Going blonde is always something exciting, it's like turning into someone else or turning one more page of your life. When becoming a blonde, you will never be the same!
And since so many girls and ladies today want to change their chevelure color to something brand new, we decided to give you a hand.
Meet out top-30 best and most trendy blonde hair colors that will make your confidence sky-high!
Caramel Balayage Blonde Hair
WARM HONEY BLONDE
How ANYONE Can Go Blonde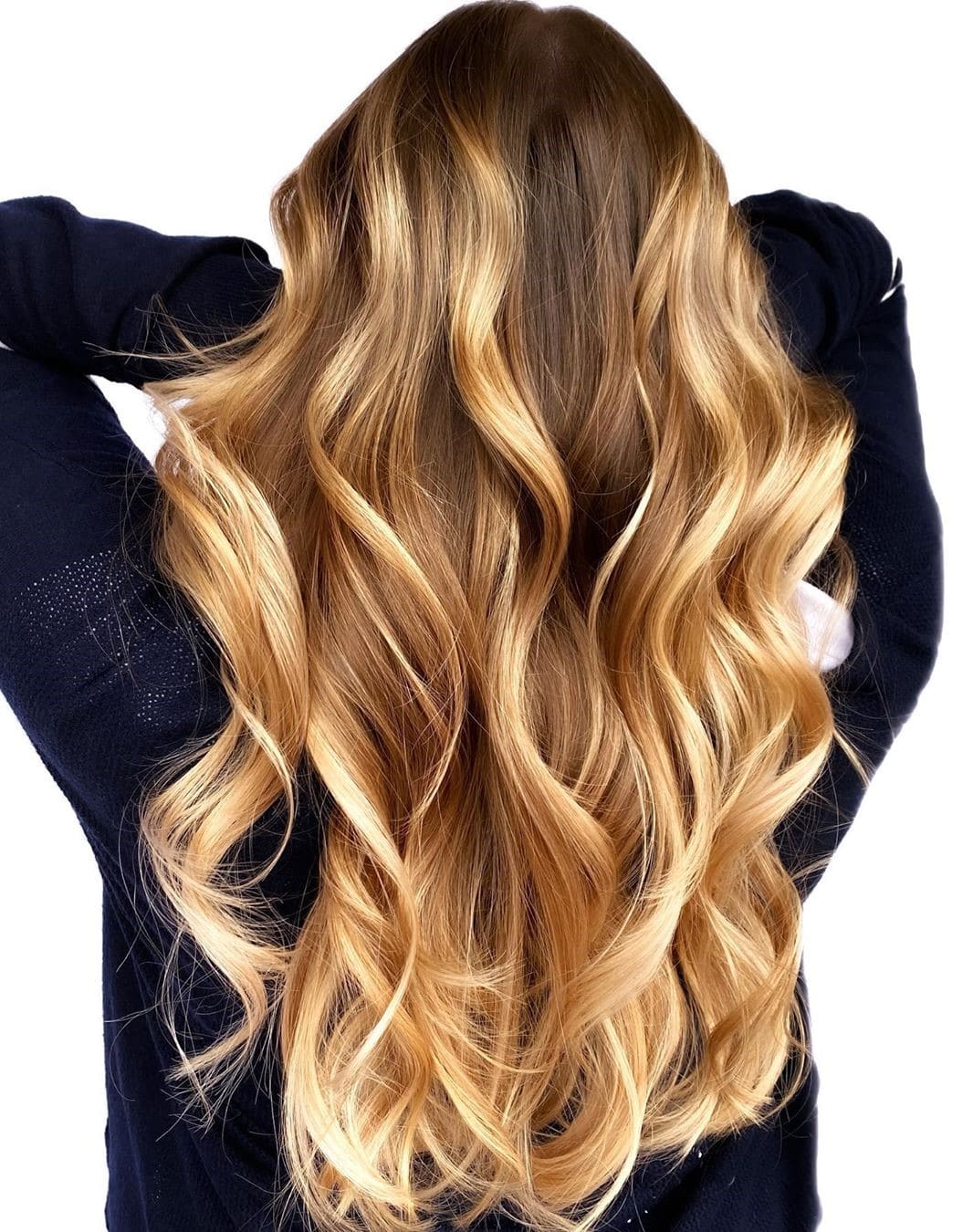 Fits perfectly if you need something that looks dashing and is easy to maintain!
Butter Blonde Bob Hair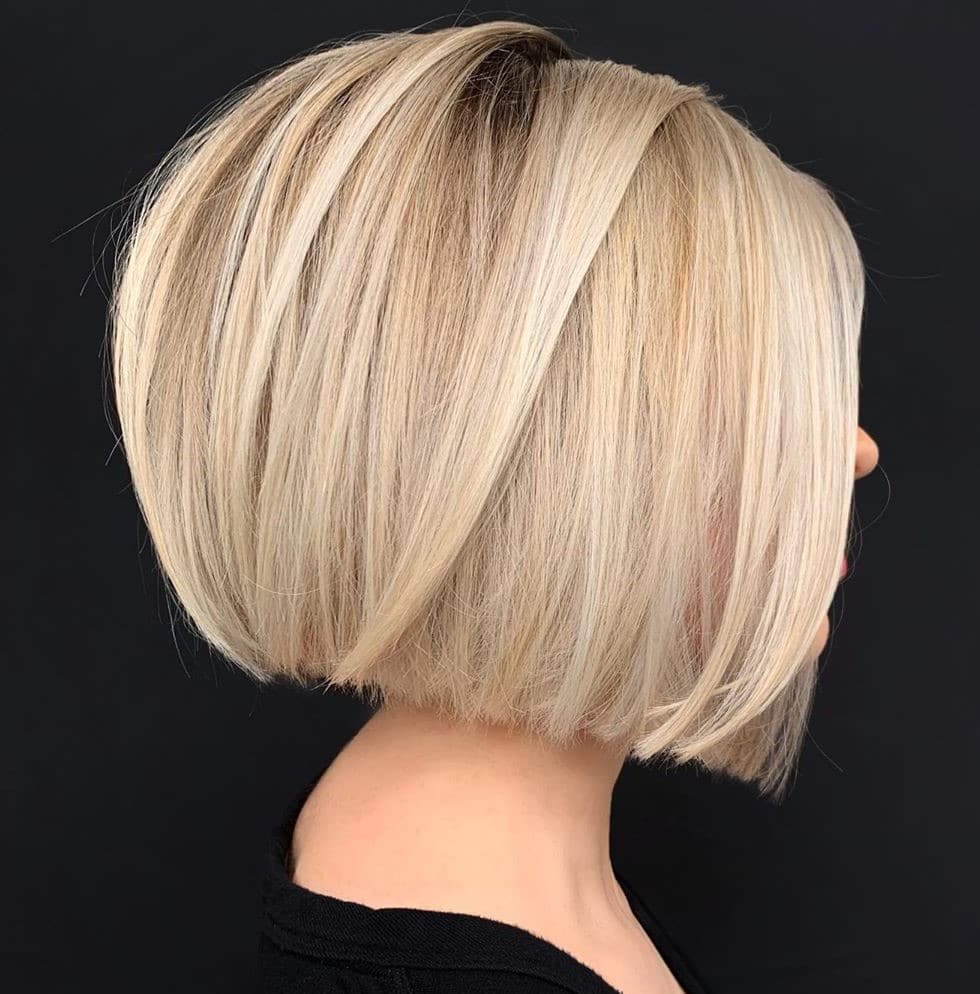 A perfect option is you want light blonde but you're too afraid of getting platinum.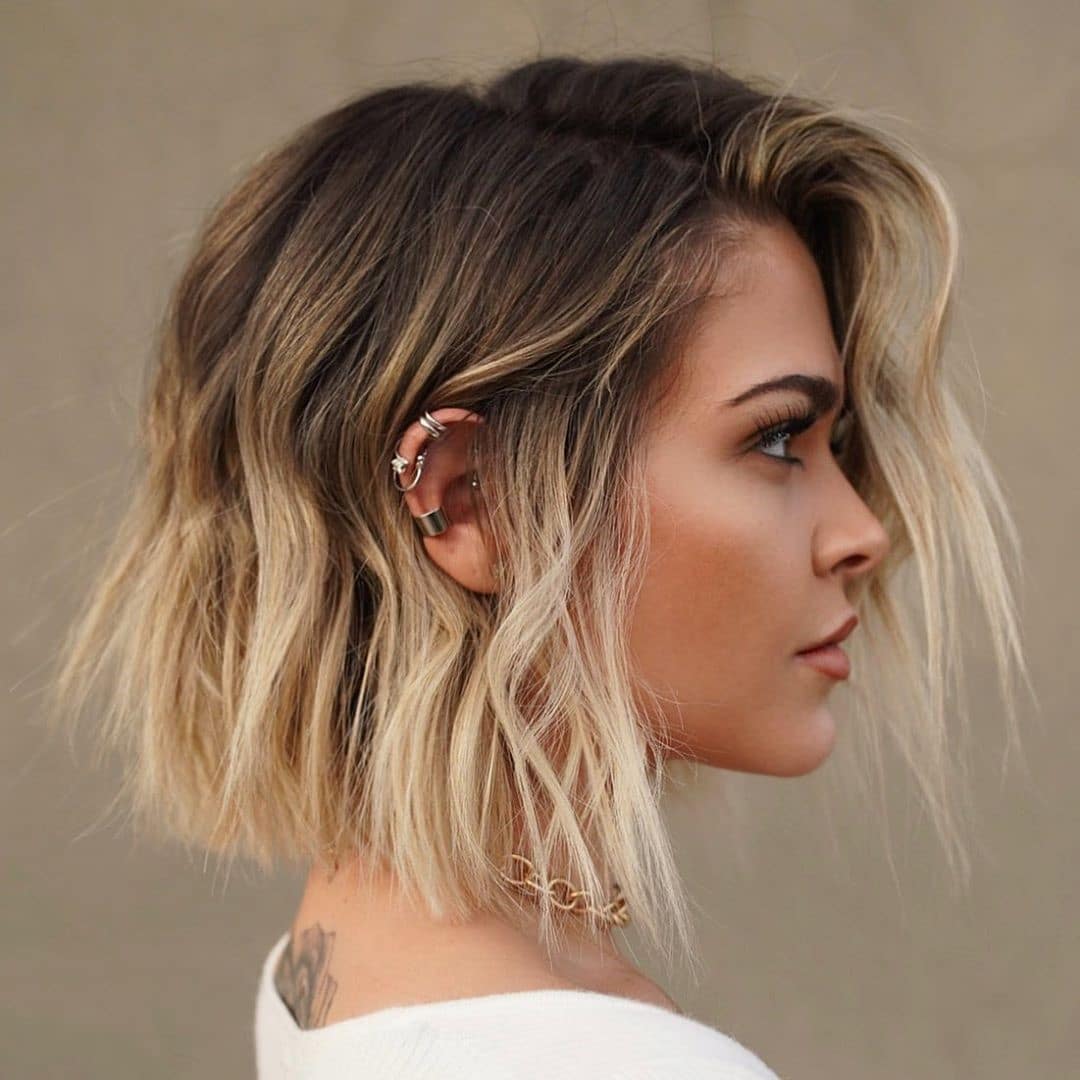 A super idea for mixing two different colors. Perfect for those who are not ready to say goodbye to their natural shade.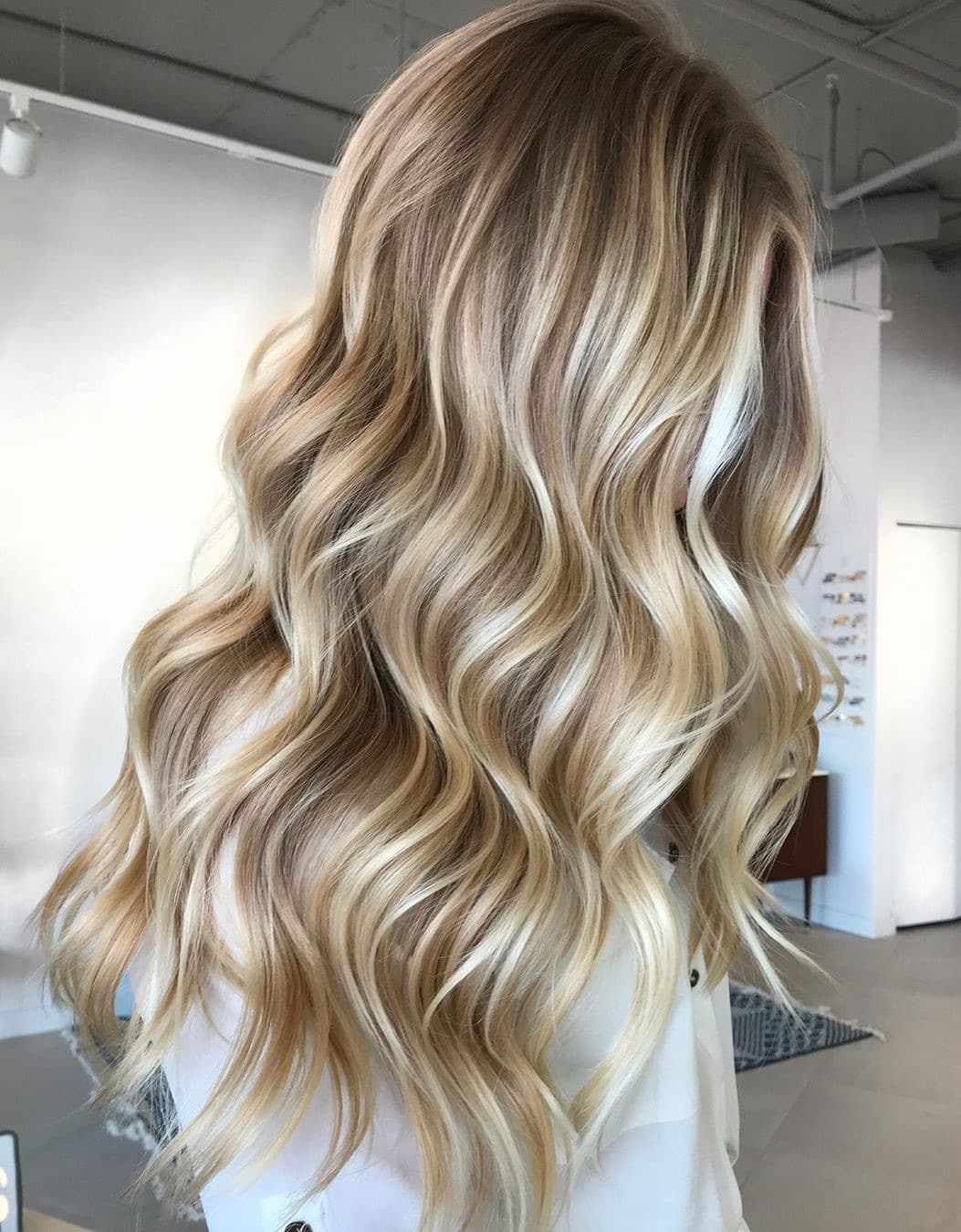 Absolutely charming look that makes hair more volumized and shining.
Pixie Cut For Ash Blonde Hair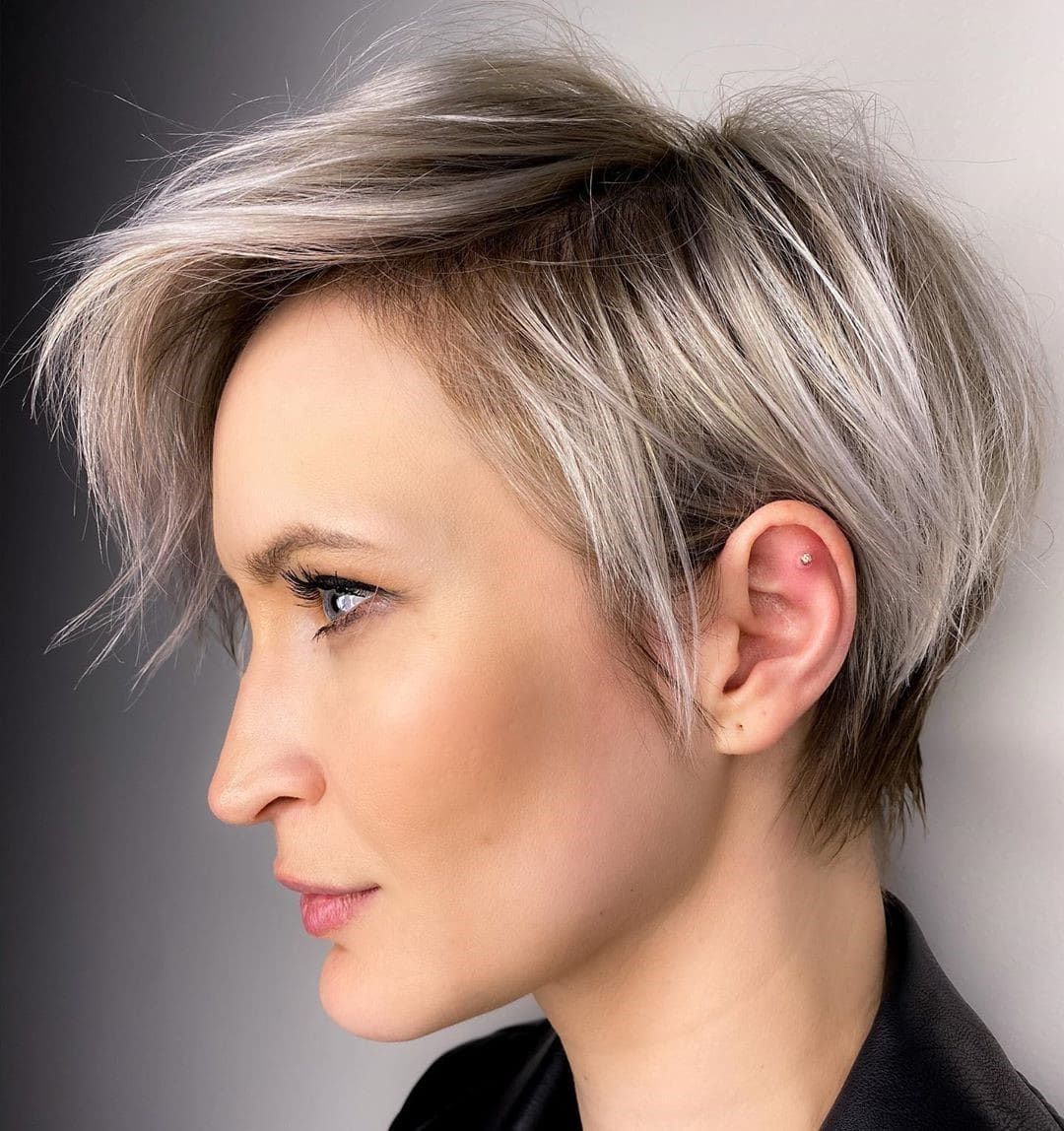 Silver Strands Over the dark under layer and roots will make the short cut look magnetizing!
Platinum Bright Blonde Hair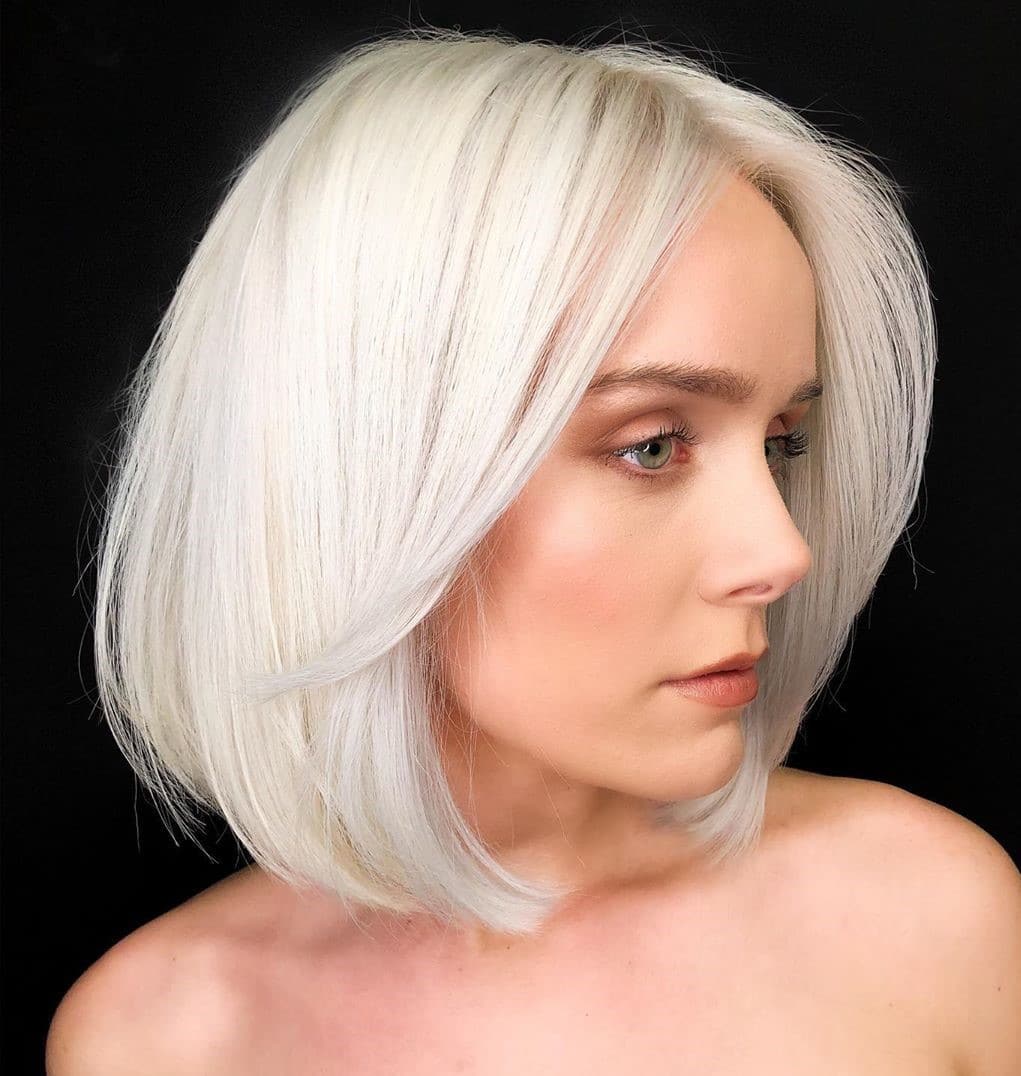 Though it's perfect for hiding any unwelcomed grays, this color will fit any extravagant look lover!
Dusty Champagne Blonde Hair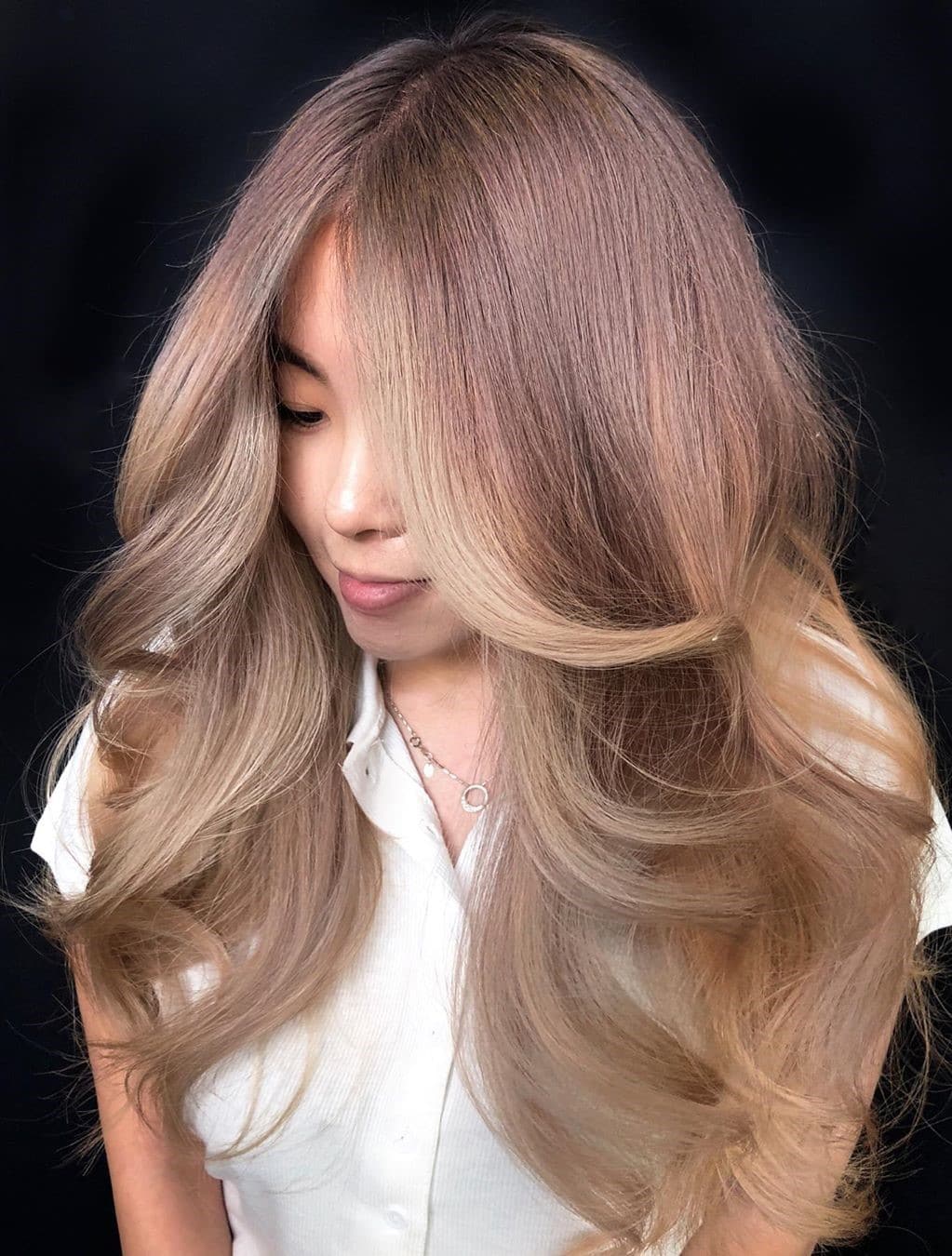 Still not sure whether white or platinum is your choice? This champagne color will lighten your locks without the excess discoloration.
Dark Ash Blonde Hair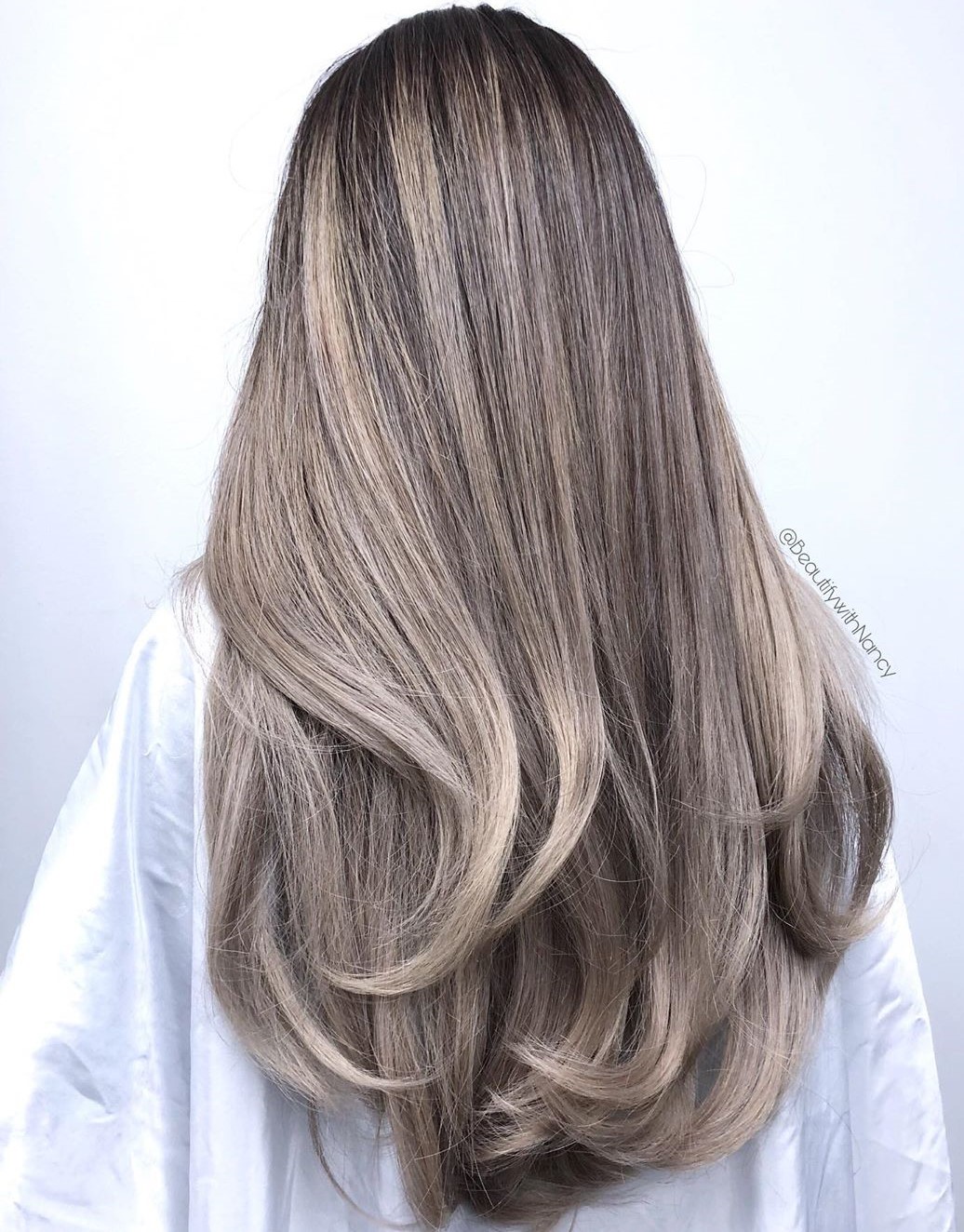 Perfect for long strands, this foggy shade will make people wonder what your true color is!
Red Hair With Golden Balayage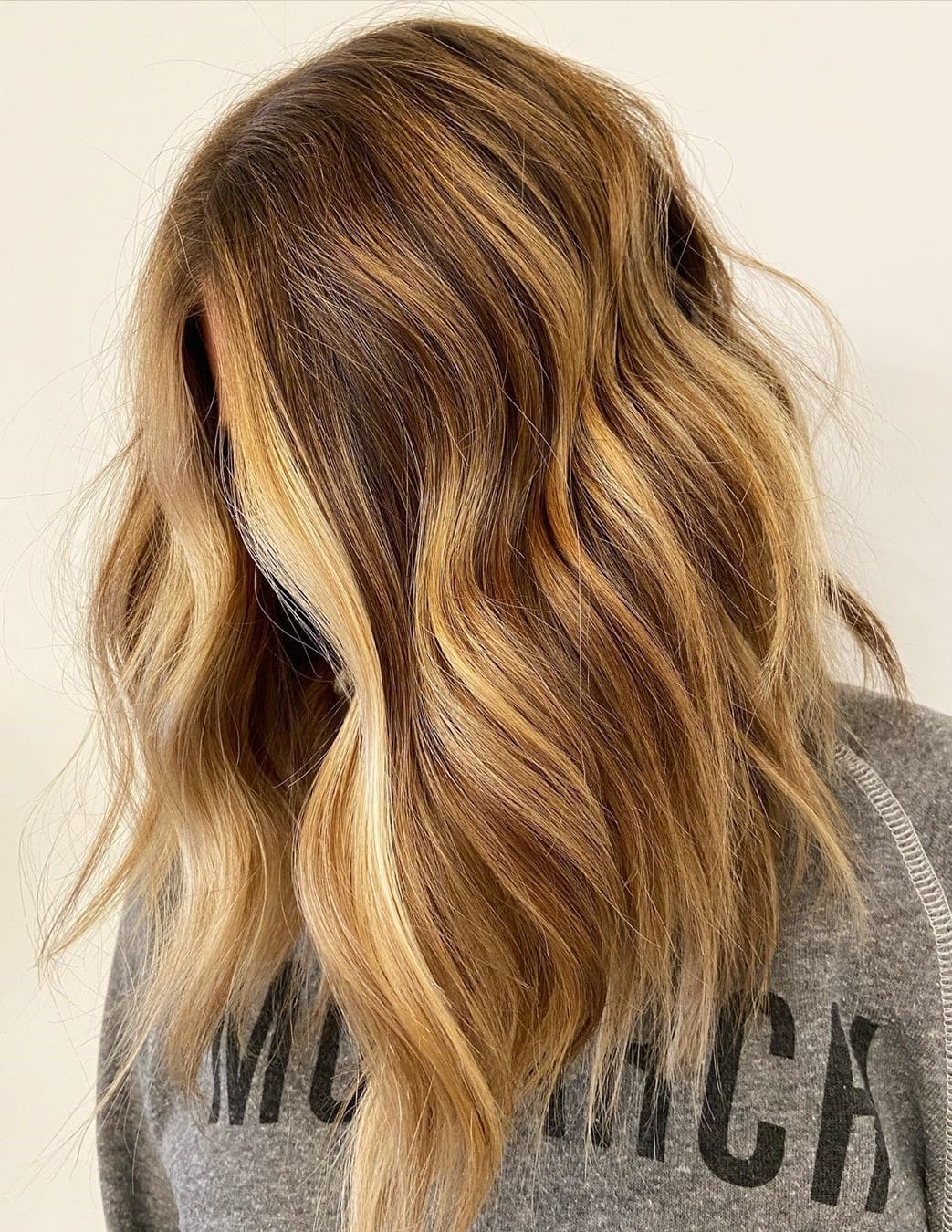 These lively amber-blonde highlights will make the basic reddish even more saturated!
Sandy Blonde Hair Color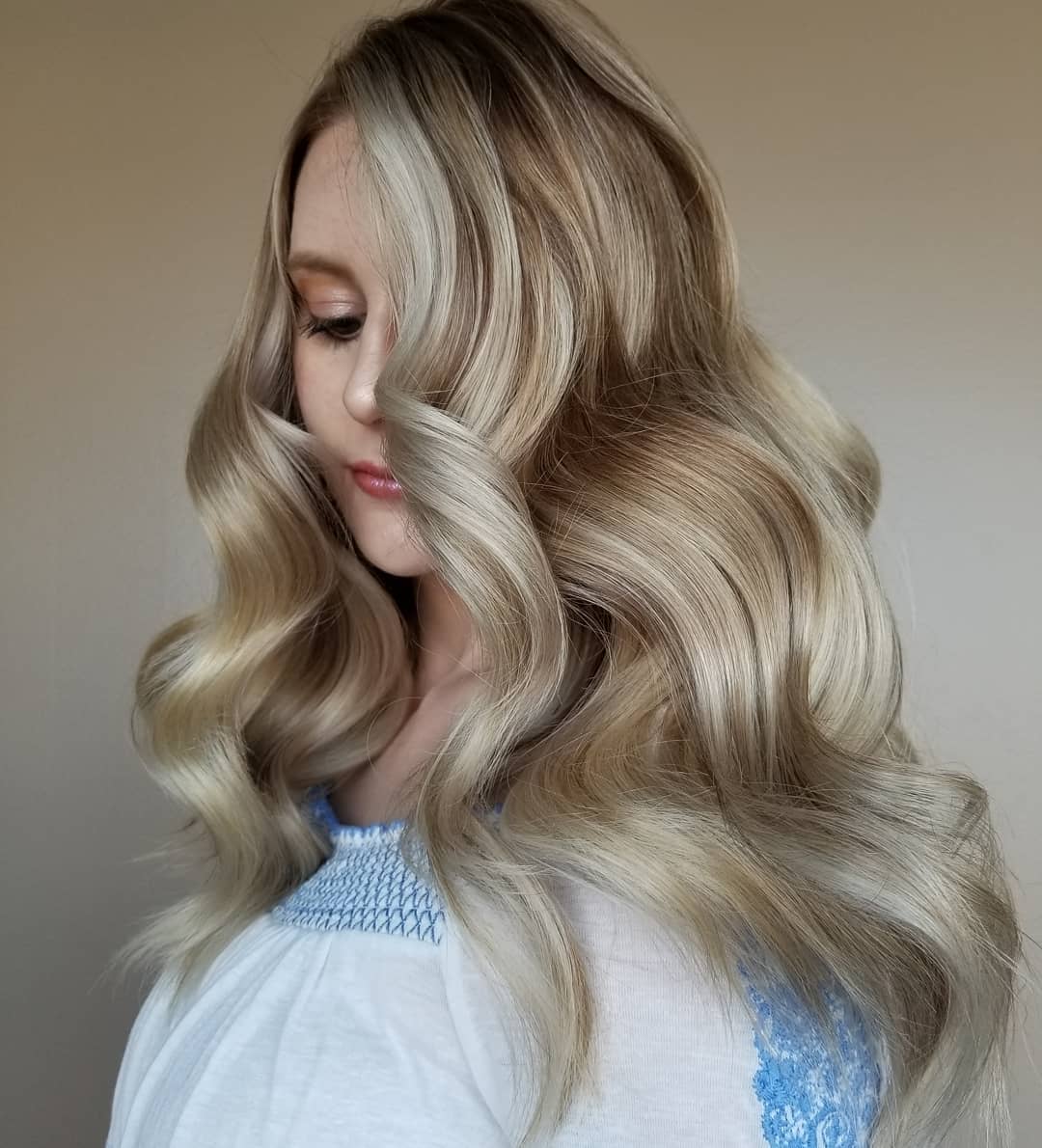 Absolutely charming look without any effort – that's the Hollywood choice!
Soft Butter Blonde Hair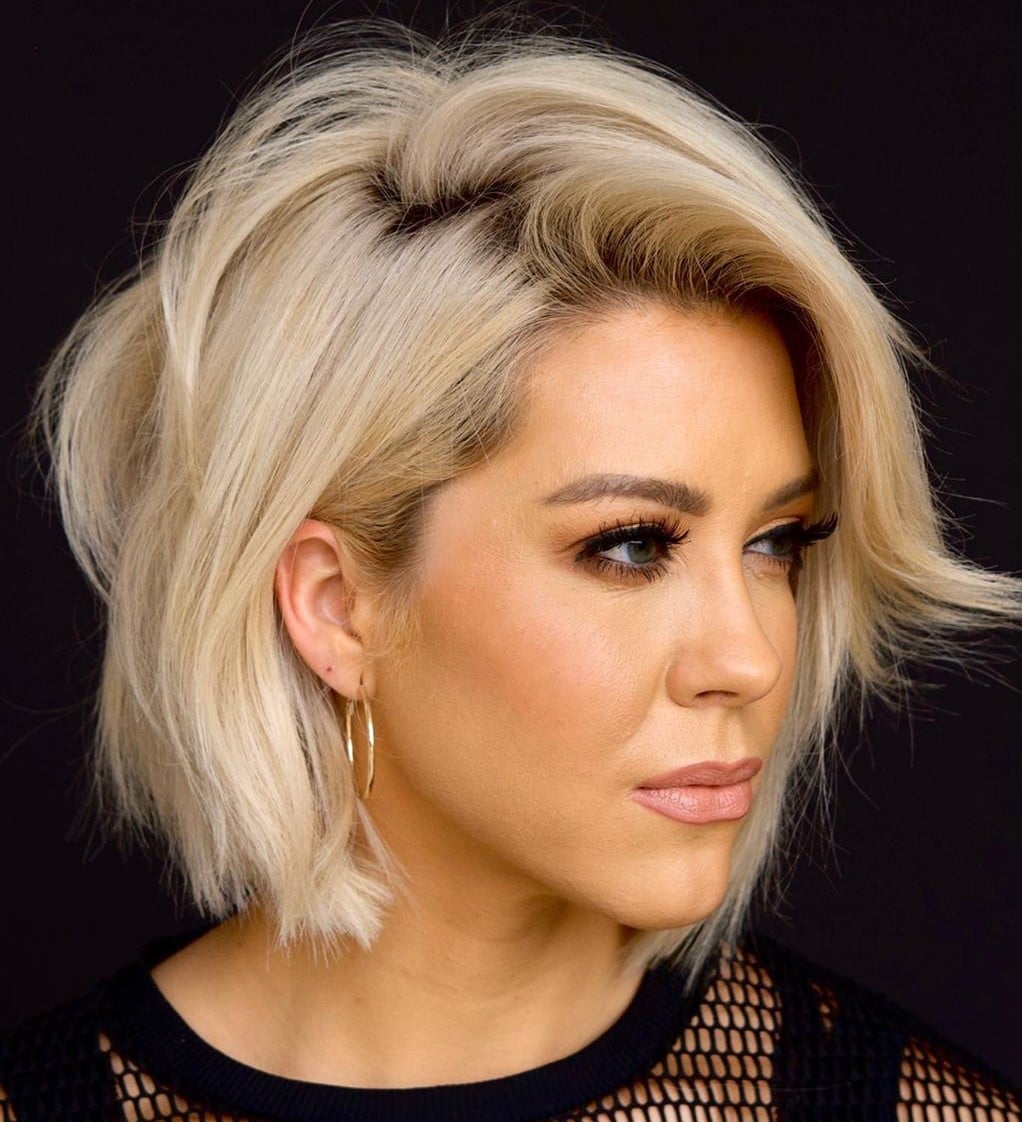 This shade will fit any skin tone and add your appearance more tenderness. A perfect choice for those who turn blonde for the first time.
Dirty Mushroom Blonde Hair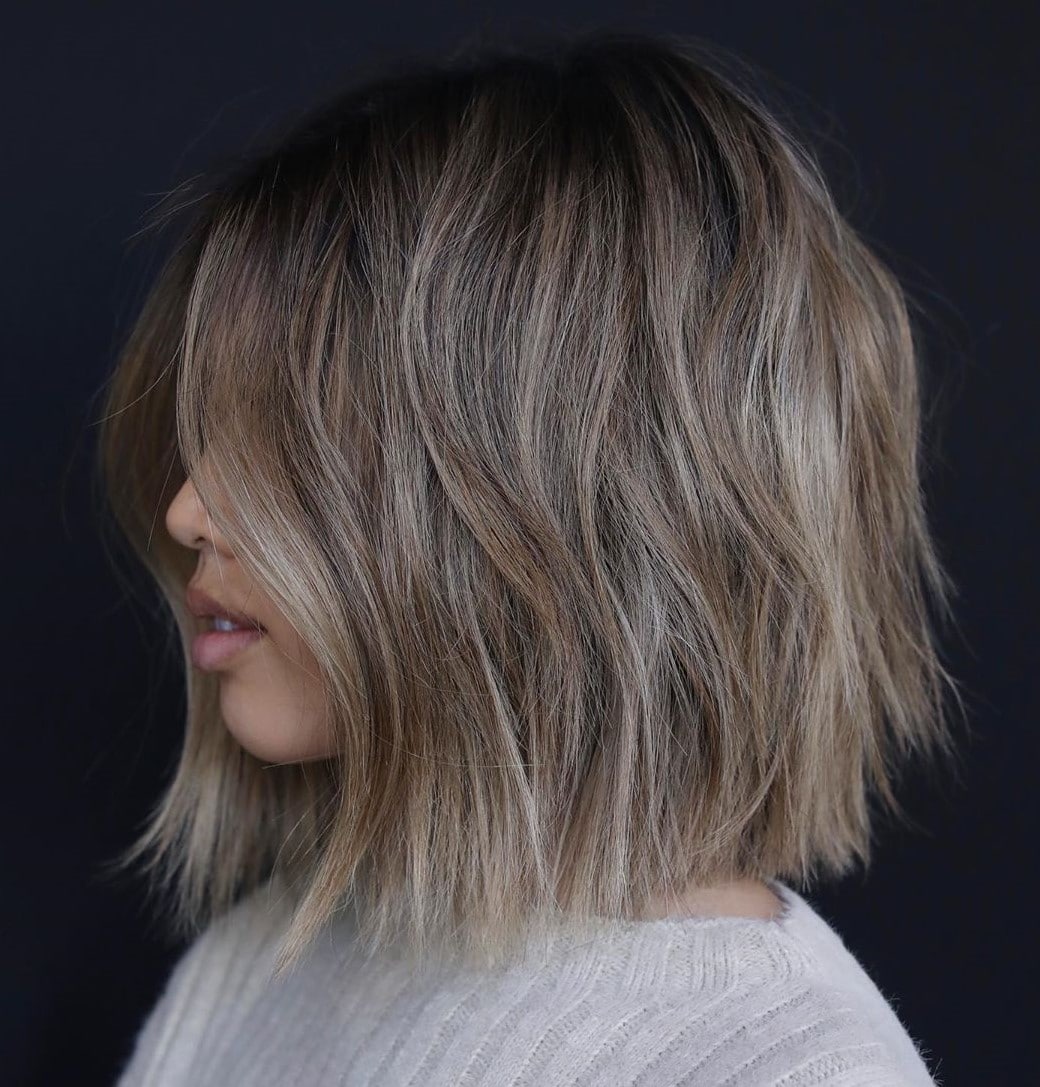 Despite the strange name, this tone will add some mystery to your appearance. Be ready for compliments!
Blush Strawberry Blonde Hair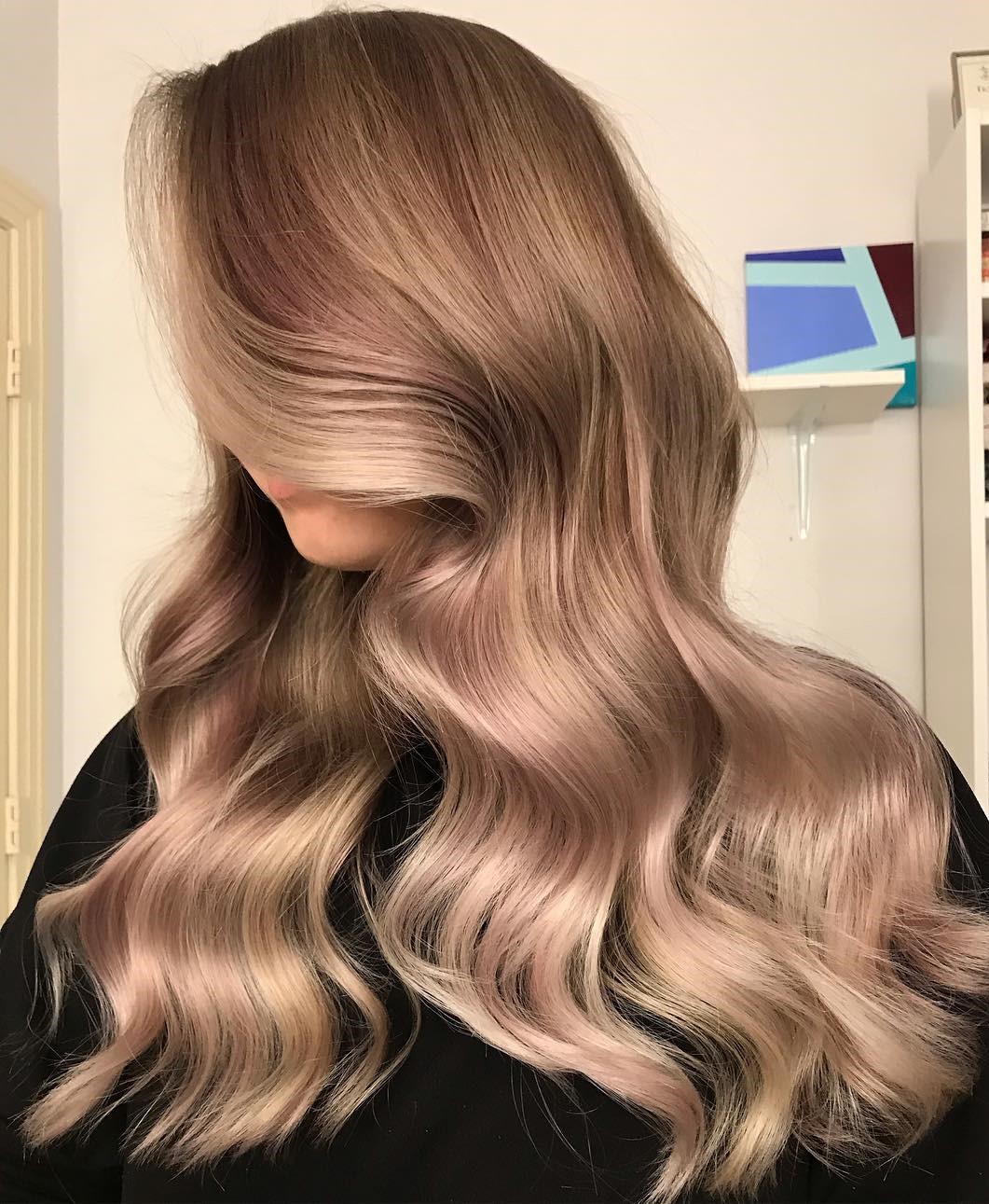 The rose gold shade looks especially astonishing on the wavy locks!
Silver Blonde Hair For Medium Length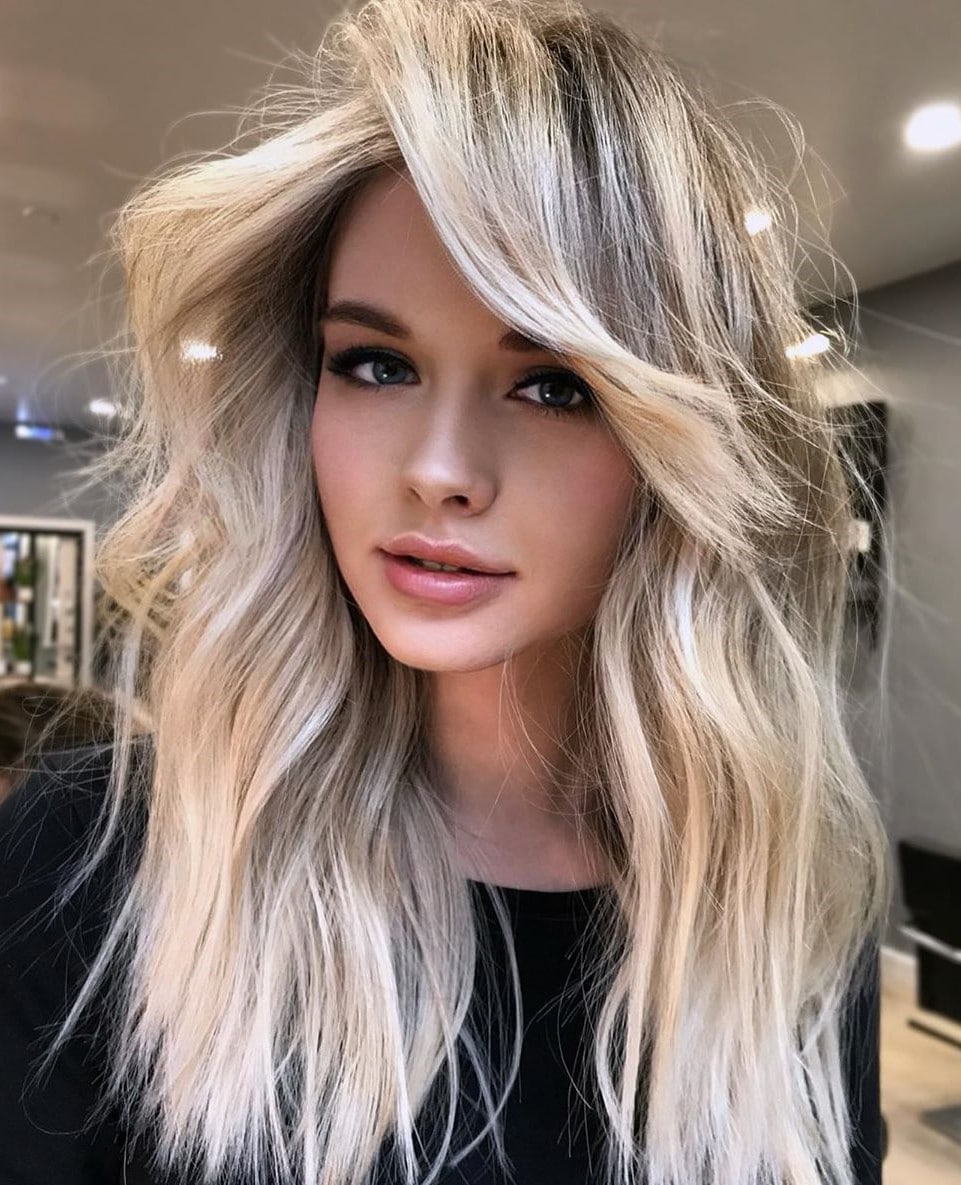 Pick this one for the summer since this shade is cool for the tanned skin!
Blonde Ombre Hair In Light Caramel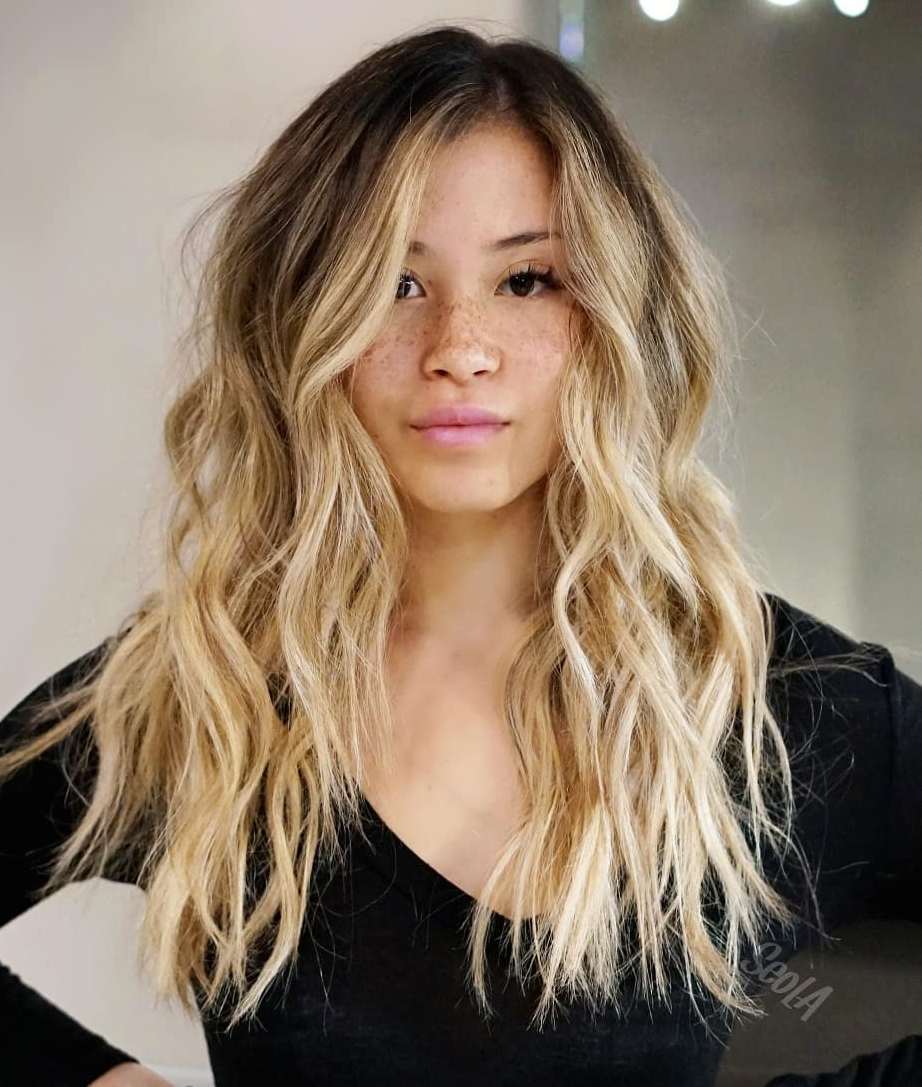 A top color for ivory skin sitting perfectly between browns and lighter blondes.
Baby Blonde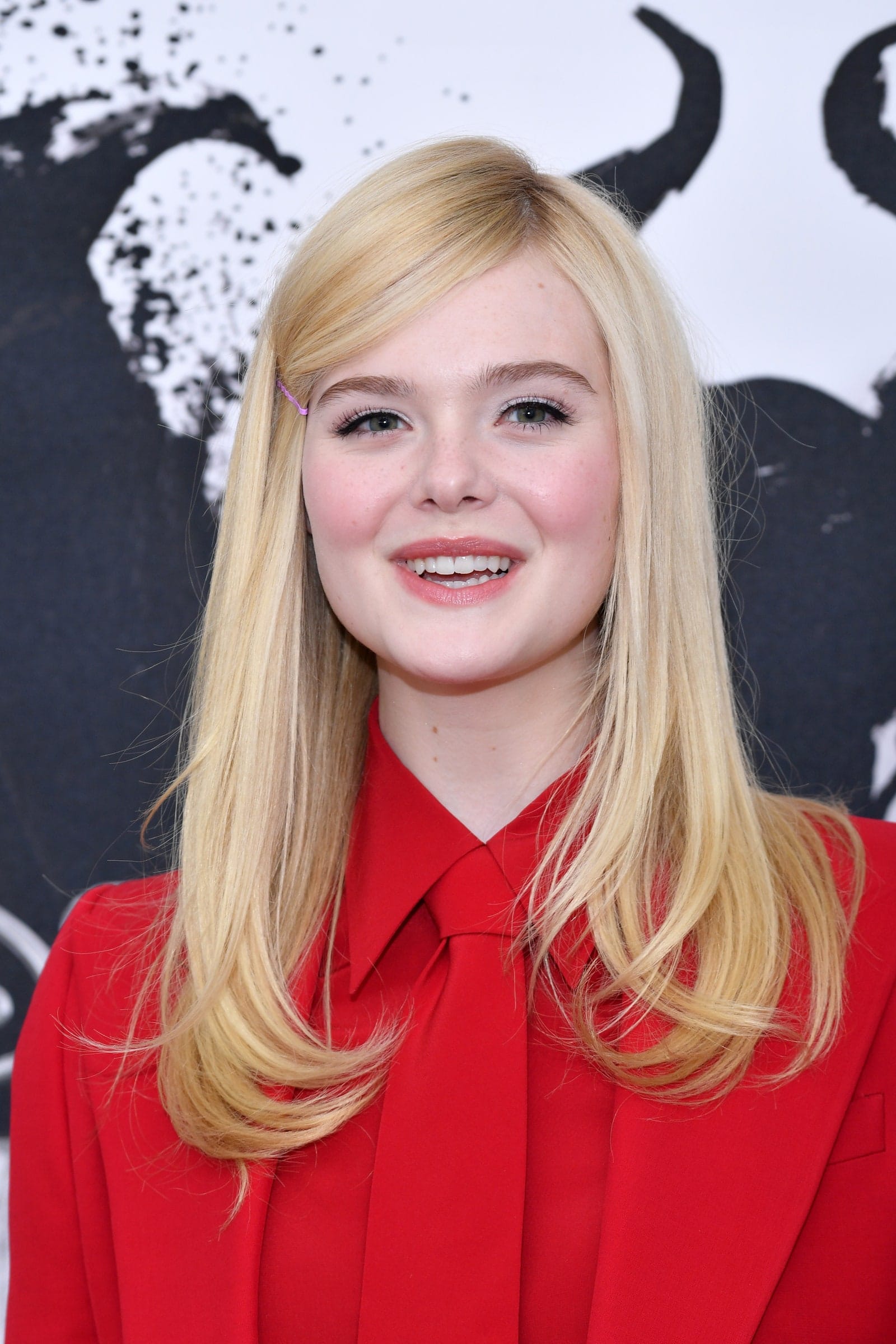 This pale but warm basic color with white highlights is perfect for those who are not ready for getting completely platinum.
True Platinum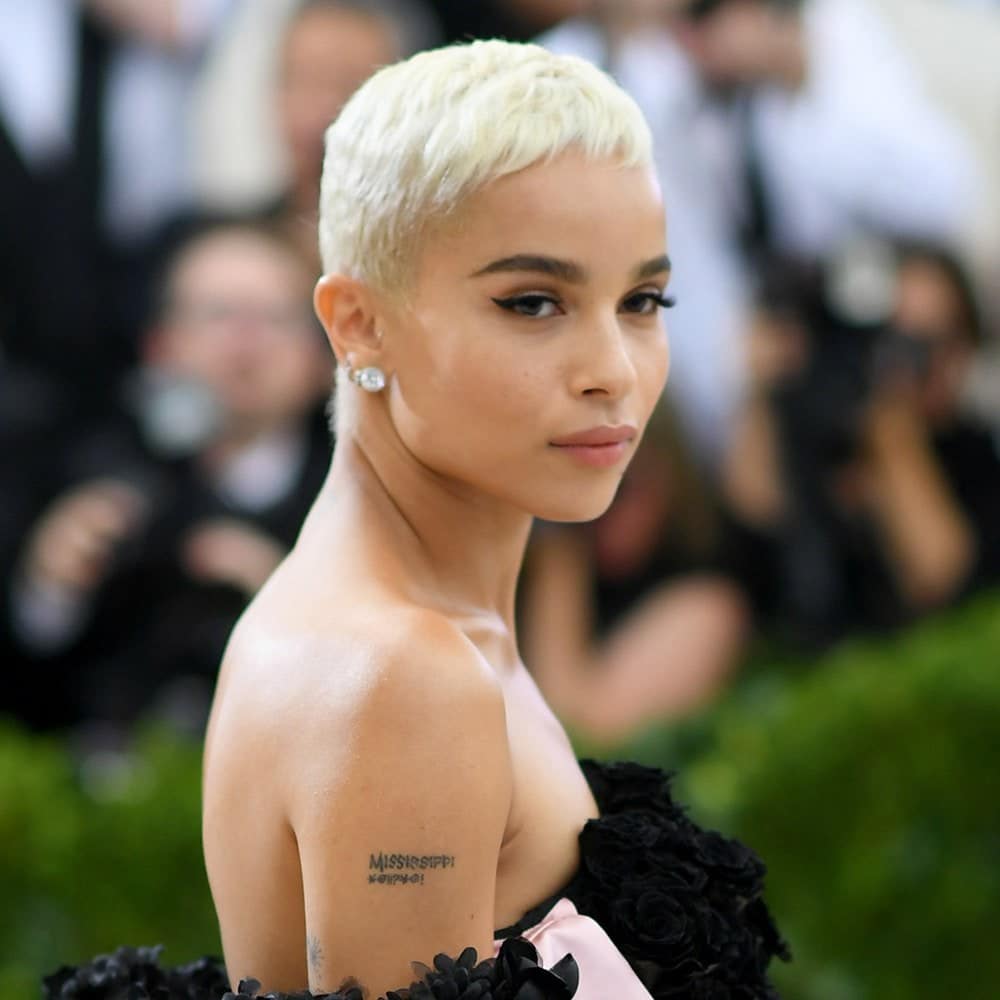 Ready to try something really totally different? Then this noble color may be your choice.
Greige Blonde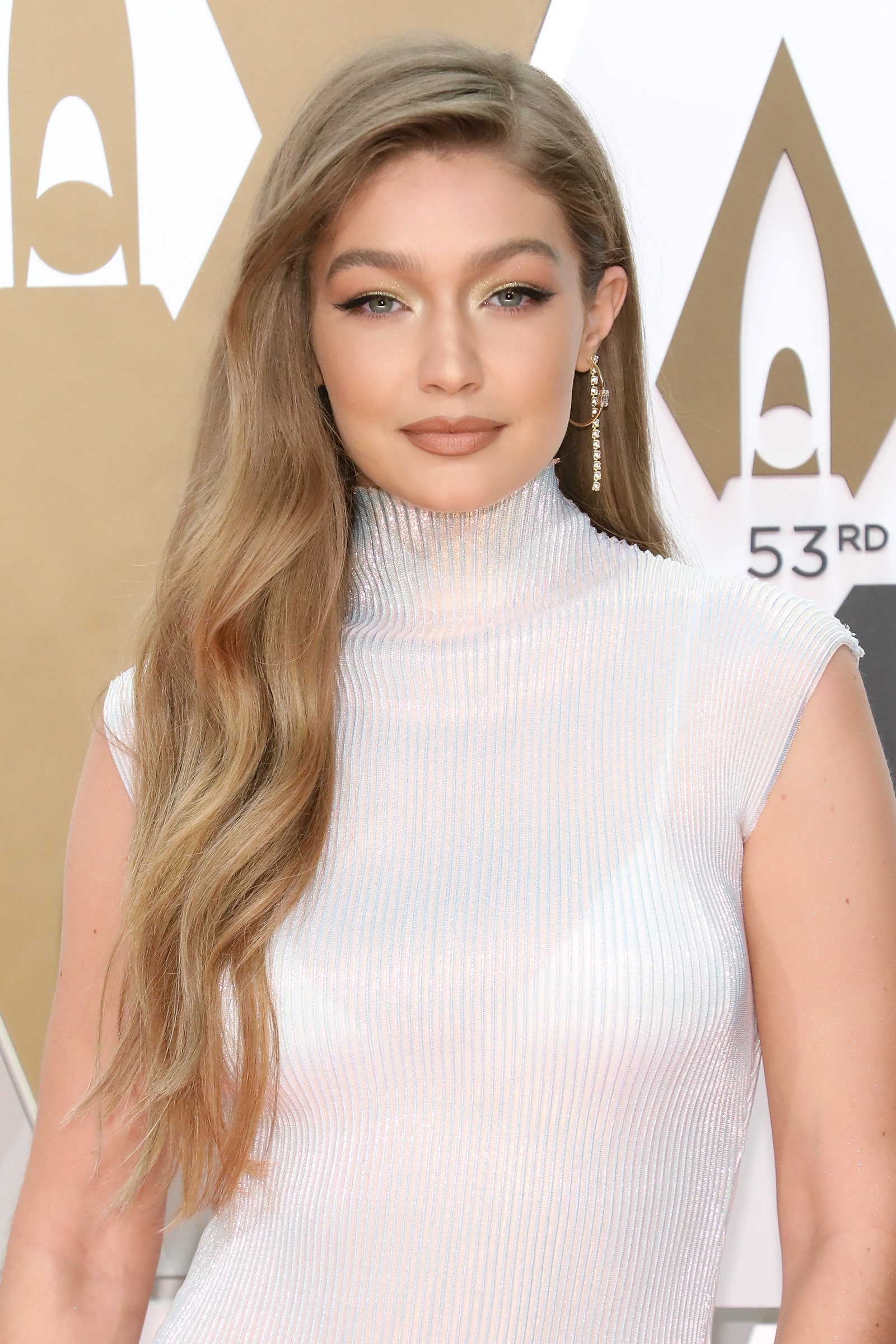 A very soft and gentle shade looks natural and gives more charm to your style.
Cool Blonde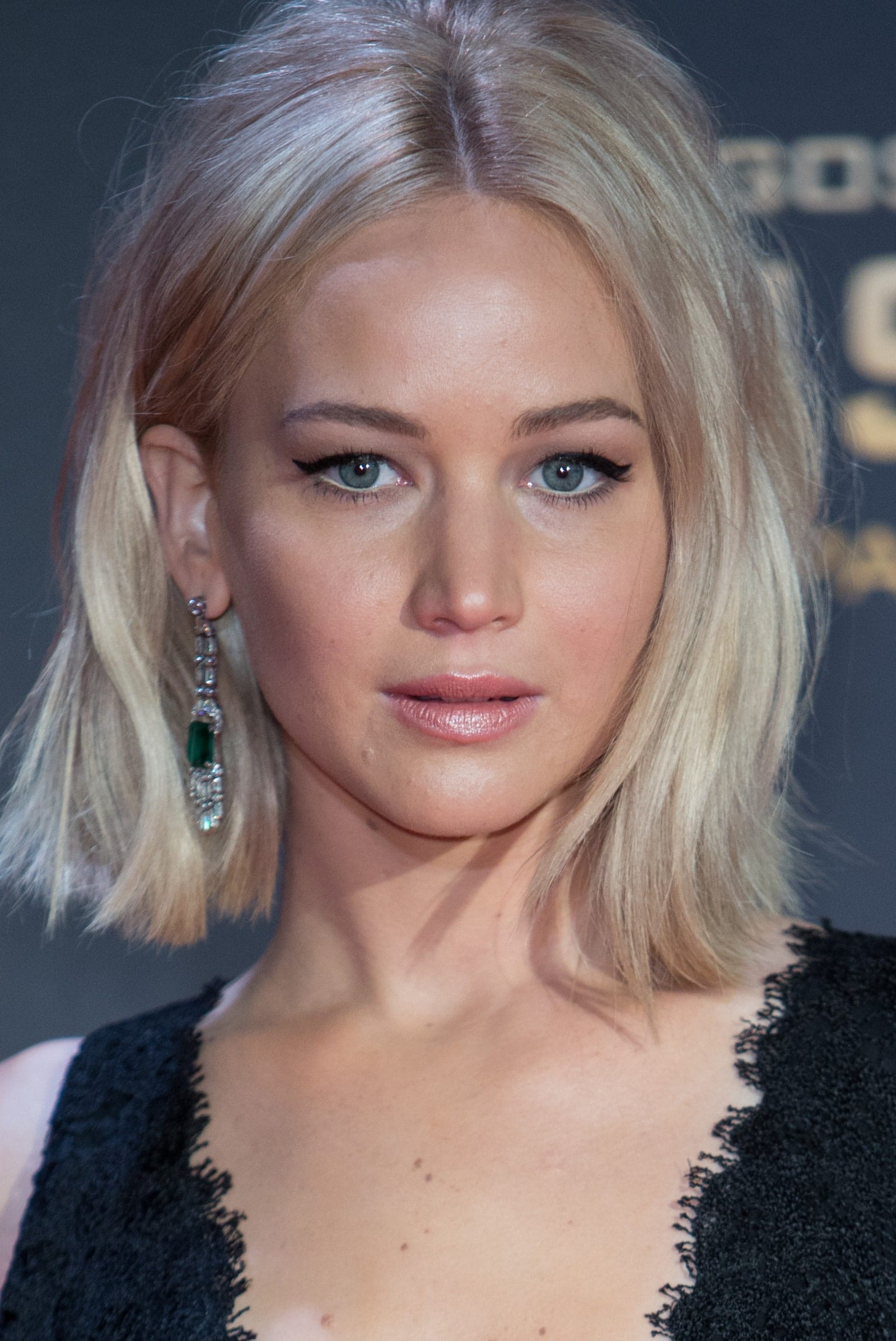 The closest shade to platinum so if you're still hesitating, try it to see how it will fit you.
Caramel Blonde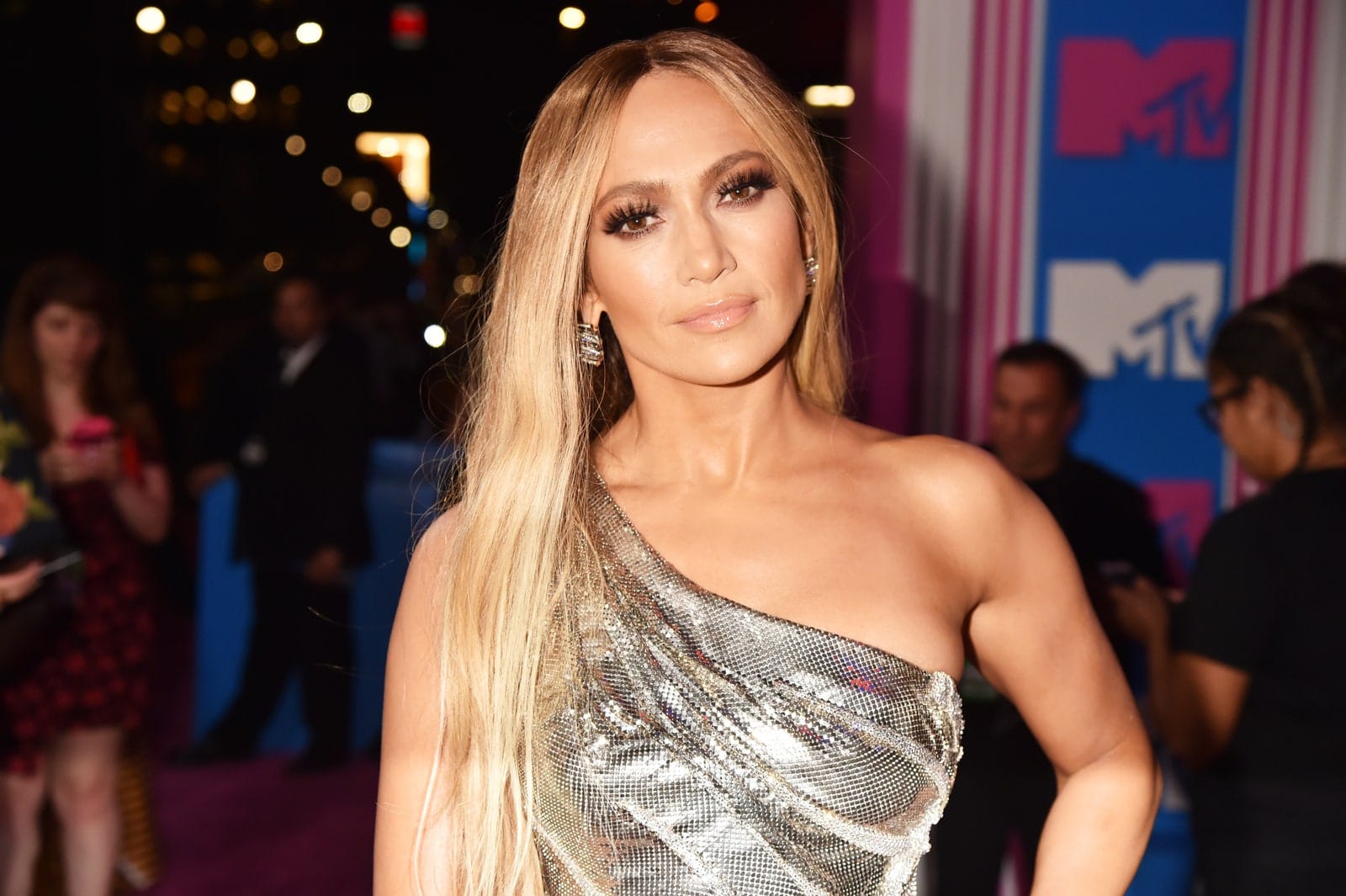 Perfect for brunettes who want to go lighter since this shade won't take many efforts. 
Classic Bronde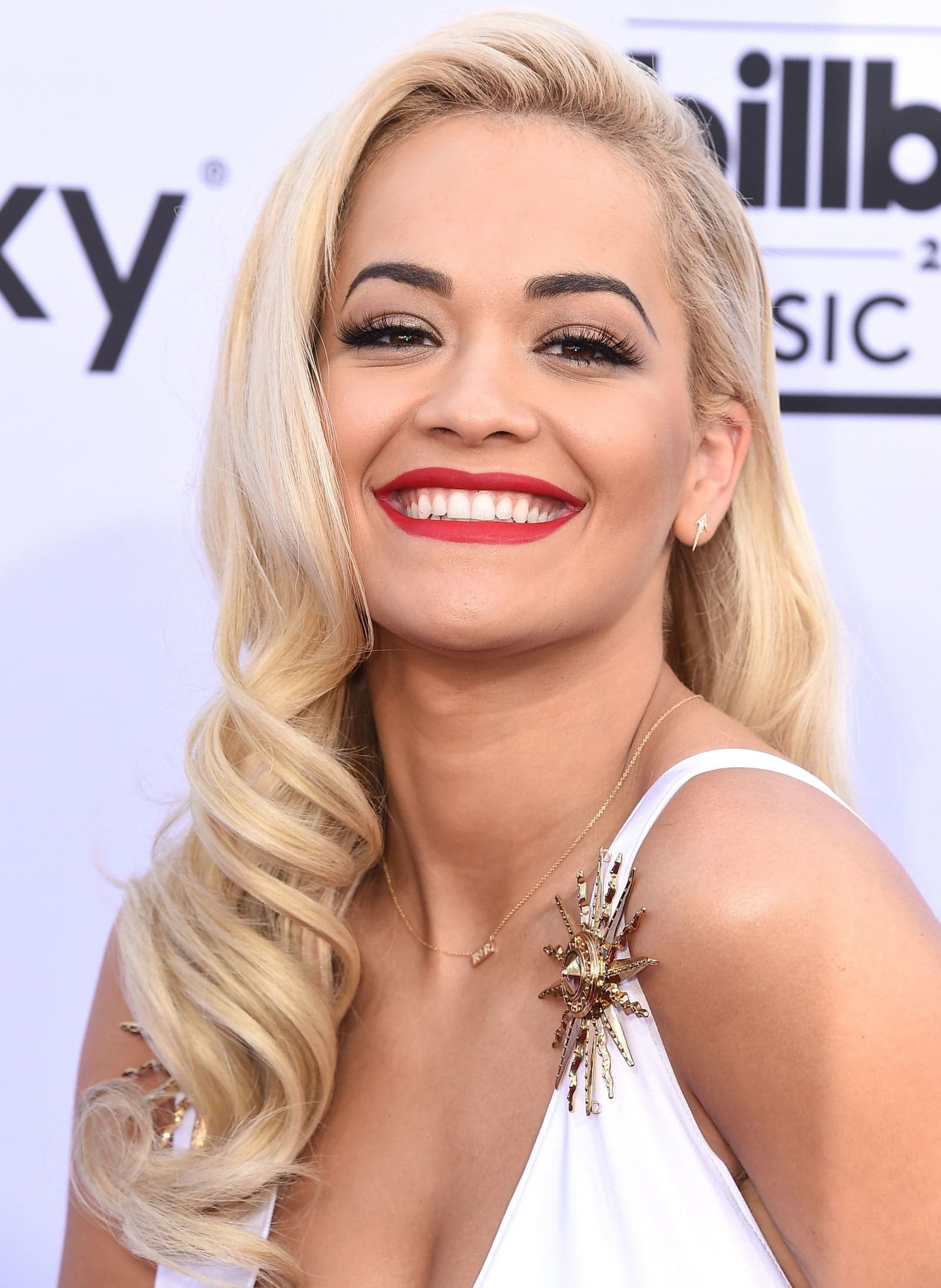 Something in-between the true blonde and brown, this color sits perfectly on those who're naturally dark to medium brown.
Bombshell Blonde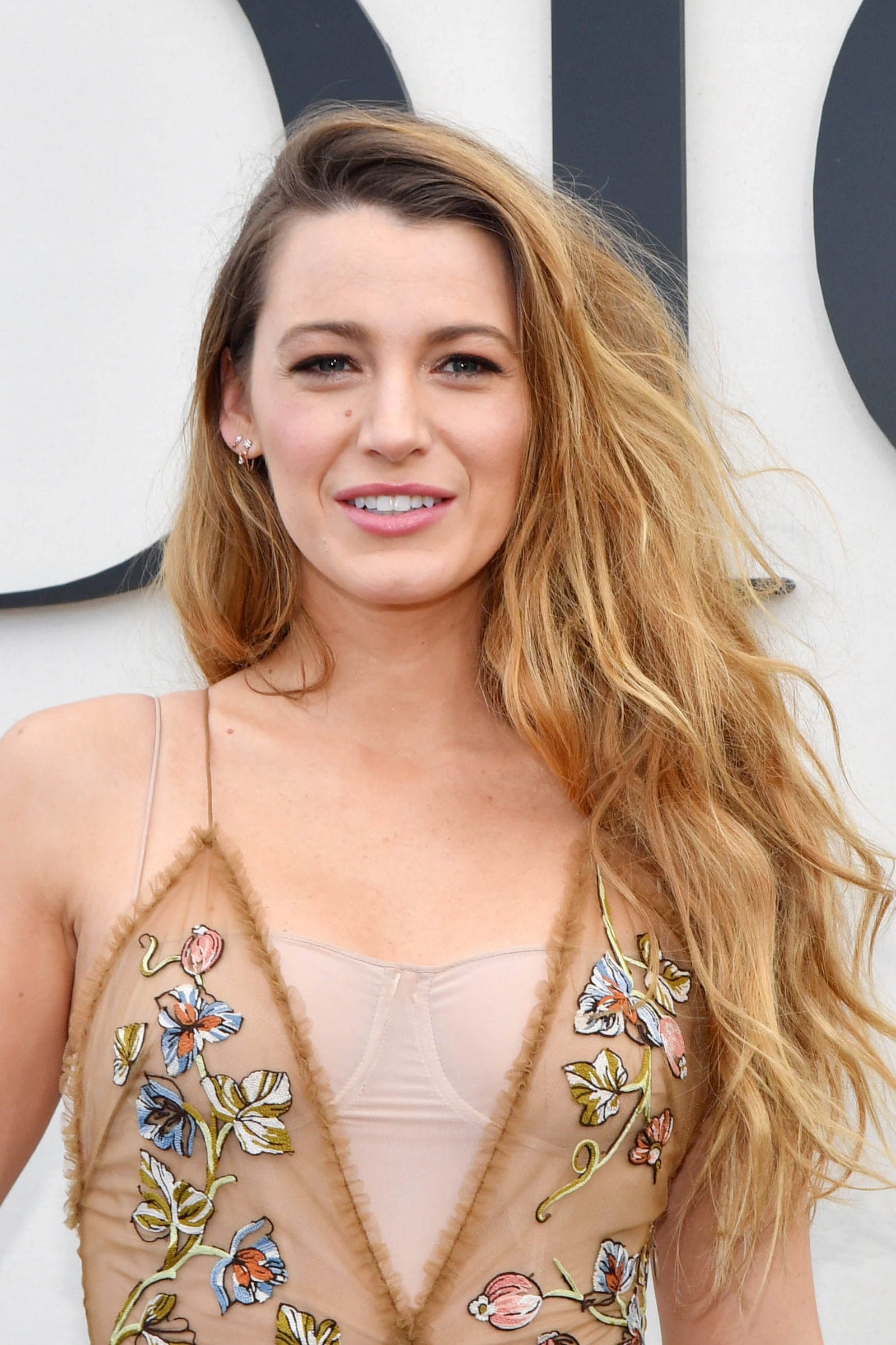 Not too warm but not too cool either, this color is still very bright! 
Golden Blonde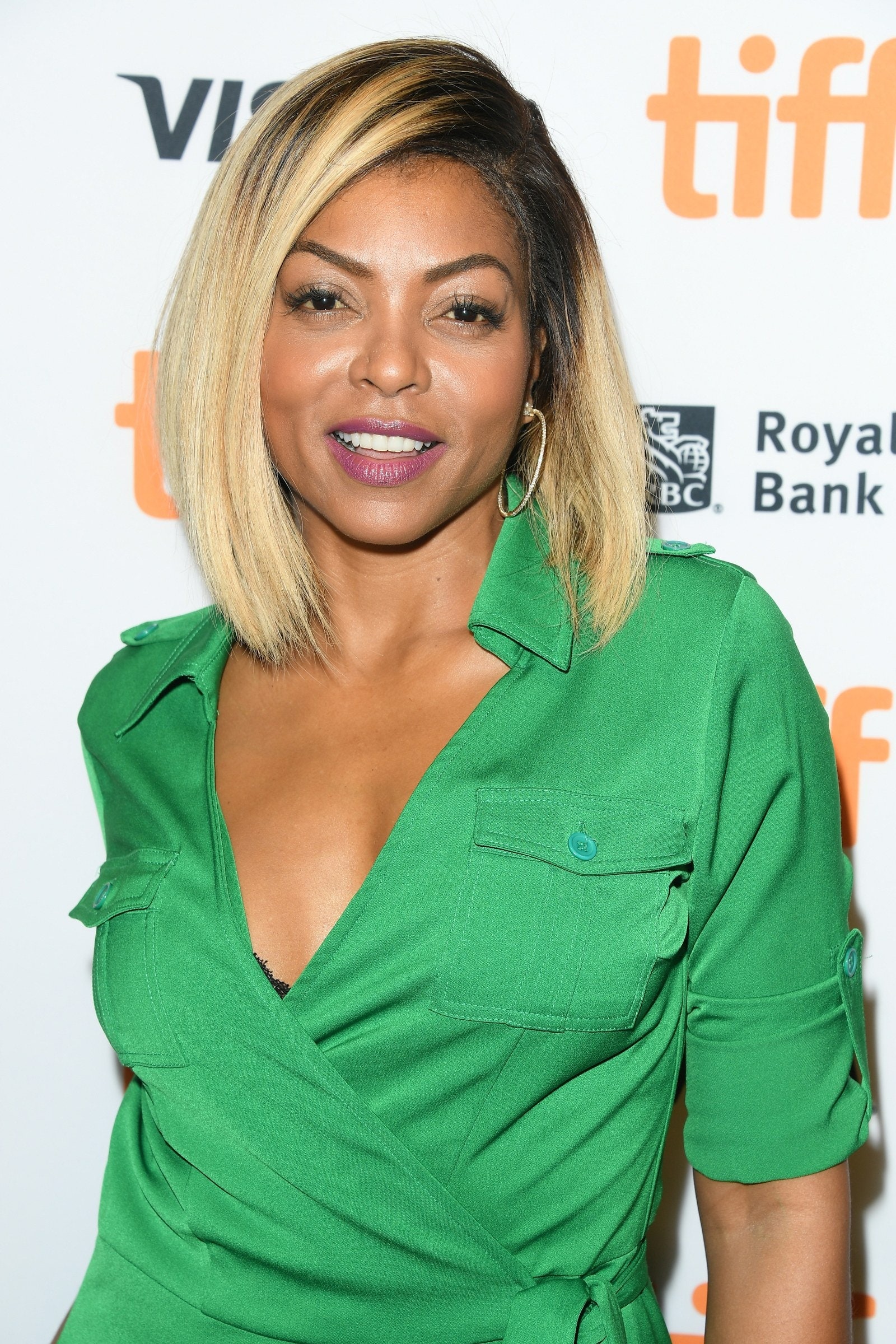 A perfect warm shade, especially for the tanned skin.
Rooted Blonde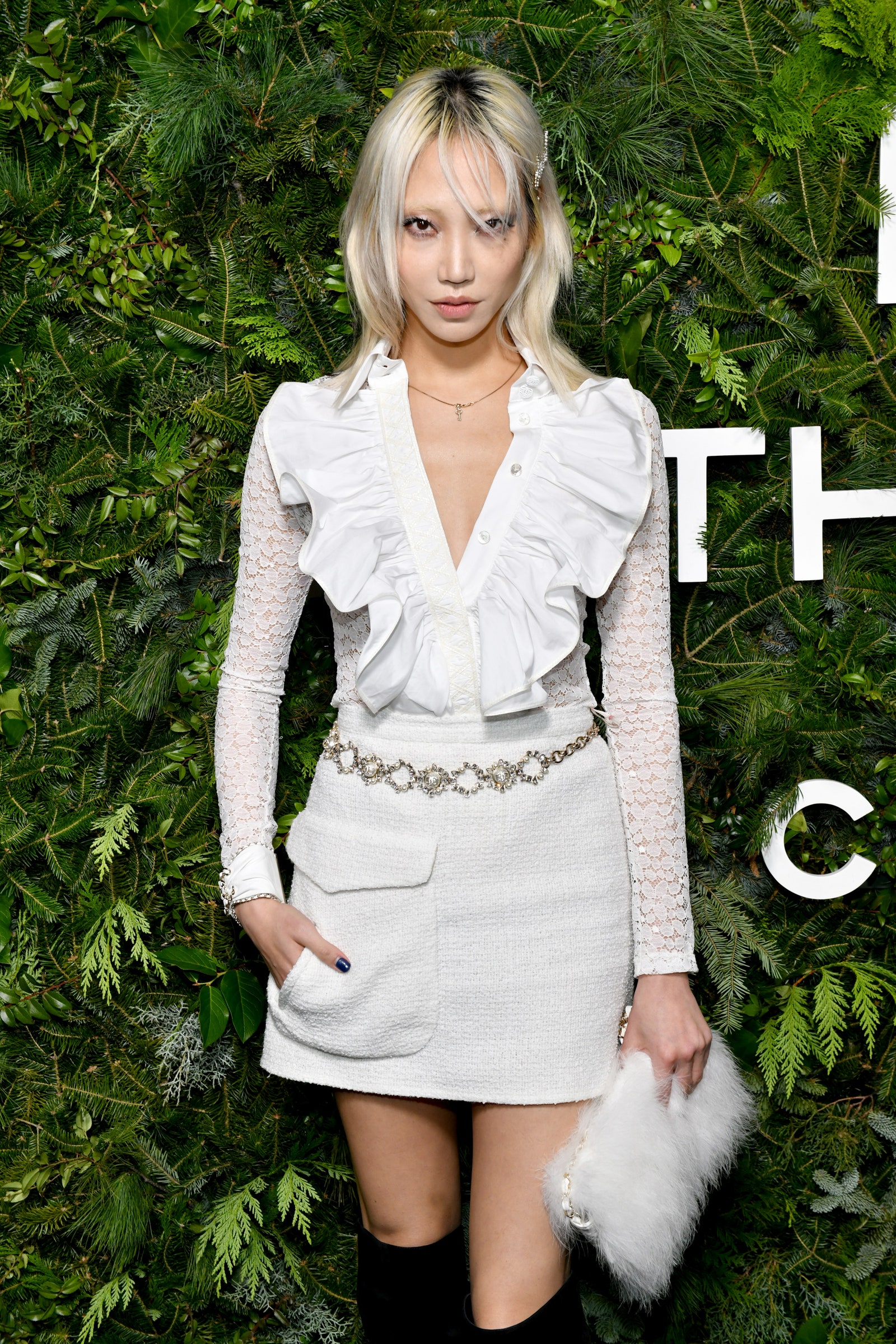 Dark roots add some liveliness to the look and leave less bleach near the scalp. 
White Blonde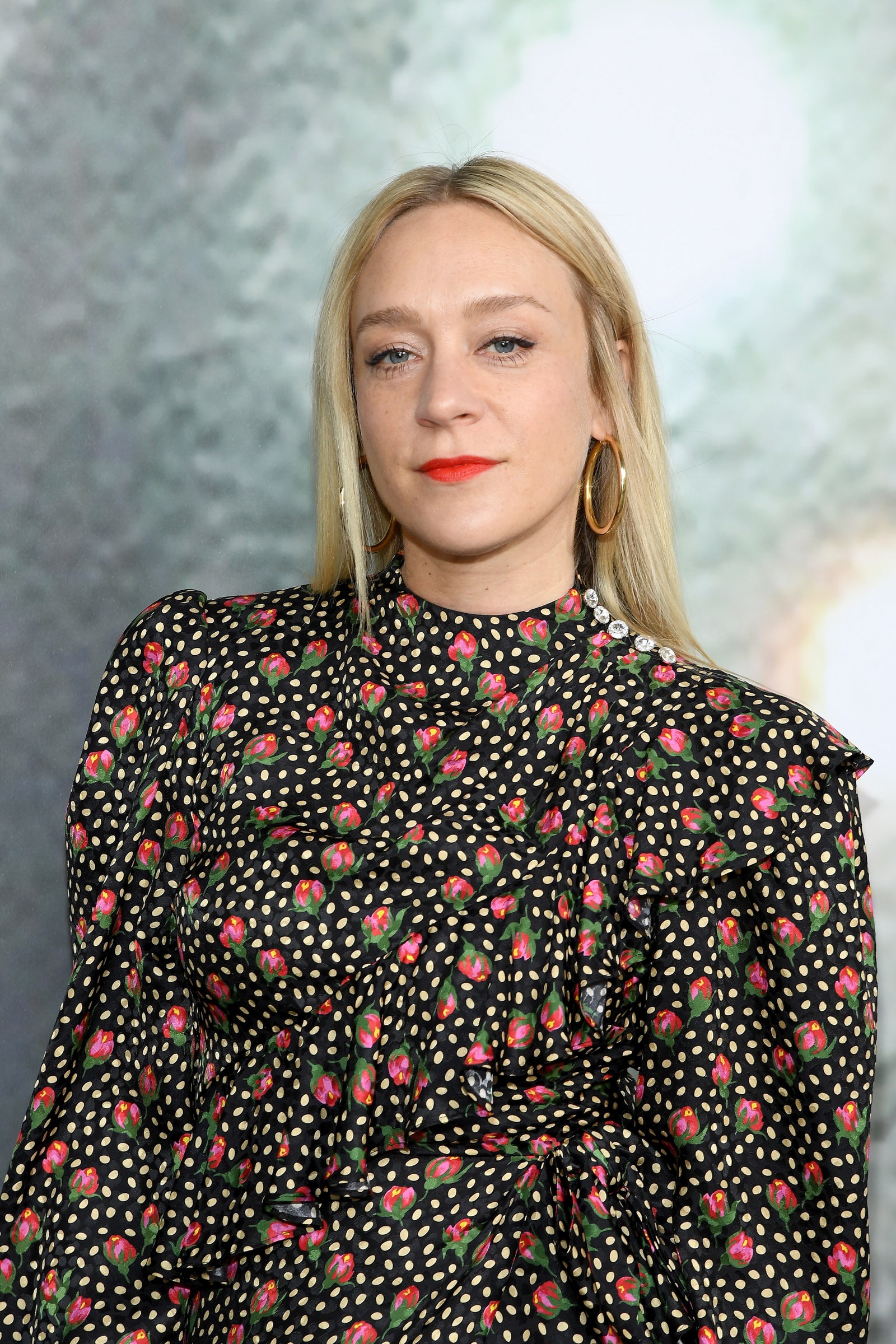 If you're looking for a complete change of style, this is your option. However, note that it requires regular upkeep!
Selenite Blonde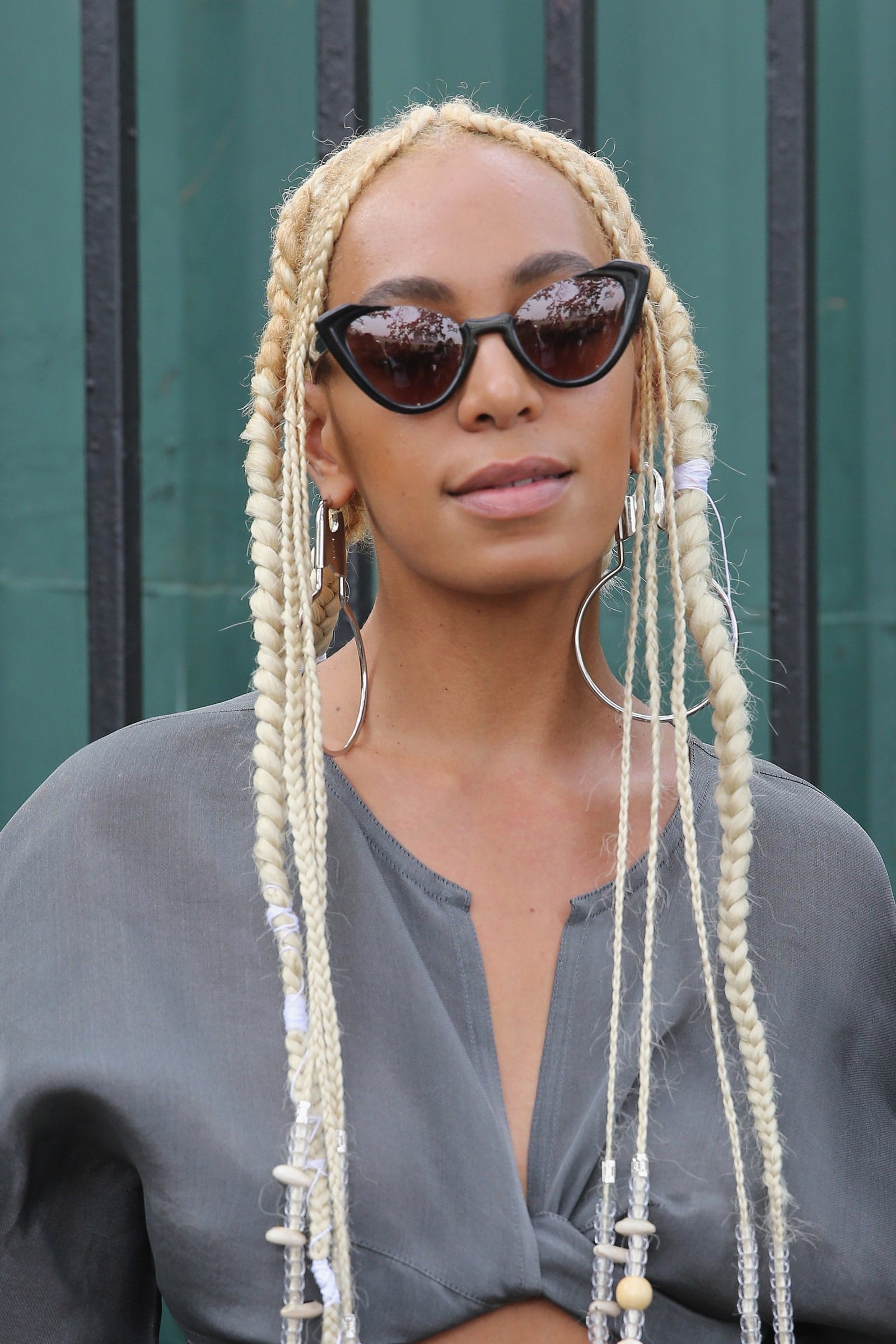 A very pale and creamy blonde will make your hair look like being bathed in the moonlight!
Nordic White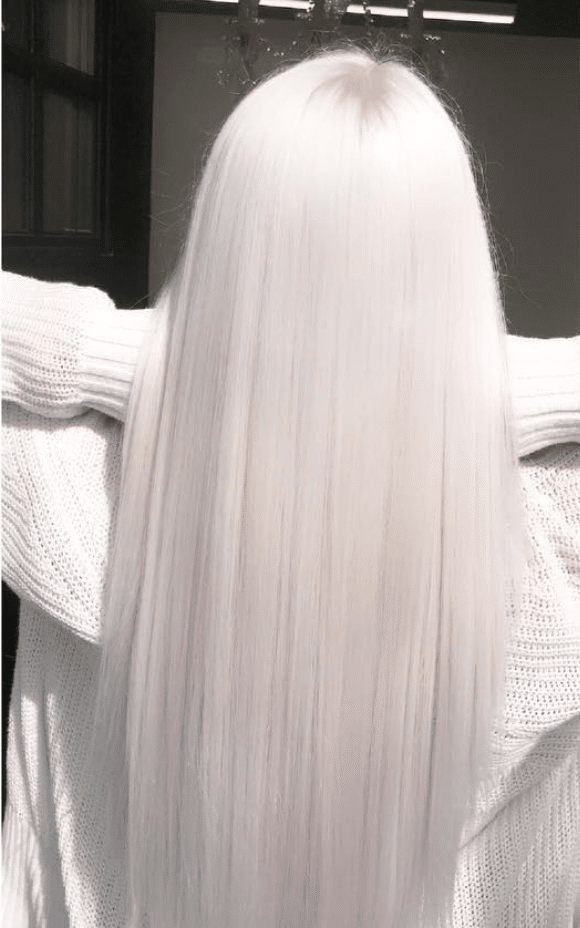 Cold and show-white color is perfect for those who are brave enough to turn into a snow princess!
Nirvana Lite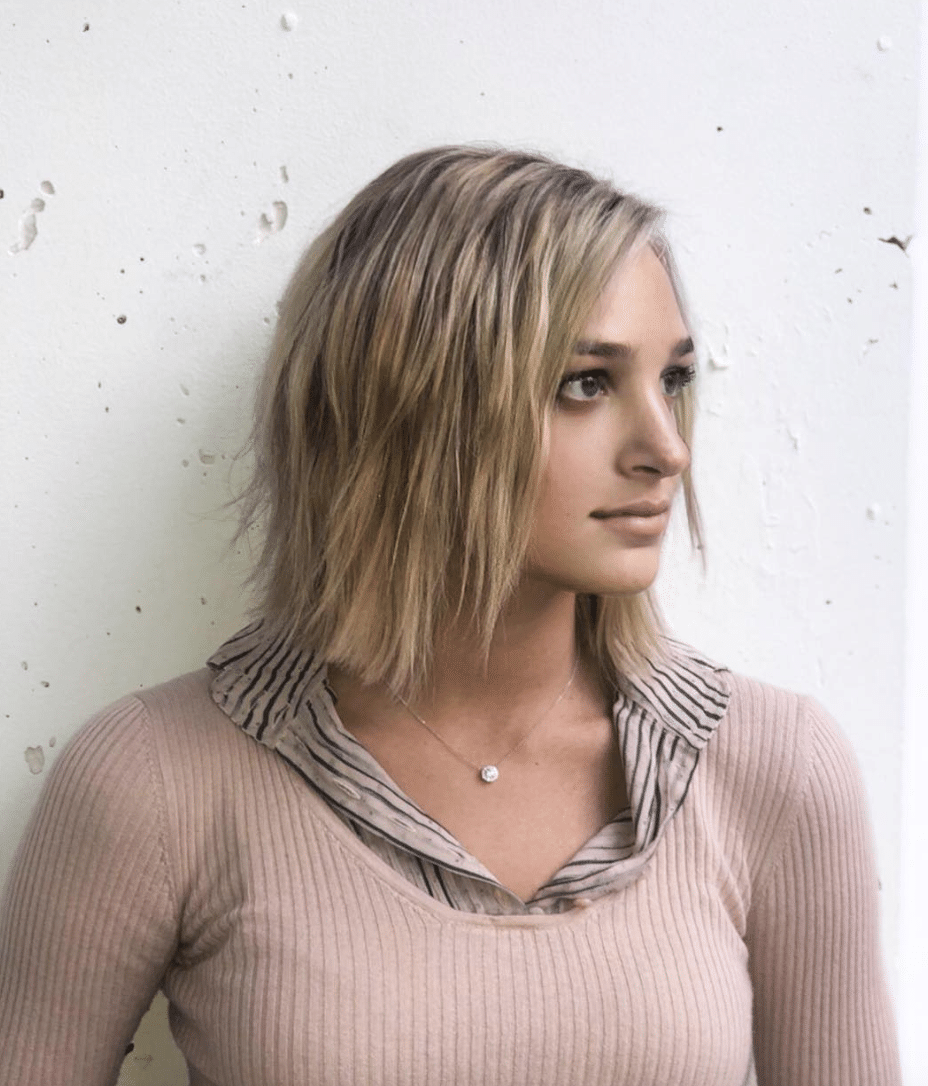 With the roots darker than the ends, this color still leaves more dimension closer to the tips.
Dimensional Blonde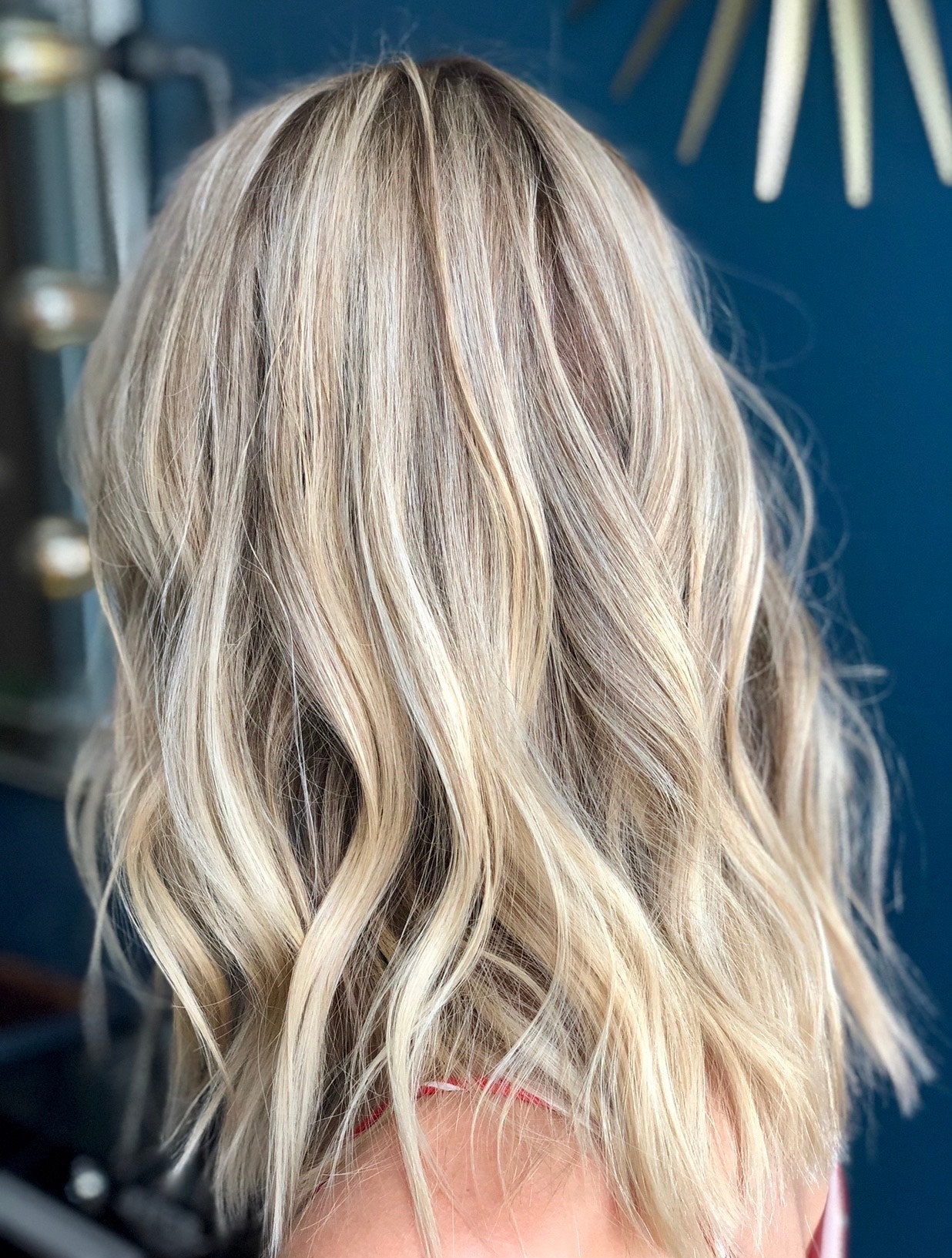 A very rich and layered color that makes chevelure look really vivid.
Toasted Coconut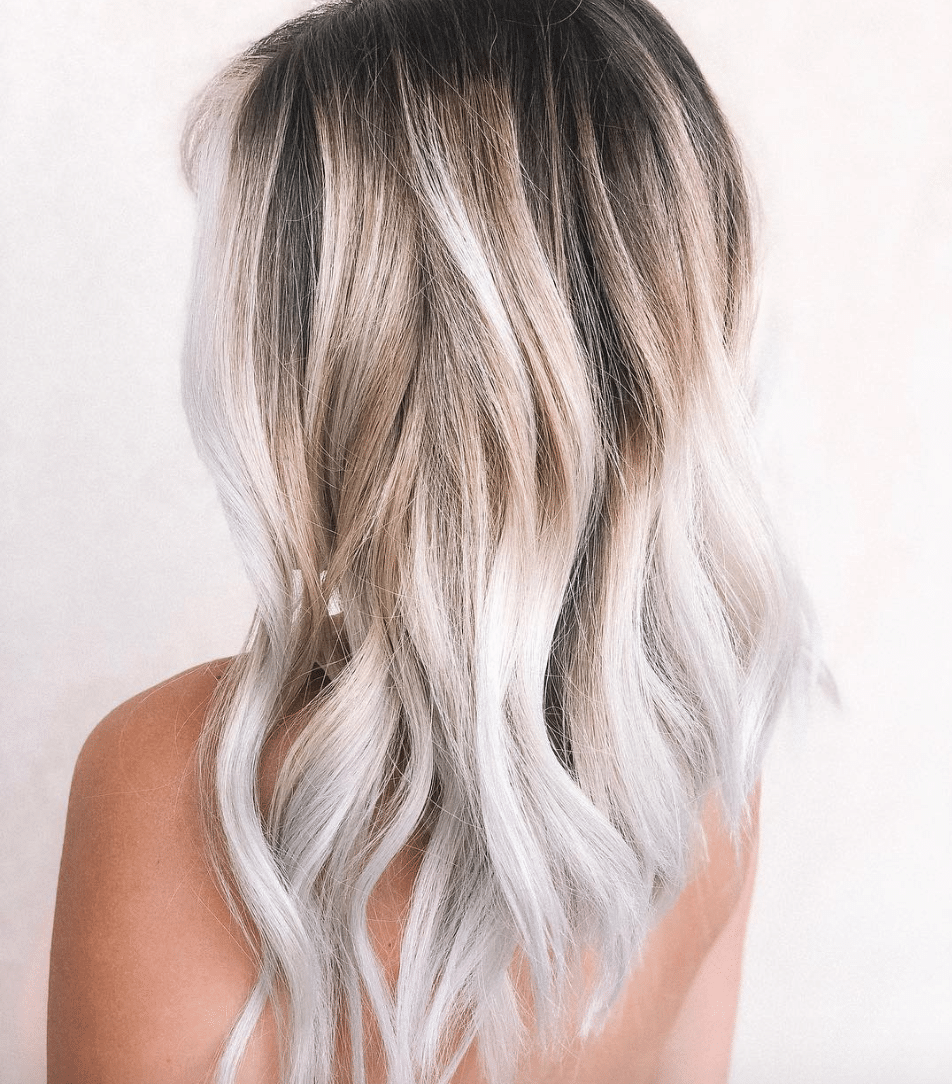 A very low-maintenance, with deep-brown roots and icy-white tips. 
Ready to experiment? Look through this list and pick the color that appeals to you most! And remember that any blonde shades require care and proper treatment to remain gorgeous longer!
Read Next: What Color To Dye Over Green Hair When it's Time For Changes?