Gray hair can be beautiful, says women who don't use artificial colors in favor of naturalness.
And this is true – cold silver hues have become this year luxurious discovery. We will talk about what to do to achieve a
stylish platinum hair
effect.
6 tips from owners of luxurious gray hair
Purple shampoo
The purple or blue shampoo is the best way to neutralize the yellow pigment. It gives a pleasant platinum tint to the ugly yellowish strands that appear due to exposure to chlorine, sunlight or smoke.

Rinse with lemon water
Water, acidified with
lemon juice
, waking up the tone and gives a noble shine to the gray hair.
Prepare such a hair rinse is very simple: it is enough to dissolve the juice of one lemon in two glasses of pure water, but you must be very careful with the sun.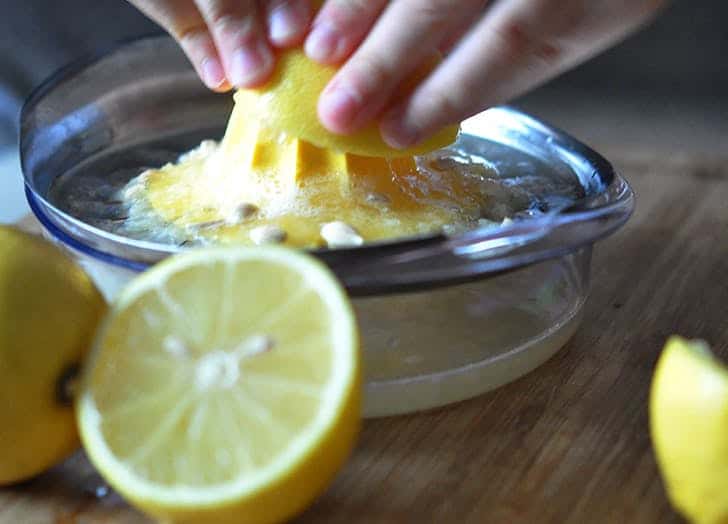 Say no to hair wax
Owners of natural gray hair should avoid cosmetics with a fatty texture. Hair wax makes your strand sticky, giving a greasy look to your
grey hair
. Instead, try to use light modeling sprays they will add satin sheen to your hair.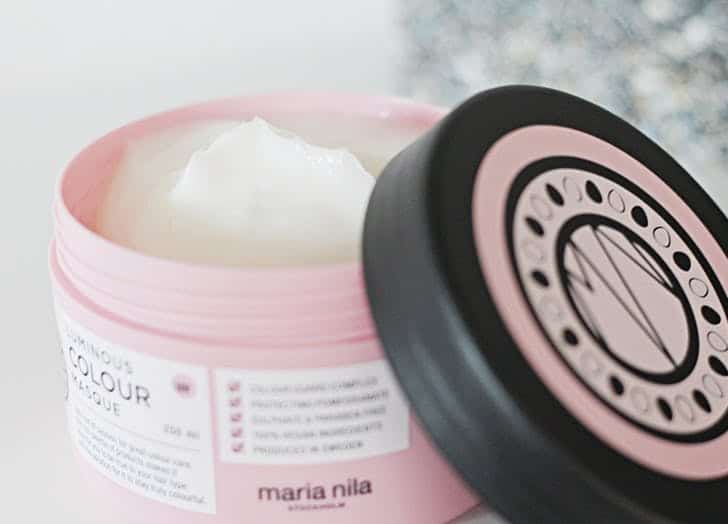 50 shades of grey
When you dyeing your hair gray that would be very impressive if you mix shades of one palette, for example, silver, white, light and dark gray.
Contrasting tones –
brown
, greenish and beige – on the contrary, spoils the whole picture, and do not help in stylish look creation.
Blush
Gray hair
has many advantages, but there are also negative moments – on a gray hair background the face skin has a pale and unhealthy look. To bring your face back to life, use plum, peach and pink blush.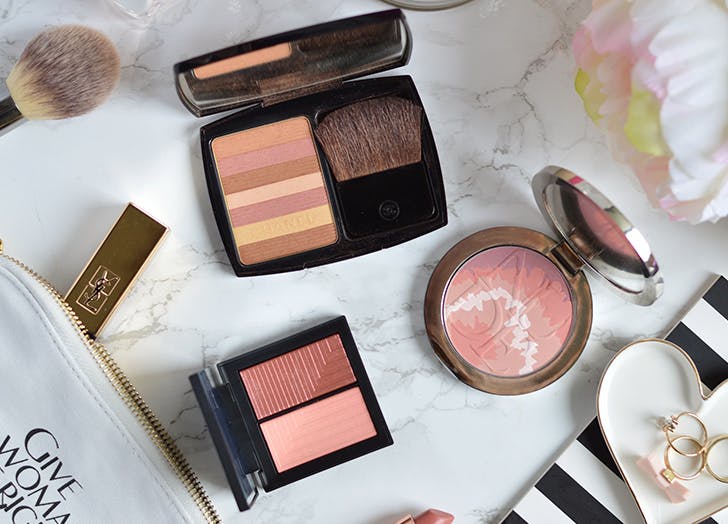 Fashionable haircut for the grey hair
The main rule for
gray hair – the shorter the better
. Hair care for hair which lost their pigment requires a huge investment. You will need air conditioners and deep-nourishing masks, nutritional and therapeutic agents – only with proper care, your hairstyle will be luxurious. Prefer cascading and textured haircuts, they visually giving volume for your hairstyle.
Frequently Asked Questions 
When our hair turns grey it requires another care compared to the one we gave it when it was young. 
How to nourish your grey hair correctly without damaging it? Check out this FAQs list below to find the answer and get useful tips for grey hair care!
What grey hair shampoo is the best for daily use?
Grey hair requires more delicate treatment than young and full of life mane. Also, you will need a shampoo that makes your hair more shine as when getting older it loses its radiance.
One more thing to note is that you'd better choose a shampoo with natural ingredients or a fully organic product as they are more gentle to the hair.
Organic methods of grey hair care
Greying hair can't be treated the same way and with the same means as normal young hair.
You need to pay attention to that when choosing what hair care products to buy. The most preferable choice is to buy organic hair cosmetics and shampoos.
Natural hair care for grey hair consists of natural ingredients and is much more gentle to the hair. The only issue that may surprise you is that these products may not work so fast as the ordinary ones but that's because of their natural contents.
Grey hair care home remedies are also fine. Coconut oil is a good external product for nourishing, black sesame seeds when taken inside, help to slow down the greying process, carrot juice, and amla when consumed enrich your hair with all the necessary vitamins and minerals.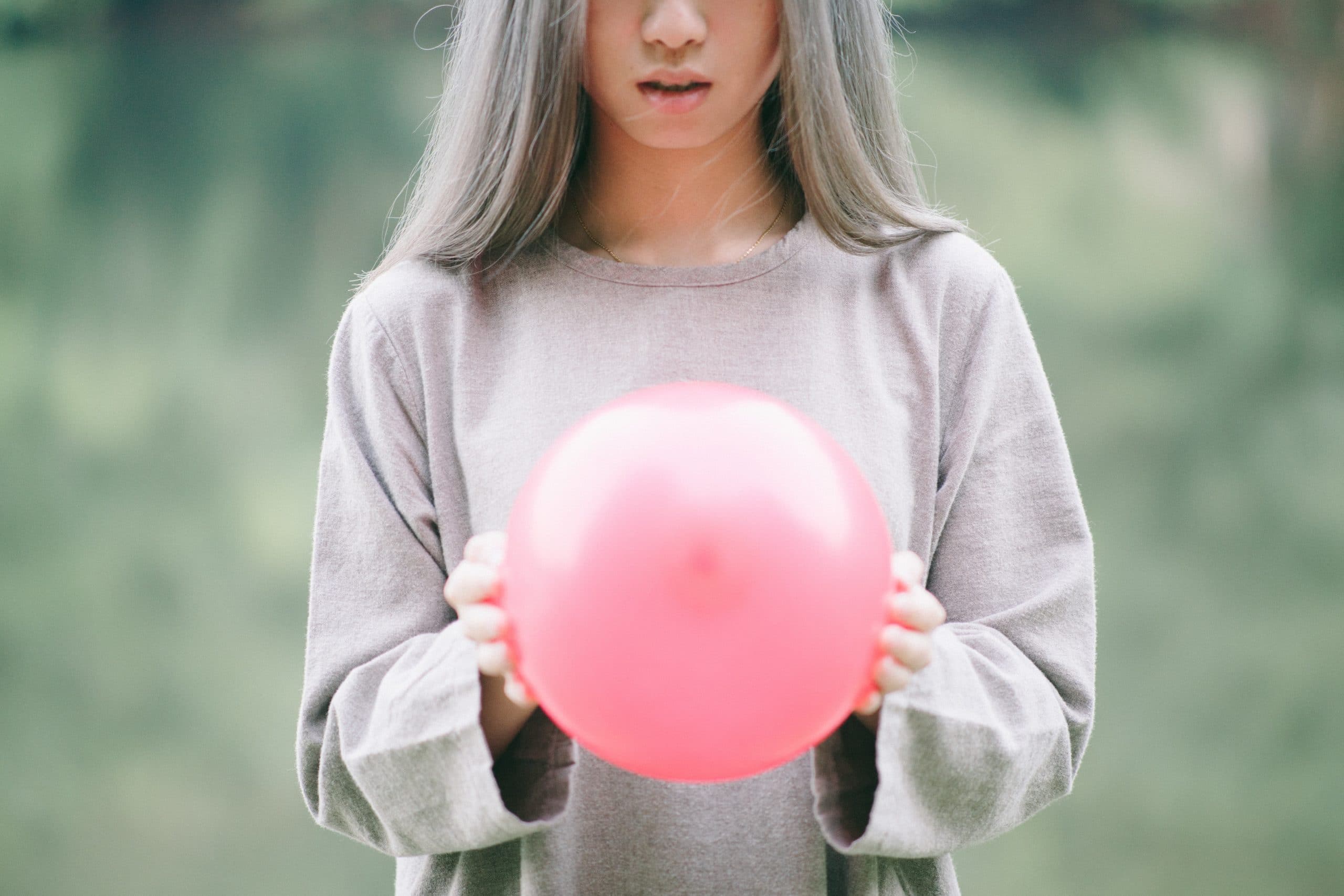 What products are good for grey hair care routine?
You may wonder what to do and to take to make your hair more vivid, strong, and shiny. In fact, both external and internal care is necessary.
To get enough vitamins and minerals, drink freshly-squeezed juices, also, consuming black sesame seeds will help to get more useful elements good to your hair.
For external use, pay attention to the scalp care when having grey hair. A massage with ghee butter, almond oil or coconut oil will enrich your hair and make it stronger.
What is the best grey hair purple shampoo?
Concealing your grey hair under the light purple shade is something many women choose, mostly to hide the yellowish locks or brassy undertone.
When buying a purple shampoo, choose the one that eliminates well and lasts long. For example, Clairol Shimmer Lights or ORIBE sulfate-free natural shampoo that protects hair from being affected by the sun and heat. 
Grey hair violet shampoo can also be a good option.
Grey hair prevention shampoo. How to Choose?
If your hair has just started to turn grey, you may want to slow down the process to its most. What you need is a shampoo that maintains the hair clarity and vibrancy and also protects the locks from getting yellow because of the sun.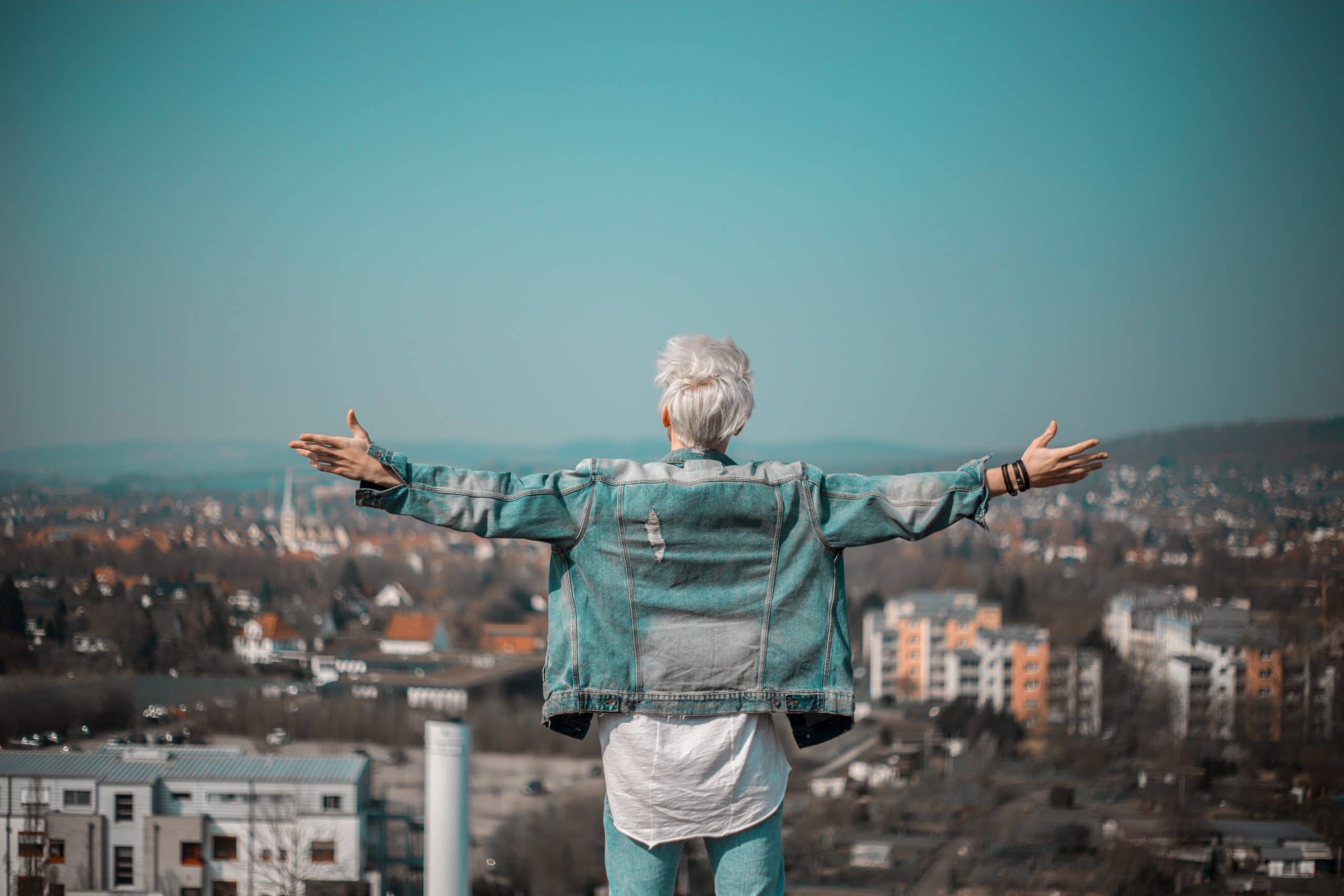 Silver grey hair care nuances
Whether you dyed your hair in the silver shade or it is your natural color, to keep it good-looking you need to take care of the color preservation and protection.
Also, nourishing your hair is essential as it becomes dryer when getting grey. 
That's why choose nourishing shampoos and hair conditioners and accompany them with a gloss to prevent the hair from brassiness.
Use these grey hair care tips and your hair will remain fresh and shiny all the time!
Read Next: What Color To Dye Over Green Hair When it's Time For Changes?