Gray hair can be beautiful, says women who don't use artificial colors in favor of naturalness.
And this is true — cold silver hues have become this year luxurious discovery. We will talk about what to do to achieve a stylish platinum hair effect.
6 tips from owners of luxurious gray hair
Purple shampoo
The purple or blue shampoo is the best way to neutralize the yellow pigment. It gives a pleasant platinum tint to the ugly yellowish strands that appear due to exposure to chlorine, sunlight or smoke.


Rinse with lemon water
Water, acidified with lemon juice, waking up the tone and gives a noble shine to the gray hair.
Prepare such a hair rinse is very simple: it is enough to dissolve the juice of one lemon in two glasses of pure water, but you must be very careful with the sun.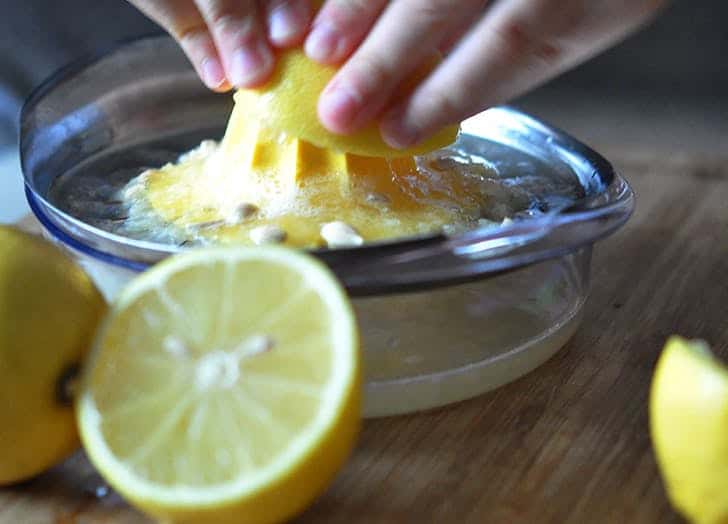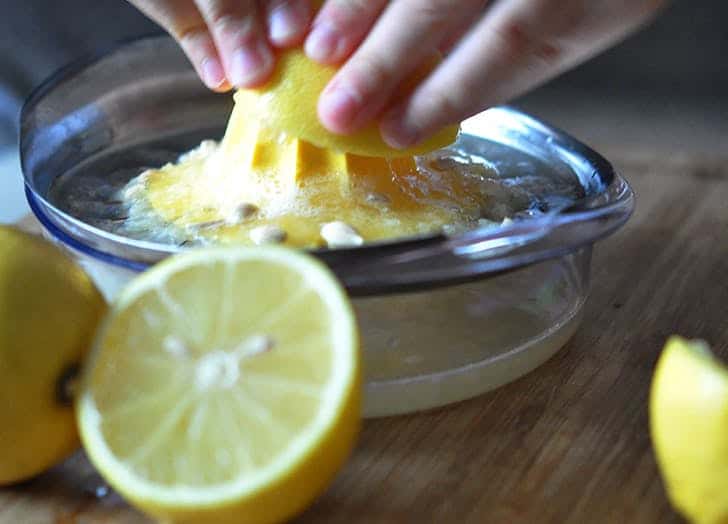 Say no to hair wax
Owners of natural gray hair should avoid cosmetics with a fatty texture. Hair wax makes your strand sticky, giving a greasy look to your grey hair. Instead, try to use light modeling sprays they will add satin sheen to your hair.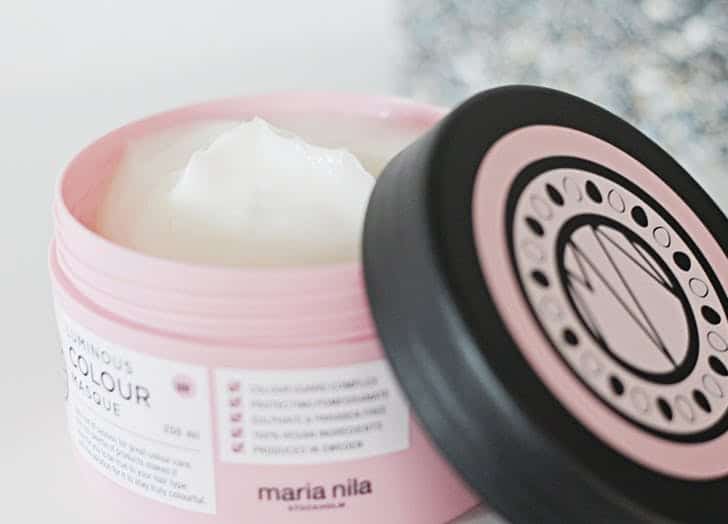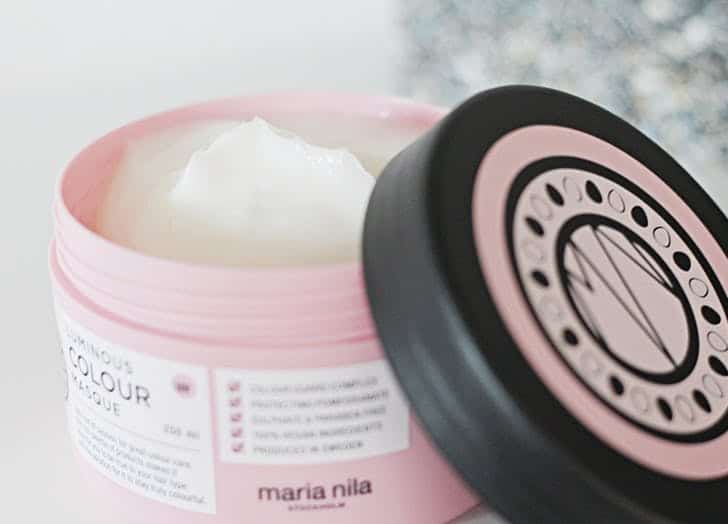 50 shades of grey
When you dyeing your hair gray that would be very impressive if you mix shades of one palette, for example, silver, white, light and dark gray.
Contrasting tones — brown, greenish and beige — on the contrary, spoils the whole picture, and do not help in stylish look creation.
Blush
Gray hair has many advantages, but there are also negative moments — on a gray hair background the face skin has a pale and unhealthy look. To bring your face back to life, use plum, peach and pink blush.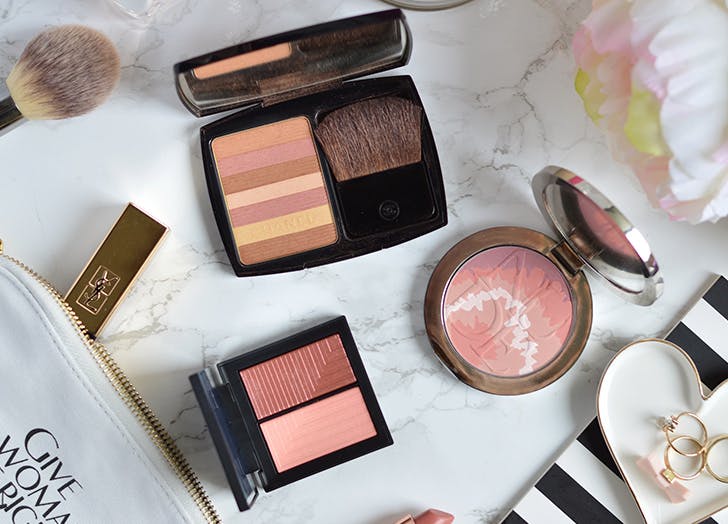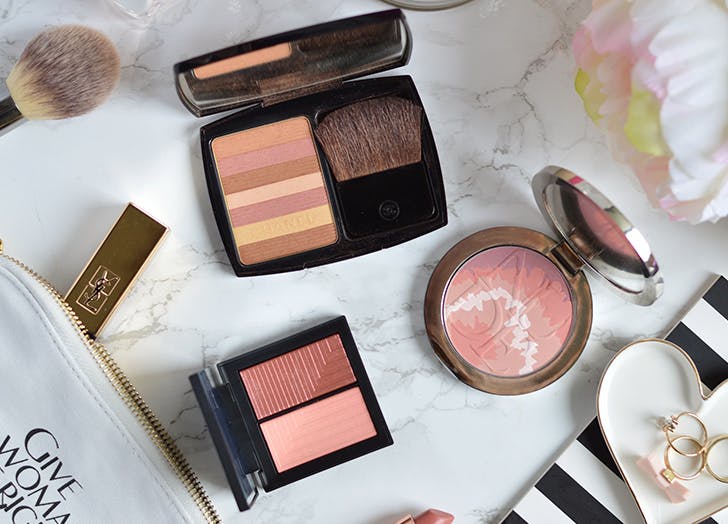 Fashionable haircut for the grey hair
The main rule for gray hair — the shorter the better. Hair care for hair which lost their pigment requires a huge investment. You will need air conditioners and deep-nourishing masks, nutritional and therapeutic agents — only with proper care, your hairstyle will be luxurious. Prefer cascading and textured haircuts, they visually giving volume for your hairstyle.