The process of coloring hair is not modern but all the time updating field where you can find yourself on a crossroads of types and approaches.
Many options for coloring seem to be easily repeated at home.
However, it's not recommended to follow modern trends mindless or choose double process color only because two is always better than one.
We are going to clarify all the options and give you detailed advice.
Before the real action, it's great to visit your stylist and discuss your intentions.
Don't forget to tell the specialist all the previous actions of yours with hair. 
Only this way you can avoid damaged hair or unexpected color mixes. Some steps of hair treating should follow only special results or according to the color obtained. Let's start our description from
Single process hair color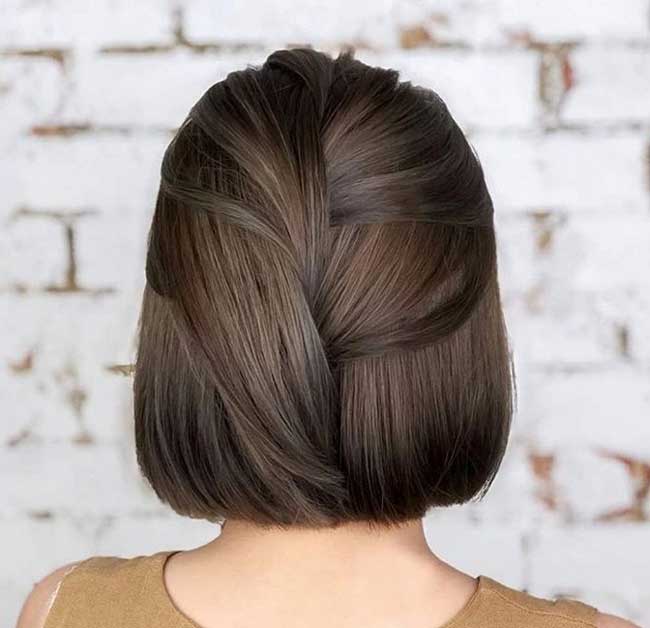 As the name states it is the one-dimensional color used to darken or lighten. In other words, you get allover color treatment. It is recommended for covering grey hair or if you got some previous painting and want to correct it.
One process color fights the sun damage and recovers the overprocessing you could get before.
What you should remember is due to root growth you will need the procedure again every four to eight weeks.
To do it less often can help highlights the type of  hair coloring.
Highlights keep your colors for two or three months. But here are some disadvantages as well.
A wise idea to consult the stylist before any type of works:
What kind of treatment is more affordable to you now? Double process or some other options?
When can you afford a new step,
How to add a boost to the color and make hair shinier?
What kind of protection or aftercare you will need?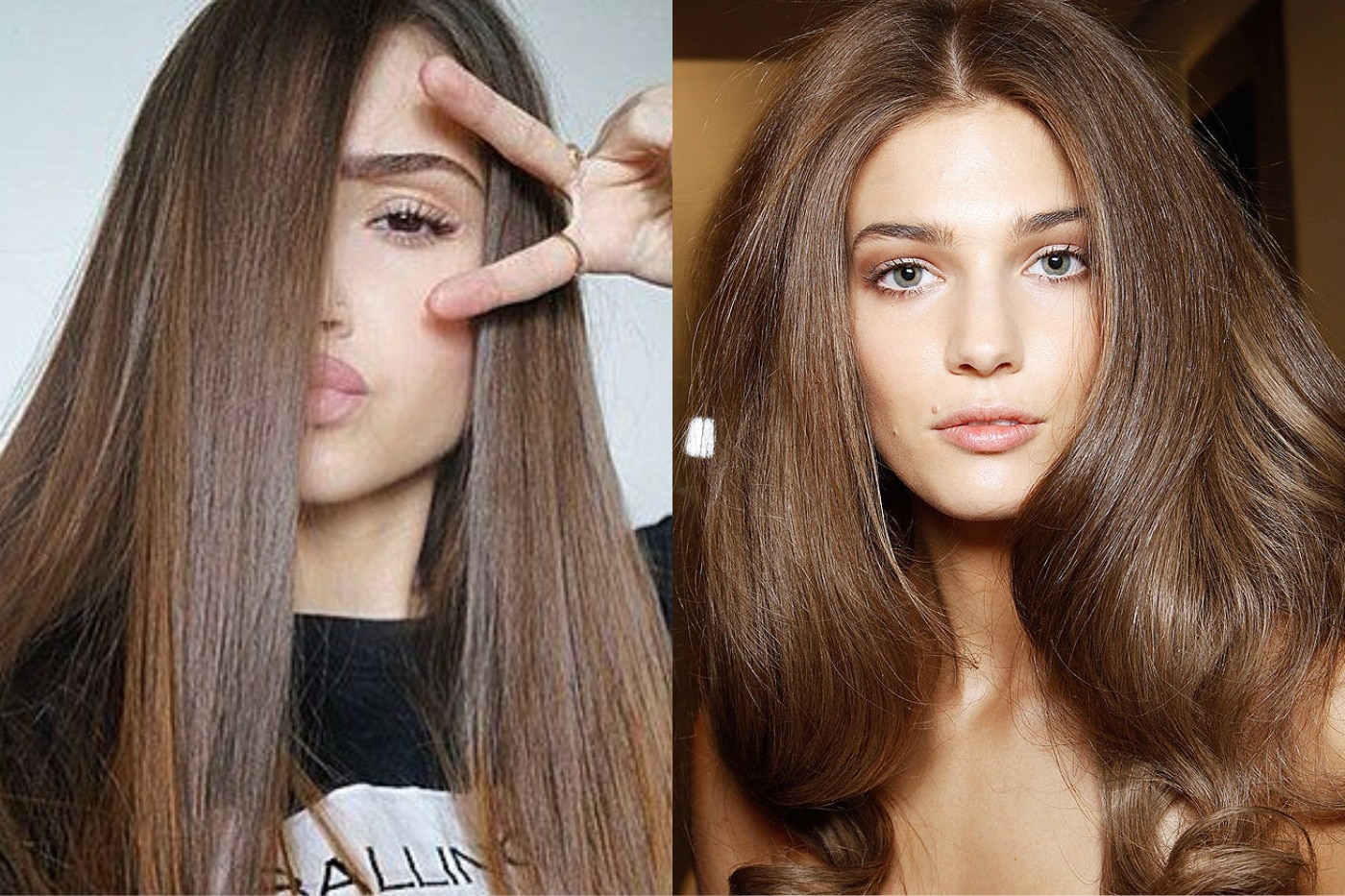 Remember that a single process is the safest way to treat your hair. Plus there are additional bonuses like the shiny and bright look after the procedure. 
What is the highlight option?
In this case, you order the highlighted lines that will differ from your entire tone.
There are highlights and opposite options with lowlights to suit your intentions of future look.
To summarize both of them can be done during one step to get the results the same day.
Lowlights are mostly used for darkening shades of hair. There is a good idea to play with both of them together.
It will give more contrast and dimension.
There are also 
foil highlights, 
balayage,  
chunking or "piecing" to look through.
The most traditional from them is the foil type of process coloring.
The aim here is to create other tones strands to the main color.
There is a range to choose from the shades and up to streaky or well-blended forms available.
Balayage kind of highlight came from the "hair painting" phrase. 
During this procedure, the natural tons stripes are added to the main hair tint in large or small swaths.
Thus you have the possibility to differentiate the base color by the help of a couple of shades lighter here or there. A good advantage of this method is you can forget about roots for longer with balayage than with foils. 
Plus this option of hair process coloring perfectly grows and doesn't give you problems.
Related: What Happens If You Put Too Much Developer In Hair Dye?
Last option – chunking (also known as picinge)
Gives the possibility to add thick stripes of color to the main idea of hair. The highlight of the chunking option grew popular in the 90s and remains a favorite option even today.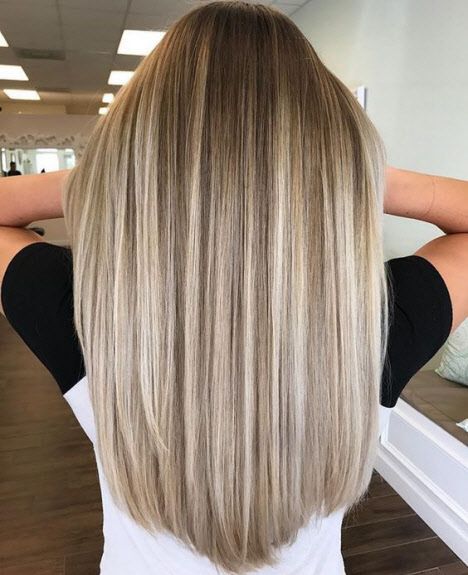 Among winning features of these methods are the possibility to spice up a simple haircut, to stylish brown and dark blonde hair.
And of course to hide some gray hairs among the highlights.
But pay attention to the fact that all lights plus rise the cost of your treatment.
Thus single-process color will be less expensive for you.
One more advantage is that it is really more gentle for your hair than highlights. To say the truth highlight formulas can cause damage, which will grow with the number of procedures. 
Don't allow the procedures often, make some regular vacations for your hair.
They can really be tired and need a good recovery pause. If it is possible to regard other options and ingredients change them.
What is the double process color?
The next rather interesting option deals with the double process while your specialist or stylist creates the changes.
They will use several stages to obtain a result you are aimed at.
At step number one they work on the present color deletion.
Step By Step Guide For A Flawless Double Process
When on the second step the master gives more life to the colors.
Surely the extra tone or color demands funds, time and patience!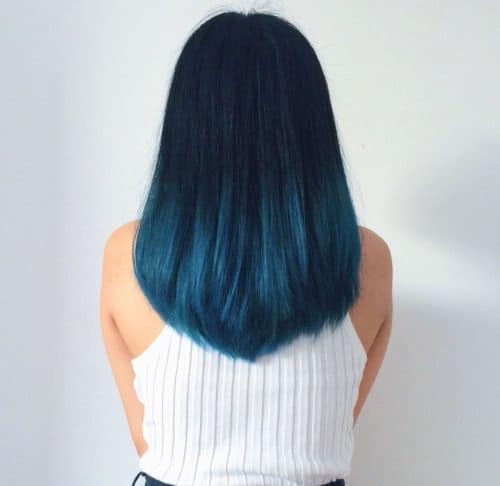 What have we recommended in the beginning?
Before the start apply to your devoted stylist or visit experts in the saloon.
It is very recommended to illustrate the desirable image on the photo to show on consultation. 
It's the assurance of achieving what you like and avoid the harmful part of the treatment. 
Enjoy the wise management by colorist of the procedure process and image forming. It's a key to result advantages and a smart accent on your face. Somebody uses the double-color process when desires to get dark hair much lighter.
Others obtain great hair which will cost much but the whole image will be like celebrity wear.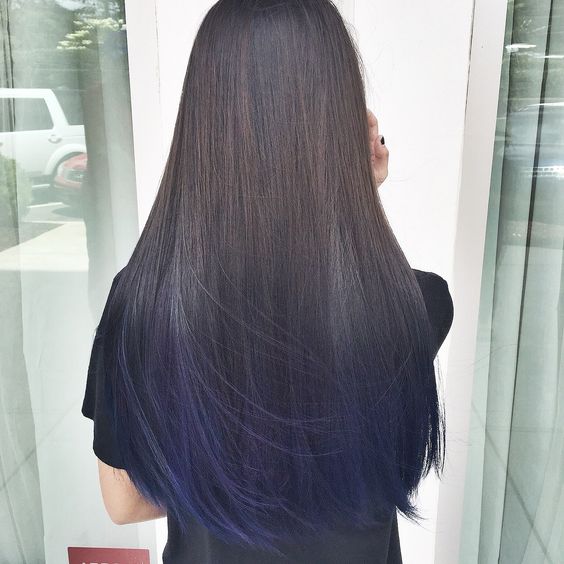 The backside of this magic option – you can hurt the hair.
Remember the rule of thumb: no often procedures. So what we need is attentive care and more treatment. Your selves will grow with a range of treating items.
Among them are maintaining means and deep conditioning for regular usage.
In addition, you have to avoid much heat styling.
It gives fast results but leads to serious problems.
To be safe use a heat protectant during the procedure
Ask the advice of your stylist as to the readiness for this serious step.
Your hair should be ready for new treatment from one side, plus you must follow your stylist recommendations for post-treatment care. 
In conclusion
To summarize it all use the single process color to alive and brighten the very short hair instead of highlighting.
Enjoy the warmth addition to attract attention to your face tone. Finally, it's great to fight much gray hair successfully.
If you are the owner of a special haircut choose the allover color to make it prominent with highlights. Get a unique and winning look.
Nevertheless of your choice ask and follow the saloon specialist advice for the post coloring treatment.
Frequently Asked Questions
When it comes to change the color of our hair, it may be difficult to decide what exactly we need and want. One of the most gentle and safe ways to dye our hair and make shinier is to use a single process coloring.
And here are some most frequent question that you might ask.
Does a Single-Process Coloring Cause Any Deadlock?
Quite often women get into a deadlock when being unable to decide what will be better: to use highlights, a single-process, or a double-process hair coloring. 
In fact, everything depends on the purpose of the procedure.
All Over Hair Color – Single Process Color Application With a Bowl and Brush
If you want to enhance your natural hair tone and if it is beautiful itself, then use highlights as there is no need to mess up with your hair too much.
If, on the contrary, you want to make your hair several tones lighter or darker, then the single-process procedure is right for you.
Finally, for those who decided to change the entire color and make it look more dimensional and volumized, the double-color procedure would be the best.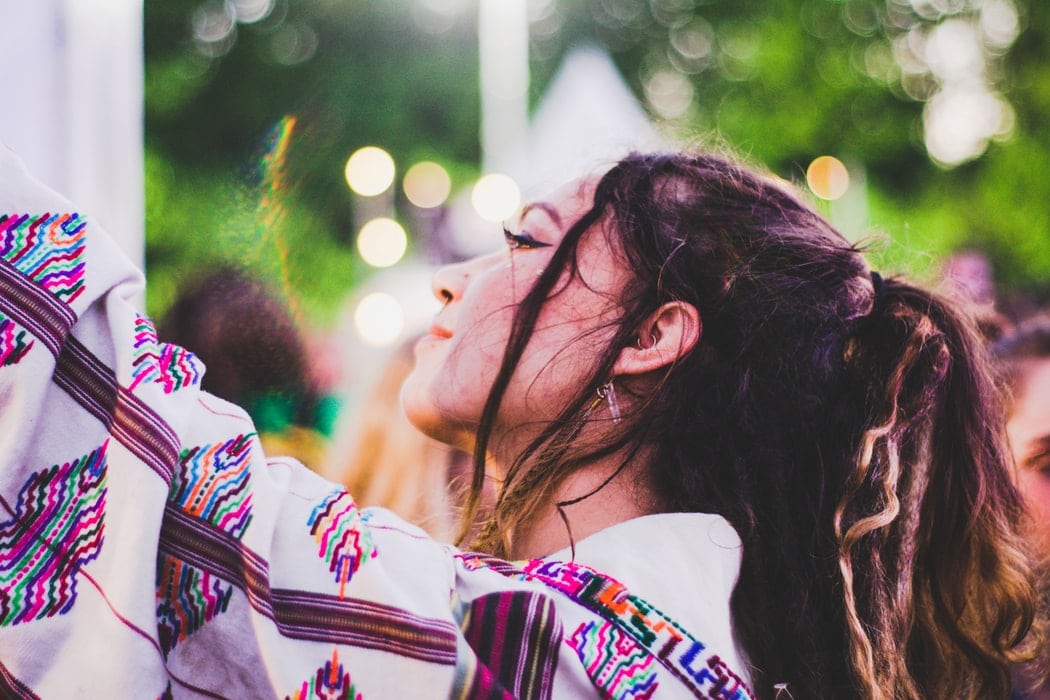 How Often Does Single-Process Coloring Has to Be Done?
Our hair always grows, sometimes faster, sometimes slower. Depending on how soon your hair becomes longer, you may need to redo the single-color procedure every one or two months.
Is Single-Color Process Permanent?
Single-process hair coloring doesn't last too long. Depending on how fast your hair grows and how strong is the external influence on it (for example, the impact of the sun, heat, etc.), you may need to renovate the color every four weeks or, maximum, every eight weeks. 
What Is a Single-Process Color With Glaze?
A single-process color with glaze is a  procedure that implies applying the demi-permanent hair dye which only deposits color into your hair. It is good for covering gray hair or color the entire chevelure.
What Is Single-Process Highlights?
You can ask for hair highlights if you simply want to make your natural shade look more dimensional and visually volumized. During the single-process highlights, some of the locks will be dyed into the lighter tone which will make your hair look refreshed.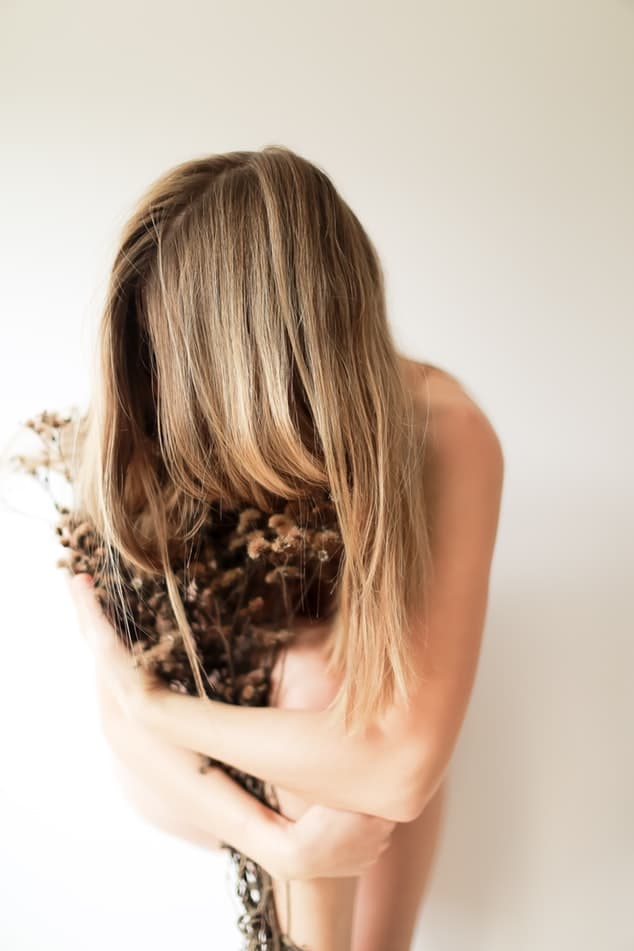 What Is a Single-Process Color Mean Term of Validity?
A single-process coloring doesn't last too long after being applied to the hair. The longest period it can stay on your chevelure is up to eight weeks. After that, you will have to refresh it.
What Is the Best Single-Process Color Root Touch Up Dye?
A single-process color is a procedure that is taken in one stage. Sometimes, it is also called "a root touch up" in case the dye is applied to the roots of your hair only. 
Among all the variety of products for this kind of coloring, we could advise such labels as L'Oreal Magic Root Cover Up, Touchback Pro Root, Color Wow Root Cover Up and DPHUE Root Touch Up Kit.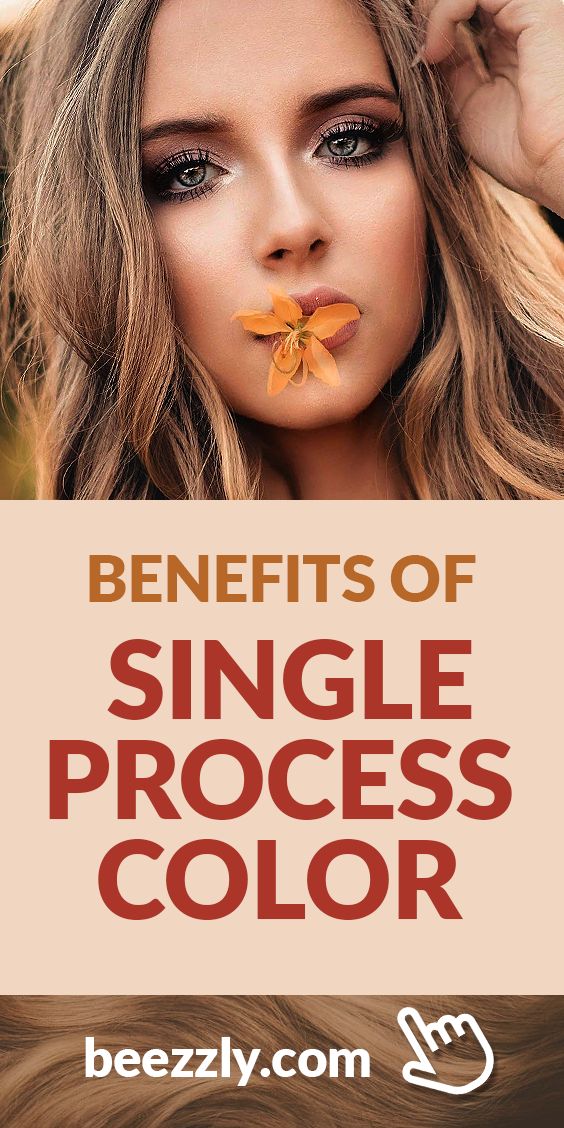 Read Next: What Color To Dye Over Green Hair When it's Time For Changes?