Single Process Color
Hair dyeing like a single process color is a common procedure that has gained huge popularity across the globe. Regardless of age, women are ready to experiment with their image, change, become beautiful and interesting. Hair coloring helps hide the gray or improve the natural color, giving the strands depth and effect of radiance.
Ways to dye hair are constantly changing, hairdressers offer new methods and technologies of hair dyeing. Nowadays, there are many types of hair coloring. Some of them gained the most popularity and remain in high demand for many years.
What Is Single Process Color?
Classic dyeing technology is used mainly to correct already dyed hair, gray hair, or to change color. The dye uses persistent dyes as well as the latest bio-dyes or permanent hair color techniques of the latest generation.
When to use classic hair dyeing: 
      Tone-to-tone dyeing is the maintenance of an already existing color. It is 100% dyeing of gray hair or grown roots.
      Changing the natural color of the hair, giving it a lighter or darker shade, or a radically different shade.
How To Kill Fleas Naturally at Home (With Coconut Oil)
Single Process Color Procedure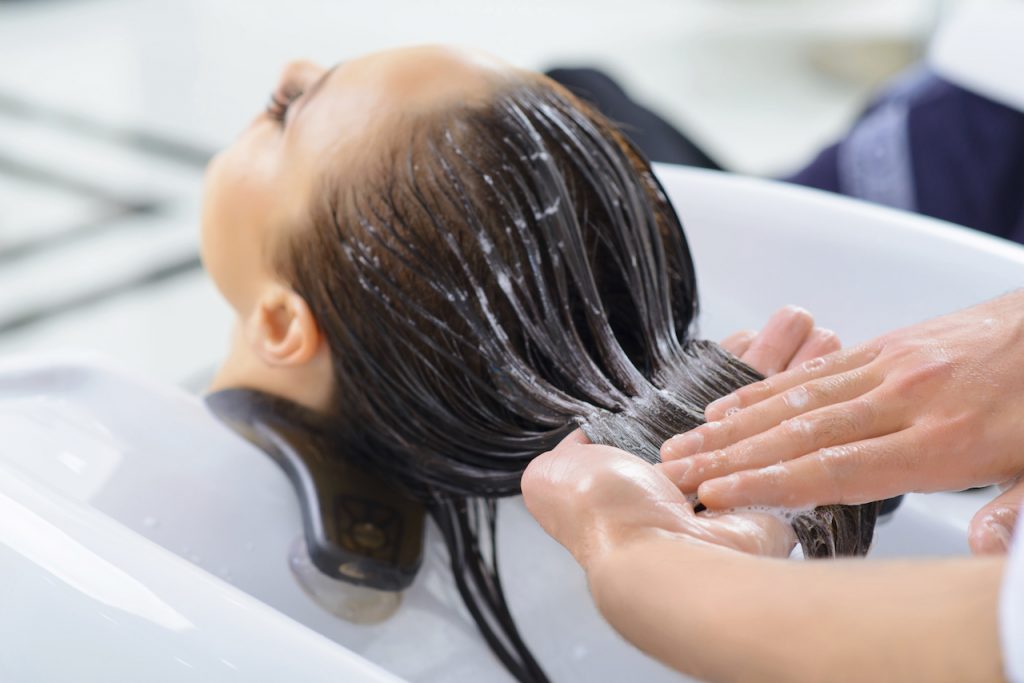 Hair coloring is one of the most popular ways to change your image. Depending on the goals you are pursuing, you should carefully choose the right shade of dye to achieve the best result.
      Before dyeing, avoid hair masks for several days. Hair mask wraps the hair with a special composition, which can affect the degree of penetration of the dye.
      Do not wash hair right before process coloring. The fat will protect the scalp from the effects of the oxidizer.
      Before applying the dye, the hair should be dry, otherwise, the dye will be diluted and the shade will not reach the required intensity.
      When dyeing gray hair, rinse your hair with balm, dry and then apply the dye.
      For easier hair distribution, split the hair into strands, then apply the shade evenly and quickly.
      When you applied the dye, you need to comb the hair properly.
      To treat the roots, the dye is applied first to the roots and only after 20 minutes to the hair along its entire length.
      When performing the procedure, the hands must always be protected by gloves.
What Are Highlights?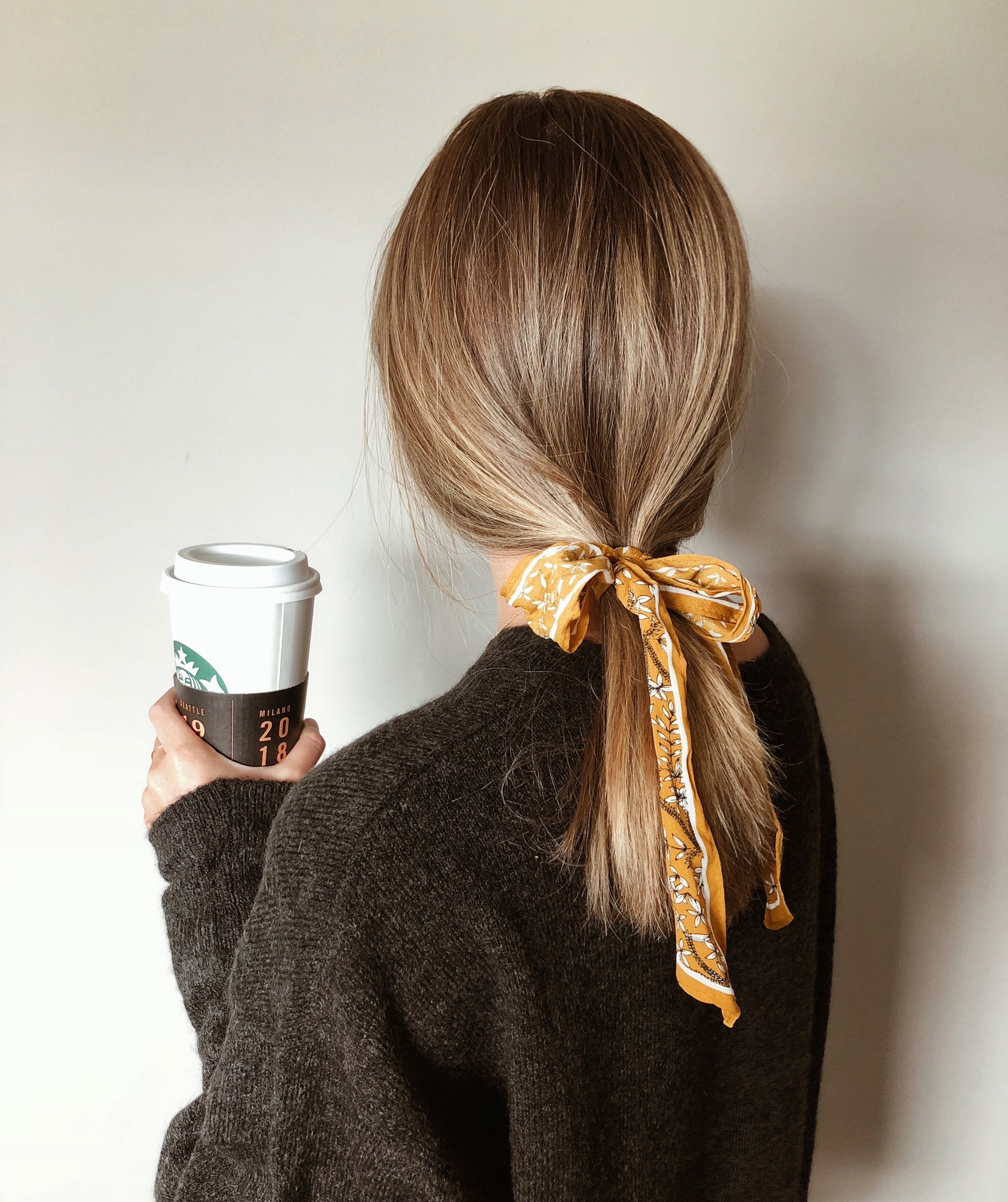 Highlighting is a process that involves dyeing or lightening of a small number of hair strands. Moreover, strands can vary in both volume and quantity.
With the help of full dimensional highlight, women create a fresh and unique image. Before performing the procedure, it is necessary to trim the hair tips with hot scissors. It will eliminate the risk of split ends.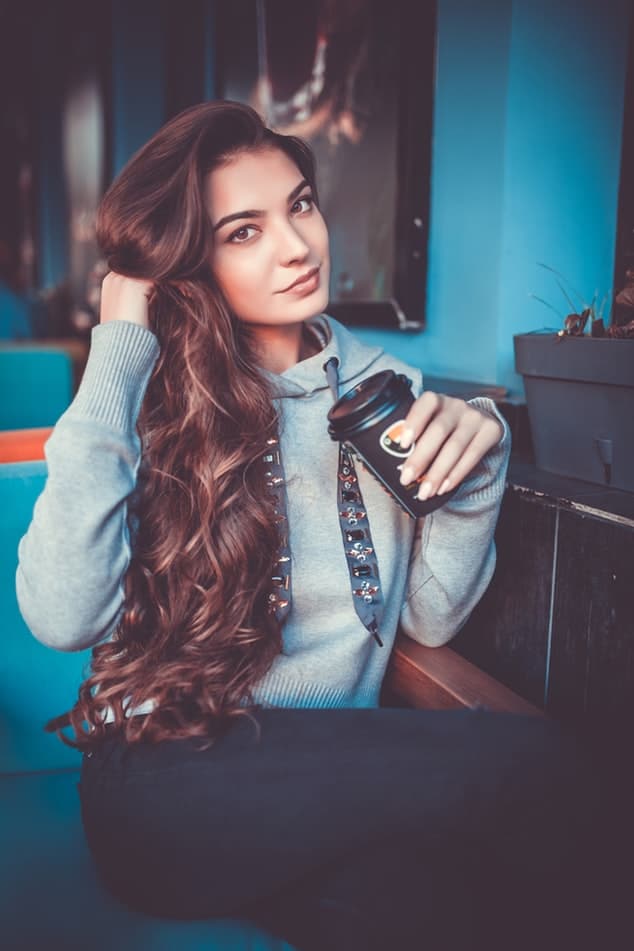 Hair highlighting remains popular since its invention. Dimensional coloring will mask the appearance of gray hair and make it look brighter and more interesting without resorting to radical hair processing. It is one of the gentle ways of coloring, as only strands are treated, the rest of the hair remains intact. The purpose of highlighting is to revitalize hair color and visually add volume to it.
Pros of Highlighting Hair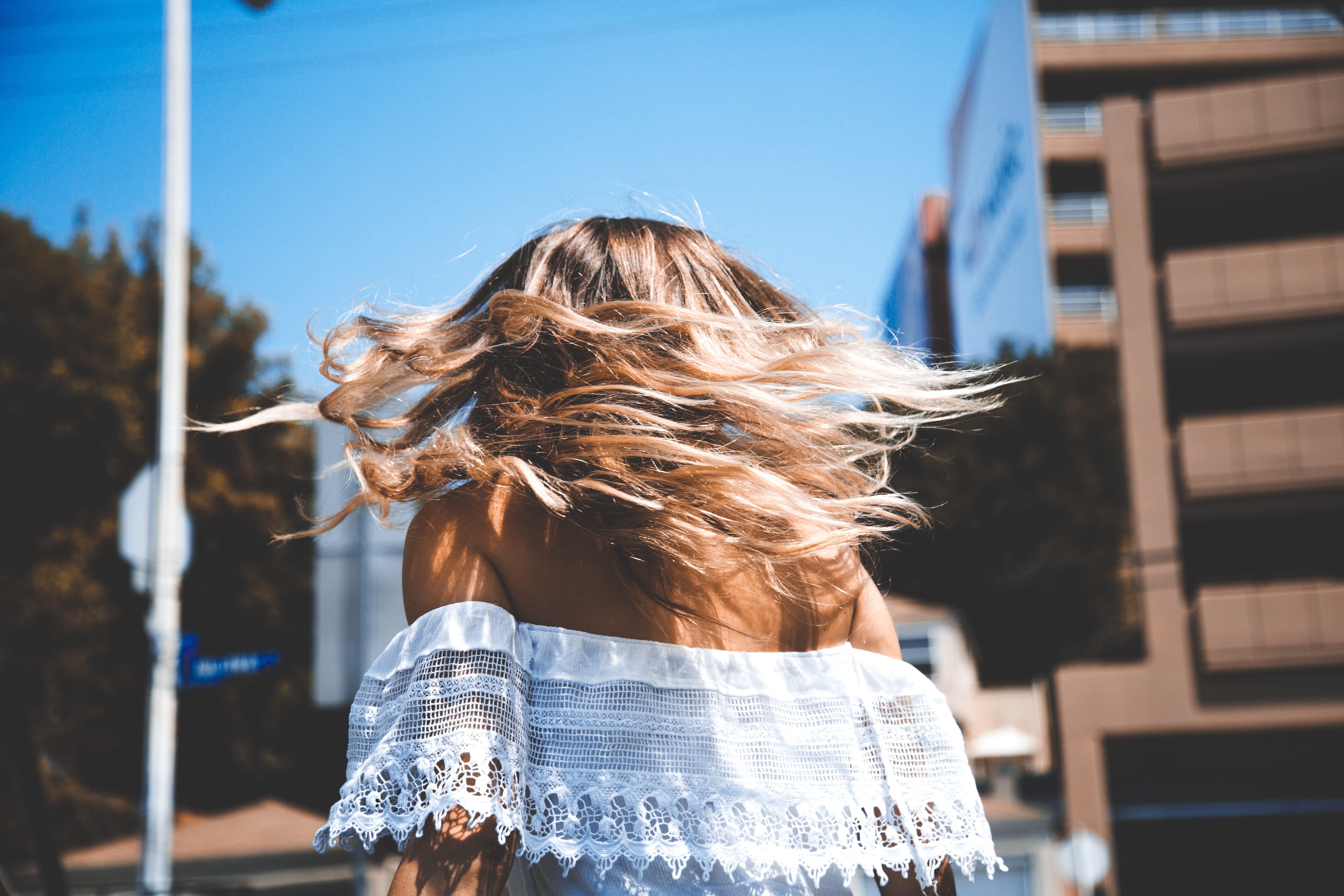 Many hairdressers and stylists believe that the procedure has many advantages:
      Unlike single process hair color<span style="font-weight: 400;">, we achieve the effect that is now called full dimensional highlight. As a result, the hairstyle itself becomes vibrant. Many women do this procedure to hide gray hair.  And for rare and fine hair, the effect of balancing will add visual density and opulence.
      Unlike simple hair dyeing, highlighting hair can be done up to 2 times a year, as grown roots are less noticeable in those women who have long hair. But the short hair is more demanding and needs to be treated more often.
      All over highlights are perfect for both young and adult women who want to have a good shine in their hair.
      Highlighting is less harmful to the structure of hair and scalp than process coloring.
Tips for Hair Care after Bleach Highlight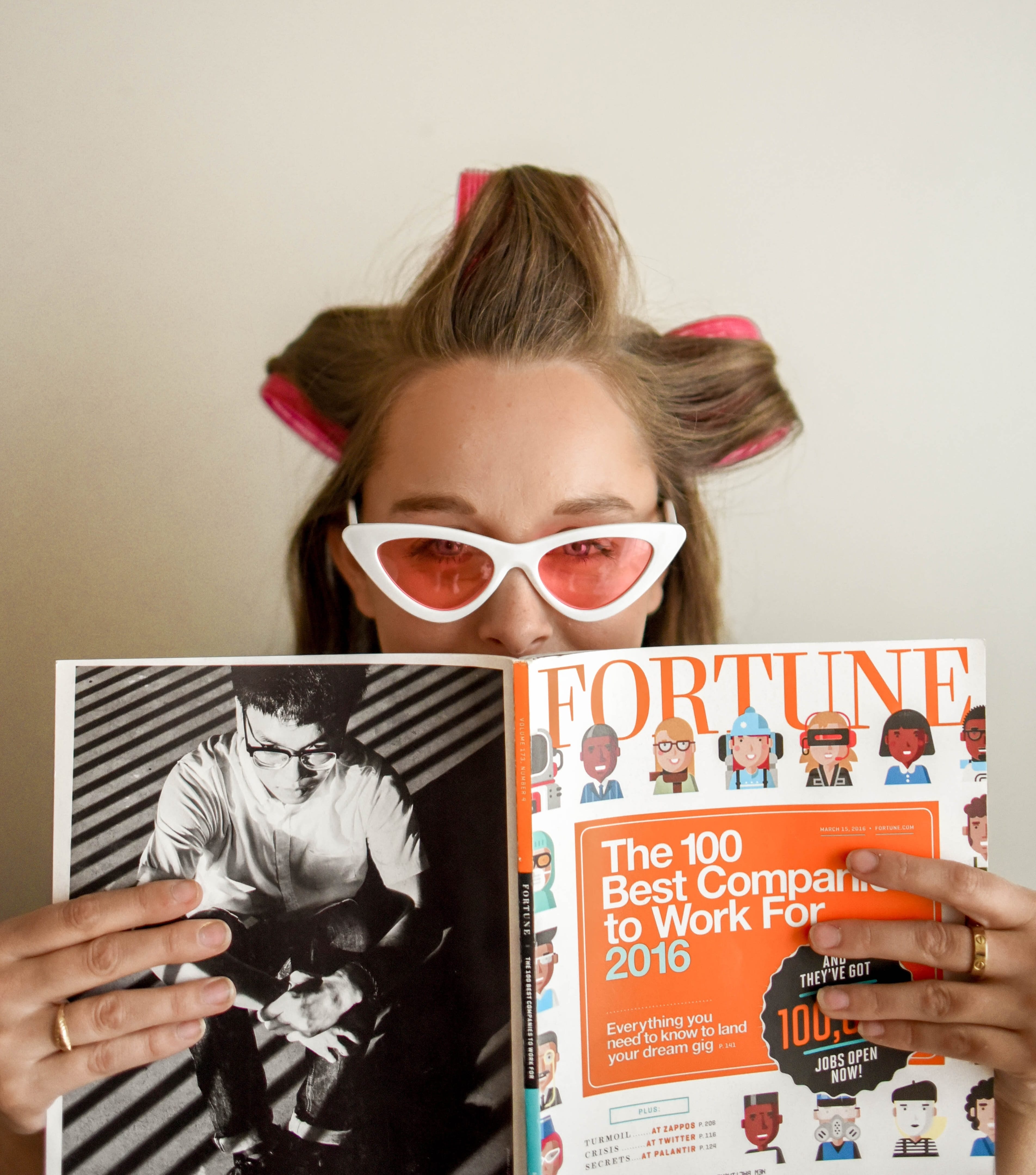 After highlighting hair requires proper care, as it often becomes thin and can break. The hair care itself consists of several stages:
      Use shampoo for dry hair, it increases the saturation of hair color, shine, and beauty.
      After shampooing, treat your hair with balm or conditioner. Every two weeks apply a mask to repair damaged hair. You can prepare masks at home or get ready-made masks at the store.
      You should choose not only the right hair color but also a good stylist who will do the job. Despite the fact that the highlighting procedure is a complicated process and it can damage the hair, an expert knows how to make it safe.
4 Shades to Look Younger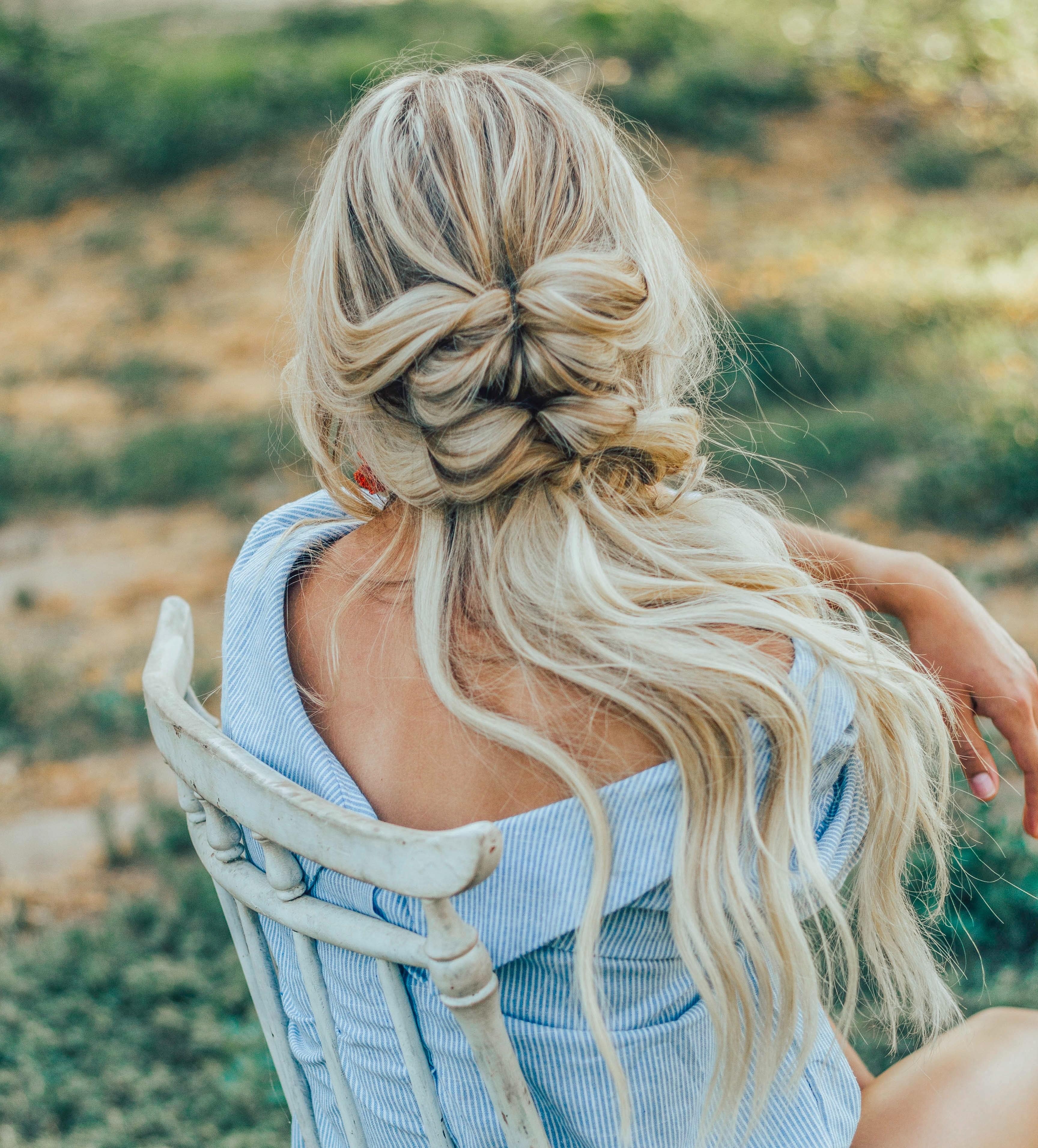 The hairstyle and appropriate hair color can dramatically change the appearance. Even the most beautiful and fashionable shade can add you some age. If you choose the right hair shade, it can significantly change the face, including hiding the first age-related changes.
      Strawberry blond. If you are constantly dyeing your hair in a light shade, then a great option for rejuvenation is to dye your hair in strawberry blond. This shade should look as natural as possible, combining ore strands and a copper blond. Strawberry blond is suitable for everyone regardless of skin tone, so you can safely start experiments.
      Balayage. If you do not particularly want to change something in your image, but want to look a little younger, then we recommend to try hair dye balayage. Dimensional highlights will look great on blond and light hair. With this technique, hair dye will look much more stylish than all over color.
      Caramel strands. For brunettes to look younger, stylists recommend trying out coloring with caramel strands. Besides, if you are the owner of fine hair, then you will like it since coloring with caramel strands visually adds volume to the hair.
      Light red shades. For owners of light skin, the ideal option for rejuvenation would be to dye your hair in light red shades. But remember, if you have any redness on your skin or severe age changes, then that color is taboo for you.