Dimensional Color
So, dimensional color. It can be achieved by adding contrast, the dimension between light and dark hair colors. If you have a combination of light and dark shades or highlights, so you have dimensional color hair. You can get ombre, balayage, or another hair coloring, and the synonym for them will be dimensional coloring.
Every woman sooner or later decides to change or slightly adjust the color of her hair. It is a natural wish to improve or change their appearance. An innovative 3d hair coloring technology has been developed for women who want to experiment with their hair. What is the essence of this technique and why do dimensional colors become increasingly popular in the beautiful half of humanity?
What Is Dimensional Hair Color Procedure?
Dimensional coloring is one of the most popular services of beauty salons today. This technology is somewhat different from traditional dyeing. It does not simply change the color of the hair but creates some kind of optical deception effect.
As a result, hair seems much thicker and extremely shiny. The technique behind this effect is quite complicated, but when you see yourself in the mirror, you will realize that it is worth it.
The main purpose of this technique is to achieve the smoothest transition of different shades. The natural color of human hair is quite heterogeneous and undoubtedly benefits from the addition of dimensional highlight. Therefore, the basis of 3D hair coloring is a combination of 2-3 shades of the same color, which smoothly pass into each other.
Why Are Dimensional Colors So Popular?
Nowadays, all stylists are trying to achieve a natural beauty effect. And this technique allows you to change the style without distorting the natural hair color. It just enables your hair to radiate new colors.
Hair will become more well-groomed and you do not have to constantly dye the roots, which causes a lot of problems. To restore your natural color, 3D hair coloring will be the most logical choice. The highlighted strands will transform your image.
Advantages of 3d Hair Coloring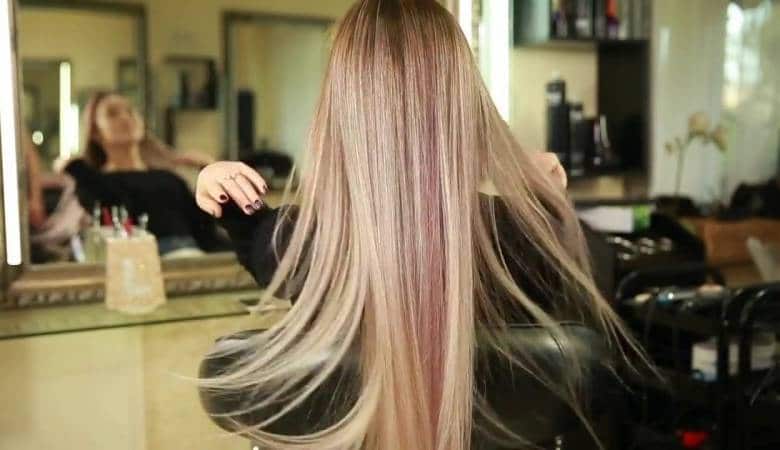 Dimensional color technology has many benefits: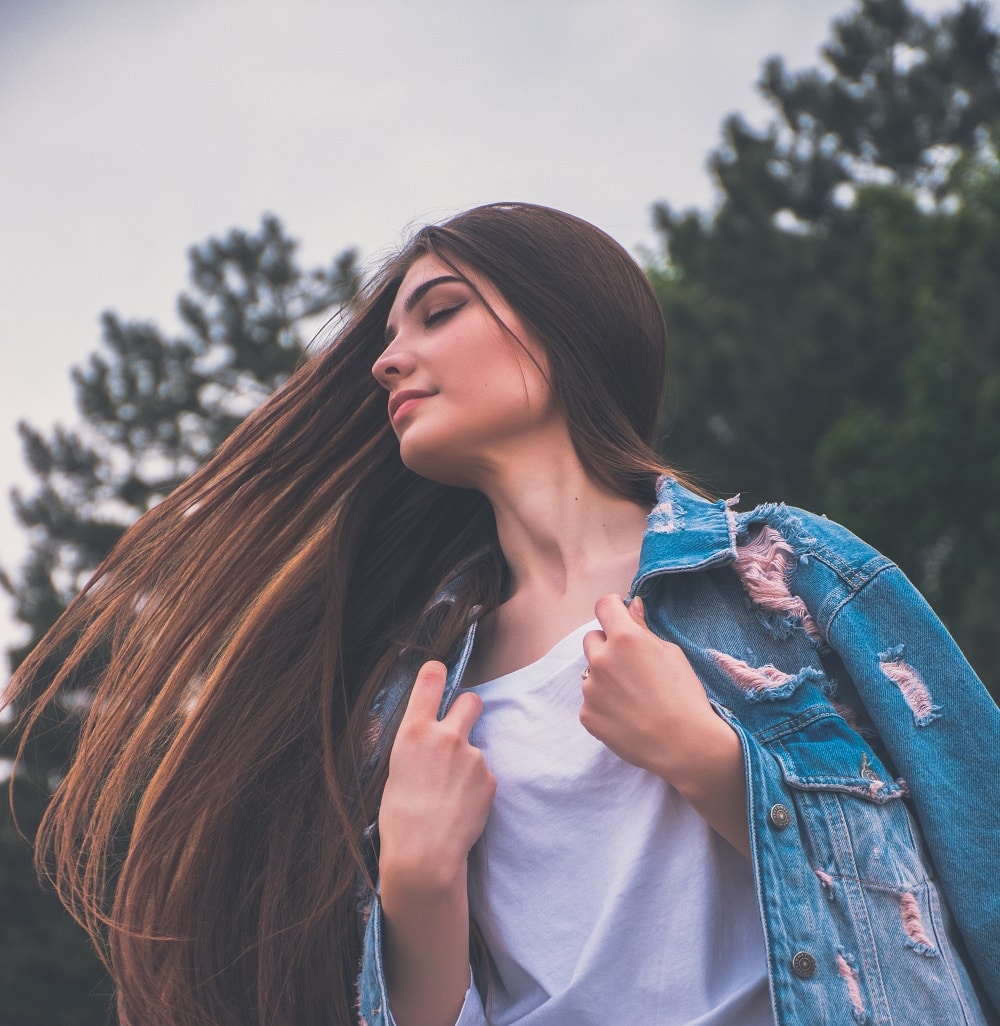 It increases volume, adds color depth;
      It does not damage the structure of the hair. 3d dyes contain 85% of natural components;
      This coloring makes the hairstyle more attractive and fresh, natural and shiny;
      Dimensional colors refresh complexion;
      3D technology is suitable for everyone: blondes and brunettes. But it looks more striking on dark hair;
      The strands create a glare that gives hair dynamics and allows it to glow in the sunlight;
      Dimensional partial highlight creates a visual lamination effect;
      This type of dyeing can be performed on weakened hair;
      3d technology uses a holographic dye with a restorative effect, which allows the hair to be mobile and alive;
      When the roots grow back, the color will remain bright, so refreshments can be made only once a month.
Minuses of Dimensional Coloring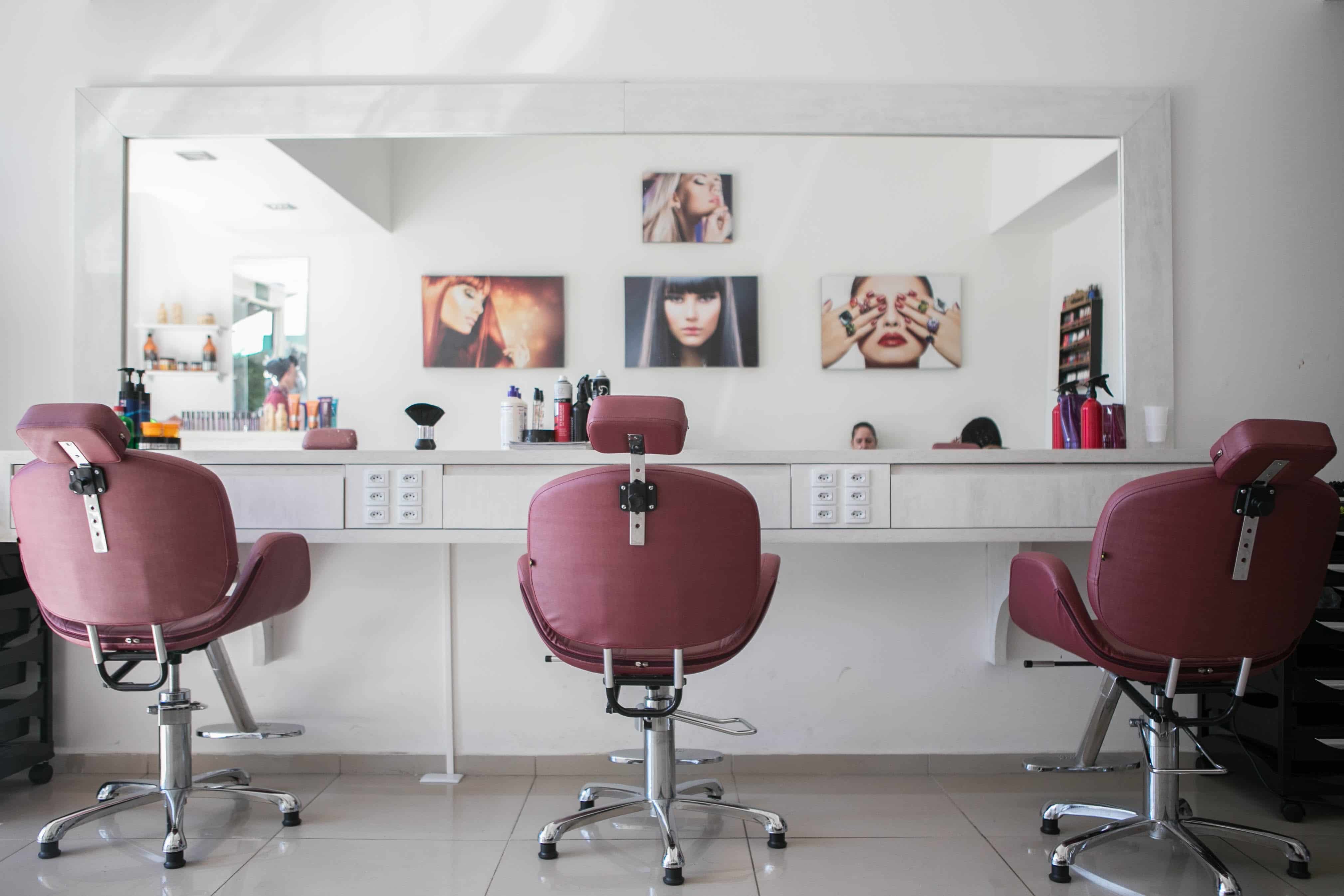 This technique can only be done by experienced stylists because it is not an easy task to make color retouch in 3d;
      This coloring requires extra care, otherwise, the result will be deplorable;
      Incorrect selection of shades will adversely affect the final result;
      Refreshing the roots and color is extremely difficult. It explains the reasonably high cost of the procedure;
      Multidimensional hair color is very difficult to perform at home.
What Is Required for the 3d Dyeing Procedure?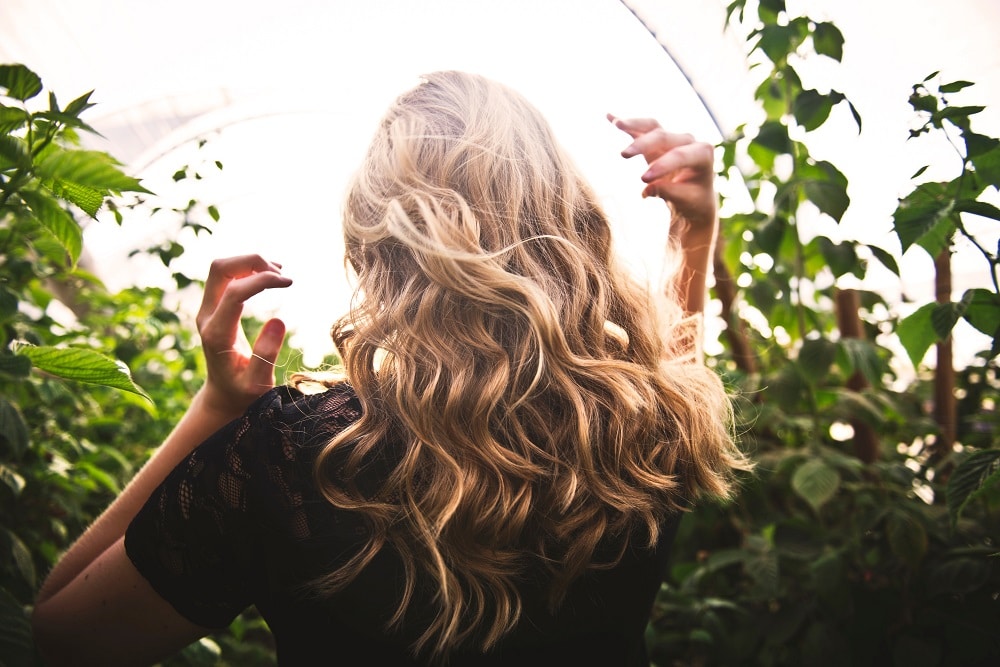 If you still decide to foil hair with two colors at home, be sure to prepare the following materials: 
      2-3 shades of holographic dye (basic and additional);
      Protective apron;
      Gloves;
      Special foil cut into strips;
      Non-metallic mixing bowls;
      Several brushes (for each color) 2-3 cm wide;
      Plastic clips to distribute hair;
      Measuring glass to measure the right amount of dye.
Step-by-step Instructions for Dimensional Hair Coloring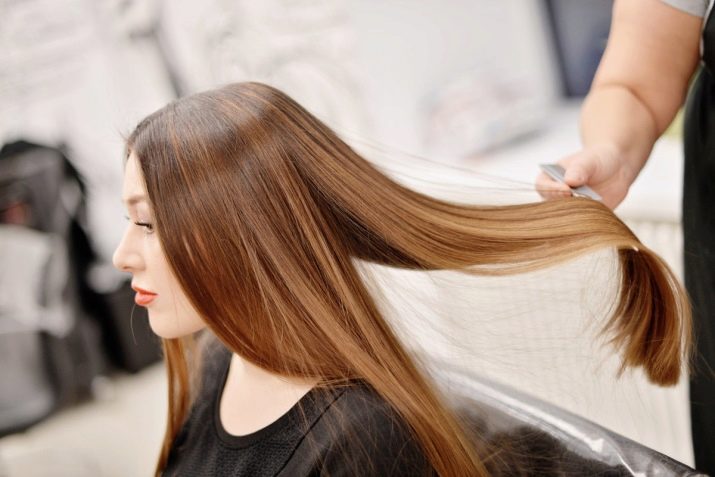 The most difficult part of this method is to choose the right color and then correctly apply the dye on the curls. The main task is to create a smooth and maximally natural transition of shades. It is almost impossible to perform such manipulations at home without certain skills and experience.
Therefore, to obtain the desired effect, you should seek the help of professionals. Hairstylists know the secrets and are especially careful about the roots and nape area. You will need three colors for dimensional highlight. You should choose the base shade and two additional ones. The use of additional tones creates a three-dimensional effect.
The procedure is carried out in the following order:
The main color is applied to the nape of the neck.
      Several curls are separated from the occipital part, and a lighter tone paint is applied to them.
      So, the strands, in turn, are dyed either dark or light.
      The parietal region should be treated at the very end of the process.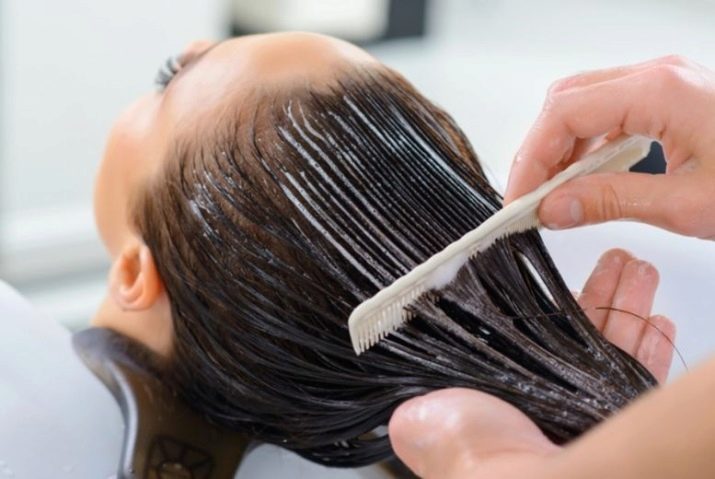 The secret of 3D dyeing is that the paint is applied in layers of shades that are in a single color scheme. The result will depend on how the strands are selected. The main purpose of it is to achieve 3D finishing. The dimensional color effect is achieved by the alternation of light colors and dark.
Related: How to get hair dye off the sink
Hair Care after Dimensional Coloring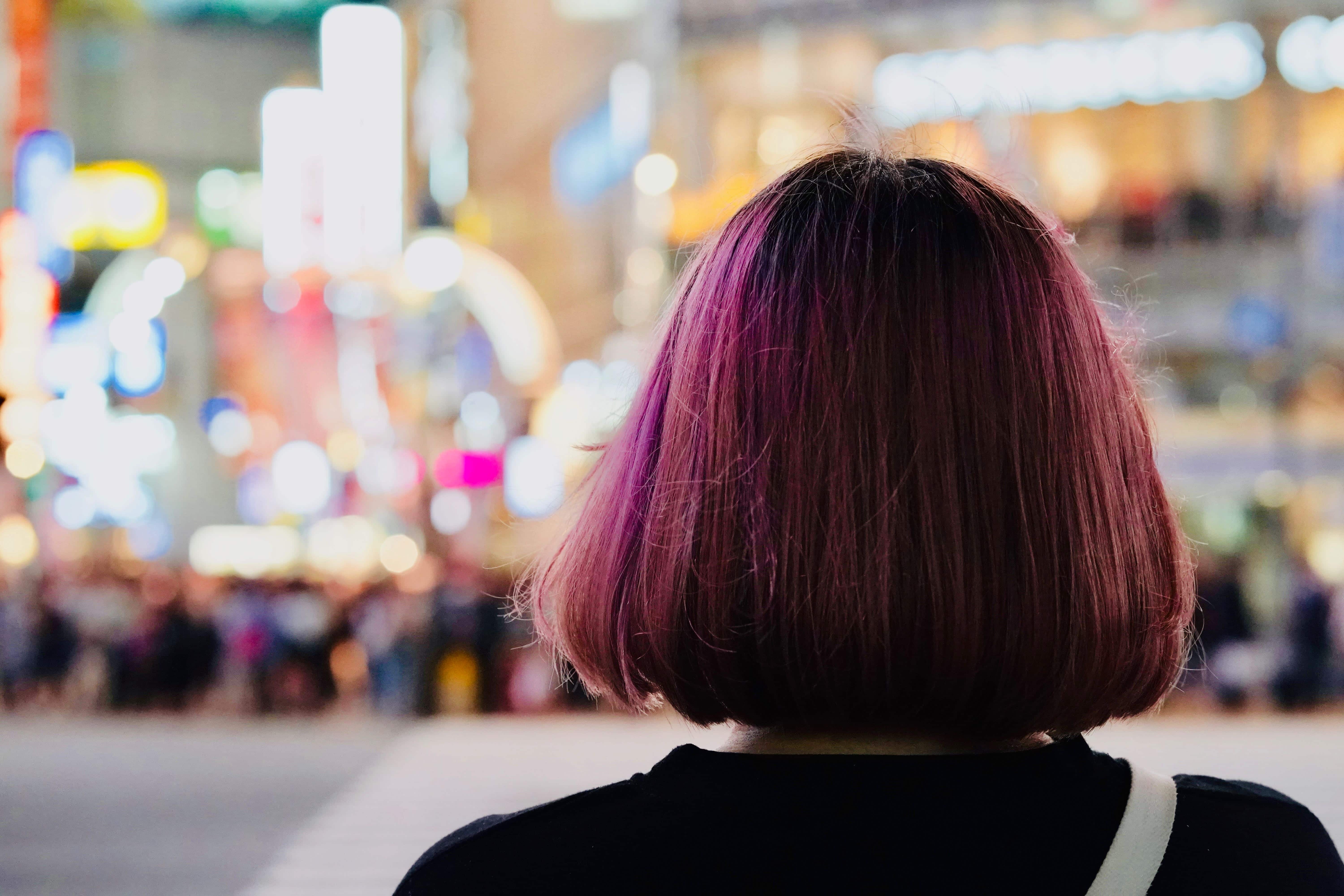 The duration of the effect depends on how carefully you treat your hair. The stylist, who performed the procedure, is sure to give you individual advice on hair care at home. First of all, for the next 2-3 weeks, you should use special cosmetic care for dyed hair. Besides, it is recommended to protect the hair from prolonged exposure to direct sunlight to avoid rapid burnout and drying.
In the first days after dyeing, the hair looks just gorgeous, but after a couple of weeks, the color begins to fade. Do not blame the stylist or the dye manufacturer.  It is a completely normal process that can be prevented. At least for a while.
Shampoo and a mask (or balm) for dyed and damaged hair will be your most important assistants after hair treatment. But in the matter of dimensional color preservation, it is necessary to use these means properly
Keep the color of dyed hair bright and saturated following simple rules:
use a special shampoo, conditioner, and mask for dyed hair;
wash your hair no more than 2-3 times a week (maximum every 2 days);
do not wash your hair in hot water;
Use sulfate and paraben-free hair care products.
Read Next: What Color To Dye Over Green Hair When it's Time For Changes?