Coloring your hair for the first time can be challenging. The entire endeavor involves careful preparation, unwavering commitment, and utmost care.
If you're planning to give your locks a fresh hue, here are five tips to help you achieve your hair color goals.
Do your research?
Social media platforms are excellent sources of hair color inspiration, and some online applications allow you to try several hair colors and hairstyles.
If you're having your hair colored by a professional, do your due diligence and make sure to check client reviews. Hair coloring is a delicate task, so your preferred colorist should be competent, reliable, and has your best hair interests at heart.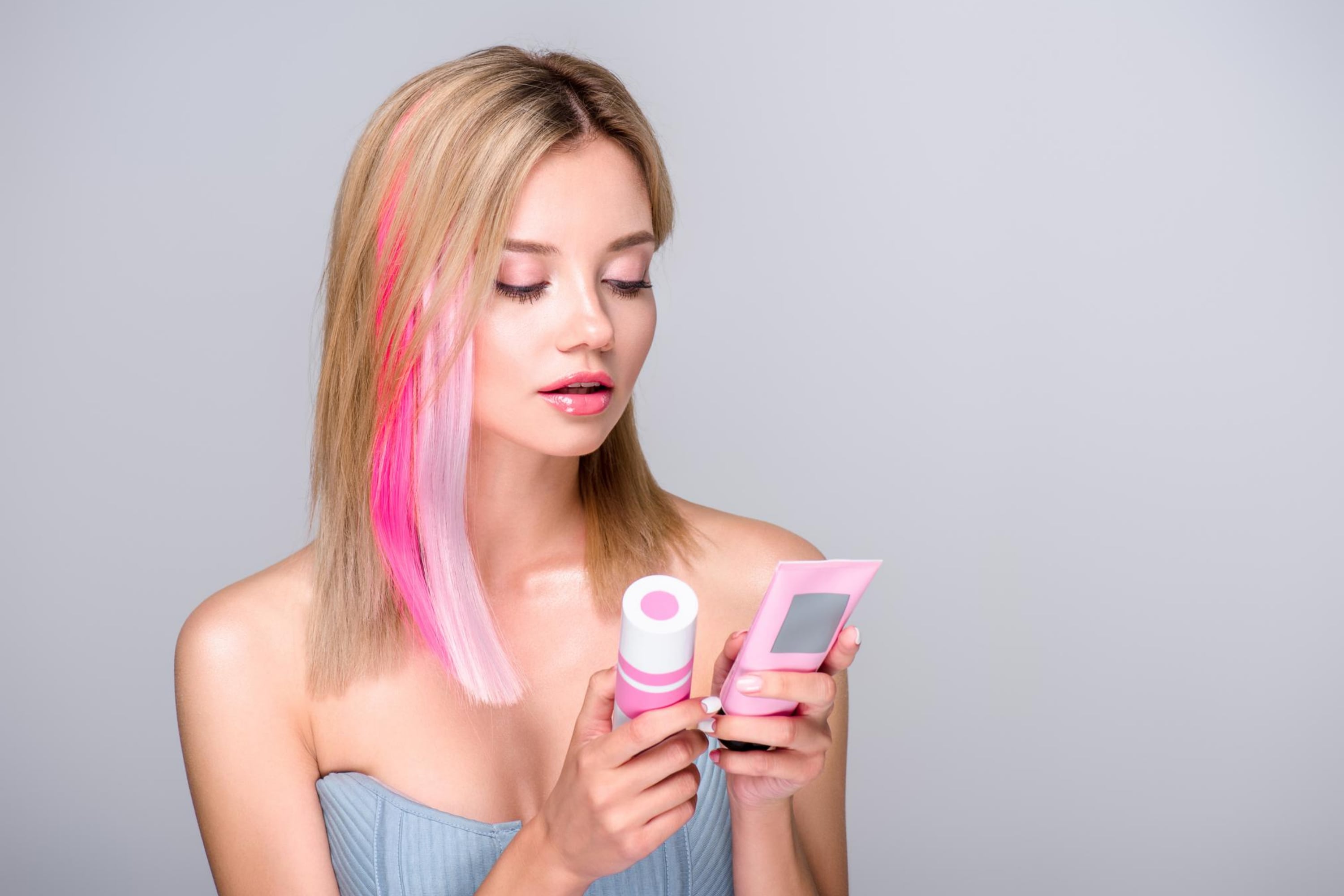 Prepare your hair
To ensure that you have a great hair coloring experience, you must take the time to prepare your hair before your initial appointment.
It is ideal that you don't shampoo your hair the day before your coloring session to enable the natural oils on your scalp to prevent the chemicals from the hair dye from penetrating.
If you want to wash your hair, make sure to do it 48 hours before and use a clarifying shampoo to remove any mineral or product build-up.
You can also treat your hair with a conditioning mask to give it some extra nourishment and moisturizing. If you plan to sport a shorter and colored hairstyle in the future, consider having it cut prior so that you don't need to use a lot of hair dyes during your coloring treatment.
In addition, if you wear make-up daily, follow your usual routine, so your hair colorist can efficiently formulate a color palette that best suits your face. 
Communicate well with your colorist
Since your hair colorist is responsible for turning your hair color dream into a reality, it is essential that you're both on the same page. Be descriptive and specify exactly what you want to achieve.
It will also help if you bring plenty of visual references to your appointment to make it easier for your colorist to understand your hair vision. If you're unsure of what color looks best on you, trust your hair colorist but don't be afraid to ask questions or to speak up if you're uncomfortable with how the process is going.
However, make sure to do it objectively and politely, and be mindful of your words.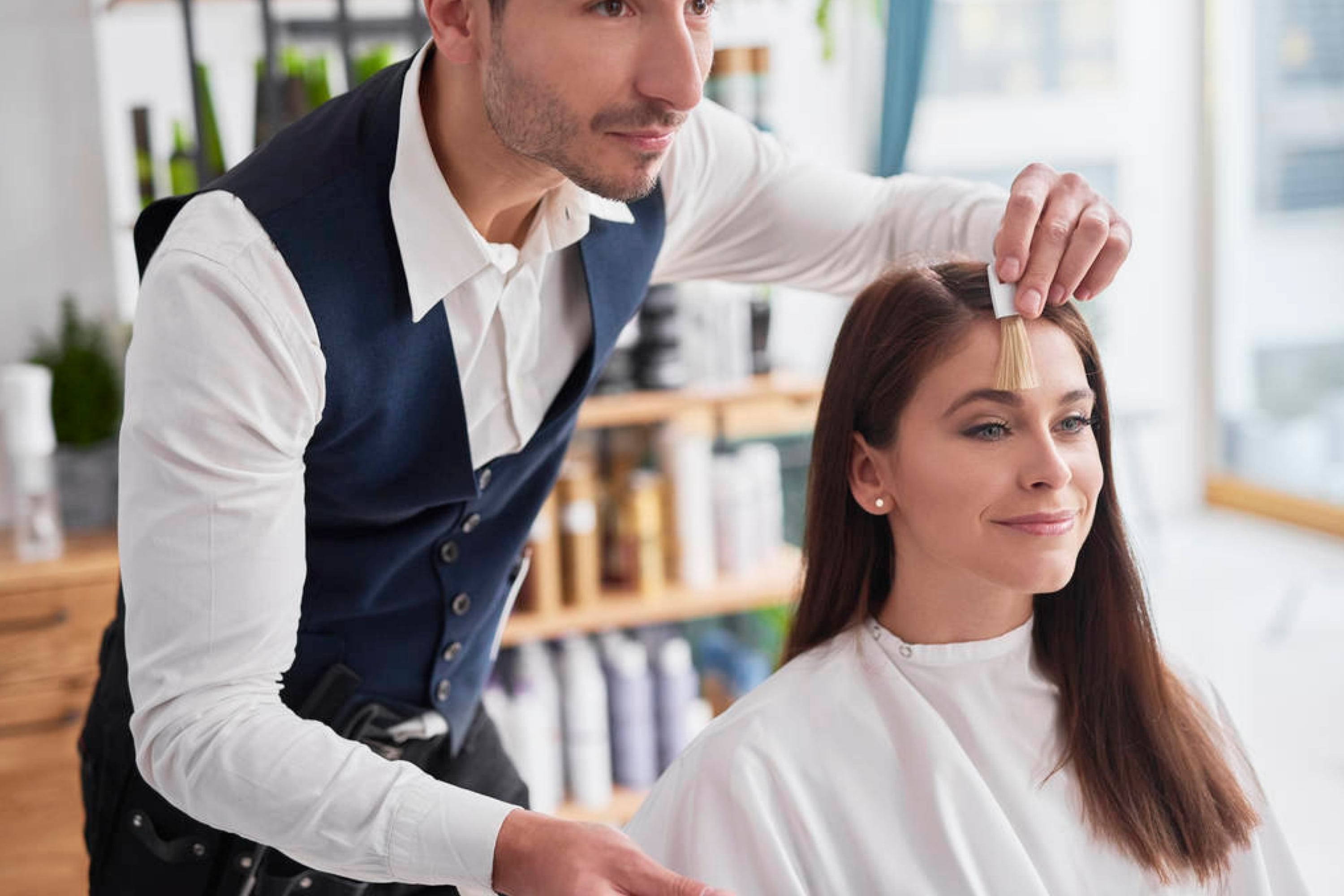 Identify your shade
Choosing the right hair shade can be difficult, as not all hair colors are flattering. Identify your skin undertone and select a hair color that complements your complexion and eye color. If you fall within the dark spectrum and have cool undertones, opt for brown-black and dark brown shades.
For olive skin, go for warm tones such as gold, copper, and strawberry blondes. Since this is your first time coloring your hair, avoid going more than two shades lighter or darker from your natural hair color.
Know the risks
From altering your hair's texture and volume, triggering allergic reactions, and causing conjunctivitis, hair coloring comes with risks.
5 Things You MUST Know After Coloring Your Hair
Some hair color services, such as bleaching, also tend to have harsher hair effects, especially if done repeatedly. Before starting your coloring journey, make sure you are prepared to handle its consequences.
Consult with a professional beforehand so they can properly set your expectations and address your hair concerns.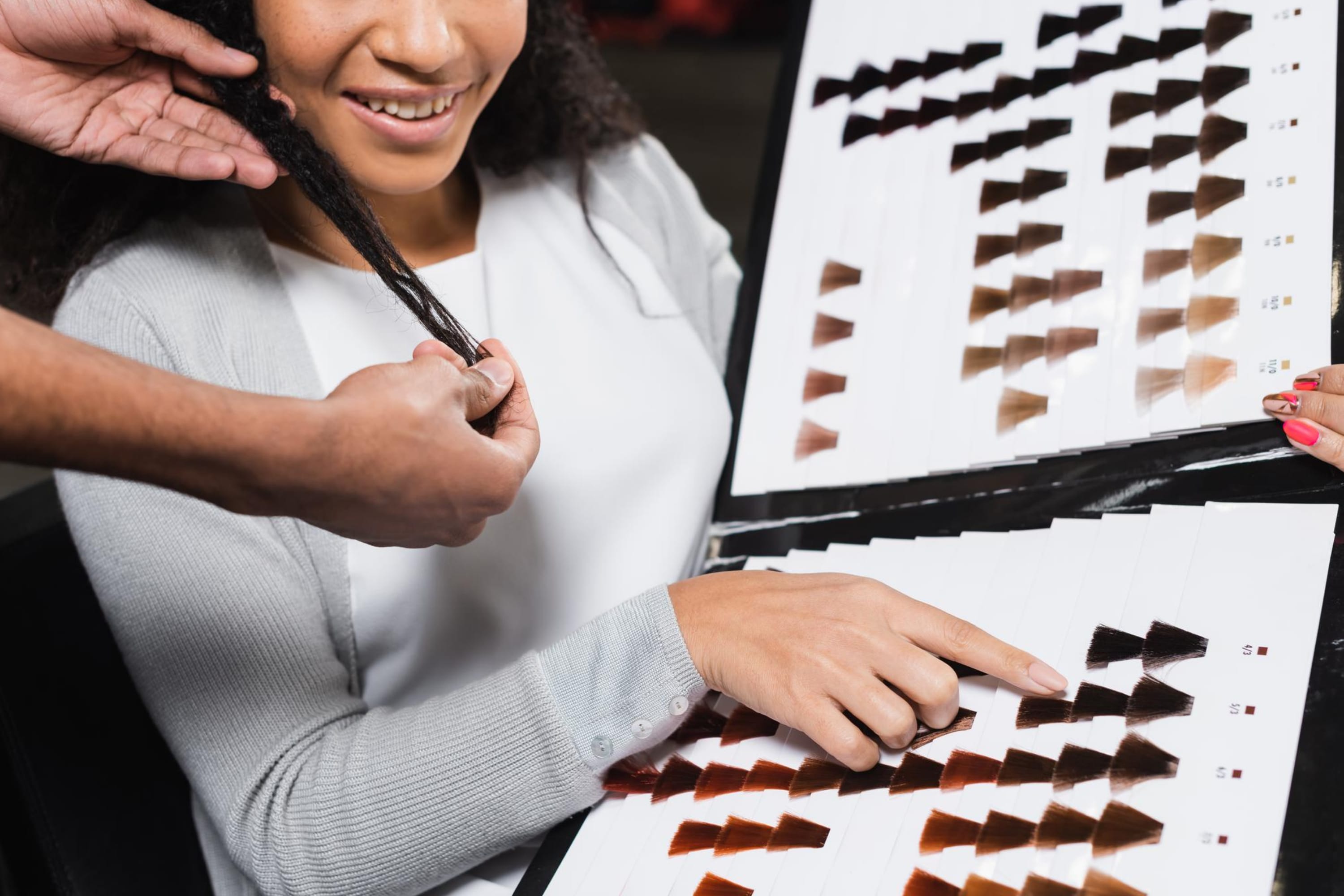 Secure the right coloring tools
If you're coloring your hair on your own, make sure you have the right gear at home. Some of the coloring items you need include a bowl, latex gloves, towels, dye brush, wide-tooth comb, hair clips, shower cap, and plastic spatula if you plan to add highlights.
How to Color Your Hair for the First Time Ever
The whole process can be messy, so wear clothes that you don't mind getting stained.Take proper precautions when applying the hair dye, as you don't want the color splatters to cause permanent damage to your bathroom walls, sink, or floor.

DIY with caution
Aside from securing the right coloring tools, you must be careful with your hair dye at-home products, as some are made with highly-damaging materials.
Since it's your first time, it is ideal that you go for temporary or semi-permanent instead of a permanent hair dye, so you can easily fix it if you're dissatisfied with the outcome.
When buying DIY hair dye, never use the model's picture on the box as a reference, as the color usually turns out lighter than the model's hair color. If you have medium to long hair length, having a minimum of two boxes of hair dye would be best to ensure better hair coverage.
For safety and health purposes, you should always do a patch test before coloring your hair to make sure that you're not allergic to the chemicals in the hair dye.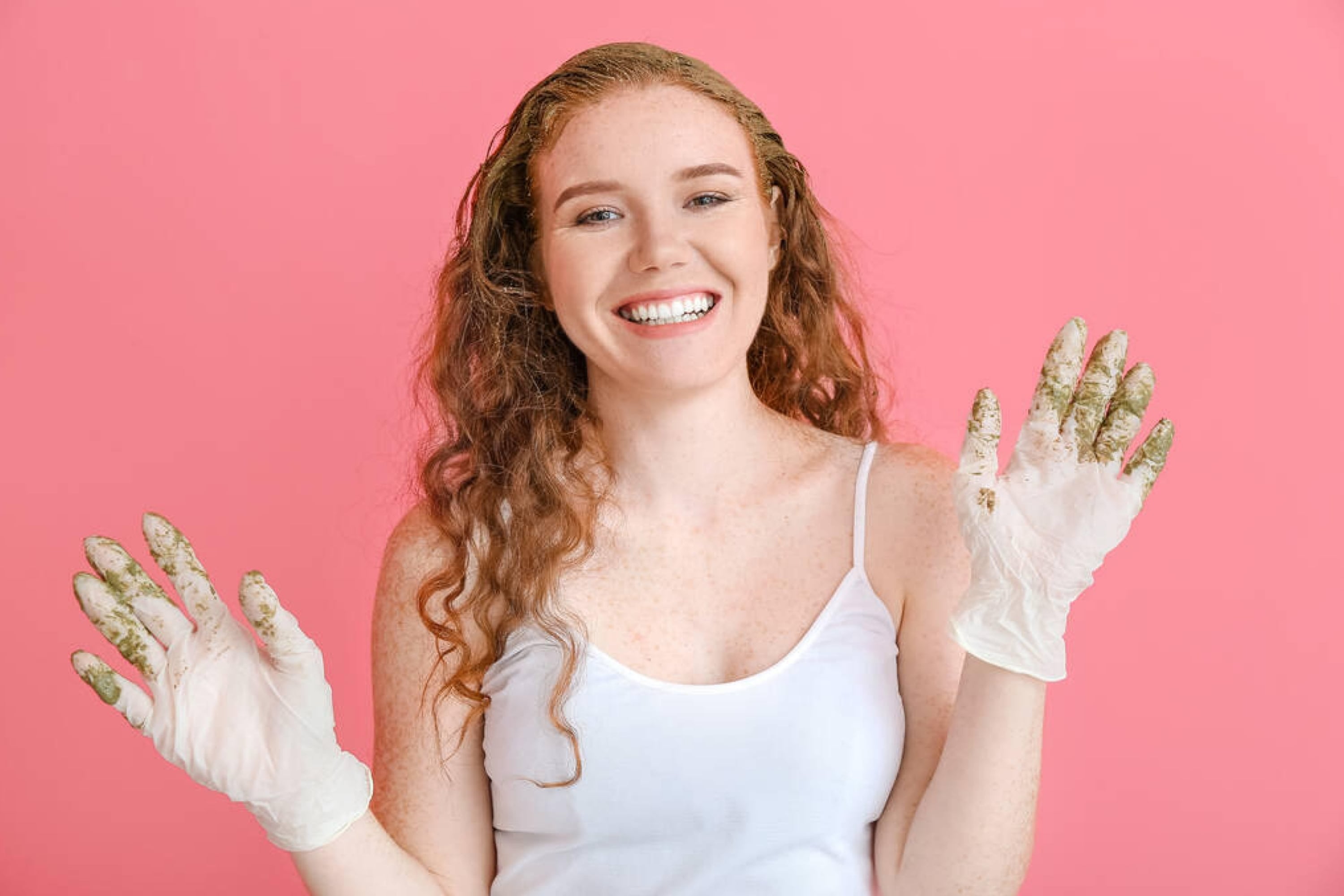 Invest in the aftercare
One essential aspect of hair coloring is the aftercare. Invest in high-quality hair products that can help preserve your hair color and prevent your locks from being damaged.
For bleached hair, you can use a hair toner to correct the color and remove the brassy and orange tones.
Wella Toner is one of the most popular brands in the market you can try at home. To know more about this product, you can read the different Wella toner before and after reviews published on various third-party platforms.
Coloring your hair for the first time doesn't need to be complicated. With planning, the right mindset, and these tips, you can efficiently transform your hair and make it more desirable.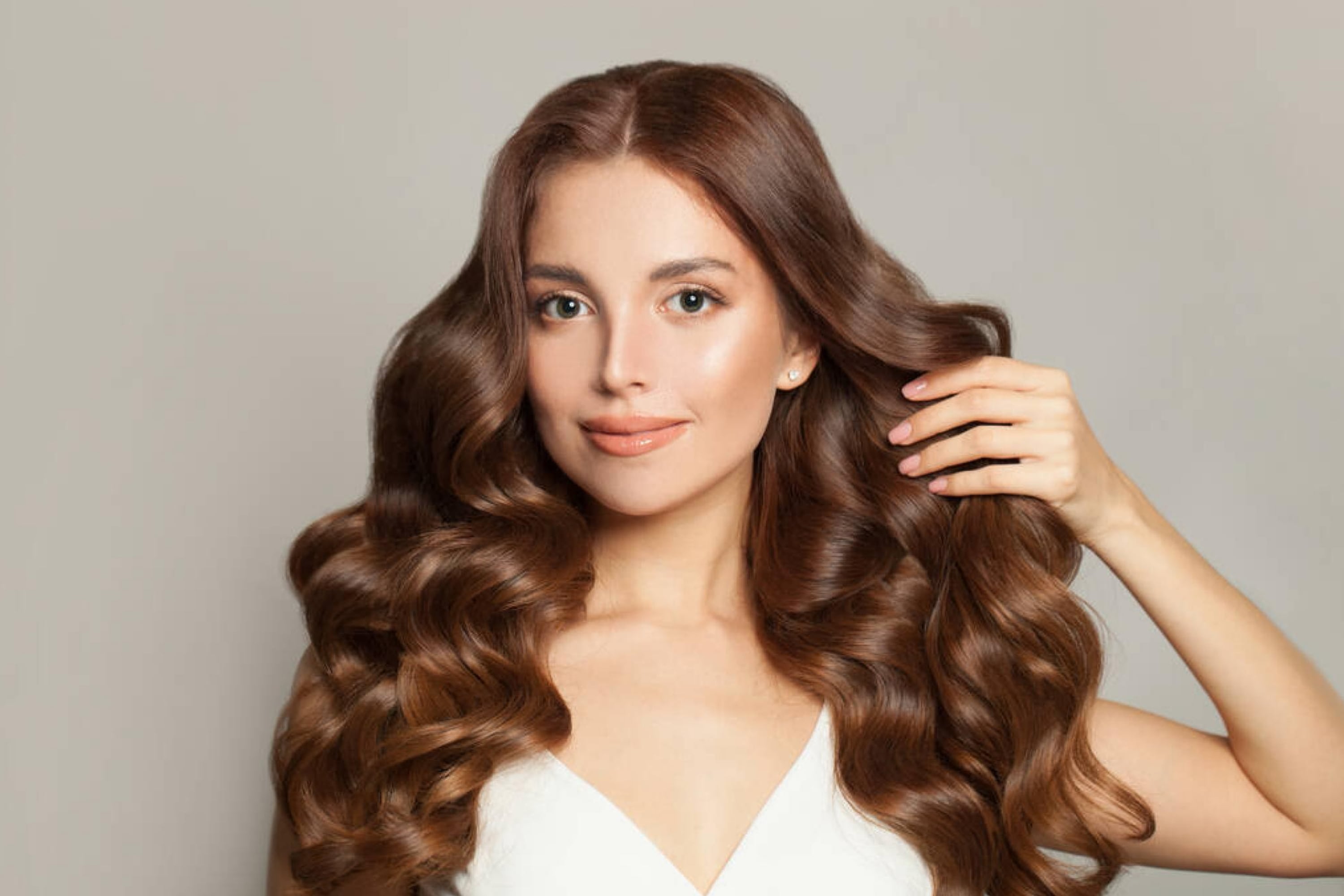 Be financially prepared
If you're having your hair colored professionally, it is crucial that you're financially prepared. Since your new hair color will require upkeep, expect that you'll be frequenting the salon often.
If you couldn't achieve your desired color on the first attempt, especially if you went for a dramatic hair color change, make sure you have enough funds to cover the succeeding treatment sessions.
You may also need to splurge on high-quality after-care products specially designed to prevent your hair color from fading, so be sure that you're financially committed to this endeavor. 
Coloring your hair for the first time doesn't need to be complicated. With planning, the right mindset, and these tips, you can efficiently transform your hair and make it more desirable.