Whenever we look in the mirror, we want to see the best version of ourselves. From our hair to our outfits, we want everything to look perfect.
The problem is that most of us are unaware of simple beauty tricks that could help anyone become the most attractive version of themselves.
As a solution, here are six practical tips to become more stylish, confident, and a better version of yourself.
Real Hair Extensions
Not all of us are lucky enough to have flawless long hair. If this is what you have always wanted then you have to try hair extensions.
There are several types such as tape in extensions that you can apply whenever you want, and they are good to go with anything you wear.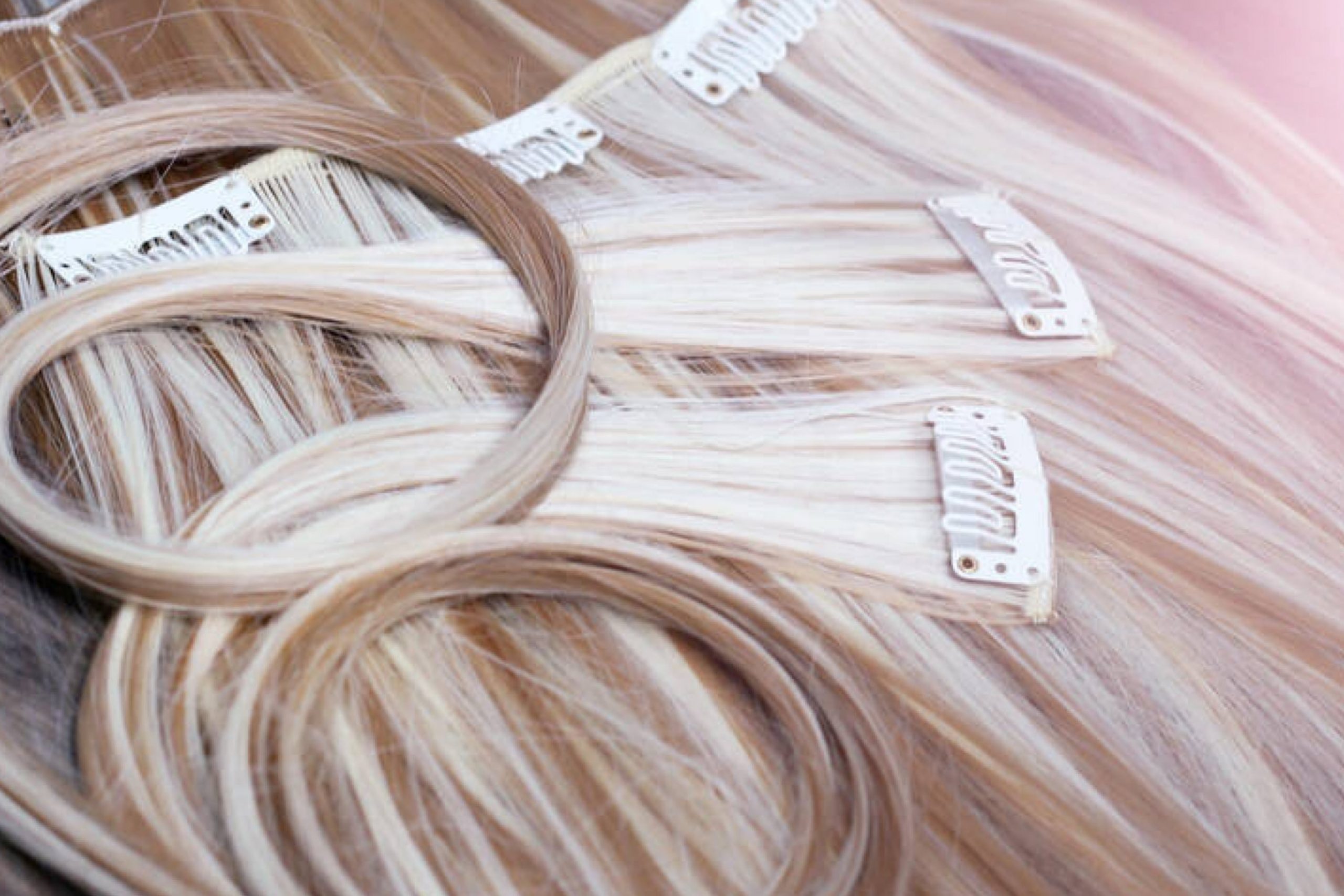 Individual Lash Extensions
If you want to look flawless with minimal make-up, Individual lash extensions should be your first choice. Individual lash extensions save you time and make you look best with a little effort. They also feel weightless and natural; you won't feel irritated.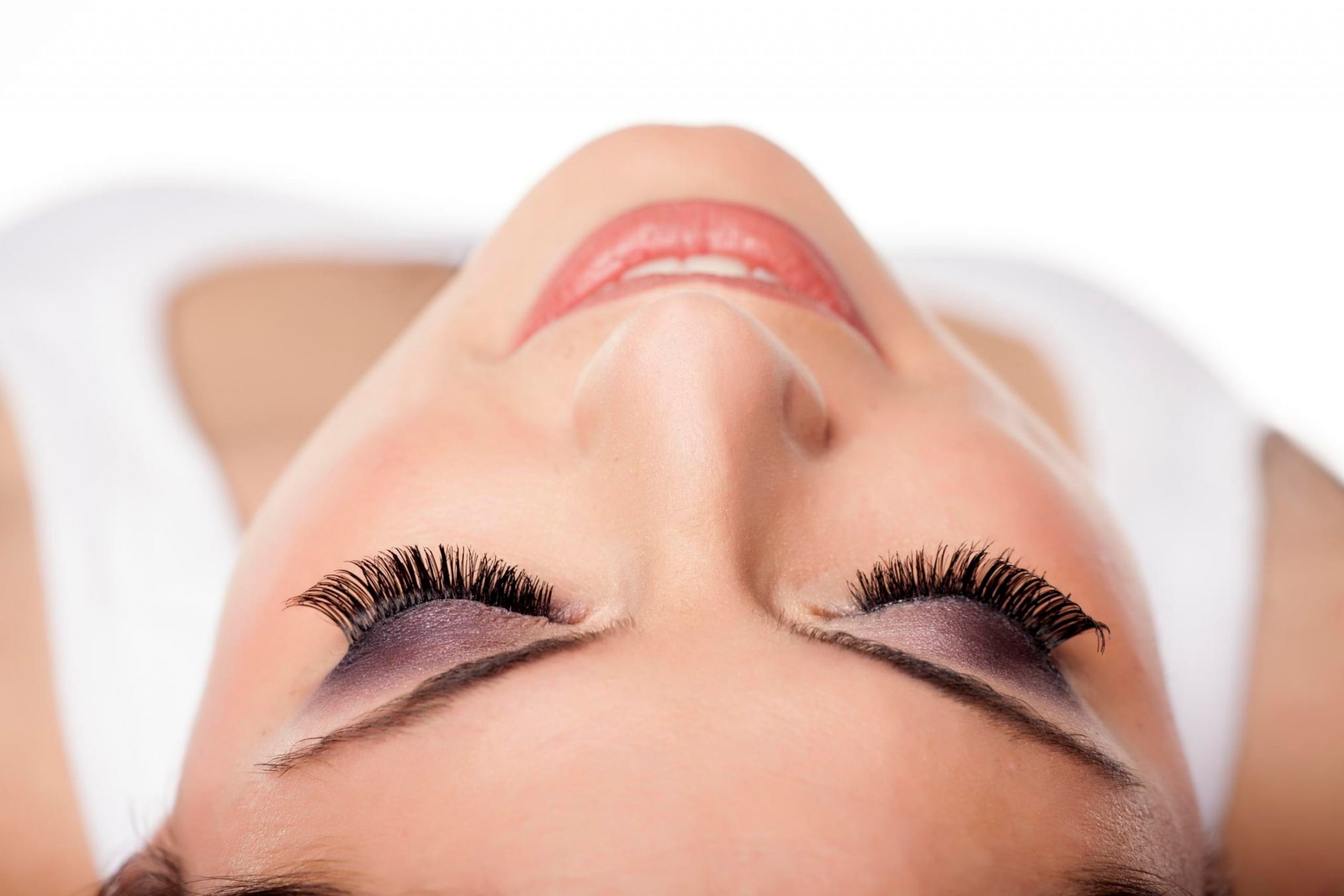 Wear Red
Studies have shown that red is one of the most attractive and popular colours among both genders. When talking about why women are attracted to red colour, according to one study conducted in 2010, it's because it sends signals of status and dominance.
The influence of red appears to be specific to women's romantic attraction to men: Red did not influence men's perceptions of other men.
Another study shows that men are also unknowingly attracted to red colour.
Although this aphrodisiacal effect of red may be a product of societal conditioning, the authors argue that men's response to red more likely stems from deeper biological roots.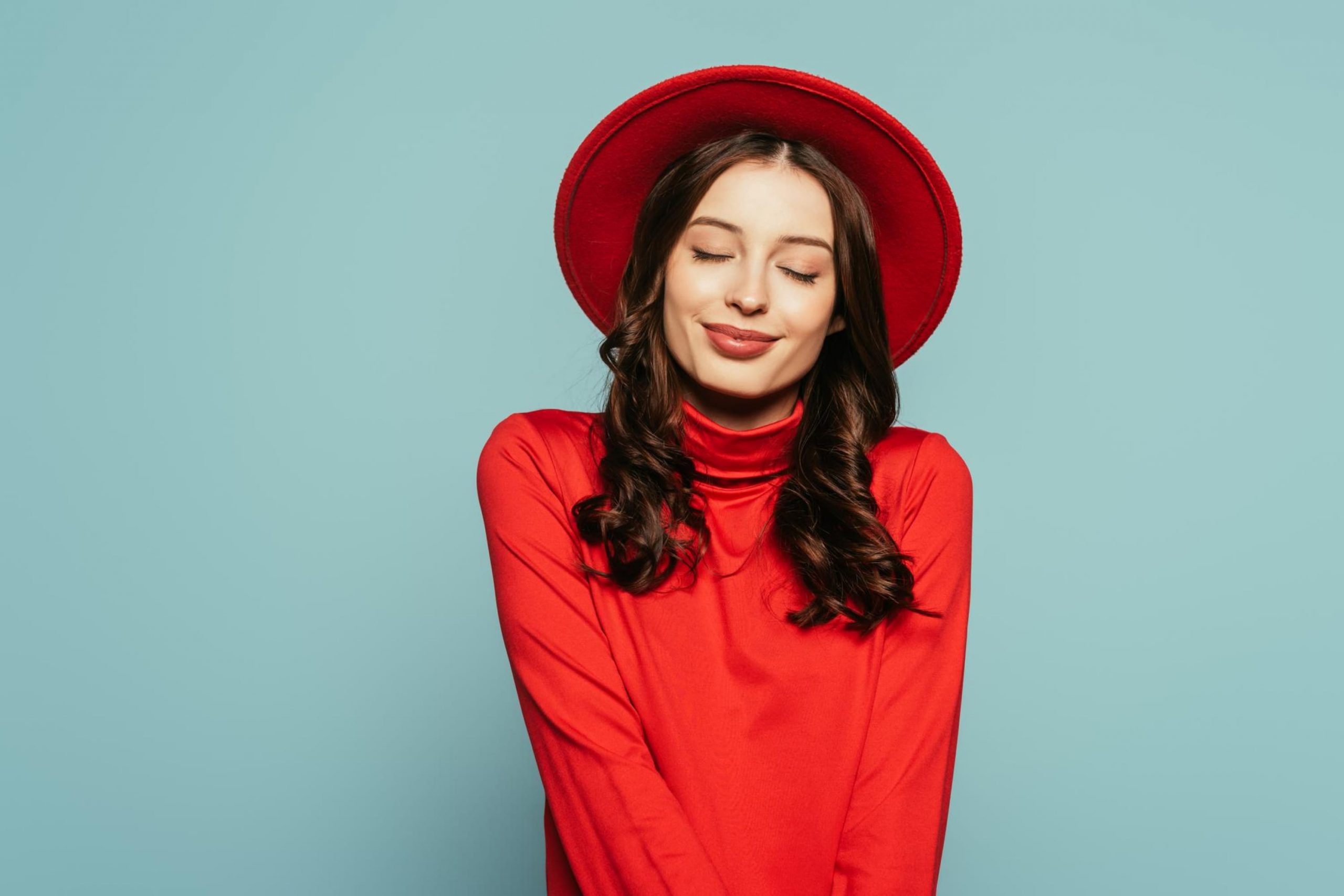 Make Yourself Look Taller
Research has shown that women prefer tall men. Experts say sticking to monochromatic colour palettes, otherwise known as colours that are the same shade, can make you look taller. We all know that nothing can go wrong with that all-black look.
How to Look Taller Instantly (HEIGHT HACKS!)
On the other hand, women can simply wear heels of any sort to look taller and classy at the same time.
Fill in Those Eyebrows
Thin brows were once in fashion but not anymore, so grab an eyebrow pallet and fill those eyebrows to make them look fuller. Another major study was conducted.
After analysing pictures of 763 women in a 2017 study, researchers found those with bold brows appeared younger and more attractive than the thinner and lighter ones.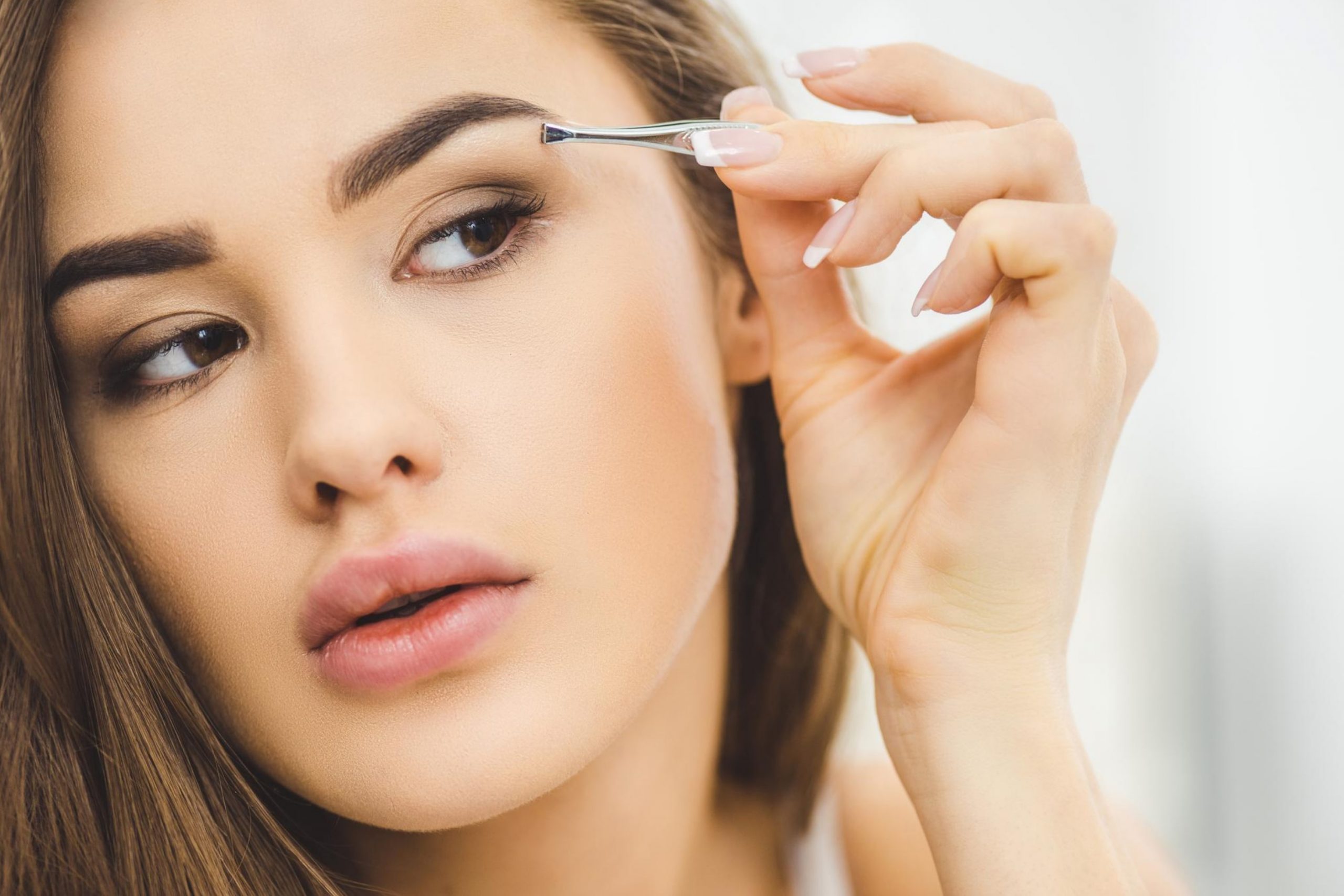 Grab Your Sunglasses
Researcher Vanessa Brown found people tend to look more attractive when wearing dark shades for a few reasons. Most prominent reasons include how they make your face look more symmetrical and add some class and coolness to your whole style and outfit.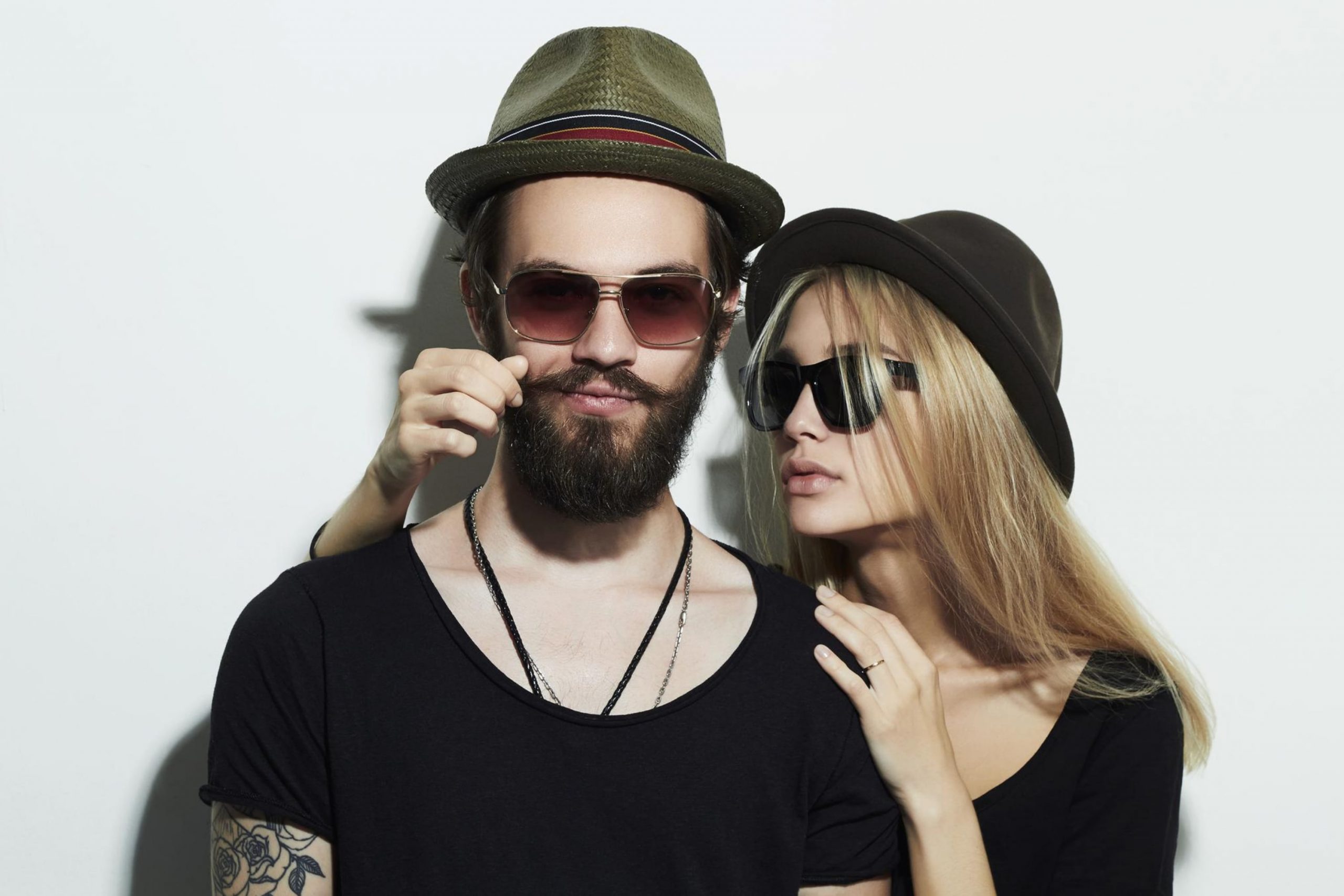 Grab Your Contacts
Spectacles are underrated, and you should try to get contacts for yourself if you have challenging eyesight. As per a study conducted in 2011, it was confirmed that those glasses make people appear less attractive. Let's get those contacts and look your best to the world outside.
Keep Your Chin Up
This isn't a reference to the phrase of keeping one's chin up – meaning that one should remain cheerful in tough situations (though it can make an attractive personality trait) – but we are referring to literally keeping your chin up.
Look in the mirror and see what it does to you – keeping your chin up defines the jawline, making your face appear slimmer than it is.
So, if you were to walk in a room of people and want to appear better to their eyes, you will want to keep your chin elevated – just a little bit – you don't want to give the impression that your nose is stuck in the air or that you are arrogant.
The underlying trick is to keep up the chin – just a tad bit – to define your jawline, make your face appear slimmer, and come off as confident.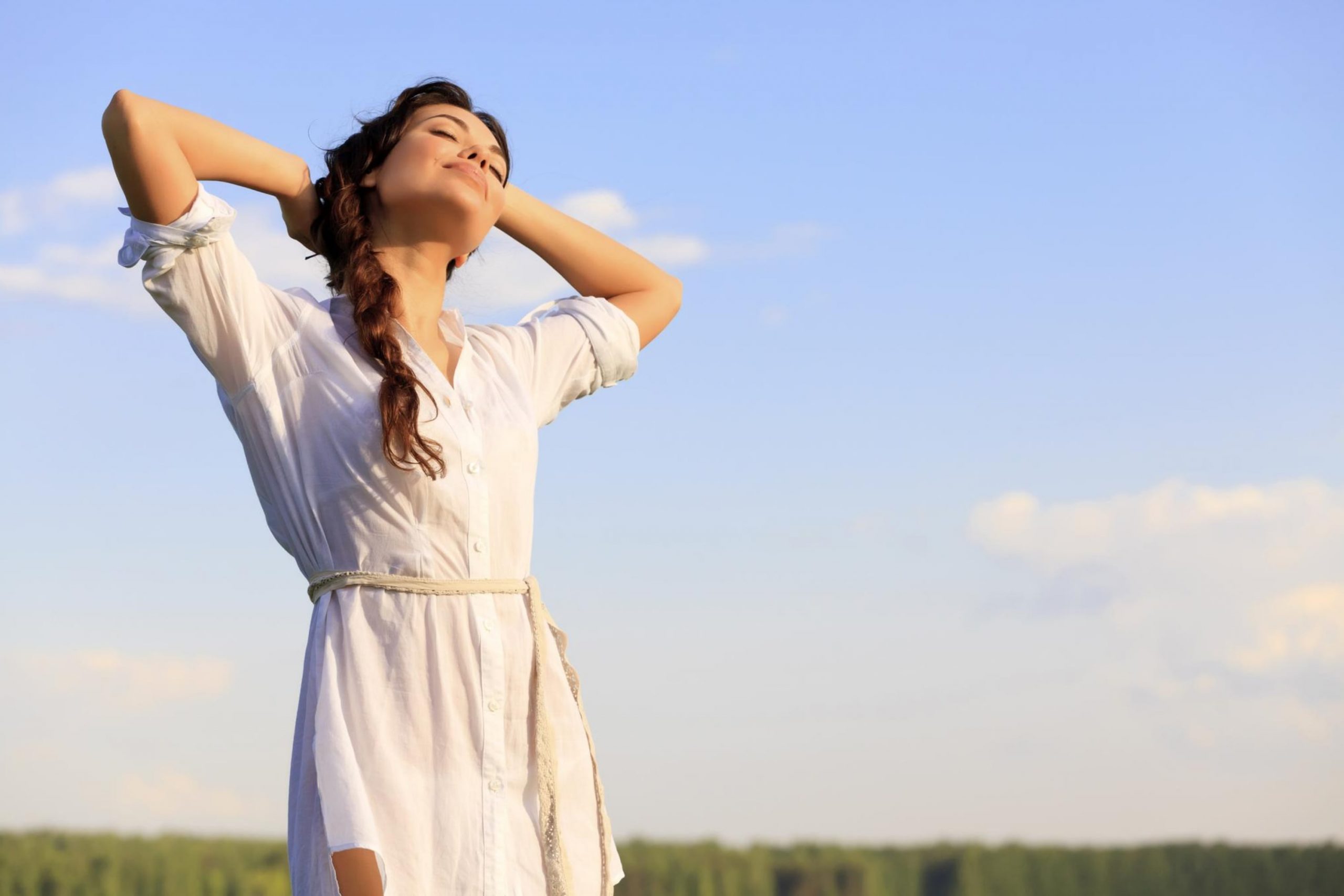 Get Off Your Phone & Engage with People
Being on your phone all the time doesn't allow you to stand out from the crowd. So, the simplest thing you can do to add massively to your personality is to get off your phone and experience the world or experience who you are with.
Once you get off your phone – your attraction level will increase dramatically. We are not refuting the importance of having a phone – but being constantly on the phone just doesn't look good.
I Quit My Cellphone for 30 Days & It Changed My Life
So, when you are with someone, you might want to get off the phone and interact with them for real.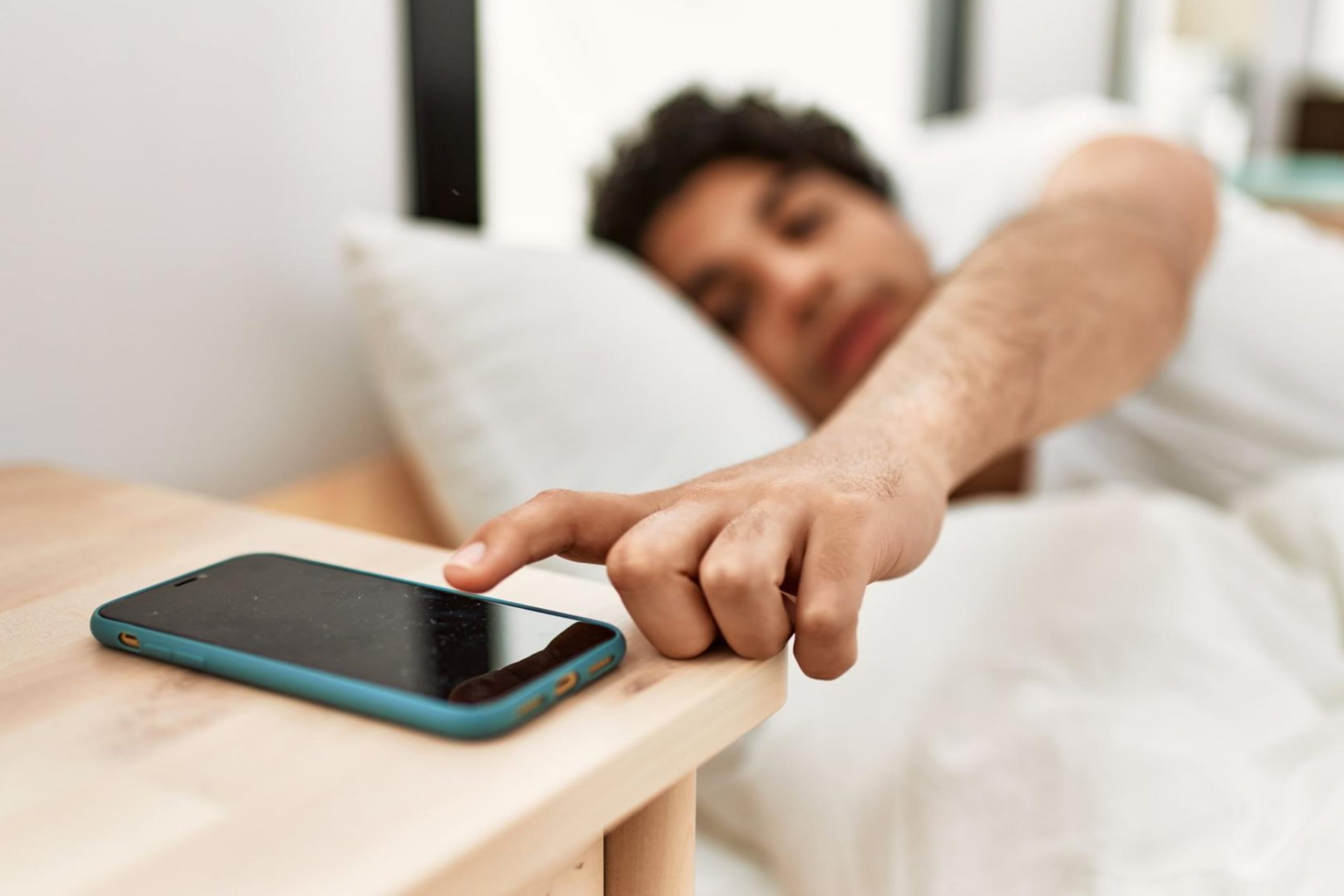 Avoid the Glossy Lipstick
This trick is for our ladies – if you want to look hot, you will want to look kissable. That said, as much as you would love glossy lipstick, guys know it can get messy. So, you want to opt for a matte version of lipstick.
Or, you could also try out that powder trick where you press a tissue against your lips after applying the lipstick and then blot powder into the tissue to set it for the entire day. By doing so, you will obtain that natural matte look.
Remember – if you want to make out, a naturally healthy lip is always the best way to go.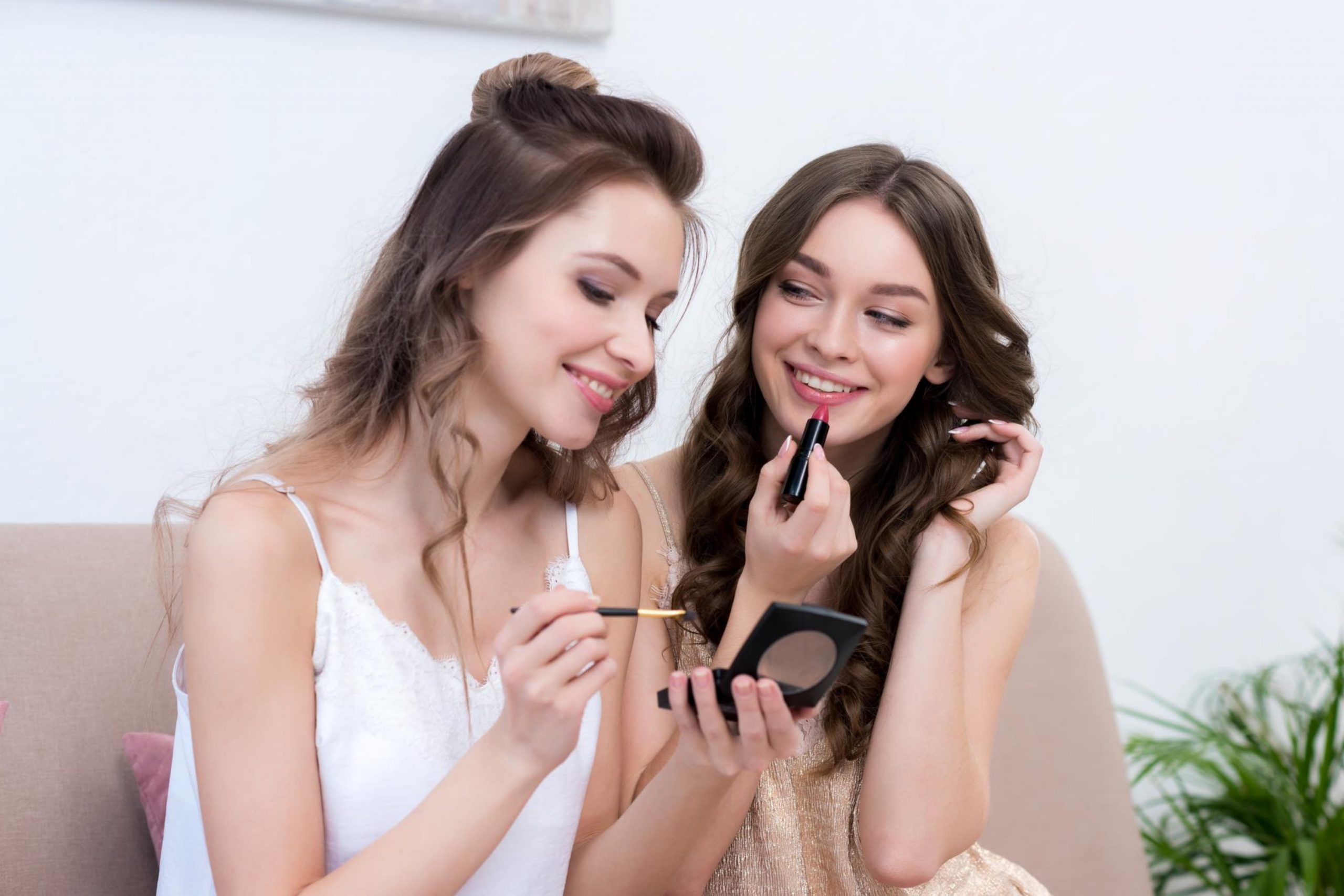 Have a Passionate Lifestyle
When you are busy, passionate-driven, and you have an amazing life – you are instantly more attractive to others. Your personality is so much more than mediocre. Also, you cultivate more mystery – people find you more interesting.
People will want to know you and become a part of your fascinating and passionate life. Believe us when we tell you that passionate people are irresistible – no one can resist them. Besides, intellectual attraction adds so much more to one's personality than physical attraction.
That said, adopt an interesting lifestyle, have fun hobbies, and have interesting career choices. So, have an interesting lifestyle for yourself and do not get stuck in a monotonous lifestyle that would make you depressed.
Once you have created an amazing life for yourself, you are happy, and happiness is a strong personality trait that helps you in becoming the best version of yourself.