Hair curlers are still one of the most popular methods for home curling.
This is a guaranteed and most gentle way to create curls.
We offer simple instructions on how to properly curl your hair with curlers.
Types of hair curlers
There are several varieties, each of which has its pros and cons:
Self Grip Rollers.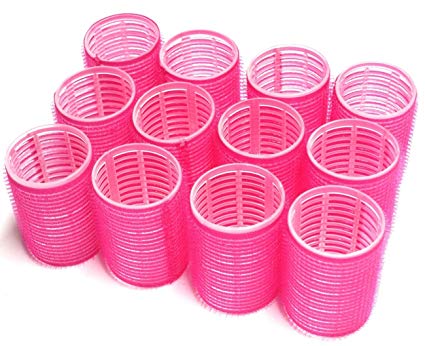 The easiest method best suited for short hair, because it will be really uncomfortable to remove them out from long hair.
How to use the Self-Grip Rollers?
Apply your hair styling to the slightly wet strands, then curl them one by one.
Fix the hair will be simple thanks to Self-Grip Rollers; no additional devices stuff will be needed.
Dry your hair with a hairdryer and remove the rollers.
Bendy foam rollers.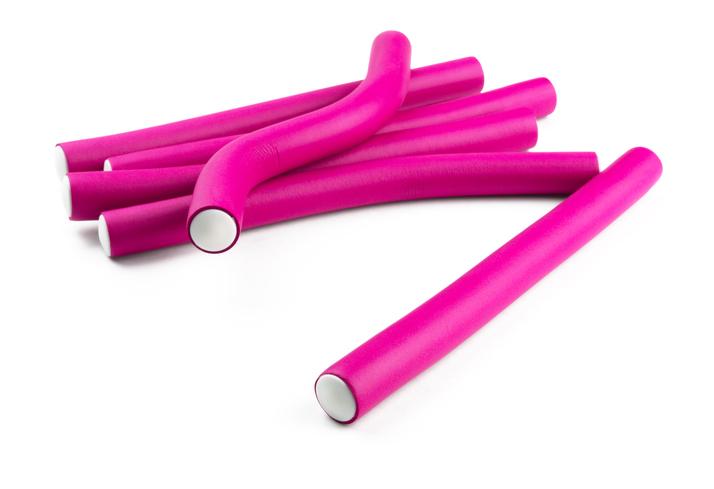 These are soft sticks from foam rubber or other material with a wire inside.
They don't damage the hair and help you to create beautiful, elastic curls.
How to curl your hair with bendy foam rollers:
curl your hair on foam curlers;
divide them into thin equal strands;
dry lightly;
wrap on a foam roller and wrap on top.
With Bendy foam rollers you can even go to bed, they do not fall off.
Traditional plastic and iron hair curlers.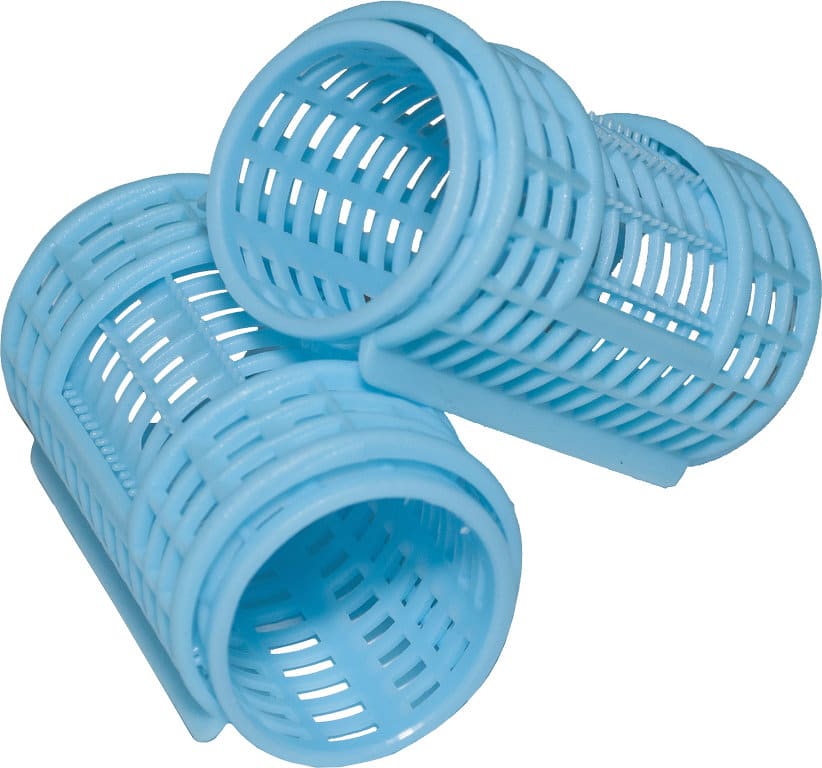 These is less convenient models, which however continue to be used with many women every day.
It is more difficult to curl the hair on these curlers than on bendy foam or self grip rollers.
They need to be additionally fixed with special fasteners or elastic bands.
Ceramic Thermo curlers and electric hair rollers.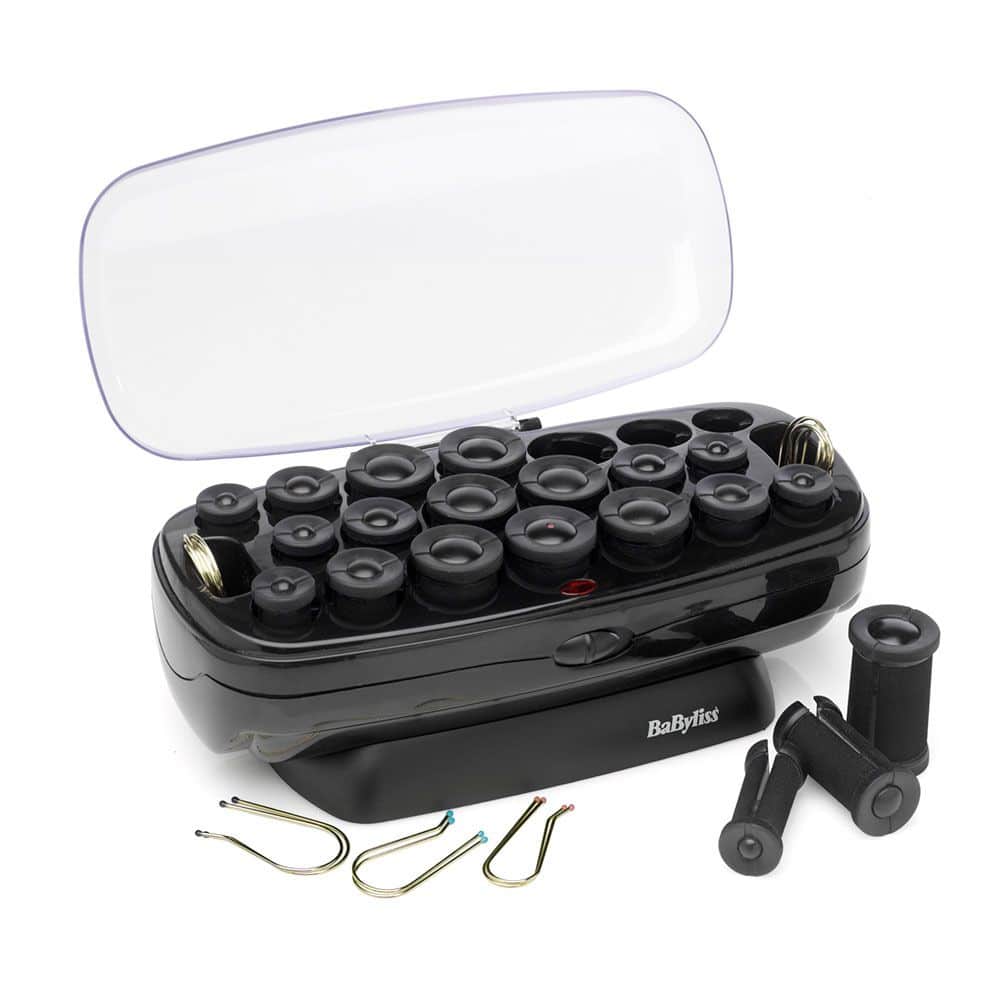 Makes significantly easy the curling process, but have not a very good impact on hair health.
How to make curls for long and short hair
Short hair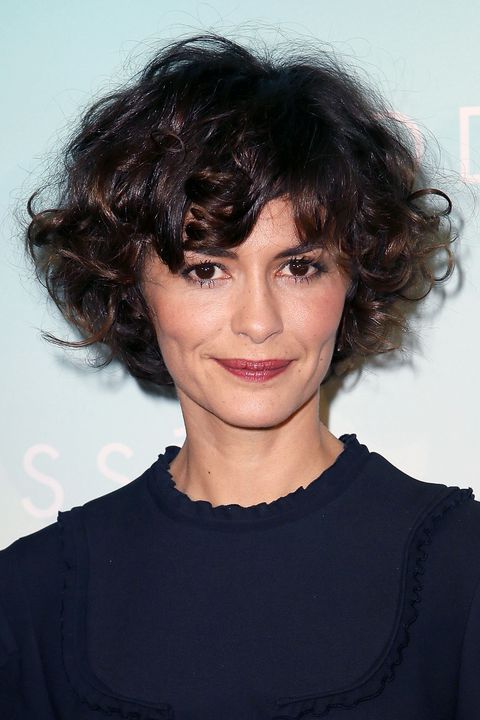 As we already mentioned, in this case, Self Grip Rollers is the best choice.
Depending on the diameter, they will quickly create a beautiful volume or neat small curls.
Before you start to create your curls on a
short hair
, add a little care product to create volume – for example, mousse or foam.
Medium hair length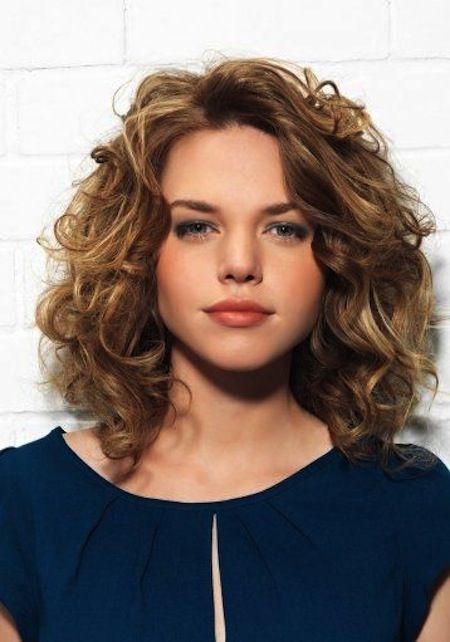 It is important that the strands will be not too wet and not too dry.
In the first case, there will be many creases, and in the second – curls simply will not hold.
Medium hair
is best for Bendy foam rollers and you can leave them overnight.
Unlike the long ones, they will dry out well in a few hours, which allow you to create excellent curls.
Long hair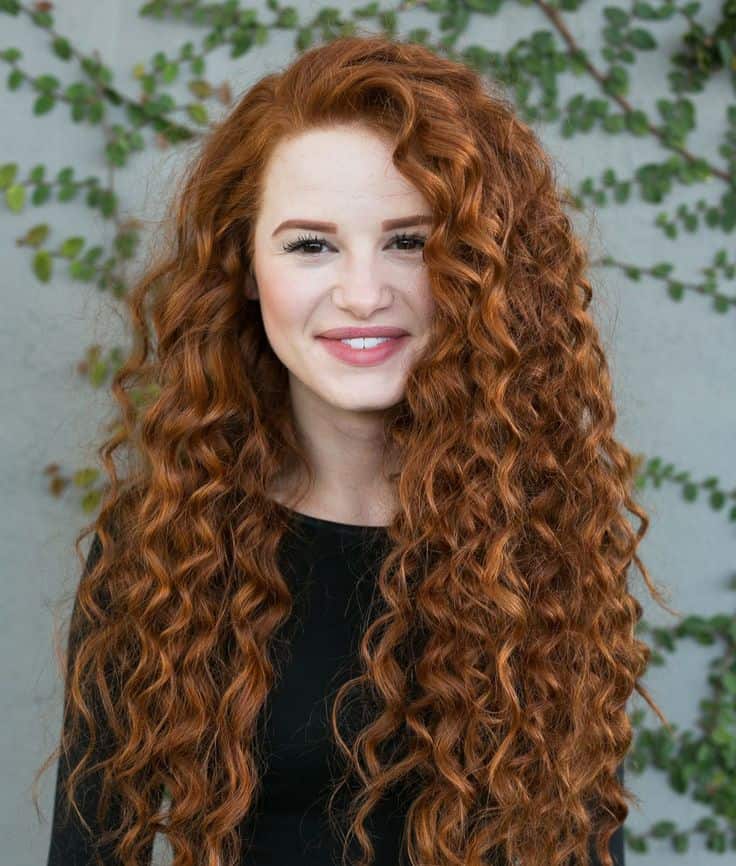 With
long hair
, Bendy foam rollers are also suitable. Just do not leave them overnight – you don't have to wait until complete hair drying, you can use a hairdryer to speed up the process.
You can use foam rollers with different diameters to achieve natural curls.
Spin the thin strands as tightly as possible.
Remove gently and brush with your fingers so that the curls will not be fluffed.