Even if you wear wigs occasionally, sometimes it's so nice to make it brighter and more stylish! For this reason, girls tend to color their artificial manes in all colors of the rainbow, but in some cases, it appears to be not so safe for the unit itself.
Did you ever happen to damage a wig by dyeing it? 
Then we can teach you how to restore synthetic wigs after coloring easily!
What Can Damage Synthetic Hair
Since those locks are made of artificial fibers, they have somewhat other qualities and characteristics compared to our natural hair. Thus taking care of synthetic wigs is not slike to the care of our native manes.
In addition, several factors exist that can cause various damages to the artificial units.
It happens because artificial wigs lack natural moisture that natural hair has. 
Those sudden and unwanted curls appear after improper storage often when the locks were twisted for a long time (that's why it's recommended to keep wigs on special holders!).
They appear after styling, brushing, or even heavy wear. 
How to Bring Synthetic Hair Back to Life After Dyeing
Correcting Synthetic Wig Damage | Wigs 101
If you noticed the artificial mane became somewhat damaged after dyeing, it's too early to panic. Yes, most of the coloring products contain ammonia or bleach that are deadly for unnatural locks and can simply destroy them. The strands get dry, fizzy, and look like a mess.
In a best-case, the result will be far from desired.
Nevertheless, it is still possible to rescue the situation!
Start with the treatment measures.
Wash the unit. It will most likely fix its proper look.
After a "bath", pulverize a conditioner to hydrate the artificial locks and decrease the fizziness.
However, remember that the unit's cap must not be pulverized, the same as the area around since it can lead to the hair becoming loose.
When the conditioner is pulverized, comb the locks to untangle them and spread the product evenly all over the unit.
The succeeding stage is to mousse the locks and tips.
The mousse will keep the unit moistured and rescue the unit's radiant and healthy look.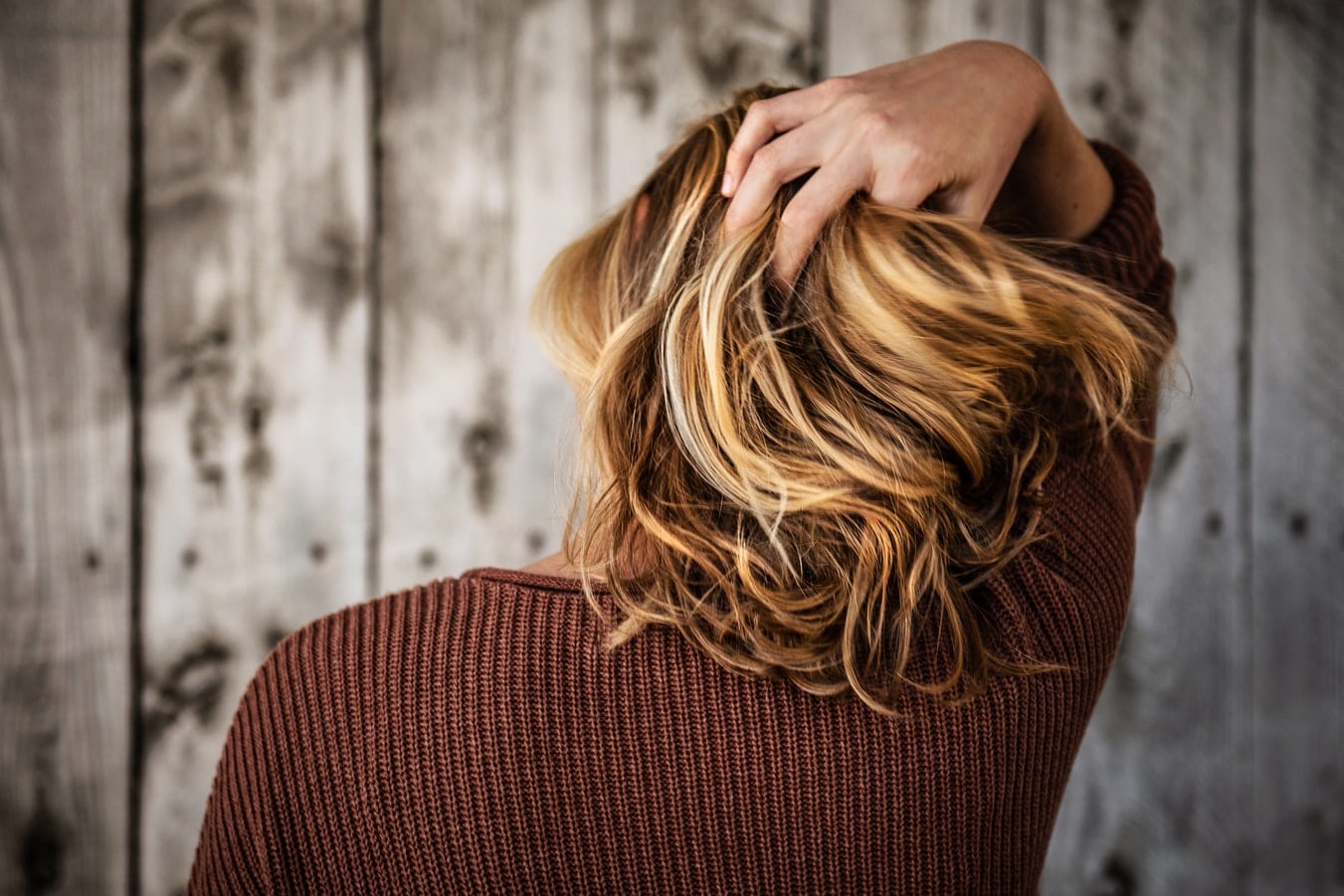 Usually, these measures are enough.
But what if your artificial mane needs more attention?
Let's say at once: the following actions can be done only if the item is badly damaged and you're close to tossing it.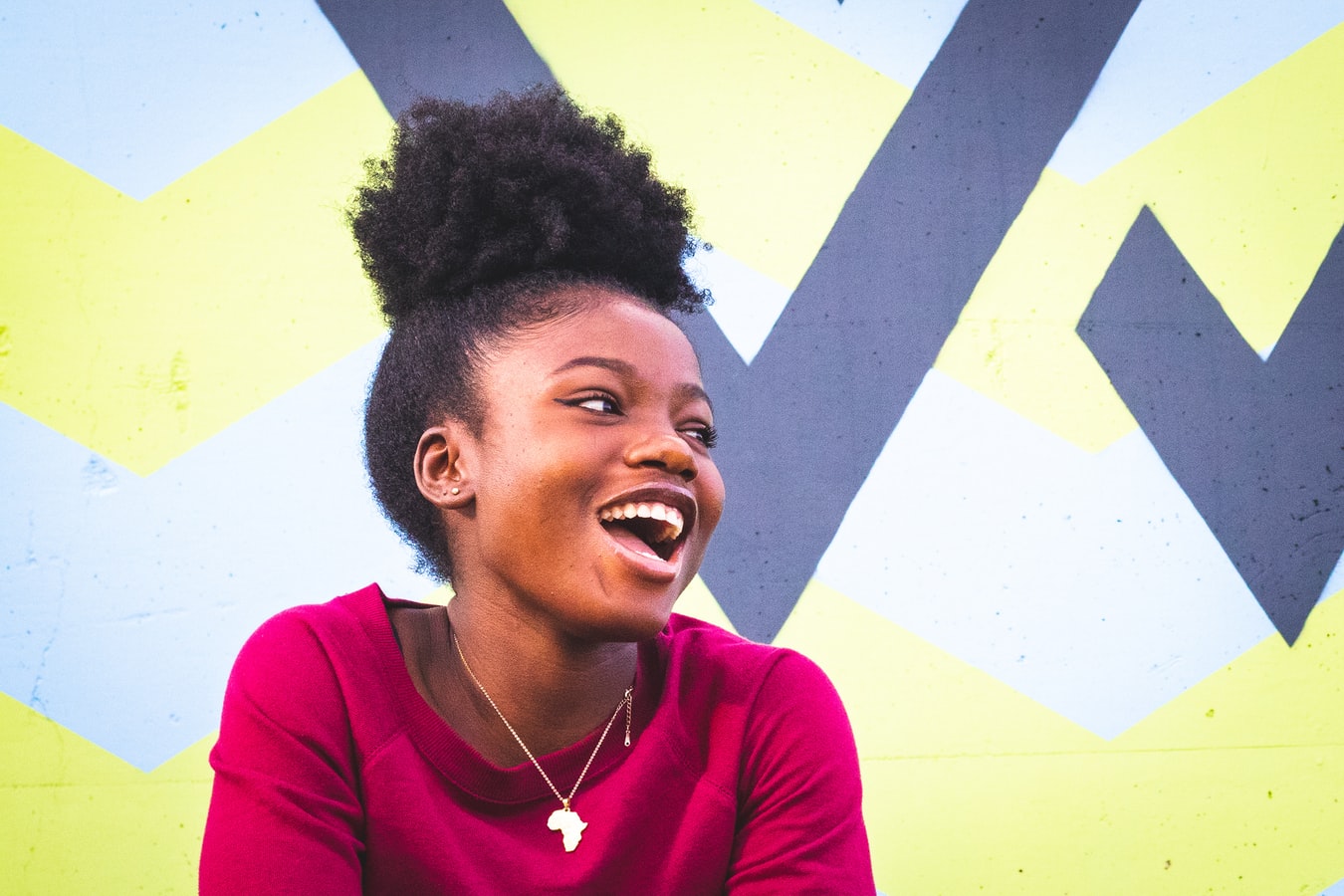 Steaming
Put the unit on a holder and pulverize heat protection over. And then just treat it with a portable steaming device and a comb. 
As an option, try to go for a hot airbrush if you have no steaming machine.
Boiling water
Bring enough water with some added synthetic hair conditioner to boil and while it's rolling, immerse the artificial hair into it and move around. A few seconds will be enough.
Dry and style it as usual.
Make sure the unit doesn't stay submerged for too long, otherwise, heat will destroy it!
Hints For Using It Longer
To never go for any of the measures from above, we'd recommend you utilize wigs properly.
Always go for the care products meant for artificial hair
Wash the unit in cold water once in 8 wears
Never scrub or brush wet wigs to prevent hair breaking or stretching
For drying, blot the unit and place it on a holder
Brush wigs with special combs or brushes
Avoid exposing synthetic locks to heat 
Get used to wearing wig cap to protect the artificial locks from absorbing sweat, grease, and oils from your natural strands. Like that, the unit will last longer and it will require less frequent washing (which will lead to way better exterior of the unit)
To use wigs less frequently and let them rest, try to wear other accessory hair, for instance, bangs or ponytails. They will bring more diversity to your appearance and will let the unit stay good-looking longer 
We hope that these hints will make your wig look stylish and shiny longer! 
Treat it carefully and care for it with only special means and products, and it will serve way longer.
Frequently Asked Questions
⭐ How much does a good wig cost?
It depends on what it's made of and the length. A basic wig can cost 30-100$, a lace front wig can be of 99-400$, and a human hair unit can cost up to 2000$.
⭐ What is the most comfortable wig?
A hand-tied wig is the most comfortable and natural-looking.
⭐ What is a capless wig mean?
It's a wig whose cap is made by sewing curtains of hair onto a strip of thin elastic material.
⭐ Can you wear a wig without a wig cap?
Yes, it is possible to wear wigs this way, and they are put on your head in the same way as cap wigs.
⭐ What is wig LGBT?
This word is often used as a variant of such words as "ok" or "I agree" or instead of "I'm shocked".
⭐ Can you tell if someone is wearing a wig?
If the wig is put on correctly, it's almost impossible to tell that someone's wearing it.
⭐ What's the best wig brand?
They are K'ryssma, BEEOS, Outre, and some others.
⭐ What kind of wig looks most natural?
It's the wigs with the lace front combined with monofilament caps.