Synthetic hair is a good variant if you want to make something new on your head but don't want to mess up with your natural hair too much. Below you will find the answers to the most common questions regarding the synthetic hair.
It is also a great way to refresh your appearance and style but even synthetic wigs sometimes can seem boring to their owners. Instead of buying a new one (that may cost quite a lot, by the way!), why not dye it?
It can be easily dyed. If you look at your wig or your new strands and think, can you dye synthetic hair?
The answer is Yes, and this Guide can be very helpful.
You can easily dye synthetic wig or strands at home.
To get a great result, it is essential to know some of the basics
It is not recommended to change the color scheme of strands or use single process technique by more than 2 tones. For example, if wigs color it total black, then if you want to turn it into blond at one time, that will not work. 
If you want to dye synthetic wig very much, then it is necessary to dye it in the right tone gradually and several times.
Related: Synthetic Hair. Definition, Production, And Care
Not all chemical dyes are suitable for synthetic hair coloring and it is obvious that you have to avoid the permanent hair color, it is important to remember that they dye much faster than natural curls. 
If you don't want to use special pliers to prepare your wigs for the party, to know the golden rule about "how to dye any wig" you should always wear gloves, start from the roots, use alcohol-based ink, sometimes sharpie, and always follow the instructions.
Have you ever dyed synthetic hair?
No, I didn't have to
73.47%
I do not have synthetic hair
11.44%
Accordingly to it, when you use a dye composition for coloring synthetic hair, it is necessary either to reduce the concentration of dyes or to reduce the time of exposure of the dye on the strands. 
You can pay attention to the dye's instructions, it should contain not more than 6% percentage of oxidant .
When applying the coloring composition, it is important to avoid the "roots" of the synthetic hair.
How to dye synthetic hair? Types and Tactics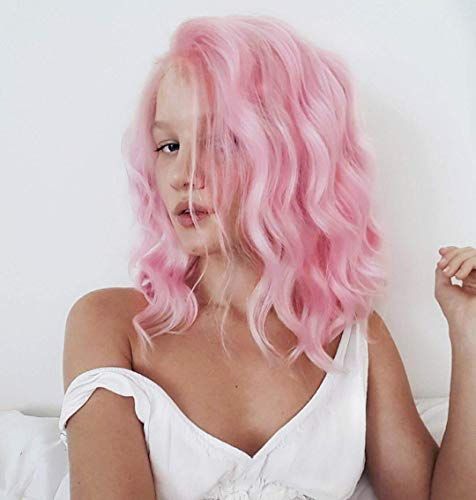 To dye a synthetic wig, you can use tinted shampoos or tonics. But at the same time, tinting agents can not be applied to wig with a thick layer, it is best to dilute a small amount of tonic in a small amount of water, and then dying synthetic hair with a diluted composition.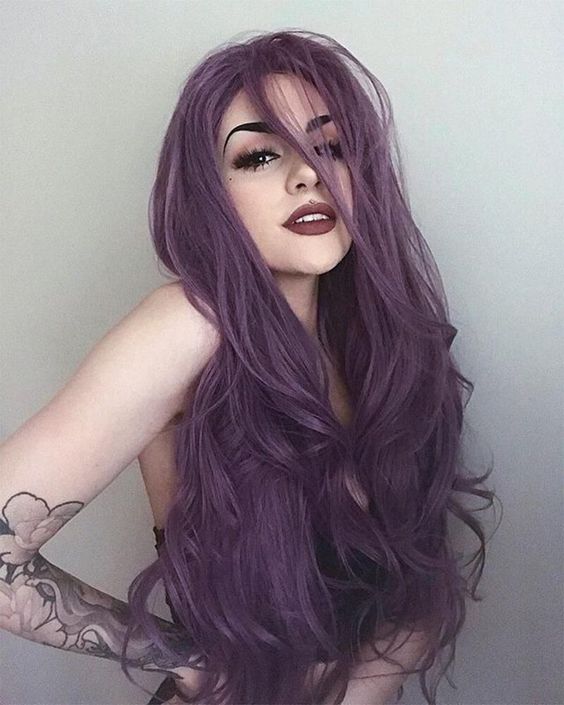 As a rule, when you dye synthetic wig with chemical dye, it is impossible to get the same color as stated on the box with the dye. 
What color did you dye your synthetic hair?
When choosing a color's shade, you need to pay attention to the table (photo at the bottom of the box) of the natural strands and dyed.
Related: How to Dye a Wig? Hacks and Tricks
Can you dye fake hair?
To make a fake hair look as natural as possible, it is important to combine the color scheme of hair and skin tone correctly. For example, if the skin of the face is pale, then you do not need to use bright and sunny shades of the coloring base. Conversely, with reddish facial skin, cold shades of hair will look unnatural.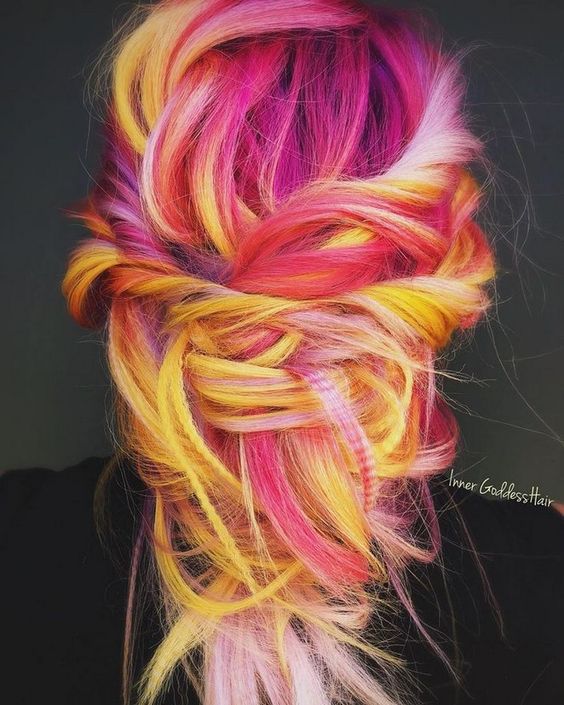 Coloring of overhead strands requires to follow certain rules:
first, the coloring base is applied to the "roots" of the hair, and then to the ends,
it is important to apply the coloring base on the strands sequentially, only if you follow this important rule, you can achieve the complete and rich color.
it is strictly forbidden to increase the exposure time of the coloring base on artificial strands. Many girls mistakenly believe that the long-term effect of synthetic dyeing hair will make them brighter and more saturated.
this is absolutely not in this case, to increase in the effect of the coloring base (even by 5-10 minutes) will lead to the disruption of the structure of synthetic hairs, after which they become coarse, dry, and brittle.
HOW TO DYE A SYNTHETIC WIG | Alexa's Wig Series #7
Should I wash wig before dyeing?
No, you should not do it. On the contrary, for properly dying a synthetic wig you need before procedure thoroughly rinse it with a mild shampoo, this will allow you to rinse off any excess fat, all dirt, and styling products out from the wig. 
The wig must be dry and clean before dyeing.
In order after dying synthetic wig for the color fixing, it is necessary to apply a color fixing balm on the wig.
Related: Сan you Dye Synthetic Hair With Semi Permanent Hair Dye?
How to dye a synthetic wig?
Modern wigs, as well as synthetic hair on hairpins, are made not only from synthetic materials but also from natural hair. Of course, the wigs from natural strands are much more expensive, but they look more natural, and their life is much longer. 
A plus is a factor that natural strands can be colored in almost any color tone, and it is easy to make any hairstyle with them. And even use a curling iron or iron for hair straightening.
If you dye a synthetic wig with hair dye with chemical compounds, then this will most likely be the last procedure for him. Under the influence of the chemical, synthetic strands simply "burn out."
Changing the color of synthetic hair with chemical dyes is harmful and dangerous for them – they will become very fragile and entirely unsuitable for further use.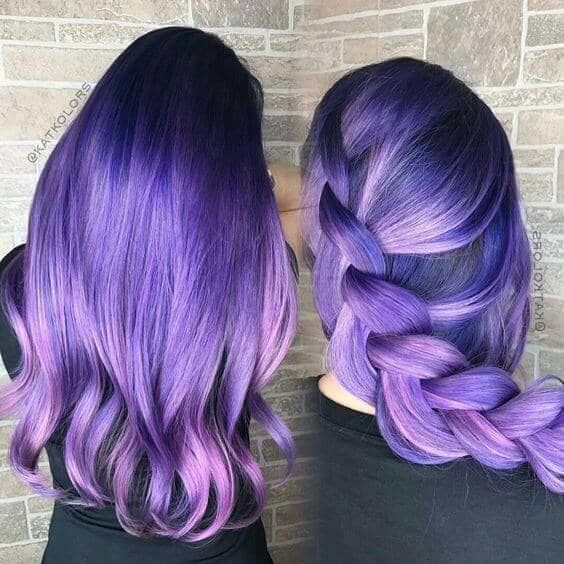 Tips to help you dye a synthetic wig yourself
For these types of wig, special tools for dyeing are made
Related: What Happens If You Put Too Much Developer In Hair Dye?
How to dye a wig with an Indelible marker?
Using a marker, it is very convenient to dye over every synthetic hair also, you can do the highlighting. After using the marker, the color base does not wash off and looks attractive. 
You should prepare for this procedure, you should apply the permanent marker to each strand, and dry and comb it properly after the procedure. 
The marker is ideal for coloring a small amount of synthetic hair or for dying a wig with short curls.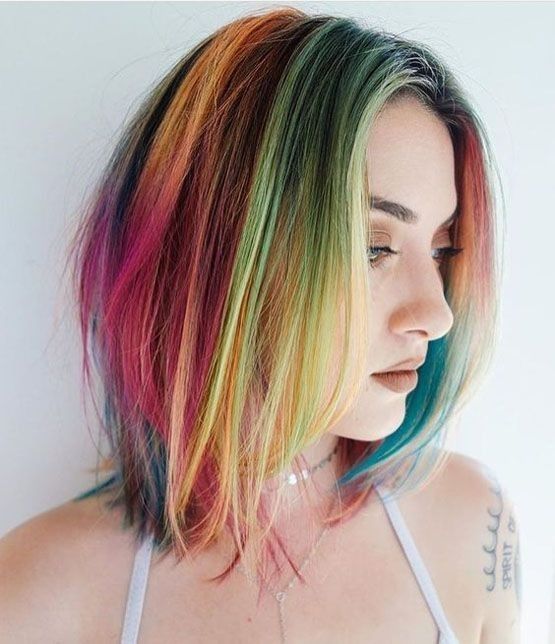 How to dye synthetic hair with powder or liquid dye?
Powder or liquid dye designed for dyeing fur, synthetics, and plastics. 
This great tool helps you choose the right color shade, you can mix different color to choose the right one. 
When you use liquid dye for wig coloring, it is important to follow all the rules carefully.
How to dye a synthetic wig with fabric dye?
Dye for fabric or batik- instructions.
To give the necessary color shade to an synthetic wig, it is needed to stir in 1 liter of water with 1 jar of a coloring base, then place the wig in the mixture and leave it for 3 days. 
After this, the synthetic curls need to dry thoroughly, for this, they are placed in a dry and well-ventilated room for 1 day. The procedure ends when you comb your strands thoroughly.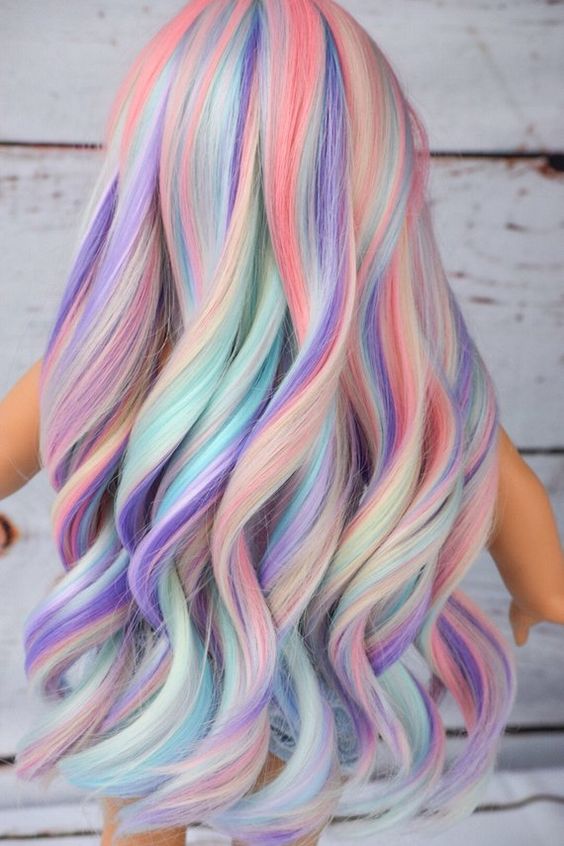 Which Color Will You Get?
Color Dye Instructions From Beezzly Experts.
Dye Color
Original Hair Color
You Will Get
Red
Brown
Ashen
Blond
Brown + Red Tone
Brown
Light red
Blue
Red
Blond
Brown
Ashen
Bordeaux
Green
Dark Brown
Dirty Blue
Yellow
Red
Brown
Ashen
Light Red
Light Brown
Dirty Yellow
Wig coloring step-by-step
If you decide to start the procedure of dyeing a synthetic wig at home, it is important to prepare for long and hard work. 
To obtain the desired result, you can use any alcohol-based dyeing composition or the methods described above (marker, batik), you can even use ink for printer to dye a synthetic hair ink or any alcohol-based ink.
In any case, it is recommended to follow these rules:
Wear protective gloves.
Protect furniture, clothes and all nearby objects from accidental contact with the dye
In a disposable plate, prepare the dye.
Dip a thin brush in the dye and apply it to a lock of synthetic hair.
Dye synthetic hair over lock by lock until all curls of the wig are colored.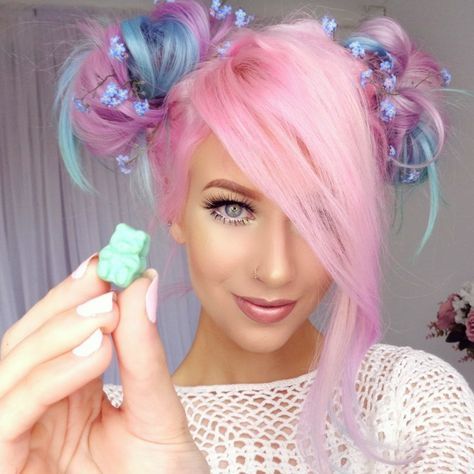 Of course, you can dye synthetic hair at home, but for this, you need to have patience and a lot of time. It is important to remember that after the dyeing procedure, the strands will already become completely different than they were. 
Nevertheless, using this procedure, you can change your style and create the most unpredictable shades for hair, which brings you pleasure and a good mood every day.
Frequently Asked Questions
Here are the most common questions asked regarding dyeing synthetic manes!
How Synthetic Hair Extensions Are Made?
This procedure is made for adding more length and/or volume to your own hair. Depending on a salon, hair extensions can be clipped, glued, or sewn on your own hair by using additional synthetic hair. This procedure also includes tape-in extensions, fusion or weaving methods, as well as clip-in and clip-on extensions.
What Synthetic Hair Is Best for Braiding?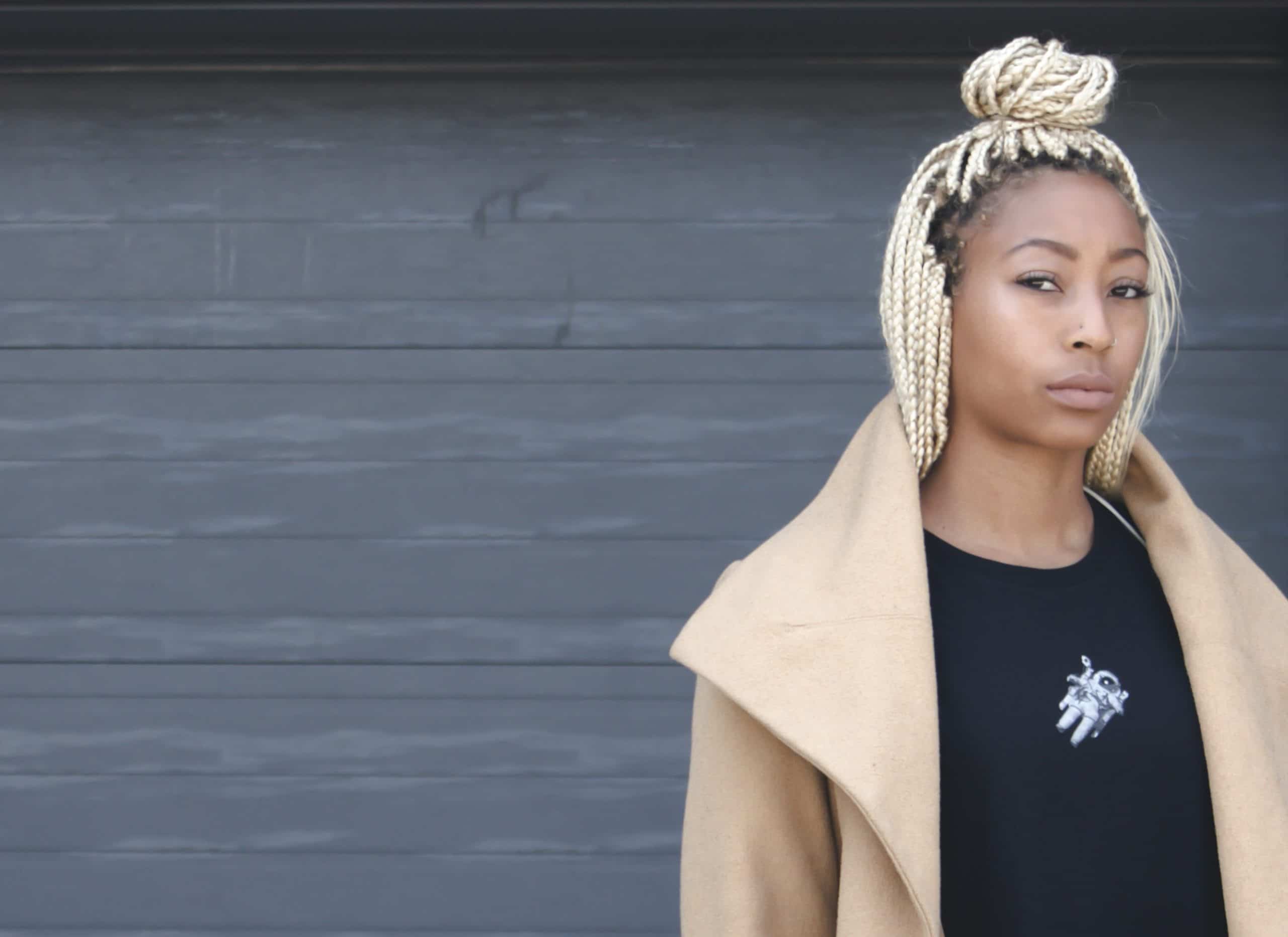 Braiding hair yourself can take hours especially if you want to have something like African braids all over your head. However, there is a faster way to get what you want.
To renew your style and look with synthetic braids, choose one of the following brands:
Their braids are light and smooth, and they look soft and neat.
Their synthetic braids are light and one of the cheapest on the market.
Their braids are soft but very hefty, textured and thick.
What Temperature Is the Best to Straighten Synthetic Hair?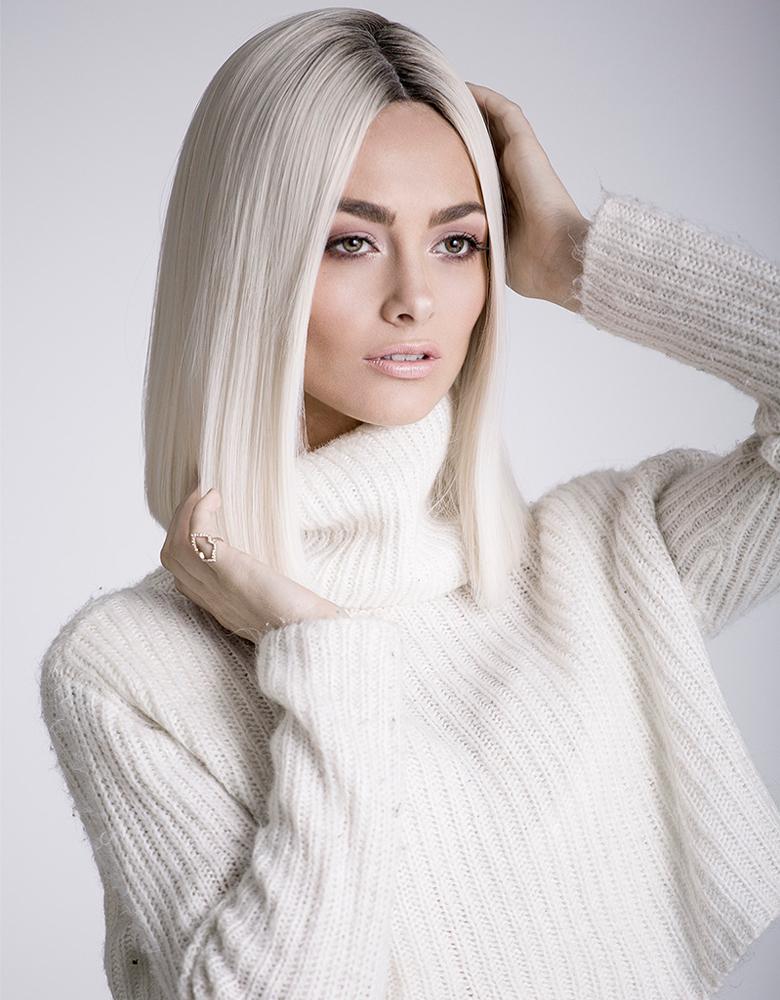 To avoid burning your synthetic hair, be careful with the temperature when straightening it! The best and safest is between 160 and 180 degrees Celsius (320-356 degrees Fahrenheit respectively).
What Happens When Synthetic Hair Gets Wet?
If your synthetic hair gets wet, the weight of the water will straighten the curls out, especially if seawater gets on it. Also, it can turn messy and knotty.
Can Synthetic Hair Extensions Be Dyed?
How to Dye Synthetic Dreads Ombre Balayage - DoctoredLocks.com
If we talk about a dye with ammonia or bleach, you can't apply it to your synthetic hair because these elements destroy the hair structure.
However, some say that using acrylic ink with isopropyl alcohol can dye your synthetic hair well.
Why Does Synthetic Hair Itch?
Yeah, you know that feeling! So why is it happening? Because of the chemical that is used to cover the synthetic braids. To stop it, simply make a blend of warm water and vinegar, and immerse your synthetic hair into it. After one hour, you will see a white substance coming out of hair – that's the chemical. Now you can rinse the hair thoroughly and dry.
Is Synthetic Hair Biodegradable?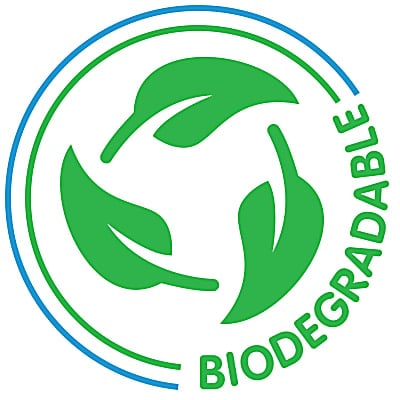 Most part of synthetic hair on the market is made of high-quality plastic fibers, polyvinyl or acrylic. These materials are non-recyclable and, sadly, non-degradable. There are labels that produce recyclable wigs and other synthetic hair, but the price of those items can reach thousands of dollars per item.
Can you dye synthetic hair with kool-aid?
Whilst human artificial hair is pretty easy to color with Kool-Aid and the only problem you may face is that the hair will turn somewhat dry, the synthetic hair is impossible to dye this way.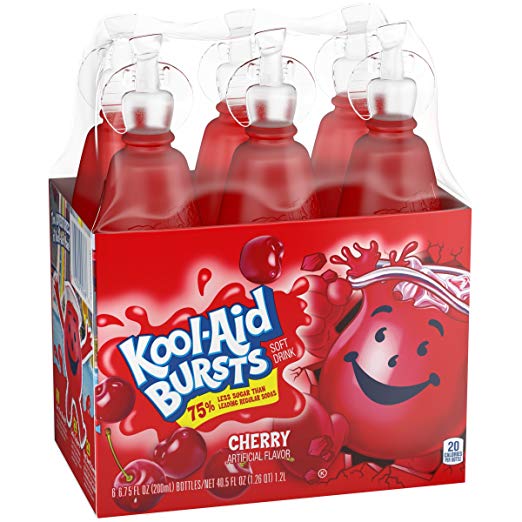 How to dye synthetic hair with rit
Coloring synthetic hair with Rit is possible, however, pay attention to the fact that some kinds of synthetic fibers get dyed harder than others. Also, the way your artificial hair was treated may influence the coloring process.
Simply dissolve one teaspoon in hot water and, using a sponge, spread the dye over the hair from the scalp to the ends. Let it air dry.
HOW TO DYE A SYNTHETIC WIG | Yellow Jade
How to dye synthetic hair with food coloring
It may sound fantastic and weird at the same time but you can dye synthetic hair with food coloring! 
What you need to keep in mind is that food coloring only adds some shades to the original hair color so, if your wig or hair extensions are dark, you may not see the new color at all.
What you could do is to bleach or lighten your hair first before coloring it.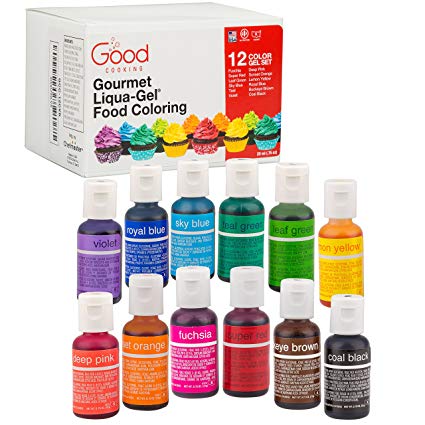 How to dye synthetic hair with coffee
Coffee is not only meant for drinking! You can use it as a cheap and 100% natural hair dye! Coffee will make your hair a couple of tones darker and very shiny. All that you need to do is to brew two cups of black coffee using a double amount of grains or a double dose of instant coffee than you usually take for drinking.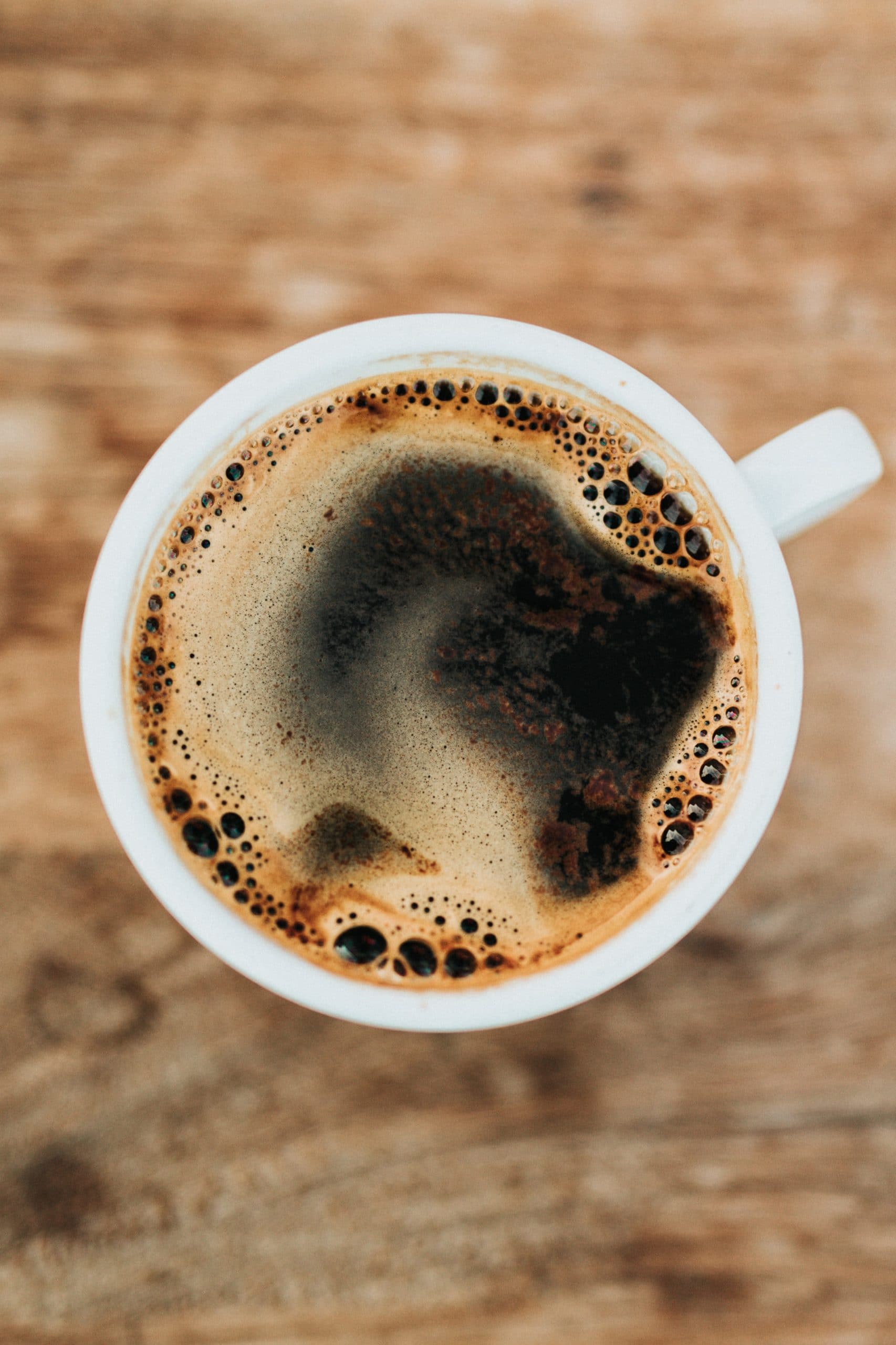 Let it cool, then mix it with the conditioner and apply it to your hair the same way as you do when using store-bought hair color. Put on a shower cap and leave the coffee to work for one hour. Then rinse your hair and let it dry.
How to dye synthetic hair with a sharpie
Some say that permanent markers are not the best way to color your artificial mane, some will assure that it's ok only you must follow the instructions precisely.
Where is the truth? Well, the truth is that Sharpies will work well on the white of very light-colored wigs and synthetic hair, otherwise, you will have to lighten your hair first.
You will simply need to mix some rubbing alcohol and Sharpy inkwells (the more inkwells the darker the color will be) and apply this mixture to the hair.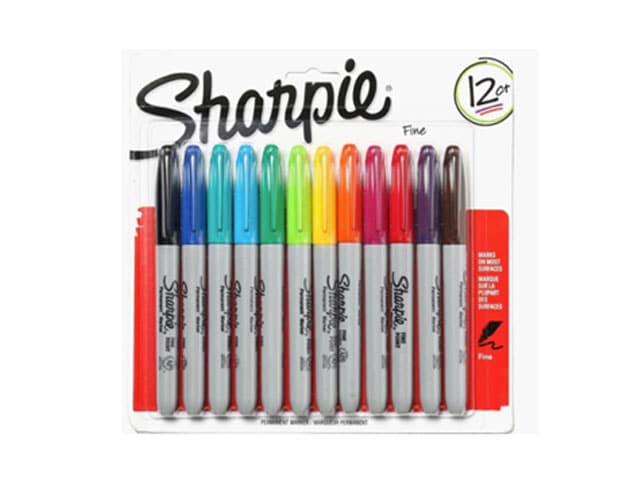 Can you dye synthetic doll hair?
We wouldn't recommend dyeing doll's hair as after this procedure it will look like a bird's nest, will be overdry and tangled, and will lose its shining. However, using permanent markers to paint the hair may work well if you treat it with the conditioner afterward.
How to spray dye on synthetic hair
If you want to color a synthetic wig fast, mix an alcohol-based ink of a desirable color and water using 1:1 ratio and fill a spray bottle with this mixture.
Spray the dye over the hair and rub it into the wig with your hands until all the wig is done. Then comb it with a wide teeth comb and air dry. Afterward, it must be rinsed in the sink until no more dye is coming off the hair.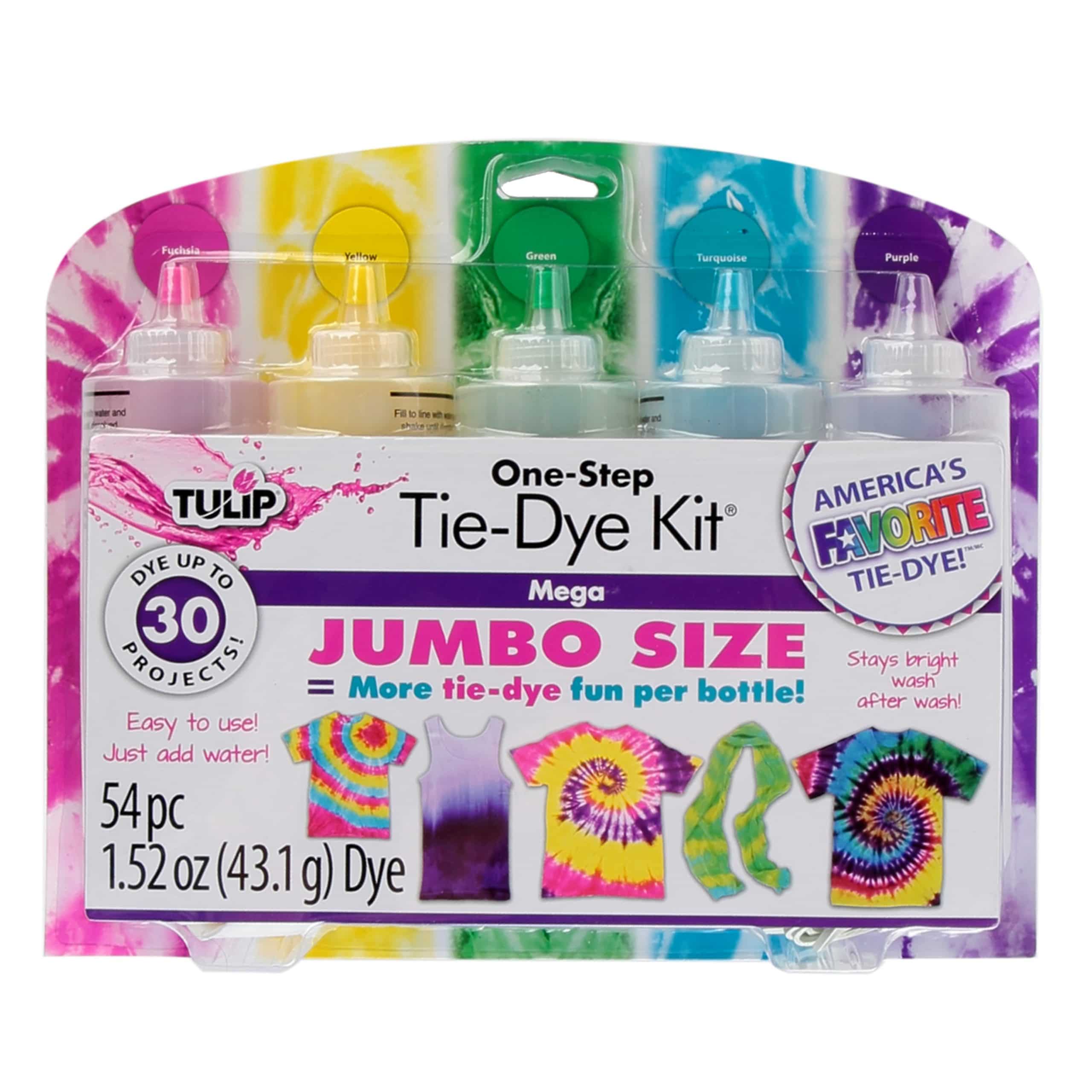 Can you dye synthetic hair with manic panic?
Yes, synthetic hair can be dyed with Manic Panic. The only thing you need to consider is the original hair color as it will influence the final shade.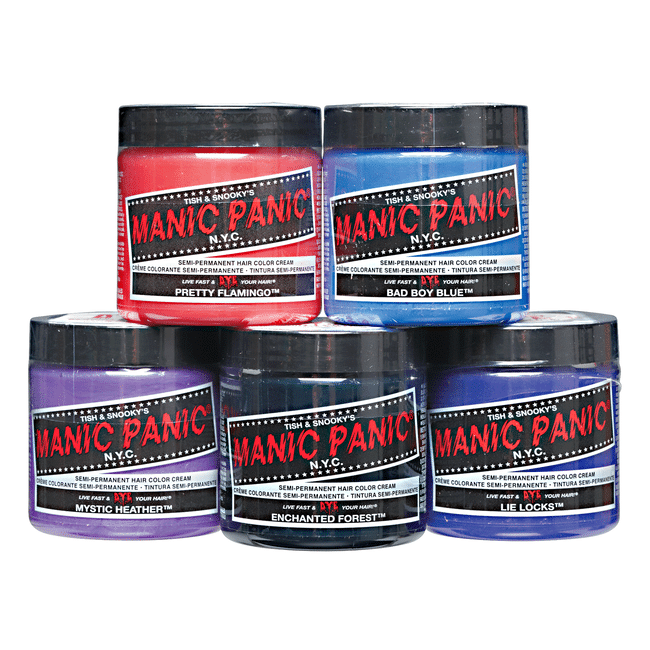 Read next: How to Keep Synthetic Hair from Frizzing?