Together with the oils, grease is one of the leading substances that are difficult to remove from any surface whether it is apparel, rugs or carpets. Depending on what kind of grease – engine or food grease – created a blot on your item, there will be different methods of how to remove grease stains.
Down below, you will find everything you need to free your garments and home from those greasy marks.
How to Get Food Grease Out of Carpet?
The first thing that must be kept in mind is that, depending on the carpet's fiber type, you will require different types of ofdegreasing means to delete oily marks from it.
For example, if you are going to treat woolen carpet, you need any solvent for dry cleaning whilst taking care of synthetic carpet requires a blend of water, ammonia and a liquid soap that will be useful more. To remove grease stain from an oriental carpet, some cold water, and white vinegar will be needed.
So how to get food grease stains out of your fluffy carpet once and forever?
First, it is required to delete any excess grease. To delete it from the carpet, simply blot the greasy mark carefully with the clean cloth and avoid rubbing it deeper into the fibers!
Right after you removed the grease stain from the carpet, take a degreasing agent that fits the type of your carpet and spray it over the damaged place.
The next thing to do is to take a clean kitchen towel and blot the area with the degreasing product applied. You will probably have to go back to the process more than one time until you are absolutely sure that no grease is left on the patch.
Keep on applying cleaning spray and blotting it until all the grease stains are gone.
If the grease mark is gone, pour some water into a spray bottle and rinse the washed area on the carpet.
Instead of leaving the carpet to dry, apply the soft and dry cloth to the watered area to dry it. 

Photo by Trang Nguyen on Unsplash

As you know, the carpet's surface is quite fluffy and has long fibers. Deleting moisture from such surface is complicated and it takes time. So, to make your carpet dry faster, put some paper (old newspapers, for example) or a clean dry towel on top of the freshly washed stain and press it with something heavy like a pile of books. After several hours, your carpet will be completely dry as towel will absorb all the liquid that remained inside of it.
Finally, to make a carpet look like it was before, vacuum the cleaned area. 
How to Get Grease Out Of Carpet. First Aid Tips
 

woman-obzor
Extra Tips for Removing Grease Stains from Carpets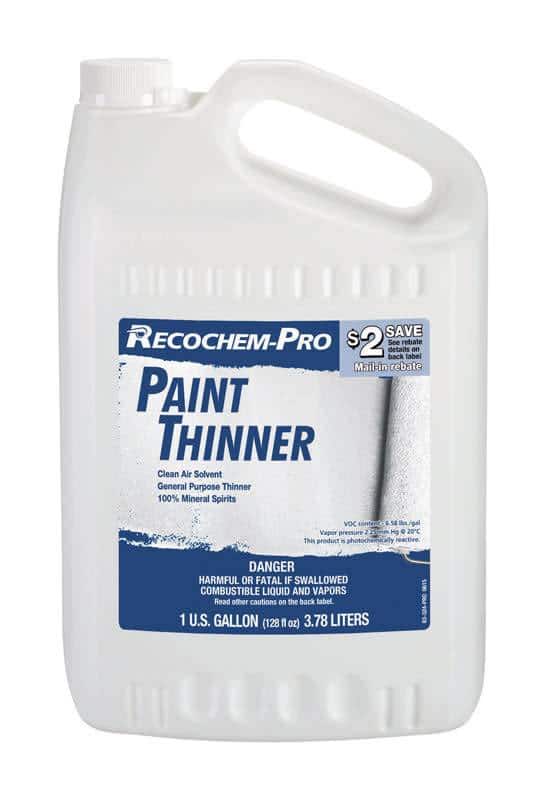 To achieve even better results when cleaning greasy marks, keep in mind the following tips.
For synthetic carpets, try to also use such cleaning means as rubbing alcohol, paint thinner, mineral spirits, and lighter fluid.
When getting grease stains out, remember to use cold water as warm or hot water will only make the stain set firmly.
If you decide to use alcohol for cleaning, make sure it doesn't get to the back of your carpet, otherwise, it will make the carpet fibers untangle.
Laundry or dish detergents will not work for deleting grease out of carpet because they cause damage to the carpet's fibers.
If you have an oriental carpet, never apply carpet spot removers to it because they are harmful to the fibers.
What to Do If Car Grease Got to Your Carpet?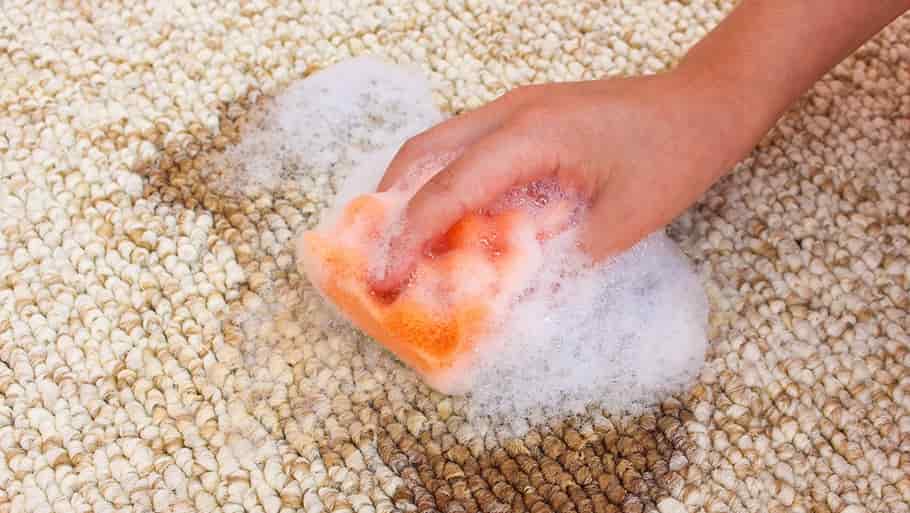 If it so happened that some engine grease got to your indoor carpet don't panic and stop worrying. Even though it seems impossible to deal with this sort of blot, we know how to remove motor grease from carpet.
Delete any leftovers of the motor oil. If it's dry, use small hand-hoover to get it off the carpet.
SPonge the oily mark with a paper towel.
Pour some cleaning agent to the cloth and apply it to the oily mark. Continue doing that until the oily traces are gone.
In case the grease mark appears to be hard to delete, you can pour some cleaning agent directly to it and let it stay for a couple of minutes. Then repeat the actions described above.
After the mark is gone, cover the washed area with a clean towel and press it with some heavy item. After removing it, finish the same way as described for removing the food grease procedure above.
How to Get Food Grease Out of Clothes?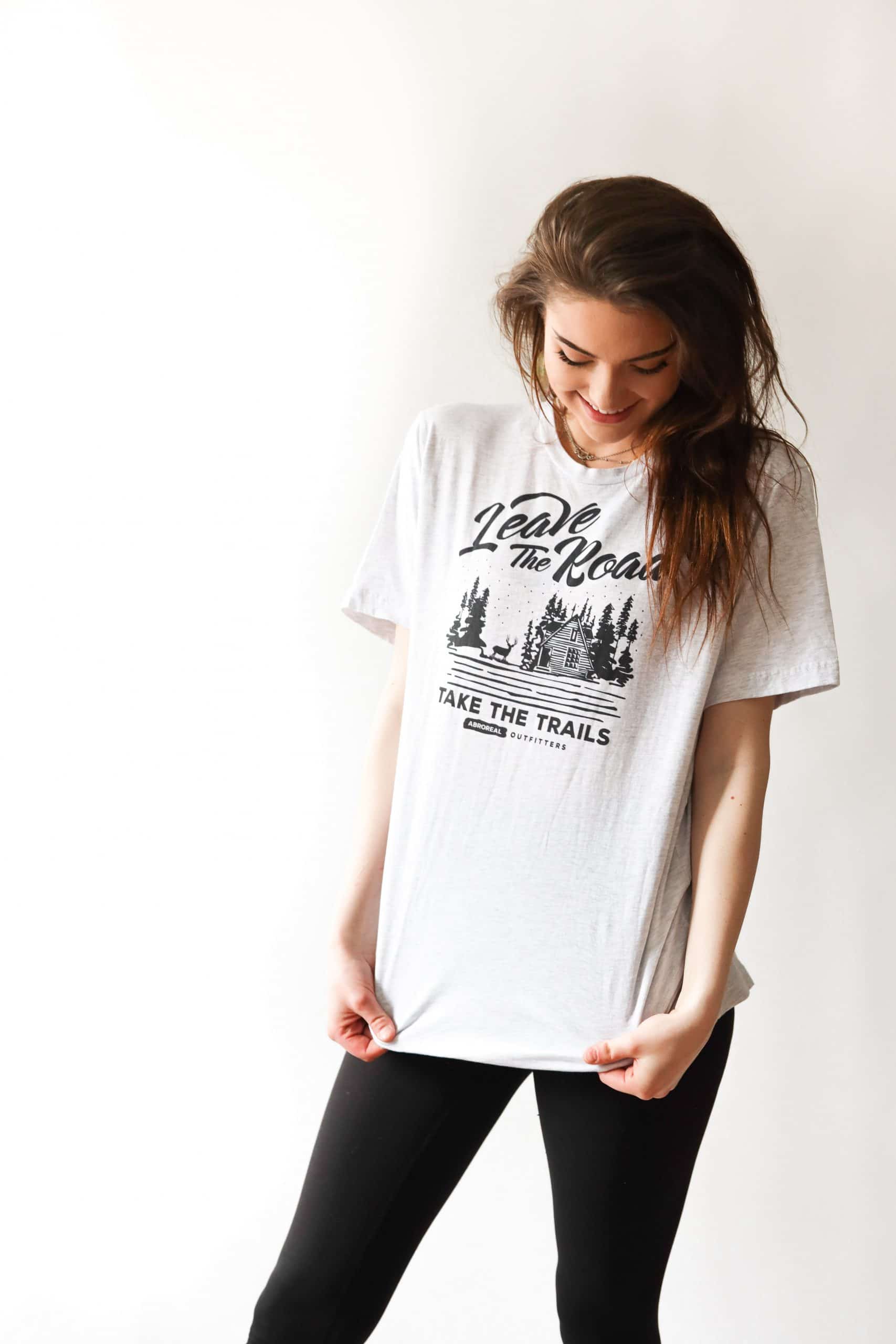 It may seem that saving your apparel from greasy marks is easier than from carpets but this process has its own specific features and tricks.
So how to get food grease stains out of clothes? Check out this guideline below.
To degrease washable apparel, use an enzyme-containing product and the hottest water that your garments can survive. 
First of all, remove the leftovers of grease stain from clothes. If it has solid particles, delete them with a spoon, if it's liquid, sponge the mark with a paper towel.
Pretreat the oily mark with any heavy-duty liquid or a spray that contains solvent. Pour the liquid directly to the damaged zone and rub it in gently with fingers.
Leave the product work for up to half an hour.
Now you can wash the apparel in the hottest water.
If you have to deal with synthetic fabric that can't stand hot water, stretch the damaged piece of apparel over a bowl and pour hot water over the oily mark. Then wash the item in cold water as usual.
Remember to examine the freshly washed apparel for any grease traces before you put it to the drying barrel! The heat will only make the stain stick harder.
How to Remove Tar, Grease and Oil Based Spots from Carpet and Rugs
How to Treat Dry Clean Only Apparel?
When you need to remove grease stain from clothing that is not meant to be washed, it may require some time and skills.
To begin with, remove the solid pieces of grease with something flat, hard and dull.
Then blot away the remains of the liquid grease.
If it's a small greasy mark, try to use some dry-cleaning solvent and anyway take your apparel to the dry cleaning as soon as possible.
How to Get Car Grease Out of Clothes?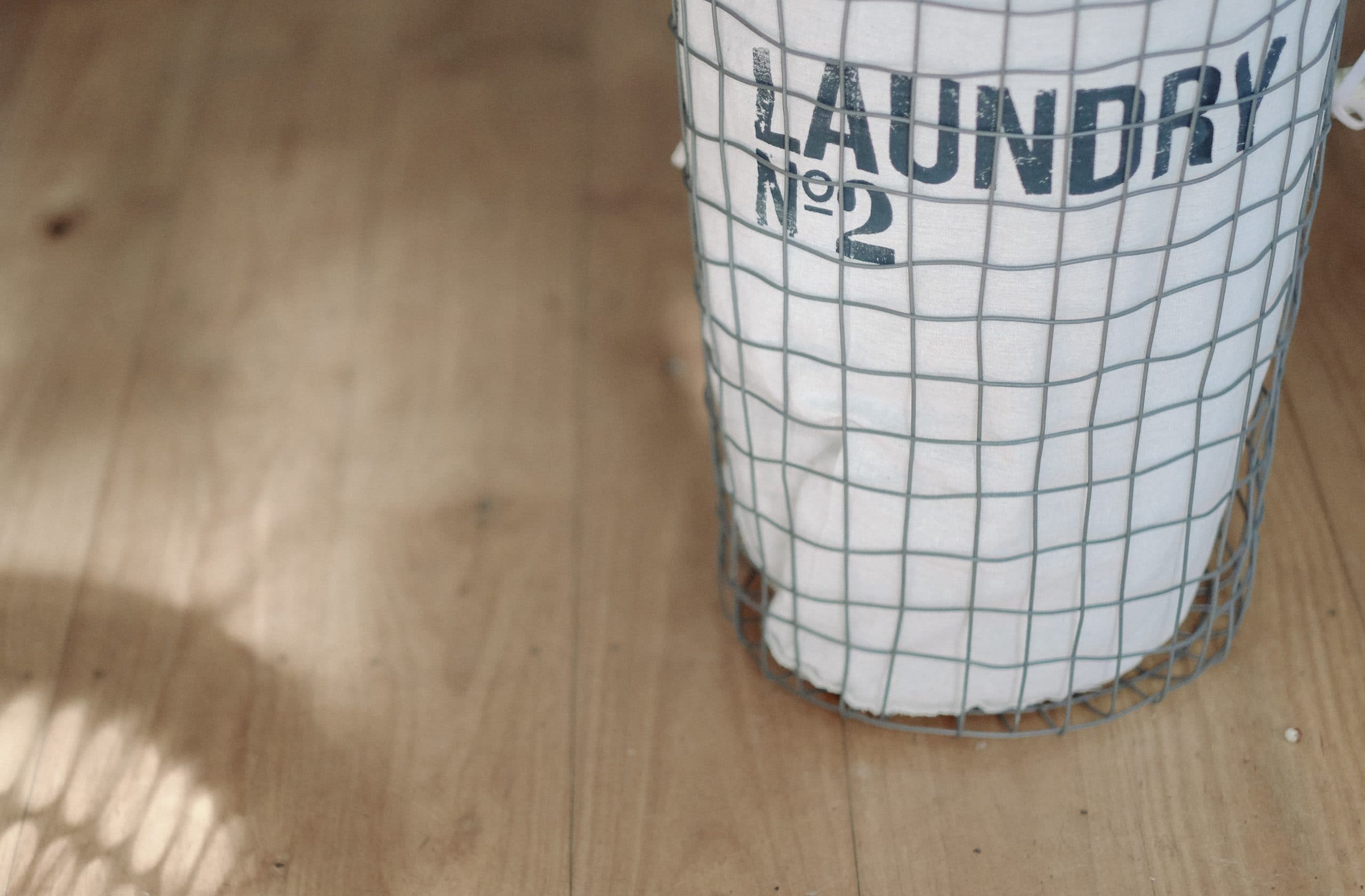 If some of your family members love messing around with cars and engines, you probably often find those oily marks on their garments. How to get motor oil out of clothes without ruining it? That's as easy as a piece of cake!
No matter whether you need to remove grease stain from a shirt or any other item, just do the following:
Start with any laundry or dishwashing agent. Apply it to the mark and leave for 5 minutes but not longer.
Wash the item or items separately using the hottest water possible for this type of apparel.
When the wash is over, check the item for any traces of grease otherwise, if you put the improperly washed apparel to the dryer, it will make the blot stick harder to the fabric.
In fact, removing grease stain from clothes or carpets is not that hard to do if only you know these easy and handy tips for saving your garments and stuff!