When you dye your hair into black, you expect your mane to stay glossy black as long as possible since this is what we do this for, right?
Black locks look amazing and magically mysterious, so no wonder girls become disappointed when their hair starts fading. And this is why ladies always want to know how long black dyed hair will last. In this article, you will find the answer.
We will tell you how much time black hair dye typically lasts on your mane and whether it makes any difference if you dyed your chevelure with semi-perm or perm hair color. Also, you are going to find out whether black hair dye fades at all.
And finally, we will tell you what you can do in order to prevent your hair from fading too quickly should you consider dyeing it black.
How Long Does It Take For Black Hair Dye to Fade?
First of all, you need to understand that there is no strict time frame for color fading when we talk about hair dye. Each color will start fading differently, some colors earlier and others later. Besides, you should take external factors into consideration, for example:
Exposure to sun
Chlorine water
Hair care products you use
Quality of your hair dye
Your initial hair color
Whether it was your first dyeing session
But of course, we can provide you with an approximate amount of time needed for black hair dye to start fading. In general, black hair dye will start gradually fading after 28 shampoos.
However, depending on the factors we mentioned above, this period of time may be shortened up to four or six weeks.
How to FADE BLACK hair… fix a bad hair job. Hair dye job? fix your damn hair sis.
What we suggest you do is read on and find out how fast your dyed black hair will start fading should you decide to treat it with permanent or semi-permanent hair color. Like this, you will be able to approximately plan your redyeing schedule in advance.
How Long Does Semi-Permanent Black Hair Dye Last?
If you dye your hair using semi-permanent black dye, you should expect it to last on your mane without any changes for approximately six weeks. This is the period of time during which your locks will have that shiny black gloss!
Of course, that will be possible if the dye you used was of high quality and your hair was not initially damaged or in a poor condition.
In addition, you need to note that your awesome black might start fading a bit earlier if you expose your hair to the sun too often, for example, or if your mane gets in contact with chlorine water in a swimming pool, as an option.
Both sunrays and chlorine will wash the pigment out of the strands, revealing reddish and brownish undertones.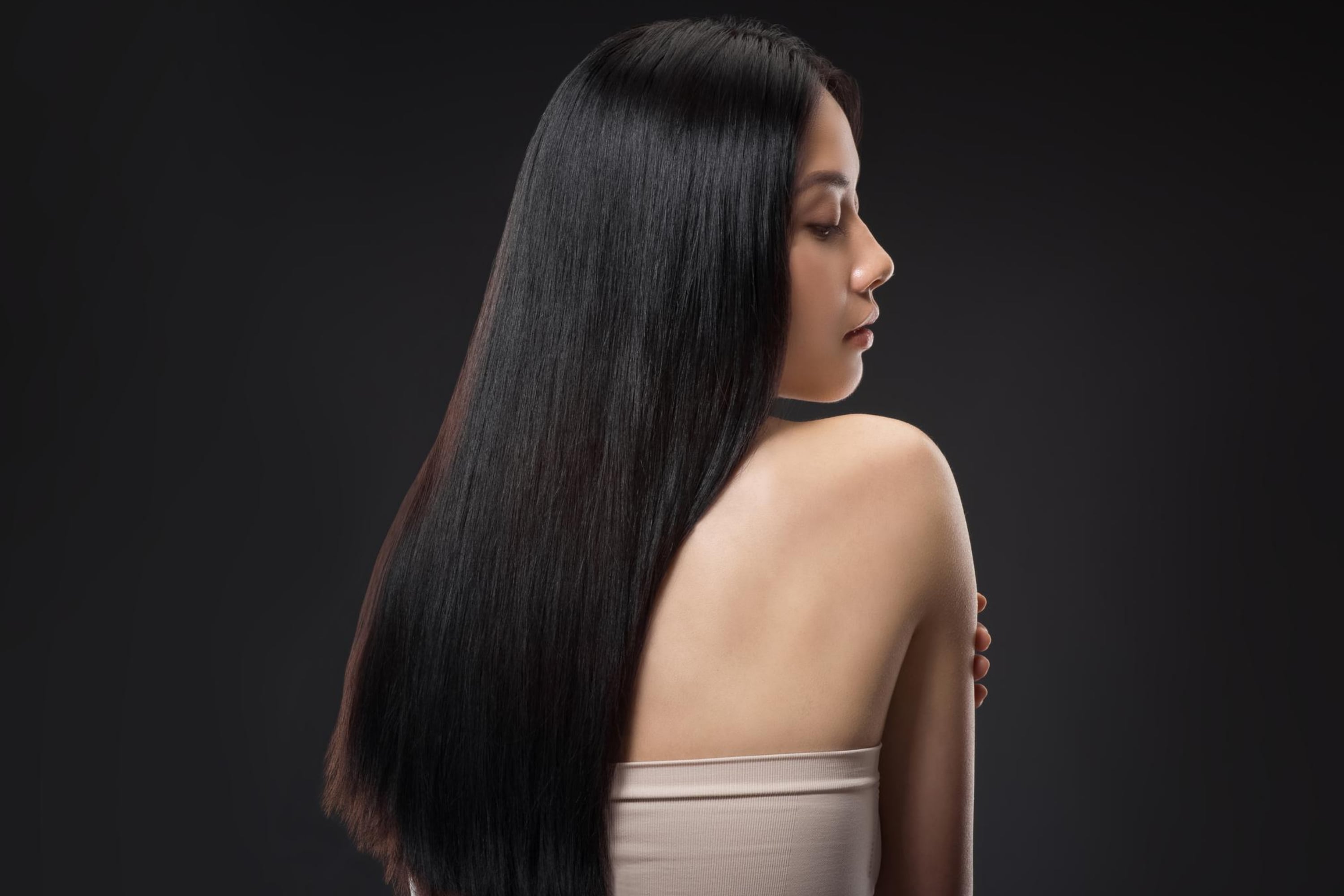 How Long Does Permanent Black Hair Dye Last?
Permanent hair dye is the best option for many since it typically lasts longer in comparison to other types of hair dyes. However, even perm black will eventually fade. The permanent black color in your hair will generally remain for four to six weeks before you might need to recolor your hair.
However, you should note that the color will begin to fade after this period of time if your hair is not exposed to any external factors that might speed up the fading process.
If you need to know how many times you might have to wash your black mane before the color starts bleeding, black hair dye will begin to fade after 28 shampoos.
One good thing about permanent hair color is that it lasts until your hair grows out and the roots are exposed. So in fact, there is no need to keep an eye on your mane, waiting for the first faded strands to show up!
Hair dye that hasn't faded completely takes anywhere from four days to up to fifty days. When the long-lasting color fades, it takes about four to six weeks (in general, it will happen after about 28 shampoos).
Does Black Hair Dye Fade?
Many people ask about black hair dye fading because they tend to believe this color is sort of eternal: once applied, it will last on your hair forever. Nevertheless, this is not going to work like that! Black hair dye, even the best-quality one, will sooner or later fade and you will have to apply it again to refresh the color.
However, there are a few variables that should be taken into consideration. Are we talking about demi- or semi-permanent dye? That's because the permanent dye will last longer and start fading later.
Also, it matters whether it is your one-time deal. If you colored your mane black for the first time, it will likely fade rather quickly than in case of a repeated procedure. See, when you apply the same color many times, the pigment tends to accumulate in your hair, which makes fading less quickly in the future.
However, in any case, there will be a slight reduction in color intensity and shine on hair. Warm undertones, such as reddish and lighter brown tones, will most likely emerge from the fading of mid-tones.
Also, hair that has previously been bleached will lose the new color like a sponge that has been wrung out. And if your hair has been bleached a very light blonde, you should expect a reddish or brassy lighter brown tone to appear when black fades.
If your hair is originally medium to dark brown and you dyed it black, the new color will diminish only slightly, but it will ultimately lose some ferocity and brightness.
Now you know that even such durable hair dye as black can also fade. We told you how your hair might look and what hues might appear on your strands depending on the initial color of your mane.
And also, you are now aware of what factors influence the speed of your black mane fading. But is it possible to make black hair dye last longer somehow, you may wonder? Well, in fact, it is!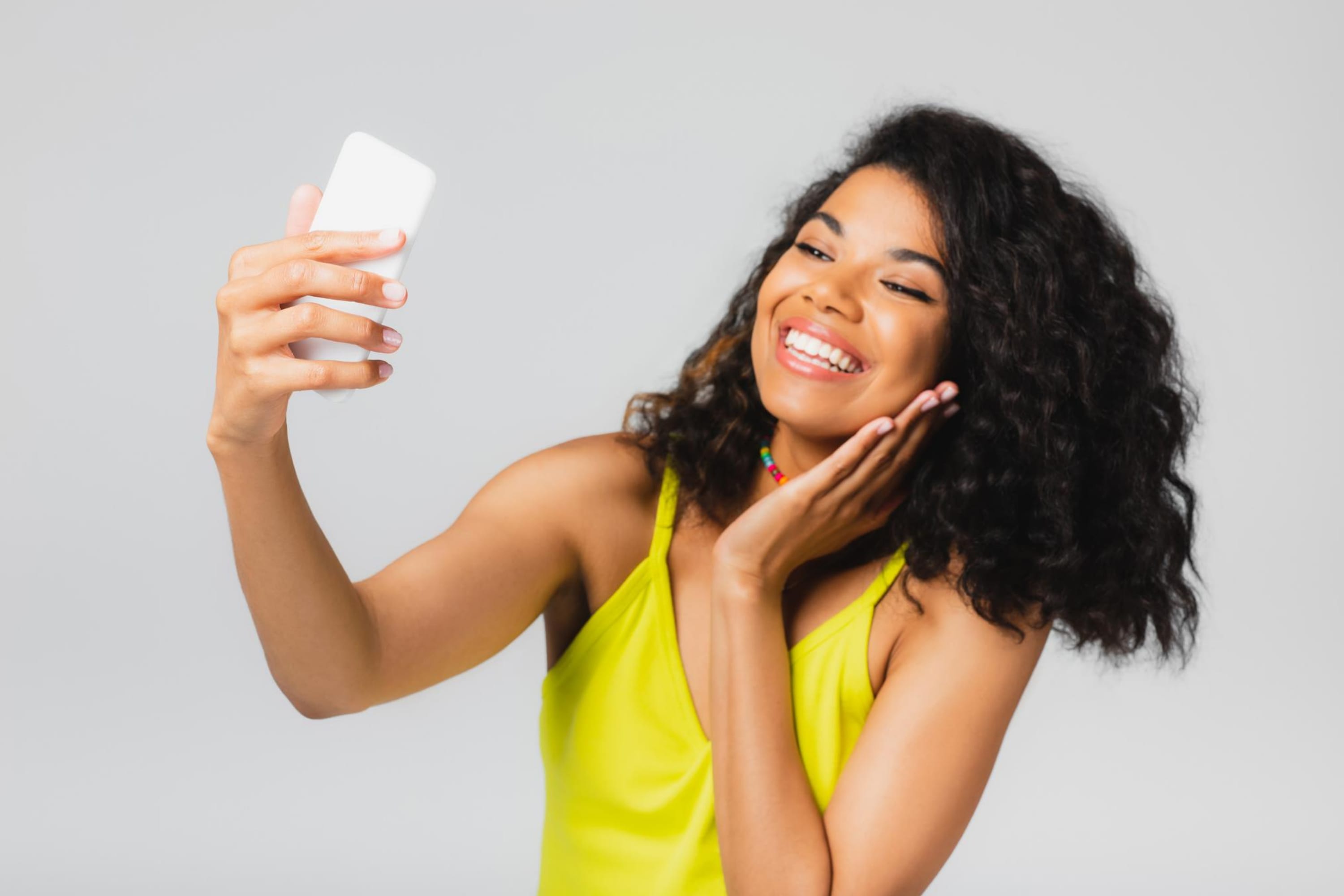 What to Do to Make Your Black Hair Dye Last Longer On Your Mane?
Everyone who dyes their hair wants to keep the new color as long as possible, preserving its gloss and brightness.
White Hair To Black Hair Naturally in Just 4 Minutes Permanently ! 100% Works !! Pure Beauty Tips
And since black dye looks great only when the color is deep and rich, being aware of how to preserve it is what every owner of a dyed black mane wants to know! For this purpose, you can follow a few simple tips to extend the life of your permanent hair color.
Keep Your Hair Color Hydrated
If you use permanent hair dyes, remember that they contain chemical components such as ammonia and hydrogen peroxide. These chemicals will dry out your hair follicles.
This is why color-treated hair needs to be moisturized thoroughly. Use moisturizing shampoo or hair care products designed for dyes hair, and your black mane will be healthy and the color will last longer.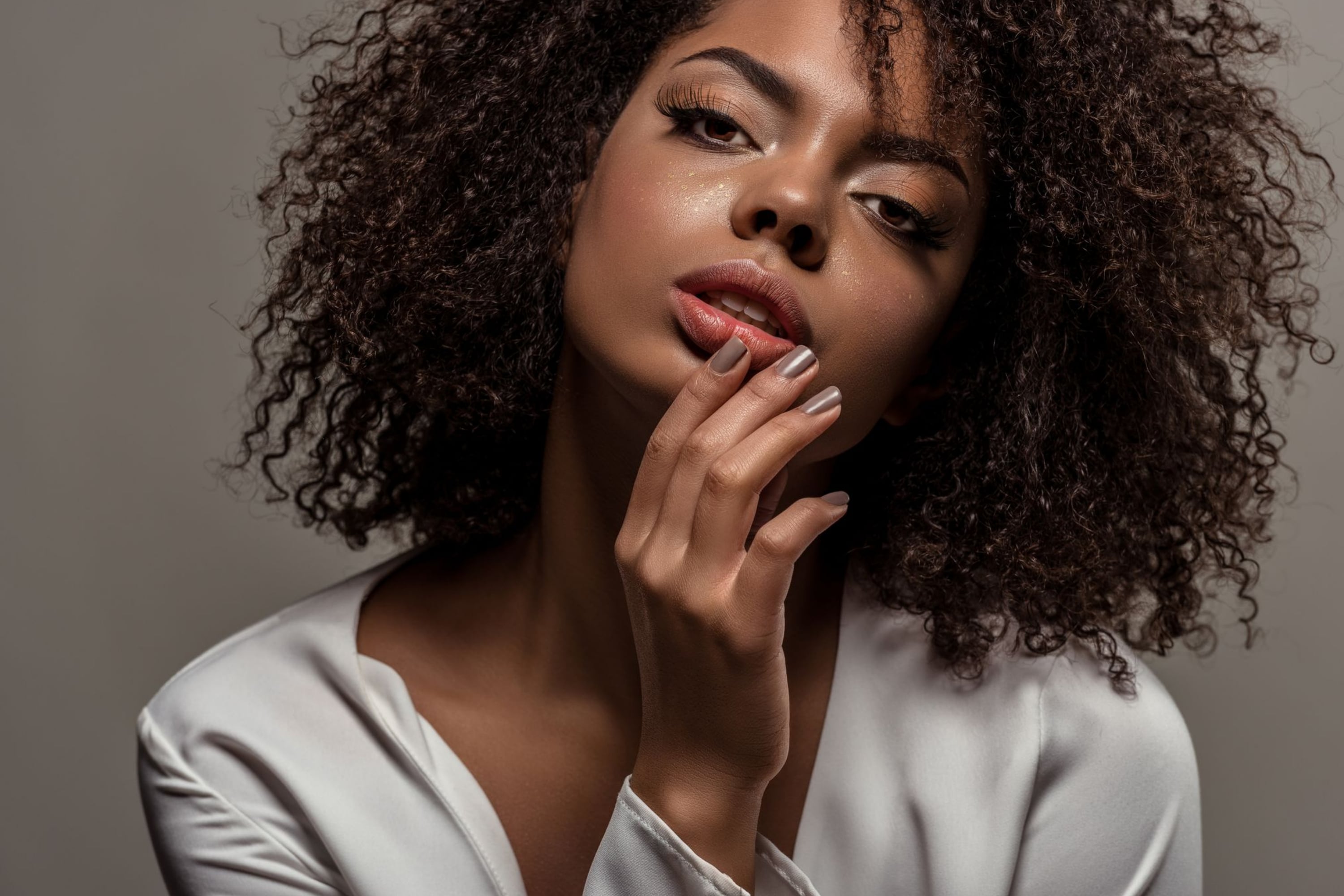 Avoid the Sun
As you already know, black hair dye fades much faster if your hair is exposed to the sun. Besides, your hair will become dull and lifeless as a result of too much exposure to the sun.
In order to avoid this sad scenario and keep this gorgeous color longer, you could wear a hat or use products that contain sunscreen. This will prevent the black color from fading too quickly.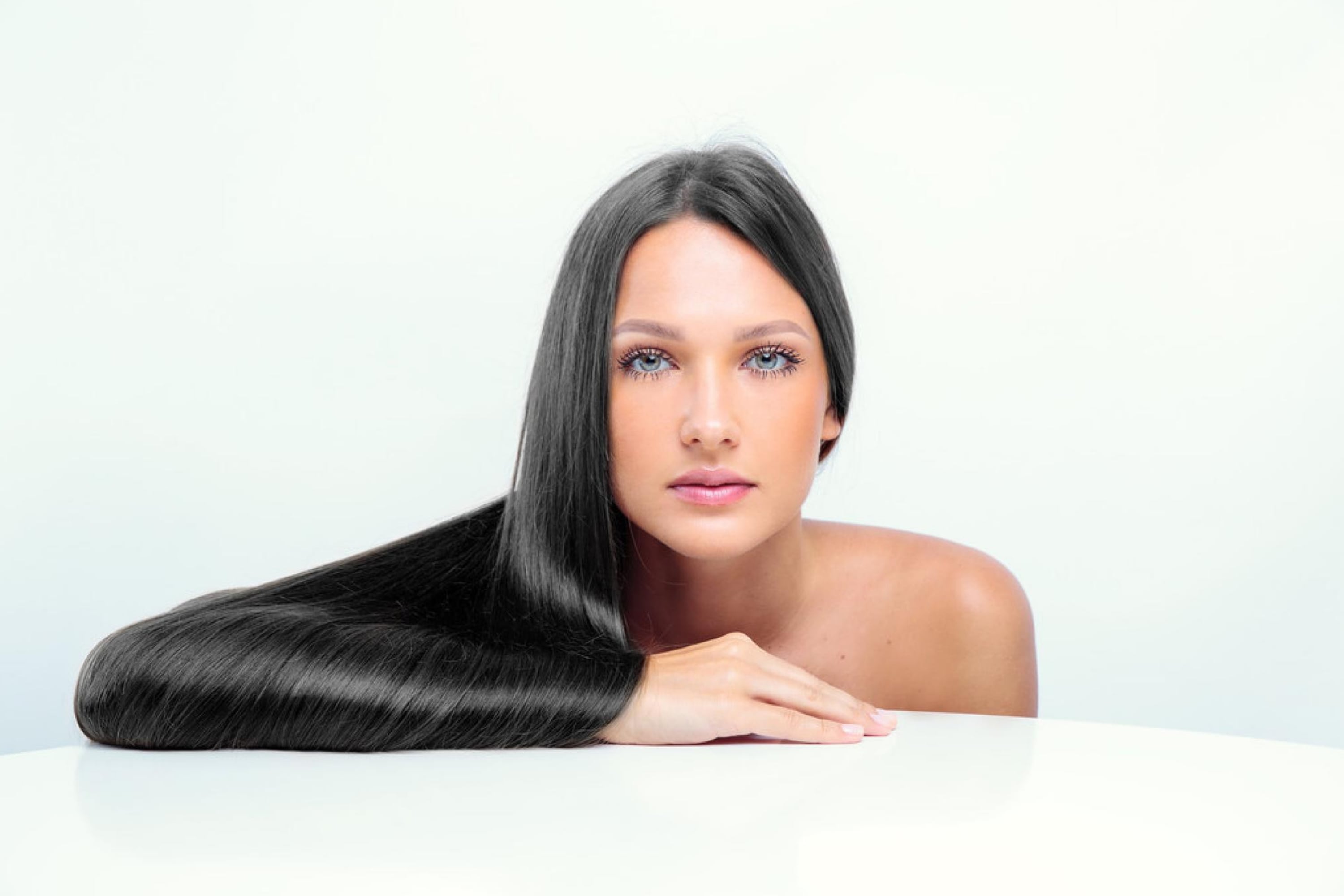 Use Shampoo Sparingly
If you have used a permanent dye on your hair, remember that you should avoid washing your locks too frequently! If you do this, it will cause the color to bleed and thus fade more quickly. Instead, try having your hair washed every other day. Like this, you will help to keep the color in your hair for a longer period of time.
Choose the Right Color
The color of your dye is one of the most overlooked aspects of hair dyeing! You should keep in mind that your hair color will quickly fade away if you use lighter shades of hair dye on dark hair.
In order to ensure that your new hair color lasts for as long as possible, opt for a shade that closely resembles your natural one. It will eventually fade away but at least the fading will start later.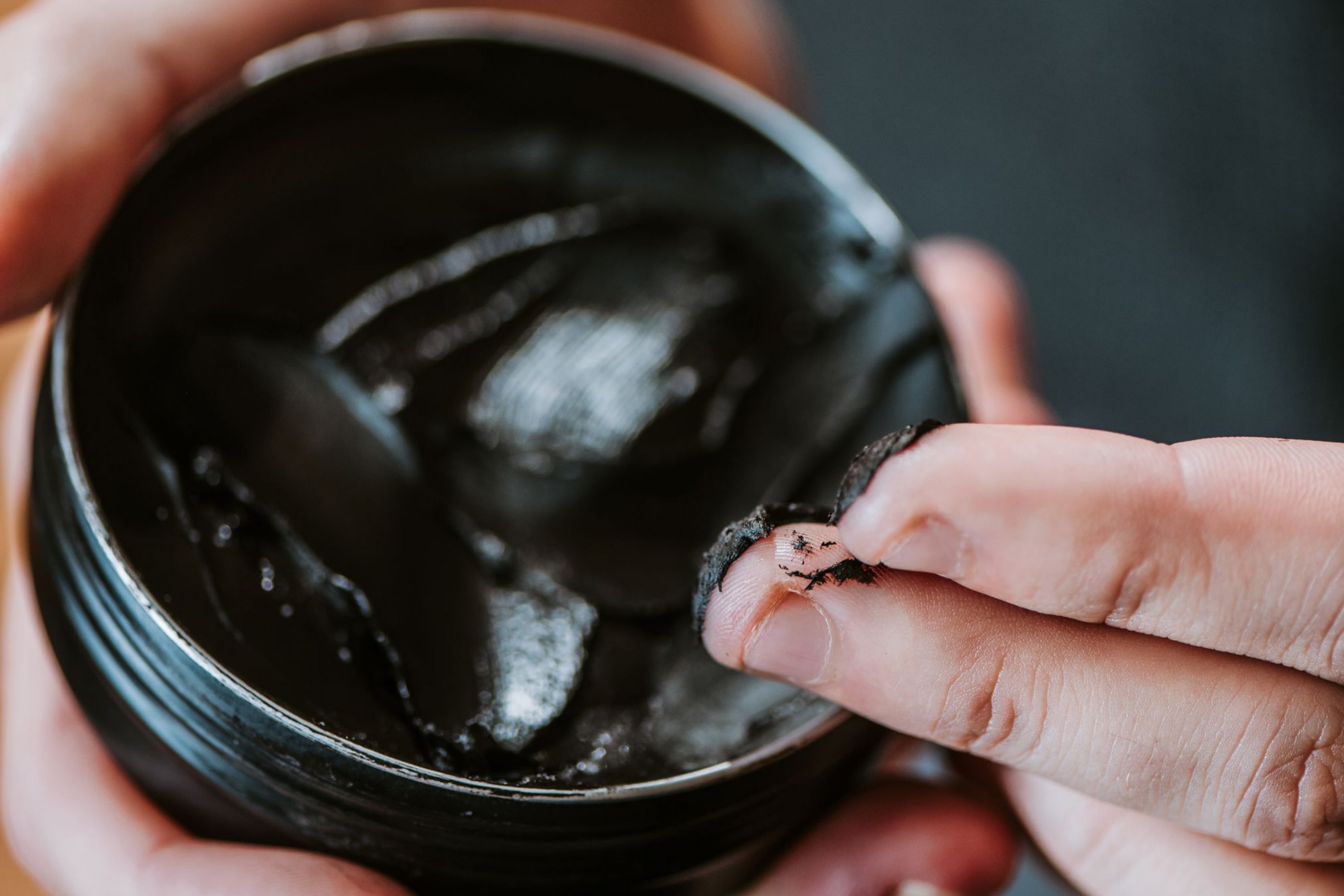 Use a Shampoo That Is Safe For Hair Color
The simplest way to maintain the new color of your hair is to use a shampoo that is safe for dyed hair. As you know, permanent hair dyes can dry out your hair and cause breakage if you don't use a moisturizing shampoo to restore the moisture you have lost during the dyeing procedure.
But be wise and instead of buying a cheap shampoo, opt for a high-quality version from a salon (your hairdresser can advise you some). Professional shampoos will keep your hair's pH level stable and also help to prevent your newly-appled color from being stripped away way too soon.
So, now you know a few useful nuances regarding black hair dye. Now you know how soon this color usually starts fading, what can speed up this process, and how you can save your mane from turning into a brownish-red mass of messy strands!
Black hair needs attention and proper care, and it's important to realize that should you decide to turn black. But if this is your final decision, make sure you have all the best shampoos and moisturizing products, and your raven-black mane will look gorgeous!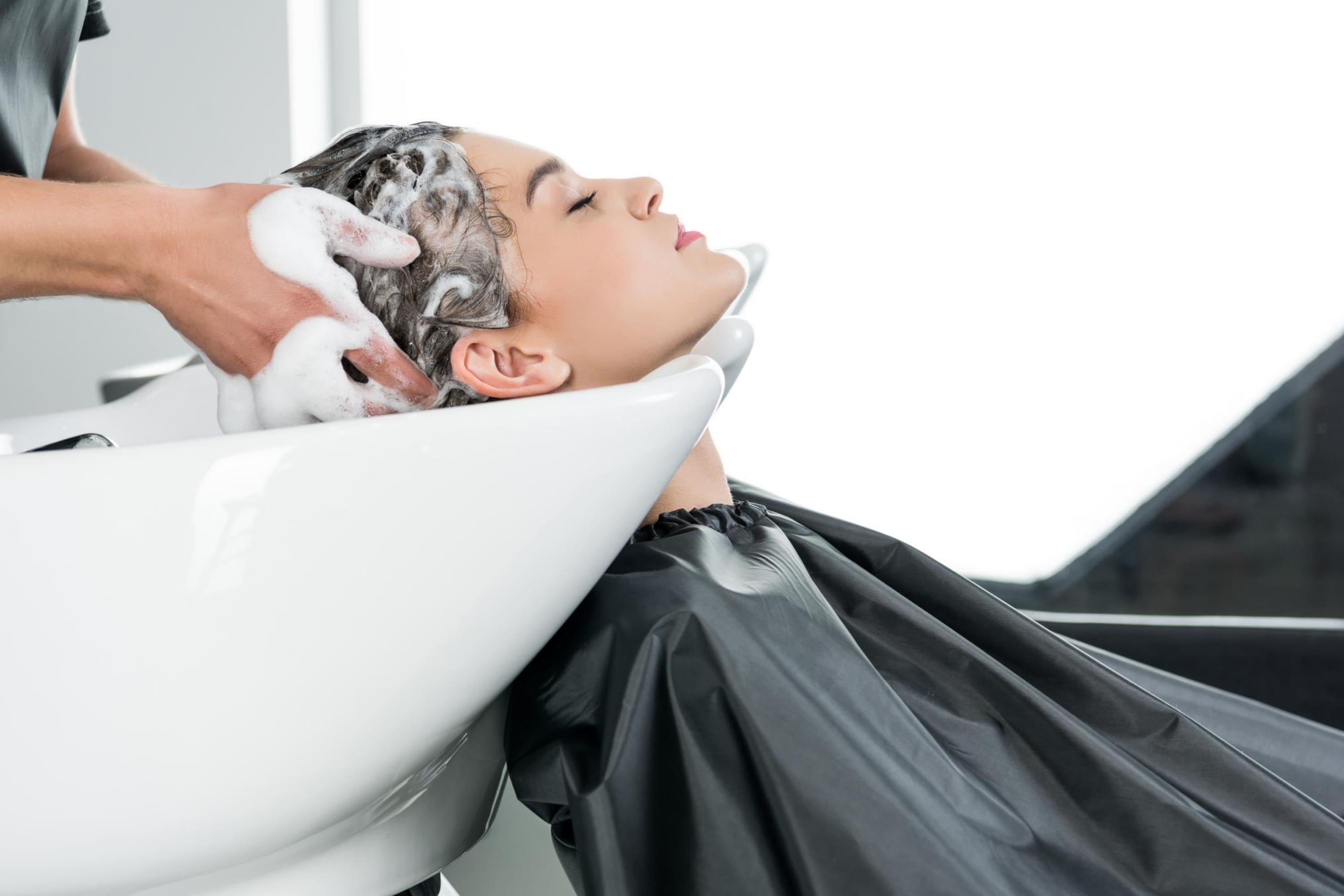 Frequently Asked Questions
⭐Does black hair dye bleed after applied?
Yes, it can bleed, especially if the dye is of a low quality of your hair is exposed to sun/chlorine water often.
⭐Is it possible to dye your hair black yourself?
This procedure should be done by a professional since it's rather complicated. If you try doing it yourself, you can damage your hair.
⭐Is it possible to fade natural black hair color?
Yes, you can do that. Natural black color might fade a bit if it's often exposed to the sun, for example.