Elisa Chan
Follow: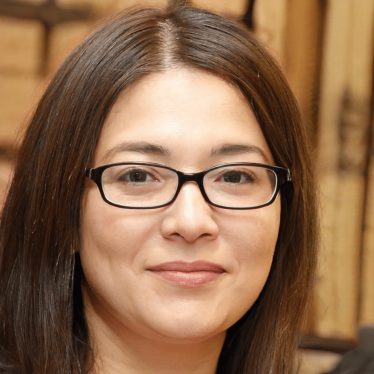 Elisa Chan
She is a passionate cooker because of her education she loves to make healthy and delicious dishes. She is happy to share with us her proper freezing and storing tips to keep all the nutrients. Currently working on easy to implement storing food guide.
---
Expertise: Nutrition
Education: Master of Science in Nutrition Education American University of Washington
Experience: Working as a nutrition couch for 10 years. Succesfully helped more than 300+ happy people
City: Chicago

---
Experience
Because of her Nutrition Coach experience, she is making short and very informative guides for Beezzly Nutrition Team.
She is focused now on preserving tips, how to freeze and store food properly, so that will not harm your health.
She is work now on the Complete Guide 101 with Preserving Tips.
---
About Beezzly
Beezzly is a community of authors that helps people to find answers and solve their daily problems. We are happy to help you get inspiration from our blog.
We are collecting all necessary information about the household, family, cooking tips and much more with ours Beezzly Experts to make your daily life much more comfortable and convenient.
Subscribe for our fresh tips newsletter
Get free tips.
We respect your privacy.
No Spam!