Cheesecake is one of our most favorite desserts! Naturally, whenever we have some leftover dessert, you are concerned can you freeze cheesecake properly to extend its lifespan and enjoy it later.
Creamy and smooth filler with a slightly crunchy bottom, various toppings – what could be more delicious?!
Today, we will reveal the secrets of the perfect cheesecake freezing!
Can Cheesecake Be Frozen? Specifics Of the Dessert
To begin with, let's remember how the cheesecake is made at all.
This dessert, sometimes with strawberries if you like, even though we call it cake, doesn't belong to cakes in fact since it contains no biscuit. 
The classical NY style cheesecake dessert has two layers where the thicker top one consists of cream cheese (often ricotta, Philadelphia cheese, or mascarpone) or cottage cheese mixed with eggs and sugar and the bottom part is made of crushed cookies, crust, graham crackers, or pastry.
Its texture can vary from the one reminding a cottage cheese casserole to souffle.
It can be baked or no-baked, with toppings or without.
Since its texture is pretty thick and even, cheesecake is absolutely fine and safe to freeze which is good news to all the cheesecake lovers!
The only issue that must be remembered is that the cheesecake must be frozen in a freezer only, not in a freezing camera of the fridge since it is not cold enough there!
Can You Freeze Homemade Cheesecake?
Some people are curious about the dessert made at home. Can you freeze cheesecake if it's homemade?
Why not? If the recipe was followed correctly, all the ingredients' proportions were kept and the dessert came out properly baked, feel free to expose it to frost without hesitation!
How to Freeze a Cheesecake
When freezing a homemade cheesecake, the creamy yummy will remain eatable for quite a long time without losing its wonderful taste and texture.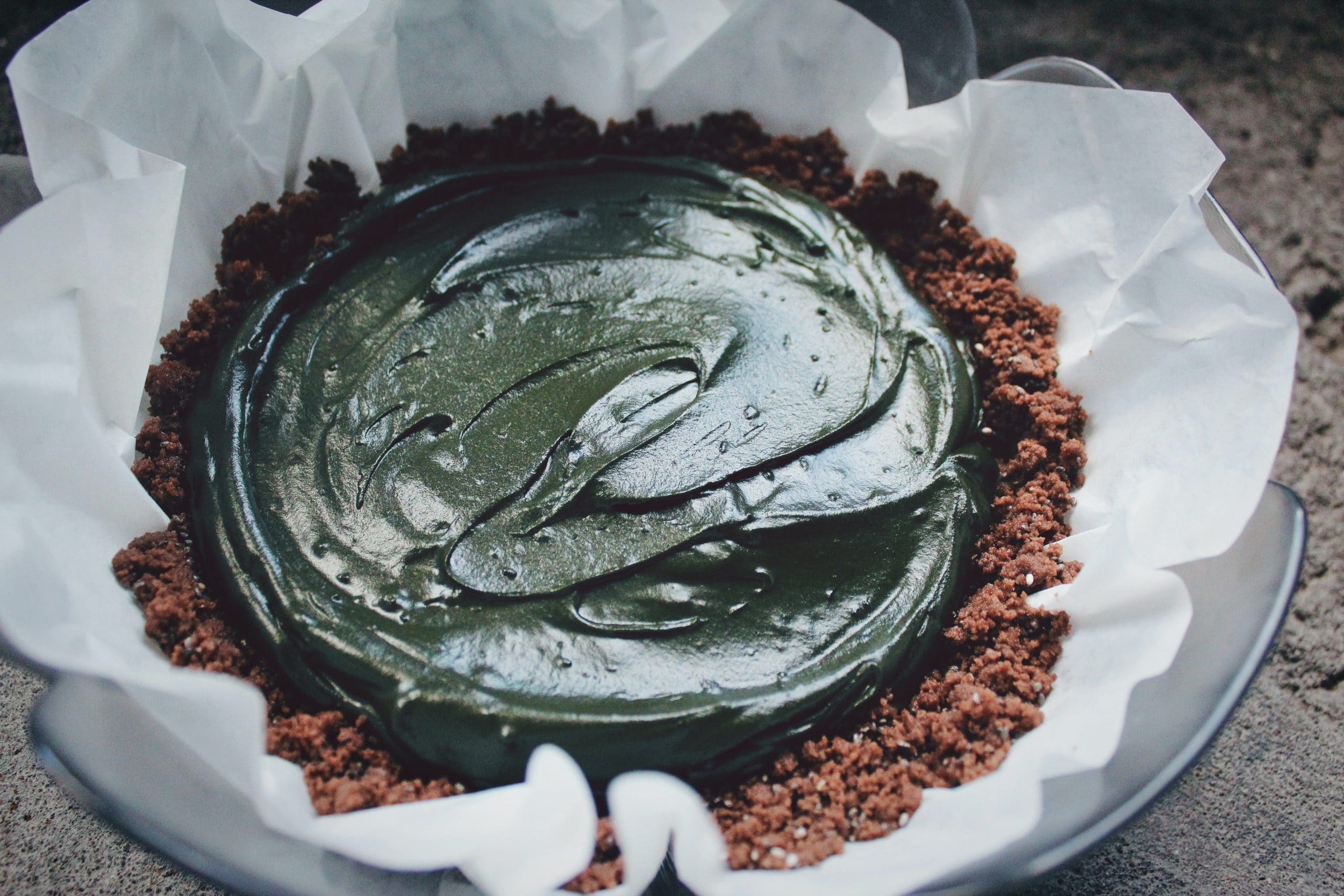 How to Freeze Cheesecake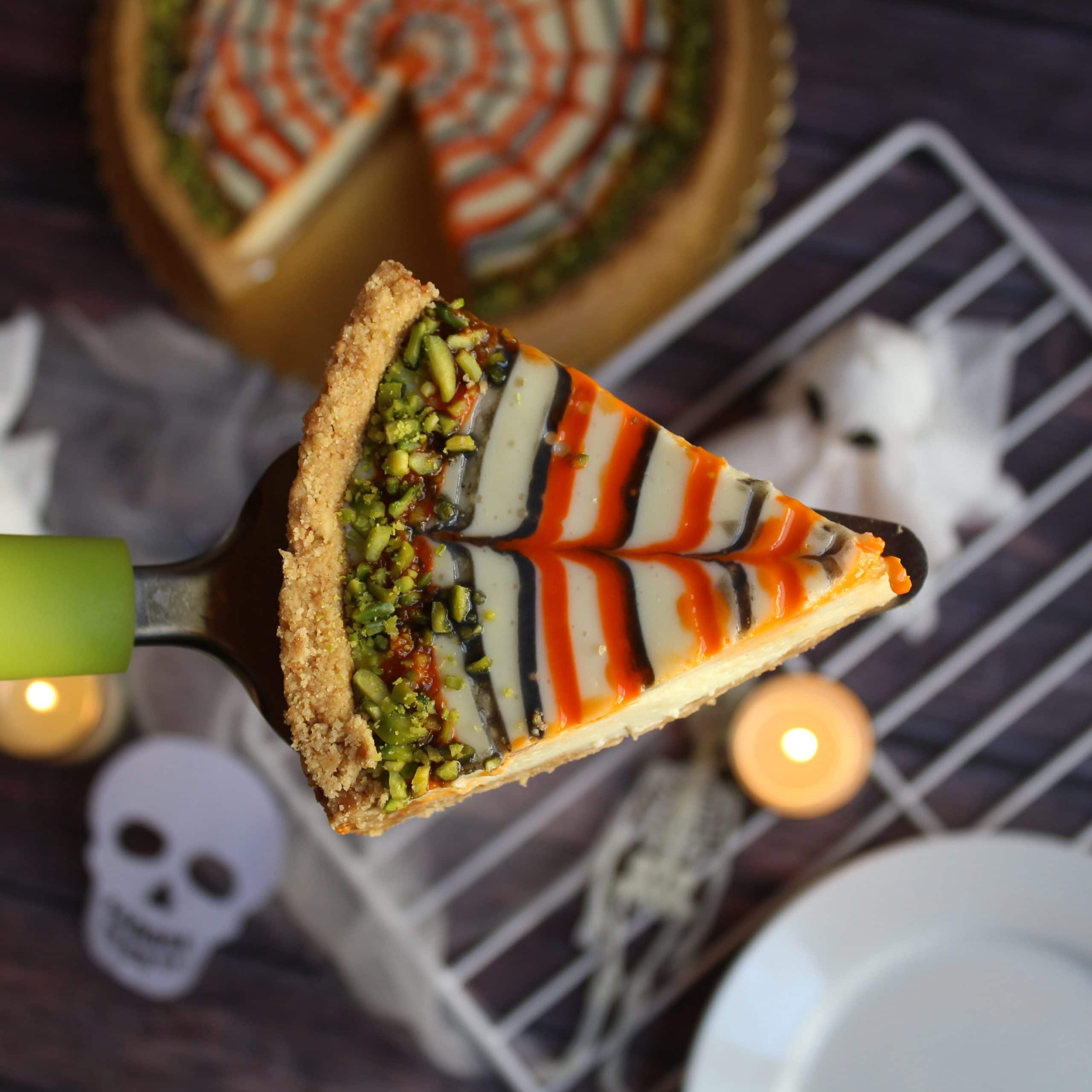 Finally, we approached the most exciting part of the story! How to freeze a cheesecake?
It may surprise you but the process is extremely simple and takes almost no time!
No matter whether it was purchased in a shop or made at home, the dessert will preserve its qualities for more than half a year if we do everything right.
To freeze cheesecake, decide whether it will be preserved whole or sliced
If sliced, divide the cake into slices, wrap each piece with foil or plastic wrap and sort into the frost-friendly packets
For preserving the dessert whole, wrap it all with a clingfilm twice and then cover the dessert with foil.
In any case, remember that the cake must be completely cool before being placed to the freezer.
Frozen Dessert Shelf Life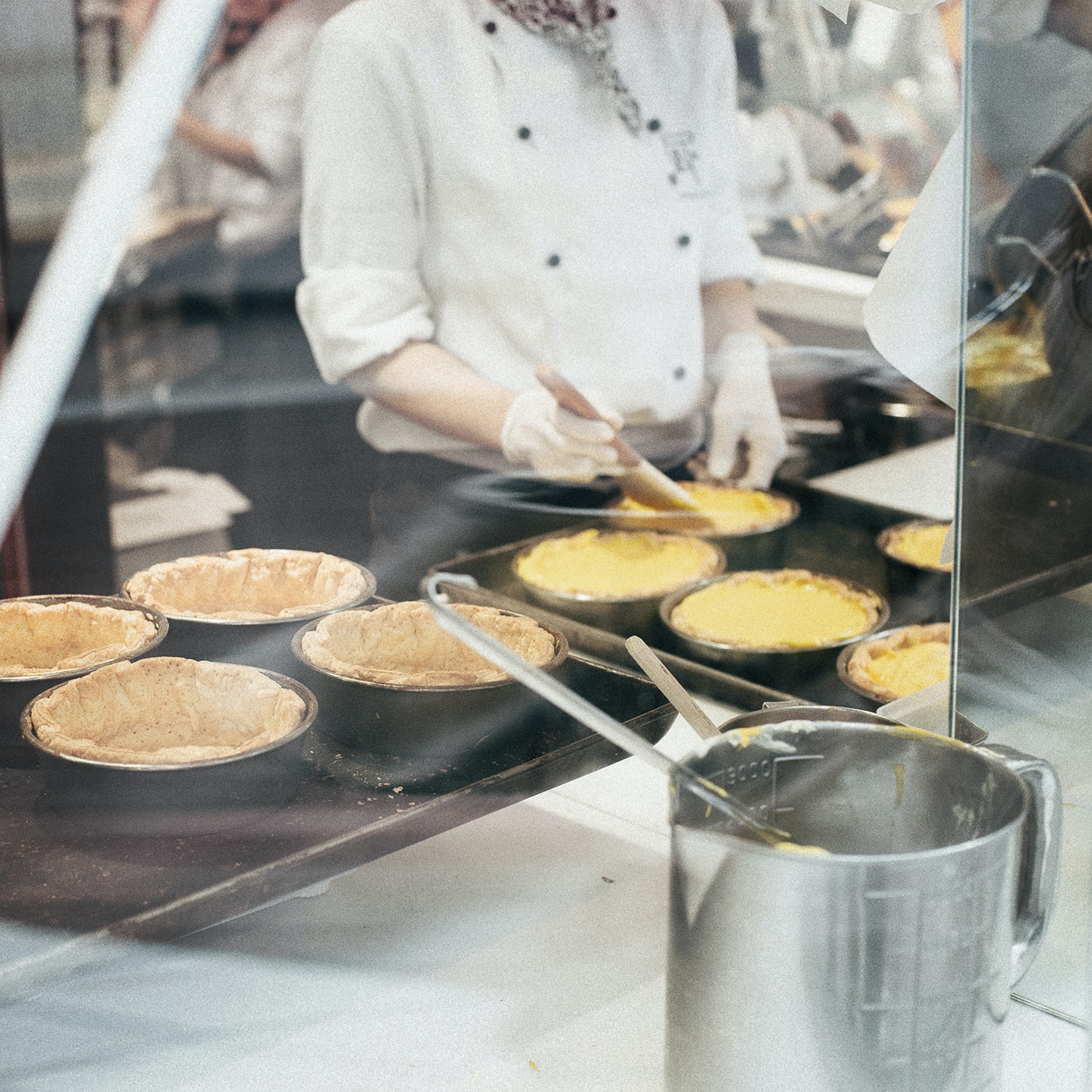 Of course, everyone may wonder: how long can you freeze cheesecake?
Normally, if we preserve the fresh unopened dessert bought in a store whole, it will remain eatable for six to eight months. The storage term for the homemade yummy is less and consists of thirty days or a bit longer.
Slices will have to be consumed within six weeks at most.
How to Freeze Cheesecake Slices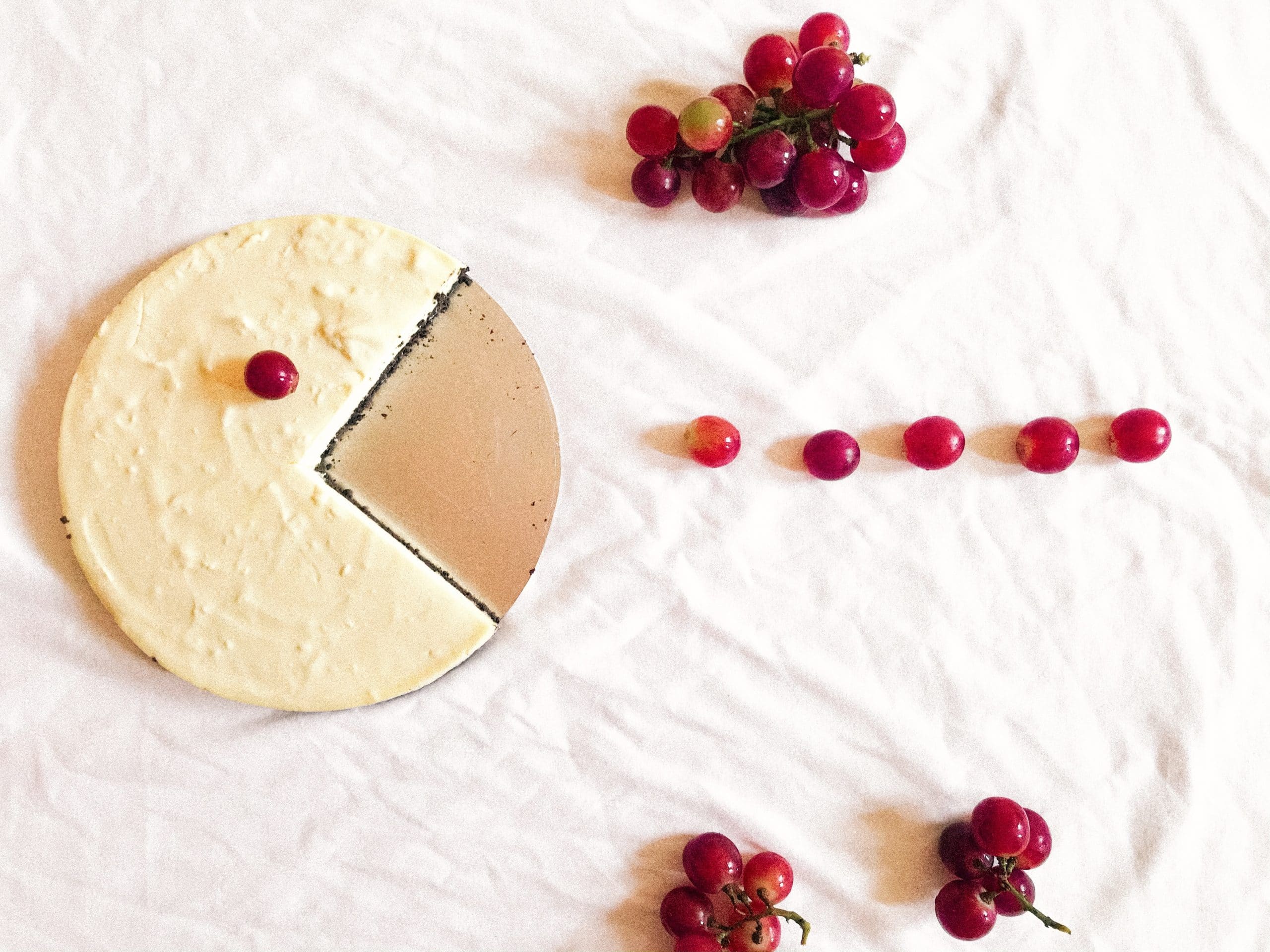 First of all, the question of the day. Can you freeze cheesecake slices?
The answer is yes! Now let's see in detail how we do it.
To freeze cheesecake slices, wait until the cake is completely cooled down (that's if you baked it). If it was purchased in a store, proceed to step two at once.
Take it out of the baking form accurately and place it on a cutting surface. Choose the one that's bigger than the cake to prevent the dessert from breaking.
Slice the cake and wrap each piece in two layers of clingfilm
Cover each slice with foil for extra protection
Place the slices into the frost-resistant packet/packets
Now it's time to toss them to the freezer!
How to Defrost Cheesecake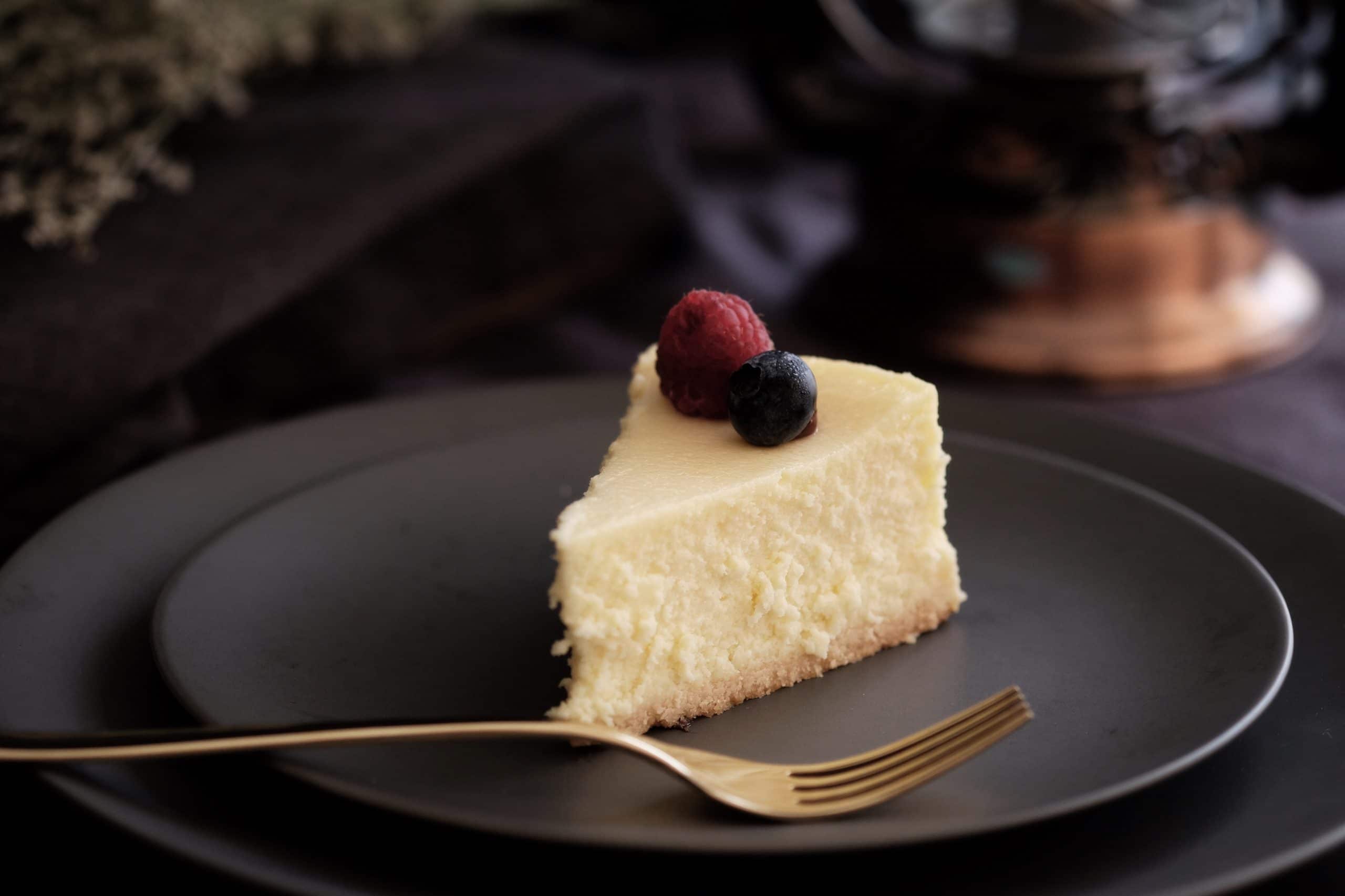 Defrosting cheesecake may seem to be somewhat tricky for those who are not familiar with this dessert.
Since cheesecake is quite wet itself due to the recipe specifics, when being defrosted in the microwave, it will most likely break and become mushy.
To avoid this, leave it in the fridge overnight instead.
For the faster unfreezing, defrost the slices on the counter – in 30 min they'll be ready to eat!
Frequently Asked Questions
Tips for Freezing Cakes
Want to learn more about your favorite dessert? Check out the most frequent questions!
Can you freeze pumpkin cheesecake?
Any dessert of this kind can be exposed to frost including the pumpkin one.
Does cheesecake freeze well?
Definitely. It won't break but be careful when defrosting it since microwave may ruin the cake.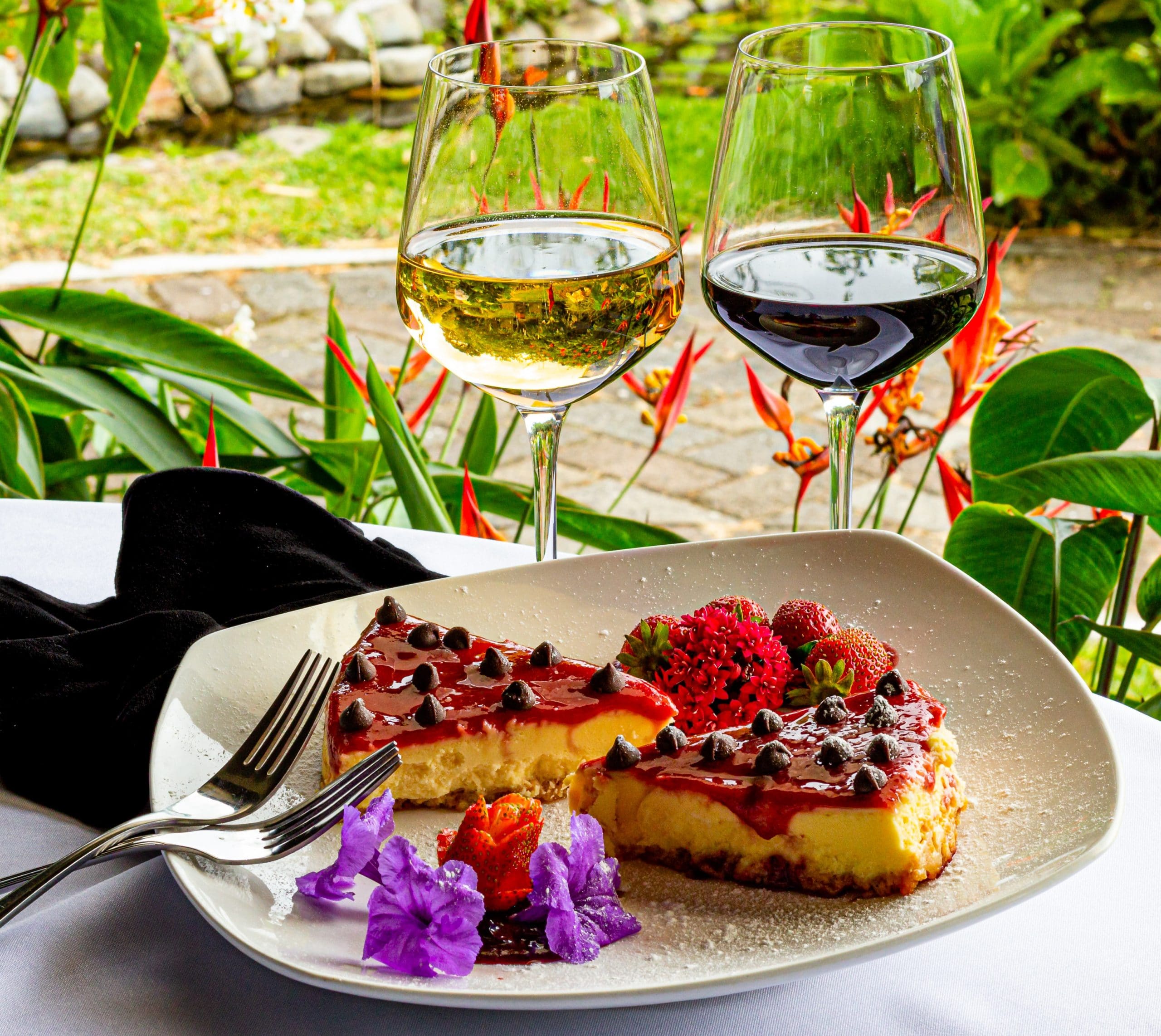 Can you freeze cheesecake with fruit topping?
No, it's not a good idea. Any toppings must be added to the dessert after we defrost it.
Can you freeze no-bake cheesecake?
Absolutely. Any kind of such dessert is freezing-friendly.
Can you freeze cheesecake filling?
If you're in doubt whether cheesecake sour cream topping is OK to freeze, we would not advise doing this since dairy products are not frost-friendly and they can separate after defrosting.
Can Cheesecake Go Bad?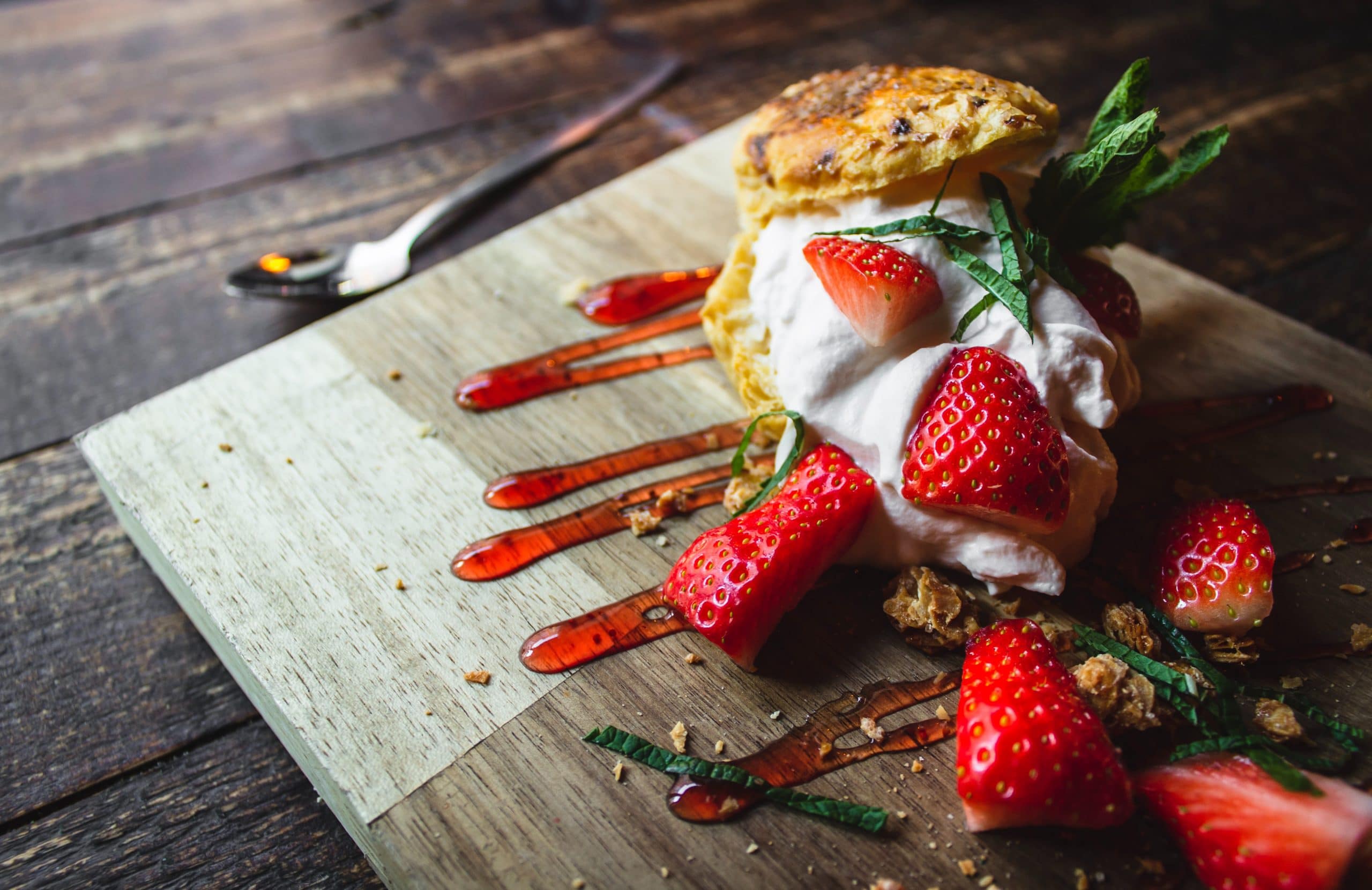 Precautious measures are always necessary to take when it comes to foodstuff, especially if we don't want any unpleasant aftermath.
Cheesecake is not an exception. Even when properly stored, it may turn bad just because of the too prolonged term of keeping.
To define that the product is unsafe to eat, look for the next signs:
mold
changes in color
unpleasant smell
And remember that the dessert shall be discarded after seven to nine days after the fridge storage even if it looks fine just to prevent any harmful effects on your health.
We have shared the most useful tips of cheesecake preservation with you and also answered the most common questions regarding this popular dessert.
Make sure you will use them anytime you buy this delicious yummy or make it yourself since spoilage can get to even the best homemade cake.
Always use the freshest ingredients for baking and follow the storage and preservation instructions precisely, and your dessert will please you longer.