Building up clutter can be a real pain and sometimes it feels like the number of personal possessions we acquire can be overwhelming.
It becomes trickier as we get older due to the fact it's hard to throw things away. For sentimental reasons, we hold onto belongings and keepsakes that might be better off being chucked out.
It's these items that take up so much space and if you're growing up, moving house, or trying to start a family then you might be in the position where you need to start clearing things out.
Doing a full sweep can be incredibly good for our mental health.
Throwing out things that remind us of negative things in our past, plus keeping hold of treasured memories can really give us a boost.
Maybe you have been through a house clearance before or perhaps this is your first time, either way, it can definitely be a daunting process so the best thing to do is simply throw yourself into it and create an actionable plan which you can execute effectively.
It might seem like one of those jobs which aren't glamorous or attractive, especially when you are busy and trying to prioritize all the different things in your life.
However, it will feel like a huge weight that's been lifted when you have gone through the process and everything has finally been cleared. Taking charge of the situation and creating an actionable plan is a surefire way to get the job complete and you will feel great once it's eventually complete.
So You're Looking For A House Clearance Company? Here's How To Hire One
There are a few core things that you should focus on when trying to find a house clearance company, especially if you have never done this before and need a little more guidance than usual.
Each one is as important as the other and it's vital that you don't neglect one of the key areas.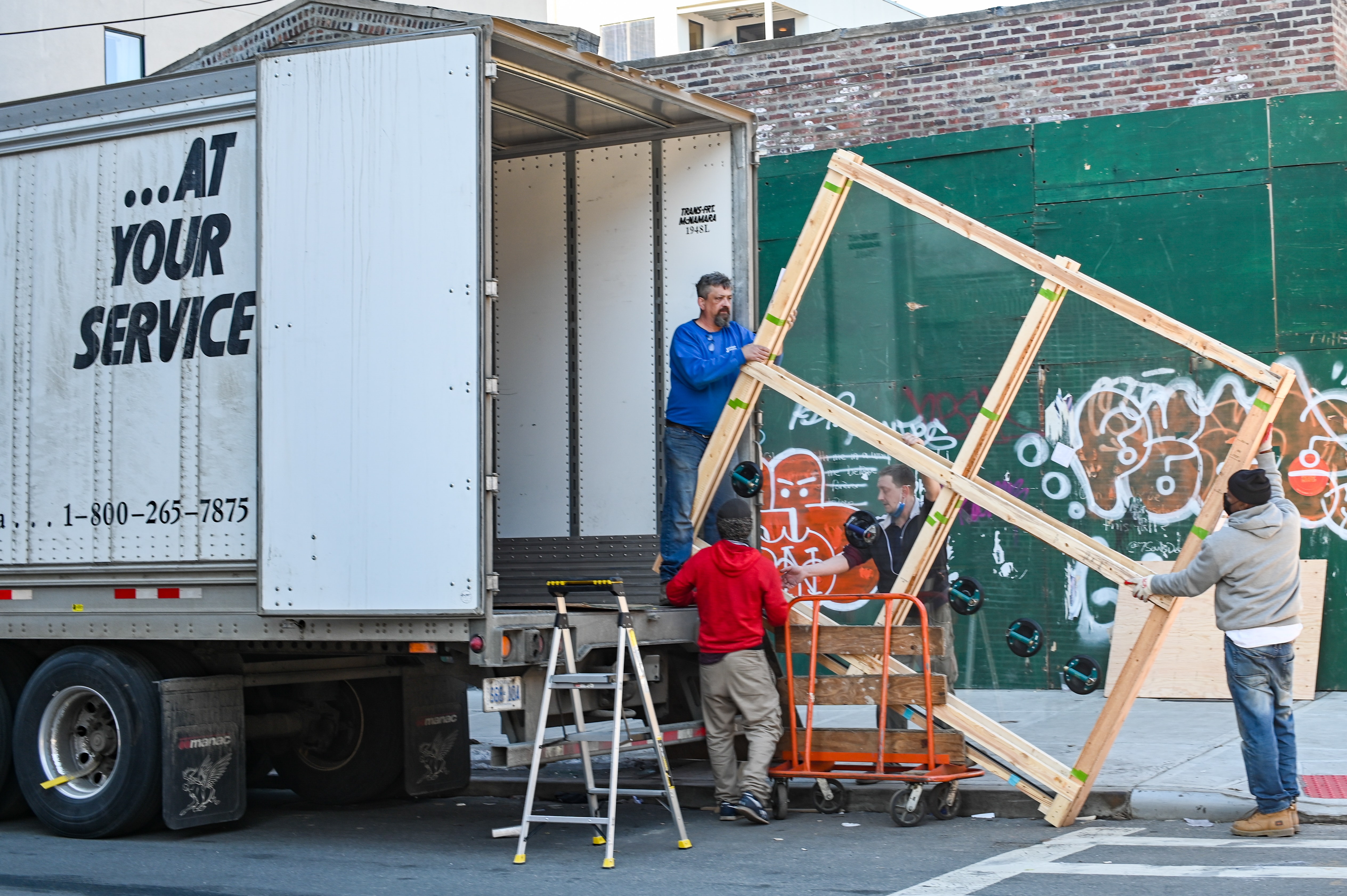 Know What You Need Clearing
The whole point of using a house clearance company is to free up space and remove all the unwanted and old stuff which is clogging up your house and causing you stress.
Building a comprehensive list of all the items you wish to clear will help because:
You will understand and know exactly what is going to be taken and ensure that nothing precious or valuable is removed when it shouldn't be
You can give the clearance team a detailed list of what to do and limit the time they will be in your house and maybe even save yourself some money by doing this
It will allow you to remain organized and not get flustered, anxious, or stressed going through the clearance process
Being detailed and organized will really help you get through this process and move past it.
Chances are you have a very busy life and this might be a distraction or a nuisance, so getting it done quickly with no mistakes will give you some real peace of mind.
Have All The Details Ready
You're going to want to know when and where the clearance will take place so when you go through the hiring process, it's important to note down all the details that you might need.
Ask yourself the questions:
When and where will the clearance take place and do the company have all the correct details they need to safely and promptly arrive at your address?
Are there any extra details you need to be made aware of by the clearance company?
Do you need to be physically present for the clearance?
How long will the clearance take and will a big team be required to do it?
Without going over the details, you might miss something important and screw the whole thing up. You want to get this over the line and ensure everything gets cleared properly, so be mindful of the details where you can.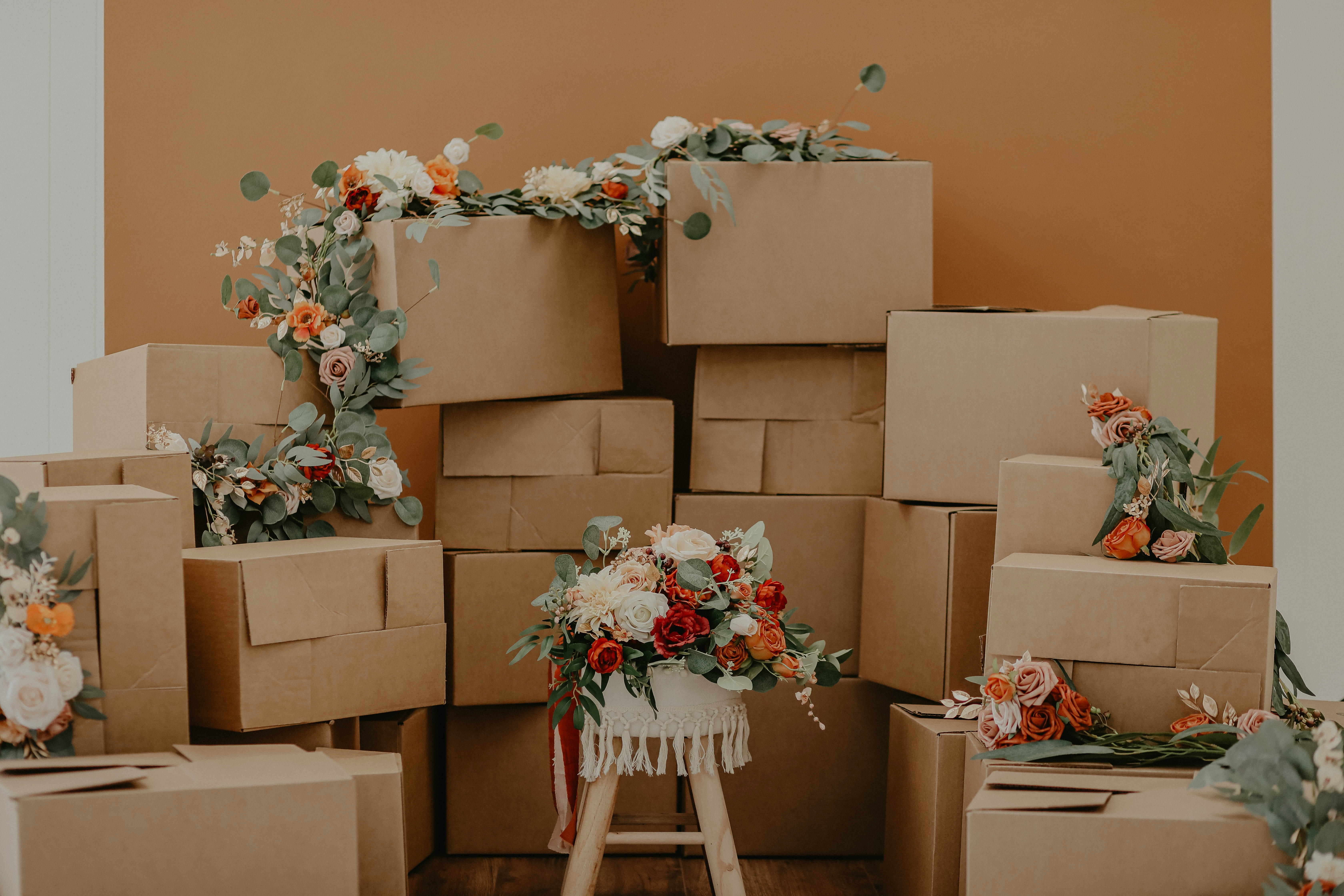 Have A Game Plan With What Needs To Be Cleared
The last thing you want is for your personal possessions to get lost or misplaced in this process, so having a real game plan with exactly what needs to be cleared will stand you in good stead and help work out the house clearance costs.
At the end of the day, it is your responsibility to oversee this operation and ensure nothing valuable is thrown out.
Yes the clearance company will be there to guide you through the process but you need to take responsibility for the situation too.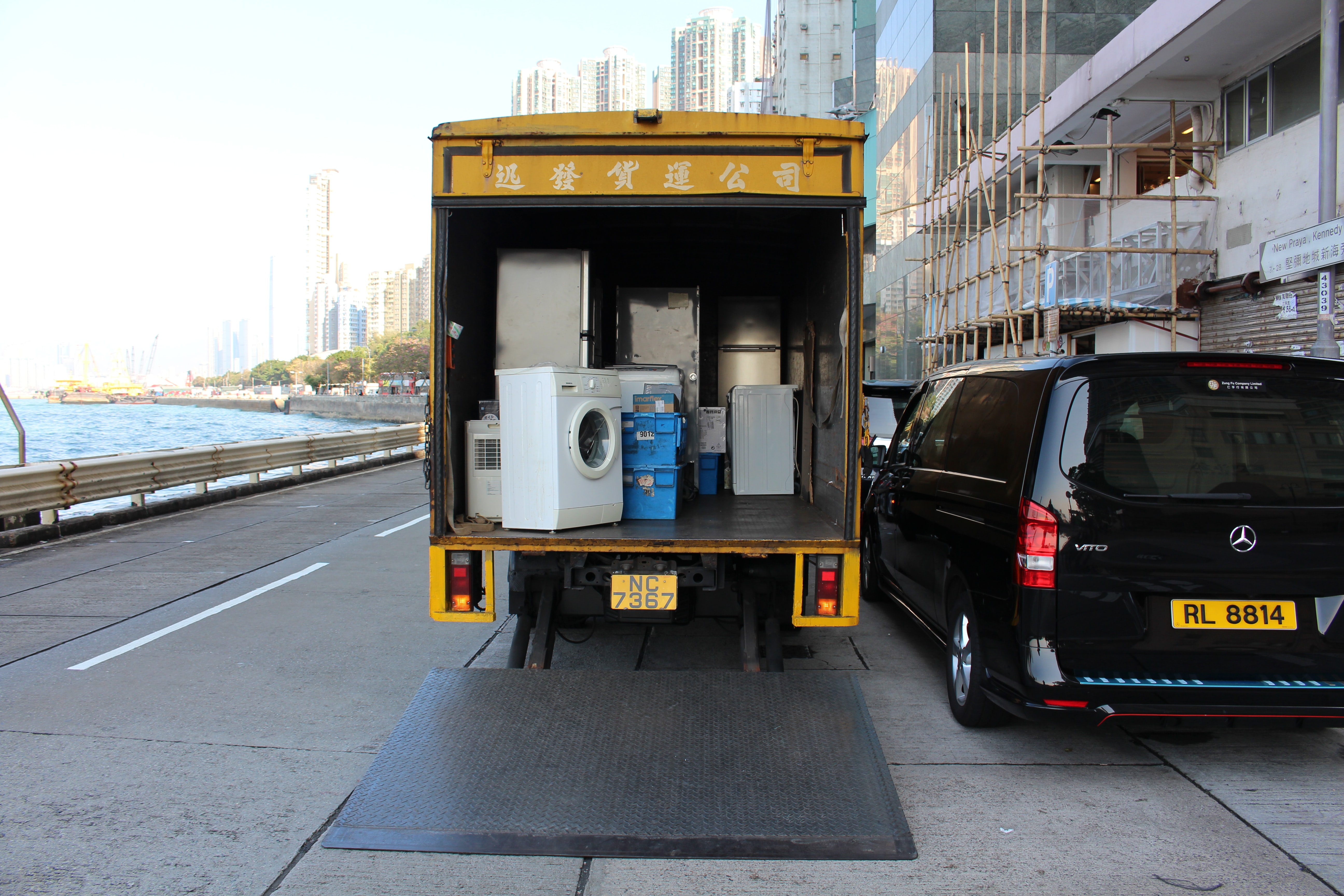 Think About How Things Will Be Once It's Complete
Quite often in life, our motivation for doing things will come from envisioning what it looks like when the task is complete.
It can seem overwhelming and a big challenge to go through a big clearance process, so try and picture your personal space when it is clear and you get on with the job of customizing it and being creative.
No one wants to be surrounded by clutter and junk, so get on with the job and keep dreaming of everything being nice and organized finally.
Ask Your Friends & Family For Advice
You may well find that the people within your direct circle can help you when it comes to looking for a clearance company. Asking your friends and family is beneficial because they truly care about you and aren't in it for any selfish or financial gain.
They can help you avoid mistakes they may have made themselves and point you in the right direction when it comes to asking the right questions and seeking out information that could help you in your quest for clearance.
If you're looking for a house clearance company, it is likely you are currently dealing with a lot of unwanted junk.
This is never enjoyable and can often have a negative effect on our mental health and wellbeing. The more you prolong getting it sorted, the harder it is going to be to eventually find the motivation and employ the right house clearance company.
So get motivated, get involved in the process and enjoy getting everything cleared!