Opinions are usually divided when you start to think about a wet room.
Whether to get one or not, if wet rooms are safe to use and difficult to clean, but the most off-putting factor when people start to think about installing a wetroom and it's price.
We would be putting all that uncertainty to bed as we answer the question 'how much to install a wet room' and explain why it costs as much. And is there any difference between wet room, bathroom or should you know something if you choose a wetroom for the kid or you teen?
Things that affect the cost of a wet room
There are many factors and things that come together to make it possible to install a wet room.
These factors collectively determine how much you would spend installing your wetroom. If you know and understand all these factors you will get the wet room that you want and will find the best offer on the market, but remember to make your choice wisely.
Many factors determine the typical cost of a wet room. Here are some of these factors.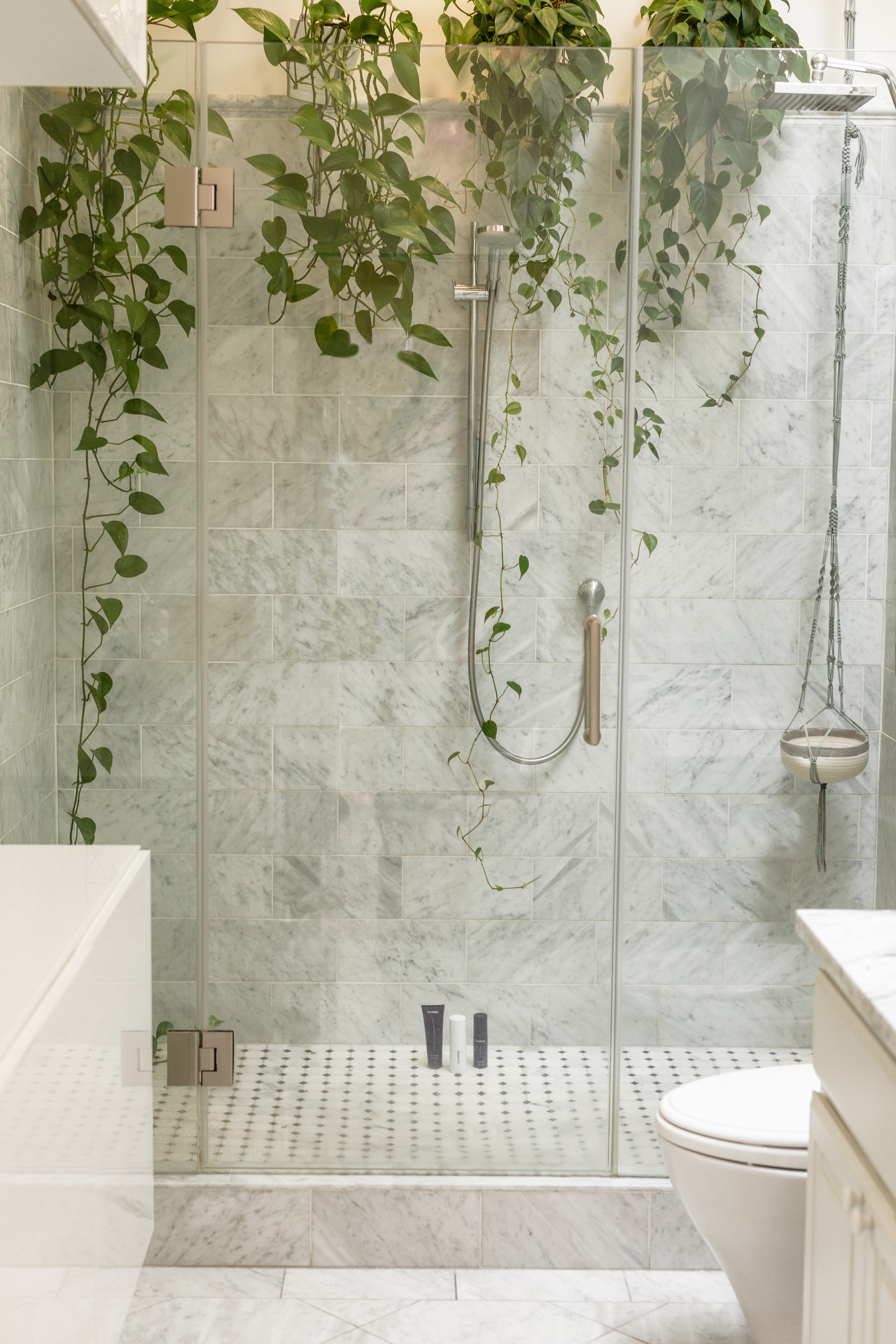 Experience and Expertise
One crucial factor that can either help you save money or rack up unnecessary bills is your choice of labour. Having inexperienced labour with little to no expertise to design and handle the fitting of your wetroom could have the costs skyrocket. 
The project must be overseen by seasoned, experienced professionals with the proper permits, licenses, and qualifications. This would ensure that your wetroom is installed to the current standard and fitted with quality fixtures. No one wants to renovate a wet room just after "renovating"
Size of the room
A larger room would need more materials than a smaller room, obviously.
And with 85% of your budget going to sourcing materials, you would need a larger budget for larger rooms. 
A room size of 2m x 1.5m usually costs between £3,500 and £4,500($4861 – $6250 ).
While an average-sized room of about 2.5m x 2m costs between £7,000 and £9.000 ($9723 – $12501), with large rooms around 3m x 4m costing £11,000 ($15279) upwards. 
New wet room installation cost & tour.
Quality of the fixtures and fittings
One way you can try to save costs is by using cheap or sub-par quality fixtures and fittings. Although this is not advisable as anything worth doing is worth doing well.
Also, using materials with questionable quality will give your bathroom a substandard feel and set you up for avoidable maintenance costs as time passes. 
Timeframe
As if the expertise of the installers and quality of fixtures being purchased was not enough to prop up costs, how long you want the installation to take is one other thing you need to consider. 
We can liken it to the significant difference between snail mail and express mail. 
Snail mail, you want the job done, but there's no rush. You are comfortable waiting as long as it takes. But express mail, you want the job done now, you want it done fast, and you are more than happy paying more for the premium service.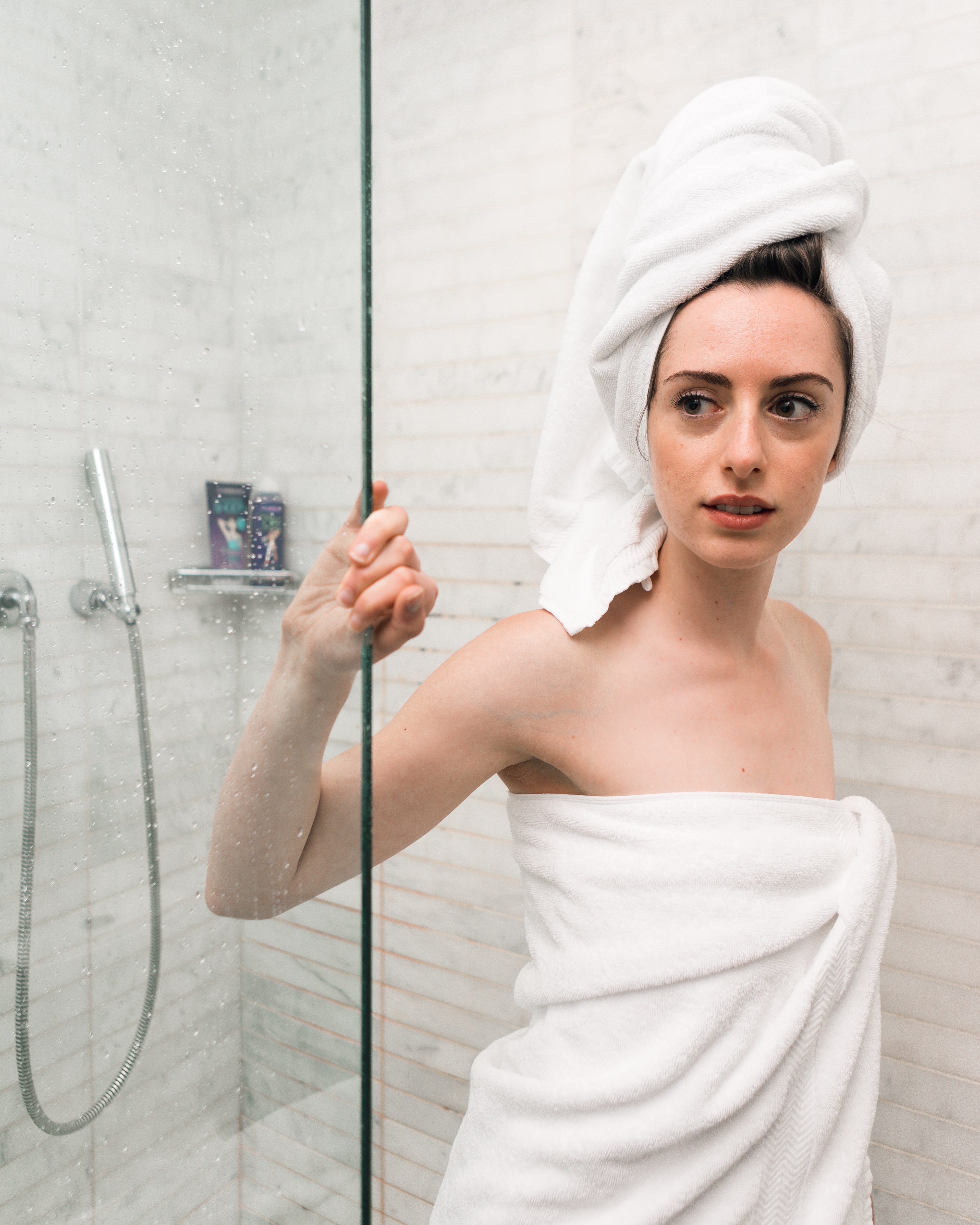 Disabled Access
If the reason you are looking to fit a wetroom at your residence is to accommodate the elderly or disabled, it would mean you need to install fixtures that make your wetroom easily accessible with little to no assistance. One such way you can accomplish this is by installing anti-slip flooring, easy to clean wall panels and drains with high low to drain water quickly.
These unique features and parts could make the bathroom more costly than it would usually be if it did not have disabled access.
FAQs
Can any bathroom be a wetroom?
Any bathroom can be a wetroom, and anyone can have a wetroom installed in their home. A wetroom is a shower room without a tray. 
Are wet rooms safe?
Wet rooms are safe and are considered safer than conventional bathrooms. For example, removing the shower tray and bathtub allows for a level showering area. And the risk of electrocution -while common with traditional bathrooms- is eliminated as the light switches are installed outside the wetroom.
What is the best flooring for a wet room?
There are more than a few flooring options, but the one that stands out tiles for the following reasons. 
It gives a broader choice for the undertray
It comes in many shapes, sizes and designs
It is very durable and can withstand usage for a lifetime