Sometimes friends, family members or couples in love need to live far away from each other. Long-distance lamps will let you stay in touch with your dearest people, no matter how many kilometers separate you!
Nowadays internet opportunities can help you find and order it online, for sure. It will remind people about your love and how often you think about them.
How Long Distance Friendship Lamps Work
They require electricity (85V-265V range) and Wi-Fi (2,4GHz). But, to be able to use them in the U.S., Canada or Japan, you are in need of adapter. You may connect several lamps in a network and plug them in.
You touch your 3D LED lamp and it lights up.
All the other lamps that are connected in a network with yours light up too.
Their palette includes hundreds of hues. You can assign a certain color to a particular person. When all the network lights up, you understand who is thinking of you now.
Choose between 4 modes of work: Smooth, Strobe, Flash and Fade.
Modify brightness with a remote control.
You will not need to switch the lamp off manually. It will do it automatically in a while. As you see, it is very easy to use the lamps. Even a child will quickly figure out how they work.
With the modern pace of life, we often have a lack time to call people we love or send them text messages. But it will take you just one second to tap the lamp. The other person can remain busy too — yet they will see that you love them and take care of them. This will be a highly emotional and unusual gift. Plus, it is affordable! You can purchase one lamp for less than $100.
How are Long Distance Lamps manufactured
To make friend lamps, our friends from Tactus store, use high-quality plywood and LED lights. They carve the patterns on their surfaces with a laser cutter and finish them off by hand.
In the catalog, you can find lamps with dozens of different designs. These are just a few examples of patterns that you can see on their surfaces.
Geometric ornaments
Mandalas
Musical notes
Hearts and cupids
Plants
Animals
The sun, the moon and the stars
Windows of skyscrapers
People's figures
And many more
If you wish, you can order custom-made lamps with a unique design. Certain wish or pictures would be sent as an example, if possible. Tactus can decorate the items with your names, the date when you first met, words or symbols that are dear to both of you.
Longdistancelamps.com can apply the same pattern to all surfaces of the lamp of a unique one for each one.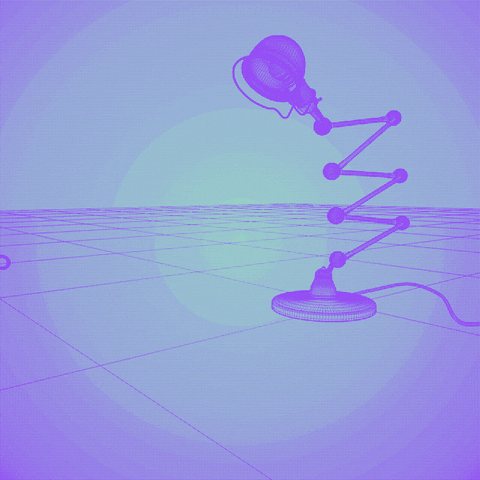 Feel free to choose between a single or multiple display installation. Your lamp and the one that you give to the person you love can be 100% identical. Or they can be different if you want to reflect your tastes and characters better. Besides, your gift may be wrapped as a present, with a bow or whatever you wish.
The lamps will nicely fit into the interior of any style. You can put them in your bedroom, living room, home office, or anywhere else. They look cozy and elegant and they occupy minimum space.
How Can You Order This Friendship Light
In Tactus online shop, you can order such gifts for long-distance couples with worldwide delivery.
The shipping normally takes 1-2 weeks, depending on where exactly you live. If you order customized lamps, be ready to wait a bit longer.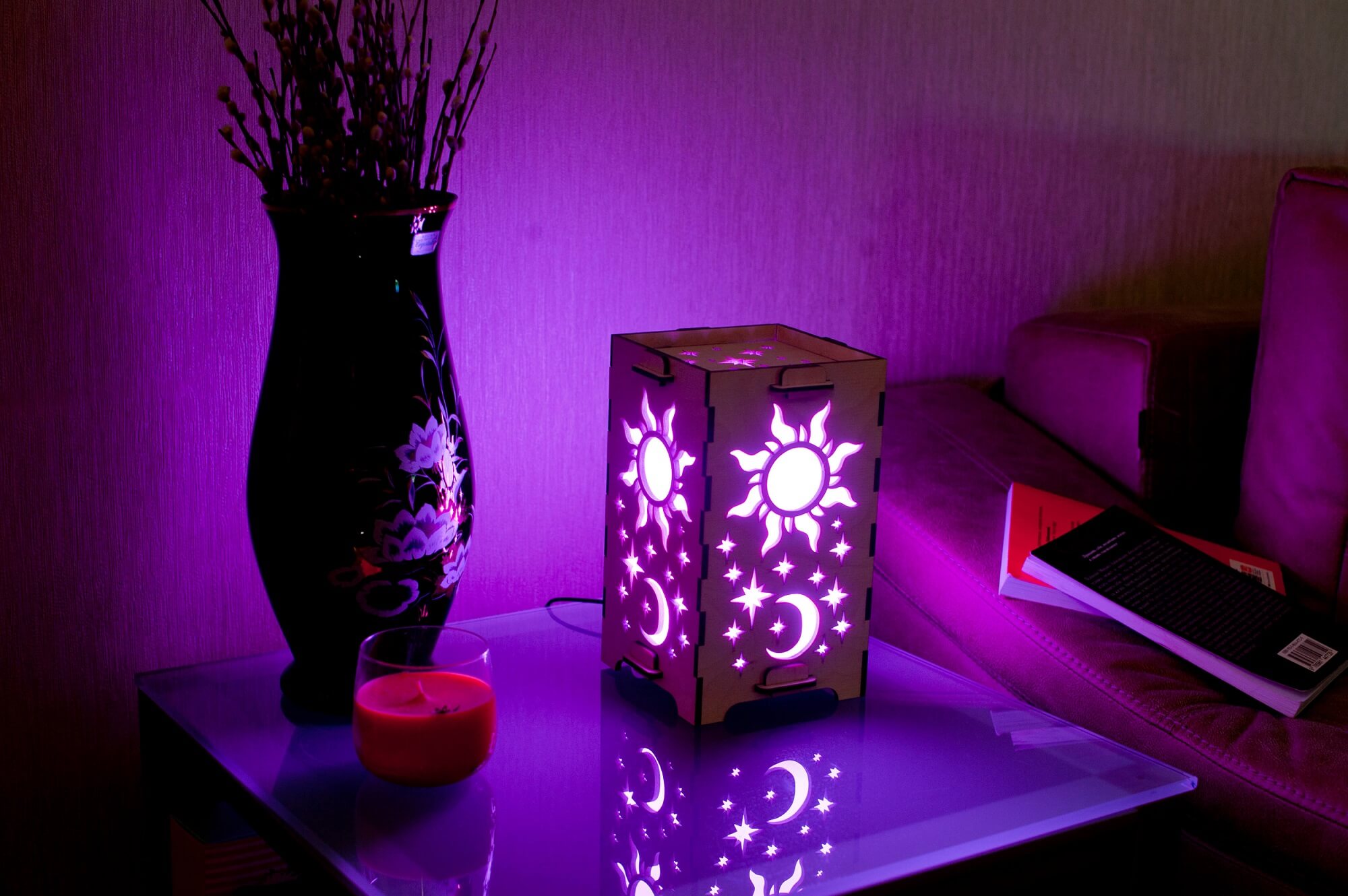 Longdistancelamps.com sends the items by regular mail. If you opt for rush order, this will accelerate the process of manufacturing. If you need express shipping, please get in touch with the store in a private message.
Tactus will do their best to make sure that you receive lamps as soon as possible!
People who have already ordered these items give them very positive feedback. They say that the recipients of this gift are always happy and sincerely grateful to get it. Most of them confess that they have never heard of anything similar before! Tactus long distance lamps will become an ideal gift for birthday, anniversary, Christmas, graduation, St.Valentine's day or another festive occasion.