Human beings have an innate desire to stay youthful. It's safe to say that most of us don't mind getting wiser, but not too many people enjoy the idea of getting older.
Wisdom may come along with age (in most cases), but so do the scars of aging.
And these scars often come in the form of fine lines and wrinkles. So what do you do when you've reached the age when you start looking a bit older in the mirror?
Well, there are many options for those who want to reduce the appearance of aging. And while most cosmetic practices focus on reducing wrinkles on the face and neck, you might be surprised to learn that there are several natural methods for reducing wrinkles altogether.
If you're looking to keep that youthful look on your face, here, we'll focus on the natural methods for reducing the appearance of aging.
Taking Care of Your Skin
One of the most proactive steps you can take to reduce the appearance of fine lines and wrinkles involves taking care of your skin while you're young.
Even if you've reached the age where wrinkles are evident, you can still take steps to protect your skin before you consider going under the knife for cosmetic surgery.
In fact, this is often a gamble due to the high volume of malpractice lawsuits for negligent anesthesia for failure to follow protocol. You can have a good skin care routine.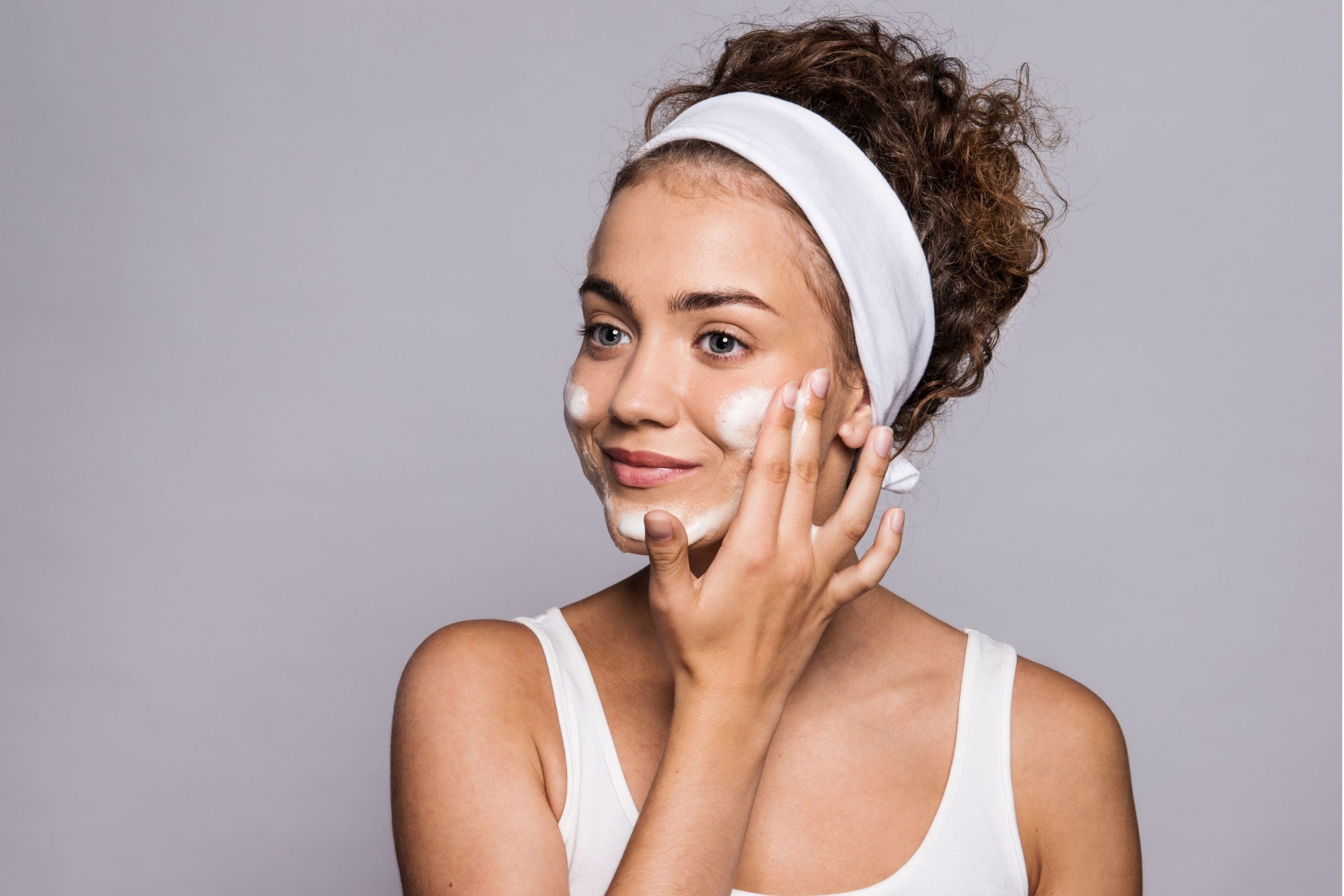 Keep your skin moisturized as it is a way to provide hydration to your skin.
Using aloe vera is also beneficial for skin having wrinkles. It hydrates the skin and also adds collagen to skin. Applying aloe gel will give you such benefits.
The main culprit when it comes to aging, however, is the very thing that makes all life possible on Earth–our sun.
The sun ages our skin, and it can also cause serious forms of skin cancer to develop as a result of overexposure.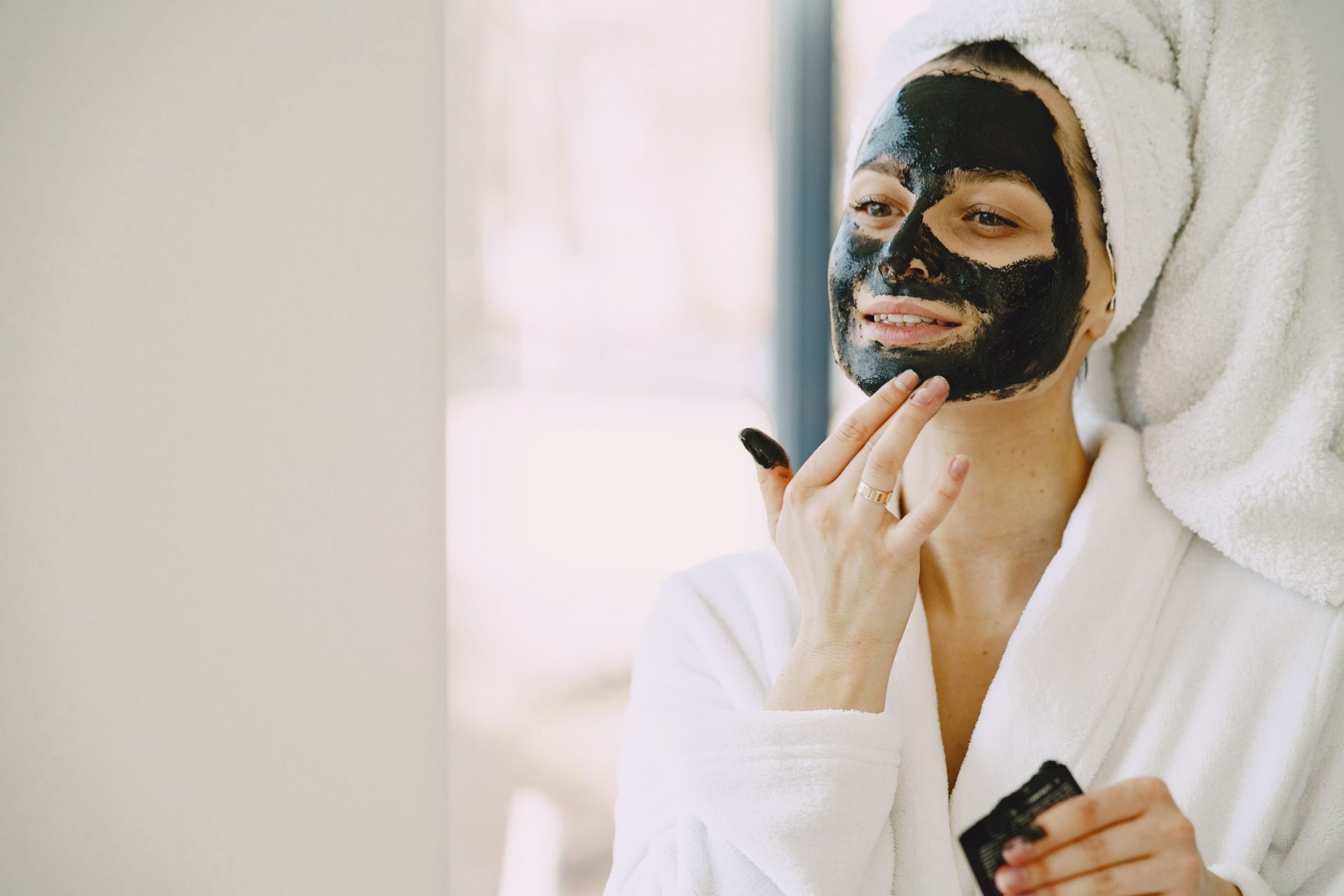 But if we bask in the sun throughout our lives, this can cause premature aging.
So it's best to wear sunscreen regularly or to reduce your exposure by using a hat or umbrella while outdoors as often as possible.
Sunscreen will always protect you from the UV rays and will make your skin look fresh. Using retinol will also help in fading away the wrinkles as it contains retinoids.
5 Ways To Get Rid of Wrinkles and Fine Lines (Naturally)
Diet
Believe it or not, your diet plays a huge role in the overall tone and health of your skin. Your habits also have a direct effect on skin health as well, so if you smoke or drink alcohol regularly you run the risk of prematurely aging your skin.
Drink lots and lots of water and stay hydrated. Taking green tea before or after your meal is also very healthy as it contains antioxidants and will make your skin clear.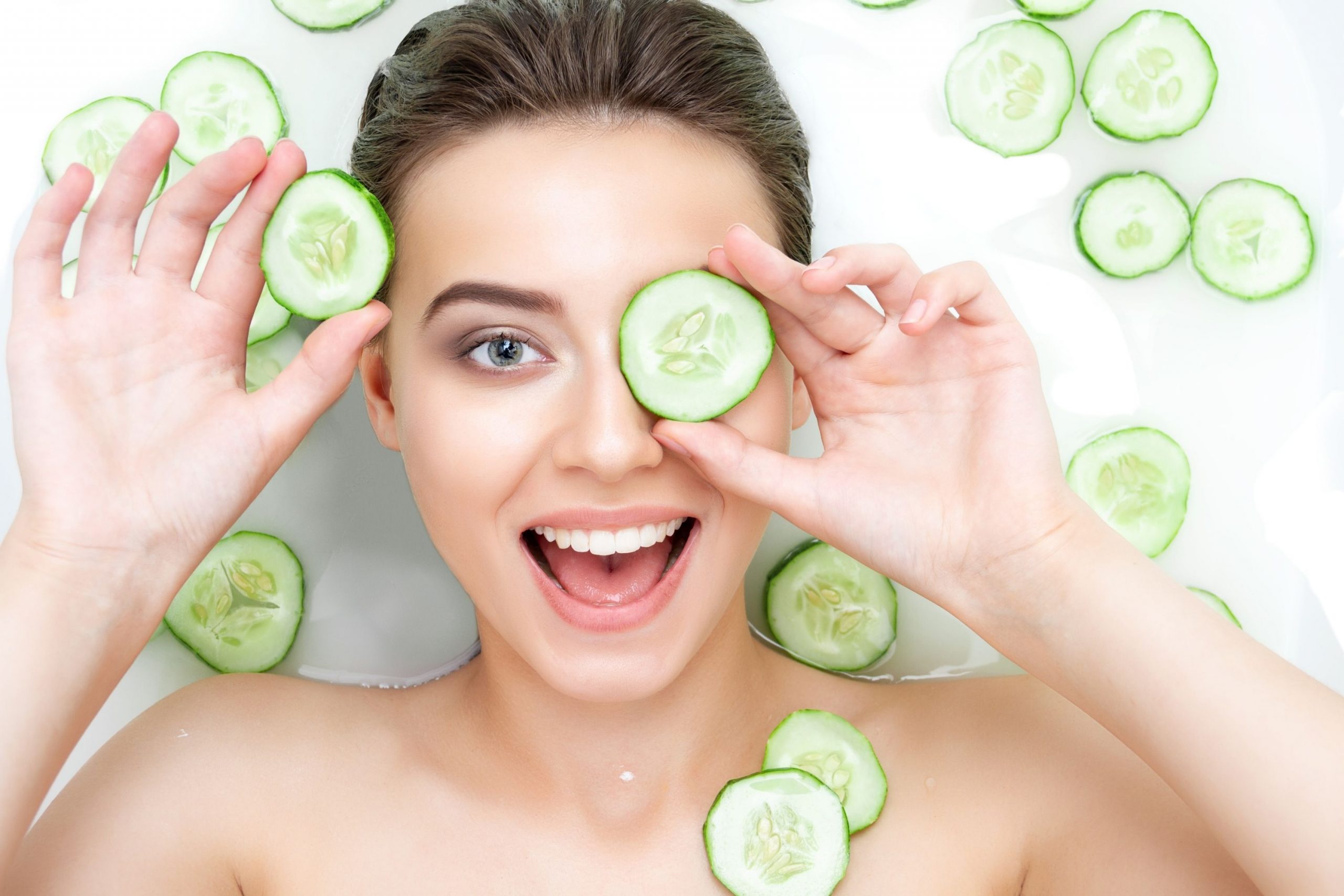 Perhaps the best diet for skin health is one that is high in nutrients and healthy fats. Such items include, milk, egg whites, avocados, nuts, berries, fish (salmon), olive oil, sweet potatoes, and any foods or supplements that can promote collagen health.
Most people are unaware, but the diet that many Americans have here in the west is so saturated with unhealthy chemicals.
Our diet is largely supplemented with fast-food, soda, and junk food, which over time can cause the breakdown of skin cells due to an improper chemical balance.
So at the end of the day, it's best to rid yourself of the "quick fix" altogether, and stick to natural, healthy alternatives.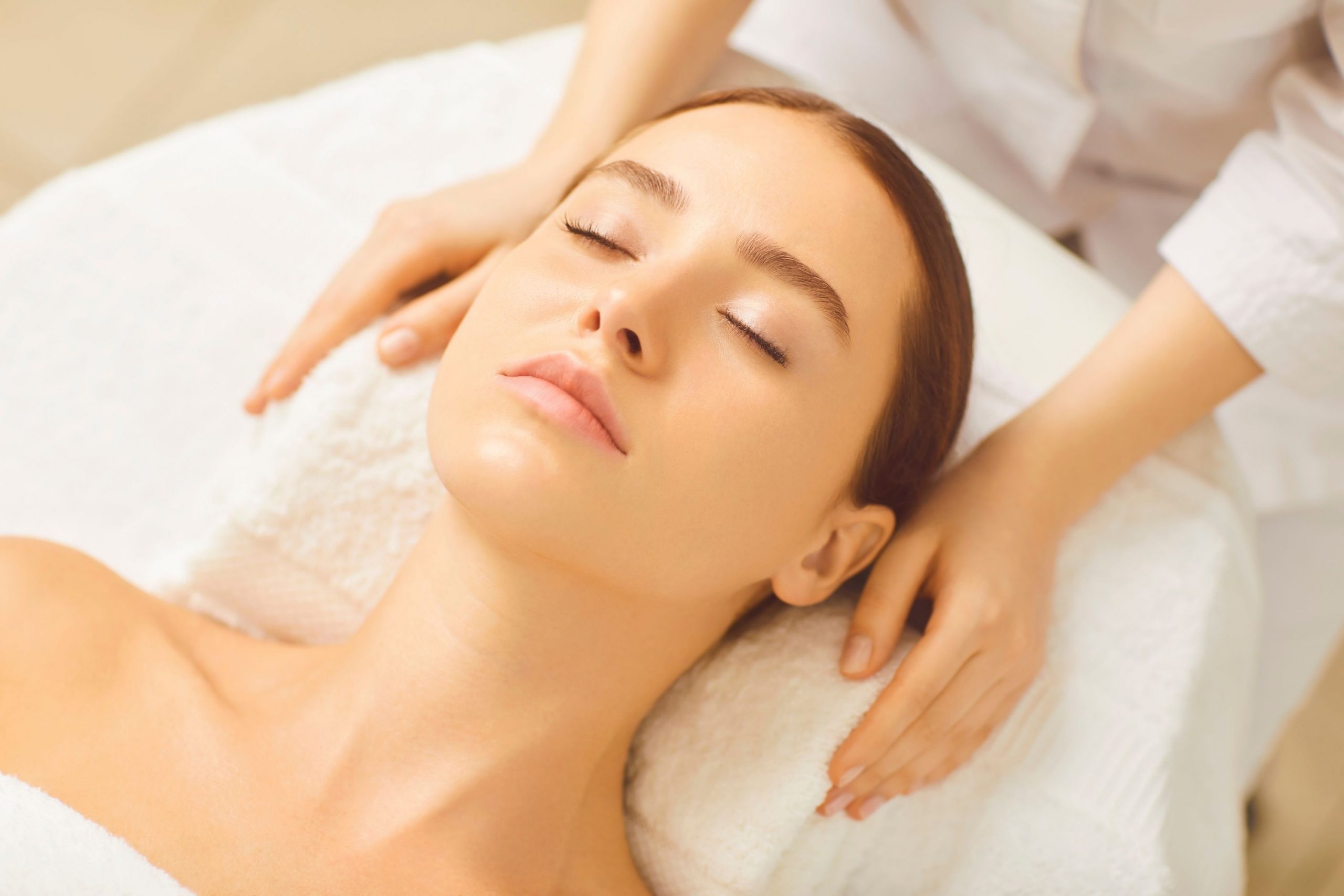 Exercise and Self-Care
If you want your skin to look supple and smooth, your muscles need to be toned. It's a basic law of physics that gravity will pull anything loose downward, so if your skin isn't being supported by healthy muscles then it will start to droop over time.
Proper exercise doesn't mean that you have to hit the gym for 8 hours a day. In fact, in order to stay fit and in shape, all you really need is about a good half hour of solid exercises.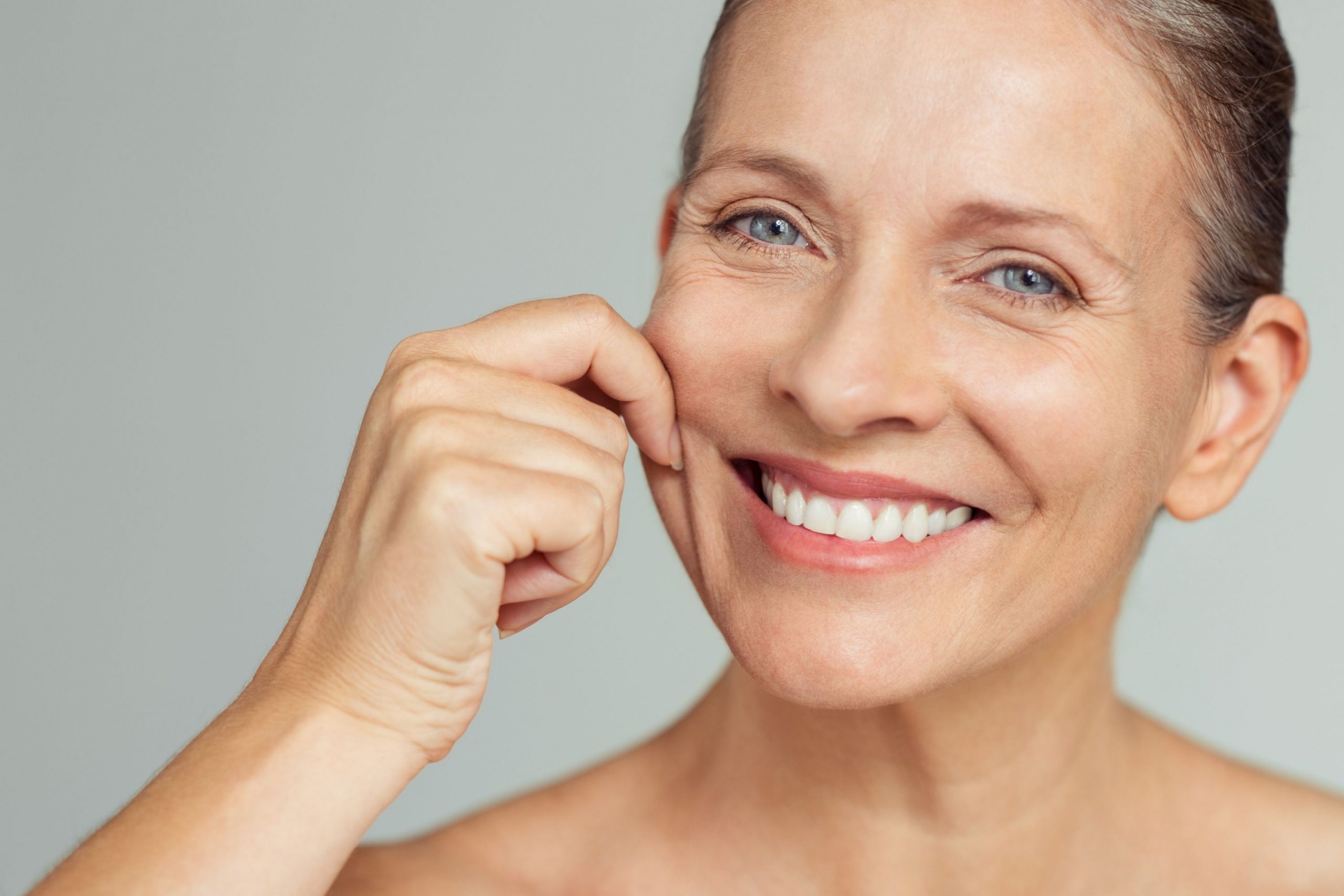 This is enough to keep everything "in place" and it will also make you feel much better as well.
Additionally, focused tonal exercises are also key to keeping your skin supple. Along with exercise, pampering yourself on occasion with a hot bath using therapeutic skin oils can have a wonderful effect on the tone of your skin over time.
Many individuals use massage to avoid wrinkles and lessen their presence.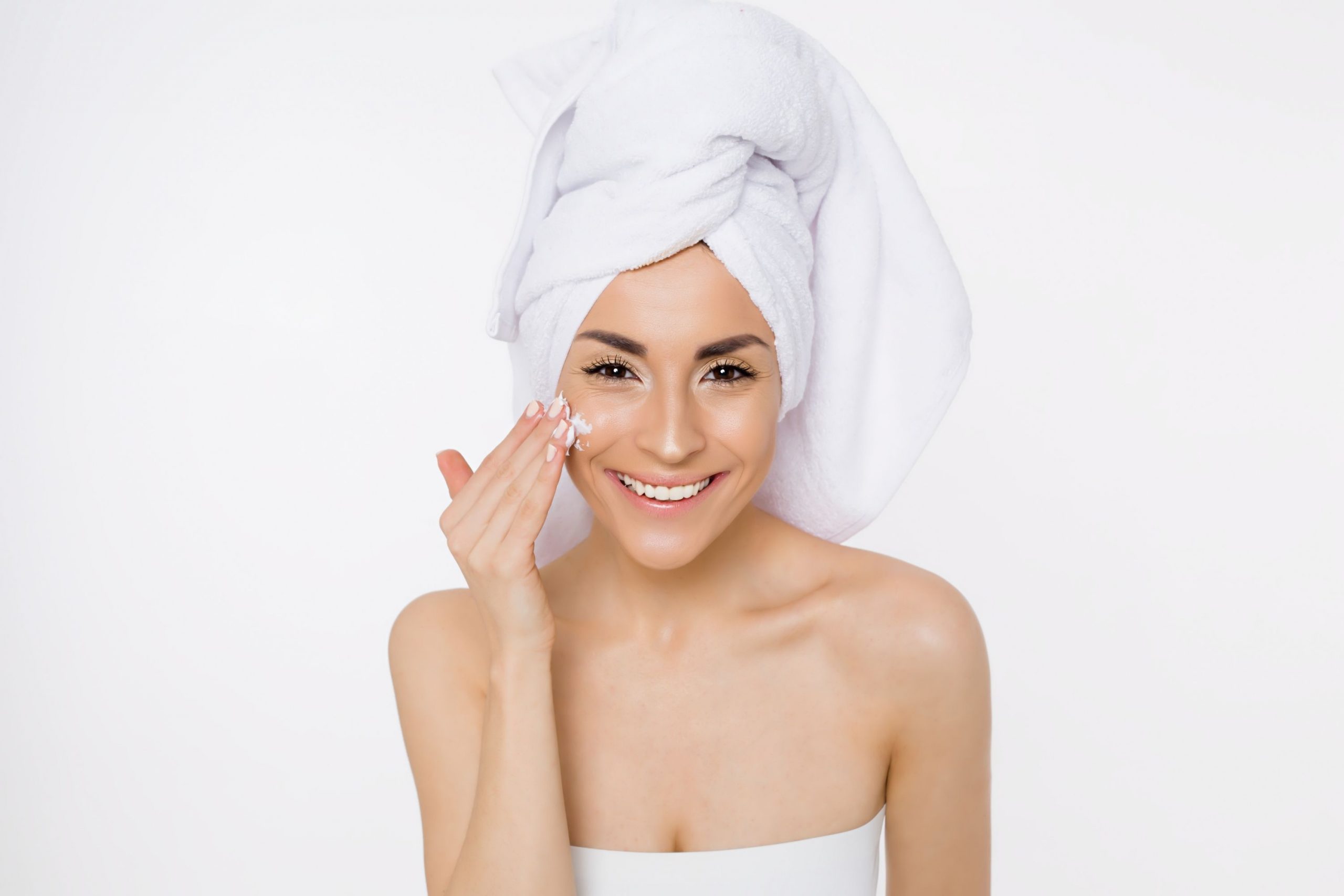 The usage of a portable face massage tool has been discovered to help prevent wrinkles by boosting proteins that keep the skin smooth.
Facial massage treatments are available at a variety of spas and massage salons. Try to do some finger movements in circular motions and massage your face.
We're all going to get older. This is unavoidable. But if we take the right steps, we can age gracefully and be happy with our reflection for years to come. And this is all about making the right, healthy life choices.