The headdress that we are wearing is always in contact with the outside impact of different factors like rain, sun, dust, and others. 
Want to know how to wash hats and other headdresses to keep them fresh and clean? Check out this list of handy life hacks!
Washing different types of hats
How to wash a Baseball Cap
Today there are so many different types of headdresses! Hats and caps, snapback caps and flat bill hats, and all of them are made of different kinds of fabric and, respectively, require different means of cleaning them.
We are sure that you wouldn't like to mess up with your favorite cap, so we have prepared s special checklist for those who want to know the best way to wash a hat of any kind.
How to wash a baseball cap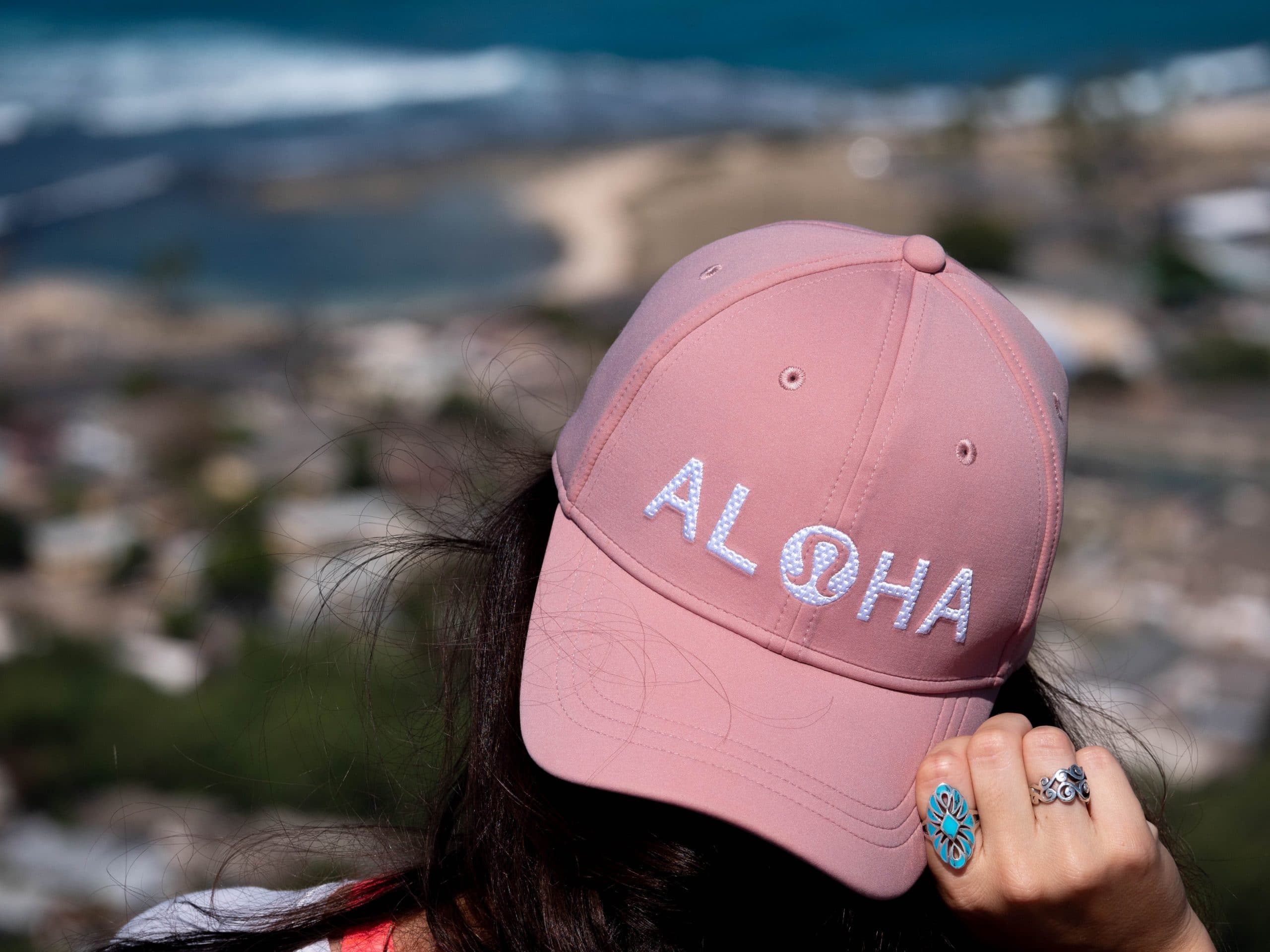 The washing method will depend on the type of headdress.
For cleaning polyester and cotton baseball cap, it's preferable to use heavy-duty washing agent and wash your item in cold water at the delicate wash settings. This is the best way to clean a baseball cap. Also, remember to avoid using dryer and ironing. If your cap has lost some of its colors, to brighten it, use a blend of warm water and oxygen bleach and immerse the cap into it for several hours.
To begin the wash, pretreat the stains using a special stain-removing agent or a spray that includes a solvent. Brush it softly into the dirty areas using a soft toothbrush and leave for fifteen minutes. Then put it to the barrel and wash with similar colored items only. To dry your headdress, put it onto something that reminds the head's shape. Like that it will keep its shape and size.
How to wash a woolen baseball hat? Take only cool water and a gentle washing agent. Wash it manually in the soapy solution, don't squeeze or rub the fabric! Gently massaging the foam into the cap will be enough to clean it. After you rinse it, remove the excess moisture with a soft towel and leave on a head-shaped object.
Washing baseball caps that have paper or cardboard brims requires only one approach. It's a spot-cleaning. Using a soft brush, scrub carefully the dirty marks on the cap with the blend of heavy-duty detergent and water. Reassure that you act accurately to avoid ruining the brims! For this method, one teaspoon of washing agent per one glass of water is enough.
Cleaning vintage ball caps may be tricky as you must act really carefully! Make a blend of warm water and dishwashing agent, soak a soft cloth with it and gently wipe away all the dirt from the surface of the cap. Never apply water or cleaning agents right on the hat!
Snapback cap 
Ever wondered how to clean snapback? It's extremely easy! 
All you need to do is to prepare a blend of half a cup of warm water and half a tablespoon of any mild soap.
Soak a soft cloth or a towel with the mixture and carefully scrub your cap from both inside and outside.
After you see it's as clean as you want it to be, wipe it with a wet towel or cloth and let it air dry.
How to clean a hat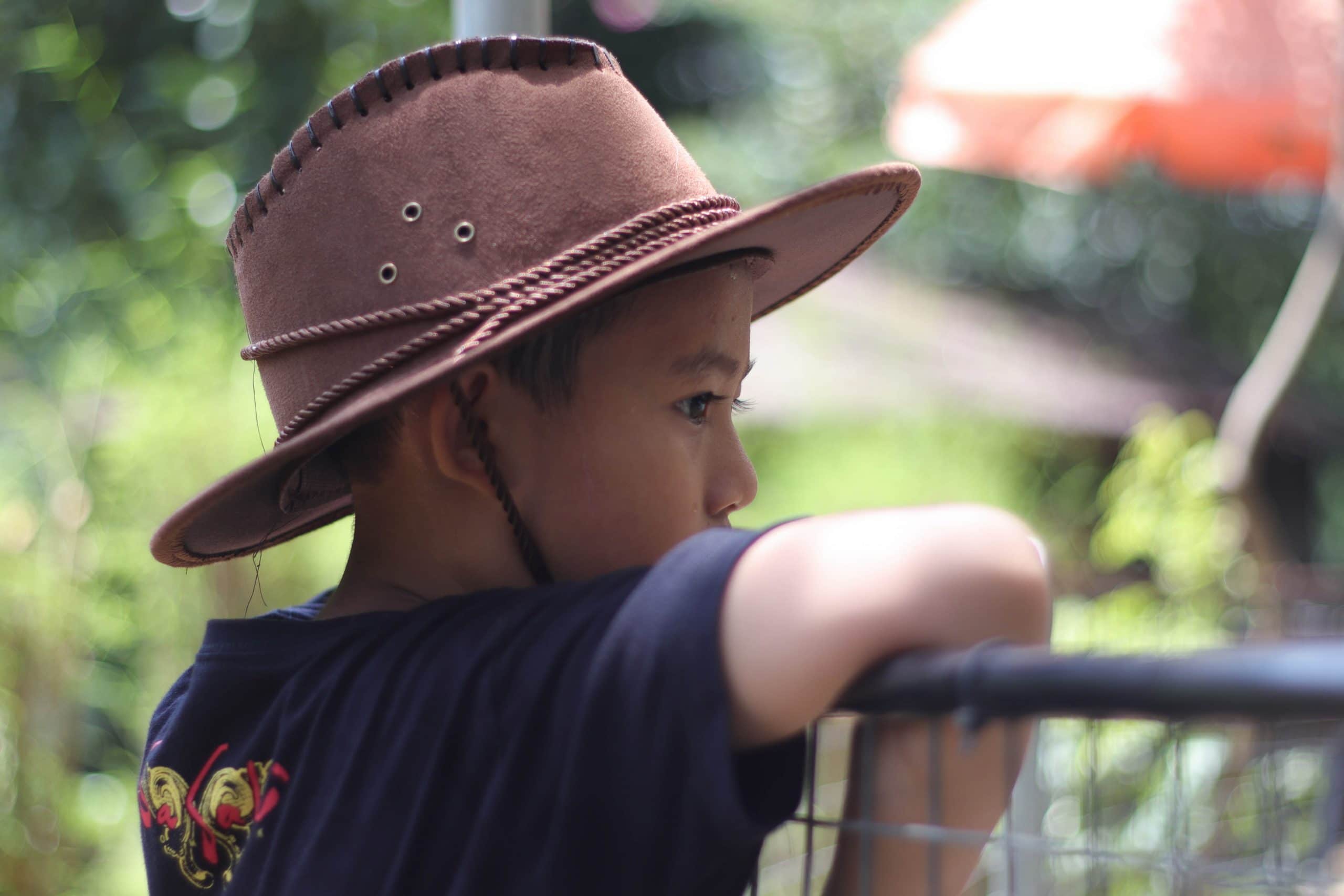 A clean hat makes you look like a real gentleman or a lady! And there is nothing complicated about keeping it neat!
If your hat is washable, do the following:
Take a hat-sized bowl (otherwise, you can use a kitchen sink) and mix some mild detergent with cold water.
With a soft brush, scrub all the spots and dirty marks on the hat's surface.
Now immerse the whole hat into the soapy water for about half an hour.
Take it out afterward, rinse and air dry.
Before you start, remember to make a test and see whether your hat's color bleeds! If it does, use spot cleaning instead of the method described above.
Billed hats  
Experiment - Hats- in a Washing Machine - Centrifuge
How to wash a flat bill hat? Well, this kind of fabric may be tricky to deal with. What we can say is that the washing machine won't do here. 
Using hand wash only, fill the bowl or a sink with water and add one tablespoon of liquid washing agent.
Swirl your hat to soak it with the soapy and foamy substance for 10 minutes.
Drain the soapy water and refill the sink with a fresh one. Rinse your hat to delete any traces of foam.
Hand it somewhere to air dry.
How to Clean a Hat In a Washing Machine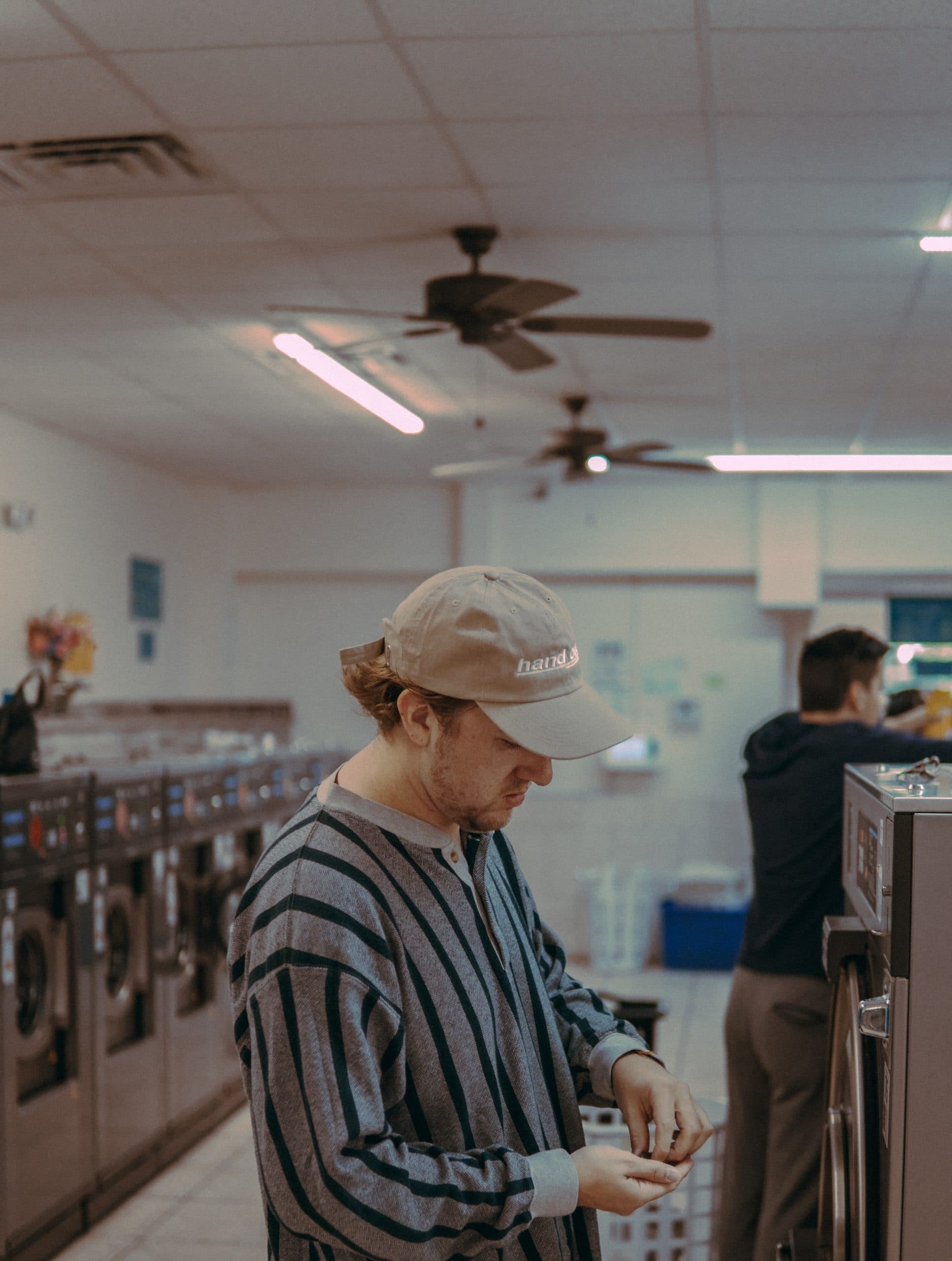 Not all the hats and caps can be washed in the washing machine. For example, billed caps and hats will get destroyed after such a treatment. So, before you begin, make sure your headdress is washable.
How to clean a hat at home if it can survive the machine wash? 
Pretreat the stains with a soft brush and gentle washing agent
Put your hat into a special bag for washing and send it to the barrel
Wash in cold water using a delicate cycle only to prevent the fabric from damages
To dry the hat, hand it somewhere or put onto a head-shaped object to air dry
Dry Cleaning of Hats. Is It OK?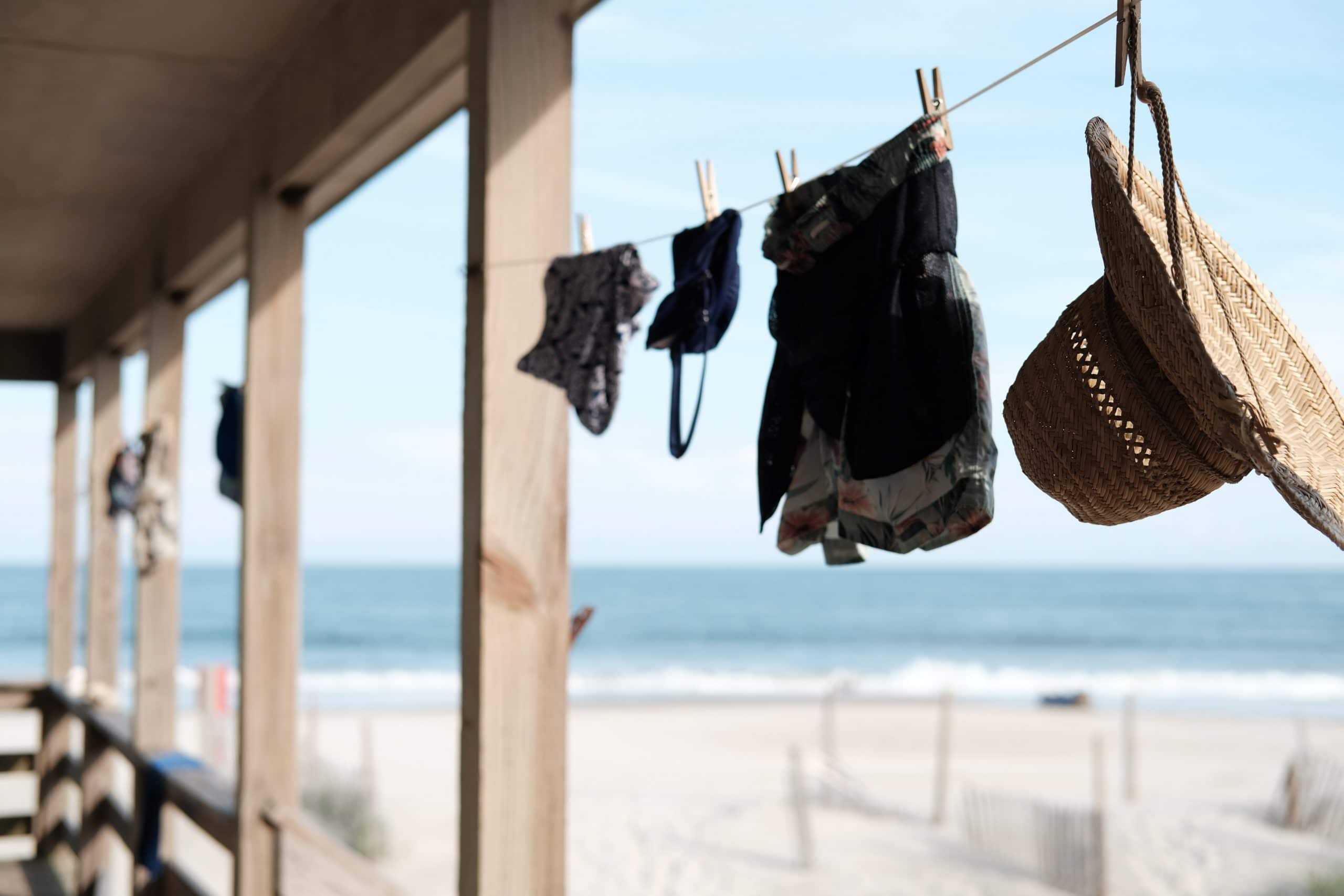 Some hats can't be washed manually or in the machine (for example, fedora hats, baseball caps or top hats). For those, dry cleaning is the only way to refresh their looks.
To dry clean hats, you'd better take them to the dry cleaning and let professionals do their job. However, if you want to do that at home, choose a dry cleaning agent that is friendly to the type of fabric your hat has. 
These methods of hats cleaning are easy to perform at home and they don't require any specific chemicals or equipment. Use them carefully and enjoy your cap or hat longer!