Skincare, cosmetics and other beauty products can weigh heavy on your budget, especially if you have a thing for cult brand products. However, stocking up on those expensive items may turn into a sort of addiction and before long, you may find you're having a hard time keeping up with your beauty routine.
However, the good news is there are a number of budget beauty tips, tricks and strategies and by embracing them, you can ensure that you look good without needing to break your bank at all.
Prioritize your beauty routine.
Which is or are the most important to you?
The skincare routine, getting regular manicures, a fancy hair routine? Once you have got your priorities straight, then you can spend a good amount of your budget on the routine that matters the most to you while going somewhat low-key for other parts of your body.
Never load up on too many products.
Instead, go for fewer but high-quality products. For instance, you're not even sure if those skin serums (not to talk about 'face mists') are doing any good to your skin at all, right?
So, why spend those hard-earned bucks on them?
This way, your skin (and body) won't have to face too much chemical burden and you'll save some precious time in the bargain since now you won't need to wash away all those ingredients off your face and body on a regular basis.
Don't get us wrong when we say 'high-quality'.
That does not necessarily mean some spammy Badescu or Glossier item. You may get some really good products from high-end brands.
However, we suggest that you do some research first and you may as well get to find some own brand buy or high street products that will work just as well.
DOUBLE UP use of a SINGLE product.
Yes, this is by far the most effective money-saving beauty tip we have to share with you. Don't pay heed to media hypes and never think you're being stingy or anything.
The fact is that you're just being WISE and PRACTICAL. So, here are some ideas regarding this:
Don't invest on eye shadow but use your lipstick for this purpose. Alright, you don't need to blanch at this idea. The fact is if you apply your lipstick to your eyelid with a brush, it will work perfectly as a creamy eyeshadow. On the other hand, consider applying powdered blush as lipstick and then simply seal it with a gloss.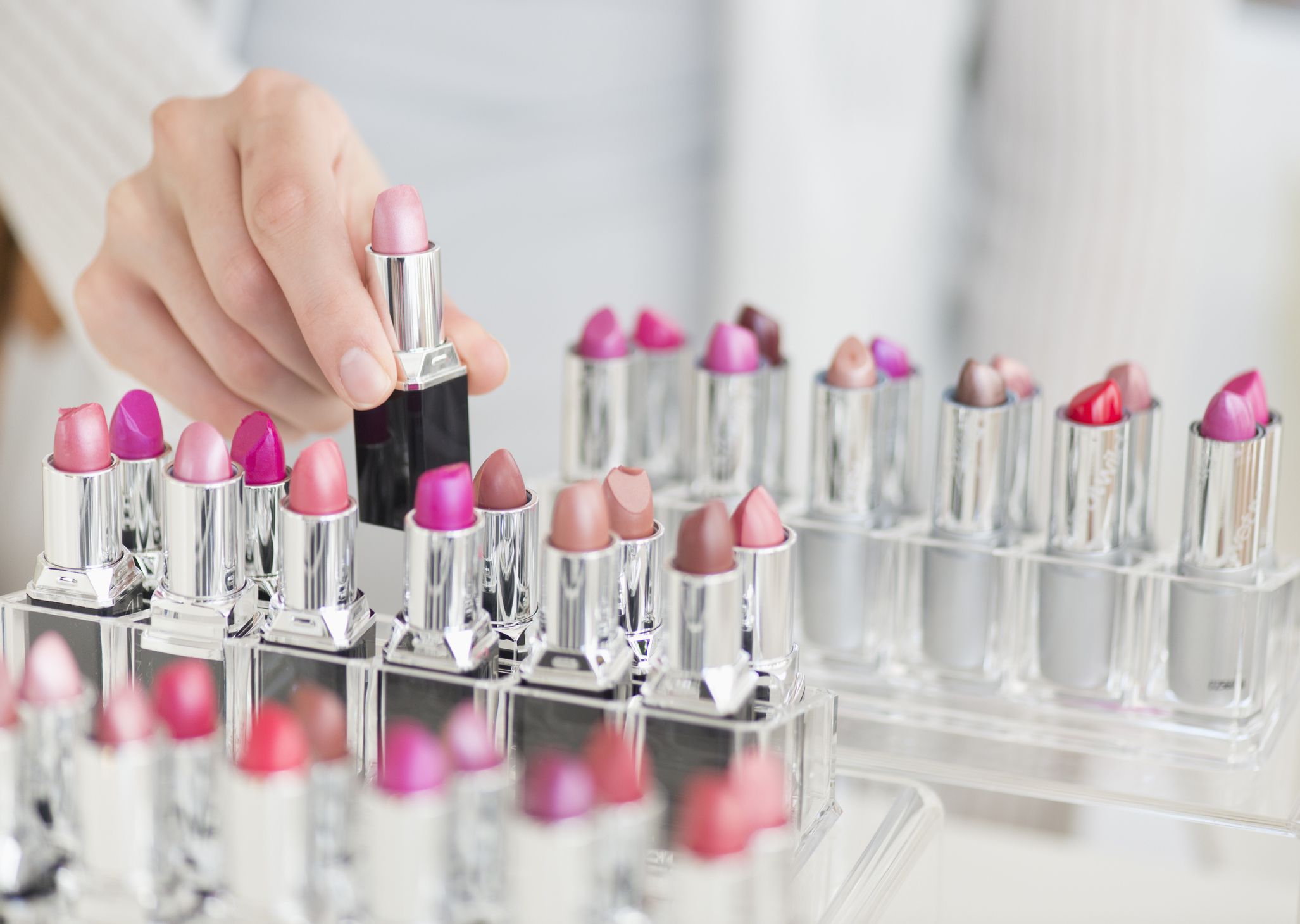 Use your body wash, hair conditioner, bar soap, or simply coconut oil (anything that'll make your legs a bit slippery) for the purpose of shaving your legs.
If you find a good quality hand lotion that comes in large bottles at an easier price, you can easily use it on your face as oil. Or you may simply use coconut oil for this purpose.
COCONUT OIL, an essential budget ingredient for your bathroom.
We were not going into natural recipes on this post. However, we believe that coconut oil is an absolute must for any budget beauty routine.
You can use it for deep conditioning your hair; as a substitute for lip gloss;to wash your face and to remove makeup; and it works great as a moisturizer as well.
Further, if you believe in 'oil pulling', coconut oil can be used for that purpose as well.
Just one thing to keep in mind, use some FOOD-QUALITY, light concentration version in order to avoid the naturally strong and somewhat pungent smell of the oil.
Use Baking Soda to wash your hair.
Similarly, stay away from beauty store conditioners and use apple cider vinegar instead.
Baking soda is also an excellent option for exfoliating your face. Mix the soda with water and apply on your face 2-3 times a week. However, make sure to not overdo it, otherwise, your skin may get too dry.
Go for minimal makeup.
Subtle touches, or 'highlight only makeup, often work far better than a full-face routine (and it costs less time and money).
There are many ways to go about it. Simply apply some lipstick, or only wear some makeup on your eyes, or just a thin swipe of highlighter powder on the cheeks and you'll be fine!
Don't waste money on disposable products
For example makeup removals (wipes or pads), cotton balls, cotton swabs, and the like. Instead, use reusables (simple washcloths, old cotton linen cut into handy squares, etc.).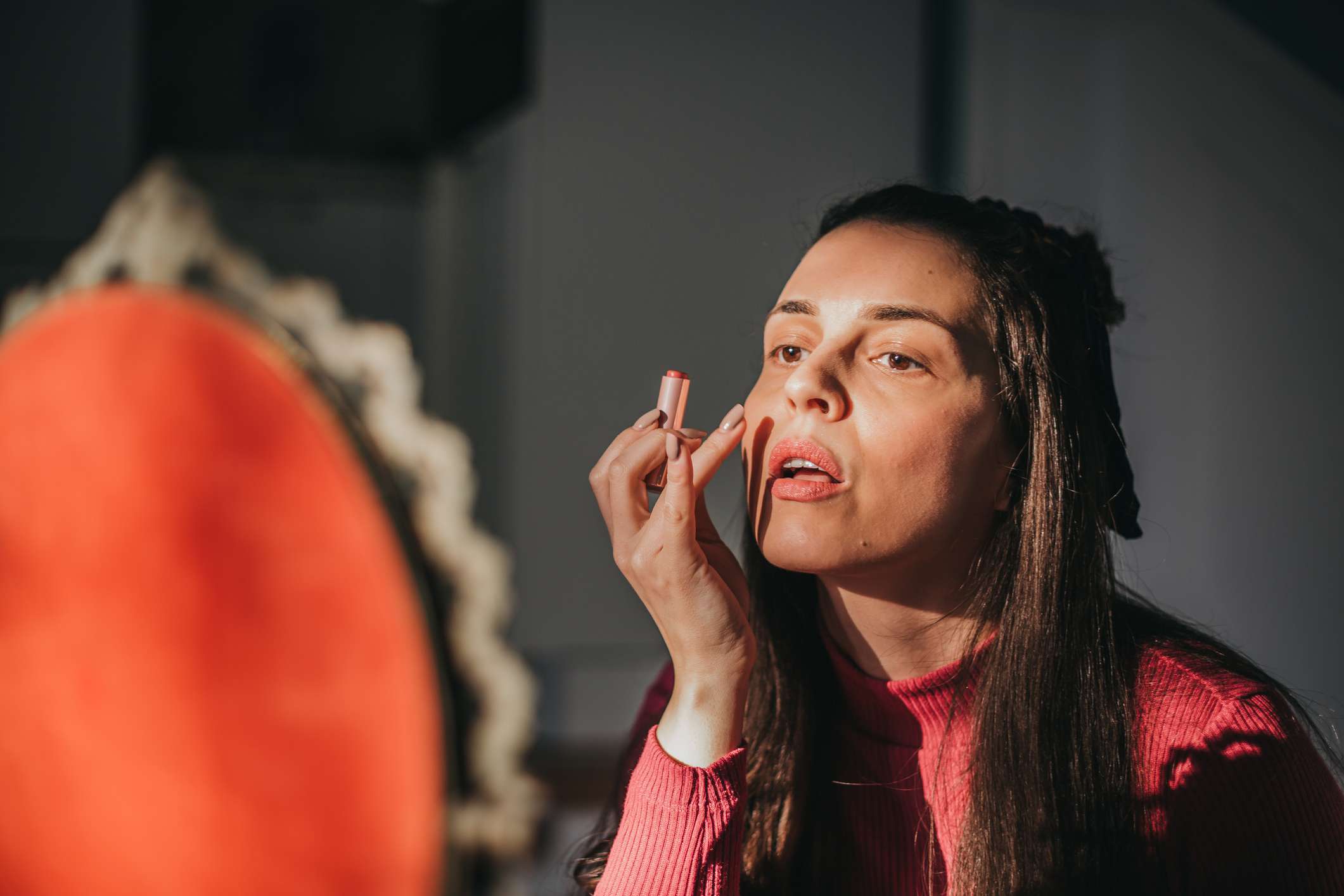 Finally – PERFUMES.
We recommend that you go for some fragrant essential oil or natural oil moisturizer in place of body spray or perfume. Just use a few drops of the oil and rub it lightly on the nape of your neck and on your arms and the scent will linger on your person for hours.
However, if you feel you can't do without perfumes at all, then it's a good idea to buy samples of different perfumes online instead of investing in a full bottle. There are two advantages to the above strategy.
First, the perfume samples are sold at lower prices (since the manufacturer is trying to sell you his product) and secondly, you get to wear the different samples on different occasions. Scent Split will allow you to choose a recommended perfume each day.
So, there are some easy and effective tips and tricks for those who want to maintain a beauty routine on a budget. 
SO…stay happy and keep looking beautiful without hurting your purse!