By the time you read this article, someone is fighting against malpractice. Let's think about it for a second.
The estimated annual medical malpractice costs, including medical expenses, reached around $55 billion.
These costs aren't supposed to frighten you, but measures must be taken to help patients avoid situations that might result in medical malpractice.
There are situations where malpractice claim is unavoidable for a variety of reasons.
Most malpractice cases are easily preventable, and there's a common belief that all malpractice cases come from severe surgical errors. But most malpractice claims arise from simple mistakes – most often, the doctor-patient relationship doesn't exist, so potential damages may occur.
As a doctor, you have much work on your plate, including taking care of your patients and running your job.
Maintaining excellent communication and legal aspects of your work can be challenging. However, it's essential to understand the mistakes that might occur and lead you to face medical malpractice.
Keep the following information in mind to avoid malpractice lawsuits and satisfy your patients.
Communication!
There's a reason why it is said that communication is key – there's nothing more critical in avoiding malpractice than maintaining a healthy relationship with your doctor. Communication-related issues are a massive cause of malpractice claims.
No matter how experienced the doctor is, if they don't communicate or interact with their patients. Be polite, and ask your doctor questions. Or, as a patient, ask your doctor questions.
Listen, learn what they say, and receive the feedback confidently. Malpractice is no fun, as you must deal with lawyers and take the case to court, which is even more difficult. In fact, a personal injury lawyer in the UK may be the only one helping you deal with your case.
Rather than waste your time waiting for answers, you should start asking questions and improve your relationship with your doctor.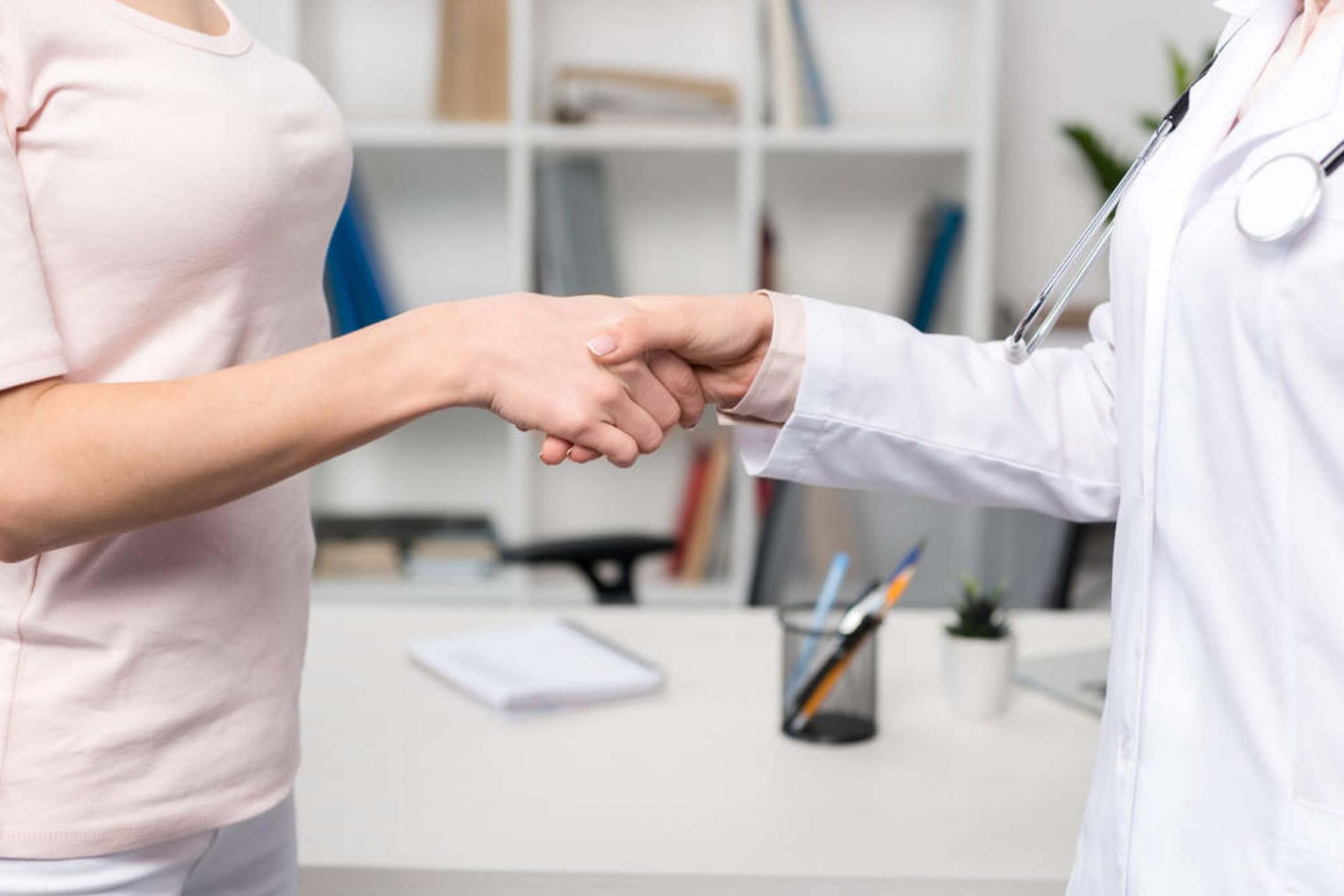 Proper documentation
Excellent communication skills are most important when it comes to avoiding malpractice claims.
But proper documentation is also essential in a managerial manner. Documentation can be just at hand if you need to check a particular situation or justify what happened so you can defend your actions.
Insufficient documentation leaves you more liable for a malpractice lawsuit. Obviously, you don't need to document everything that goes beyond your knowledge.
As a doctor, you must stay updated with current standards. You must understand the law. Medical malpractice law differs from state to state, and some regulations are often studied under the influence. You need to be updated with current standards, which may require you to comply.
Working with patients without knowledgeable consent from patients is considered a malpractice lawsuit. It's crucial to discuss everything, including procedures, risks, costs, etc. Good communication is necessary to view all details of the patient's situation.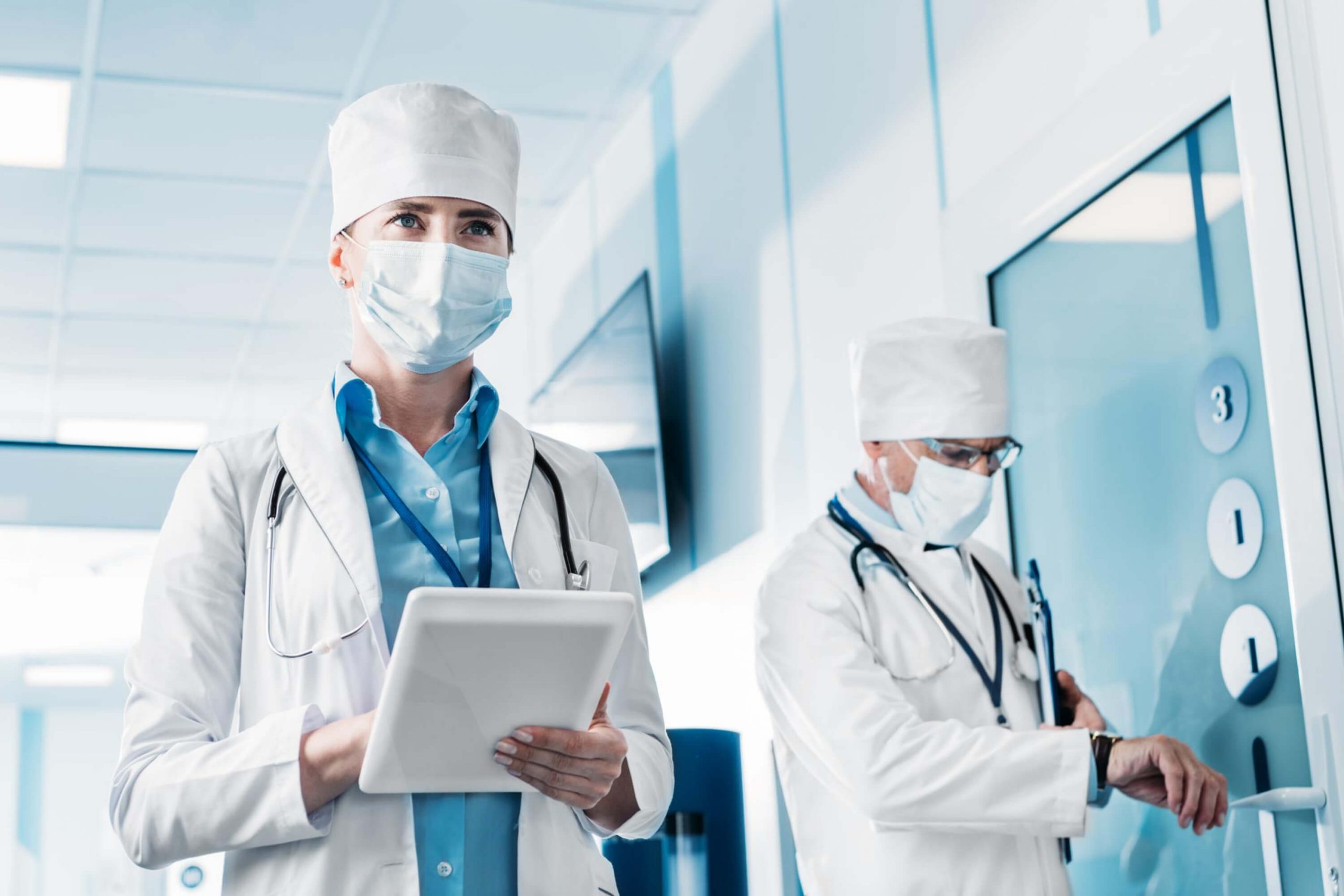 Consider your patient's expectations.
Managing patients' expectations through the process is essential to avoid medical malpractice. Ensure you are as accurate as possible when presenting all courses of action and potential implications that might occur from decisions you may take.
Over-promising and under-delivering are the worst problems a doctor can face in this medical business world. Honesty and open communication are the best approaches to managing a patient's hopes.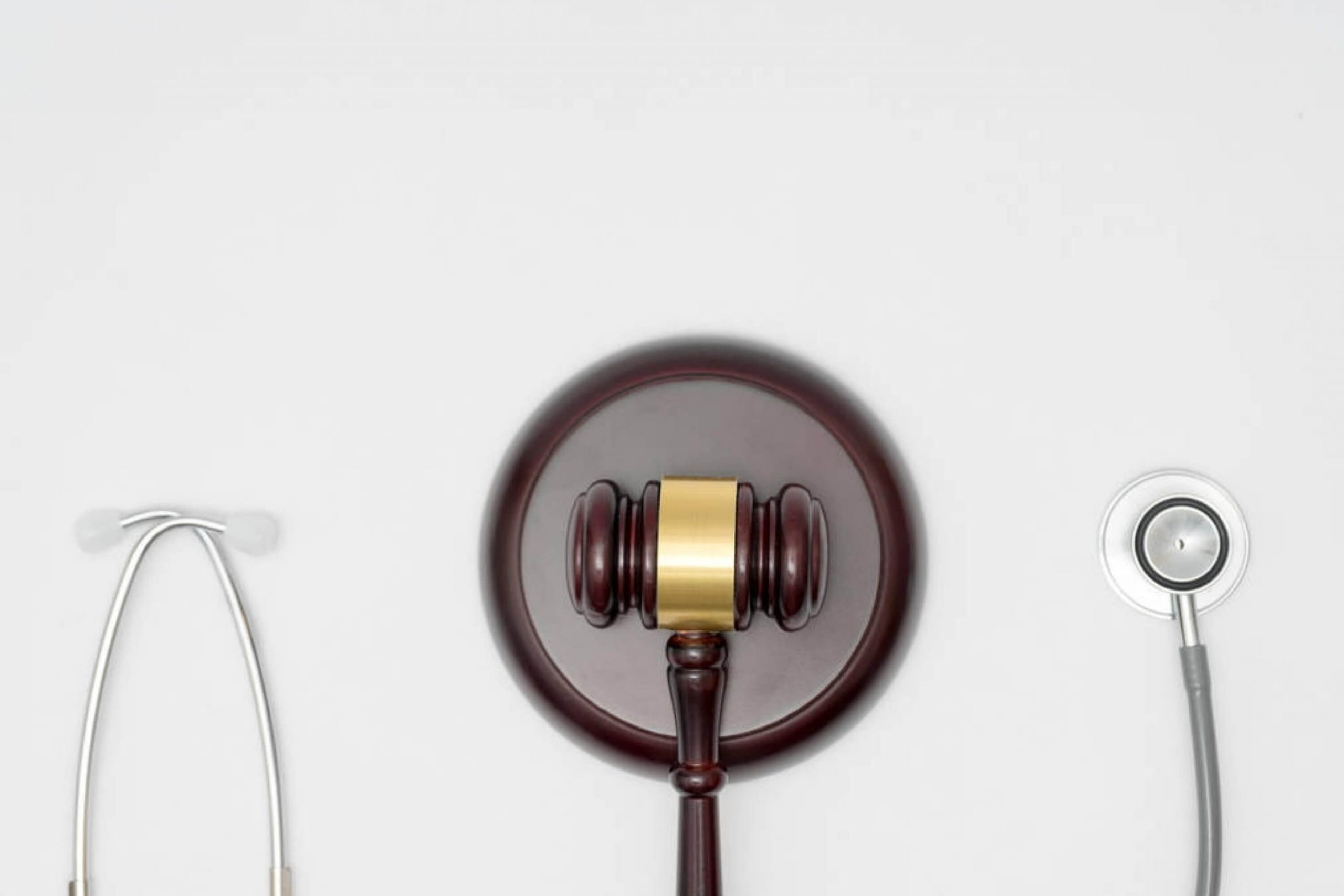 Consider yourself a patient.
Putting yourself in your patient's shoes is an excellent technique to create better communication and understanding of the situation. Take a moment to understand what irritates you the most; it's likely to irritate your patients.
Reply to emails and calls calmly; don't rush your patients and make them feel you are devoted to their health concerns. They're already worried about their health, so they need you to be sincerely committed.
Consider your patient's perspective, and they'll see you as an empathic doctor, and go a long way to maintain a beneficial relationship.
Be open-minded
Most essentially, keep an open mind when interacting with your patients; don't be too impressed in first meetings. Think consistently when it comes to making promises or conclusions. It's good to set deadlines, but allow yourself some extra time for unexpected occurrences that might prevent you from achieving deadlines.
Ask for help whenever needed!
As a doctor, you might have thousands of hours improving your educational limits. With that being said, you can't treat each patient for each one of their symptoms or know every prescription. It's unrealistic! You don't have all the answers, and that's fine.
Leave your pride aside, and don't hesitate to ask for help from other doctors, especially if it's something outside your usual practice space. There are many specialists out there that can help you without no criticism. Don't let your stubbornness sit in front of the health of your patients.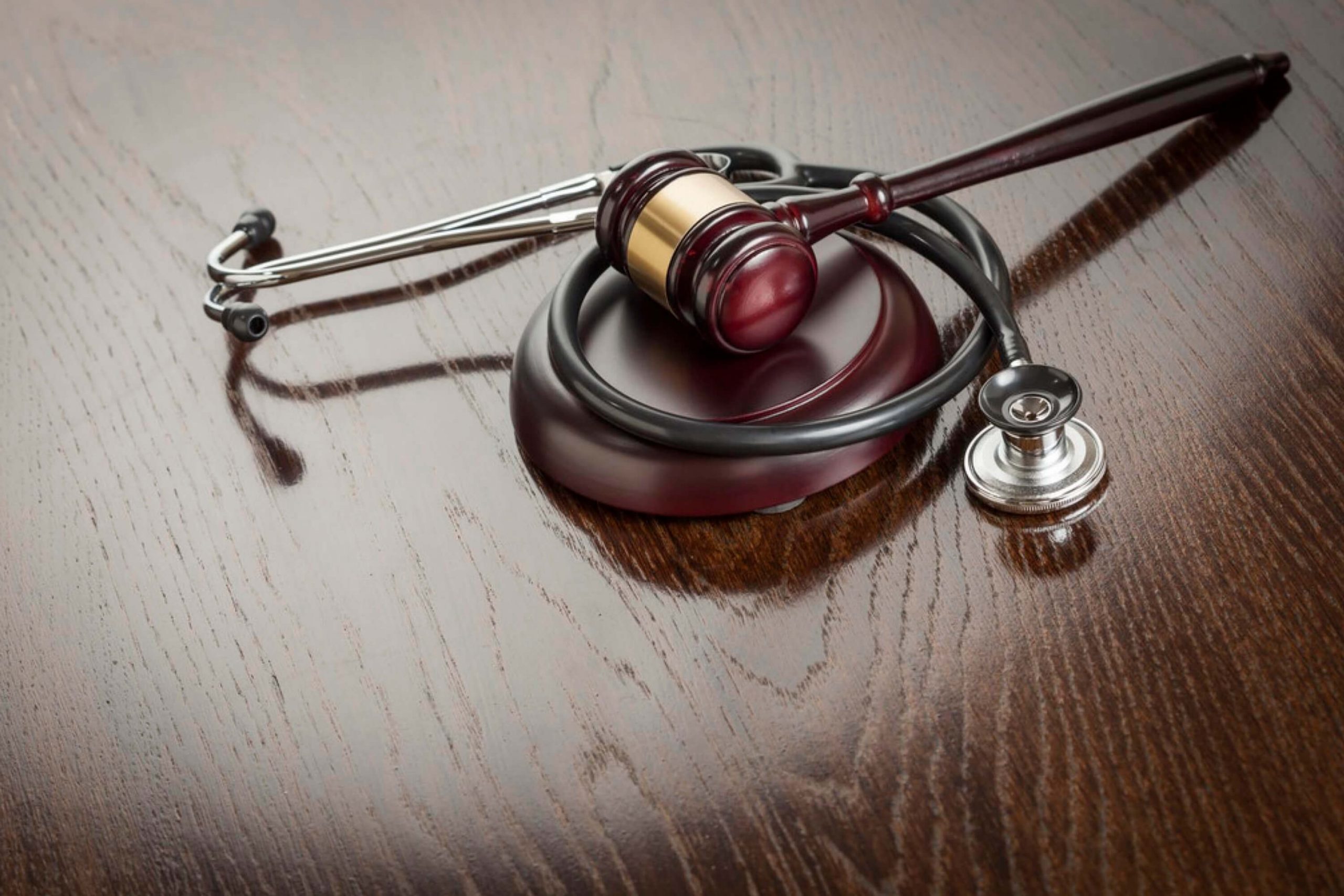 Do not develop corrupt habits!
Most hospitals face plenty of deficits that limit their capabilities, like lack of funds. These hurdles will impact the practices, so you must not let any of these short comes influence your work as a doctor. Obstacles occur anytime, but you shouldn't let yourself affect bad habits that will negatively impact your patient's health.
Limited budgets and understaffing are massive problems in the healthcare industry that must be considered immediately. But you shouldn't use that excuse for your low expectations and treat your patients poorly.
If medical malpractice finds its way to you, you should contact a medical negligence lawyer. Make sure the lawyer has represented cases like yours at trial.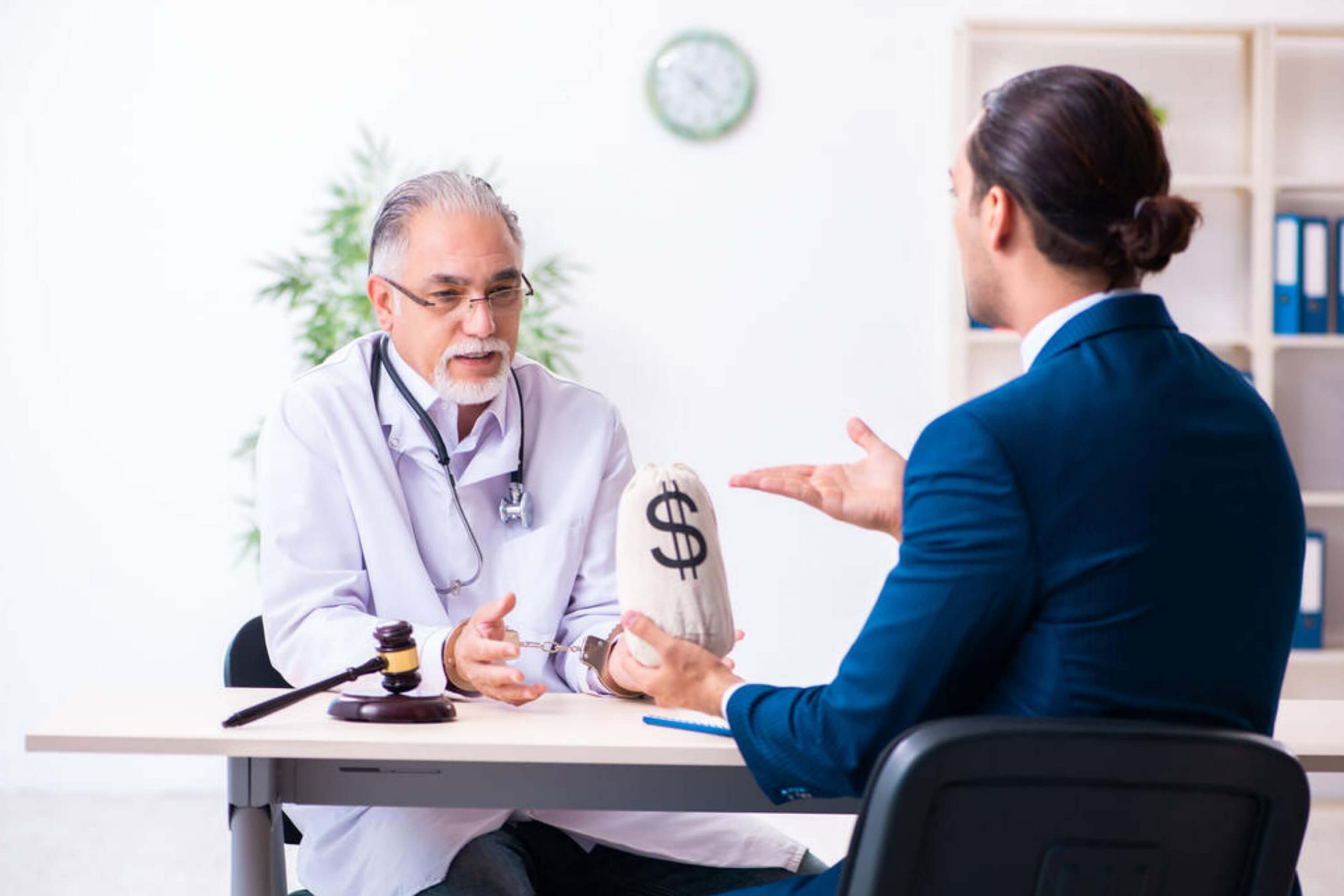 Give your lawyer a call and discuss your needs; you will receive a winning strategy to analyse your case. A malpractice lawsuit can lead to devastating results – communicate with your patients if mistakes occur.
Patients sue doctors mostly because they feel devalued, unappreciated, and not given complete answers regarding their health concerns.