Hockey is an active and spectacular kind of sport. The players have to move a lot on the ice field, so no wonder that, after the match is over, they are all sweating like a hell! 
So, how to wash a hockey jersey? Turn the hockey jersey inside out to prevent numbers from damage. Then pre-soak the jersey in the cold water for 20 minutes. After it put it into the washer and follow the information on the care label. Usually, it would be the cold water without spinning.
And we all know, how much effort it may sometimes take to destroy the sweat odor on our clothes. For those who are desperate to deal with washing hockey jerseys, here comes this article below!
Washing Hockey Jersey Magical Tricks
Housewives know perfectly that the smell of the sweat is probably one of the most stinky odors that exist, and unfortunately, sometimes it turns out to be not so easy to destroy once it is on your clothes. No wonder that, for hockey players, this is especially a matter of concern.
Of course, some can say that it is enough to wash the item with some harsh laundry products or simply wash it more often. But, when it comes to hockey jersey, we mean that we are talking about an expensive item of sportswear and frequent or improper washes may ruin it.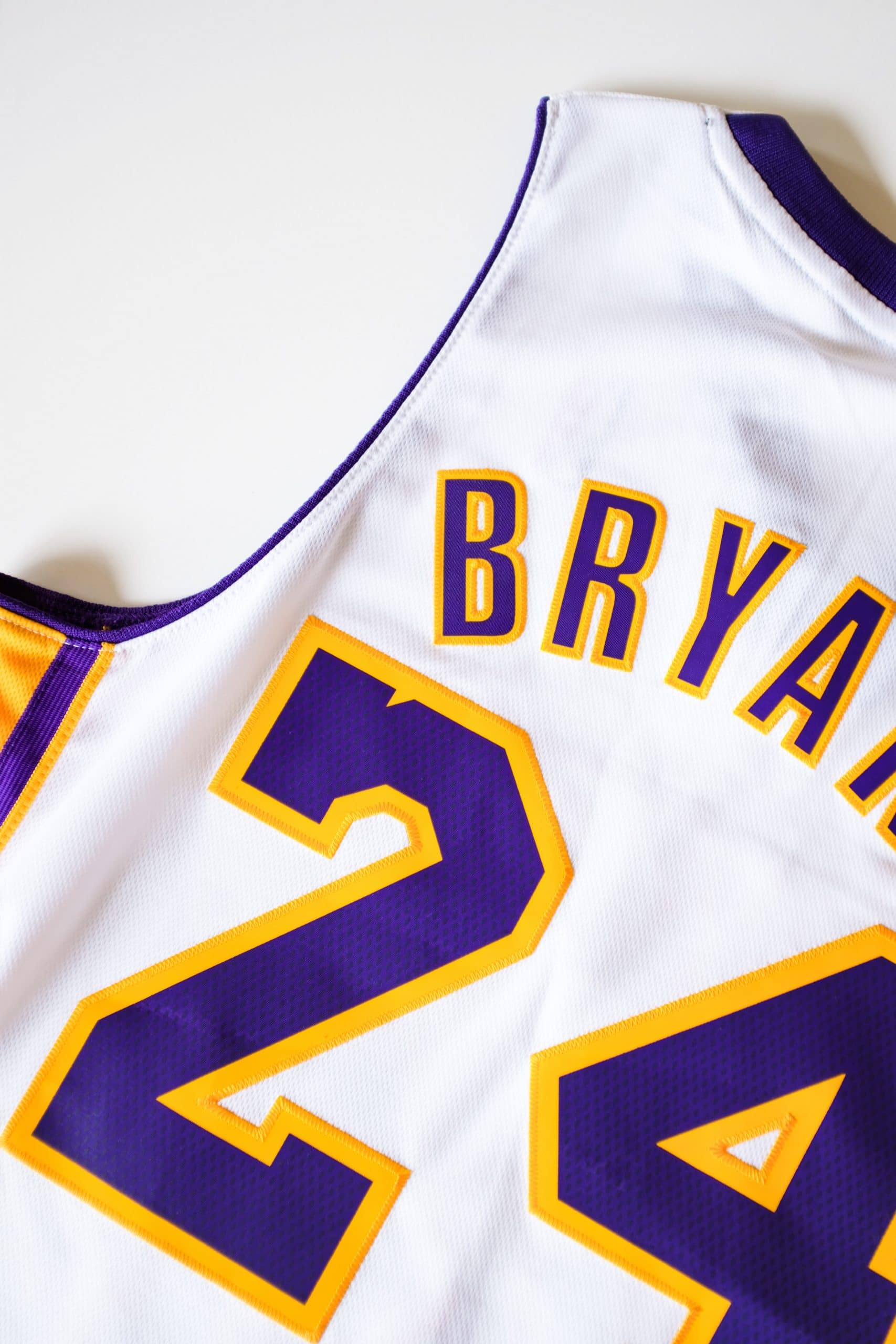 So, how to wash hockey jersey and avoid destroying it? We know several handy hints that will make the cleaning process easier for you even if the laundry chores are not your strong side!
Preparing your item for being washed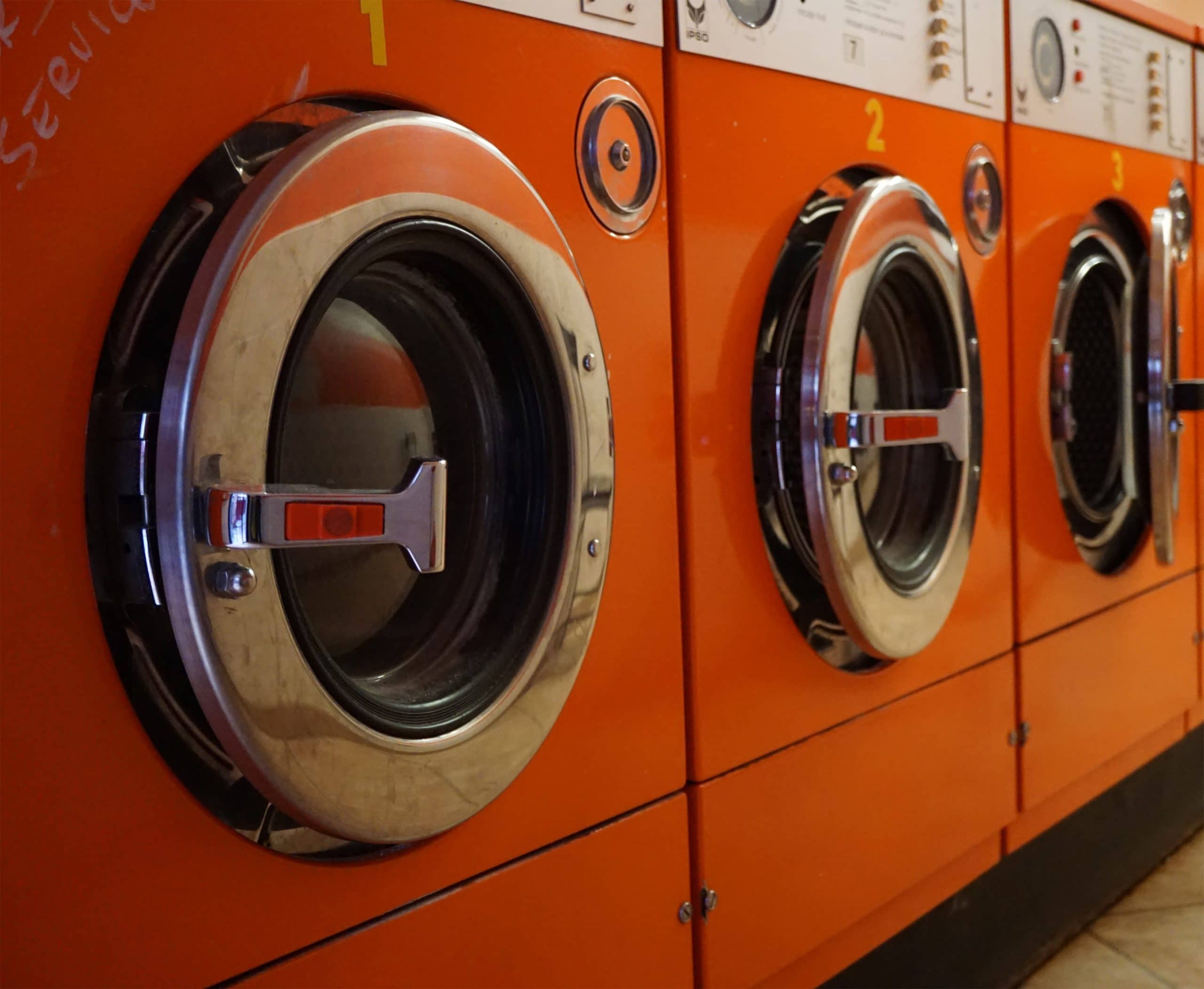 Examine your jersey for any blots. Comparing to such hard stains like ketchup, beer, mustard or bloodstains, the sweat marks are much easier to deal with
If you find any of those (and we are sure that you will), take care of them before putting your sportswear into the barrel
Moisture the marks with cold water, apply any pre-wash anti-stain agent (if you have no stain remover, use soap, shampoo or even vinegar), rub the marks with a toothbrush softly and squeeze away the extra liquid. 
Mind the Color!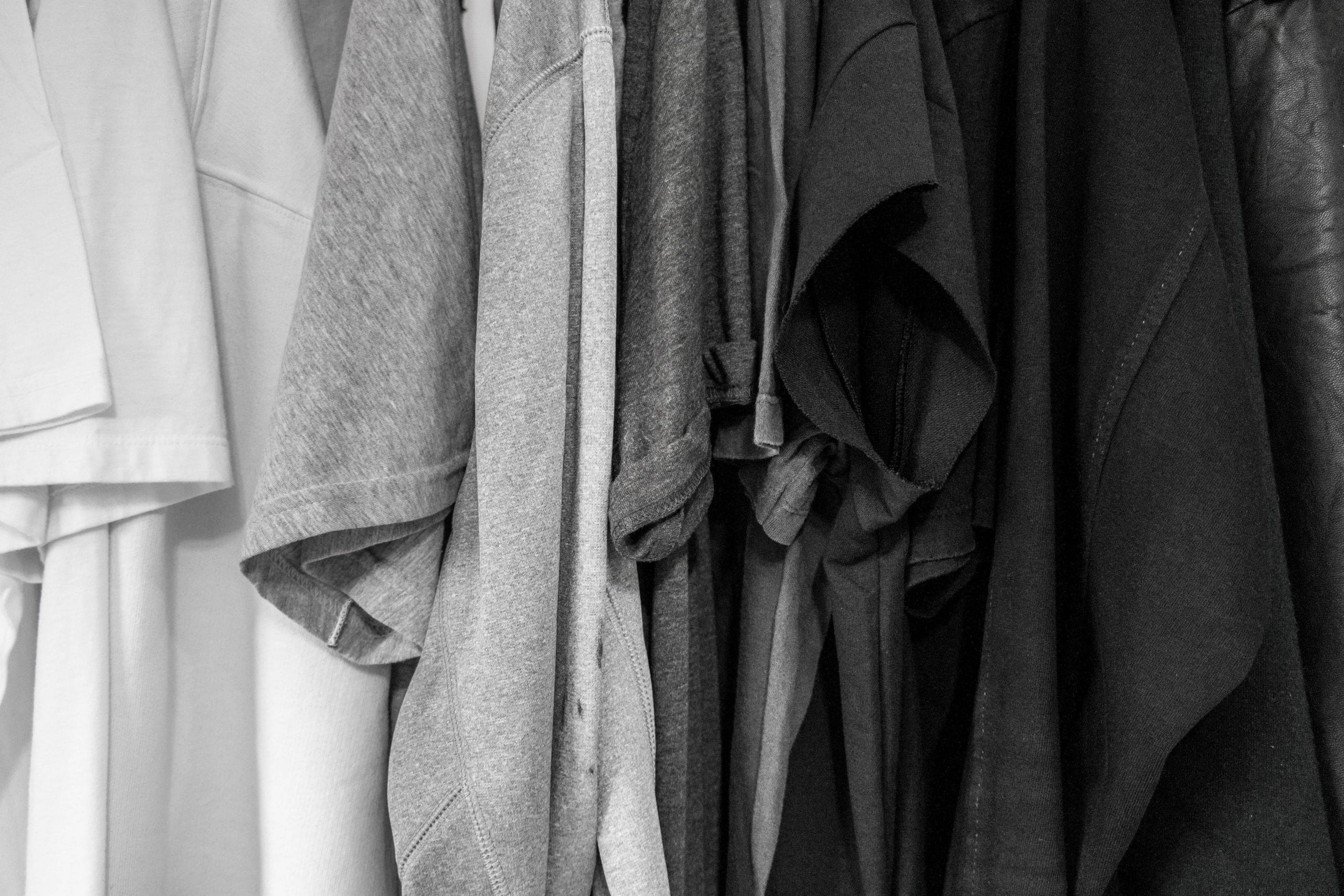 Now your jersey is ready to take a bath. Nevertheless, keep in mind that before you start washing jerseys, you need to pay attention to its color.
If your item is white or black, always wash it separately from all the other colored things. Never mix black and white items together, too!
Never put blue jeans into the barrel together with your jersey as a blue colorant can leave traces on the sportswear
If you don't want to destroy the patches, stitching or letters on your item, turn it inside out before you send it to the barrel
Take off all the laces, otherwise, you will be untangling them forever
If you are going to wash a baseball jersey, unbutton it first
Washing Process Advice
Do you think it's finally over now and you can just cast your sportswear into the barrel and press the start button? Like fun! Jersey clean has still many more mysteries left for you, my friend!
After you heroically removed all the blots and prepared your item for the bath, check the settings of your washing aggregate as it must not harm your precious uniform.
Wash jerseys in cold water only. High water temperature may cause the fading of its colors, ruination of the decals and shortening of the fabric
Buy high-quality bleach-free laundry powder with the function of color protection. Remember that liquid washing products can harm your sportswear!
Never use any softeners
Use a gentle wash program to wash the blots and smell of your jersey
To destroy the sweat smell, add some vinegar, but pour it through the bleach dispenser. If you apply it directly to the jersey, its stinky odor will gain some charming vinegar notes in addition to its strong sweat base
Jersey Dry for Beginners and Pro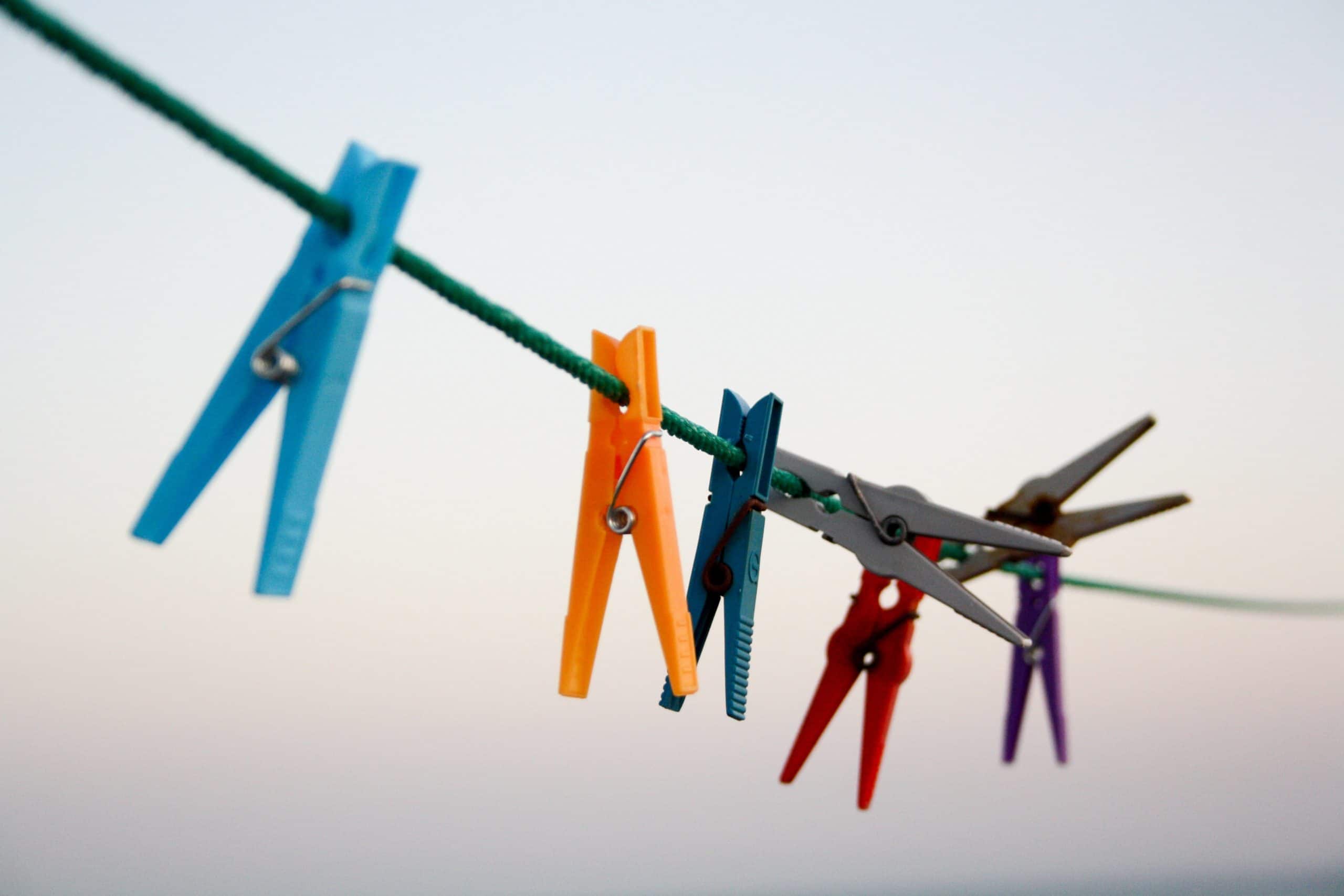 Drying hockey jersey, in fact, like any other jersey, is also a tricky task.
After the wash is finished, take your item out of the barrel, turn it right side out and shake. If you do this, the stickers will not stick together
Dry it under the sun on a flat surface, or, as a variant, hang it on a hanger
Can you put a jersey in the dryer, you may ask. Drying machine is strictly prohibited for this purpose as it will melt or at least crack the letters and numbers
No irons are allowed for the same reason!
How to Wash NHL Jersey to Keep It Fresh?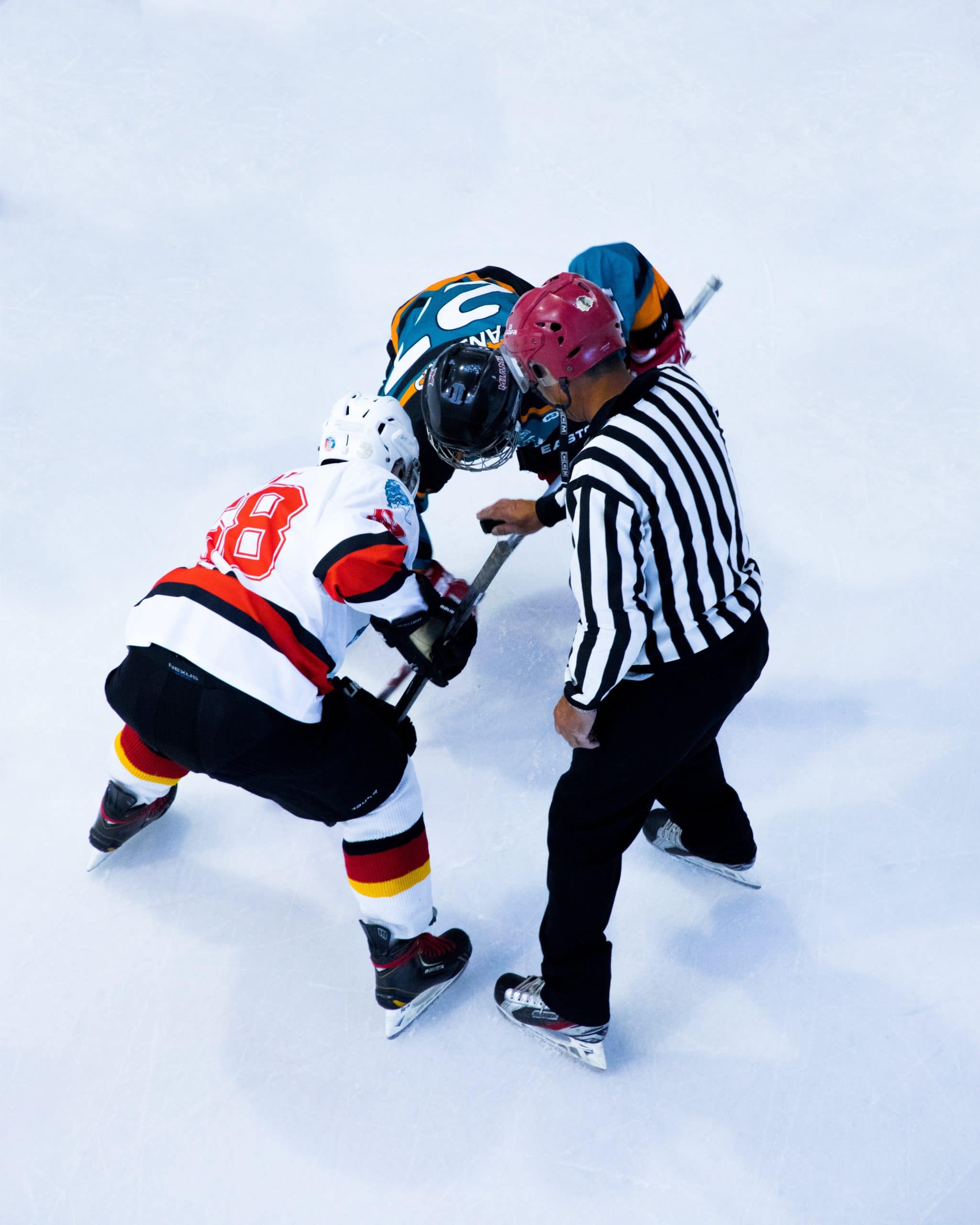 Hockey jersey is not a cheap thing to get, and nobody would like to ruin his hockey outfit by simply washing it improperly!
To save the owners of NHL jerseys from a nervous breakdown, we have collected the handiest tips for cleaning your item.
Wash the jersey separately. Never put it to the barrel together with any other clothes
Turn the item inside out to protect the labels, badges, and letters on it
Apply the washing powder that saves color
No softeners allowed!
Set your washing machine on a gentle wash cycle and wash the item in cold water
For drying, hang the jersey or put it on any flat and horizontal surface
How to Take Care of the Other Hockey Outfit?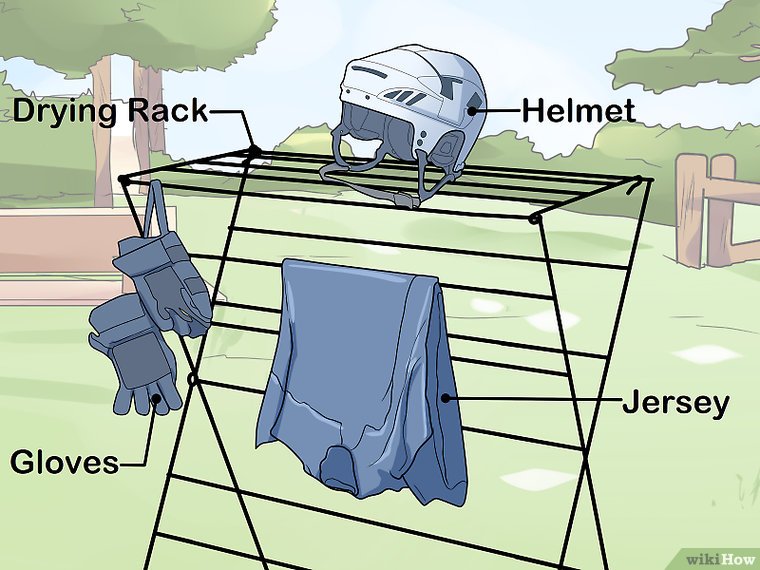 Now that you know how to wash jerseys, it would be useful to learn several tips for minding the other items of the hockey uniform.
To clean the hockey socks, use active detergent and wash them in a washing machine. Check the hangtag for the recommended washing conditions. Hang-dry your socks afterward
To wash your gloves, apply the same detergent as for the socks, only avoid using bleach of the products that contain it! To delete the odor, add some vinegar before washing.
Wash in cold water for a fifteen minutes-cycle. Hand-dry the item.
To refresh your compression layer, repeat the steps described above.
Helmet and skates can be refreshed with deodorizer and cleaned from outside with a wet piece of cloth.
How you know all the basics of how to clean jerseys! Follow them precisely every time your gear needs to be refreshed after one more game, and may your sportswear live long!