After a party, it's not only lots of dishes and glasses to be washed. A pizza stone is the main item that needs care.
You are lucky if it is relatively clean but what if it's not?
Stay with us to learn more about how to clean a pizza stone at home easily and fast.
Pizza Stone, Material And Maintenance Specifics
A pizza stone is a sort of cooking surface. It is portable and has a relatively small size which makes it convenient to use and store at home since it takes little space.
It doesn't require any specific storage conditions, that is why baking stones are so popular in almost any home. Besides, they have undeniable benefits compared to the baking sheets:
Lower tendency to burn
Due to the porous texture, they conduct heat very well and do it all over the surface which allows food to bake evenly
They are very simple to clean
They don't cost much
Usually, a pizza stone is produced of ceramic, stone, or recently, salt!
It is very simple to use, too. 
Most of these kitchen utensils are rectangular just like the baking sheets to fit the oven cavity. However, a pizza stone is round to fit the shape of the foodstuff (unless you prefer a square pizza, of course!).
Since this item is always in contact with the dough and various oils and greasy foodstuff, pizza stone needs proper care to remain usable. 
Fortunately, to clean a pizza stone no special skills or means needed.
Nevertheless, certain issues must be taken into account to avoid damaging the item.
The Best Pizza Stone Cleaner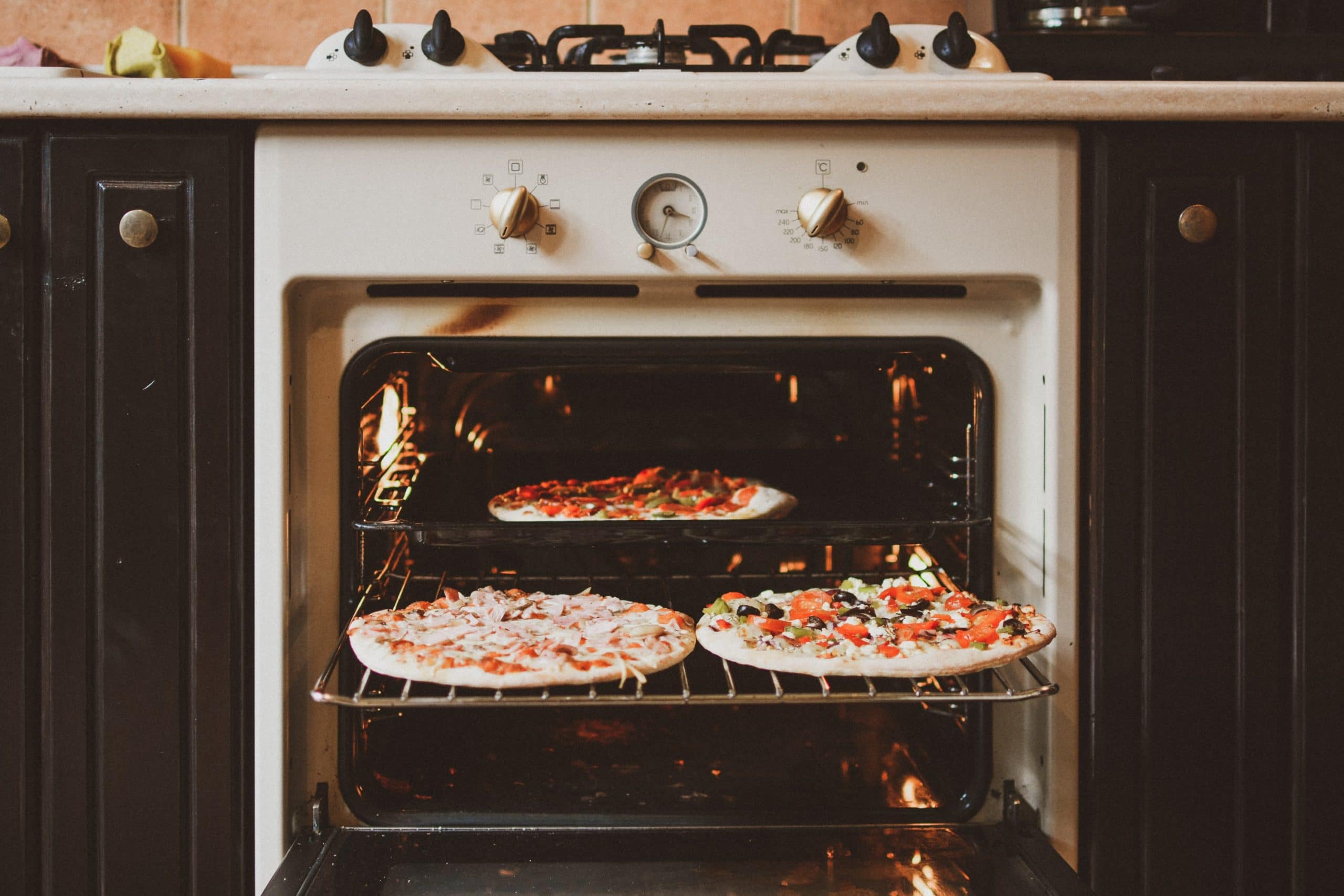 As we already learned, pizza stone has a porous texture of its surface.
Because of this, the best way to clean a pizza stone is to use mild cleaning products that won't damage the surface and won't cause any ruination to its texture. 
A blend of baking soda and plain water is the optimal choice for this. It is gentle so the surface won't be damaged, and its cleaning characteristics are perfect.
Besides, unlike soaps, it won't get into the pores and the kitchen utensil won't gain any chemical odor that will later be transferred to the foodstuff prepared on it.
Such a simple pizza stone maintenance hint will let to save the quality of both the item and the food.
How Do You Clean a Pizza Stone? Tips And Instructions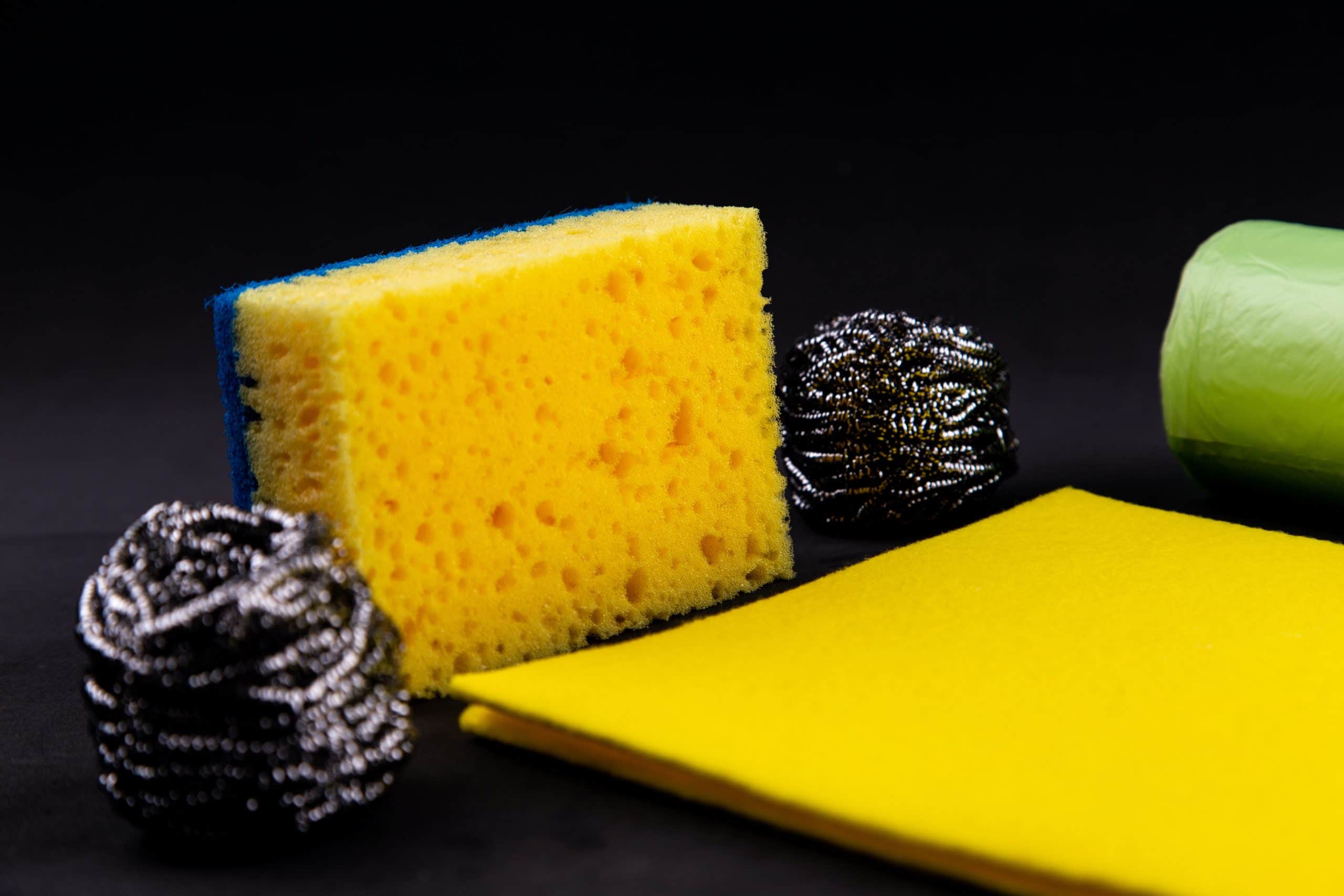 The good thing about this kitchen item is that it needs cleaning less often. Anyway, one day cleaning a pizza stone will be required.
To do this correctly, two options can be chosen.
How to clean a pizza stone with baking soda?
This way of cleaning a baking stone is safe and causes no harm to its surface.
Blend together baking soda and warm water. The consistency must remind a paste.
Scrape off any burnt particles of foodstuff with a plastic dull object or a pizza stone scraper.
Take an old toothbrush or any soft one, immerse in a paste and scrub carefully doing the circular moves.
Cover the utensil with the rest of the blend and do the damp wiping.
Let the item dry itself completely since any excess moisture will ruin it.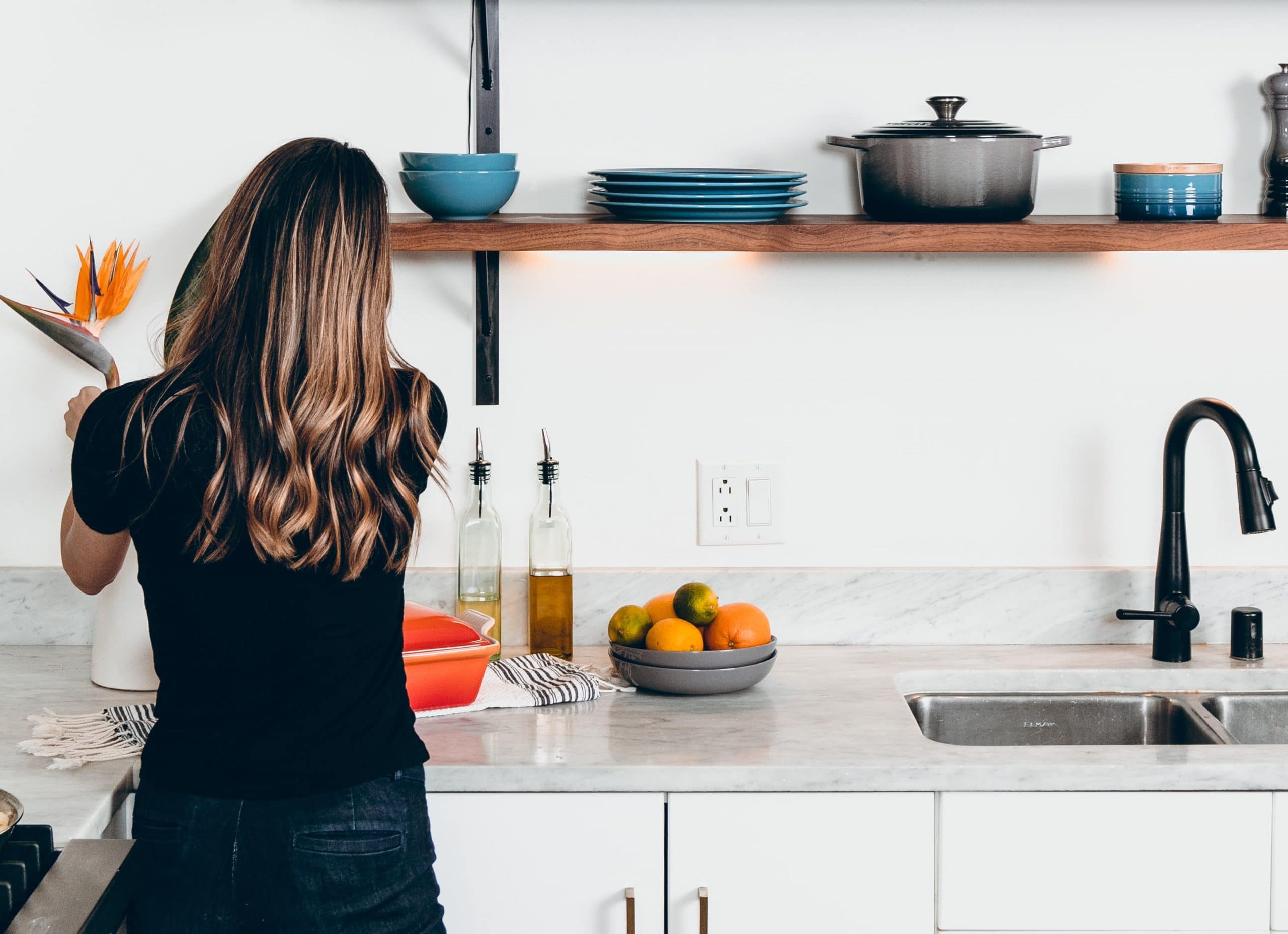 Another method of cleaning a cooking stone is to simply wipe it.
It works for slightly dirty items without any stubborn greasy or burnt marks.
Just wait until the item is cool, scrape off any debris, and wipe the surface.
They say that a self-cleaning option of the oven can be used, too, but this method is dangerous. First of all, it may cause the utensil to crack. Also, excess grease may burn under the influence of heat. Finally, some self-cleaning ovens automatically lock when this option is on which makes them extremely threatening in case of a fire. 
Washing a Pizza Stone Rules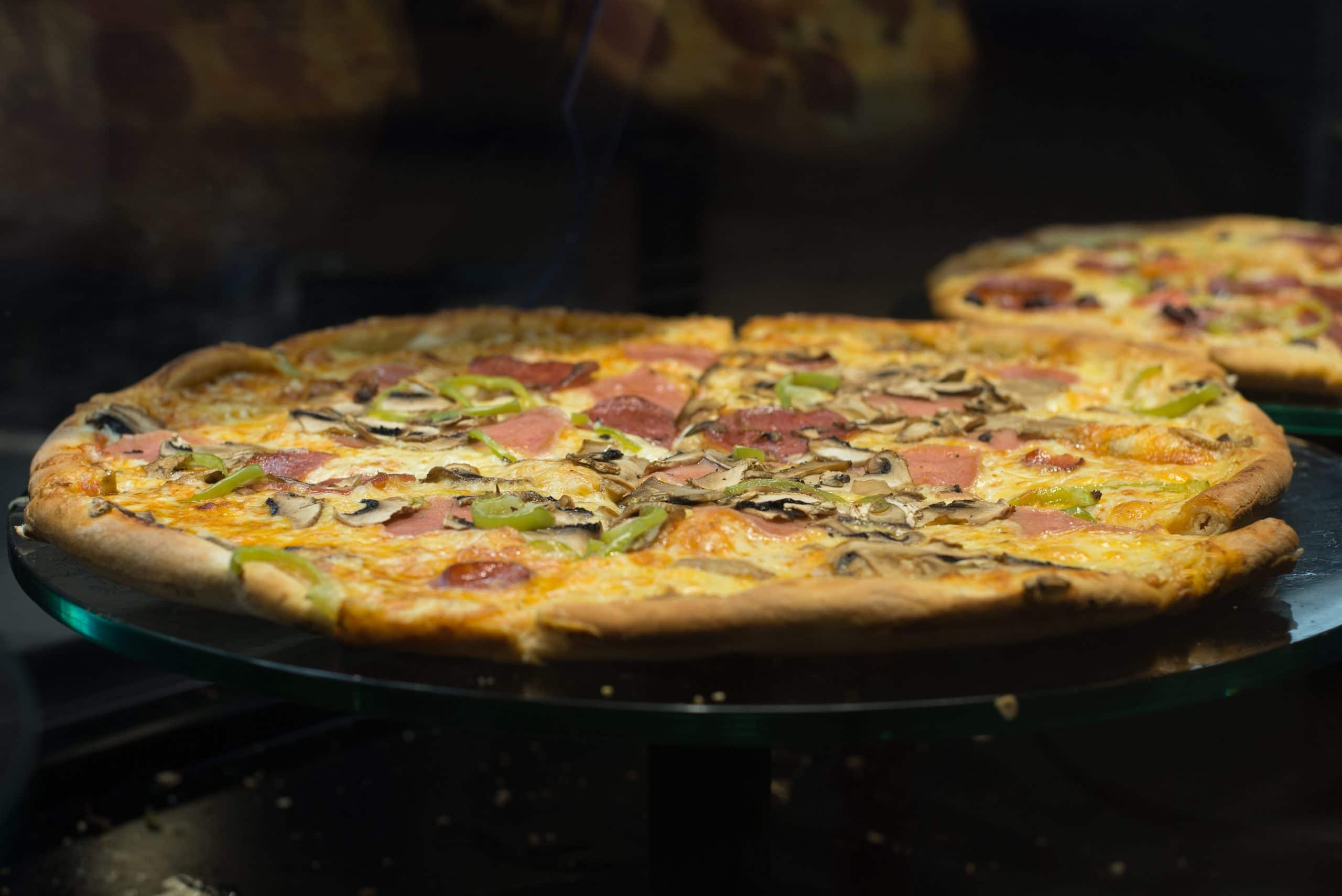 Sometimes people ask whether pizza stone is OK to put to the dishwasher. 
The response is negative since this item is unsafe for treating it in this machine.
If one is unsure how to wash pizza stone properly, you'd better use the approaches described above. They are safer both for yourself and for the item.
Care And Cleaning Hints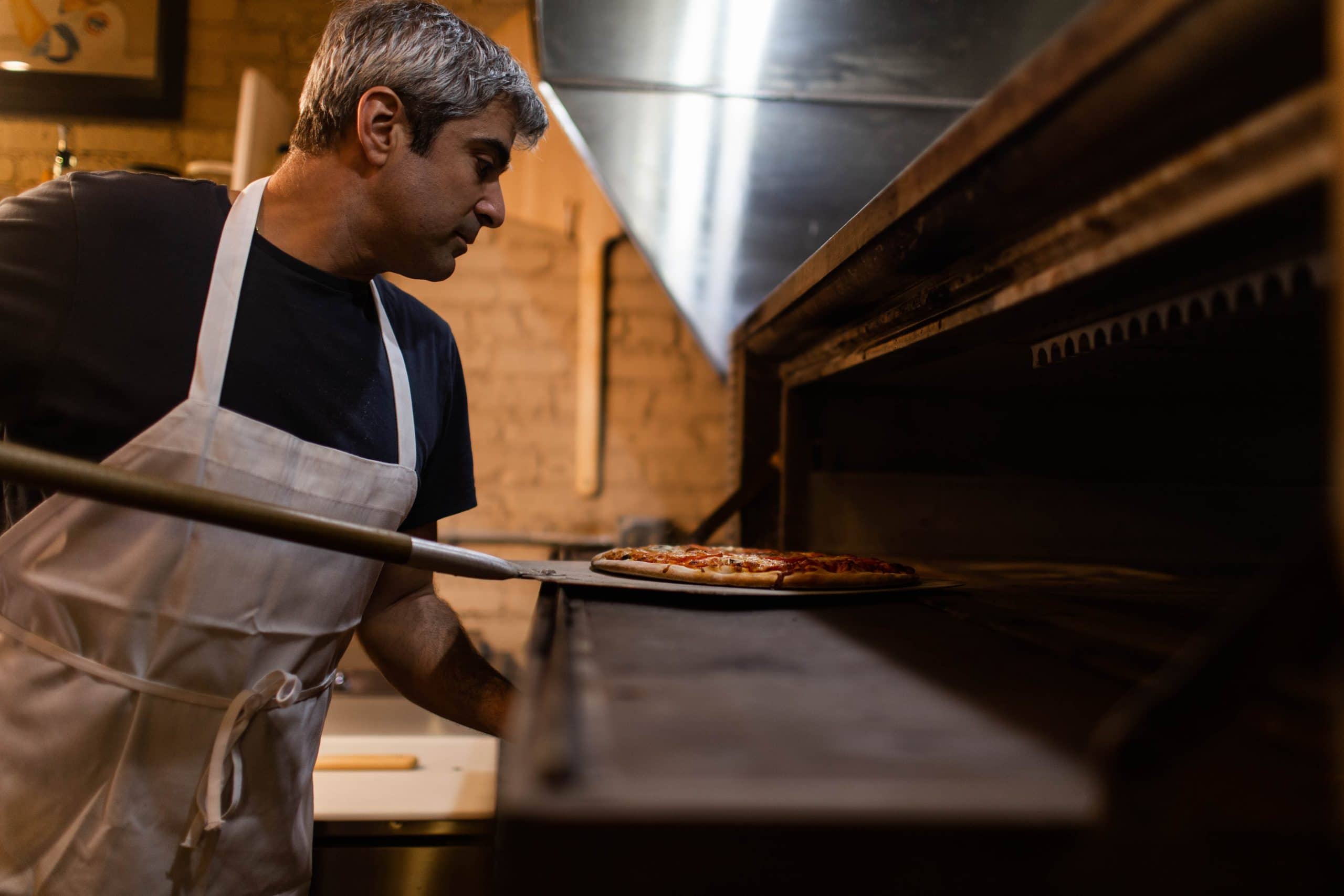 When thinking about how to care for a pizza stone, it is essential to remember certain specifics of this baking utensil.
Never apply soap on its surface! Since the item is porous, the chemical will get inside making the food have that chemical taste. Besides, it won't be possible to restore the utensil after soaping it.
No metal items to scrape off the most sticky and stubborn foodstuff! It will damage the item.
On preparing a pizza stone for cleaning, wait for it to cool since the contact with cold water may end up in a crack.
Never pour oils on it since pizza stone will start smoking which will end up in burns.
These simple rules will let the item remain usable and keep its durability for much longer.
Frequently Asked Questions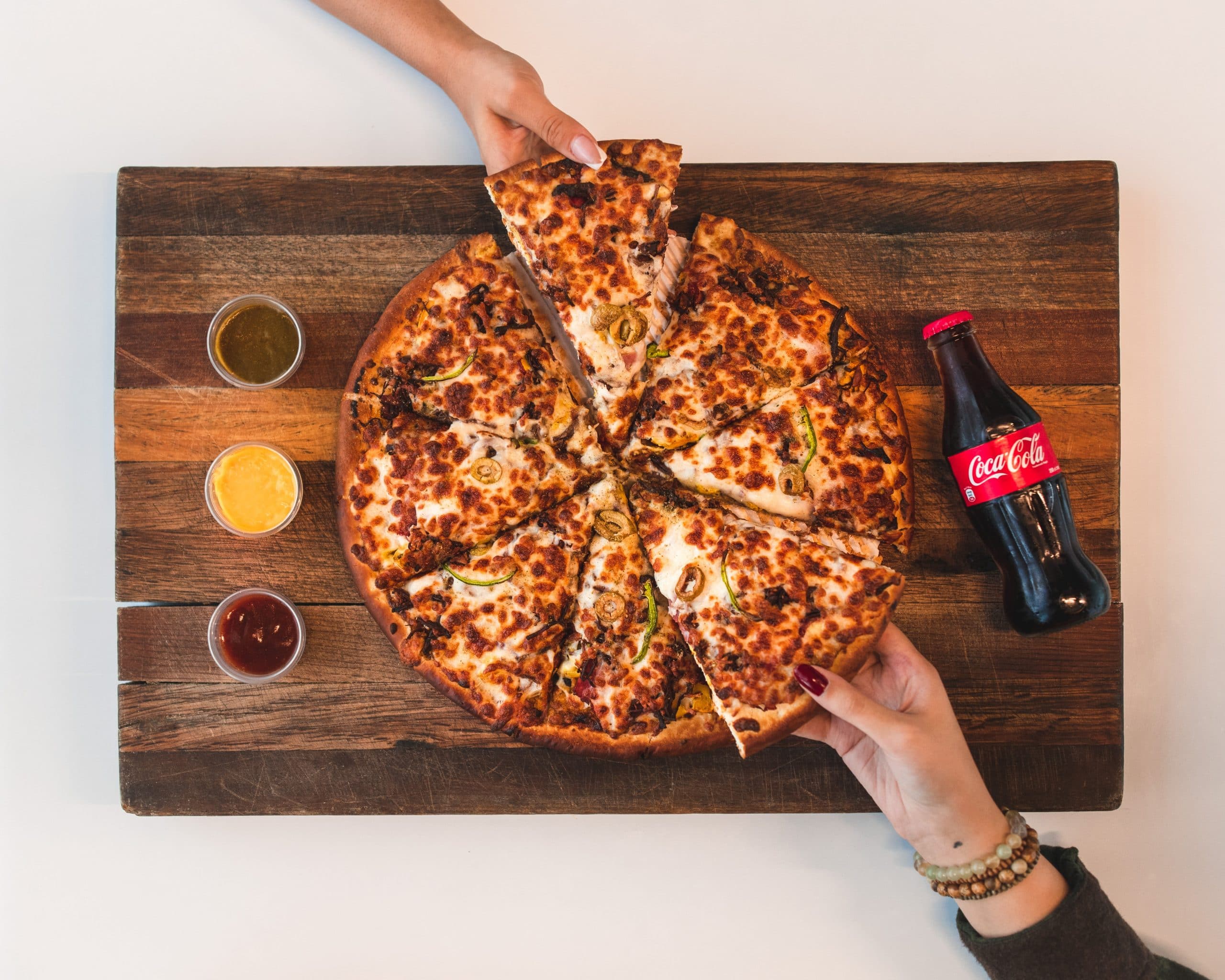 It appears that pizza stone care instructions are somewhat more complicated than we expected! No wonder that lots of questions are asked regarding this procedure.
Check this out, maybe, you'll find something useful.
How to clean stoneware pizza stone?
The same approach as for any other material is OK. Baking soda paste or wet wiping must help hanging upon how dirty the surface is.
How to clean a stone if it's burnt?
First of all, soften the burnt foodstuff by immersing the item into warm water. Afterward, gently scrape off the burnt rests and clean as usual. 
How to clean a stone pizza pan?
The optimal way is to heat up some water with vinegar in it, fill the plugged sink with this blend and submerge the pan into it. After the water is cool, take the pan out, sprinkle with soda and scrub gently.
How to remove mold on a pizza stone?
To unmold the item, prepare a blend of vinegar (one dash) and baking soda (one small spoon) and scrub the moldy zones. Then use a damp wipe.
Can you put it to the dishwasher safe?
No, it can't go to the dishwasher unless it is a glazed stoneware.
Now you're knowledgeable about the pizza stone care and use! Treat your kitchen stuff reasonably and carefully!