If you have had a bad dental experience as a child or adult you definitely still fear a visit to the dentist. You would like to assure that you or your friends or family do not go through it again. Good dental and orthodontic care is a long-term process.
If not done right, it can be painful and very discouraging. 
Orthodontic care is needed when you need proper functioning of your teeth and enhance your smile too. Misaligned teeth can be by birth or due to accidents later. This makes it difficult for one to eat or perform other functions.
With newer and better technology, almost any such misalignment can be taken care of.
However, it is not just the technology that helps to fix your mouth structure and teeth problems but the Orthodontic specialist too plays a very important role. 
Professional and good orthodontists understand the process well and work to achieve the best results for you in a manner that is not painful for you. Here are a few qualities you must look for in an orthodontist before making your next appointment for yourself or your children.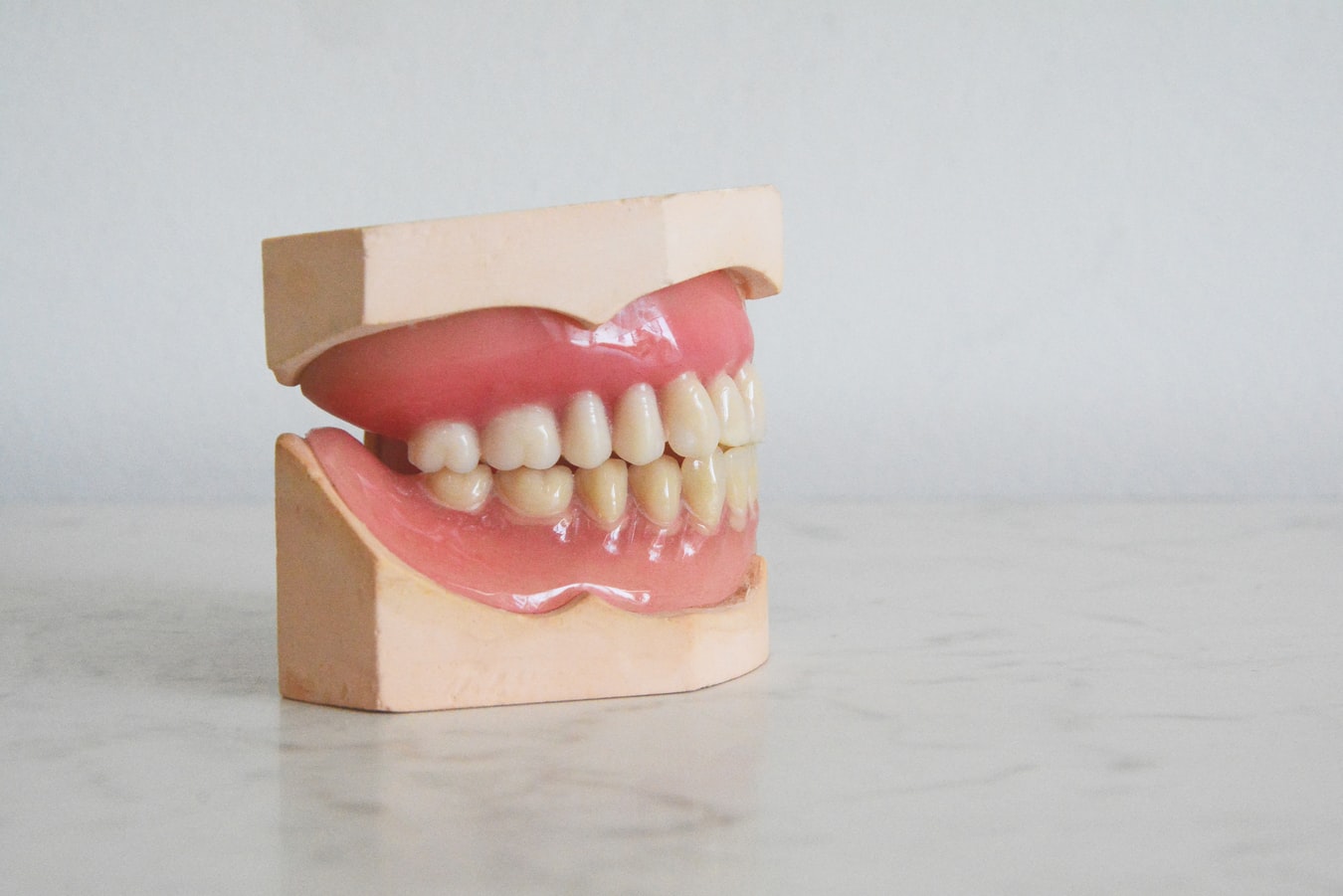 Research Online
As more and more people are now choosing to look up online to get more understanding of the services they are taking, you too should use the same route. At Dunn Orthodontics you can read the reviews of the former clients and also look at treatments with the before and after pictures. This will help you understand how people with the same problem as yours were treated and what they have to say about the treatment and care. You can also read all the services provided so you know what you can expect when you visit the physical location.
First Impression
There are many times when the first impression makes the last impression.
A clean and welcoming clinic is the most basic thing expected as a patient.
Right from making an appointment over the phone or internet to making the first visit to the clinic, one can easily know how the rest of the treatment will go.
If it is hard and confusing to make an appointment or the clinic is untidy or dirty, you can surely avoid that place. A professional orthodontist takes care of their first and further communication with the patient. They maintain clean premises too.
Other members of the staff who are assisting you will treat you well and kindly.
A positive clinic environment will make sure you leave the clinic feeling that you received good dental care.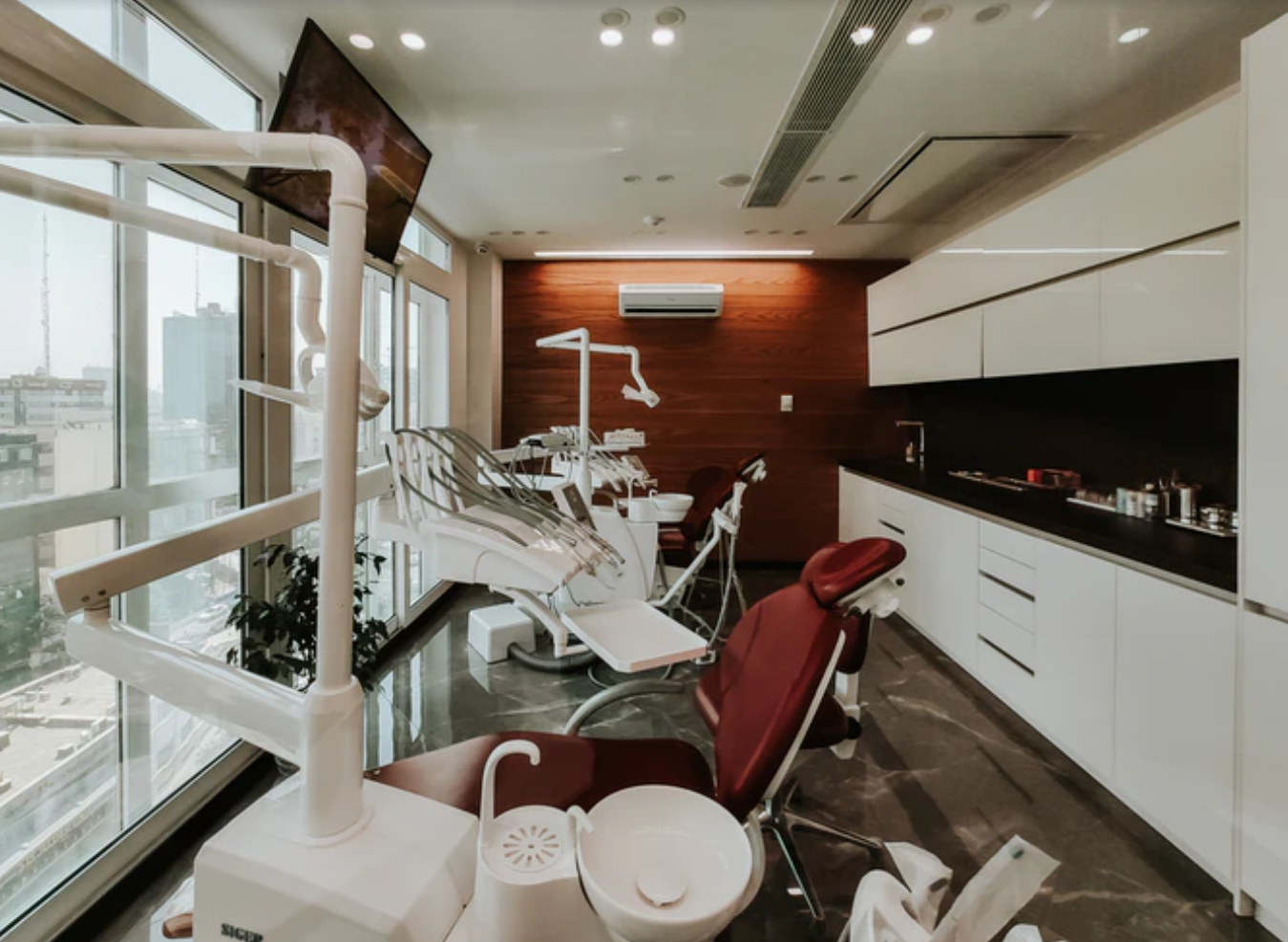 Attitude of Staff
Empathy is the key to a good experience. When a professional is passionate about what they do, it always shows. They find the best way to treat you and are careful to make you comfortable.
They also take time to explain the whole process to you so you are more aware of how the journey to positive results will be. They are result-oriented and do not dwell on the reasons why the problem existed in the first place. They are happy when they notice their patients too happily get treatment and walk out with a beautiful smile. This is the most professional trait for any profession. They reflect positivity towards solving the problem of the patient in the best possible manner. 
Use of Updated Technology
In olden times one of the biggest factors that discouraged the patients from going to the dentist was the pain and discomfort felt during the treatments. Newer and advanced technology has changed the very field of orthodontics.
Professional orthodontists invest time in researching and upgrading their tools so that their patients receive the best possible care.
Right from digital x-rays to painless processes, they assure that the least pain or discomfort is felt by the patients with the fastest and best treatment. However, though not all the treatments have to be done through the most modern technology, the basics which are common are surely the ones to look out for. 
Reliability
One often comes around professionals who take advantage of their clients to scam them of their money. Just like any such professional, an orthodontist too should provide reliability and trust to their patient. When it comes to problems with appearance, many patients are sensitive as they share this information with their orthodontist.
If the cause is a trauma, it is definitely very hard for the patient. A professional maintains this confidence and doesn't speak about it or spread the information anywhere. Also, they provide the best route of treatment which is fast and on a budget. They do not scam patients with fake diagnostics so that they can overcharge a patient for a problem they never had in the first place. Look out for any such unethical practices to avoid getting an unpleasant experience further ahead. 
Professional Expertise
All experts and professionals enjoy their work and are constantly looking for ways to improvise themselves. They are always learning and researching ways to provide better services which can be exemplary. This is true in the orthodontic sector too. Experts in this field are competent and confident in their field with the best resources to provide good healthcare to their patients.
Ther good work itself promotes them through good word of mouth and they have a stream of new patients as well as loyal existing ones. They strive to continually learn new techniques and master their skills further to provide the best and most effective treatment.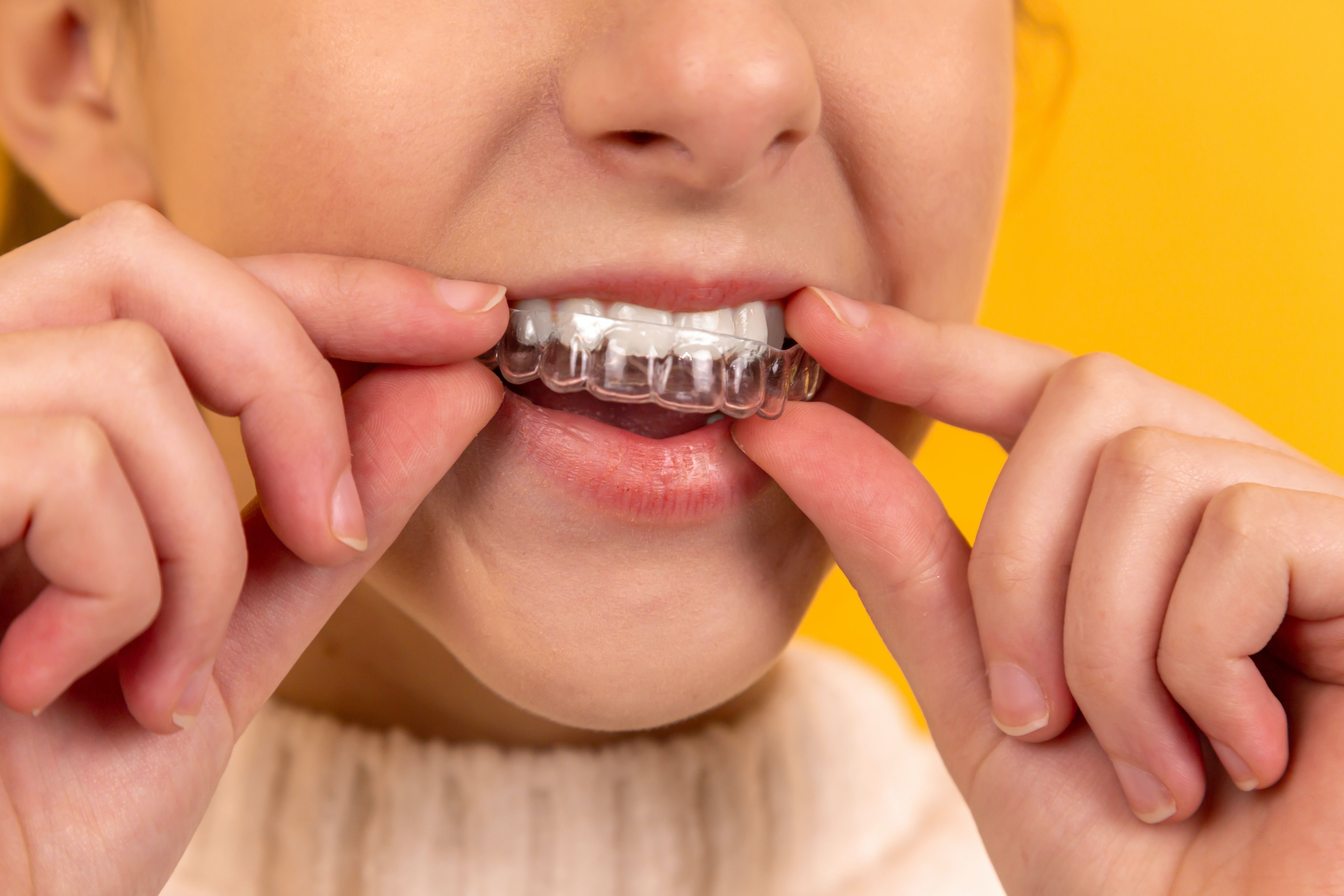 People Skills for All Ages
A good orthodontist can help treat people of all varied ages. They are skilled at being able to handle all types of people without any discrimination on any basis. They are well mannered and possess the right academic qualification which helps them perform professionally.
They make people feel comfortable and cared for. They are also good with children. Children find it the hardest to adjust to an unkind or unprofessional doctor.
If they go through a bad experience it can scar them for life and make them discouraged to go for further treatments. 
 These are qualities that will help you identify a good orthodontist. Different professionals in this field have different attributes that they can contribute towards your treatment. Take your time in knowing these to make an informed decision for yourself.