Keeping an updated wardrobe is a challenge for every individual. Not only are trends constantly changing, but your lifestyle also changes as you grow old.
These huge changes in our lives impact the way we want to see ourselves and how we want others to see us. For instance, when you were younger, you may be a fan of balloon skirts and loose jeans. However, as you grow older, you may like to wear more skinny jeans and other slim-fit bottoms.
Changing the way you look is not necessarily related to clothes. Updating your style and buying new accessories can bring more light to your appeal as well. But if you will think about it, constantly updating your wardrobe may be a little costly.
It may not be ideal that you will continue to splurge money just to look different every two years. Luckily for you, there's a way to change up your look without spending too much.
Revamping the way you look
One of the best ways to change up your look is to reinvent and recycle your current wardrobe. This technique is very effective in head-to-toe fashion.
7 Genius Hacks To Improve Your Look (Step Up Your Style!)
For example, you can have a simple collection of women's shoes in  NZ that will fit right on all occasions.
You can also wear a different hairstyle to uplift your aura. Let's go ahead and discuss more tips on how you can always be ready for your next OOTD.
1. Kick it with good shoes
As mentioned above, you can have a simple set collection of women's or men's shoes that are right for every occasion. Sneakers will always come in handy whenever you need to go to a casual event, but it's also good to wear for outdoor occasions.
Boots are also nice to have handy because they can go straight from smart casual to formal attire. If you are feeling a little casual but you want to look formal, a pair of loafer shoes is something that you should have as well.
Keeping these types of shoes can help you always be ready for a snapshot and can change the way you look in an instant.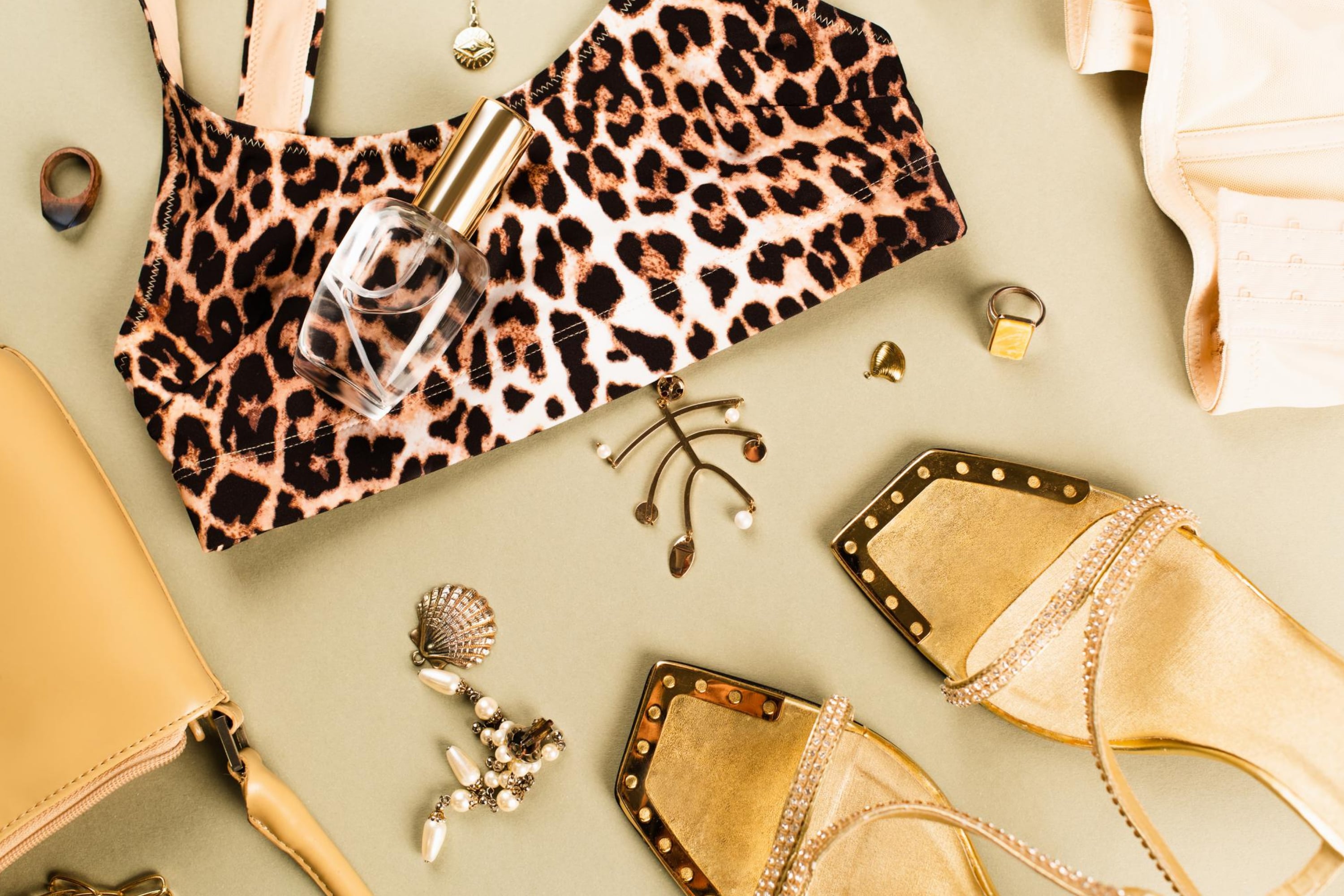 2.  Style with a bag or purse
Even if you are only wearing a simple pair of jeans and a white shirt, you can always change the way you look by choosing to carry a stylish bag or purse.
Some people may be bags and purses as a necessity, but it's also a styling factor. Always invest in buying creative and unique designs of bags and purses because it's not only eye-catching but it really does change the way you look.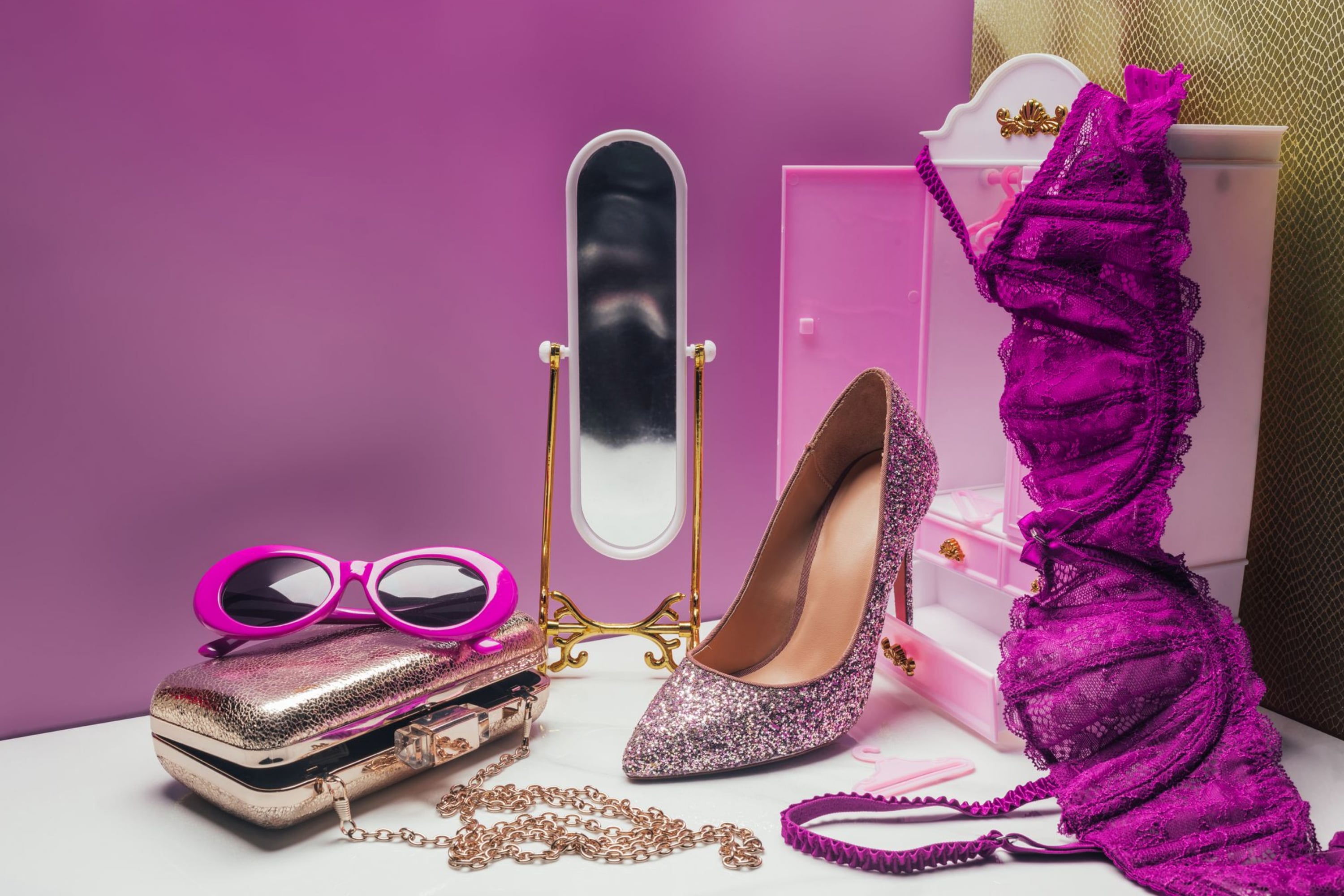 3. Mix and match your clothes
Do you have a favorite pair of pants that you always pair with your favorite shirt? Well, it's now time to match them with other pants or shirts.
You can mix and match your clothing even if it comes in pairs and it will instantly change the way you look. For instance, you have a set of pantsuits in red and in blue.
You can choose to wear the blue bottom and pair it with the red top. It will certainly look different and fresher.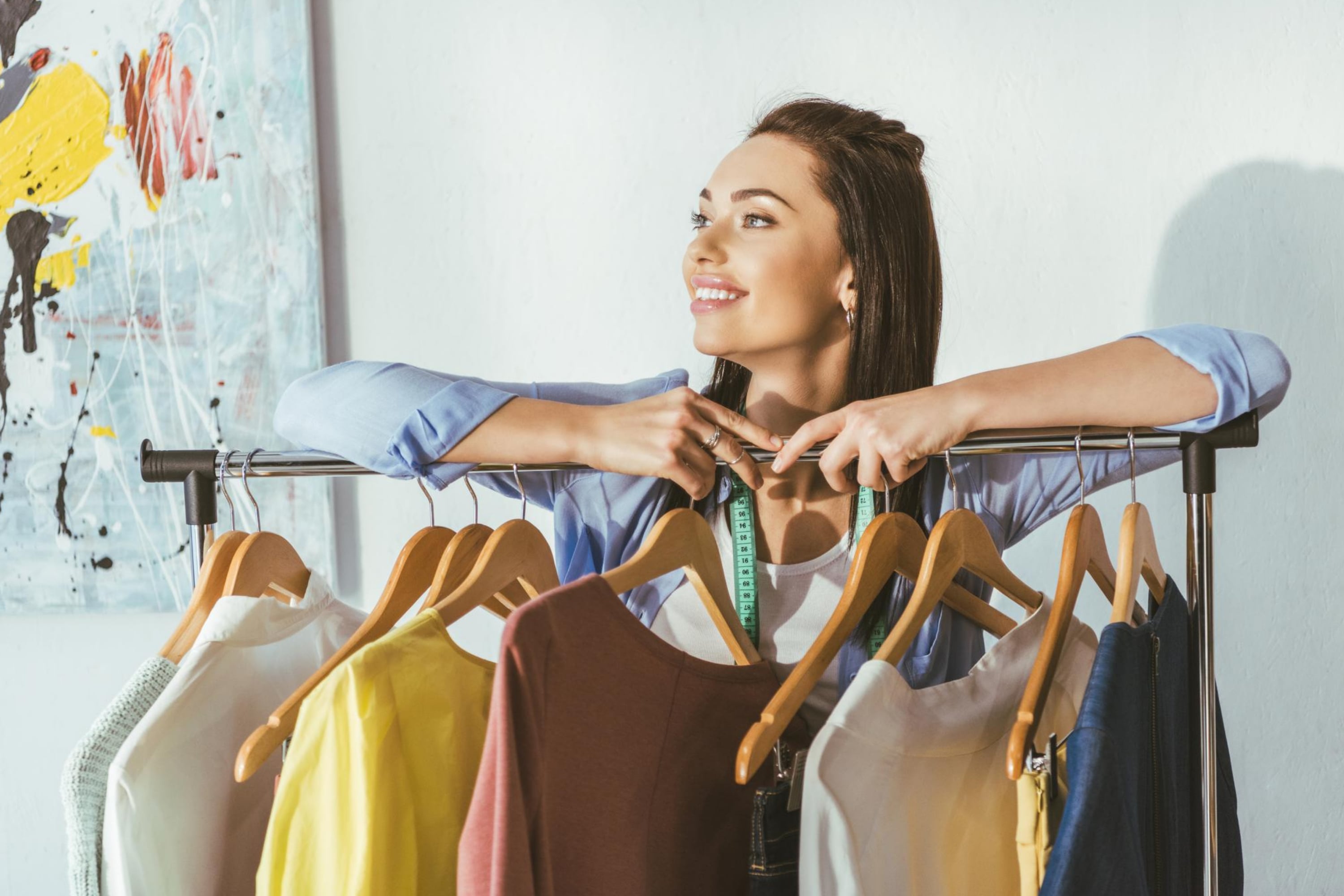 4. Get new accessories
You don't need to spend too much on expensive jewelry. Nowadays, you can find different types of accessories that can go from formal attire to casual weekend outfits.
HUGE AMAZON & SHEIN ACCESSORIES HAUL – Makeup Artist Edition
Moreover, you can experiment with classy and creative head and hair accessories such as flower crowns, hats, and more. To change your look, you should go beyond your comfort zone and try new creative ways to style yourself.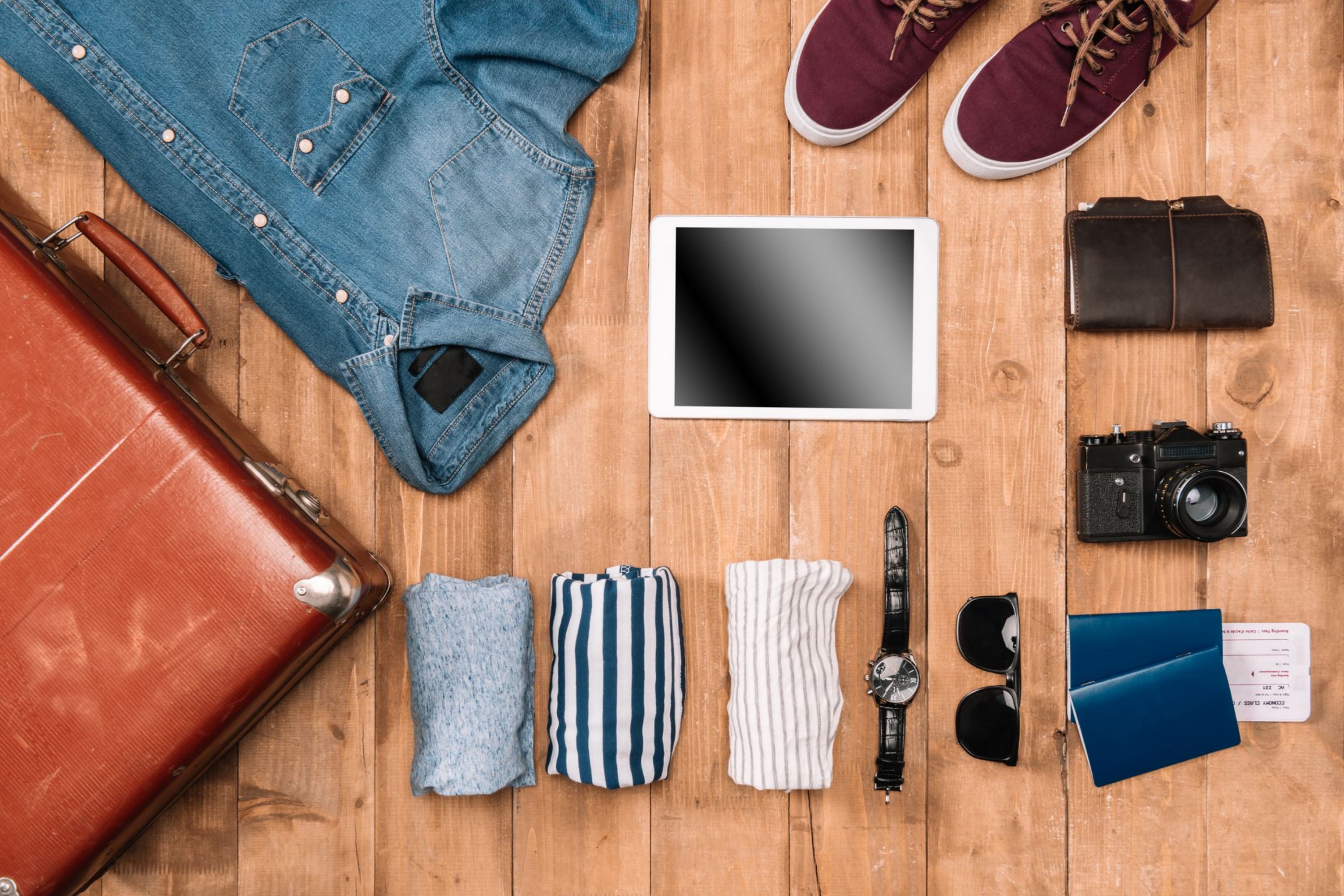 5. Try new hairstyles
The easiest and most effective way to change your look is to wear a different hairstyle. You don't necessarily need to cut your hair. All you need to do is to design it a little bit different from the one that you always wear.
If you are often in ponytails, you can let down your hair a little bit and go from half a ponytail or just plain neatly-combed hair.
But if you really want to change the way you look, you can go and chop your shoulder-length hair to a nice bob.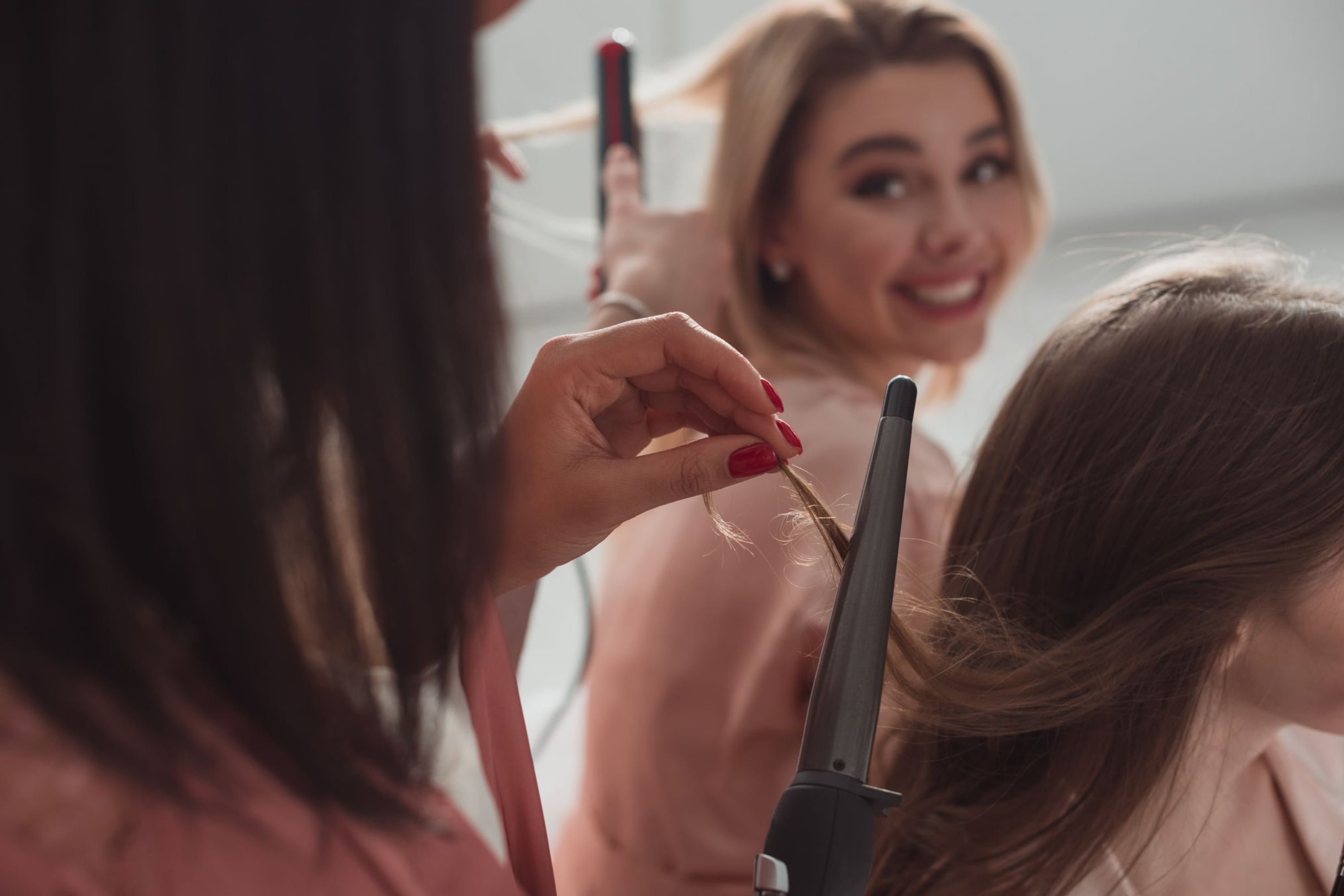 6. Experiment makeup techniques
Make-up nowadays has become very creative. You can look entirely different if you will change from your usual make-up style to newer techniques.
Just by simply changing the shade of your lipstick or the style of your eyeliner, you will already look completely different. You can also experiment with colors for your eyes and lops.
There surely are a lot of ways to change the way you look by experimenting with various makeup techniques.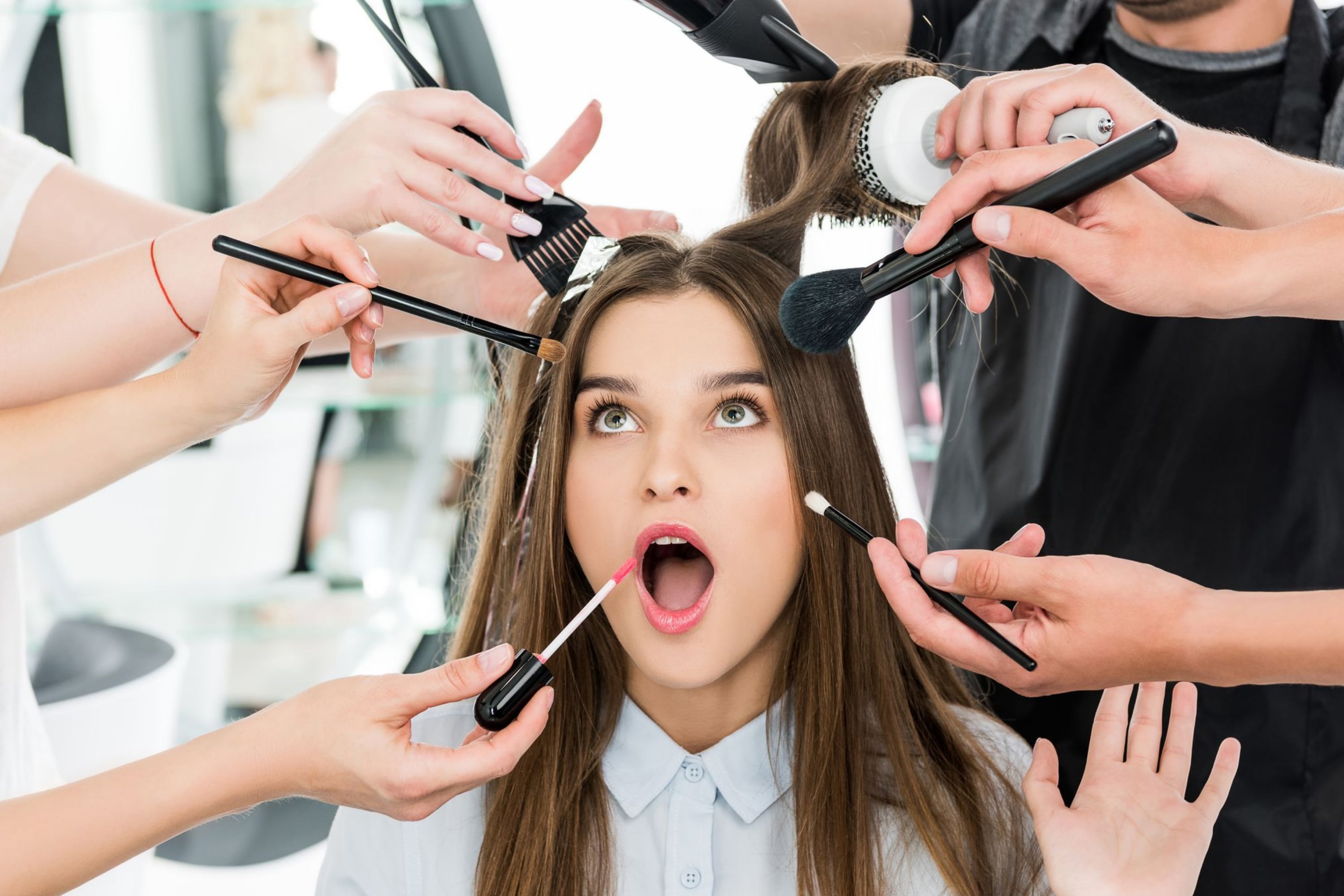 7. Revamp your wardrobe
It doesn't mean that you will throw away all your clothes when it's already out of season or style. Revamping your wardrobe means reviewing what you can improve and repurposing them.
Then, if you feel like you need to buy more, then that's the only time that you do so. But if you can see some pieces that you can alter to look different, it's best to do that to save more money.
Your imagination is limited when it comes to revamping your wardrobe. After all, your attire should define your personality and you're the only one who knows yourself well.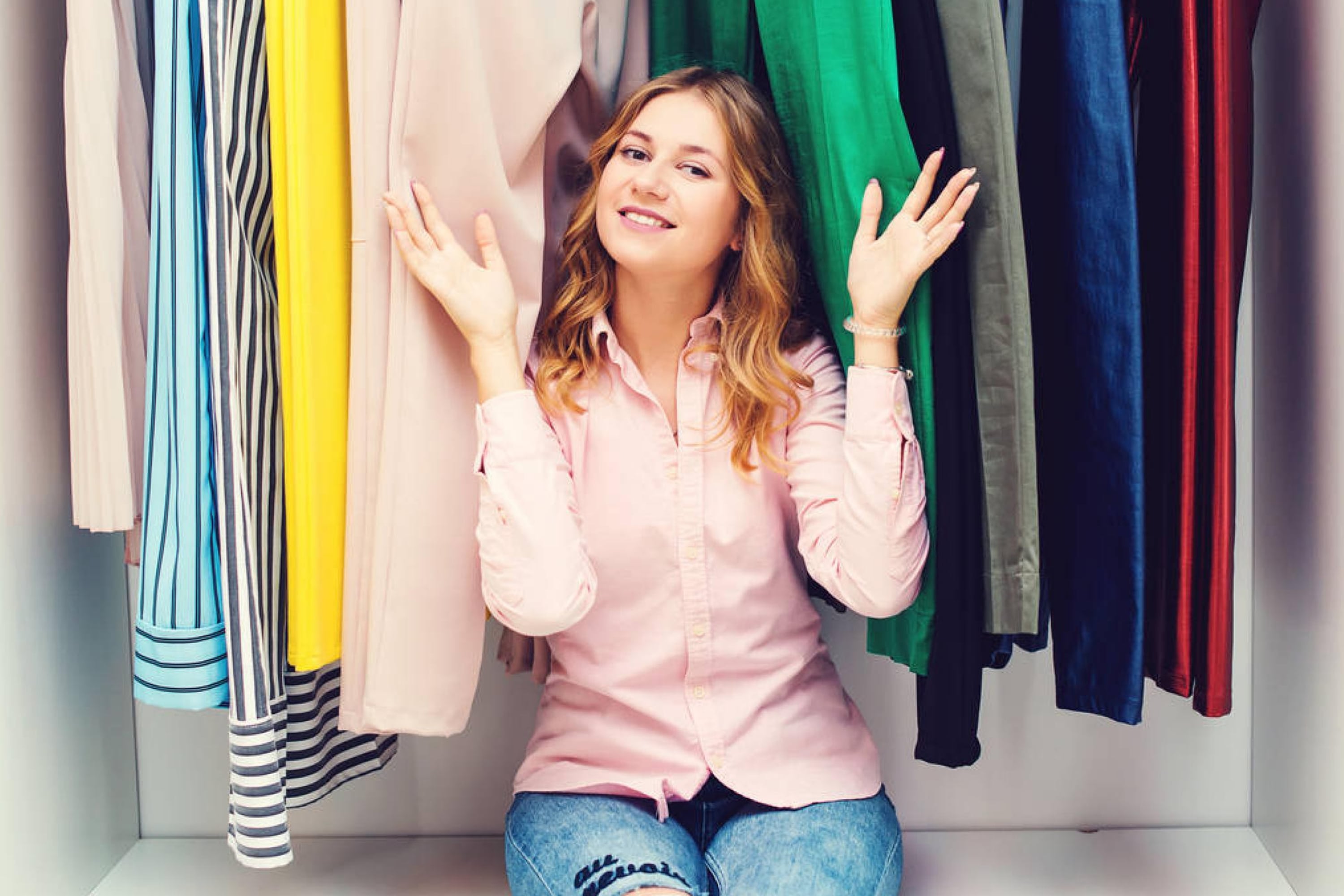 Are you ready for your OOTD?
Have these tips inspired you to change the way you look? Don't fret.
You can always be ready for your next OOTD without spending too much. Remember, when it comes to your look, creativity is always the key.