Household towels made with microfiber are widely used in every home. We wipe, polish, and do many other chores using them.
Naturally, washing microfiber towels is required regularly to keep our little helpers usable.
Today we will tell everything about microfiber care.
Read attentively and memorize all the tips!
Why Are Microfiber Towels So Handy?
To begin with, why are these towels so handy and loved by thousands of people so much?
There are several undeniable benefits that this fabric has and they make it literally irreplaceable!
Since this material has exceptionally fine fibers, it can easily reach to any complicated places like cracks, etc. Due to this feature, items made of this material are perfect for tidying the hard-to-get corners and areas.
This fabric has a superpower! It attracts the tiniest particles of debris and holds them tight. That is why tidying becomes more effective and takes less time.
Microfiber material intakes any liquid easily and can soak the amount that overcomes its own weight seven times!
In addition, cleaning microfibers is very simple.
No wonder that this material became so widespread in our households!
Care Nuances
Nevertheless, if you ever wondered how to wash a microfiber towel, don't think that this fabric needs no care and attention when it comes to maintenance.
Like any synthetic material, it has certain specifics that must be considered if we don't want to buy a pile of new towels every month only because the previous was ruined due to the improper care.
How to Wash Microfiber Towels!
Consider that it's required to wash microfiber towels in warm or hot water only to take away the intaken debris better
When cleaning microfiber towels, don't use softening products since they will ruin the material by permeating into the fibers through the porous texture of the material
For washing microfiber, use mild launder liquids
Drying is allowed only on the low-heat regime
Microfiber washing requires a detergent only. No whitening agents or other additional products are allowed
It looks like quite a lot of restrictions for such an undemanding material, right? That's why we need to know how to clean microfiber cloth properly.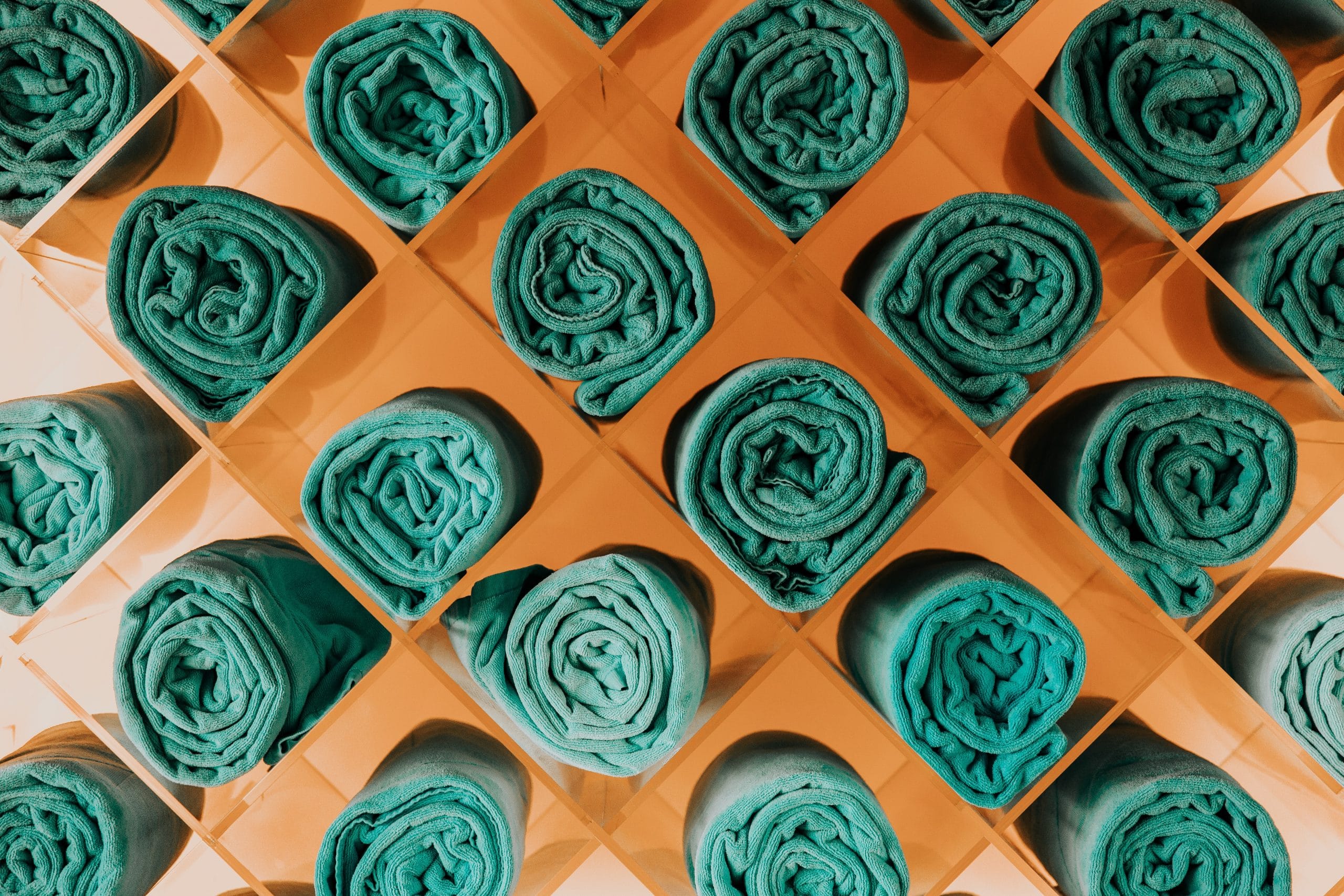 How to Clean Microfiber Towels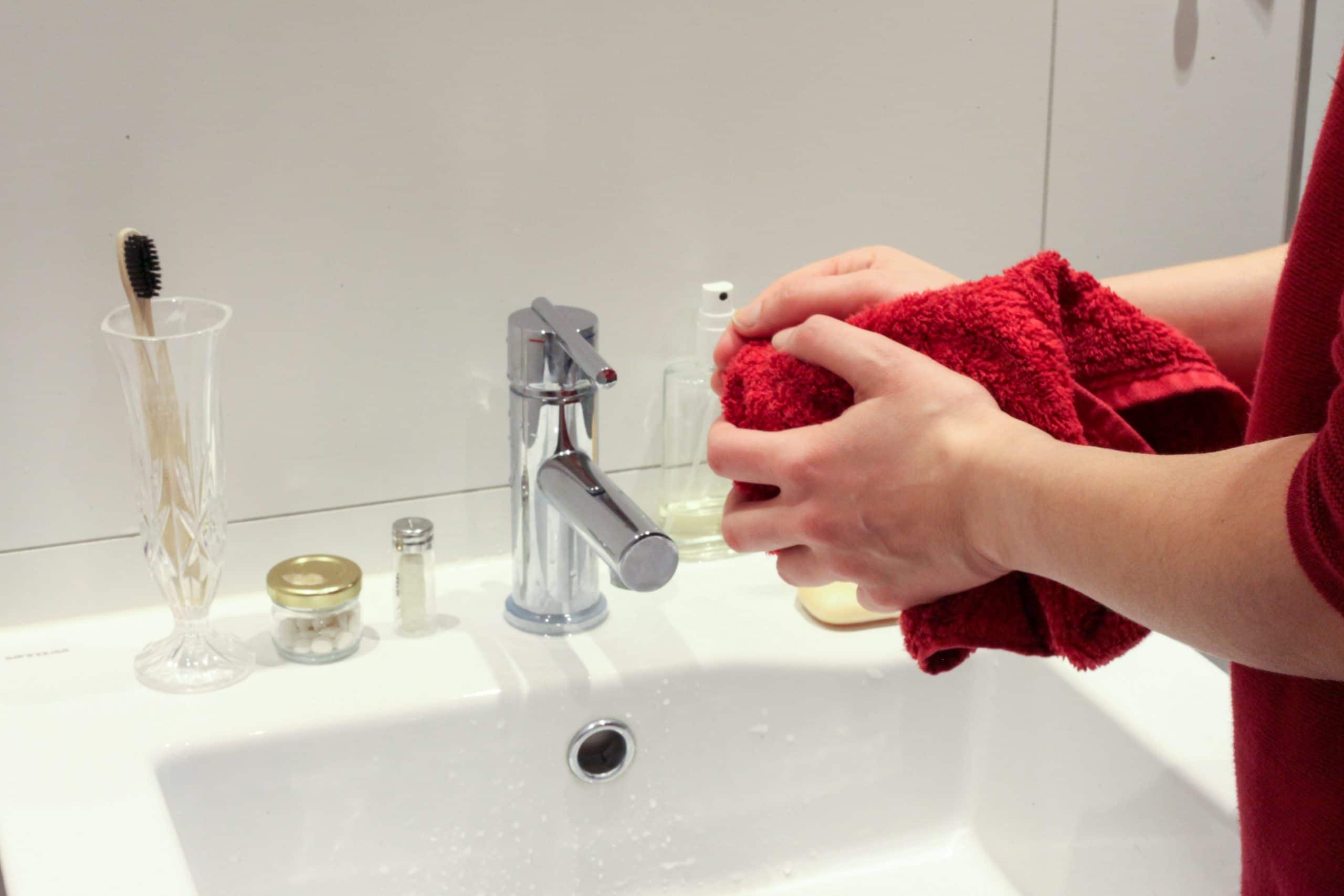 First of all, let's clarify one issue. Can you wash microfiber? Yes, it is absolutely OK to launder it! Those who shy away from the laundry machine, stop stressing out! 
Just memorize the basic tips on how to properly wash microfiber towels and finally forget about doing it manually.
The starting step is to previously treat the items. To do this, it's important to learn how to remove debris from microfiber towels.
Since the material attracts dirt, it's pretty hard to delete it. To give it a try, clean microfiber towels with a special sticky roller for collecting dust from clothes. Go over the towels several times if needed.
Once the biggest particles are removed, proceed to launder.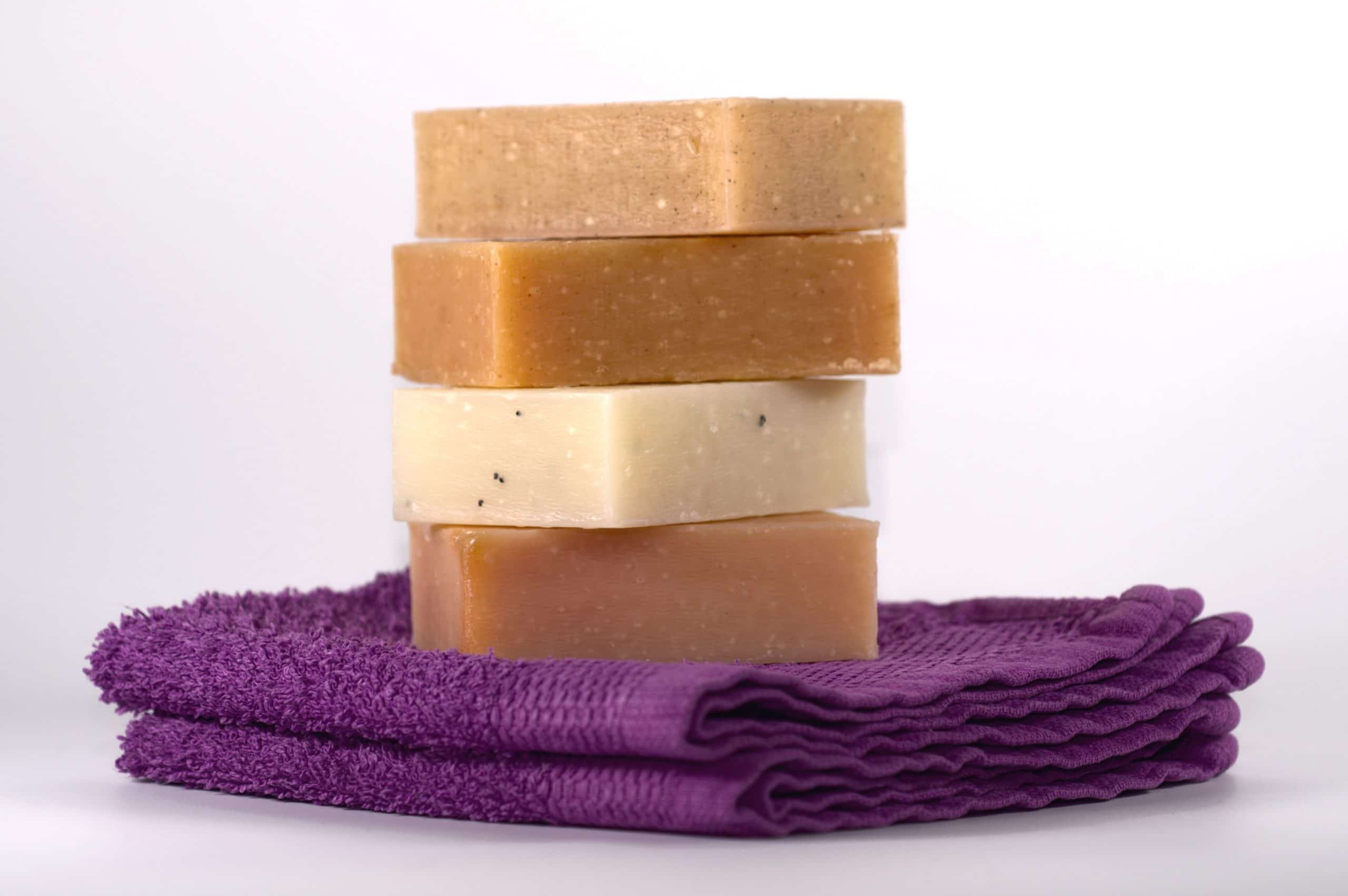 There are several ways of how to wash microfiber. Pick up the one that appeals to you best of all.
How to wash microfiber towels with vinegar
Toss the items inside of the barrel, add a mild liquid launder product, or a microfiber towel detergent.
For better results, add a half cup of vinegar. It will destroy the nasty blots and the laundry liquid will wash away its smell respectively.
Set the laundry to the warm setting and begin laundering.
Handwash is another option. 
To wash microfiber this way, leave the towels in cool water for a while and treat'em manually. 
These methods work well for medium and light blots. But what about the more serious contamination?
Washing Microfiber Towels After Waxing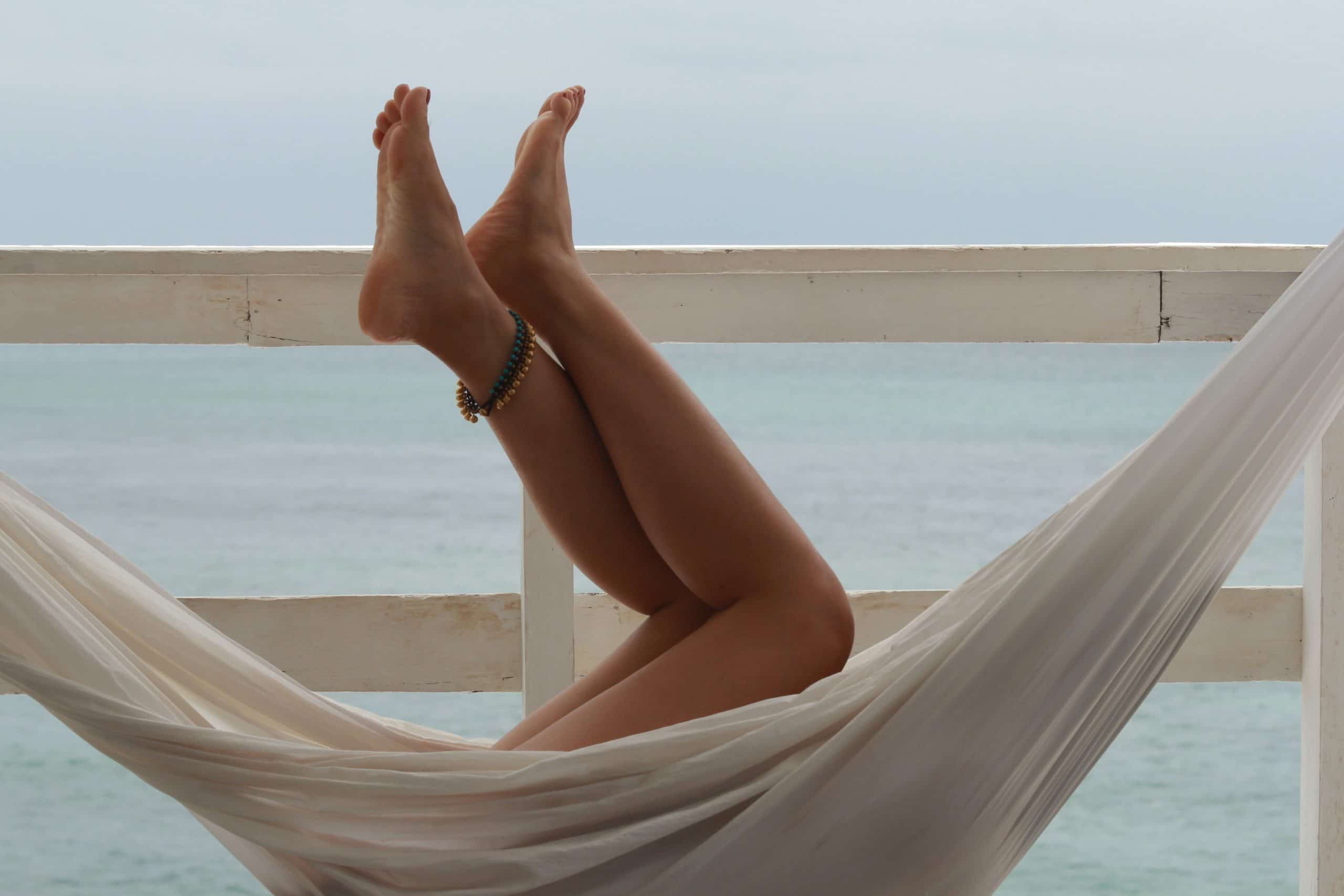 If the items are used for waxing, they become greasy sooner than in other cases. Besides, the oily traces of wax polish are pretty hard to destroy.
How to wash a microfiber towel in such a situation?
For removing wax from cloth, pre-soak it in warm water adding some launder product in it, too. It will remove wax and laundering afterward will be simpler.
For the main launder, use the same detergent as usual and don't add other items to the barrel to avoid the oily deposit getting onto them! 
How to Choose The Right Wash Detergent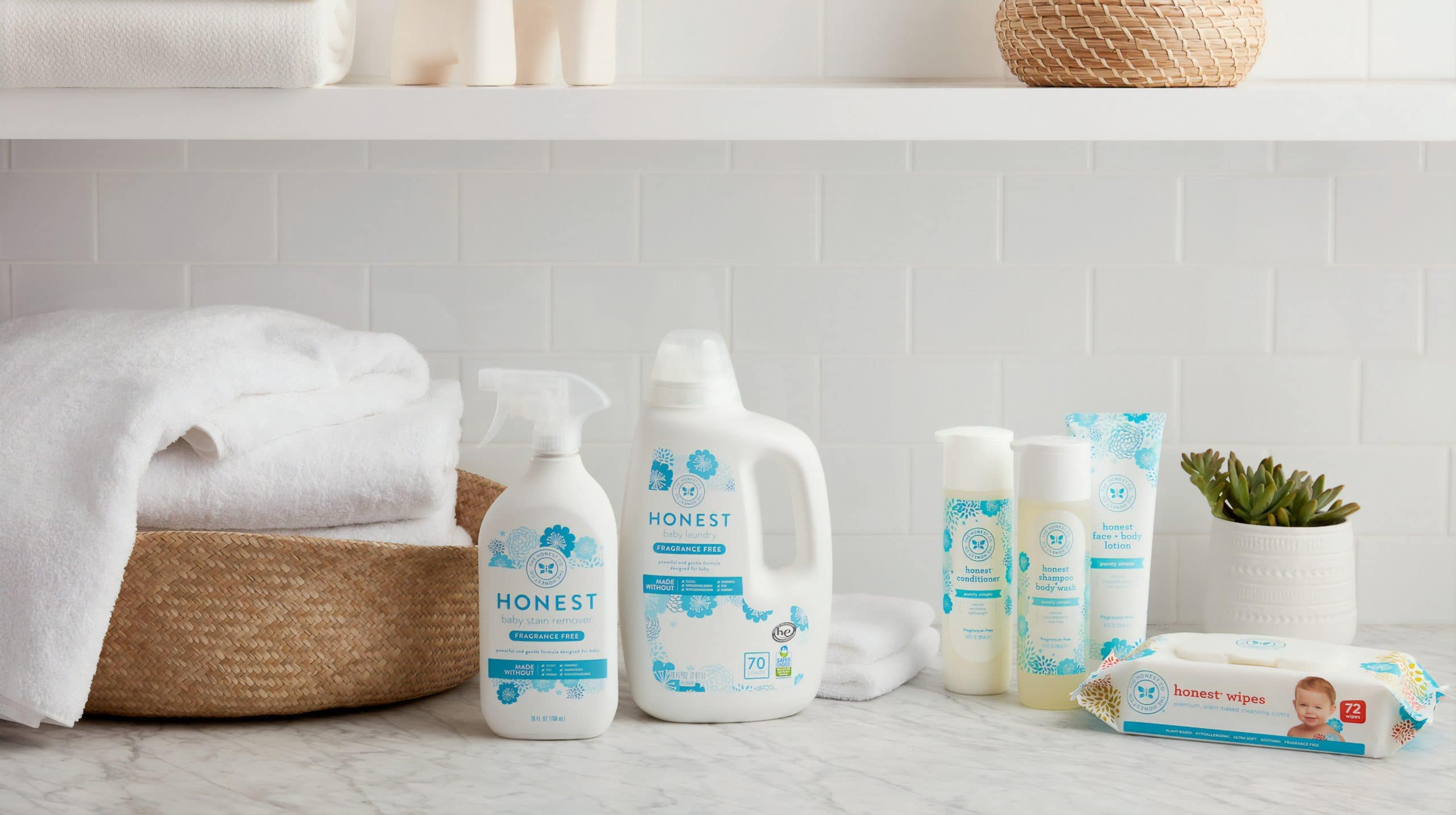 Naturally, after all that was said, one may wonder which launder product is the best.
When cleaning microfiber cloth, proper laundering product is a must, indeed.
For instance, microfiber can be treated with soap dissolved in water. Also, laundry product (optionally with added vinegar) works the same well.
Anyway, consider how dirty the towels are and always launder them together with the other items of the same material.
Frequently Questions And Answers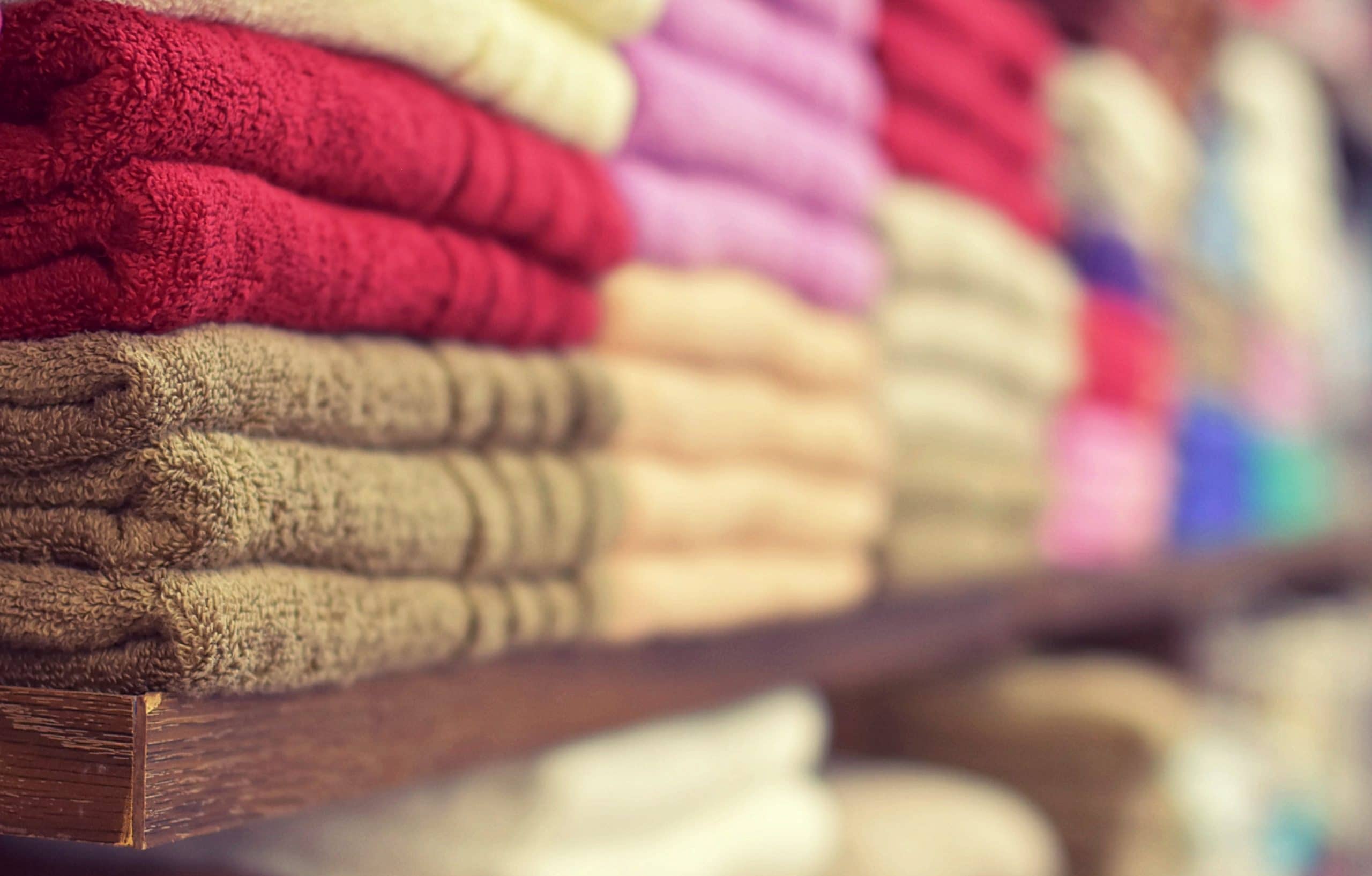 To make your knowledge complete, we've prepared a short Q&A list.
Is it OK to wash the microfiber in the washing machine?
Of course. This is the most effective method, in fact.
How often does microfiber require wash?
It hangs upon how fast the towels become dirty. E.g., if they're used for minding a car, launder them after each use. Household chores towels are OK to refresh once a week.
Can you wash microfiber towels with other items?
This is not advised since our apparel requires other laundry conditions and launder products that may ruin the towels.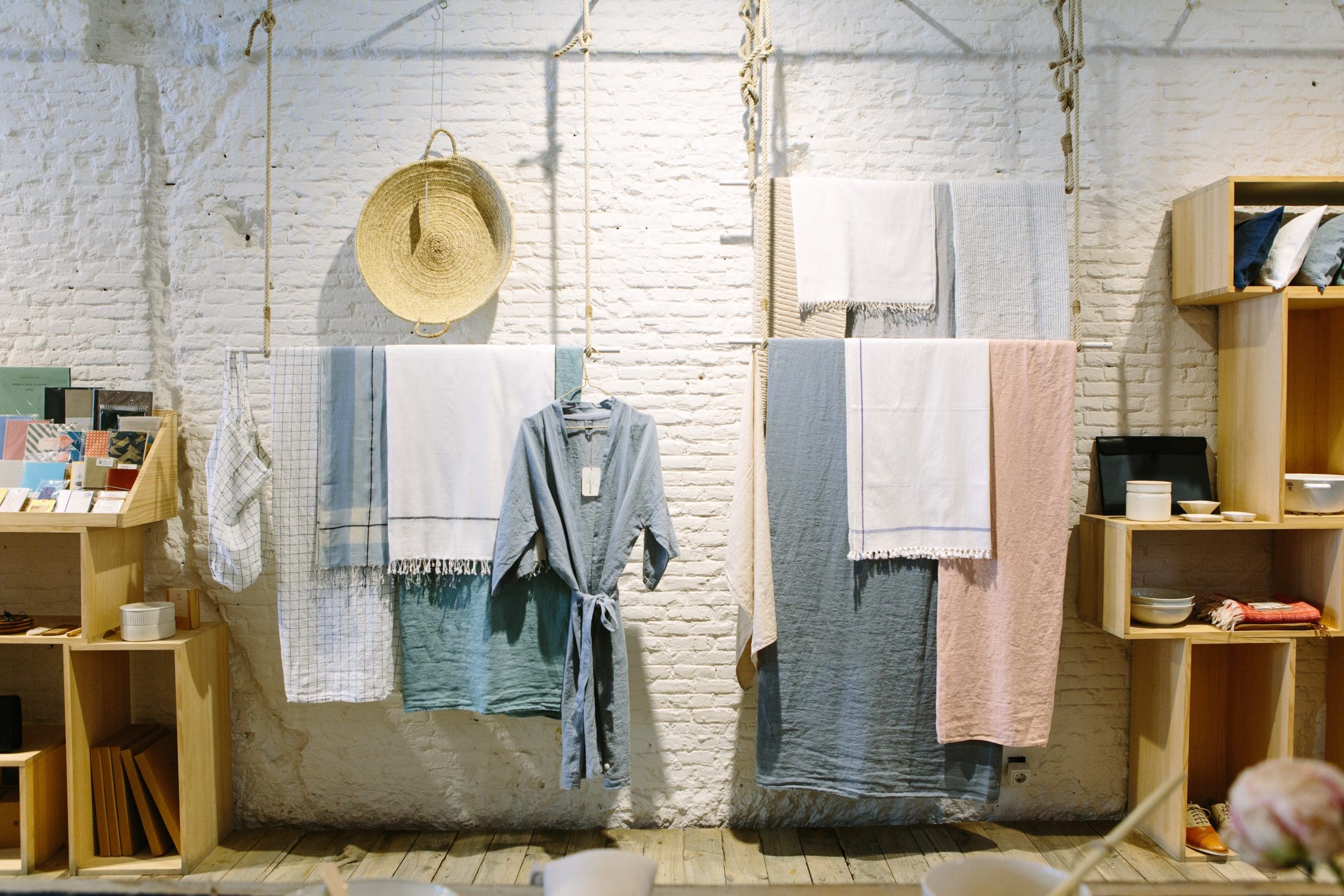 How to dry microfiber towels?
For drying microfiber towels, hang them outdoor or tumble-dry on the low-heat regime.
How to wash microfiber car towels?
Washing microfiber cloth used in a garage requires pre-soaking them in a bucket with the laundry product and then a normal wash on the required settings.
Household towels made of this fabric are very handy and easy to use and maintain. They collect dirt perfectly and they are irreplaceable when we need to tidy some hard-to-reach places in our home.
Besides, the low price makes these items even more attractive and affordable.
Nevertheless, proper care will allow extending their lifespan in many times so that they serve you longer.
Take care all!