Your body has a system for hydrating your skin, and it may not consistently deliver sufficient moisture, particularly as you age. That is why many individuals use moisturizers.
Squalane is an important emollient to remember. It is a good emollient since it resembles your skin's natural oils. In addition to being a natural antioxidant and possessing anticancer capabilities, it protects the skin from carcinogens.
Please continue reading to discover further about squalane, including that it helps delay the onset of skin aging and prevents hair breakage and split ends. We will also describe its origins and manufacturing process. Read on for a comprehensive introduction to squalane, your new favorite skincare ingredient.
What exactly is squalene?
Before discussing the advantages of squalane, it is necessary to define squalene, which may be a little complex, so please bear with us. Squalene is a lipid compound that originates from both living organisms' fats.
It is also a major component of the skin's natural moisture barrier, accounting for around 13 percent of sebum's composition. Over half of the squalene in our bodies originates from food (yet another reason to maintain a healthy, balanced diet).
Squalene characterizes as a polyunsaturated lipid, similar to sunflower oil. Squalene extract from shark liver oil is the compound's richest natural source.
It derives from lipid-rich plants, such as olives and amaranth. Squalene is a precursor to the emollient squalane, frequently included in cosmetics formulas for its moisturizing characteristics.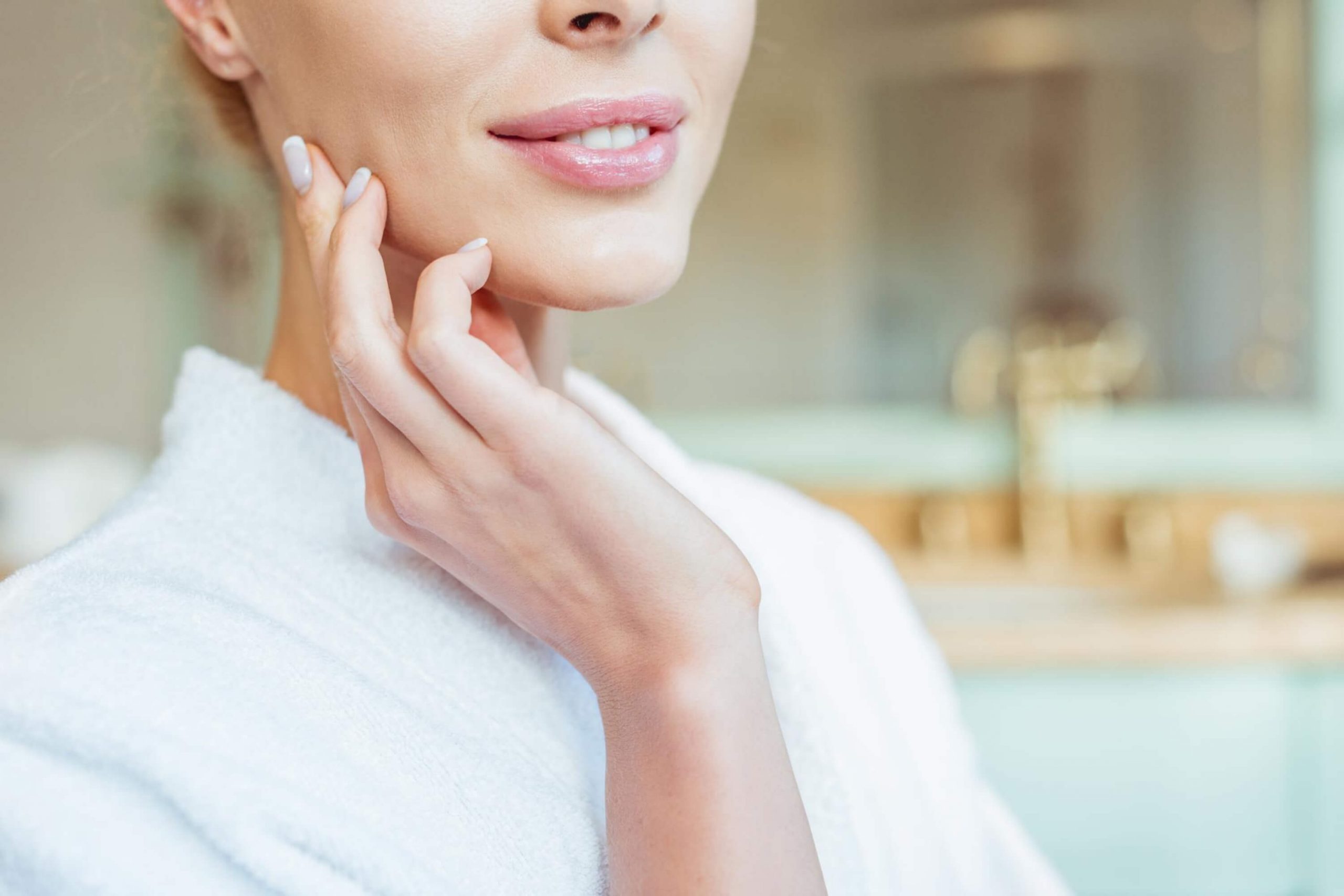 The Difference between Squalane and Squalene
When exposed to oxygen, biological squalene (with an "e") is extremely reactive and prone to oxidation; in other words, it rapidly becomes rancid. Squalene must be transformed into squalane (with an "a"), a more stable and much less reactive variant of the molecule, before … can be put into skincare products. Even though squalane is an oil, it penetrates the skin without leaving a heavy or greasy feeling. Additionally, it is non-comedogenic, making it excellent for individuals with oily and acne-prone skin.
In our compositions, we use olive-sourced squalane obtained from plants. In contrast to squalane, emollient avocado oil and crushed apricot kernels are used in this legendary composition.
These substances wash the skin completely without stripping or over the skin barrier. The pH-balanced solution is gentle for all skin types and is regularly used to promote the appearance of balanced, supple skin.
You'll also discover squalane throughout Ultra Facial Toner. This mild, alcohol-free toner removes impurities left behind after cleaning and prepares the skin for the remainder of the skincare regimen. This moisturizing solution, like the cleanser, is pH-balanced and ideal for all skin types, even sensitive skin. After cleaning, use it to refine as well as tone the skin.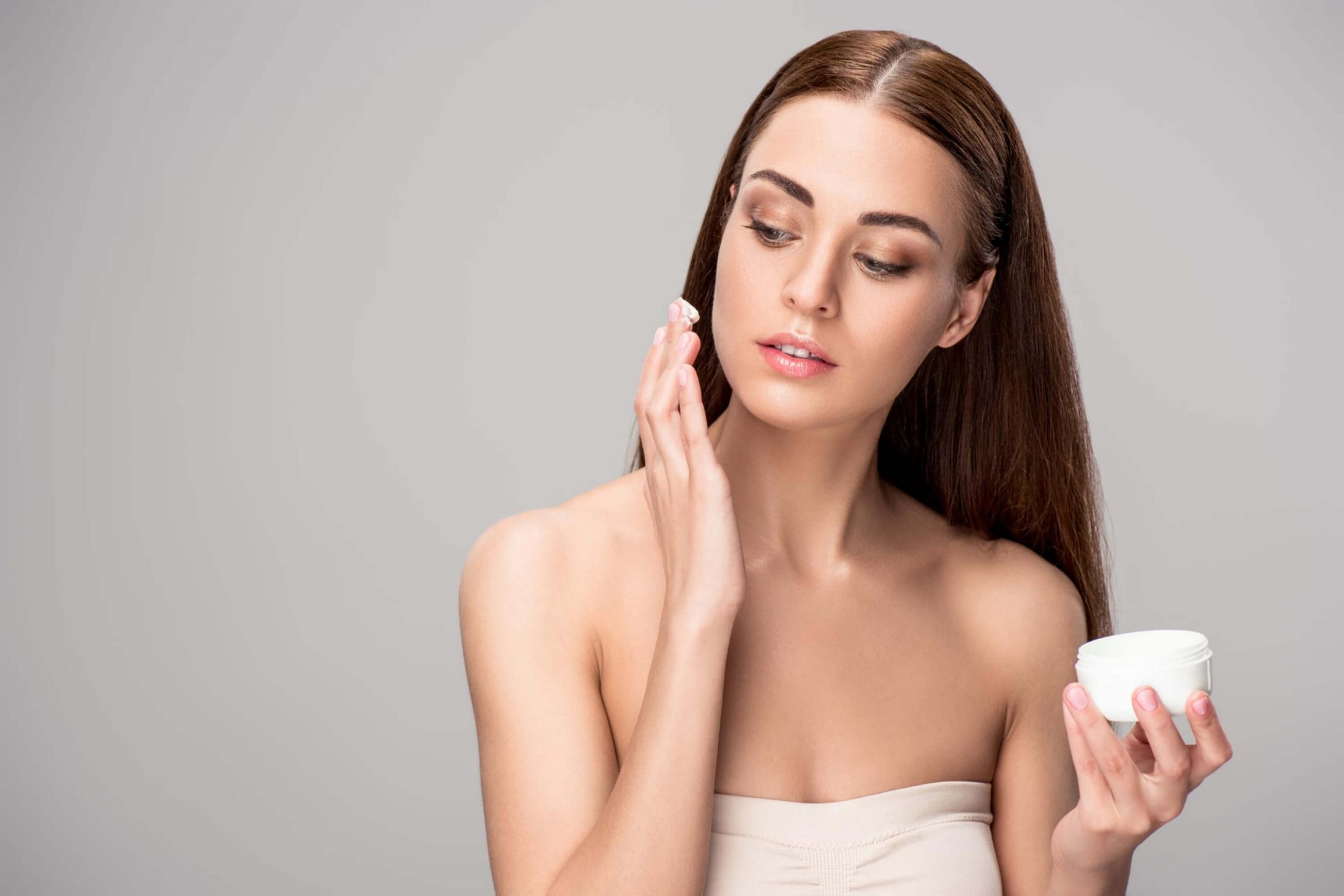 Four Advantages Of Squalane For Skin
When used topically in skincare products, squalane is a lightweight emollient with several advantages. Learn more about the key skincare advantages of squalane and how to include this essential ingredient into your regimen for healthier-looking skin by reading on.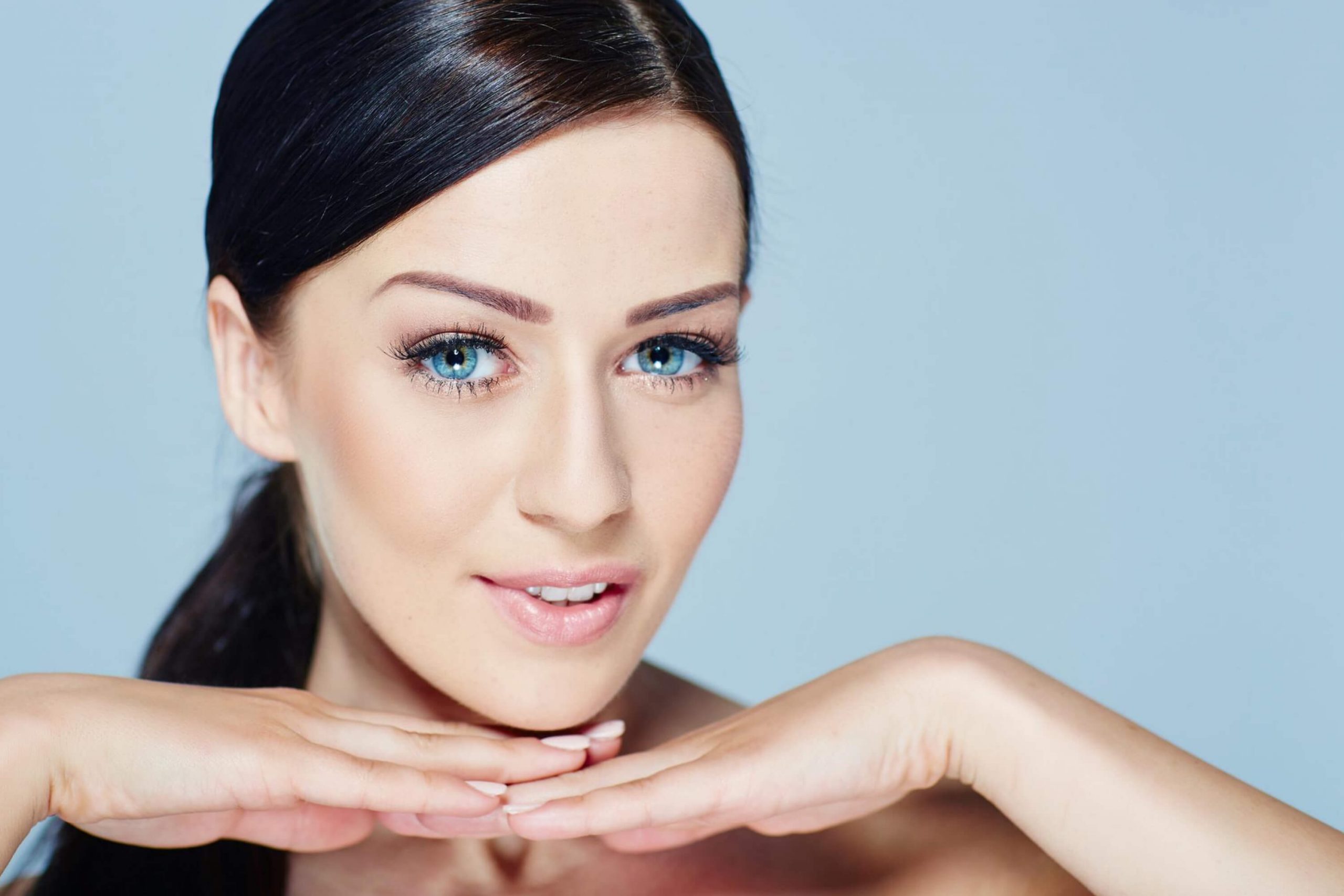 Squalane Benefit #1
It Hydrated the Skin
The skin barrier protects the skin from external stresses such as pollution and ultraviolet radiation. In addition, it transports nutrients, such as antioxidants and water, to the skin. However, research indicates that our body's natural squalene synthesis decreases with age, resulting in skin that appears drier and duller. By including squalane into your skincare regimen, you may prevent this natural moisture loss and maintain moisturized skin.
Go for the best skin care cream for everyday hydration. This legendary moisturizer is designed with olive-derived squalane and glacial glycoprotein to provide 24 hours of balanced hydration.
The product quickly penetrates the skin and balances dry areas with rich, non-oily hydration. It is suited for all skin types, particularly acne-prone skin, and may be used the night before bed for healthier, softer skin.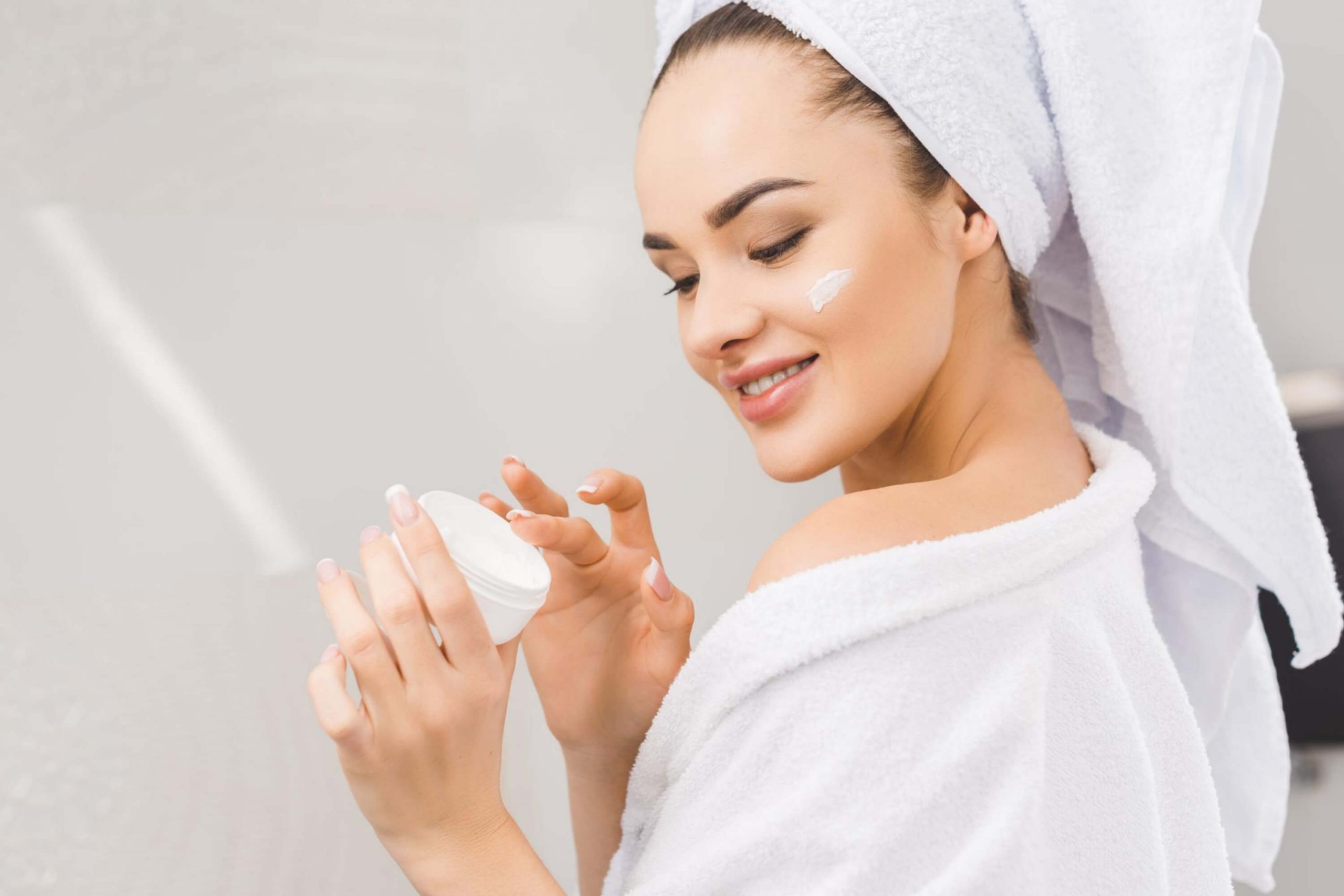 Squalane Benefit#2
It is an effective emollient
There are three kinds of moisturizers: humectants (such as hyaluronic acid), occlusives (such as petroleum), as well as emollients (like olive oil). Squalane belongs to the second group. As an emollient, it assists in moisturizing and repairing rough, dry skin to enhance the texture and look of the skin. Additionally, emollients increase the elasticity and suppleness of the skin for softer, more radiant-looking skin.
Squalane Benefit #3
Squalane Has Antioxidant Capacity
As discussed before, endogenous squalene, or the squalene your body naturally makes, plays an important role in preserving the health of the skin barrier. One of its most essential functions is protecting the body against environmental aggressors such as pollution and sunburns. When added to skincare products, Stabilized squalane helps neutralize skin-damaging free radicals to maintain the skin's strength and vitality.
Due to its high antioxidant qualities, squalane is a popular component in anti-aging skincare products and oils, such as our best-selling Daily Reviving Concentrate. This potent anti-oxidant face oil combines squalane extracted from olives, ginger root essential oil, and tamanu oil to protect the skin from free radical damage. The non-comedogenic, lightweight product is excellent for overall skin types, especially acne-prone skin.
Before applying moisturizer in the morning, apply a few drops of this special oil to clean skin for a cleaner, more radiant look.
Instead, seek the acclaimed Midnight Recovery Concentrate at night. This opulent, delicately lavender-scented oil is blended with squalane and evening primrose oil to restore and revitalize skin that seems exhausted.
While you sleep, the ultra-hydrating product nourishes skin for a smoother, brighter, radiant look. In addition, the constant application helps to tighten the skin and significantly reduce fine wrinkles. This best-selling solution is excellent for overall skin types and may be used overnight for skin that appears smoother and younger in the morning.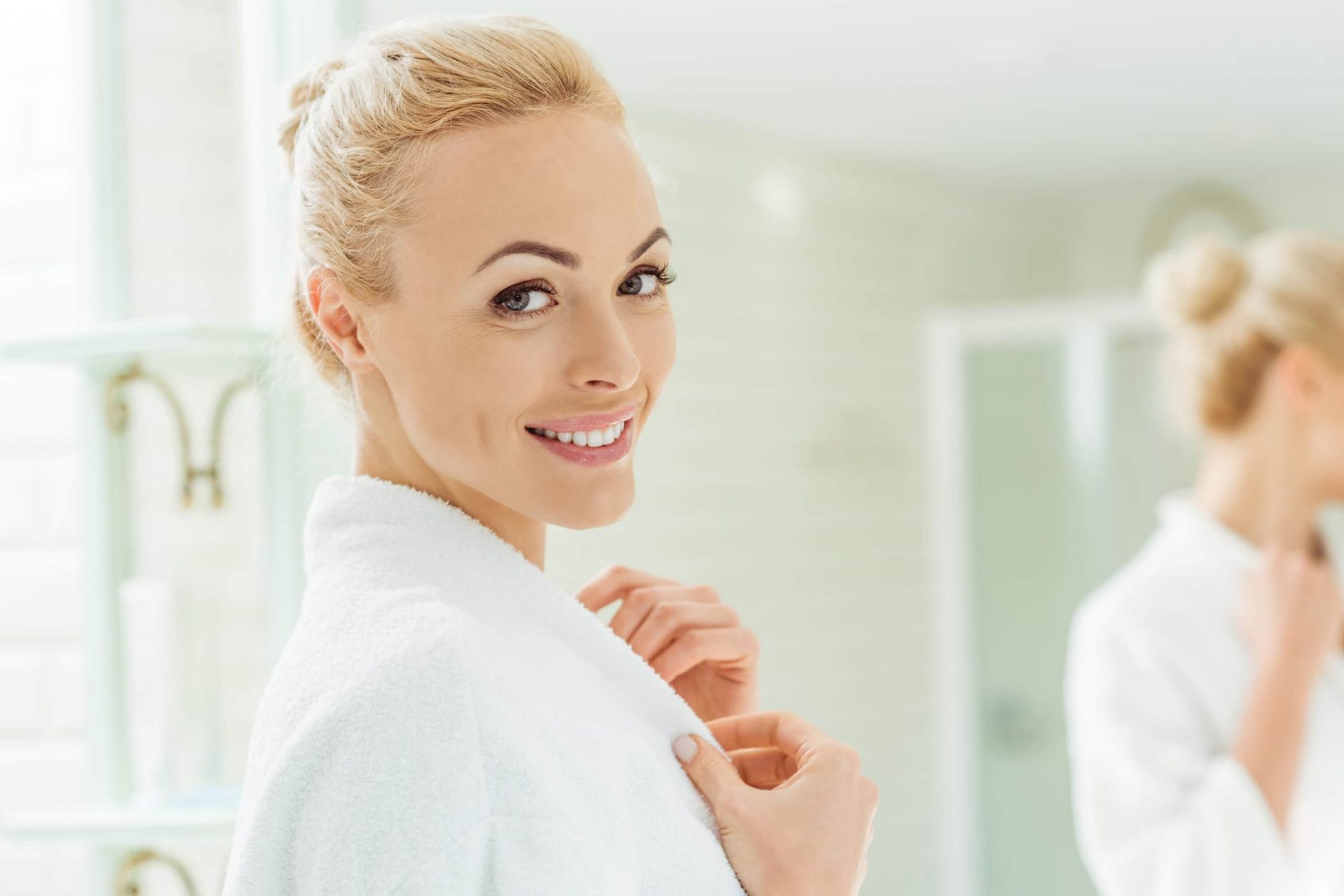 Squalane Benefit #4
It Could Aid In Preventing Some Signs Of Aging:
Oxidative stress is among the key causes of noticeable skin aging (studies indicate that persistent sun exposure is responsible for up to 80% of skin aging – use sunscreen, guys!).
II Antioxidant-rich skincare products may help counteract the damage caused by free radicals and reduce the stress they inflict on the skin. Ultimately, this may prolong the youthful appearance of your skin.
Since the eye region is one of the first to exhibit noticeable symptoms of aging, we suggest integrating a moisturizing eye cream into your daily skincare regimen. Consider Midnight Recovery Eye, which contains squalane produced from olives and extracted from a butcher's broom. Together, these potent substances decrease the look of dark circles and swelling.
The moisturizing product also softens sensitive under-eye skin for a revitalized look. Before bed, apply a tiny quantity of this nightly eye cream with your ring finger for eyes that seem younger in the morning.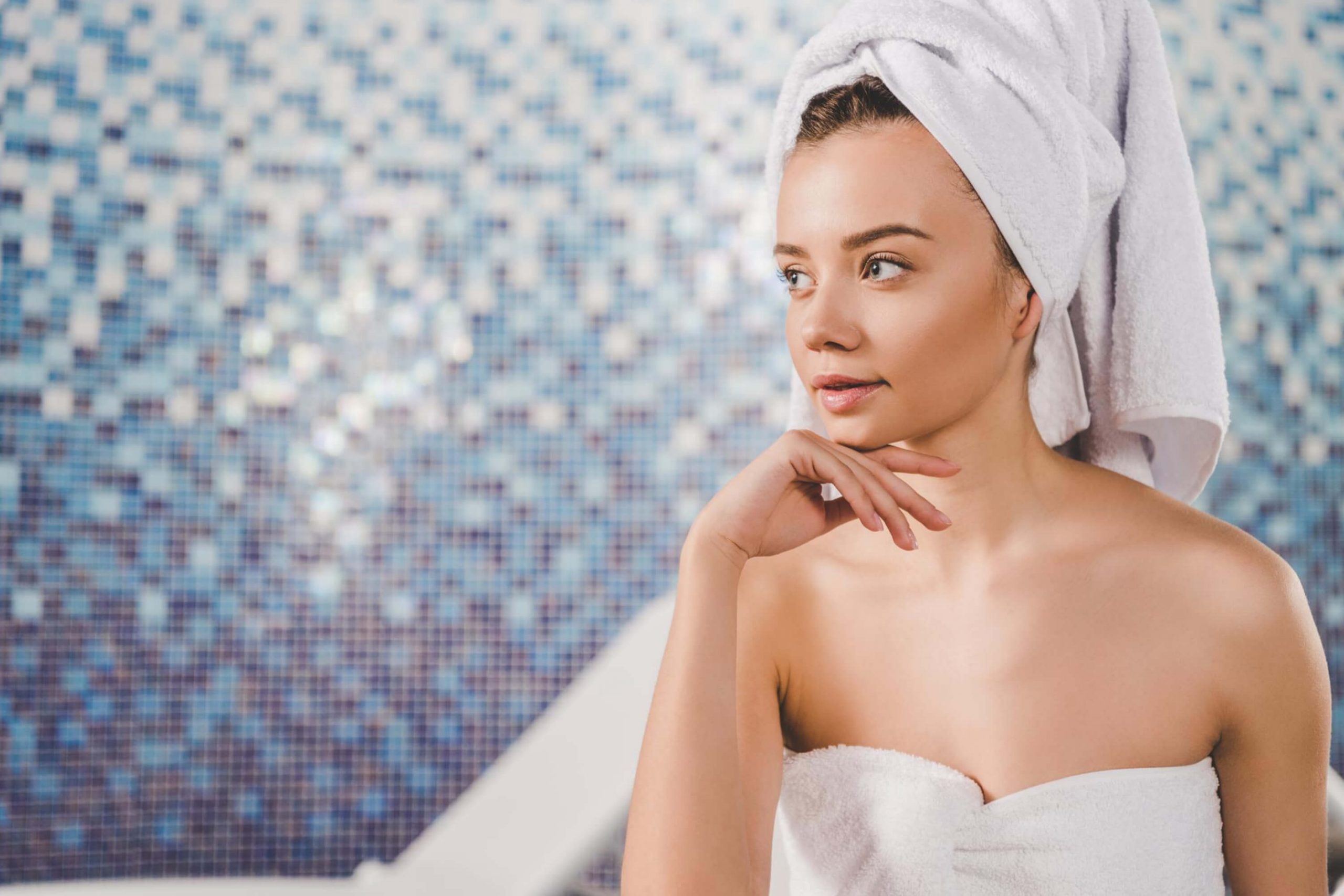 Summary
As your body generates less squalene, rough skin and hair may become the norm. Furthermore, natural skincare chemicals that resemble the body's natural sebum may enhance hydration and moisture content.
It may lead to a healthier-looking skincare routine and aid in treating a range of skin disorders, from acne to eczema.