We are used to thinking of coconut oil as a food product or an ingredient used in cosmetics. Rarely, people use it for culinary instead of less healthy and safe veggie oils.
But we bet you could not even think about making use of this aromatic substance for fighting pests!
And today we will tell you how to apply coco oil to get rid of fleas and other parasites once and for all.
Coco Oil For Protecting Your Home From Fleas and Ticks
Let's consider one thing: whenever we face the problem of pests, especially ticks and fleas, we rush to the shop to grab as many repellents as we can carry in our hands!
And then, we neurotically pulverize our homes, pets, and everything we can reach to cast away those bloodsuckers.
But the thing that we often forget about is that all the repellents we usually use are chemicals! Thus, they can be – and they often are – harmful to us and our environments.
That is why people often start searching for something less damageable but still the same effective.
Related:How Easily Does Coconut Oil Stain Getting off the Fabric
This is when we shall look at the coconut oil closer!
This natural product contains an ingredient called lauric acid which works as a repellent and also kills pests. Feel free to use it both on yourself and on your pets since coconut oil is absolutely safe for the animals.
It is non-allergic and can be used in two ways:
For oral use, mix one small spoon of this oil per every twenty pounds of body weight in your pet's food twice a day, and do this procedure daily.
If your fluffy buddy is refusing to consume the treat (maybe, a light coconut smell makes it suspicious), apply the cure externally.
Coconut oil melts easily if we keep it rubbing between our palms a bit so there will be no problems to smear it onto the animal's skin. Take a large quantity of the product, warm it up in palms, and smear onto the pet's skin and fur.
Leave it for eight hours and then wash off with a normal shampoo.
For humans, it functions the same.
Note that coconut oil is very fat and is hardly washed from the first attempt so be ready to repeat the washing twice or even more!
Again, this product is 100% organic and causes no allergies so don't worry, you won't harm your beloved cat or dog!
Coconut Oil: The Best Natural Flea Killer for Dogs
And besides, when used for yourself, this product will make the skin softer and much more smooth.
Related: Can you freeze coconut milk?
How to Prevent Parasites Invasion In the Garden
Repelling parasites from your fluffy buddies is a must, however, taking care of the territory around your house is also necessary. As long as fleas and other bloodsuckers come from wild nature, we must ensure that our gardens are safe and protected from these beasts.
Cat Goes Crazy for Coconut Oil
Always keep the grass cut short
Remove all the old and dry grass, sticks, leaves, and other debris from the territory
Trim the shrubs back
Any piles of tall weeds must be removed and tall bushes must be trimmed short
If you have pets and they like to play in certain parts of the garden, pulverize those areas with Diatomaceous Earth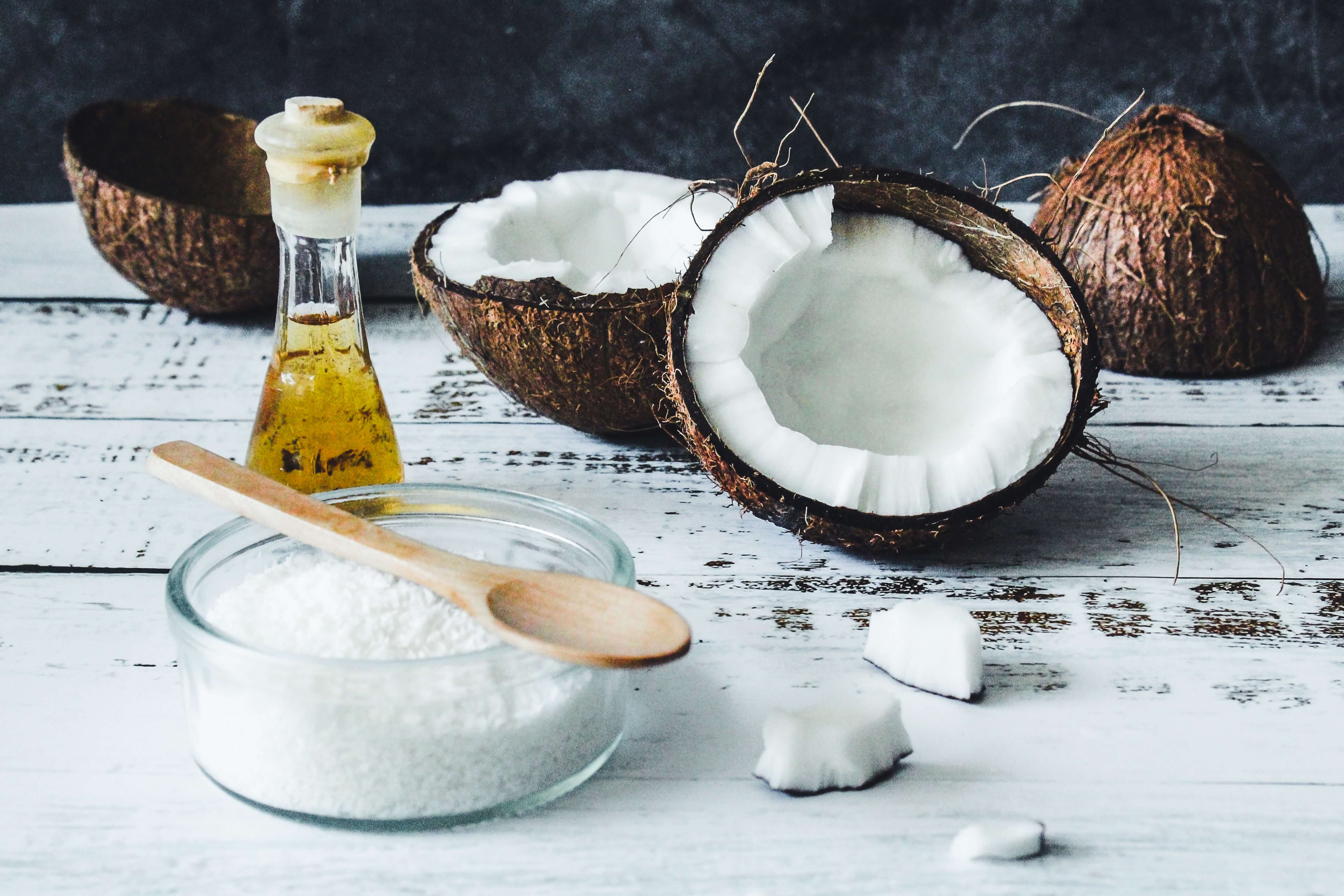 It may take some time indeed, but like that, you will be sure that not a single flea will get to your private territory.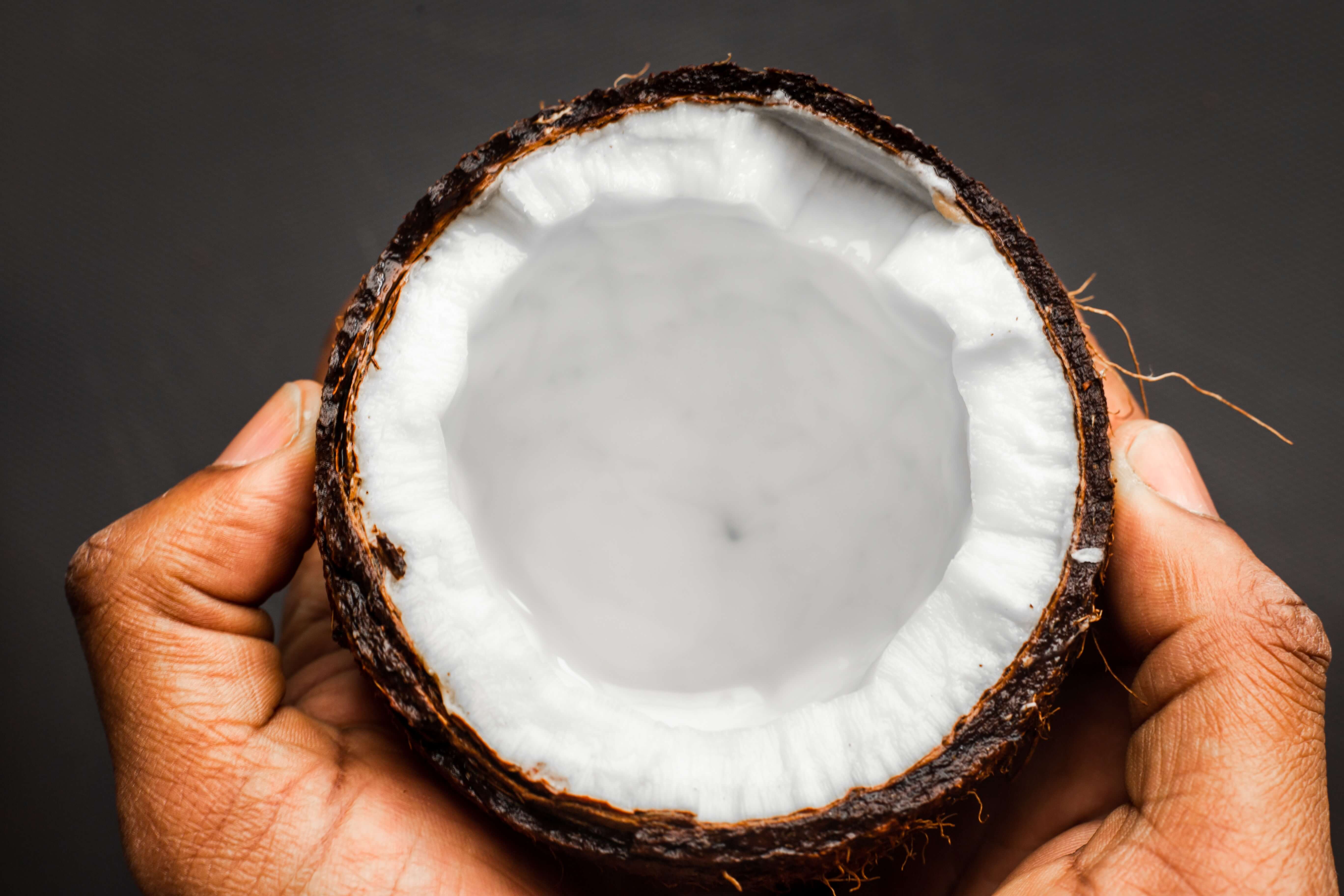 Keep Territory Cleaned Around the House
Keeping the near-house territory tidy is another required thing. Pests like different hideouts and places with debris, moisture, and shade, so those must be treated first of all.
Make sure you removed all the drainage devices
Take away the last-year leaves and bring them to the compost pile
Cleanse the roof drains and downpipes
Of course, there is no need to remind that the paths around the house must be swept, and the door carpets cleaned regularly!
It's better to spend some time doing this rather than wasting far more of it trying to get rid of the parasites.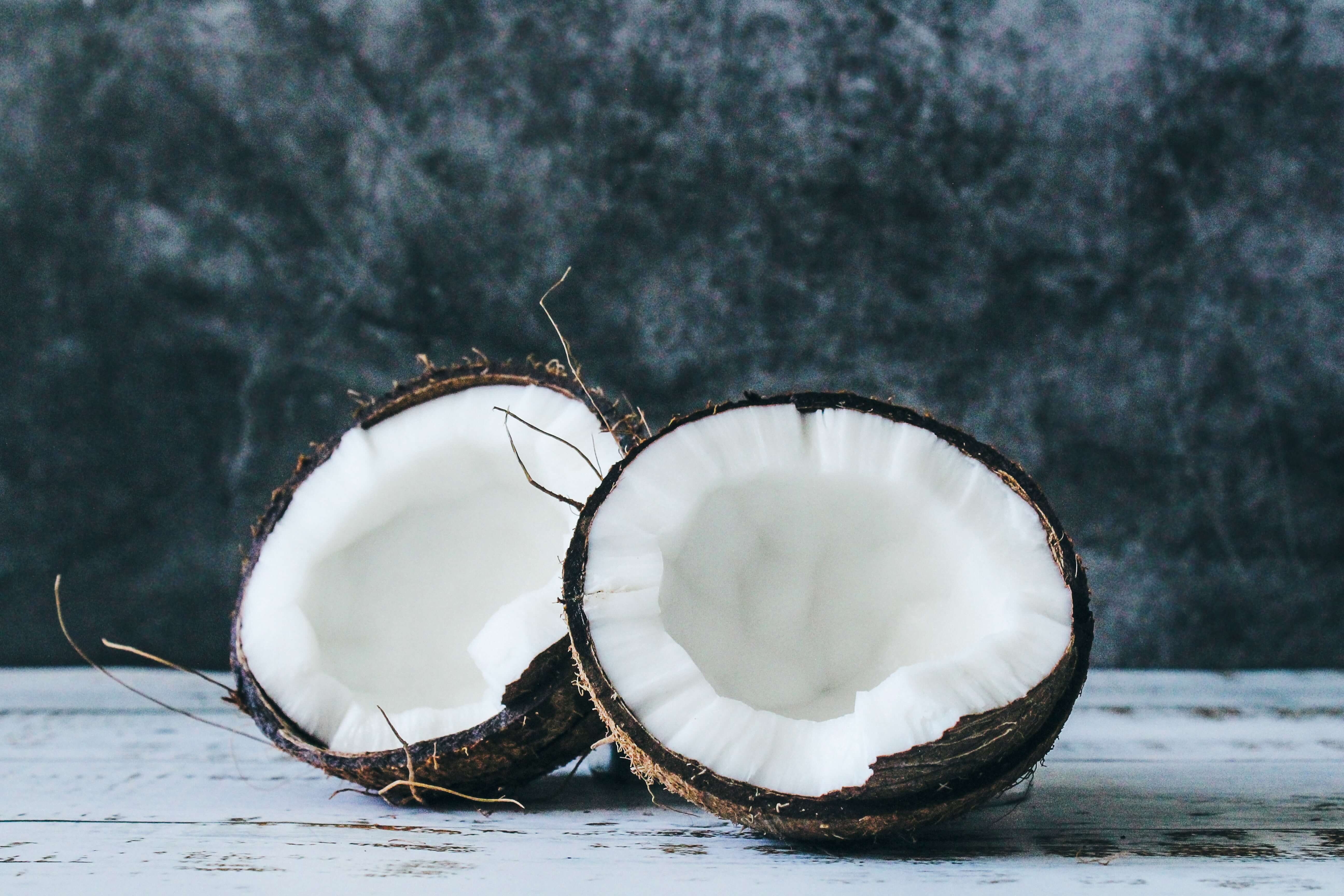 Checking for Fleas and Ticks
Preventive methods will work only if we won't bring fleas to our homes ourselves.
To avoid doing this accidentally, check yourself for any signs of parasites.
These simple tips must help to avoid an invasion but if you spot a tick on the dog or cat, bring it to the vet to extract the parasite since the procedure requires certain skills.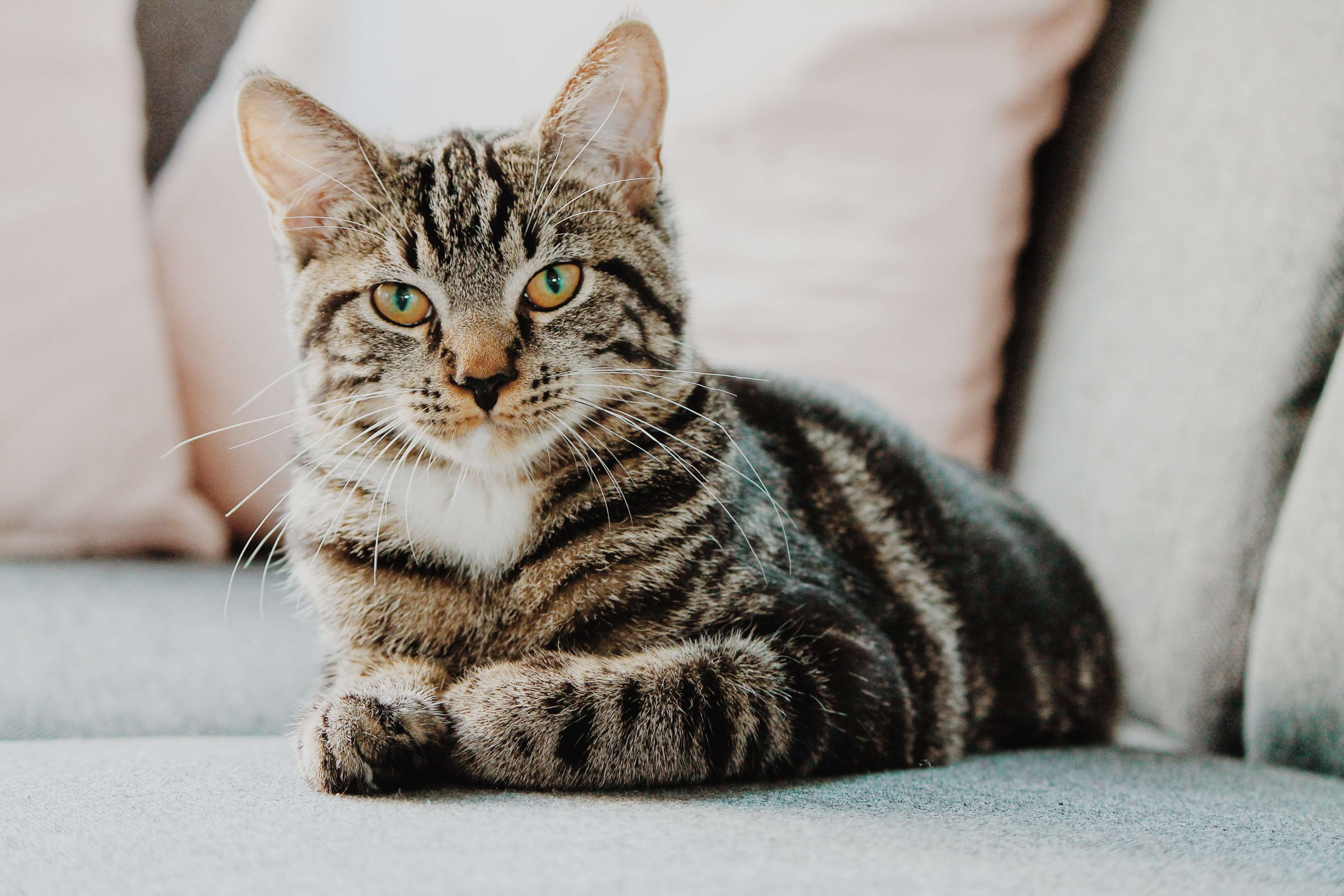 The Dangers of Chemical Flea and Tick Preventatives
Some people prefer using chemical repellents to cast the parasites away but those products are often quite harmful both for humans and pets.
Here you can find several most widely used pet flea repellents that you'd better never use on your fluffy mate.
| | Danger it causes |
| --- | --- |
| Spot-on products | This sort of product contains chemicals like permethrin or fipronil (and others) that cause serious health problems with animals, from skin irritations to even death. |
| Tablets | Many of these means have components that lead to neurologic issues so you'd better ask your vet which oral pills your pet should take. |
| Collars, sprays, powders | The constant wearing of such collars, as well as the use of powders and pulverized means, for instance, often leads to vomiting, diarrhea, trembling, and breathing issues. |
Be careful and always consult your vet before you apply anything on your pet, and of course, never let your kids play with those products!
Therapeutic Coconut Oil – a Safe and Natural Solution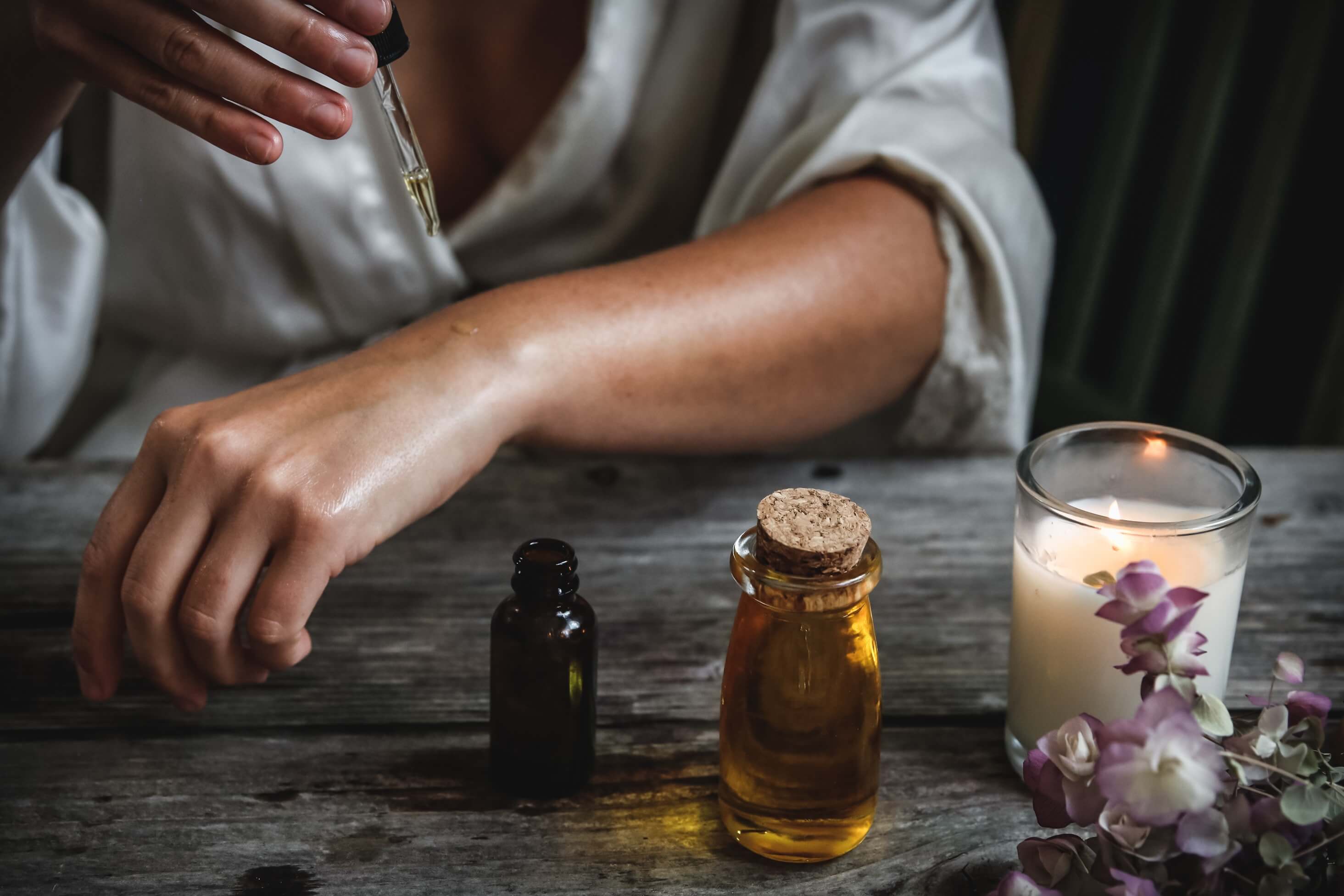 For all these reasons, coconut oil seems to be the safest repellent.
It doesn't only scare away and destroys the parasites but it also nourishes the skin.
How does it work? After we apply it, the product covers the skeleton of the parasite causing it to suffocate and reduce its activity.
Besides, being an anti-inflammatory product, this oil provides the pests stings from being infectious and cures the damaged skin.
We hope that these tips will be useful to you. Using such a natural repellent is not only safer but also it is more beneficial since coconut oil is consumed very sparingly due to its rich texture.
Frequently Asked Questions
⭐ What can kill fleas instantly?
The best is to try fats-acting special products like Capstar.
⭐ What is the best essential oil to kill fleas?
Use cedarwood and clove to kill the parasites and repel them for the future.
⭐ Should I rinse coconut oil off my dog?
Yes, this remedy must be washed off to let the skin breathe.
⭐ How do I apply coconut oil to my dog?
Warm the product between your palms until it's liquid and smear it over the dog's skin and fur rubbing it in a bit. After 8 hours, give your pet a proper bath.
⭐ How often should I put coconut oil on my dog?
The best repellents are lavender, lemongrass, rosemary, peppermint, rose geranium, and cedarwood.
Read Next :How Easily Does Coconut Oil Stain Getting off the Fabric