"Who would want to hack my Facebook account and how did they do it?"
For most people, somebody else accessing their social media account is a nightmare.
It can lead to blackmailing and exposing your private information and messages.
How to Find Out That Your Facebook Account was Hacked?
Here are the signs that your Facebook got hacked and somebody else is using it:
Your name and personal information were changed
Friend requests to unknown users were sent from your account
You see messages from your account that you haven't written
There are posts on your timeline that you haven't written
If one of these points matches – most likely someone hacked my Facebook. First of all, don't panic. Warn your friends that your page has been hacked.
We have prepared tips on how to save your page from the hands of hackers.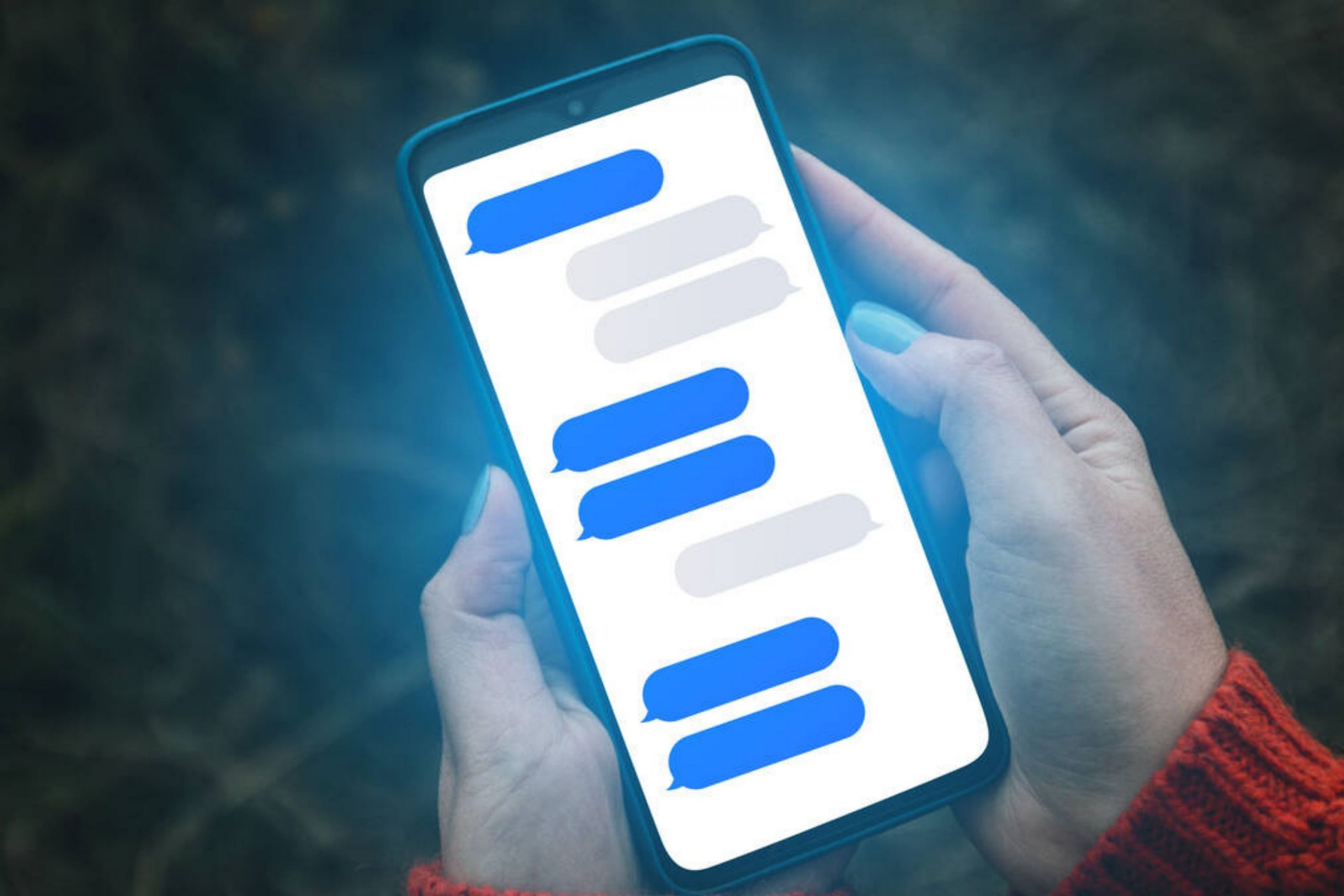 Facebook Hacked: How to Fix It
If you or your friend are thinking of what to do if I've been hacked on Facebook, check out the tips below on how to protect Facebook.
Most of the tips is emergency help for your Facebook account.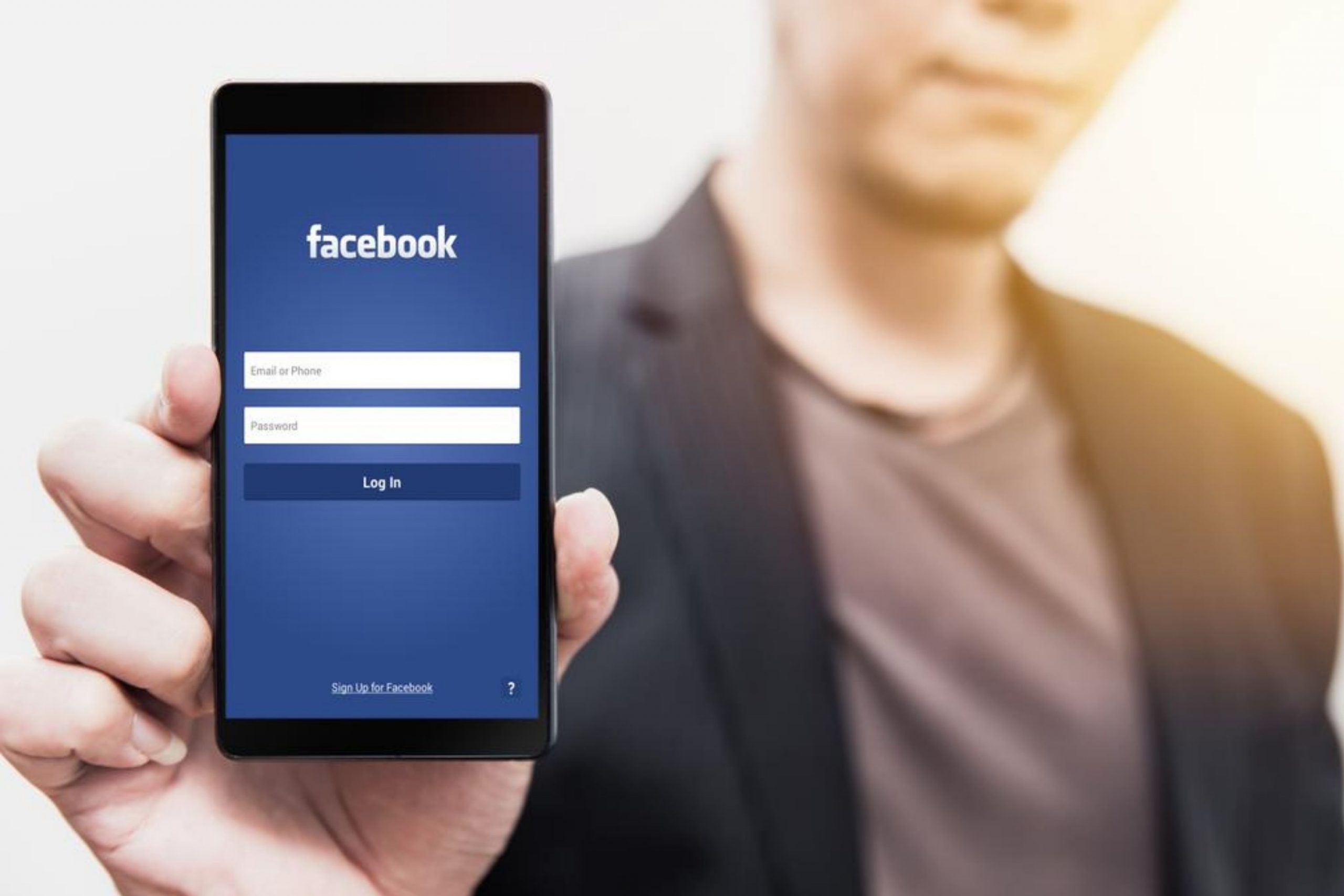 End Sessions from Unfamiliar Devices
Open the Facebook security page to see the list of devices you've ever used to log in. You can also see the location you accessed from.
Once you see strange devices having active sessions on your Facebook account, click on "Not me" or "End session" in the three-dots menu.
The red flags are strange locations and devices that don't belong to you.
This restricts intruders from harming your account and lets you regain control and enhance the security of your account. If the sessions from these devices continue to take place, it's time to take the following steps.
How to Lock Facebook Profile | How to Prevent Hackers from hacking your facebook Account
Notify Your Contacts
Inform your friends that somebody else is using your Facebook account.
Tell them not to use any links or respond to the messages sent from your account. While the intruder is using your account, make sure your contacts don't interact with it.
If you can't reach out to all your contacts, ask your friends to write them from their accounts.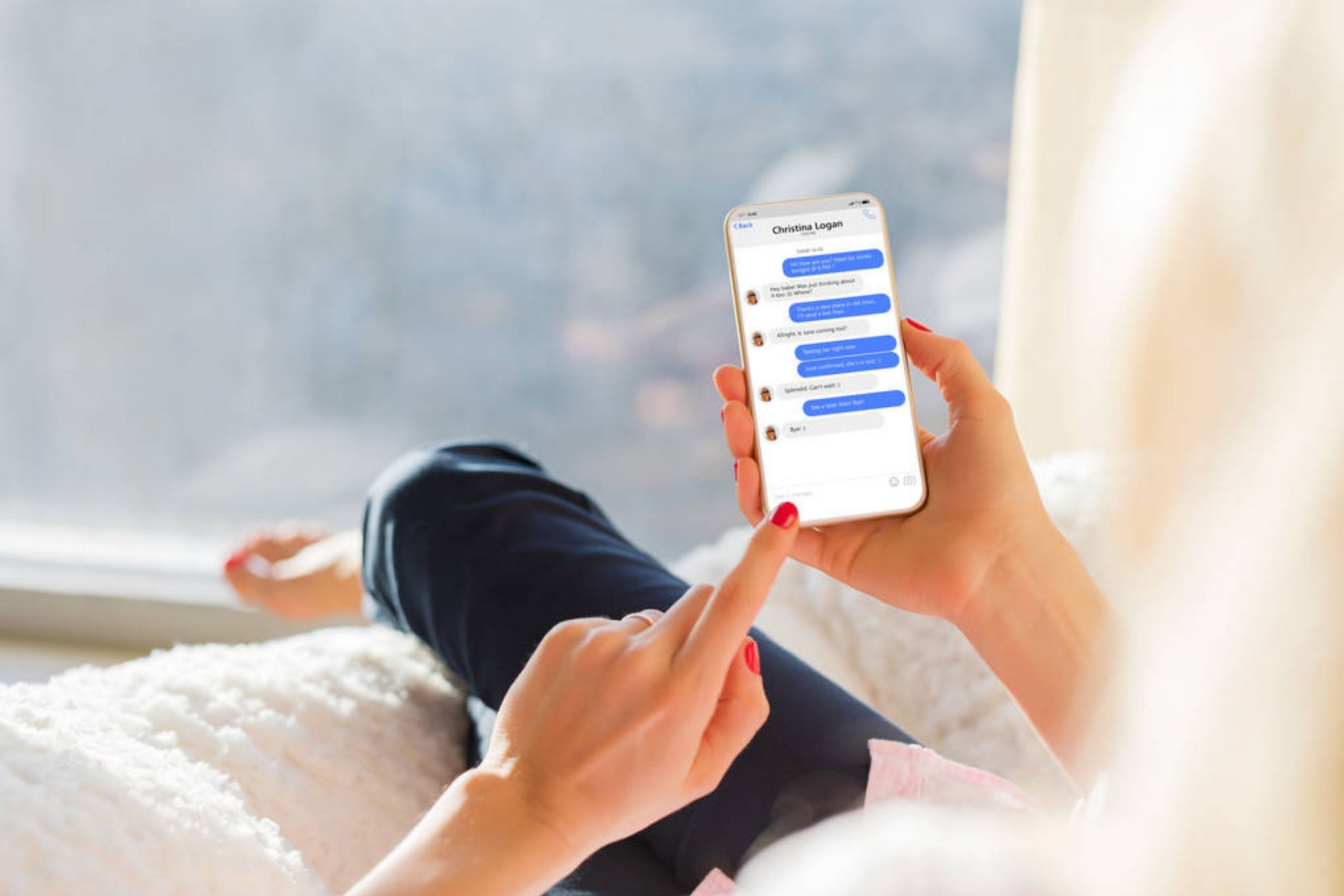 Set a New Strong Password
Using the same password for anything is not beneficial for your safety.
You've already learned a lesson that security is everything. Passwords like birth date or information many people know might not work out.
Make sure your password is different from the information in your profile (location, marital status, birth date, birth dates of your children.
Be especially careful if you are using Facebook not only for personal needs but also for your business or promotion.
Make sure that no payment methods are linked to your account.
Many people are shocked when they see that their PayPal or other accounts are connected to their social media profile.
While sometimes it may be convenient, it's not the best step to protect you from hijacking.
Make a password that includes a set of numbers, uppercase and lowercase letters, and symbols.
If you are not good at remembering passwords, keep them in a private folder on your computer or in a private note on your mobile phone so that only you can access them.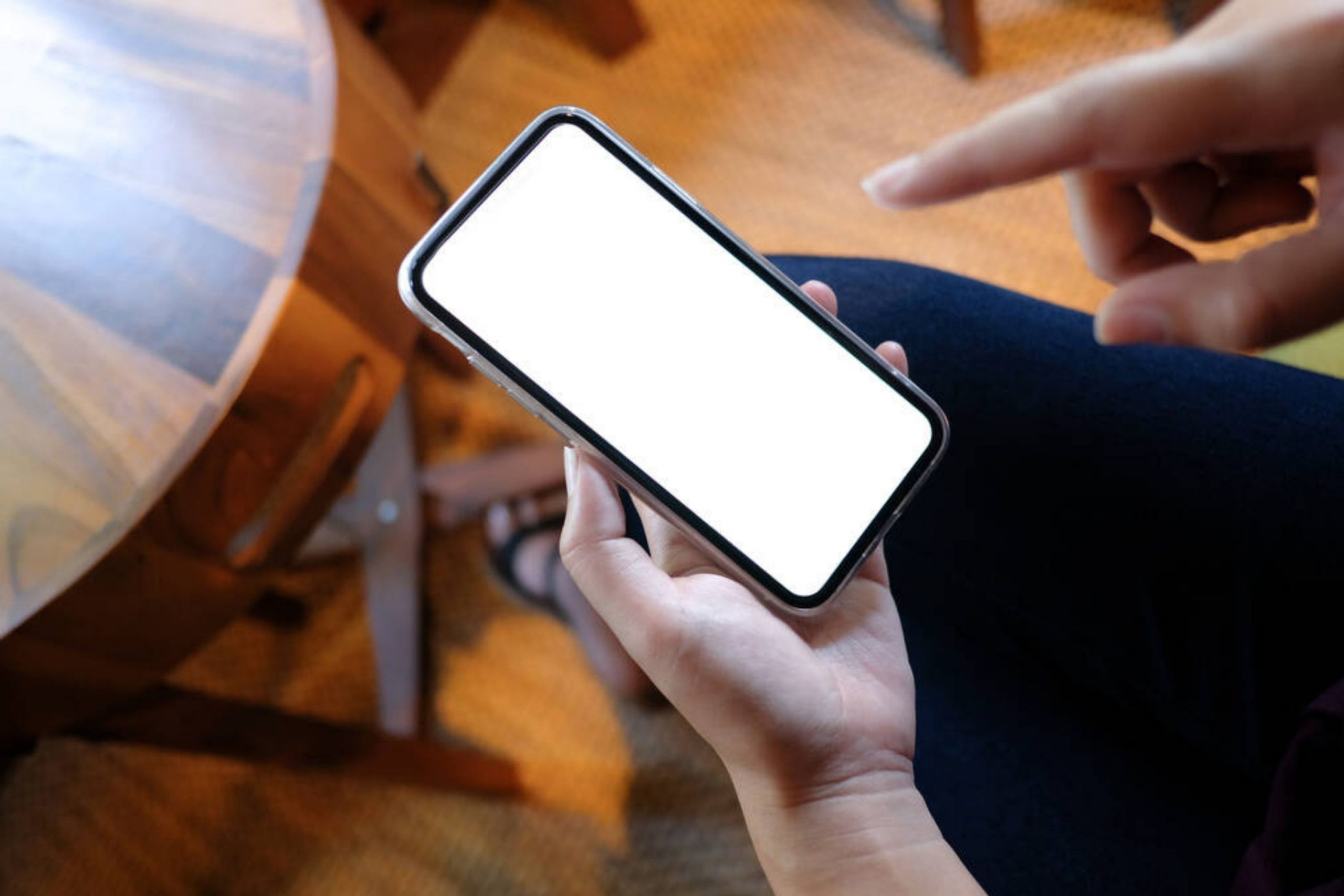 Always Log Out from Devices
This may sound obvious, but still, the main reason why someone gets their Facebook hacked is unfinished sessions on devices.
Whether you are using a friend's phone or a library computer, make sure you finished the session of your account.
Make this a must-have rule even if you are in a hurry.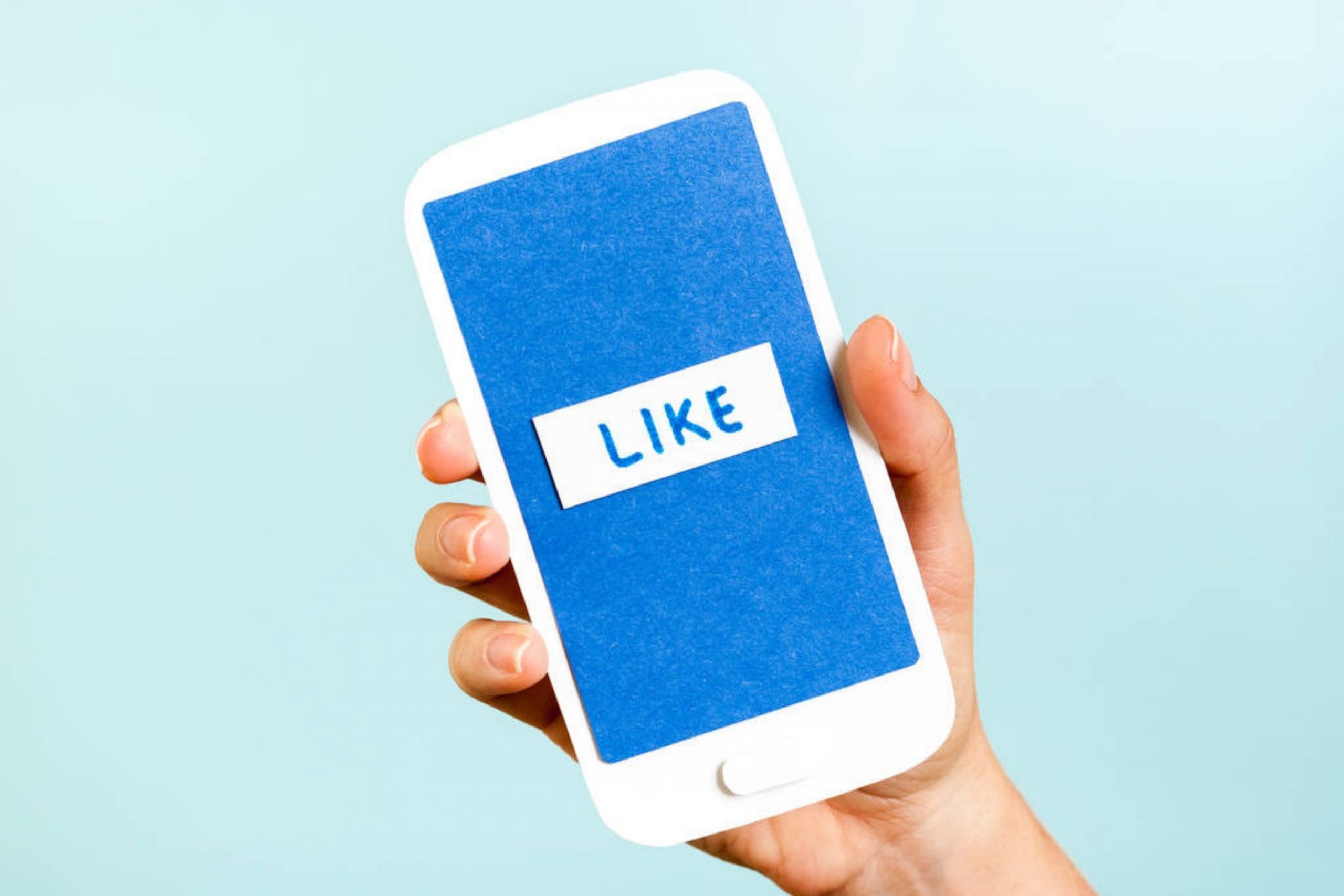 Have a Backup Email Address or Phone Number for Contacting
This can become a life-saver in case there are some actions from the intruder's device.
For example, you will get notified if someone messages you or there are any requests from your account.
You control who and how they contact others from your account. Using this backup email, you can still access your profile and reset the password.
If it doesn't work and this information was modified, try to get help from Facebook.
Contact the help center to send additional info to prove the account belongs to you.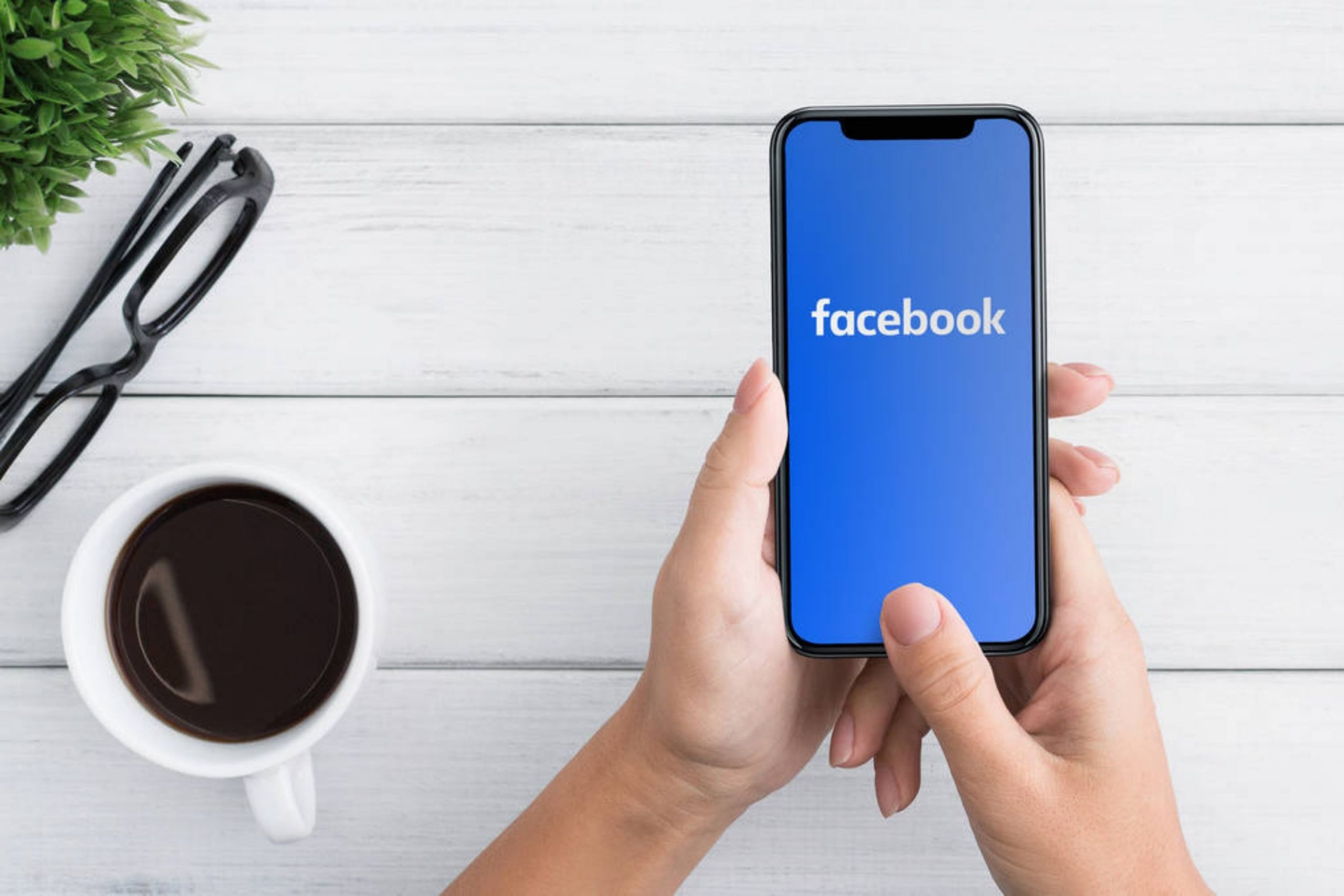 Related: How to Respond to a Missed Call By Text?
Set Up Advanced Security Settings
If you see that your password was changed by the intruder, reset it to prevent future attempts to log in.
Change your Facebook password by clicking on the Forgot Password? link under the login form.
Be ready to provide information that confirms your ownership of this account.
It can be an email address or a phone number you used while registering.
In some cases, your name or names of your Facebook friends can be requested from you.
This option is the best if the hijackers have changed your name or any other profile information.
You can also enable sending verification codes via SMS or Facebook mobile app.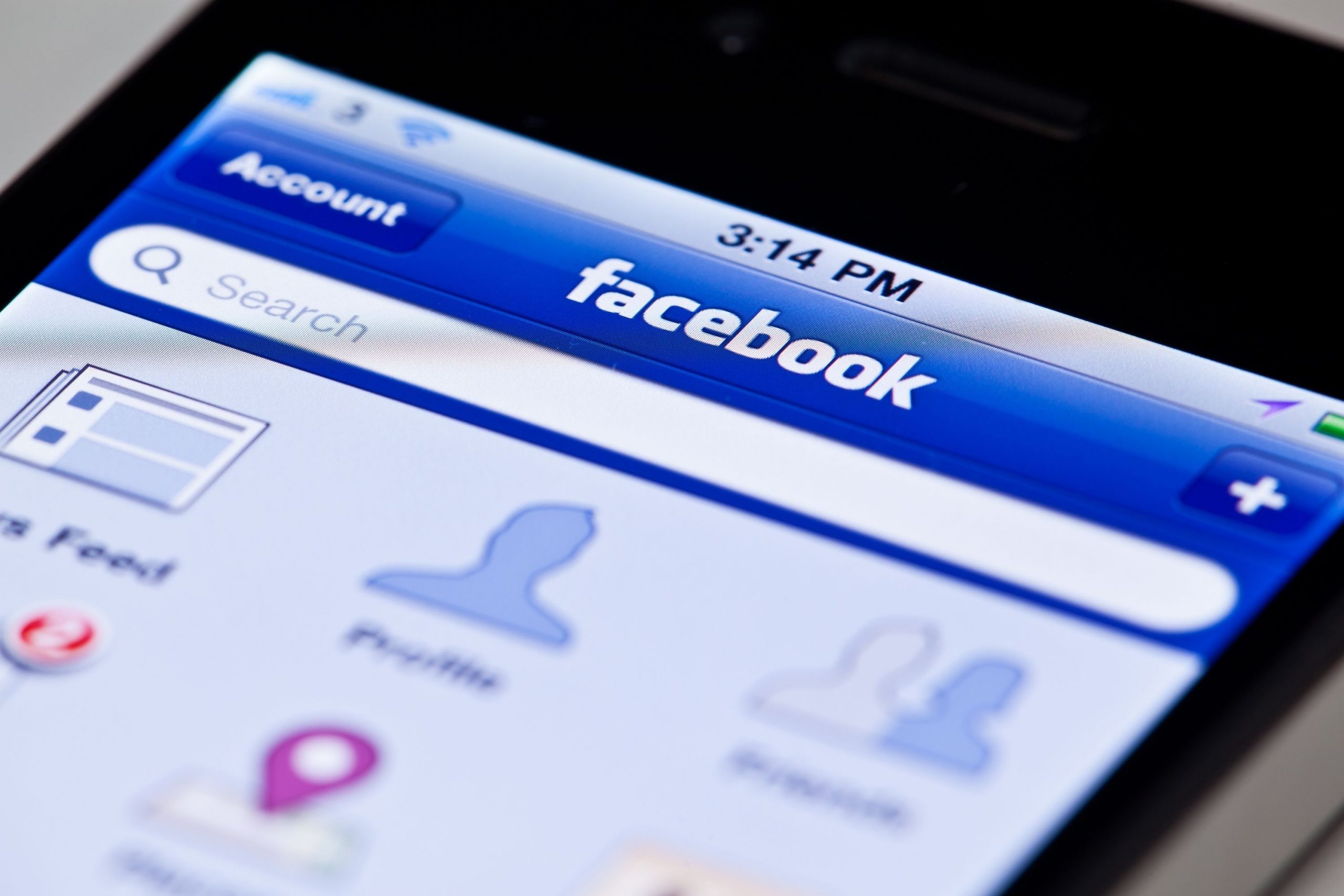 Related: 10 Unique selfie ideas for Instagram and Facebook in 2020
Have a Safe Facebook Account
Someone else intruding on your Facebook account is not the end of the world.
Although it may seem so, try to calm down and take action as soon as possible.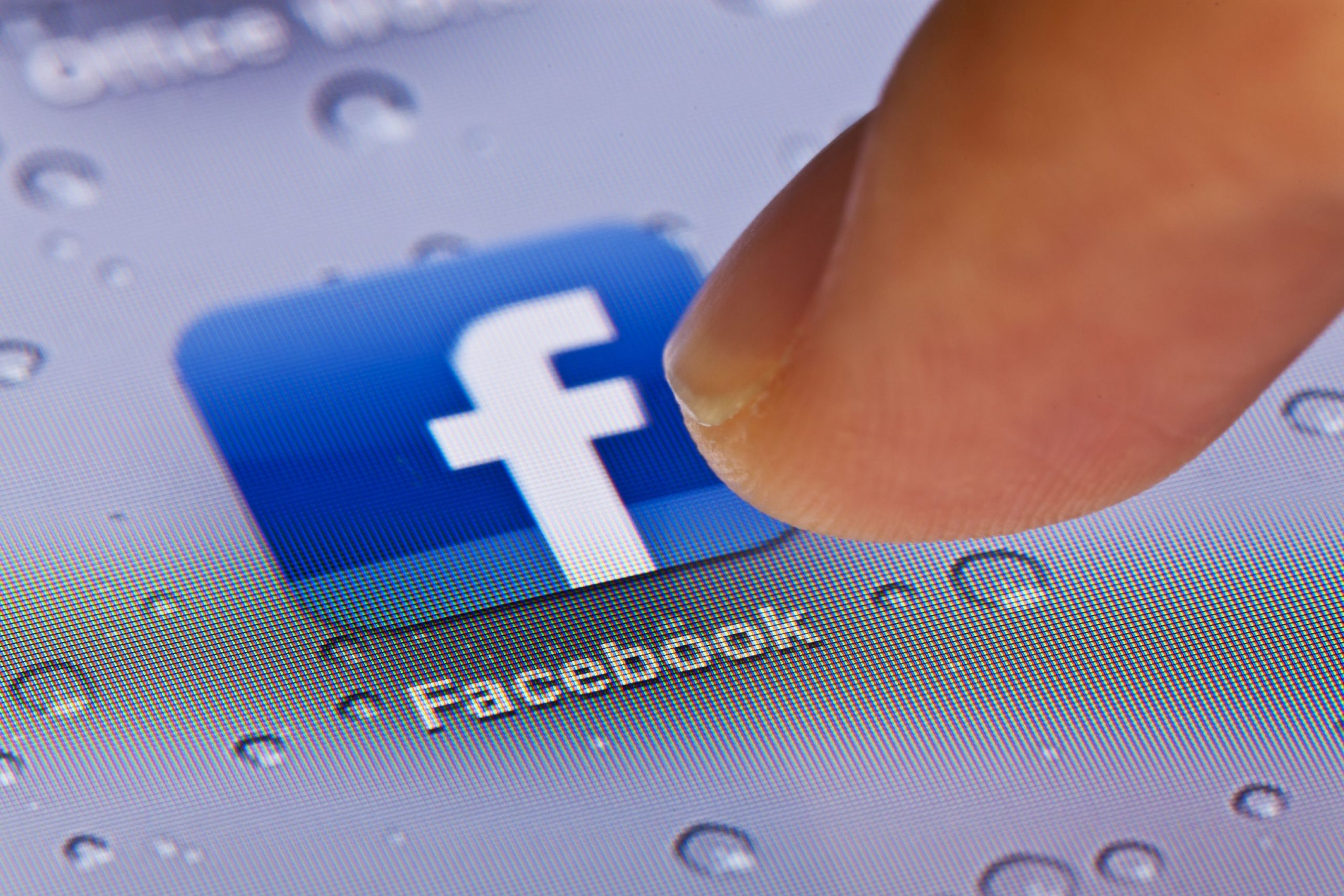 While setting up the Facebook account, here are security tips that prevent it from hijacking:
use a different and unique password than on other social media
install antivirus and VPN on your devices
be careful while clicking on links from unfamiliar accounts
take action immediately when you notice something suspicious
turn on login alerts on your account
Hopefully, our pieces of advice will be helpful in securing your Facebook account and preventing it from being hacked.