There are many reasons for late payments. Sometimes we may simply forget that today is the payment day, or we may not have enough cash to do it when needed.
And if you have ever experienced this issue, you know how embarrassing it is when you have to make up an excuse and explain why it happened at all!
Of course, many of you may be wondering right now: what am I supposed to say in this case?
Since it is clear that you will need good excuses for late payments to avoid certain consequences or sanctions!
This is why today we are going to dig deeper and find out what reasons can be considered acceptable for late payments.
You will learn what excuses will work, and what excuses are better to be avoided.
Acceptable Reasons For Late Payments
If you have never paid late or it happened to you once or twice by accident, you will probably find this article useless for yourself. Or at least, you will read it just to kill some time.
However, if you have a tendency to pay late regularly, then we recommend you read it carefully!
This is especially important if you are a repeat offender of late payments, or when you want to ask for deferred payments. Your excuses have to be rock solid or else you are going to find yourself in a hole.
So what good reasons for late credit card payments can you present to not look silly and sound confident and trustworthy?
Here are a few of them that you may find useful! The best excuses you can use, whether true or a bit of a white lie.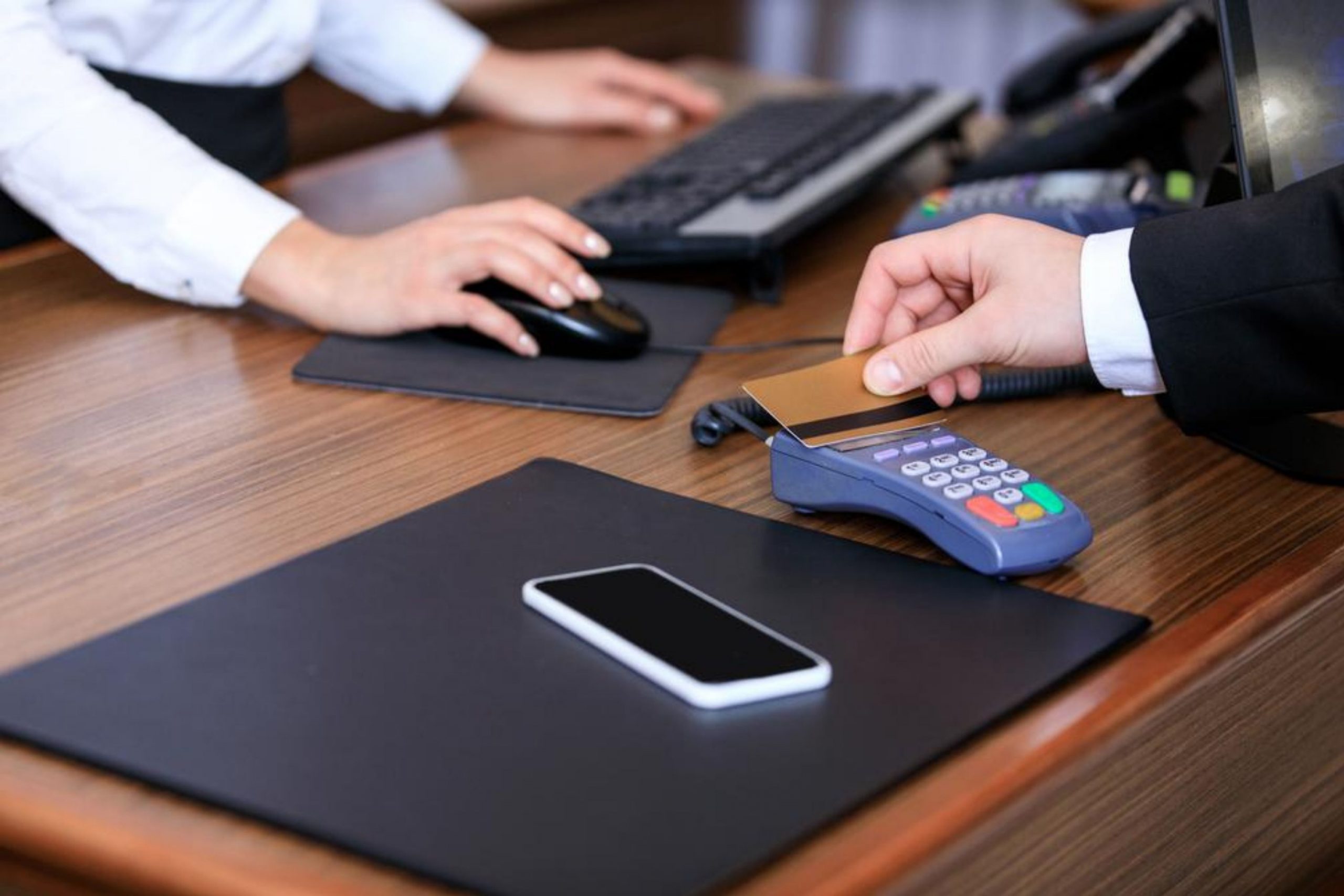 I Didn't Get the Bill. It Went to Junk
This is quite a common reason for late payment, in fact. As you surely know, most bills these days are sent via email or text messages. Those times passed when we used to receive the bills via ordinary mail in envelopes!
And since the majority of bills arrive via emails today, it is a good excuse to use! You should just say that the bill went to junk or spam since people don't usually check those folders.
It is a good excuse to use with a landlord who sends a notice for rent, or when you fail to pay for a subscription service like your gym membership. You may also use this one for physical mail, and claim you never got the bill.
It will work because if you didn't see the bill or notice, then there is no way you would have known you were late or overdue. Many times, people don't even remember about bills until they get the mail, especially because there are often so many.
Lots of people genuinely have "oh crap, the water bill" moments that happen days after they are done paying for gas, insurance, internet, electricity, and so on!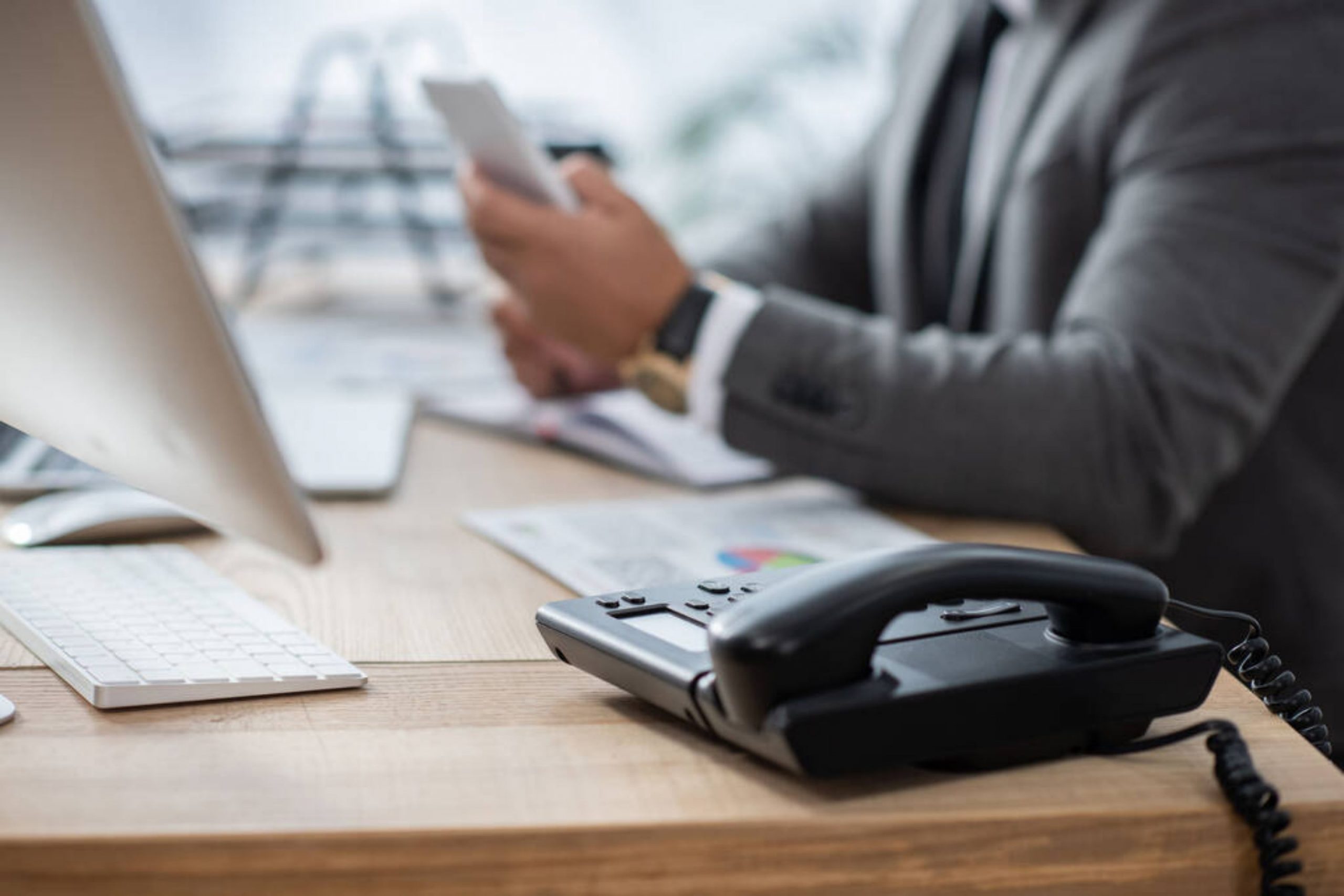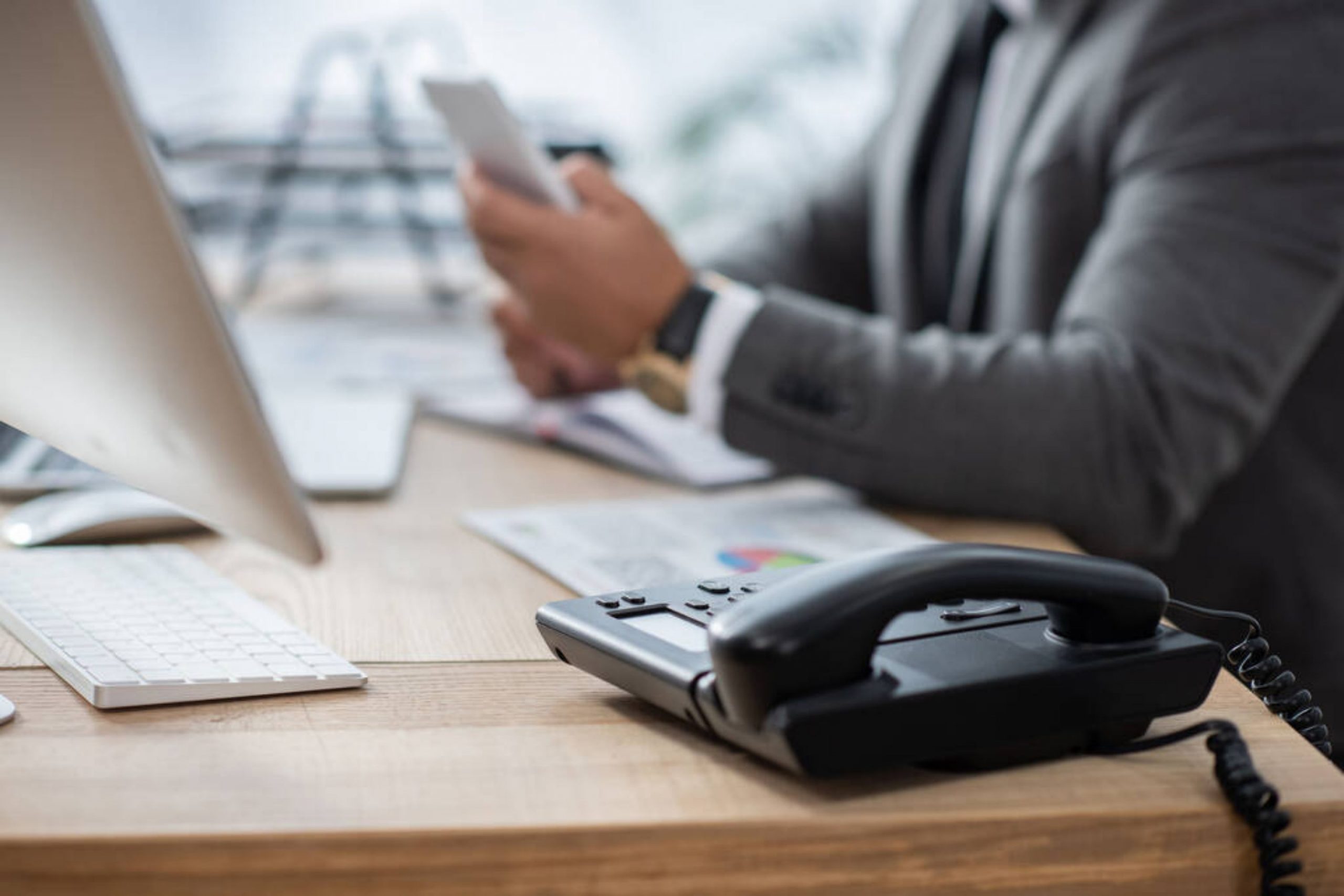 Someone Else Was Supposed to Pay
This is another good reason for late payments even though it might sound a bit silly and childish to some of you.
Of course, since all the bills that you receive are in your name, it means that you are expected to be the one paying for them.
However, it is normal for us to ask someone else to do it, like our brother or a friend. Right?
Unfortunately, not everyone is reliable and the people whom we asked for this favor may pay it too late or simply forget that we asked!
We are only human after all. This excuse can also work in a shared living situation where the money is pooled and then sent to the landlord.
There are so many cases of roommates failing to put up their portion, and not paying the total until they come up with the rest.
How to Get Late Payments Removed From Credit Report (DIY the REAL WAY)
I Was On My Vacation / Out Of Town
Here is another reason for late payment for you to use! Of course, when you are out of town or on vacation, your mind may be anywhere but surely not being busy with your bills!
No worries, it happens, especially if you had contacted the company to request a temporary suspension of services. Perhaps the customer service agent did not make a note of that.
This is what you can tell the collector when they send you a notification that your bill is due and you haven't paid yet!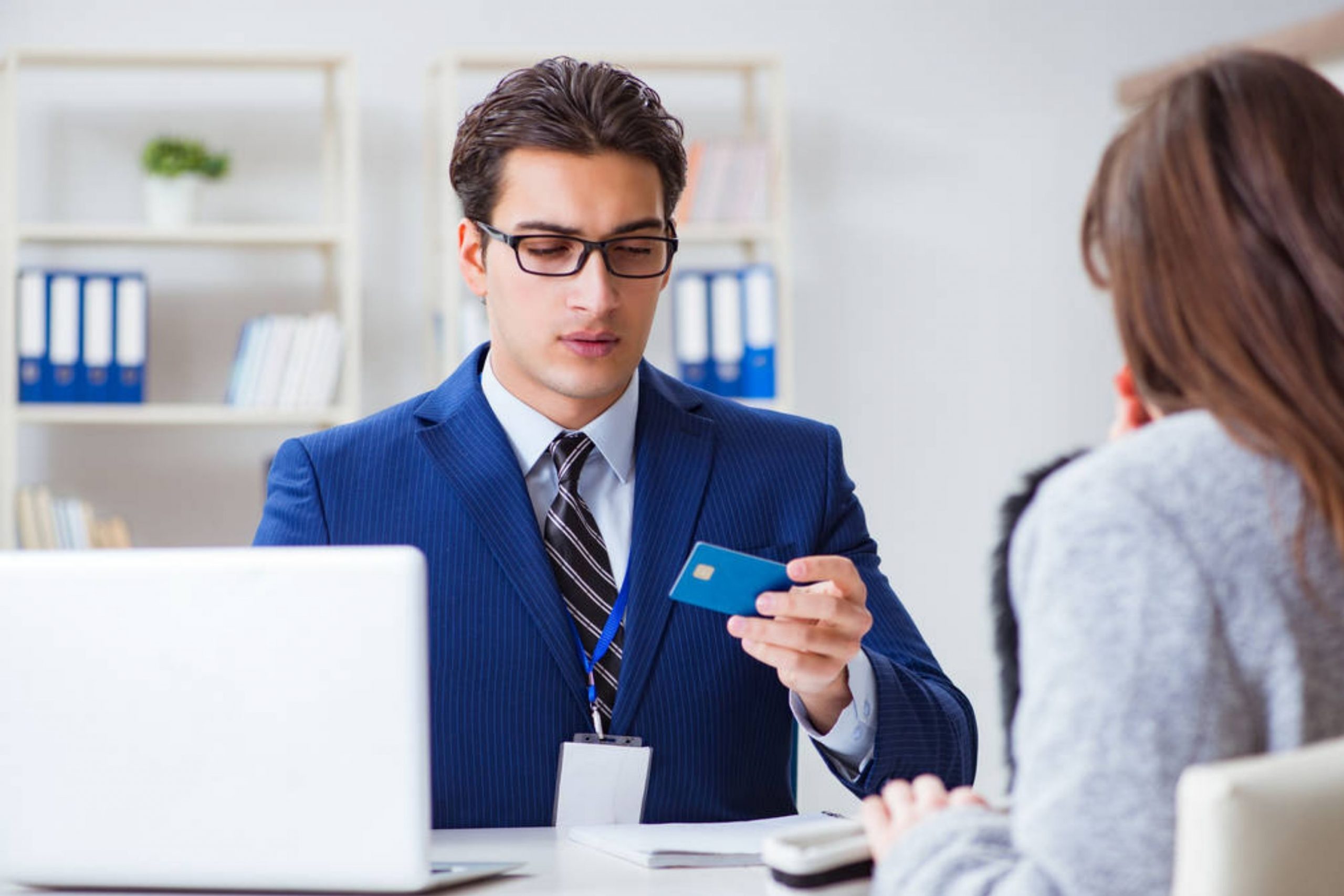 Good Reason to use If You Need to Ask For Deferred Payment
Cases can be different, and it often happens that we don't pay our bills not because we forgot, but because we simply have no money for that.
Somebody might lose his or her job, others may experience financial difficulties at the very moment – it's life, and things happen.
But how do you explain it all when bills arrive and you realize that you can't pay them in time? Well, in this situation, the most reasonable decision would be to ask for deferred payments.
And this is when you can do it, and what excuses are best to be used for this.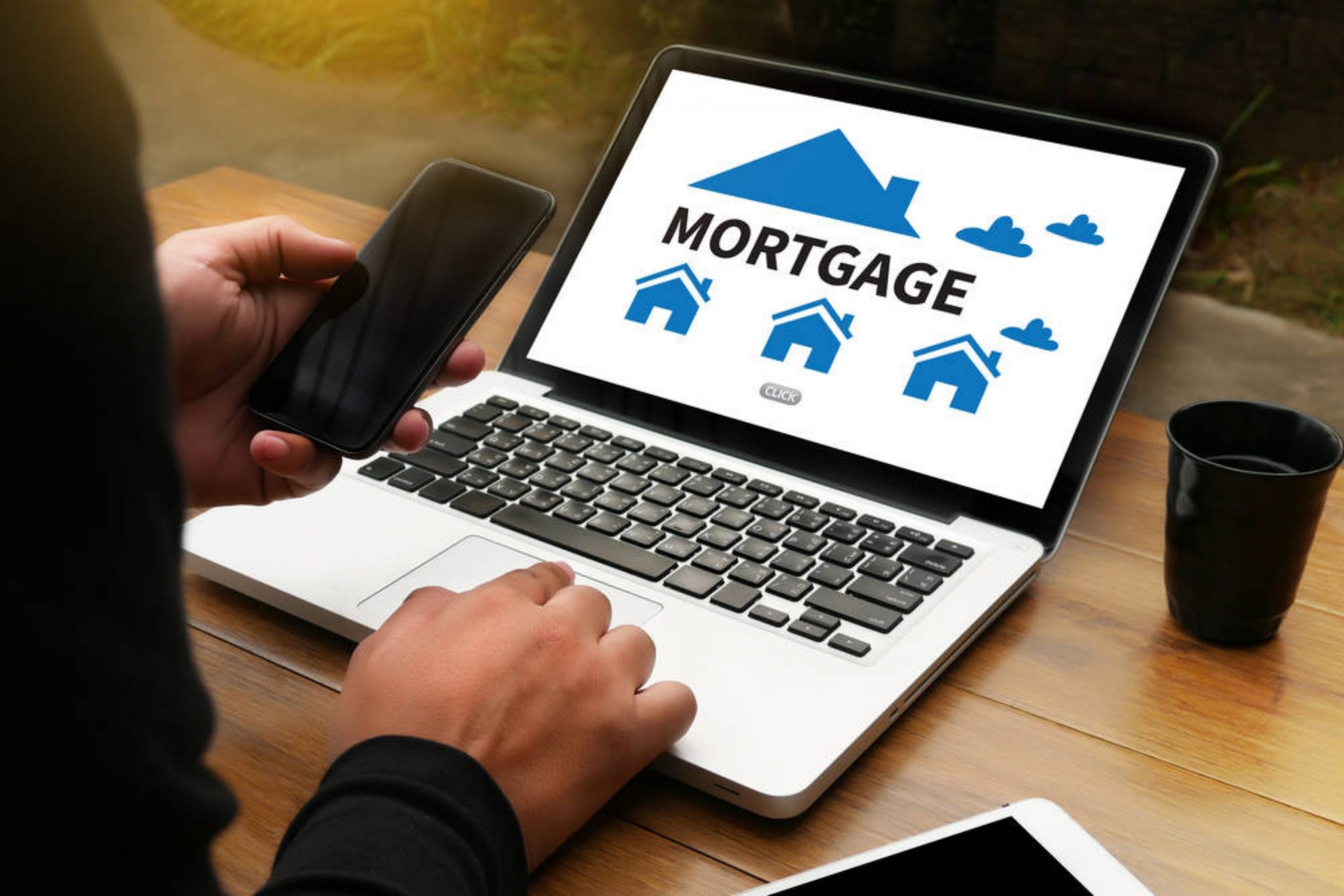 You Are Out Of a Job
This is the most obvious reason, in fact. If you have no job right now, how can you pay the bills? When you get fired or you leave your job, the bills may pile up much faster than usual.
Luckily, you might be able to request deferred payments in some cases until you land a new job.
This is a good excuse to use, as obviously, you intend to make payments, but you just don't have the means.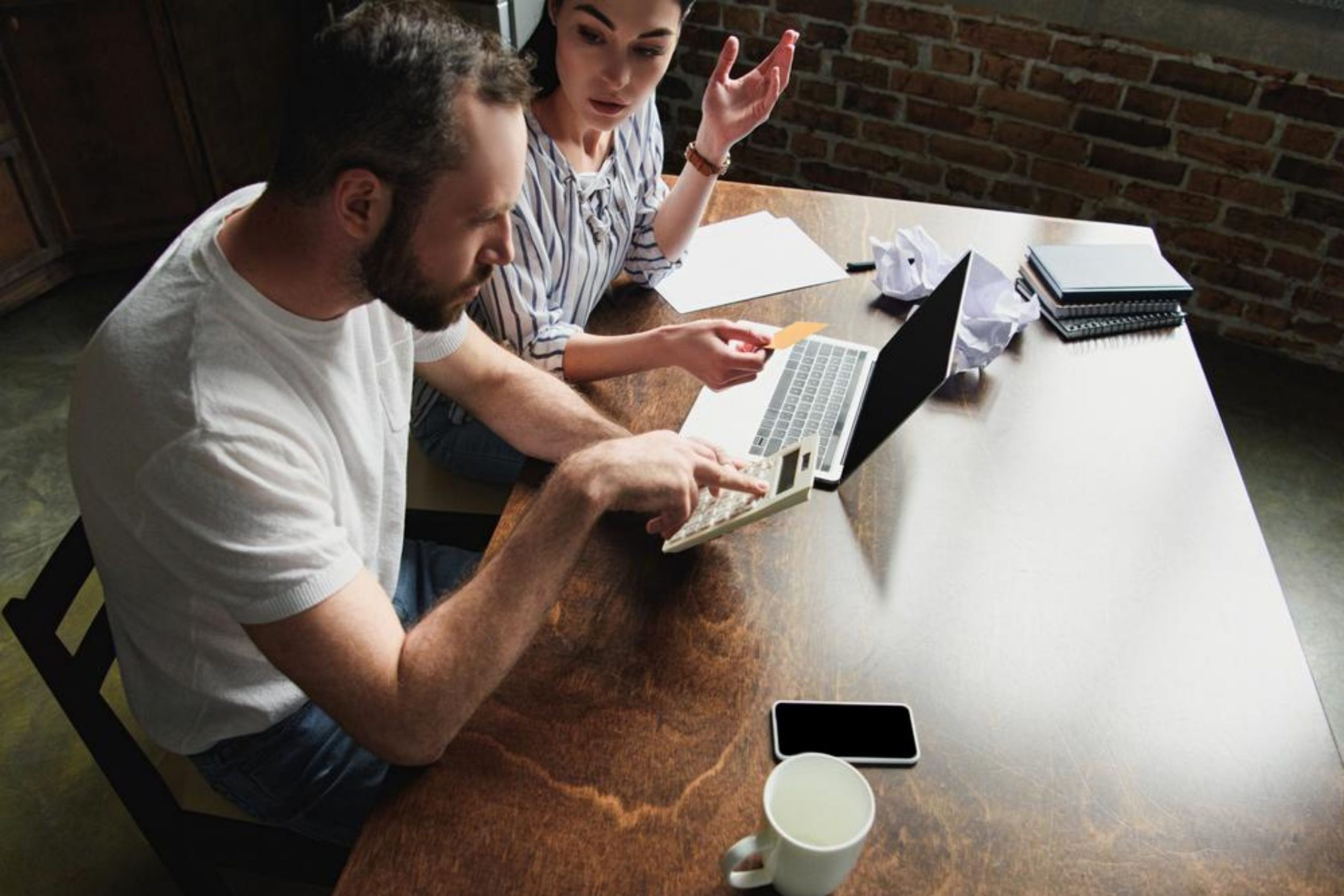 The Pandemic
The pandemic has become one of the most common excuses for late payment and deferrals lately.
The situation with the pandemic is affecting everyone in so many different ways, whether physically by contracting the virus, mentally by having to quarantine, or financially by losing a job or having to close down a business.
Financially, this is not your fault, with many institutions acknowledging this and willing to work with customers to get through the current situation.
You can use this in pretty much any scenario, whether you are a college student short on tuition, or a single mom out of work.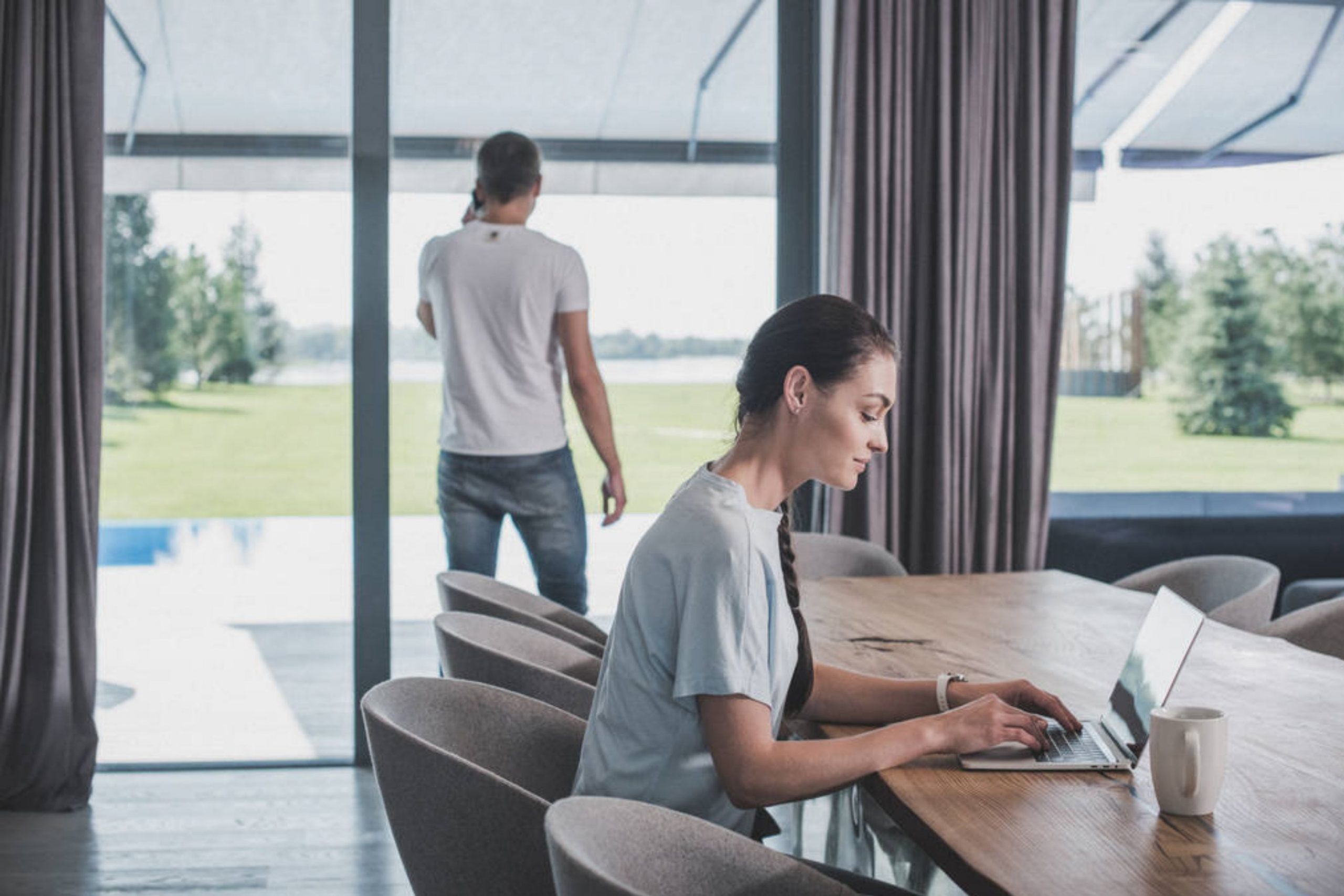 Excuses to Opt For When Late Payments Are Not Your Fault
Yes, this can also happen!
It happens quite often when people can't pay their bills, not because they have been recently fired or quit their job, and not because they simply forgot and don't want to confess that!
Sometimes, it may just not be your fault at all.
And if this is exactly your case, grab a few excuses you can use to explain why your bills have not been paid yet.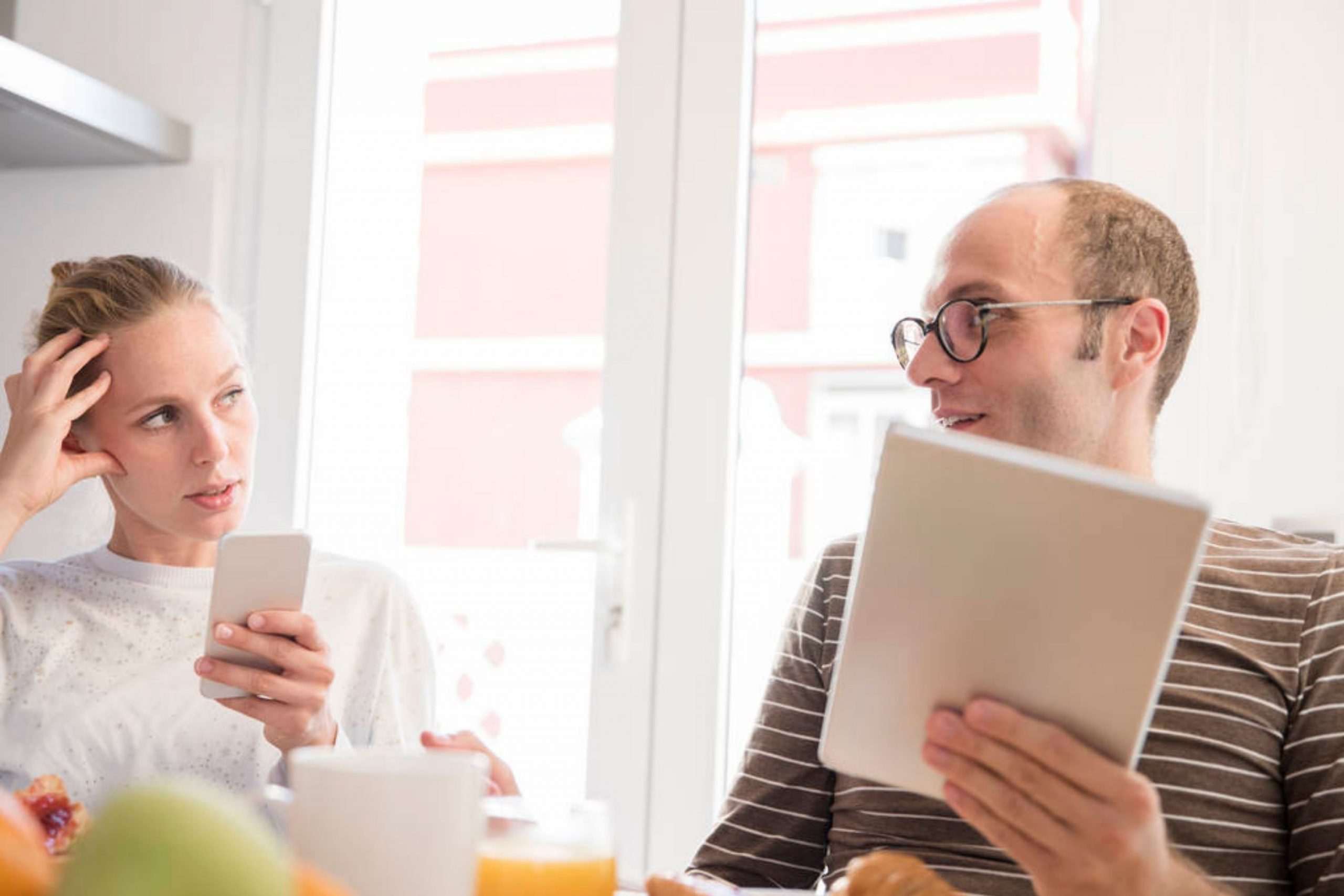 Related: How to Respond to Get Well Soon?
The Cheque Is In the Mail
We know, we know, you are going to say that this is one of the oldest and the most common excuses out there! But let's be honest: it happens!
If you pay your mortgage, insurance or other bills by sending a cheque in the mail, it will not be received instantly as it would via kiosk or online payment. If you happen to mail it at the last minute, it may take a couple of days for it to be received.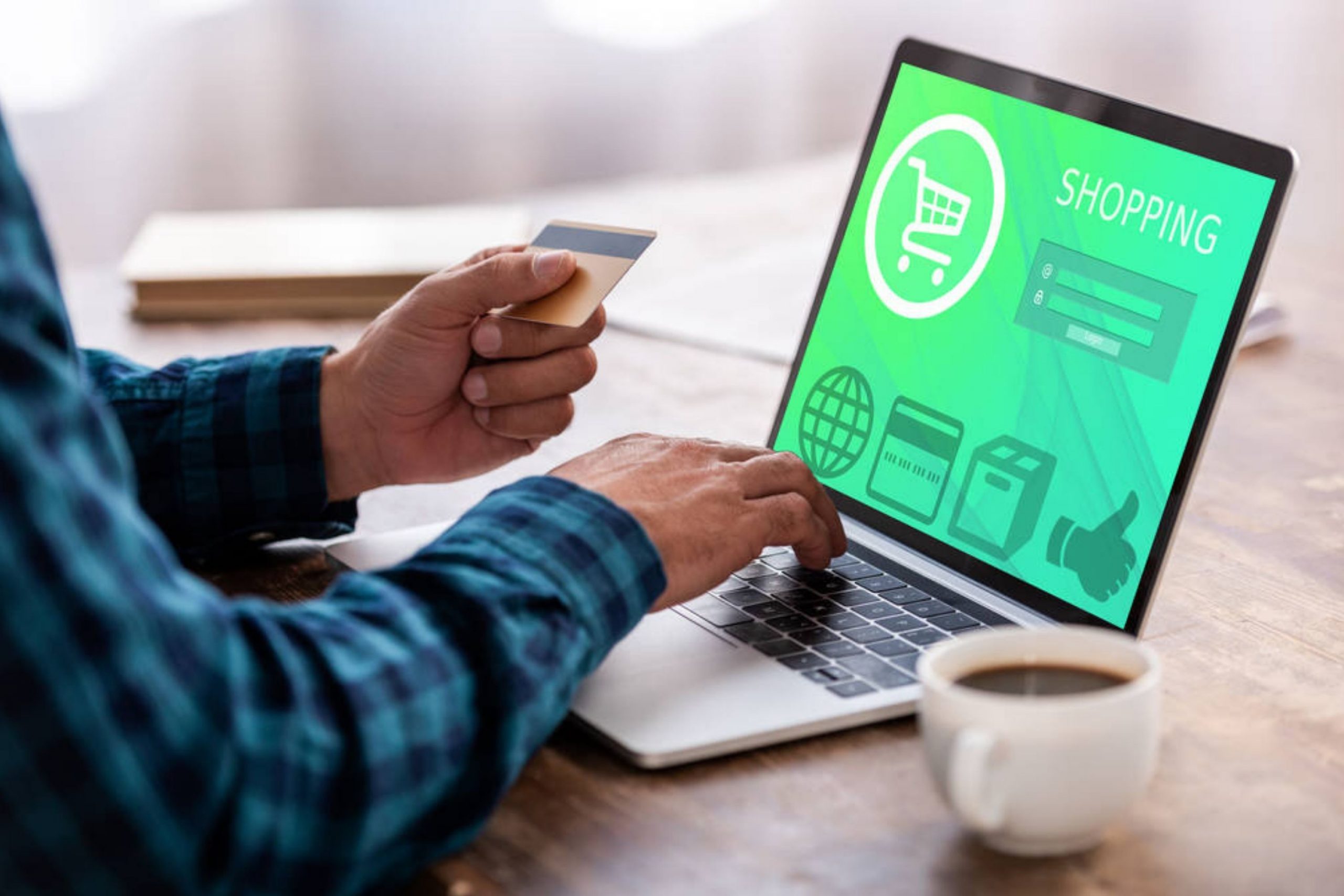 My Autopay Got Turned Off
Quite many people set up automatic bill payments today because it is much easier and payments will actually be made on time.
However, let's say the app has updated and has a bug, or you turned off the autopay accidentally.
The money will not be removed from your account and the bill will not be paid until the matter is rectified.
This is a simple mistake and collectors may give you leniency if this has never happened before.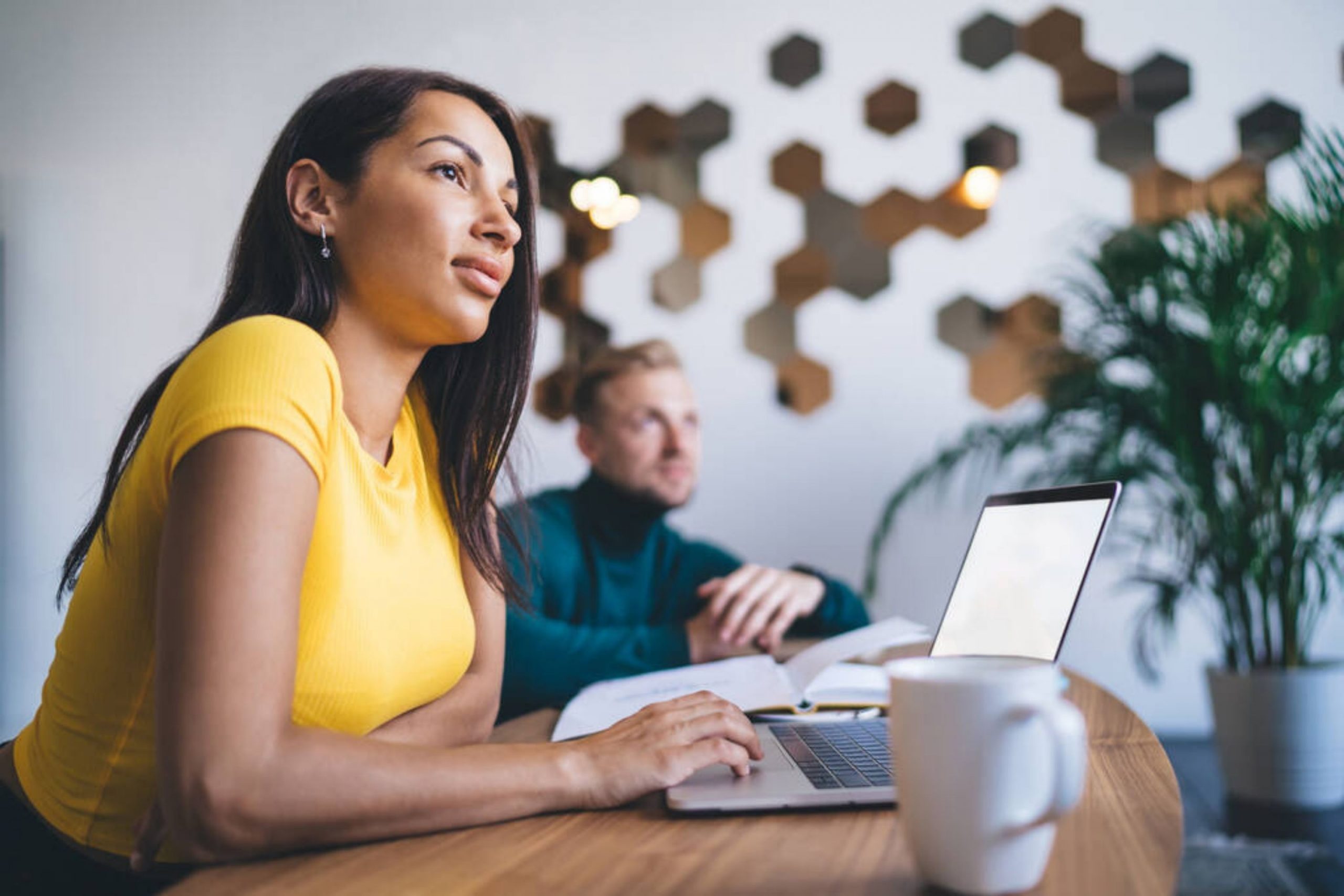 Work Was Not Completed to Satisfaction
If you have contracted the services of subcontractors or even if you have gotten into business with a supplier, it is very disappointing to not see them fulfill their promises.
In fact, you have a right to withhold payment until the contract is completed!
Imagine getting your home remodeled, and the contractor does a poor job or things are left unfinished; or you received faulty products.
This is one of the best excuses for late payments because it would be insane to pay for something that was not fulfilled or completed to satisfaction.
So now you know what excuses can be considered the best working for different cases.
But here is another point of concern now: what exactly should you say when explaining why you actually didn't pay them?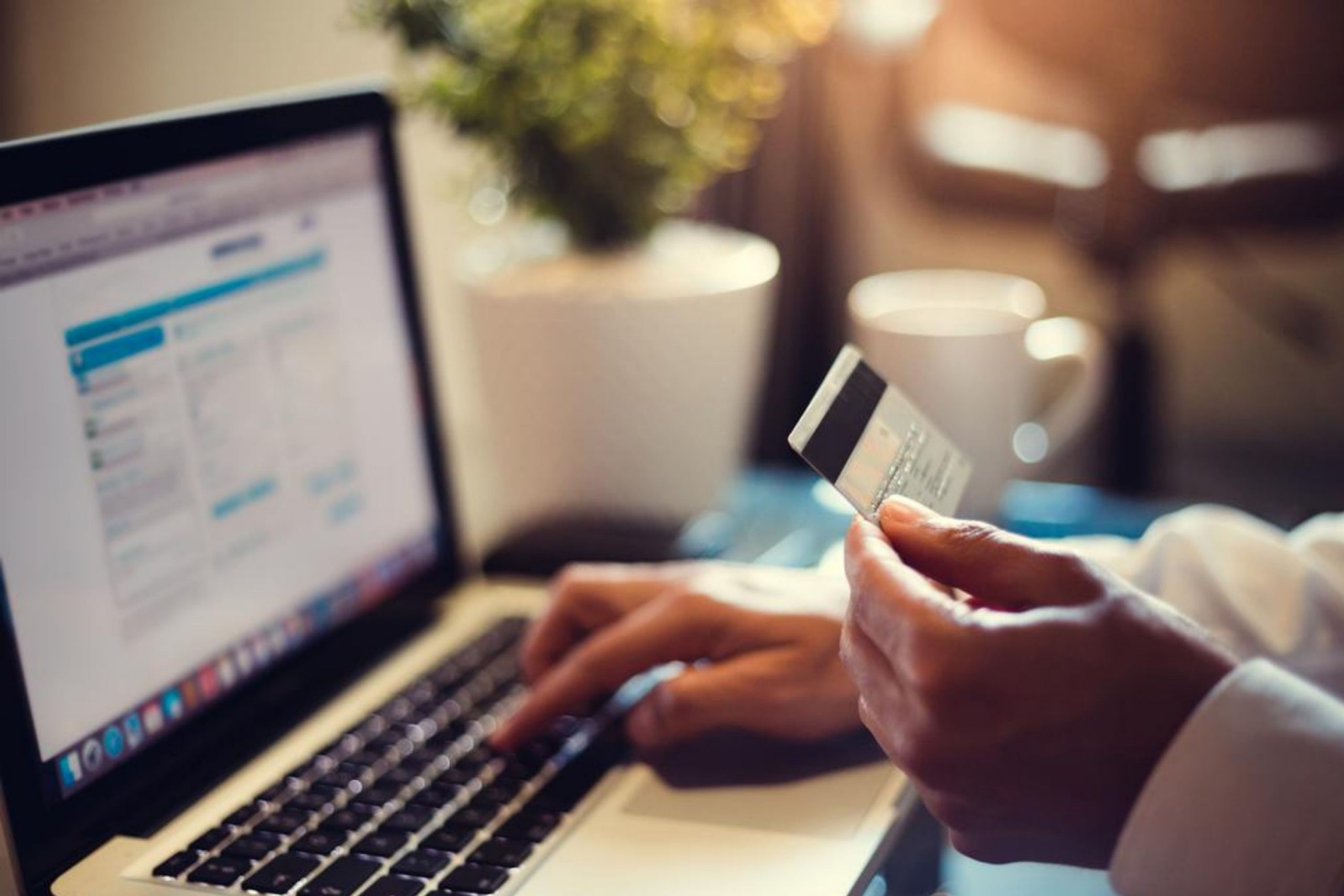 Best Phrases to Explain Why You Paid Your Bills Late
We are all grown-up people. And even when we do something wrong or make a mistake, we have to be confident enough to calmly explain why it happened, and do it with dignity.
A mumbling adult trying to explain why he or she did not pay the bills in time looks miserable!
But if you can't make up a single suitable phrase to use in your explanatory letter or phone talk, we have prepared a few variants for you.
Use them depending on your case, and you can be sure that nobody will think that you are feeling guilty or ashamed.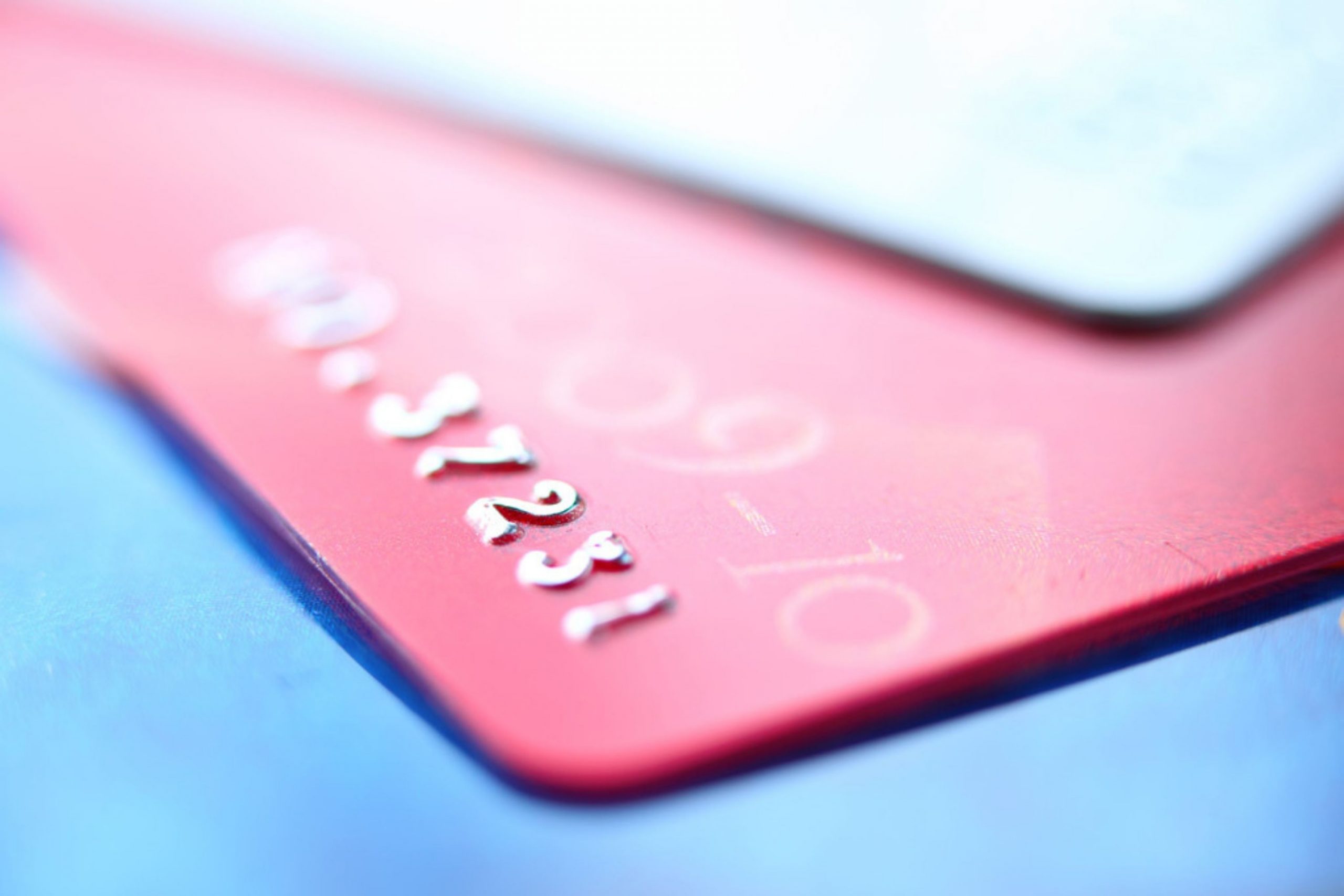 Related: How to Respond to Hey?
When Late payment Is Not Your Fault
In this case, you can use one of the following wordings:
"I noticed my payment was marked late, but I sent the check in the mail two days ago. I'll have to contact the postal service to find out what's happening."
"I have it on autopay so it gets taken out automatically.
I don't know why, but it's off right now so let me contact my bank to see what the issue is."
"According to our contract, you were supposed to [insert task or duty].
This was not fulfilled, so as a result, I am withholding payment until the contract is satisfied. If this is an issue, we can deal with the matter in court."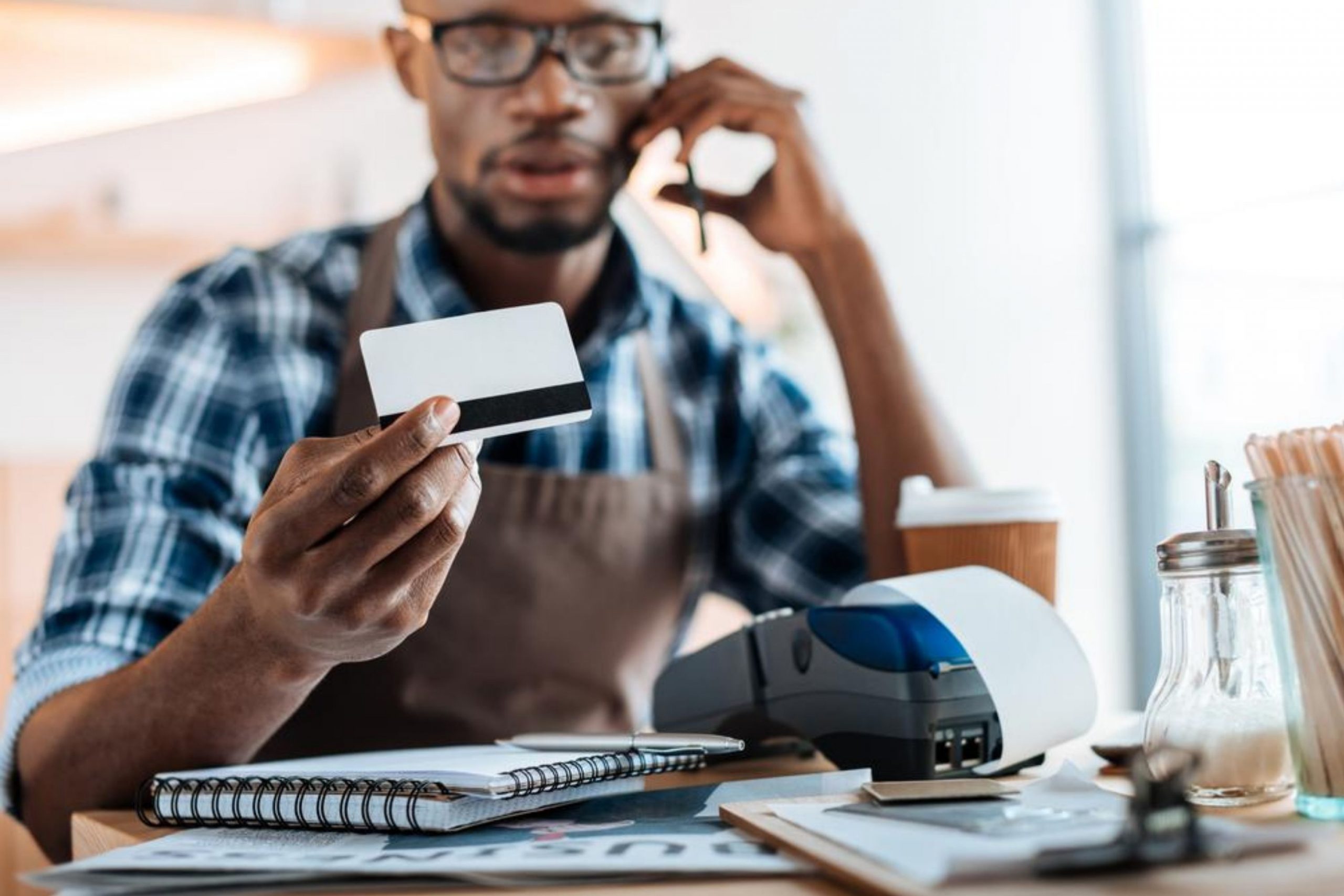 When Asking For Deferred Payment
If this is your case, you can opt for one of the explanatory wordings below:
"Recently I was fired/I quit and I'm in the process of looking for a new job right now. In the meantime, I have to survive off my savings and I am not able to budget for the usual payments.
May I set up an appointment to discuss deferred payments until I am more financially secure?"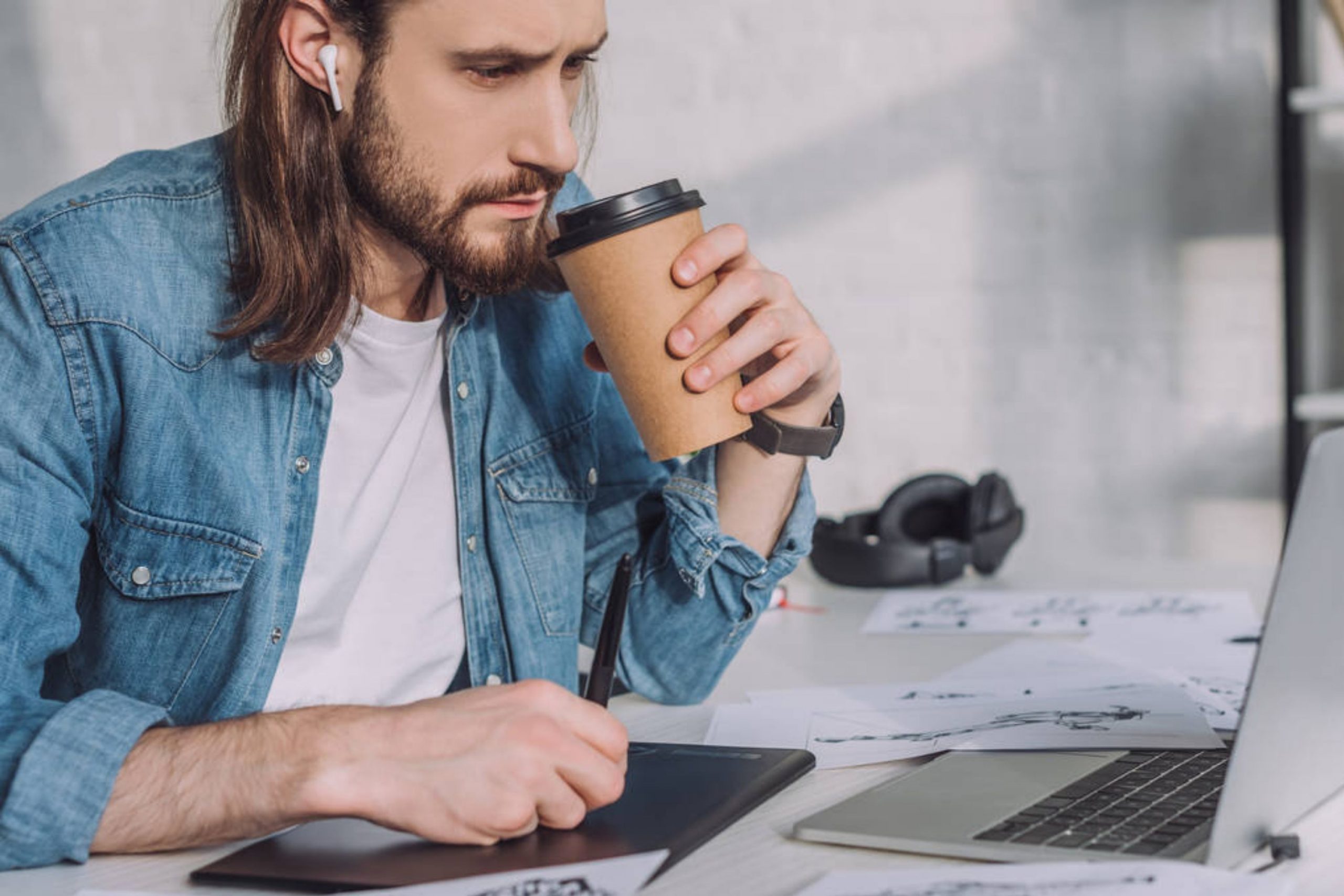 What to Say to Make Your Late Payment Look Like an Unintentional Mistake?
If you forgot to pay or whatever the reason was, you can use one of these explanations to make things look natural:
"My sincerest apologies for the late payment. I just searched my spam and saw the original bill. I don't know why it was sent there."
"I've checked my mailbox but I haven't seen any notice from you.
Perhaps I accidentally threw it away with the junk mail."
"I'm currently out of the country and I won't be back until the end of the month. Is there any way I can defer payments until then to rectify the issue?"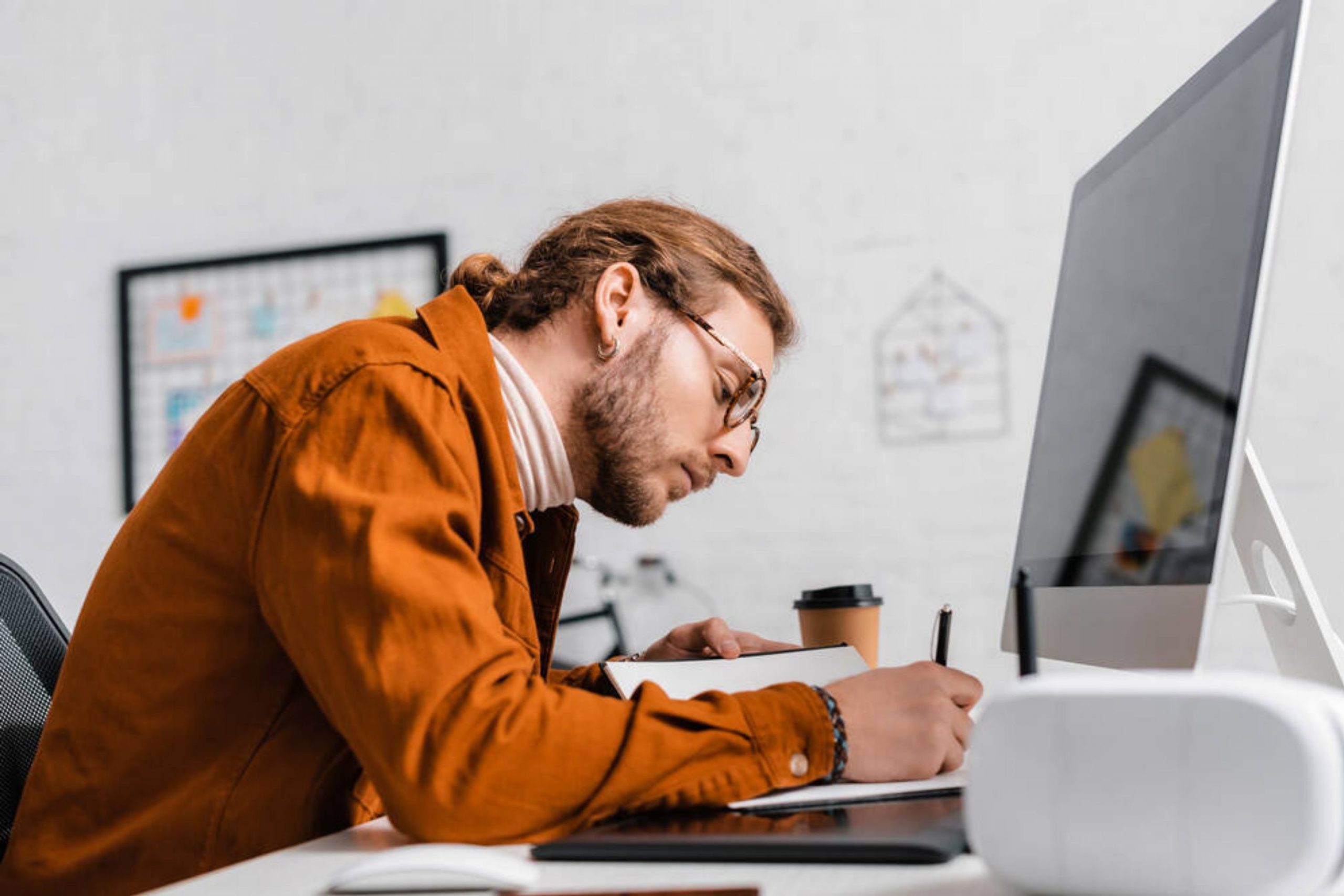 With these tips and tricks, you will be able to explain why you paid your bills late or haven't paid them yet at all.
However, even though these methods work, we strongly recommend you keep an eye on your bills and pay them in time.
Like that, you will not have to make up good explanations in order to not get fined.
Frequently Asked Questions
⭐ What happens if you don't pay your bills long enough?
Your credit score will be damaged, or it may lead to late fees. Or both.
⭐ What would happen if I stopped paying bills?
A judgment will be granted and the collection agency (on behalf of the company to whom you owe) will be allowed to recover your money by garnishing your salary or seizing personal property.
⭐ Does not paying full balance hurt my credit score?
Leaving a balance won't help the score. It'll just cost you money in the form of interest.