Having itchy skin can really be uncomfortable, especially if you need to go out and run some errands. You can just imagine the horror you need to face once you're out in public, and you can't stop scratching your body as everything's extremely itchy.
To help you continue to live a comfortable life, using itch relief products would be your best friend.
Whenever you're feeling something itchy on your skin, using an itchy relief product, like Dermeleve, might be helpful to address your concerns.
But, before you add a thin layer to your skin, you should first know if it's the right product for you or if it'll only produce more complications, which will cause a visit to the dermatologist. Moreover, below are some ways to help you find the right itch relief product for you:
Identify The Cause Of Itch
Before you apply all of the itch relief products you could ever find on your skin, you should first identify the cause of the itch and see if an ointment would be the best option for you or if there are other home remedies that you could try.
This will help you identify which products would work best for your skin concern rather than trying out every ingredient that may not help at all or even worsen your skin condition.
There are plenty of reasons why you may be experiencing itchy skin. It could be due to dryness, itch-inducing plants, sunburn, insect bites, or rashes. Identifying the source of your itch will help you determine which products to use for faster relief.
However, if you have no idea what's irritating your skin, you should visit a dermatologist right away so they can make a proper assessment.
They should also provide you with ointments that could help you relieve the uncomfortable sensation.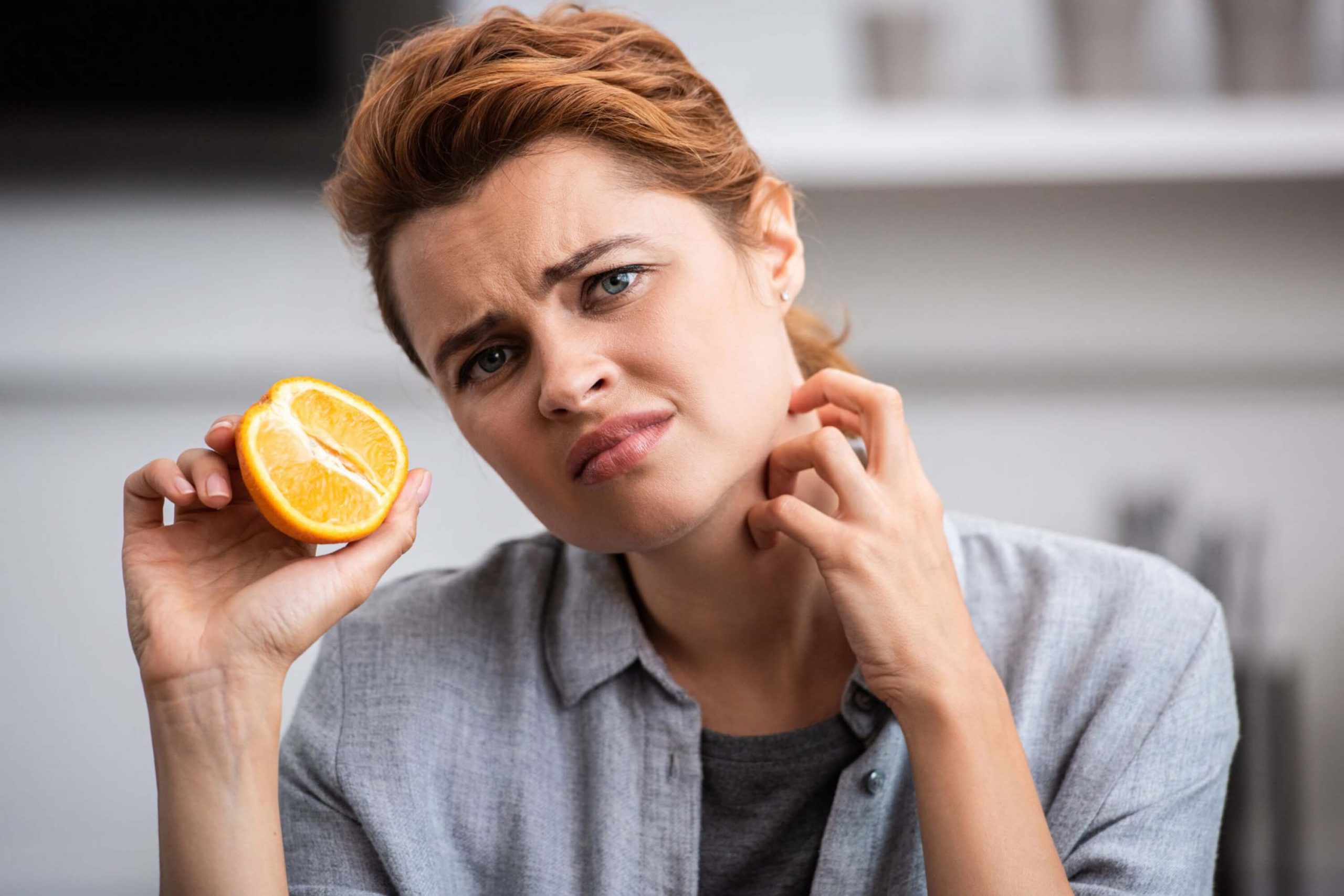 Try OTC Products First
As soon as your skin itches, it might tempt you to try the strongest ingredient so you can free yourself from the uncomfortable situation immediately. While it might help relieve you from the itch, it might do more harm than good, especially if the ingredient isn't compatible with the type of skin you have.
To be on the safe side, you should begin trying out over-the-counter (OTC) products first. Since they're usually gentle, they won't harm your skin's layer as they provide relief.
There are plenty of OTC products that you could try to help relieve itchy skin. If you have itchy skin due to dry skin or sunburn, you might want to consider applying aloe vera liberally to your skin to target pain and itchiness.
Alternatively, using a moisturizer would help as well. For your soap, you should use a moisturizing body wash free from alcohol as it's a drying agent.
Also, you can always apply a cold compress to the itchy area to temporarily numb the sensation.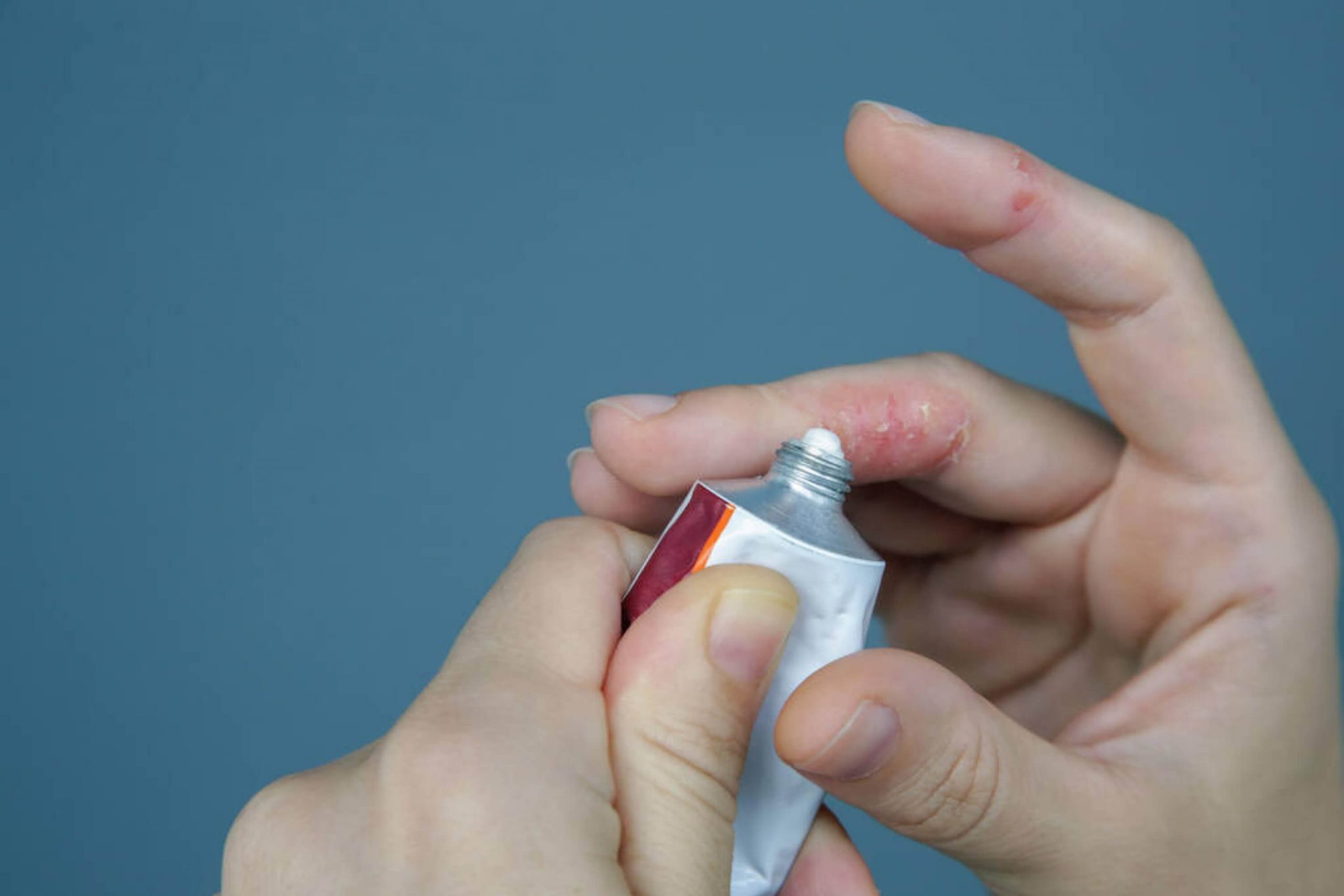 Check The Ingredients
As you'd like to proceed with using an itch relief product to relieve you from the uncomfortable feeling, below are some key ingredients that you need to look out for to help address your skin concerns. However, it's still best to consult with a dermatologist, especially if you apply a strong topical cream.
Calamine
Calamine is one of the most popular and old-fashioned types of itch relief products as it can effectively relieve you from the itch without being too harsh to the skin.
Calamine is a mixture of zinc oxide and ferric oxide, which could help effectively remove any irritation from your skin and dry out some rashes caused by insects or allergies.
However, not everyone is a fan of using calamine as it can get extremely thick when applied. A simple dot could leave off a thick white cast, which can be very obvious, especially when applied to exposed skin, such as your arms, neck, face, or legs.
While it might be a great solution to relieve the itch, using it indoors is preferable for most people as they don't have to expose their ointment to the public.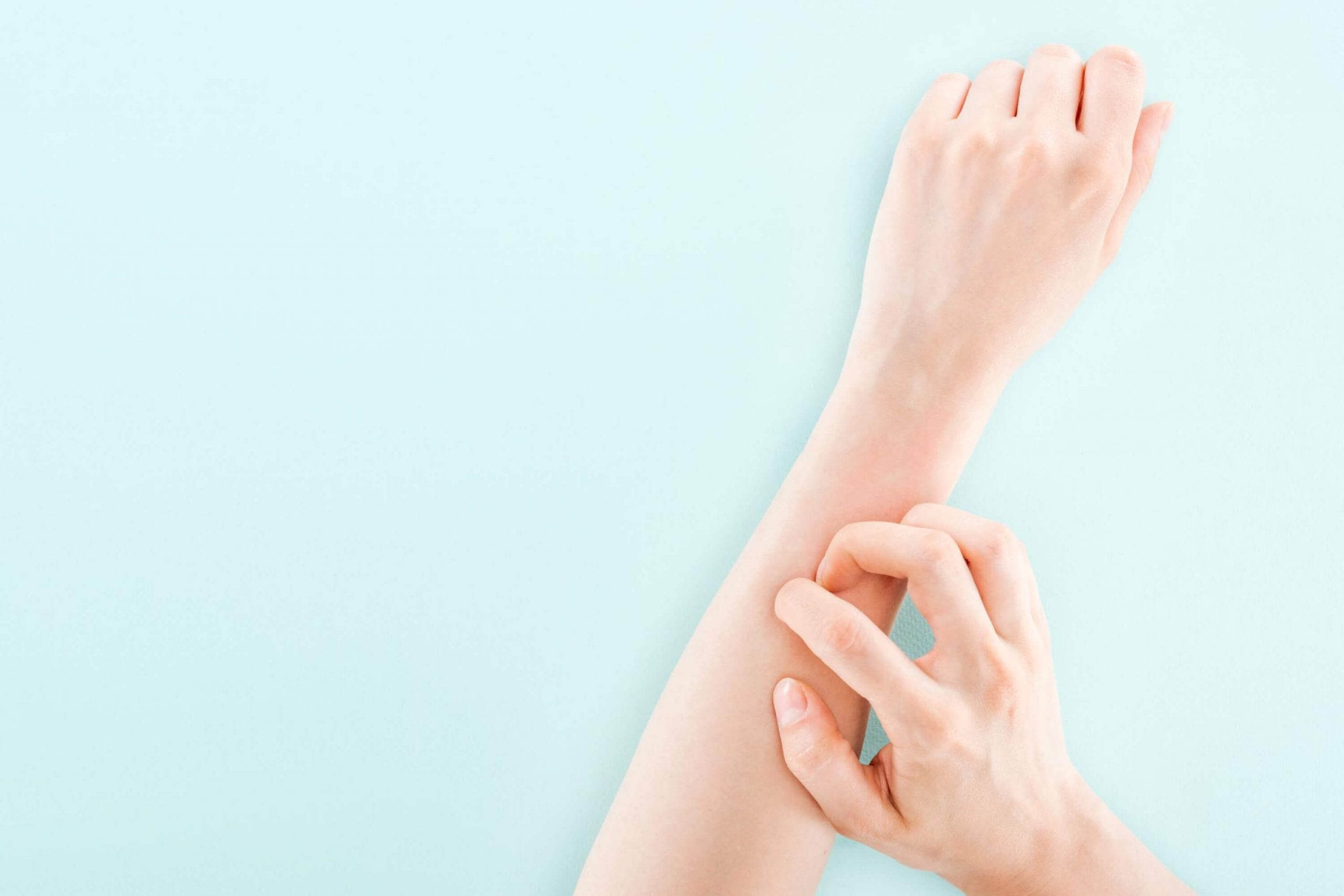 Menthol
Using ice helps provide a cooling sensation to the itchy area, freeing you from the uncomfortable feeling. While using ice may not be the most accessible itch relief solution, especially when you're outdoors or too bothered to apply ice while you're away from home, considering menthol can be a great alternative.
This way, you can easily take it out even while on the go and provide your skin with the same icy sensation.
Menthol is a minty ingredient that sends a cool and icy sensation to your skin, distracting your brain from the itch on your skin.
However, this would only serve as a temporary itch relief product as it'd only numb the itch for a few minutes, which would require you to reapply whenever necessary.
This would work best for insect bites that would go away on their own.
You can apply menthol while you're waiting for the itch to disappear. However, you shouldn't use menthol for your rashes as it could worsen their condition.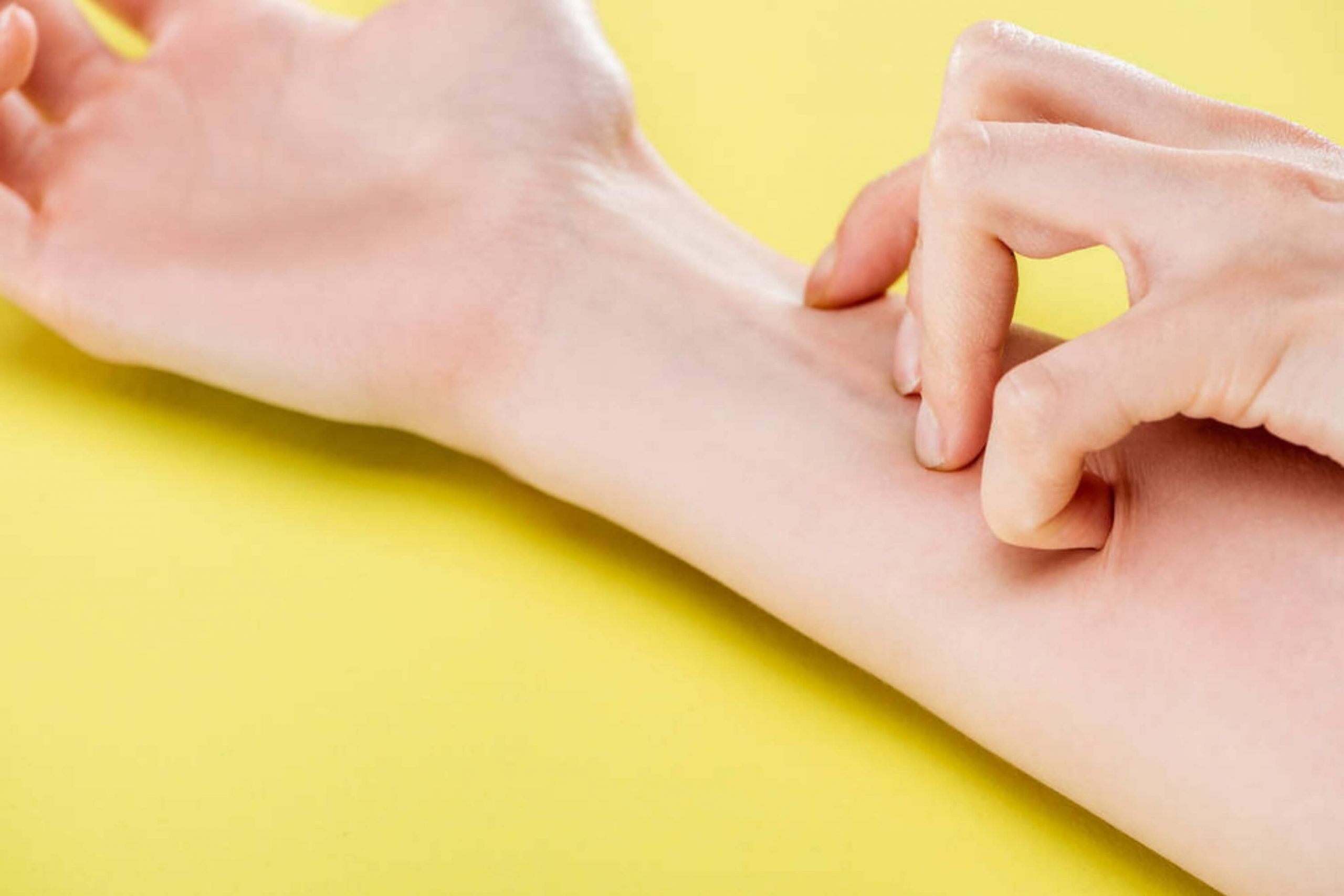 Hydrocortisone
Dry skin usually results in itchy skin, which can really be uncomfortable.
However, if you've already addressed your dry skin and allowed it to be plump and well hydrated, but the itching still persists, hydrocortisone might be the best choice.
Hydrocortisone is a steroid cream that helps ease the itch by minimizing inflammation.
This is the perfect solution if you're experiencing itchy skin due to rashes from nickel reaction, usually from jewelry, belt buckle, and snaps on your clothing.
However, don't apply this on your toes and near your private parts as it might cause infection. If it's itchy down there, you should consult with a dermatologist instead.
Diphenhydramine
Whether you had just been bitten by an insect or are looking for short-term itch relief, using a product with diphenhydramine would be the best choice for you. This works by blocking the itchy effects of your allergy reactions, allowing you to feel better.
However, you should only use diphenhydramine on short-term itches and not on chronic irritations, such as eczema, shingles, and nerve damage, as it might cause more complications, allowing for a slower recovery.
If you have those, you should use your recommended itch relief products and keep them handy wherever you go.
Takeaway
No one enjoys having itchy skin as it can really be uncomfortable, especially when you need to head out and run some errands.
To free yourself from the itch, you should use relief ointments or creams that match the issue you're having.
With those, you can allow yourself to numb the uncomfortable feeling and continue living your best life.