Autumn is a very romantic season. Perhaps, this is why so many couples choose to take a photoshoot together during this colorful time!
However, if you also plan such an event but still have no idea of what it will look like, we can offer you several interesting ideas.
Check them out, maybe, you will pick up those that appeal to you most of all!
Why not turn your most meaningful photos into tangible objects to treasure? As made of quality metal with high strength, wear & rust resistance, custom commemorative coins are perfect for collecting.
Customize each fall's favorite photo into a commemorative coin.
The best gift for your lover to record every fall you spend together.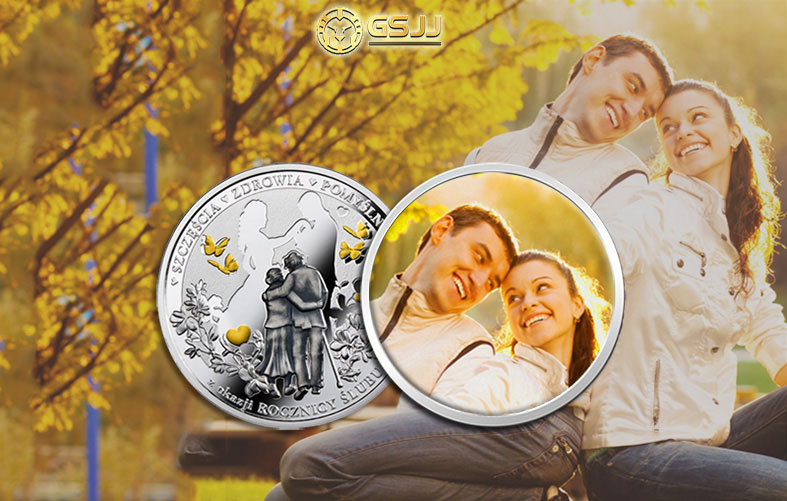 Related: TOP 10 Fall Photoshoot ideas
Sweet Fall Photoshoot Ideas For Couples
The best thing about a fall photoshoot is that you don't even have to prepare for it in a special way. You simply put on your cozy autumn clothes, find a nice spot (or spots) where you would like your pictures to be taken, and that's it! Autumn will do the rest of magic for you.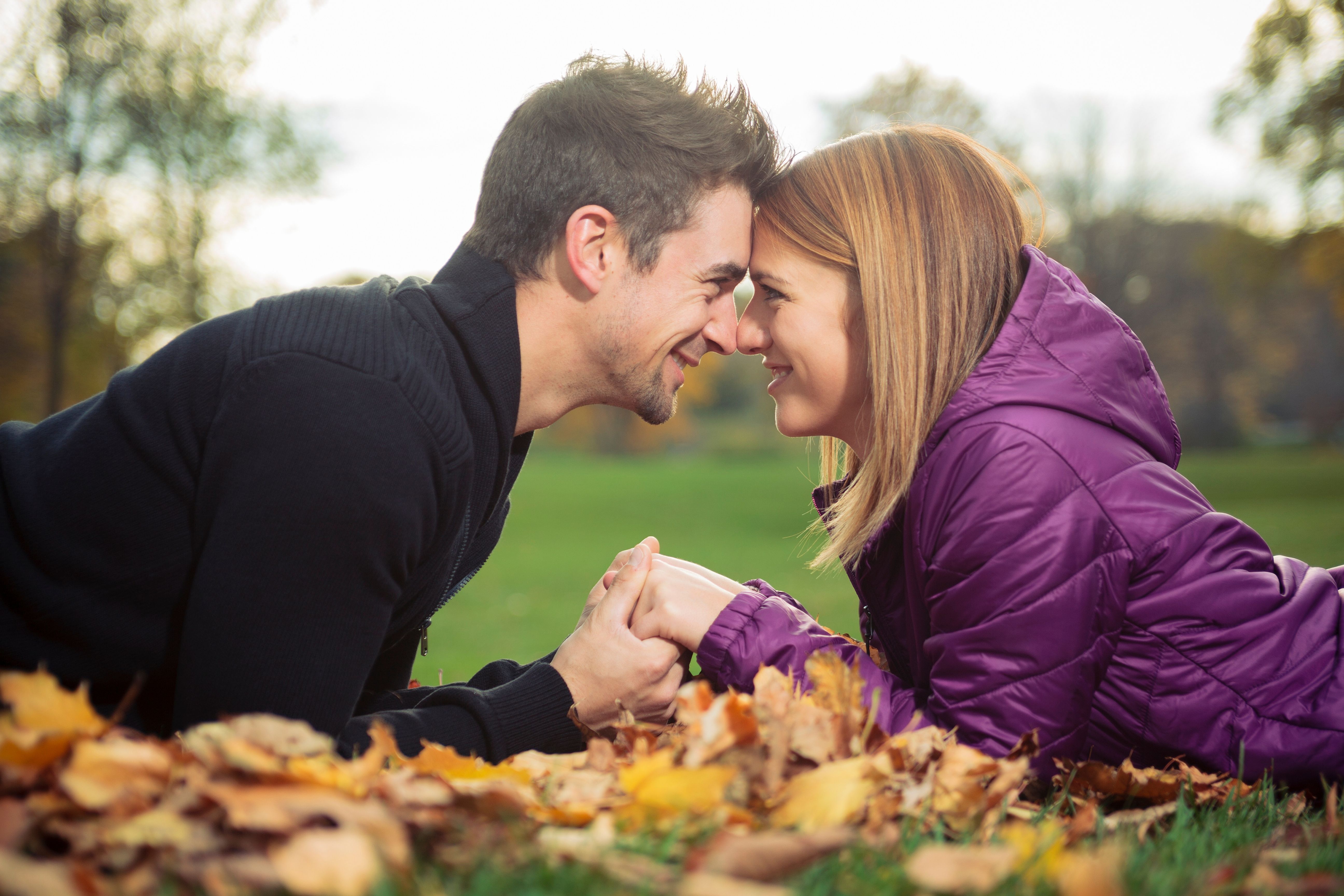 Nature is the best backdrop
If you want autumn in its full beauty in your photographs, better get out of the city and travel somewhere full of natural beauty – mountains, valleys, forests, anything will look awesome in a photo taken in fall!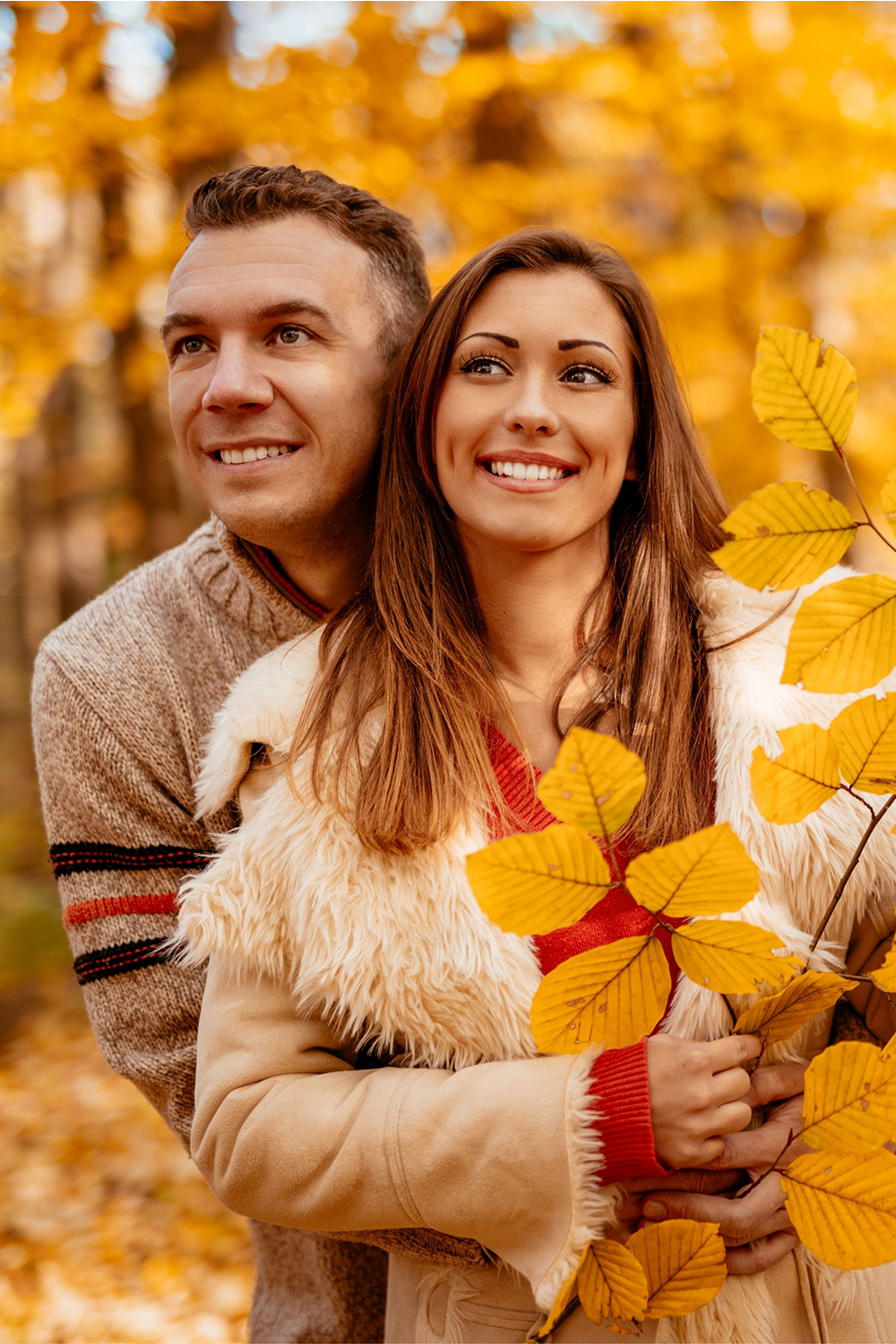 Sunset photos
No studio lighting, no matter how professionally it is installed, will give you that warm, amber light that an autumn sun can. This is why try to take your romantic photos at sunset when the sun is still above the horizon but not too high. You will see how this soft and delicate light will turn your pictures into true masterpieces.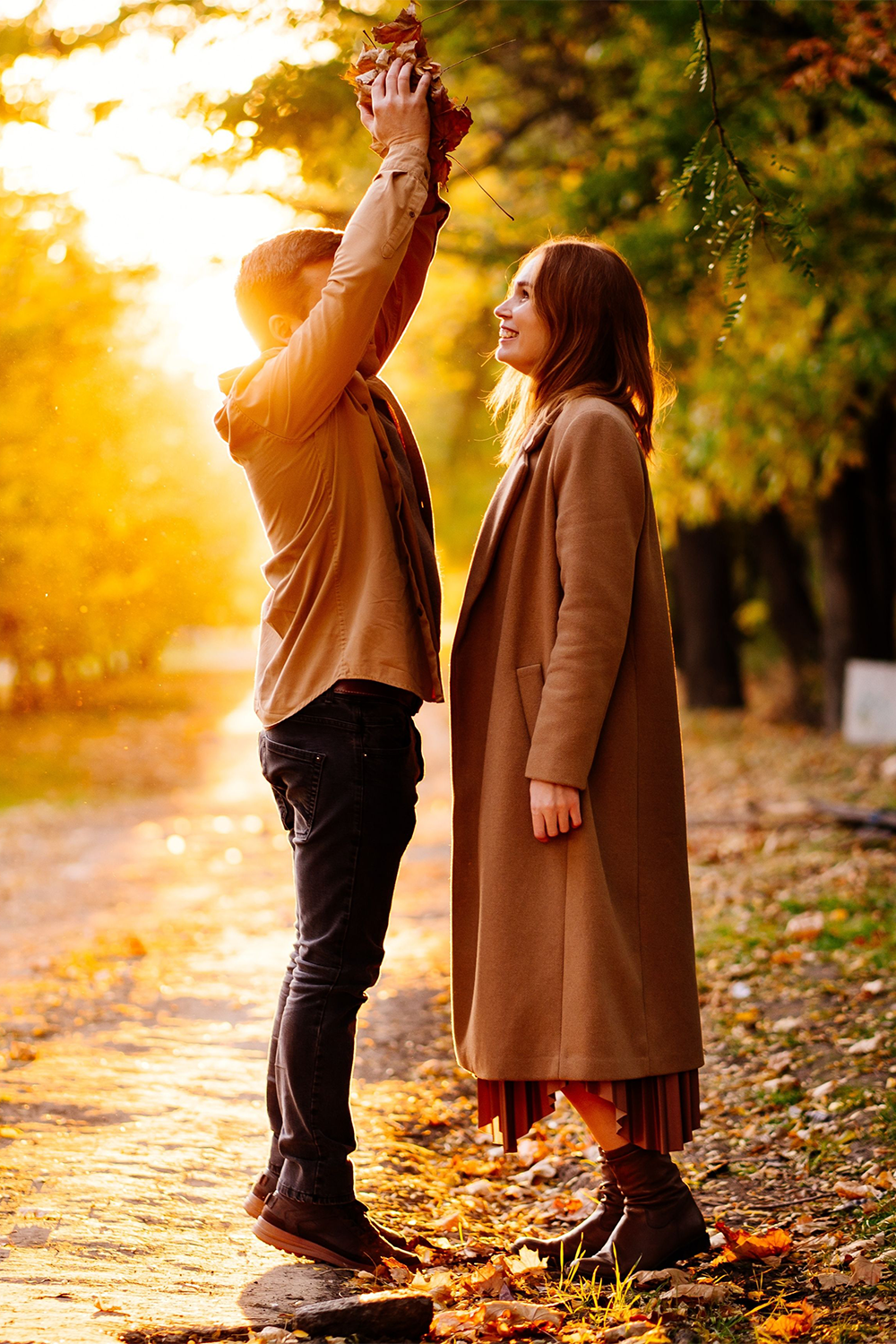 Capture the falling leaves
To do this, you will need help from a professional photographer most likely since to catch leaves that are falling is rather difficult. Moreover, it requires certain skills to do that so that the leaves look nice in the photo.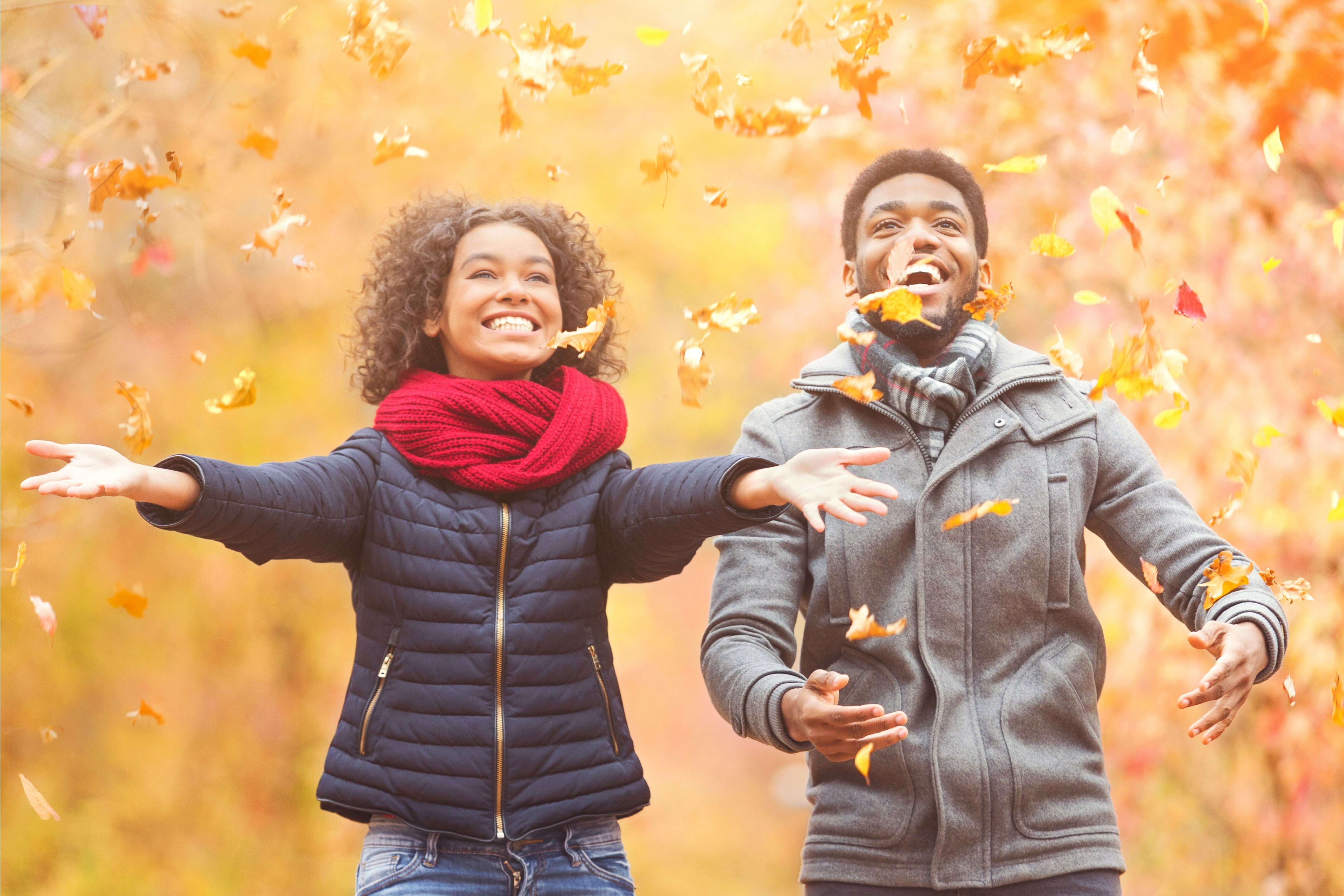 Find a leafy background
Find a place where different trees and vegetation grow so that you have a colorful background in your pictures. This trick will surely make them stand out!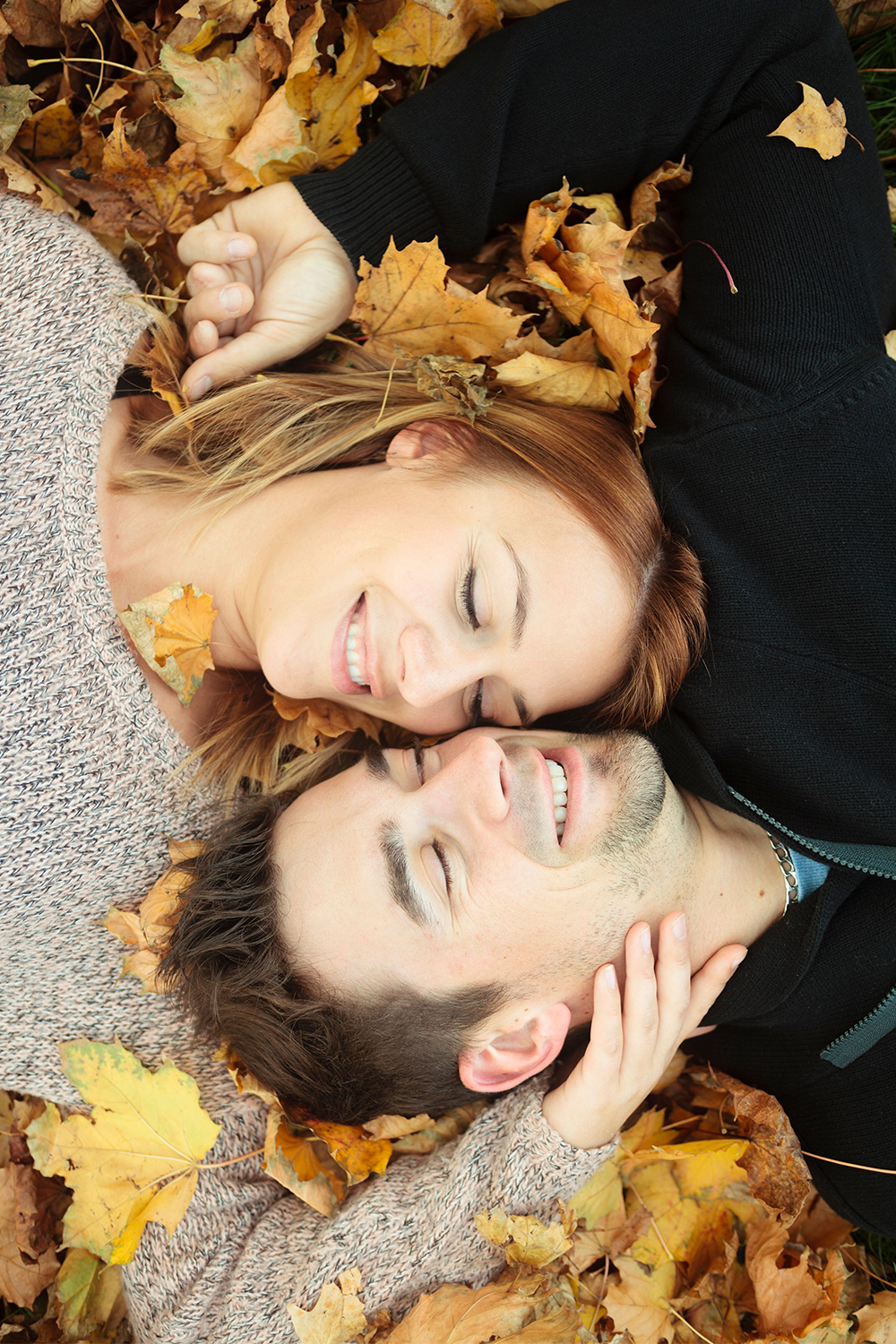 Don't banish outerwear
You may think that romantic photoshoots must only be taken in nice gowns and clothes, but for autumn time, it doesn't always work. Don't be afraid to dress in your regular outerwear (clean, or course!) to add more seasonal tones to your photos.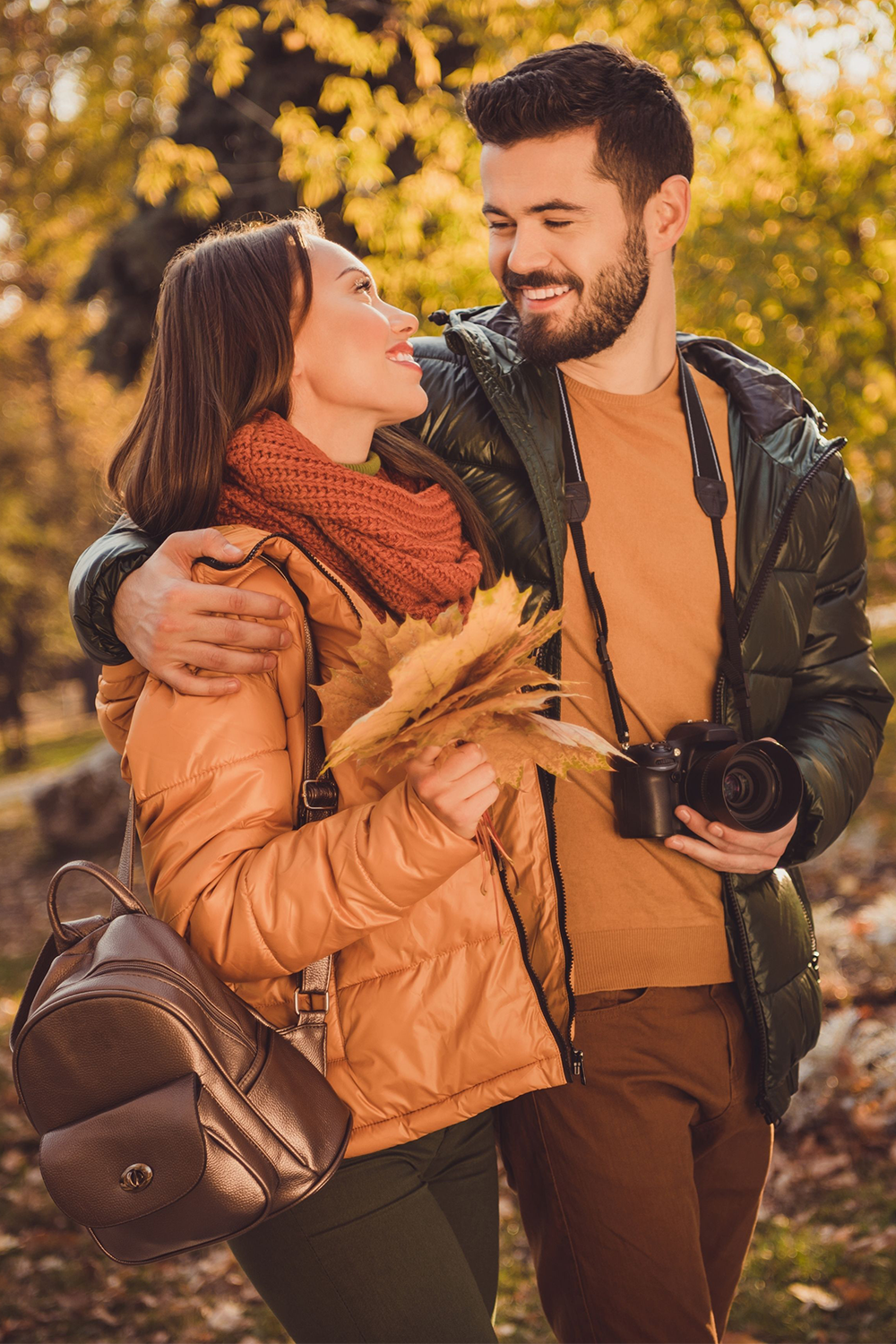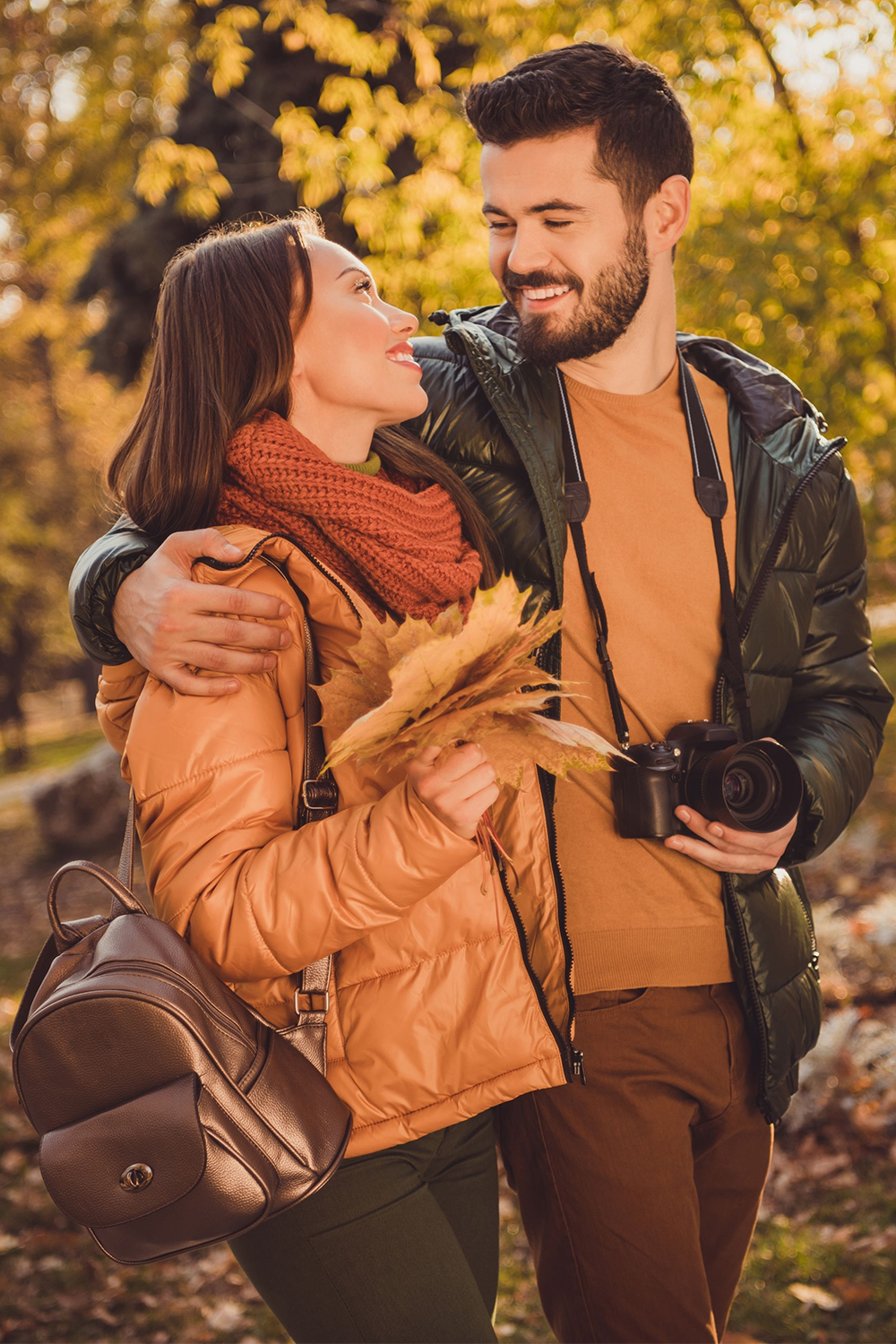 Be a perfect match
We are sure you already are! But what we mean is that you and your loved one take photos wearing the same clothes (or at least jackets). This matchy-matchy look will easily become your photoshoot best twist!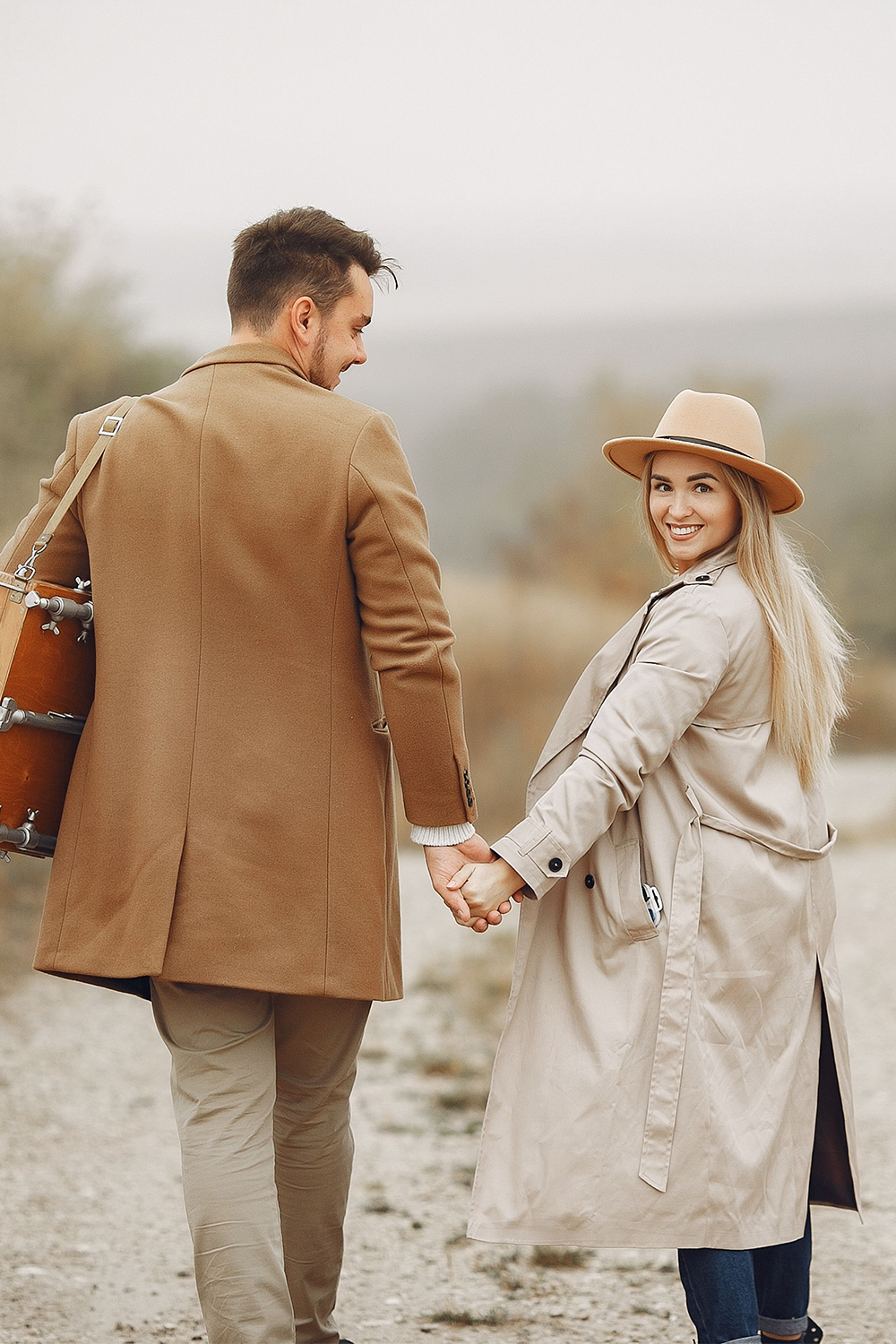 Don't skip classic poses
It may seem boring and old-fashioned, but sometimes, posing in a classical way can add that especially romantic flair to your photos.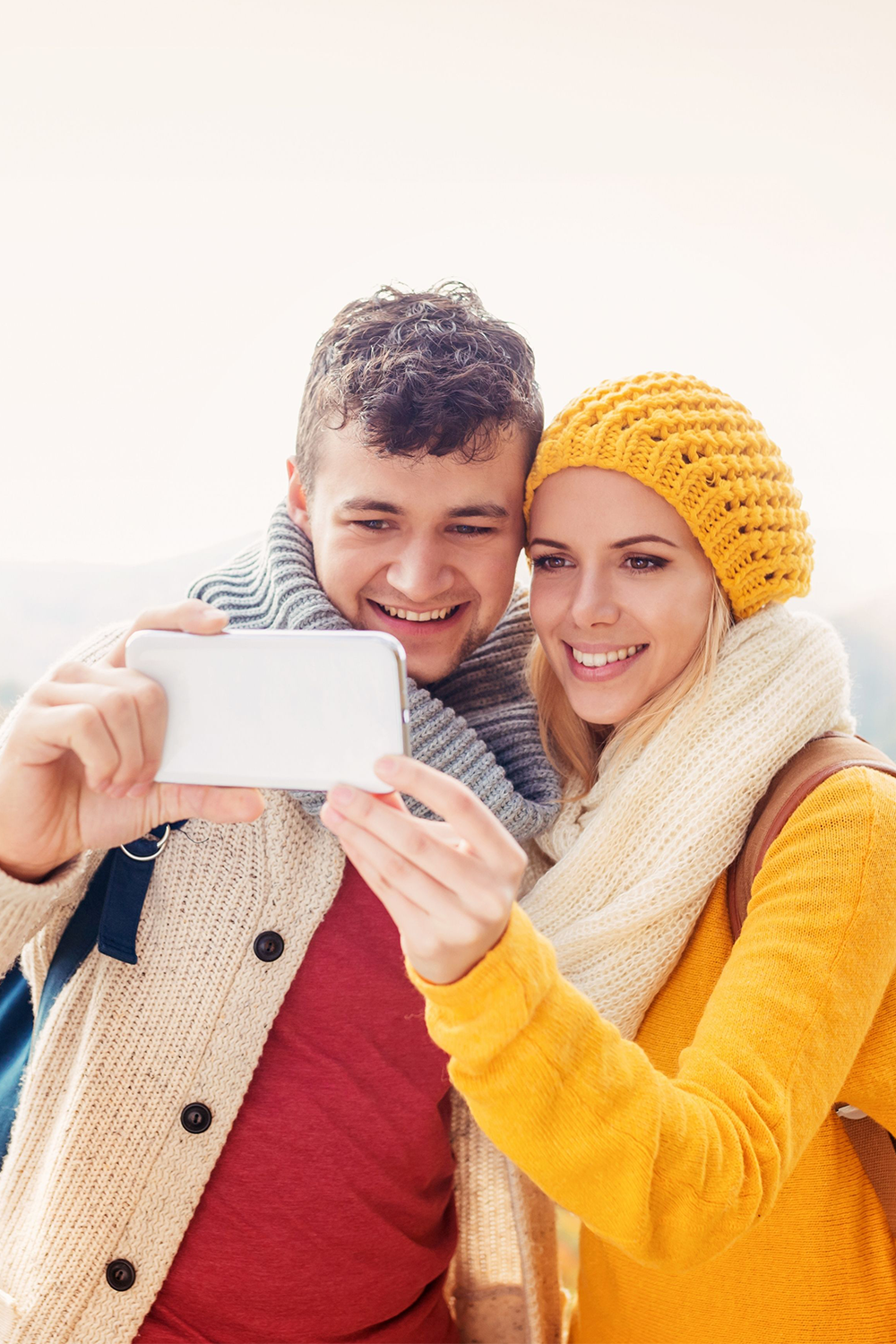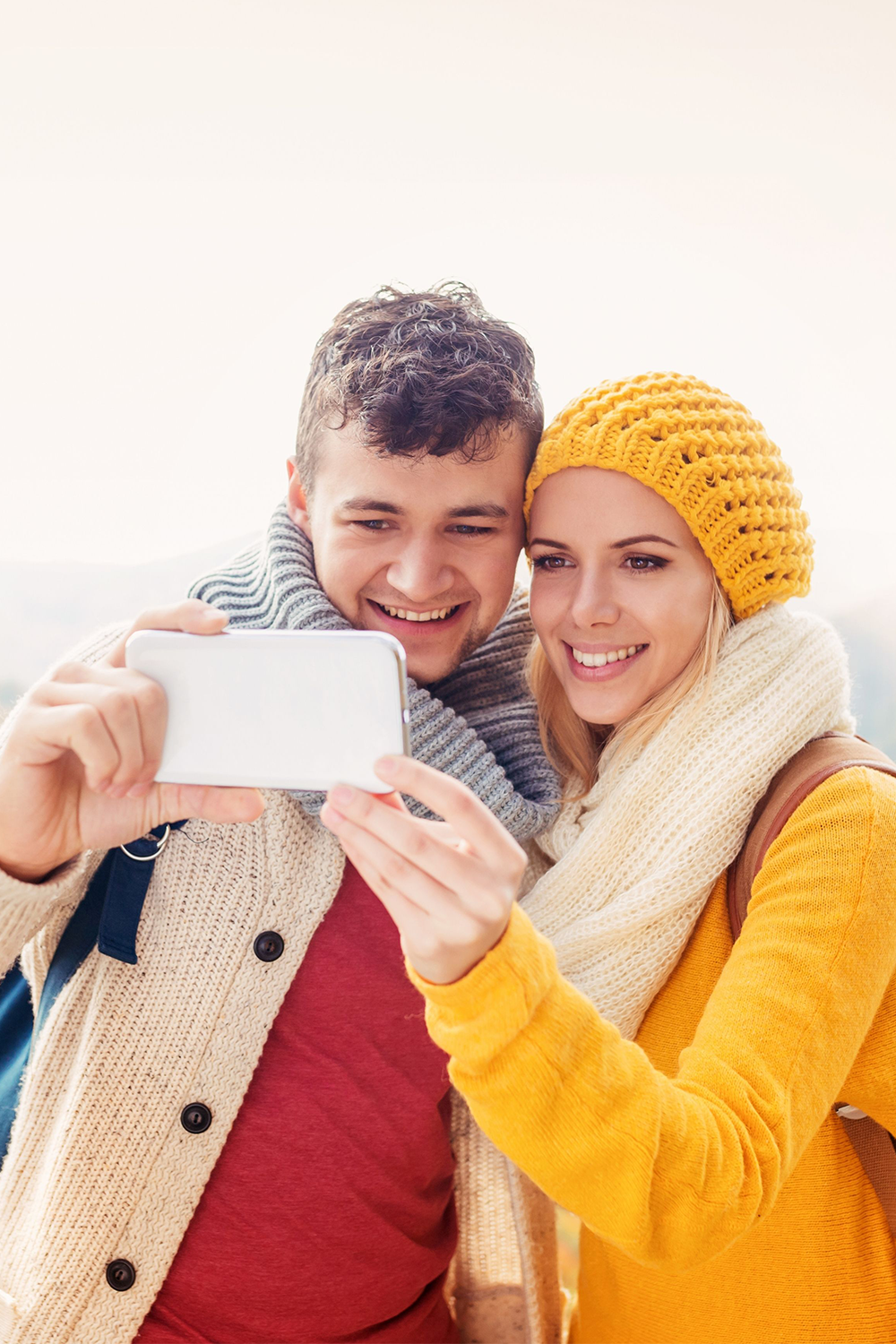 Warm hugs
Tender and warming hugs in front of chilly autumn backgrounds – isn't it what makes any photo unforgettable?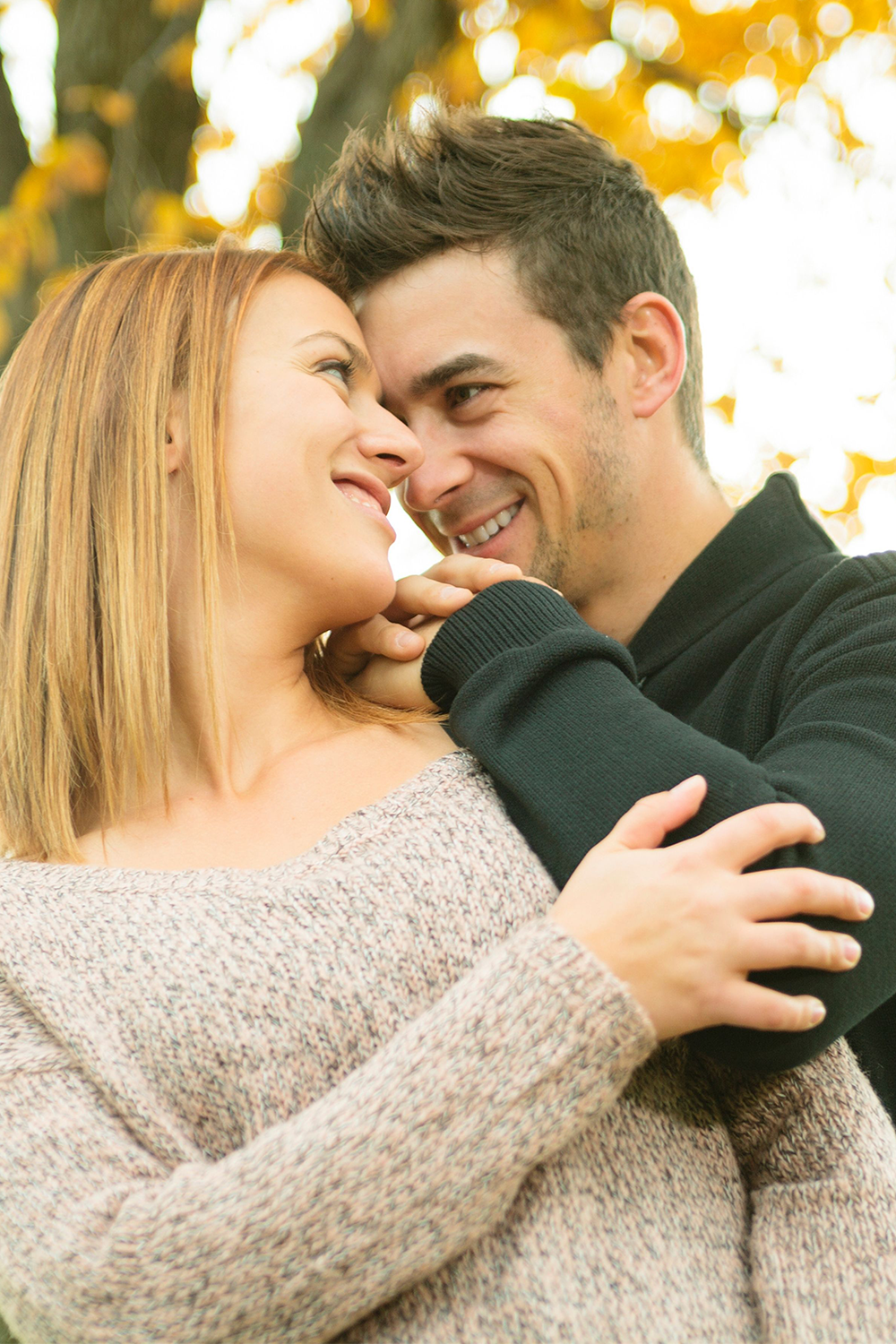 Have fun!
You don't have to be all serious in your romantic photos! Why not show your personality instead and fool around?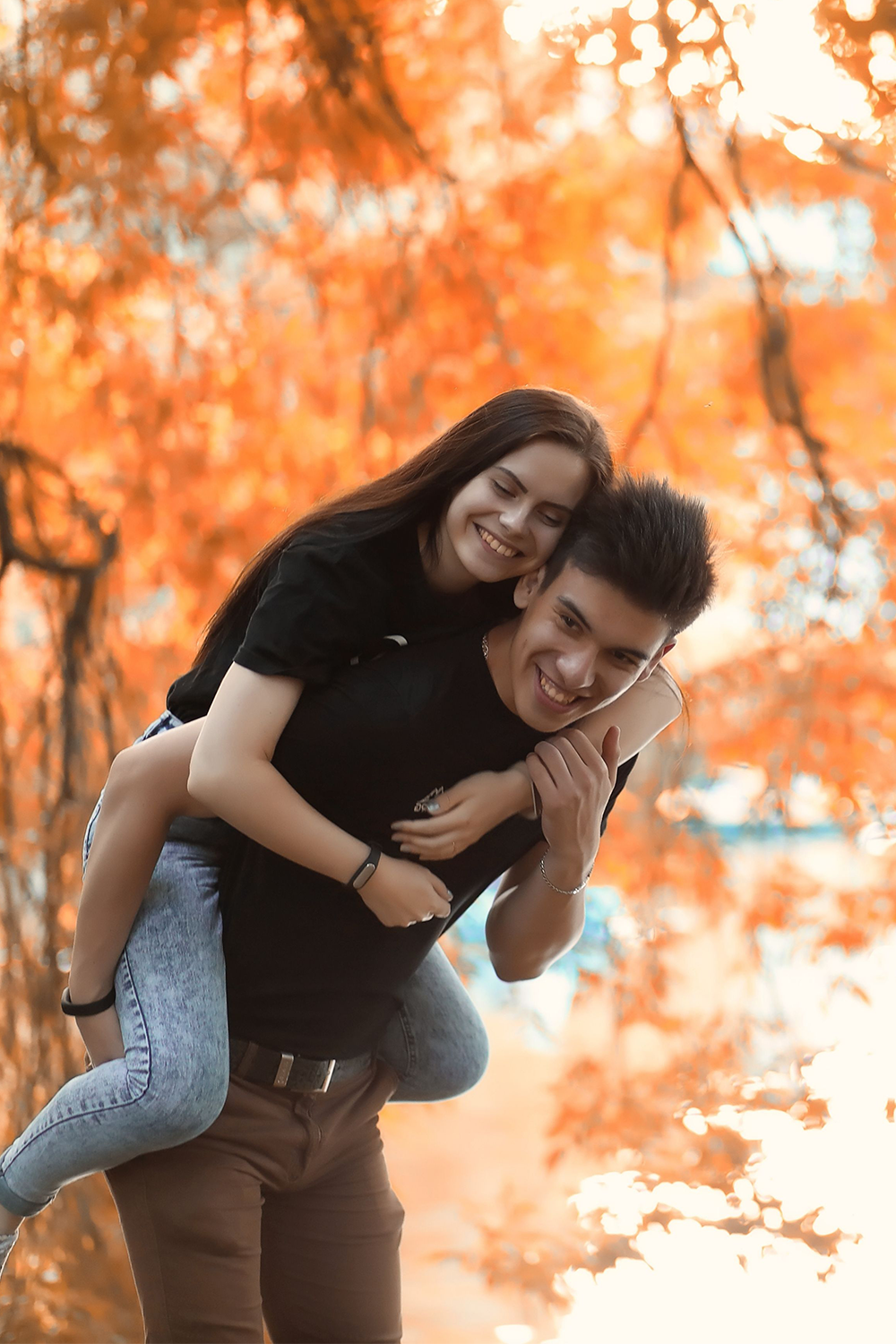 Go camping
It's a perfect background for your couple autumn photos! A campsite, an open fire, logs, and you two cuddling under a warm woolen plaid.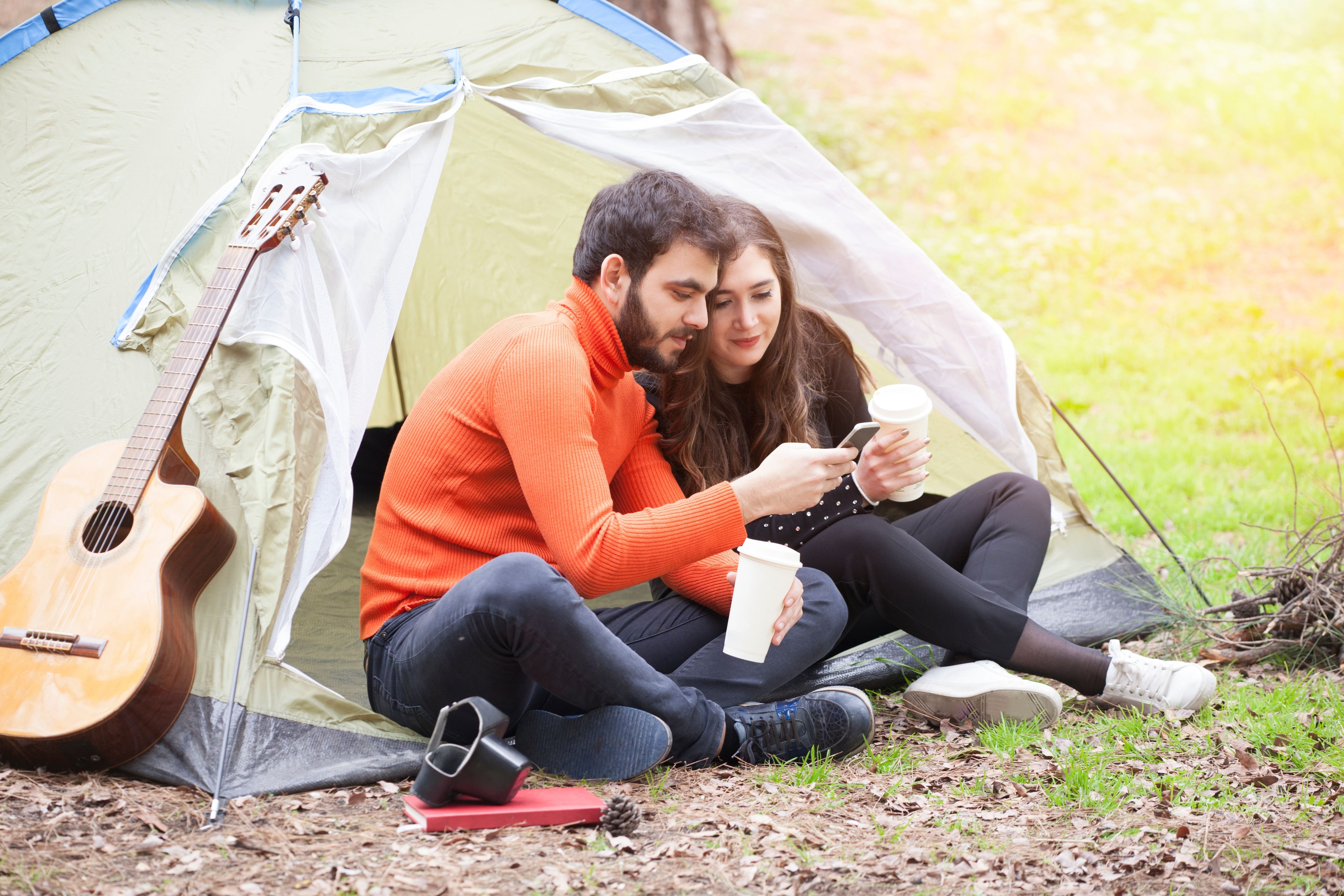 Pictures on the road
You don't necessarily have to go far to take photos like these. Simply find a long road with beautiful autumn trees along its sides, invite a photographer (or an enthusiast friend), and enjoy a relaxed walk while sweet pictures will be taken.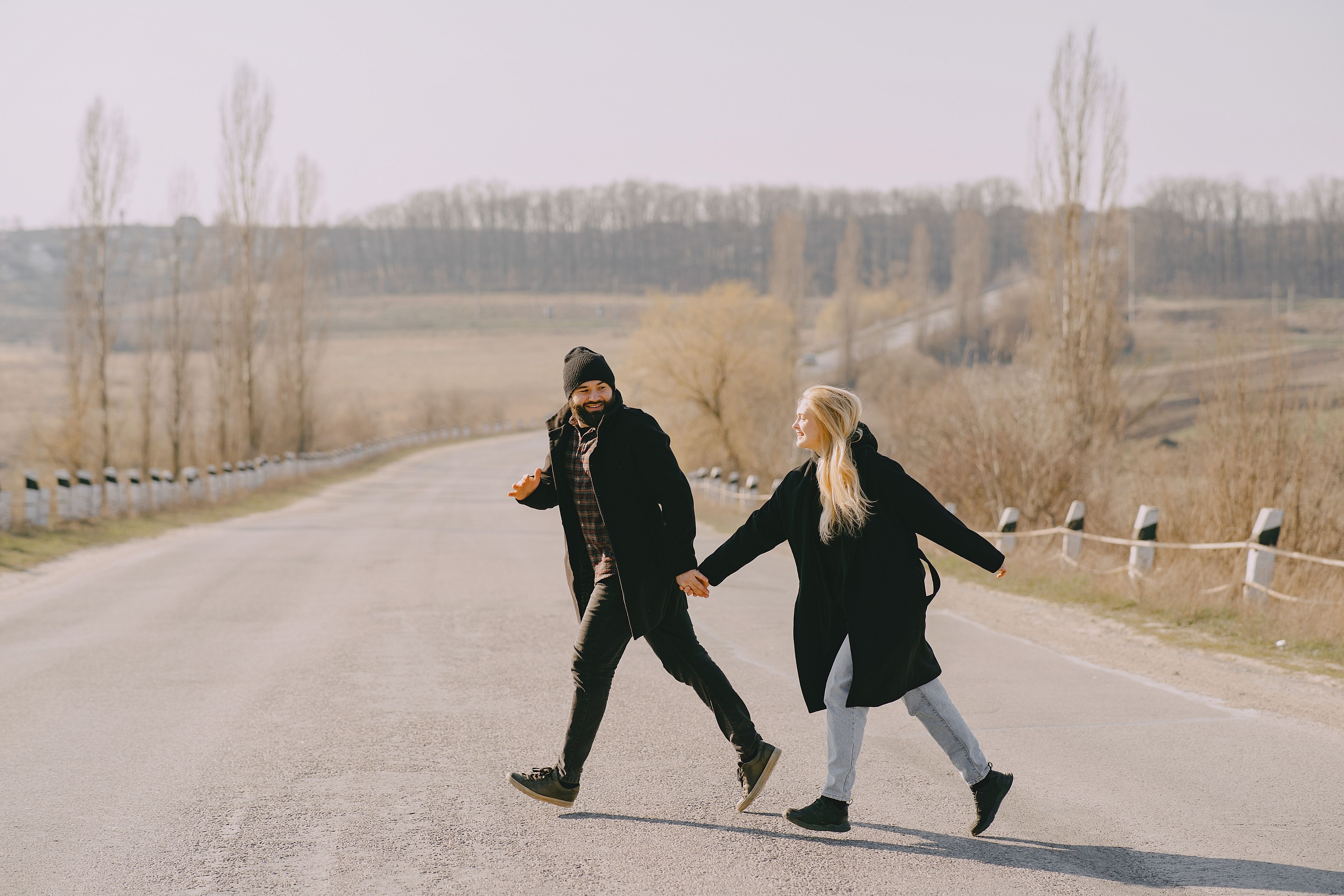 Consider casual look
Once again, even if it's a romantic photoshoot, you two don't have to look like you are taking part in an official event! Casual clothes will help you to relax and create an easy-going atmosphere.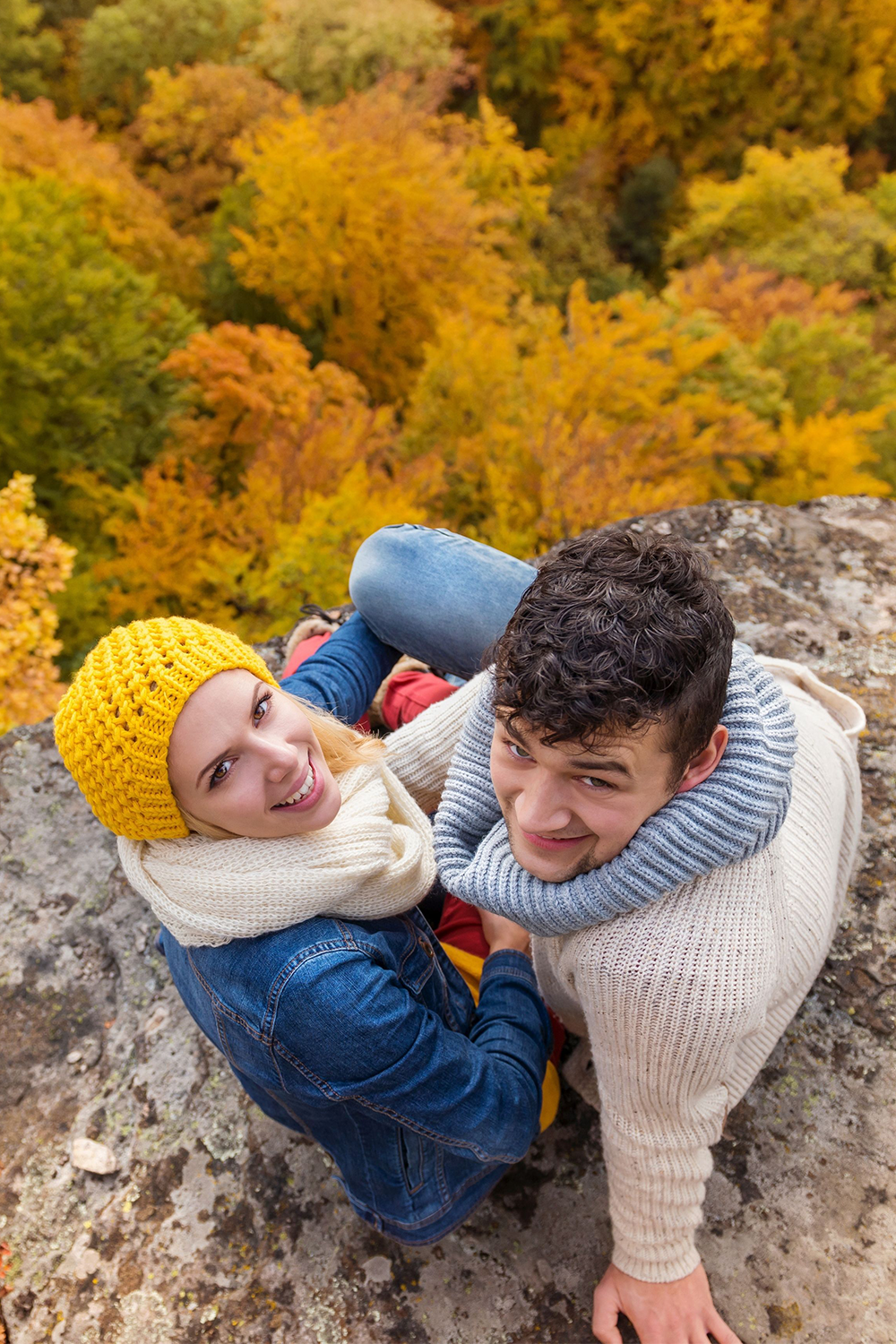 Add seasonal accessories
Leather gloves, umbrellas, scarves and hats will help to create that recognizable specific autumn look and make your photos even more charming.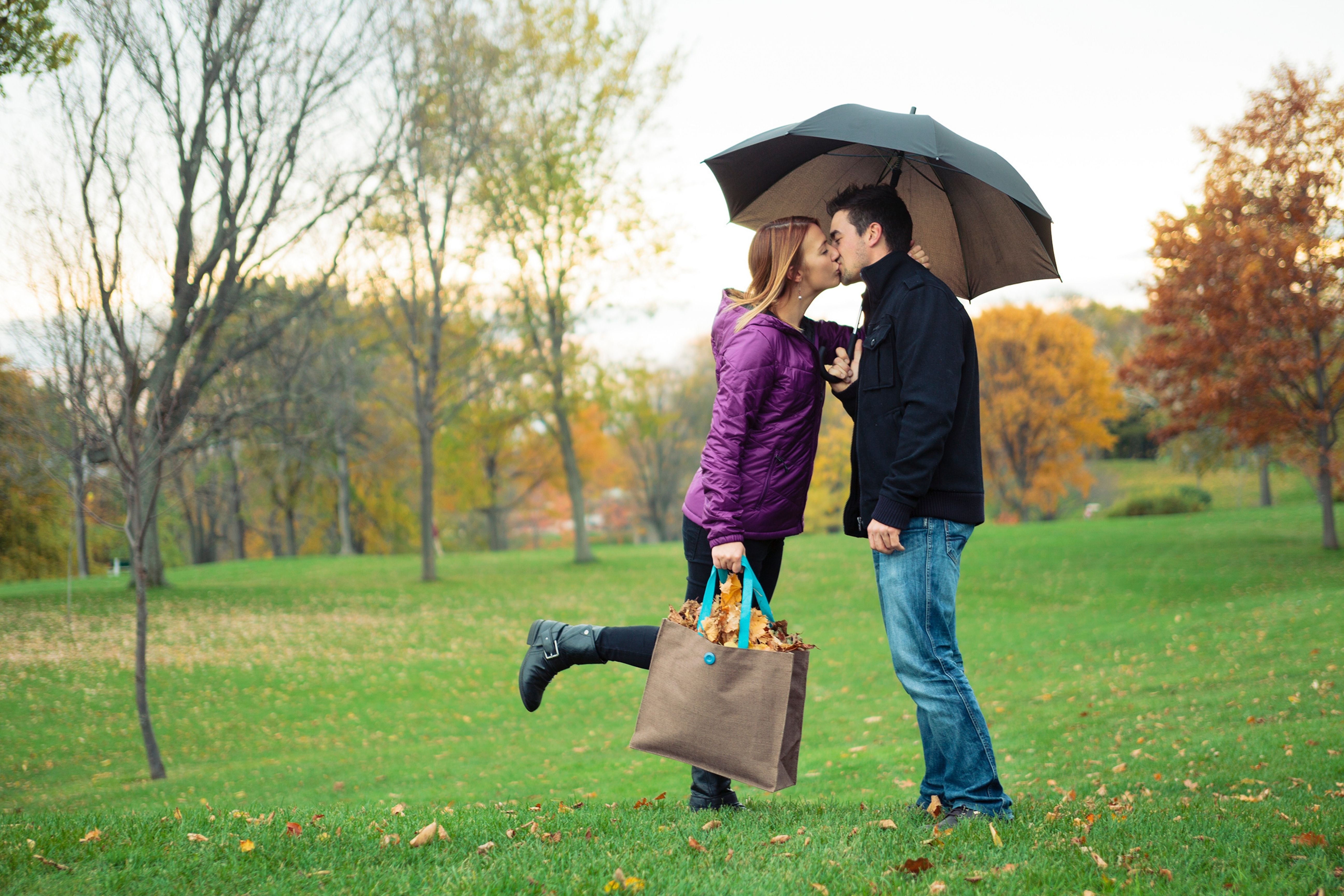 Autumn cafe
Instead of taking photos at home or outdoors, why not dive into cozy vibes and chill in a local cafe? Comfortable atmosphere, cups or tea or cocoa, sweets and you two smiling and happy – isn't it the best couple photo idea?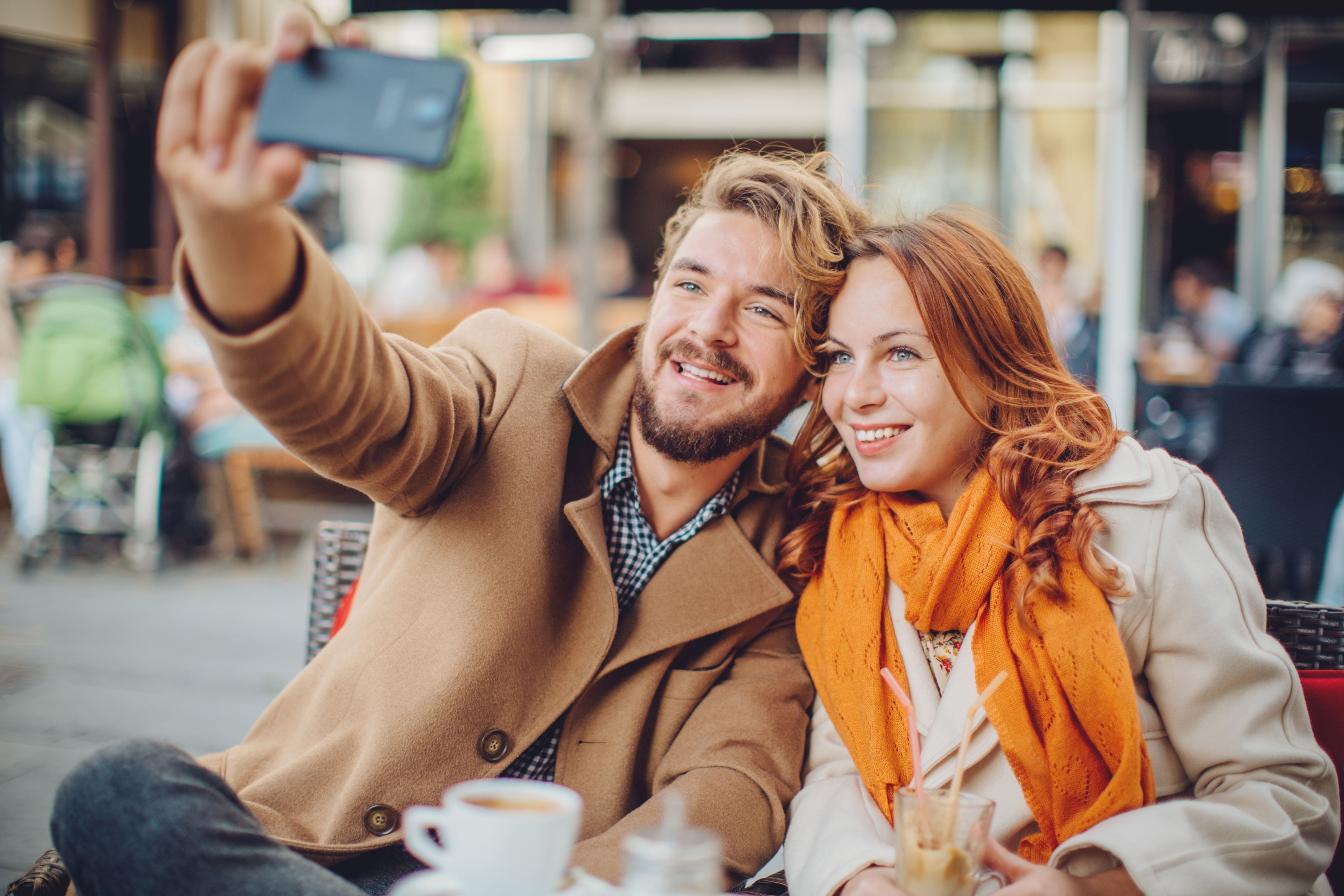 Romantic lights
Find a cozy spot in an autumn garden or a park, or even on your balcony or terrace, decorate it with lights and candles, and wait until the evening. You can be sure that the photos will be super romantic!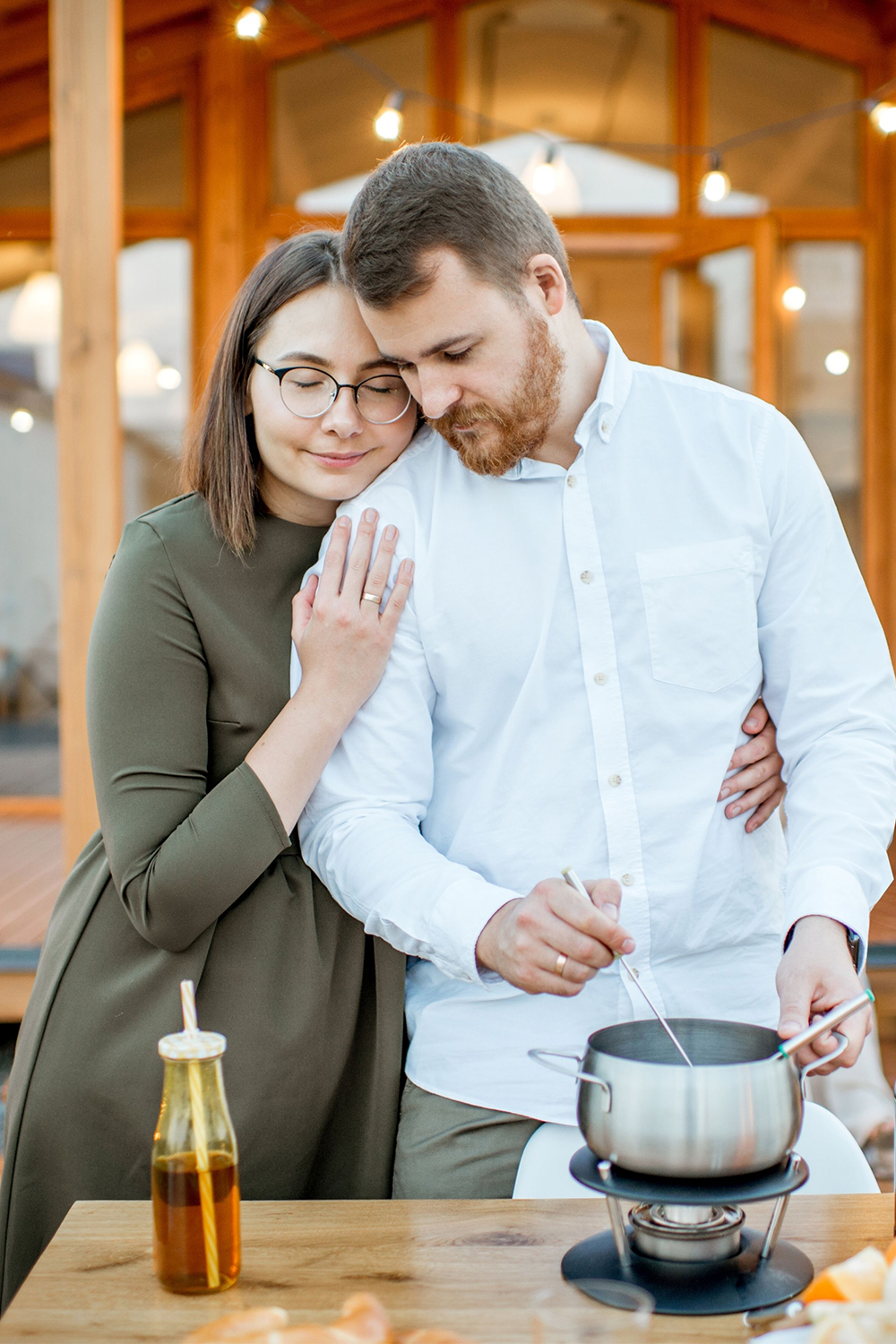 Involve your pets!
Photos with your dog or cat will look sooo sweet! And if you don't have pets, try to "borrow" them from your family or friends for a day.