Art galleries are some of those cool, interesting places that you want to dress appropriately for.
A day at an art gallery or multiple galleries is a really relaxing way to spend your time and is particularly good if you are visiting a city for a day. Depending on what kind of art you like, there are so many options.
Whether it be an ancient art, modern art, or sculpture, take a look at what is available around you and make your pick! Here are some tips on how you should dress when going to an art gallery.
Choosing A Cool Pair Of Glasses
Firstly, if you are going somewhere that involves visual stimulation, bringing a pair of glasses along is essential if you are a glasses wearer.
People often think that glasses ruin an outfit or make it look more casual, but this is definitely not the case if you have a trendy pair of glasses.
You can  find the latest in fashionable eyewear from Art of Optiks to get some inspiration for an arty pair of glasses.
If you view your glasses as an accessory and not just a necessity, wearing them can become a lot more fun.
Having Some Comfortable Shoes
Being in an art gallery mostly consists of being on your feet to view all the art and wander around. Therefore, comfortable shoes are necessary for your art gallery trip. Consider going for some fashionable trainers, which won't ruin the vibe of your outfit but will allow you to walk around throughout the day without risking blisters.
Comfort and fashion most certainly can come hand in hand, and it Is just your luck that trainers are most certainly in fashion at the moment, even if they are not being worn for sporting purposes.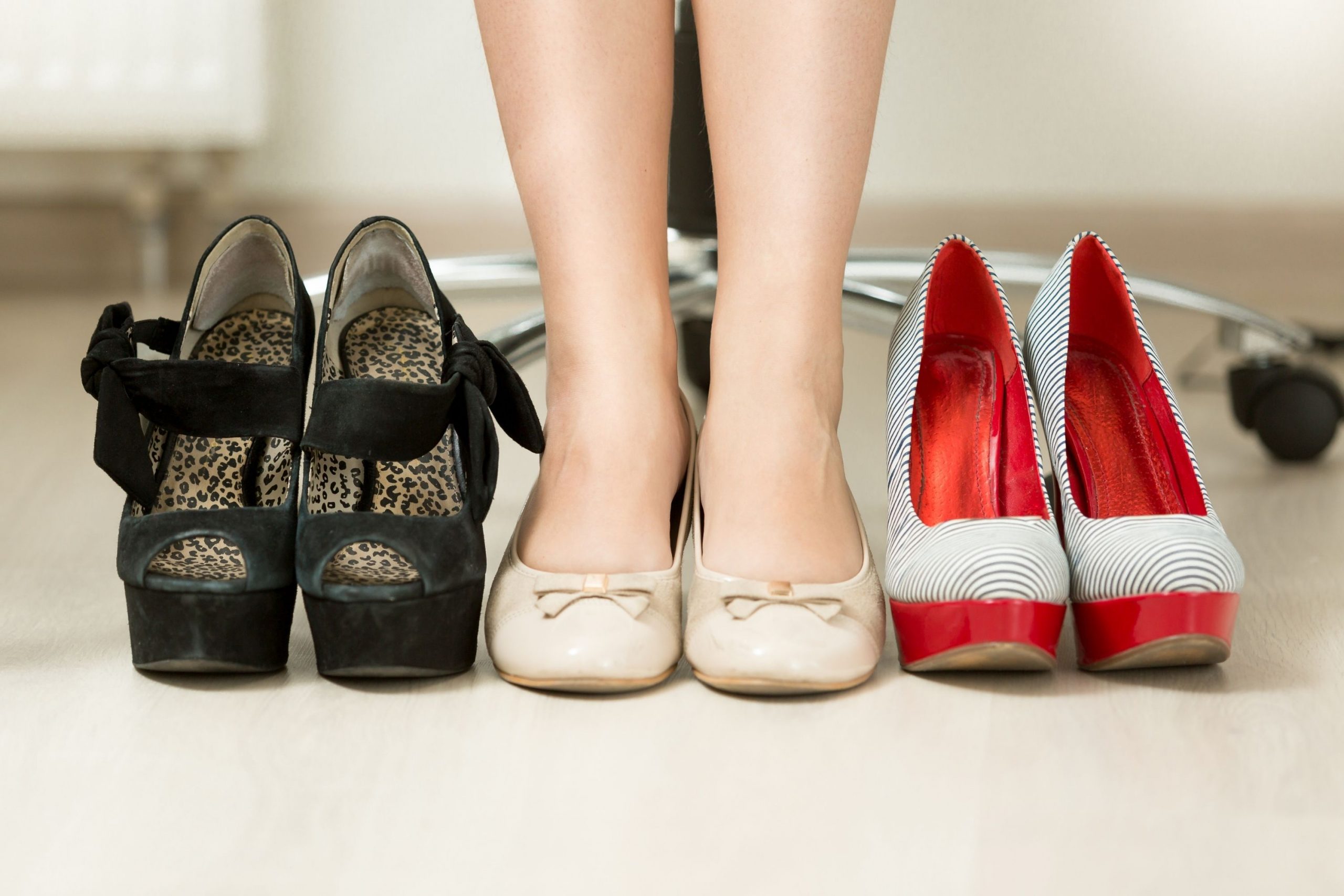 Wearing Trendy Patterns
When going to an art gallery, the people you are surrounded with will most likely have a passion for both art and fashion, so this is a perfect opportunity to branch out of your comfort zone a little and wear something that you have previously felt a bit self-conscious about.
This could include wearing some funky patterns to make your outfit a little more bold and "out there". Right now, animal print is at the height of fashion, so this could be a great way to incorporate patterns into your outfit. As well as prints, don't feel shy to inject color into the outfit you are wearing to look even more eye-catching.
When going to an art gallery, try to make the most of your day and engage as much as you can with the exhibition. If on a surface level you do not understand the meaning behind the art, you should read all of the descriptions so that you have a better understanding of why the art was created, who it was created by, and what it may signify.
This will help you to enjoy the atmosphere of a gallery and fit right in! It gives you some important tips about what you could wear and what you should absolutely avoid.
For instance, at very classy events that showcase specific paintings, you would be forced to avoid casuals, even if such clothes could work for other events.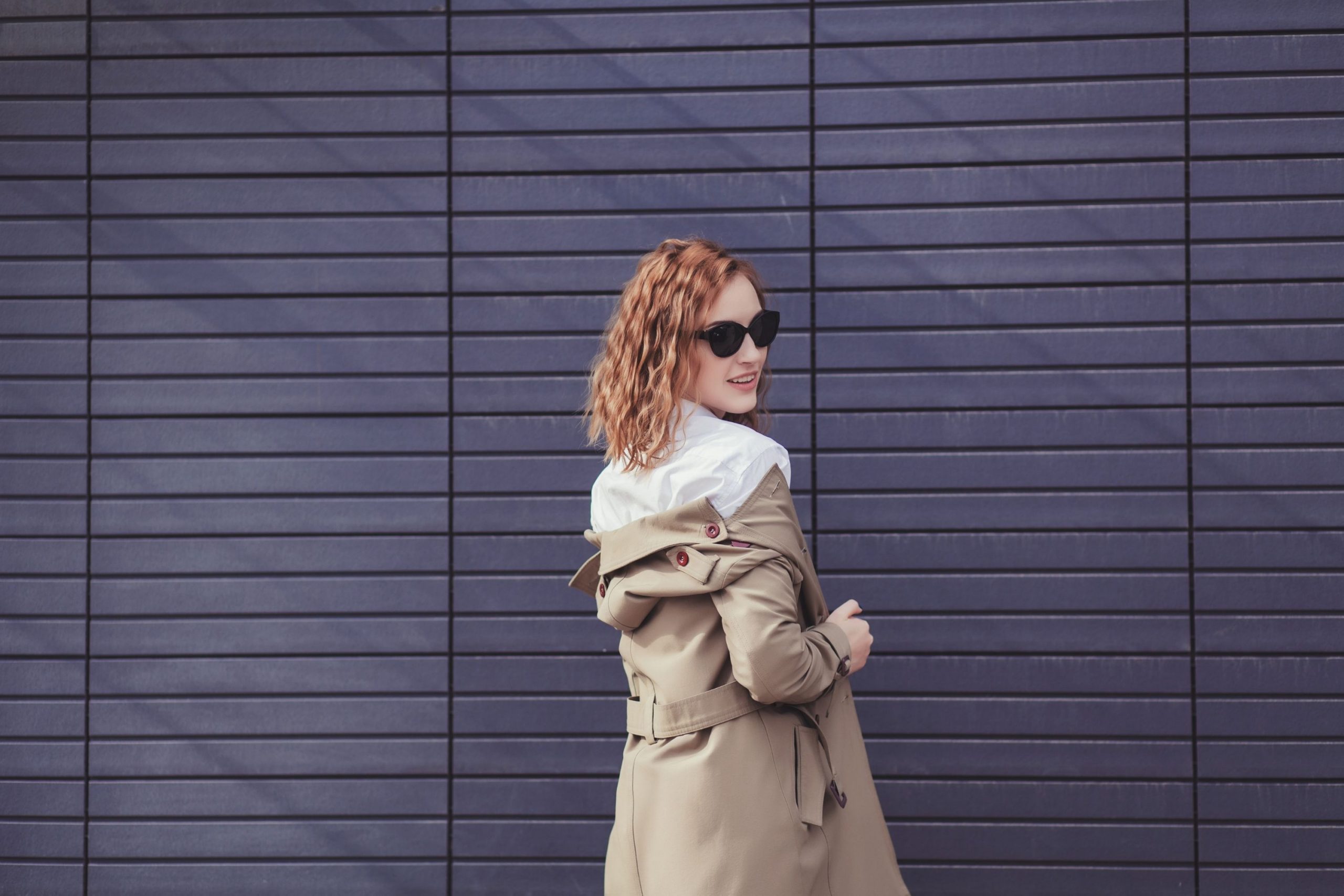 What You Should Not Wear
Do not wear sport-ish clothes when you go to the art gallery. While lines are quite blurred and you can pull off some sort of casual wear, when it comes to sports clothes, they are generally not advised.
The truth is there are no strict rules that you have to respect but things like torn denim trousers, sandals, and sneakers are generally frowned upon. To put it as simple as possible, what you wear at the beach or when you go attend a sports event is generally not a good idea. This includes things like flip-flops and dirty shoes.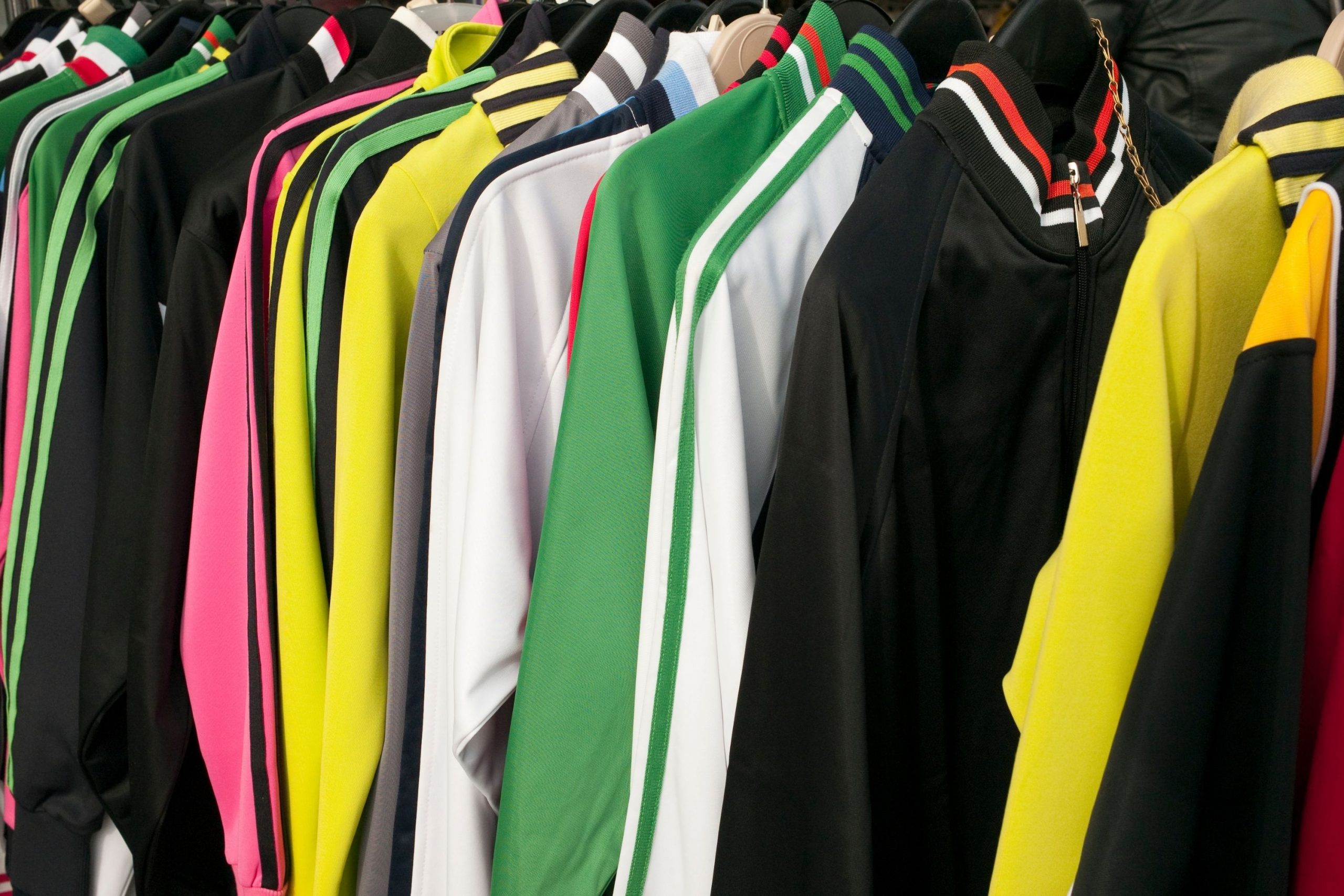 What About Casual Clothes?
Casual clothes can work in an art gallery. This includes smart casual and semi-formal since countless variations look very stylish and can be appropriate.
You can play with casual bodysuits, tops, formal pants, high heels, and cardigans or even biker jackets. However, this is only a good idea with the less glamorous events.
You should also take into account when you go to the art gallery because this might mean some things are not practical. Also, you can always accessories. As an example, simple day dresses can easily be transformed with a beautiful chunky necklace. A jumpsuit can be a big part of a chic outfit that is appropriate for the art gallery when you add a beautiful clutch.
Basically, when it comes to wearing casual clothes while attending an art gallery event, you need to think about how you put together clothes.
Tailored suits can go great with sneakers since they make the outfit look much more casual while also adding personality. Adding some heels to a combo of a t-shirt and jeans also works.