Fleece is a very useful and versatile material that is way less demanding compared to natural fabrics. Perhaps, this is the major reason why so many people all over the world appreciate fleece clothing!
However, there is one troublesome issue that fleece owners always face, and it's shrinking. 
Does fleece shrink?
Yes and no! Some kinds of material do tend to shrink whilst others are more durable and resistant. Already confused?
We know what to do to fix it!
Read on, and we will teach you how to make fleece items look always neat and shrink less.
What Is Fleece At All?
To begin with, let's figure out what this fiber is. 
Fleece is a completely synthetic fabric made of pure polyester. Nevertheless, it is different from other kinds of polyester. The threads in fleece are not smooth and long, instead, they create a wool-like structure while the fabric is manufactured.
All items made of this fabric are soft, lightweight, thick, and plush. Fleece is mostly used in all sorts of blankets and covers, pajamas,  activewear, and even baby diapers! Some sorts of it are made to wick moisture whilst others repel it that makes fleece a multipurpose material.
This fiber is very simple to wash,  besides, it is stain-resistant and dries fast. 
Fleece Types Characteristics
Since today we have plenty of various kinds of this material on the market, it is sometimes confusing to choose which one to purchase.
To help you out, we prepared a brief table with the basic description of each variant.
| | Texture | Qualities |
| --- | --- | --- |
| Cotton fleece | soft | breathable with warmth absorption  |
| Rayon fleece | soft and smooth | breathable |
| Polyester fleece | soft, with piles | durable and doesn't pell |
| Hemp fleece | very fluffy, smooth on one side and deep-piled on the other | light, breathable, warm |
| Bamboo fleece | soft | absorbent |
| Polar fleece  | synthetic | insulating, warmth-giving, not moisture-wicking |
| Faux sherpa | furry with curly fibers | light and warm |
| Double-sided cuddle fleece | plushy and luxurious | very deep pile, moist-absorbent |
| Micro chamois | very light and soft | breathable  |
| Berber | flat knitted back and curly face side | warm and hard to sew |
| Windbloc fleece | soft and light | double-face and water-resistant |
| Power stretch | light and soft | stretchy |
| Plush | knitted back and velour finish on the face side | soft, pleasant to the touch, comfy |
| Microfiber | soft and light | keeps imposture away from the skin |
Why Does It Shrink?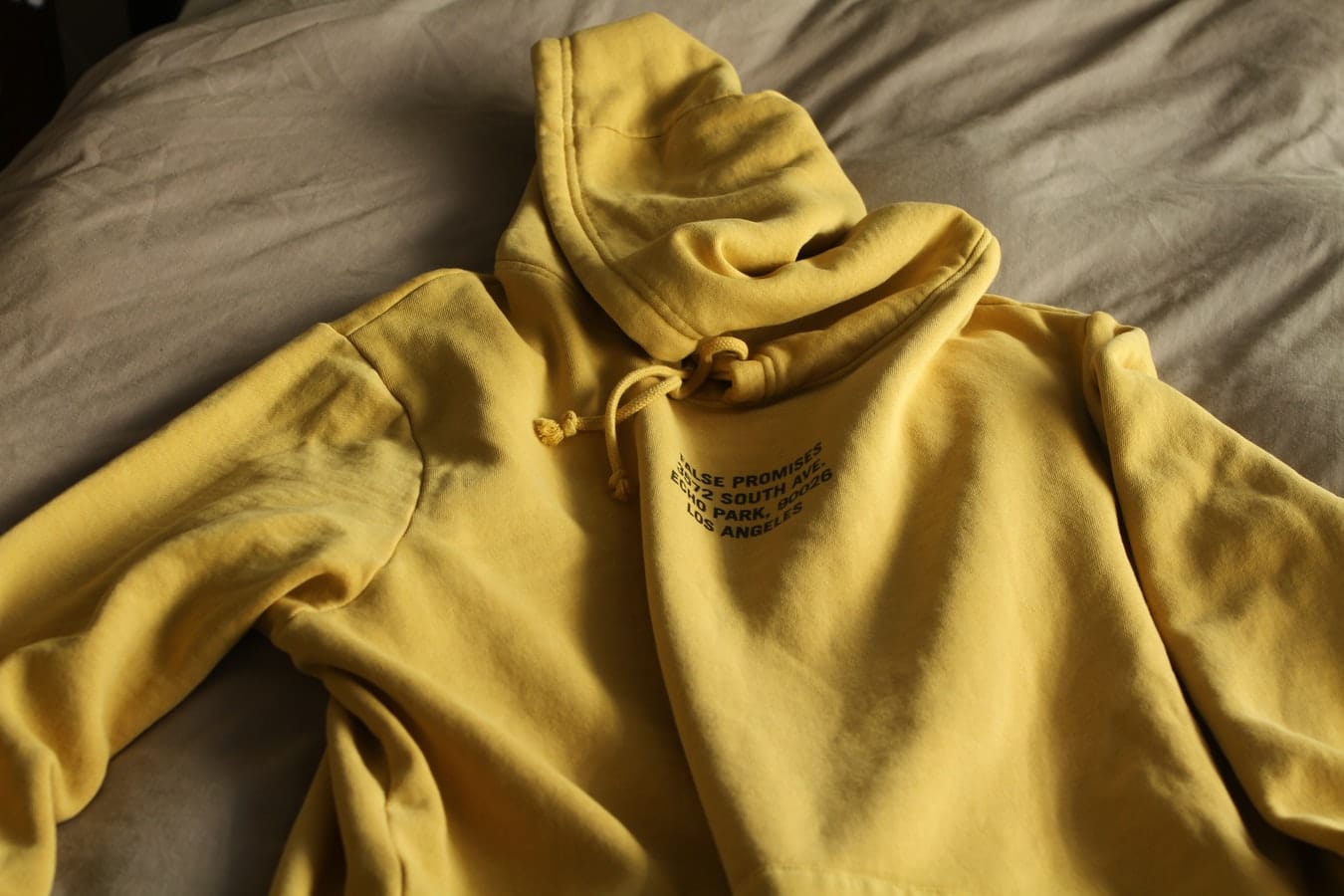 So what makes fleece shrink, and why some of its kinds are shrink-resistant?
Since this material can be either completely man-made (which means that it contains only synthetic) or include natural additives (like cotton-blended variant), its tendency to shrink will differ.
Man-made versions are predisposed to getting smaller less than their partly natural counterparts.
However, various types of material shrink not equally.
Patagonia Recycled Polyester
Even when laundered in the hottest water and dried at the highest heat, this material will most likely retain its shape. 
Produced of different sizes of yarn that is twisted together. This sort is textured, mostly used in sweaters, hoodies, etc. And yes, if you expose it to any heat, it will get smaller.
This is a blend of several fabrics usually including polyester, rayon, and cotton. This sort of fleece is not as fluffy as others, and it is more woven. And just like most of the fleece, it is predisposed to getting smaller if dried or washed long enough.
How to Shrink Fleece On Purpose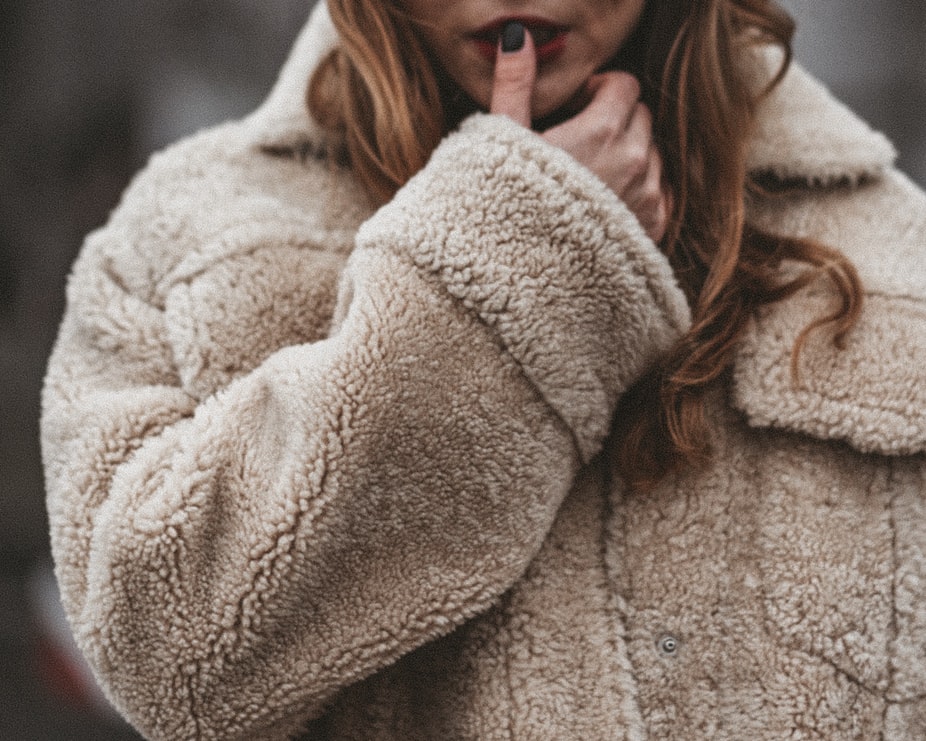 Sometimes we may need to shrink our fleece item on purpose, for instance, if we need to fix the stretched item. To do that, no special skills are needed.
Since fleece is sensitive to heat, to make it smaller, just launder the item in the hottest water possible, and then tumble dry using the highest heat regime.
Usually, this is more than enough to make the initial size of the garment smaller.
If you see that the final result is not small enough, just repeat the whole process from the beginning.
What about different types of clothing? Well, the basics are the same, but certain distinctions exist.
To make a jacket, sweater, or pants smaller, launder and then dry them at the highest heat setting
The items with colorful patterns attached to their surface must not be shrunk to avoid colors bleeding
Make sure the water temperature is not higher than 230 F
Remember that the 100% cotton fleece will get smaller ¼ size down 
And remember that shrinking is not advised for the items with bright dyed patterns or with the decal on them. When the item shrinks, the pattern will bleed and the decal will be ruined!
Proper Care Instructions
No matter what sort of items are used, the care rules are the same for both strong polar and light Berber fleece. This material may seem to be quite a demanding thing with all that shrinking fuss, but in fact, when knowing several "secrets", you will be able to take care of it effortlessly.
To keep those clothing and household items clean and shrink-free, follow the basic care instructions.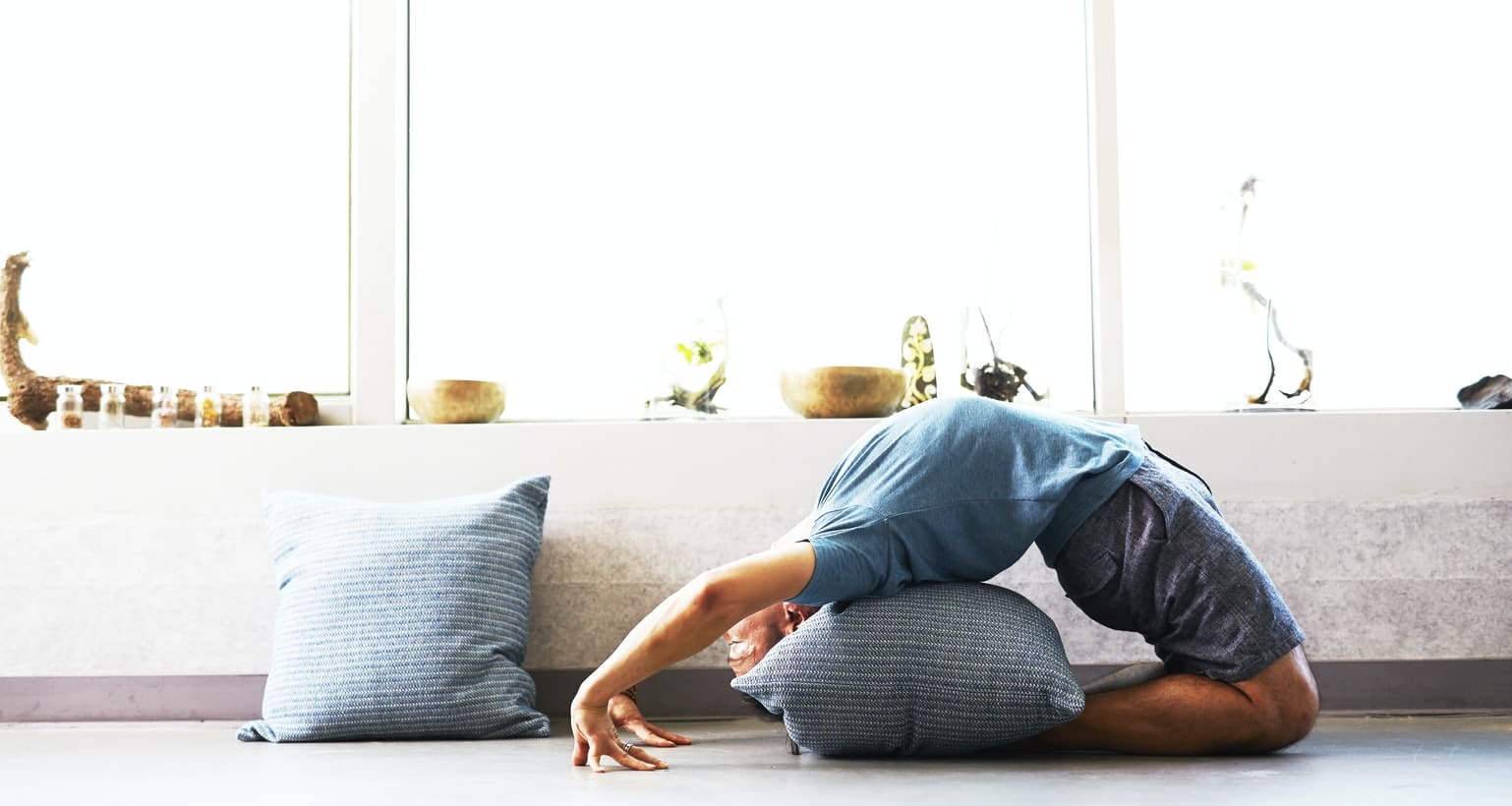 Launder this material either in cold or in lukewarm water
Wash it manually or go for the gentle laundry cycle
Always turn the clothing inside out before washing
For drying, air-dry the clothing by hanging it. If you need to do it fast, set the tumbler at the lowest heat regime 
Never use bleach and/or softening liquids when laundering fleece items
Dry cleaning is forbidden for this sort of material
Ironing is not allowed since it ruins the fabric. As an option, iron on the lowest heat from the non-face side
This material is not good for dyeing, so choose the color you need/like when purchasing the item
Launder it with other items of the same kind only since hard to delete lint will appear 
Choose anti-pill version, it will help to avoid fiber balls all over your clothing
A Fleecey Journey – What to expect on your visit to the pub, Summer 2020
Fleece is a great invention, but it has its peculiarities. To use this fabric longer and keep it good-looking, simply follow the suggested instructions, and you will forget about lint, shrinking, and other typical issues that fleece owners face.
Frequently Asked Questions
⭐ Does fleece need to be hemmed?
Basically, it is not necessary since fleece doesn't fray too easily.
⭐ Is anti-pill fleece soft?
Yes, this kind of fleece is very pleasant to the touch.
⭐ How can you tell if the fleece is anti-pill?
It has a smoother surface, at least on one side of the fabric. And also it is usually heavier and feels denser.
⭐ How do you stretch fleece fabric?
The simplest method is to launder it and then hang-dry or stretch it manually in addition.
⭐ How do I fix fleece pilling?
The simplest way is to apply fabric shaver. If you don't have one, go for a disposable razor.
⭐ Can you put a fleece in the dryer?
You can, but only at the lowest heat cycle.