The quest for love isn't always a walk in the park. Sometimes, it feels more like you're stuck in a maze, and you're not entirely sure where the exit is.
But here's the good news – you're not alone in this journey, and there's plenty of advice to guide you along the way.
If you're at any age, you've probably spent some time considering what you're looking for in a partner. You may have even asked yourself if there really is such a thing as 'The One'. To put your mind at ease, yes, there is. However, finding them requires a bit more than just wishful thinking.
Here are 10 secrets to help you on your path to finding your perfect match.
1. Know Yourself First
Before you start seeking someone else, it's crucial to understand who you are. What are your likes, dislikes, values, passions, and life goals? A clear understanding of your own identity sets the foundation for a strong and healthy relationship.
According to Psychology Today, self-knowledge is essential for a healthy relationship because it enables you to make choices that align with your desires and needs.
This self-understanding isn't just about exploring your interests and passions, but also about painting a clear picture of what makes you unique. This authenticity can help present yourself genuinely to potential partners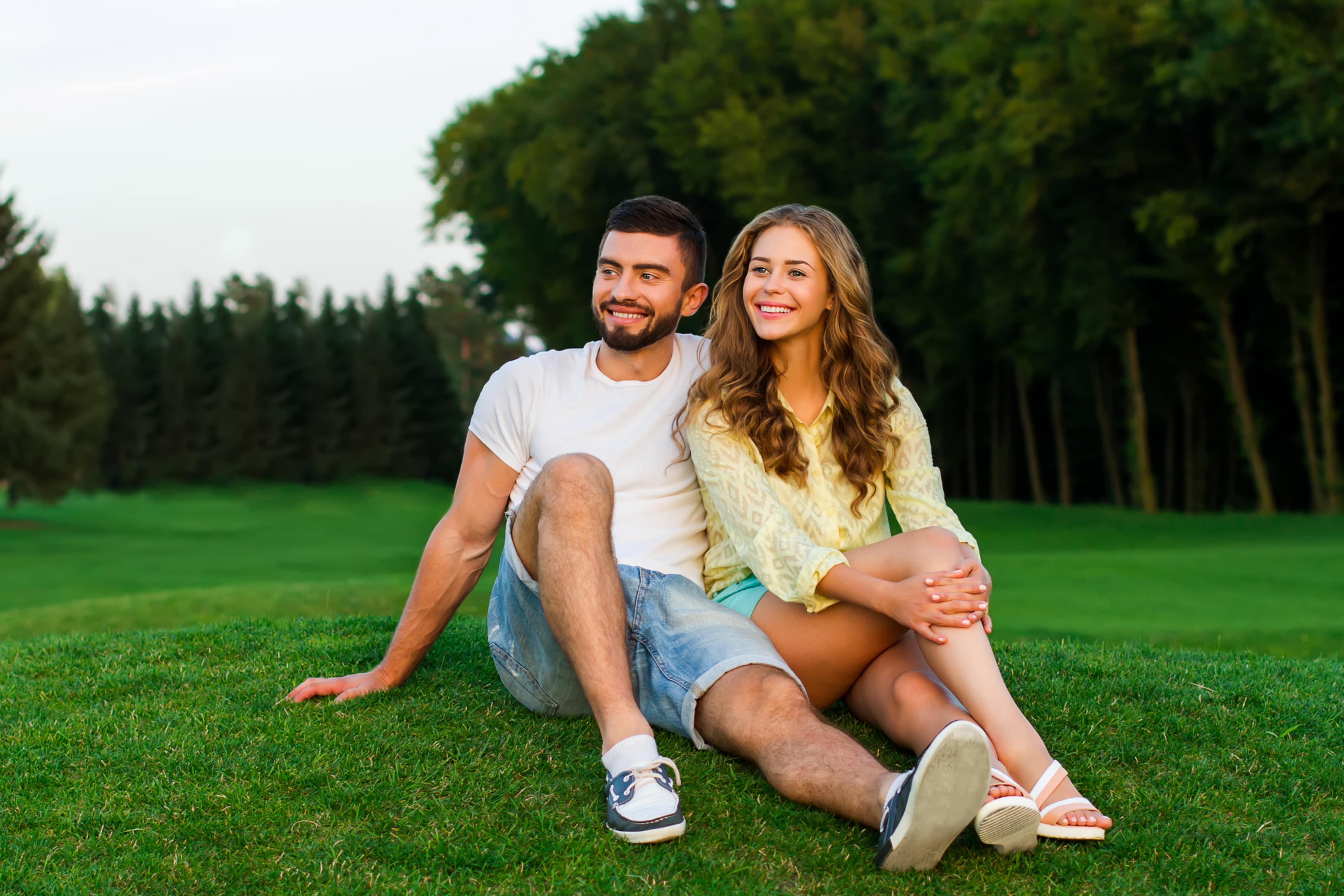 2. Be Authentic
Being true to yourself is key when looking for a life partner. You want someone who appreciates your true self, not someone who falls for a facade. Authenticity invites authenticity – so be open, be honest, be you. Research shows that authenticity in relationships leads to higher levels of satisfaction.
While it might be tempting to change parts of yourself to seem more attractive to others, staying true to who you are is the key to finding a relationship that will last. This authenticity also creates a space where trust, honesty, and deep connections can flourish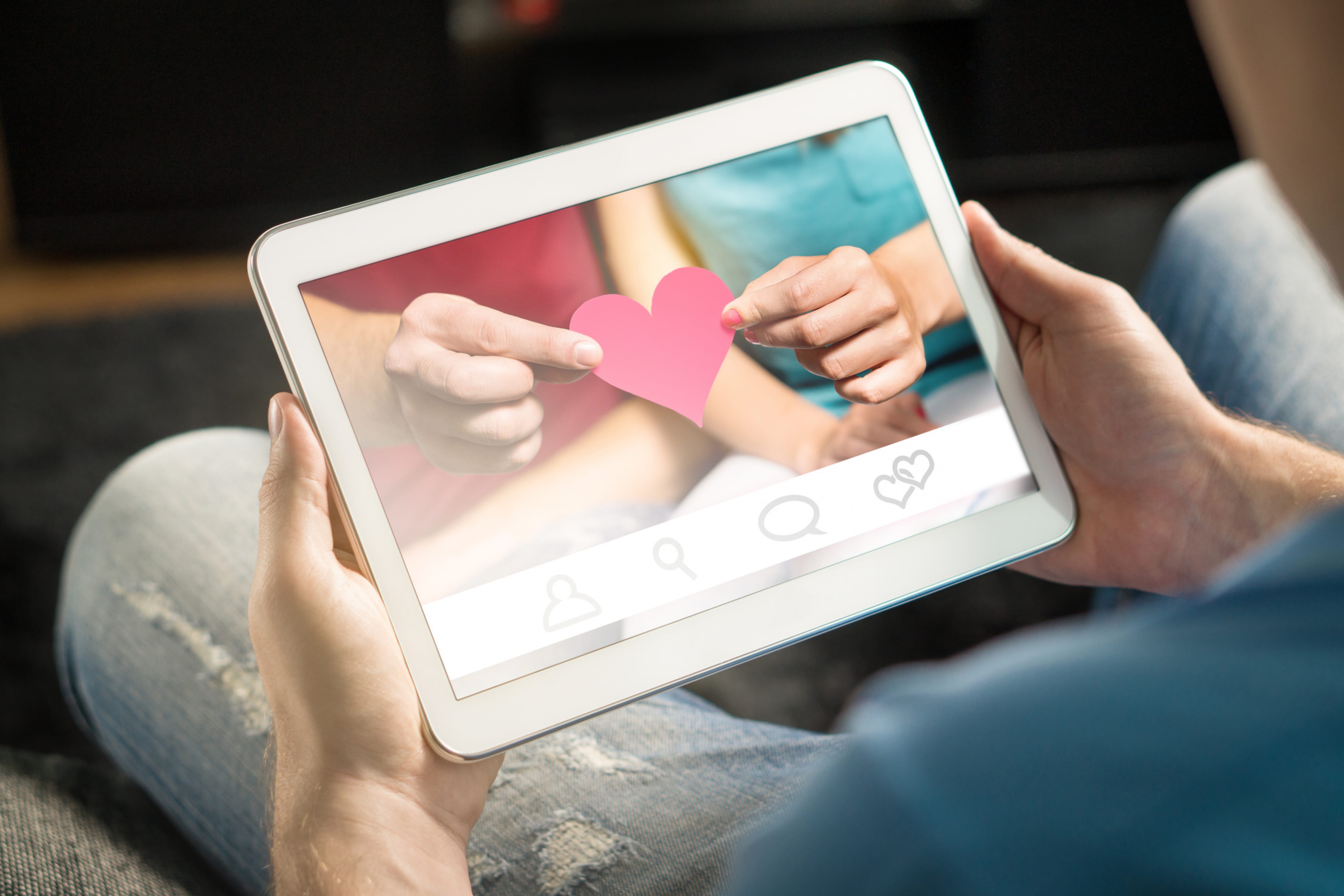 3. Look for Compatibility, Not Perfection
Nobody is perfect. Looking for perfection in a partner is a recipe for disappointment. Instead, seek compatibility – someone who shares similar values, interests, and life goals.
According to the American Psychological Association, a compatible partner offers understanding and acceptance, which leads to a long-term, satisfying relationship. The search for 'The One' isn't about finding a flawless individual; they don't exist. Instead, focus on finding someone with whom you share fundamental values and life goals. This compatibility over perfection means that when conflicts arise, you'll be better equipped to navigate them together.
| | Perfect Partner | Compatible Partner |
| --- | --- | --- |
| Characteristics | Flawless, Idealized | Realistic, Shared Values |
| Relationship Quality | High Expectations, Disappointment | Understanding, Acceptance |
| Longevity | Short-Term, Unfulfilling | Long-Term, Satisfying |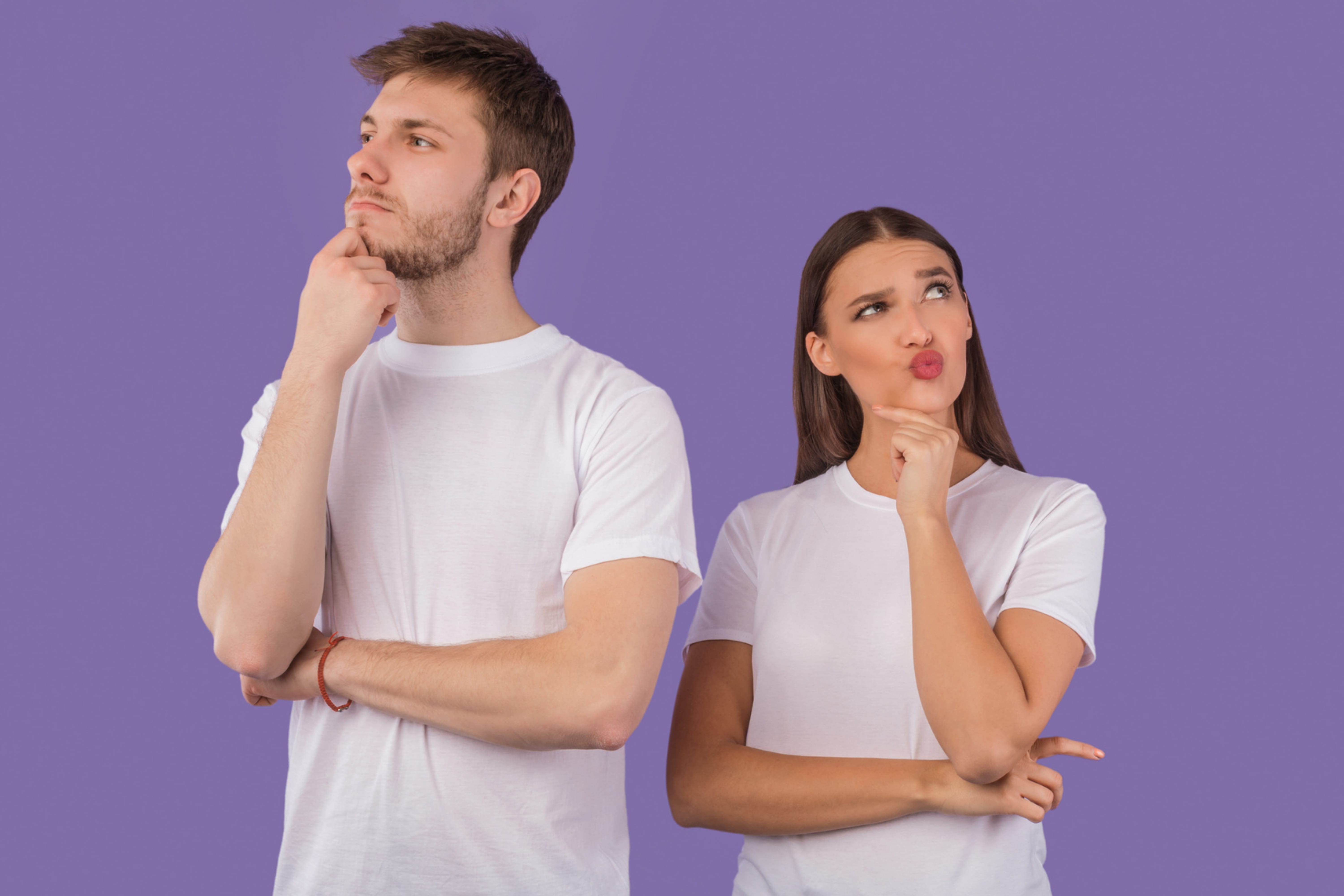 4. Don't Rush
Good things take time. Instead of rushing into a relationship, take time to get to know the person, their character, and their values. Studies suggest that couples who take the time to know each other before committing have more lasting and fulfilling relationships.
Patience is vital; take your time to understand your potential partner's values, character, and actions in different situations. Allow your relationship to develop naturally over time.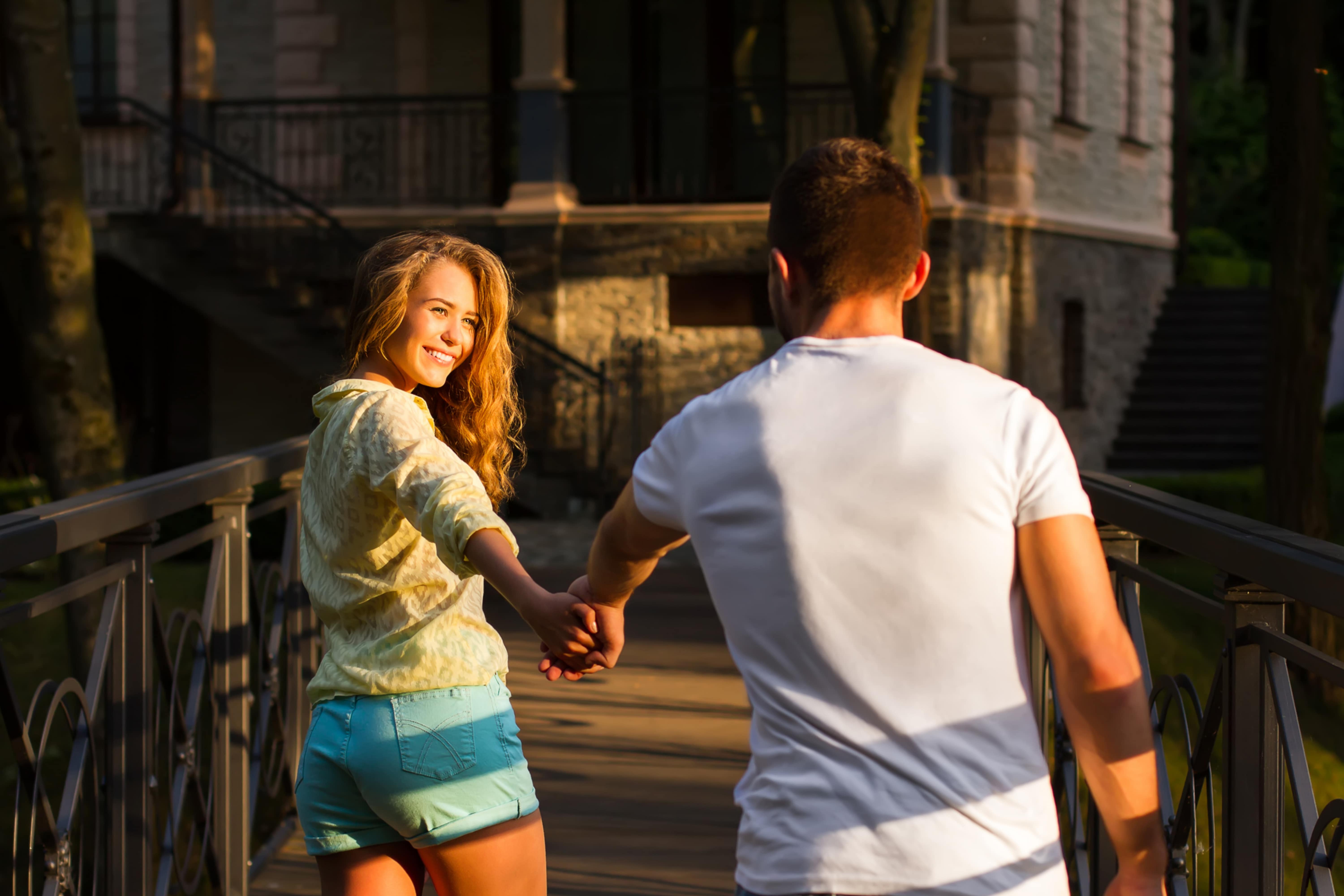 5. Learn from Past Relationships
Every relationship, good or bad, is a learning opportunity. What have your past relationships taught you about what you want in a partner? What warning signs will you avoid in the future? Our past relationships can serve as valuable teachers. Whether they ended in heartbreak or mutual parting, there's always something to learn. Use these lessons to make informed choices in your future relationships.
The 5 Signs Your Relationship Is Over
6. Be Open to New Experiences
Join new clubs, try out new hobbies, attend social events. Being open to new experiences expands your social circle and increases your chances of meeting someone compatible. Stepping out of your comfort zone allows you to meet different kinds of people and learn new things about yourself. You never know where you might meet your future partner.
7. Be Patient and Optimistic
Finding 'The One' often requires patience. Stay optimistic, even when dates don't go as planned. Remember, each date brings you one step closer to finding your perfect match. While it's important to actively search for 'The One', it's equally crucial to have patience during the process.
Love may not come quickly, but that doesn't mean it won't come at all. Stay hopeful and optimistic, even in the face of disappointments.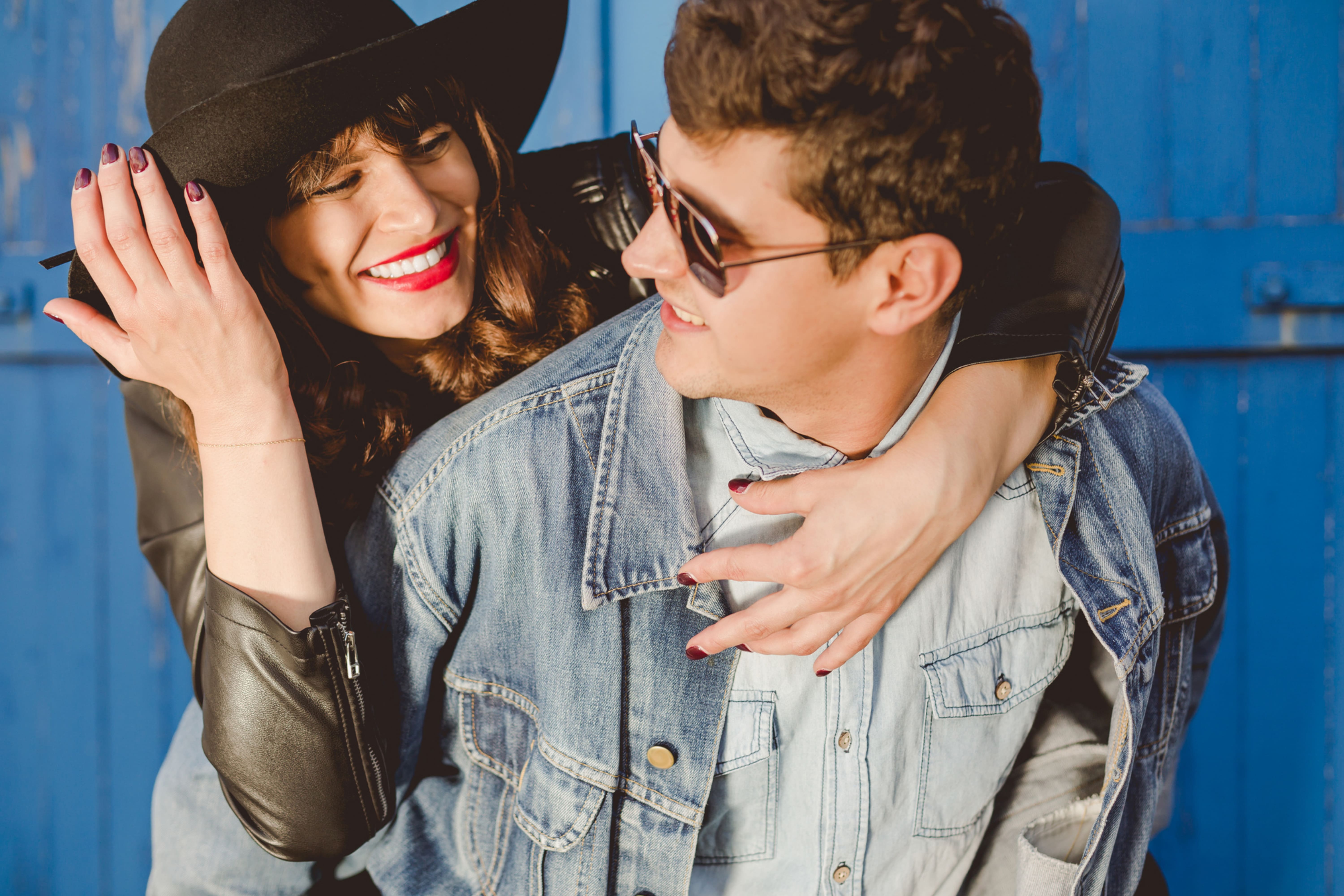 8. Prioritize Emotional Availability
An emotionally available partner is willing to be vulnerable and is open to expressing their feelings. This leads to a deeper and more meaningful connection. Emotional availability doesn't just mean being ready for a relationship.
It also means being open to expressing your emotions and understanding your partner's emotions. Emotional availability allows for deep, meaningful connections.
9. Build a Strong Friendship First
A strong relationship often starts with a strong friendship. Get to know your potential partner as a friend first. Research shows that couples who are also best friends enjoy higher relationship satisfaction.
Couples who are best friends often have the highest levels of relationship satisfaction. Why?
Because friendship is based on mutual respect, shared experiences, and genuine affection—cornerstones of a lasting relationship. Consider building a strong friendship before rushing into a romantic relationship.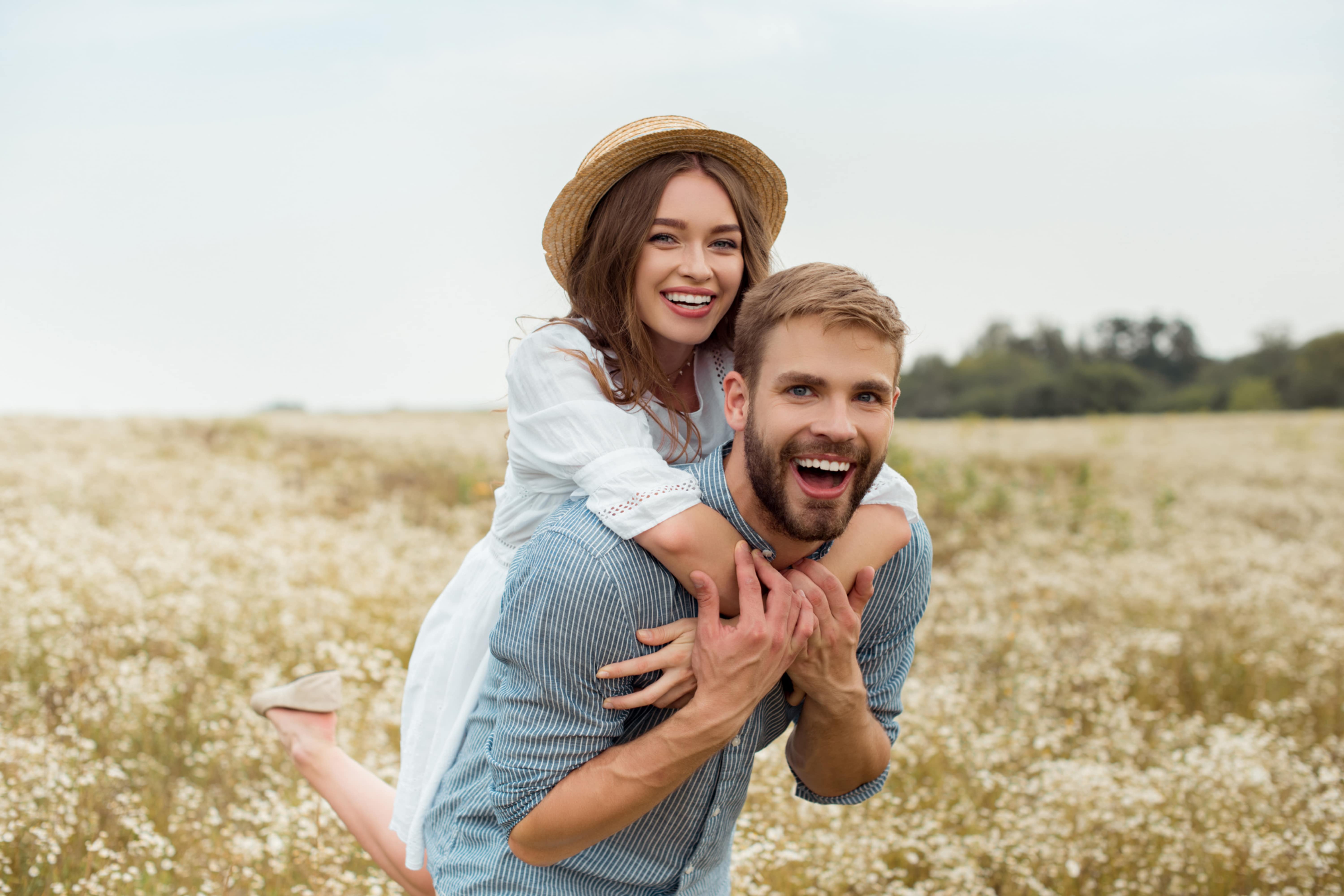 10. Love Yourself
Self-love is attractive and inviting. Embrace who you are, and the right person will love you for it. It's essential to maintain a sense of self and self-worth when you're looking for 'The One'. When you love yourself, you set a standard for how you want to be loved by others.
How To STOP Losing Yourself In Relationships! | Mel Robbins
Conclusion
Finding 'The One' is a journey filled with lessons, discoveries, heartbreak, joy, and a whole lot of patience. Remember, you're not just looking for someone who you can live with. You're looking for someone who you can't live without.
Keep these 10 secrets in mind as you continue your search, and you just might find that special someone who is looking for you, just as you are for them. Here's to hoping that your paths cross soon and sparks fly when they do!
Frequently Asked Questions
⭐Is there really such a thing as 'The One'?
Yes, but it's important to remember that 'The One' doesn't mean a perfect person, but rather a person who is perfect for you. They share your values, interests, and life goals.
⭐How can I increase my chances of finding 'The One'?
Be open to new experiences, be patient, and most importantly, be authentic. The right person will appreciate you for who you are.
⭐What role does self-love play in finding 'The One'?
A significant one! When you love yourself, you set a standard for how you want to be loved by others. It's also easier for others to love you when you love yourself.
⭐I've been hurt before. How can I trust again?
It's natural to feel wary after being hurt. Take the time you need to heal, and remember, it's okay to take things slowly in a new relationship. Trust is built over time.
⭐What if I've found 'The One', but they haven't realized it yet?
Patience is key. Everyone realizes things at their own pace. Be honest about your feelings, and give them the time they need.