Winterizing means that you prepare your vehicle or your home for the upcoming cold days.
Usually, the majority of people try to finish all the winterizing projects before winter comes so that their houses, as well as cars, trucks, and water supply systems, are ready and properly protected from any collapse and damage that frost may cause to them.
However, if you are the owner of a boat, you may ask yourself a recurring question: do I need to winterize my boat as well?
Do you have to winterize a boat? What can happen if you don't? What does winterizing a boat mean?
In this article, we tried to answer all these questions.
What If Your Boat Is Left Unwinterized?
Well, imagine that you forgot to winterize your boat. What can that result in? See, winterizing a boat is not something that you would like to miss, to be honest. It is an essential process unless you have plans of making any necessary repairs to your boat when spring comes.
And if for any reason you do not winterize your vessel, any water droplets that remain could freeze, expand, and crack the components they were left in. This could cause anything from blowing off a hose to ruining the engine completely!
Winterizing is an essential and mandatory thing you need to do to get your boat ready for the off-season. When being properly winterized, the vessel will be easier to start using in spring.
Besides, even though winterizing a boat does take time, effort, and money, it's worth all that since in spring, you will avoid spending tones more of each on repairs, fixtures, etc.
Usually, winterizing a boat means that you have to remove the water from all areas of the vessel. And even if you live in a rather warm area, if there is even the slightest potential that the temperature may ever dip below freezing, winterization is crucial and life-saving for your boat!
See, even if it's not rigidly cold where you live, if the water even has one opportunity to freeze, be sure that it will. And if it does, you will be left to deal with the consequences.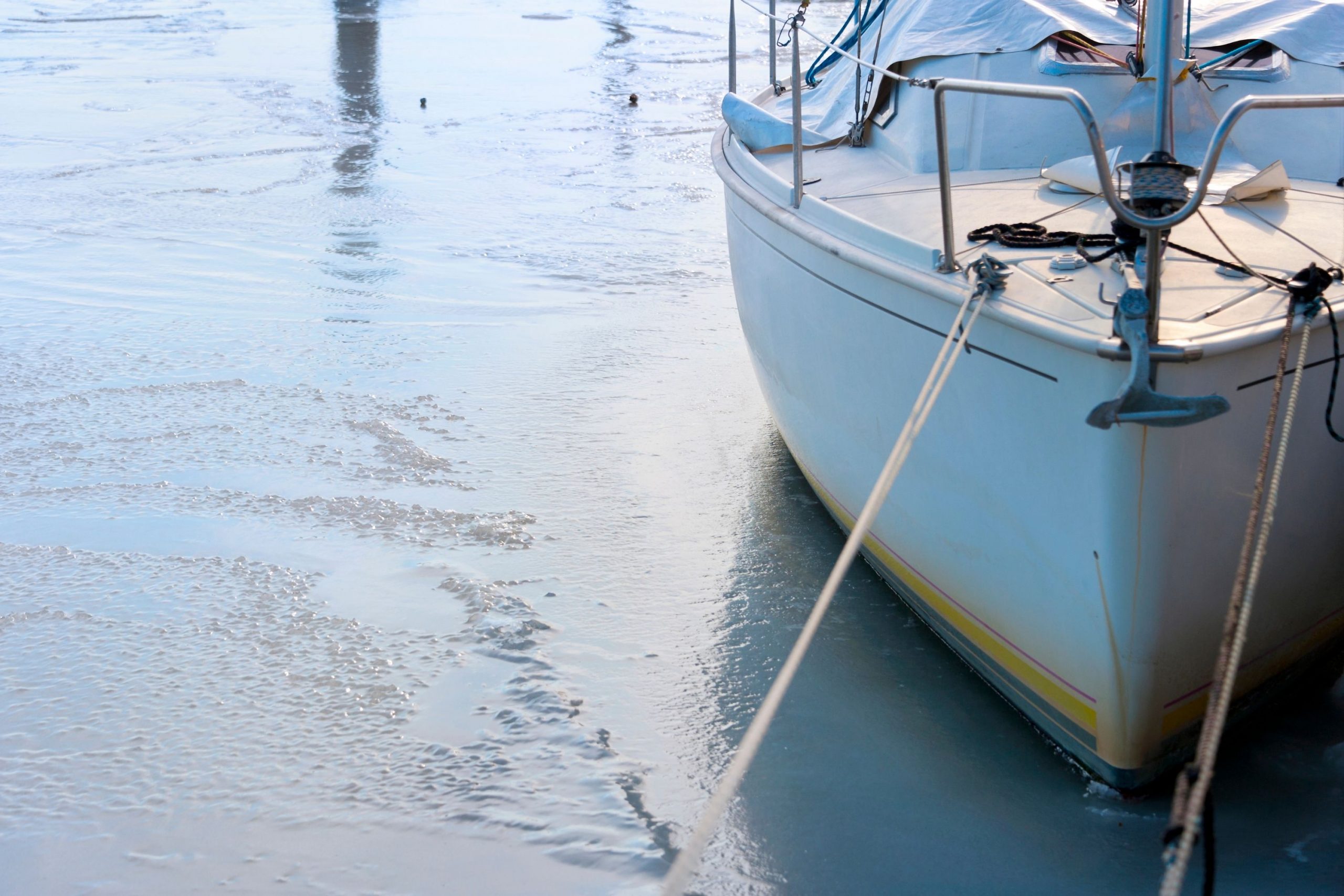 What Does It Mean to Winterize a Boat?
Winterizing a boat generally means that you have to remove all the water from all the areas of your vessel. Common places that must be winterized usually include your boat's engine, bilge, plumbing, heating or cooling system, and any other components that could hold at least any water.
Another component of winterizing your boat includes preparing parts that will not be used for prolonged periods of time. But if you do not plan on taking a winter break with boating, this issue may not be as critical for you.
And if you do want to house your boat for winter, you will want to make sure that it is properly prepared for the off-season.
Check and change the oil, cover the vessel with the protective layers, and remember to move the boat to the indoor storage location. This way, you will ensure that the vessel will not be cracked or somehow else damaged by the cold.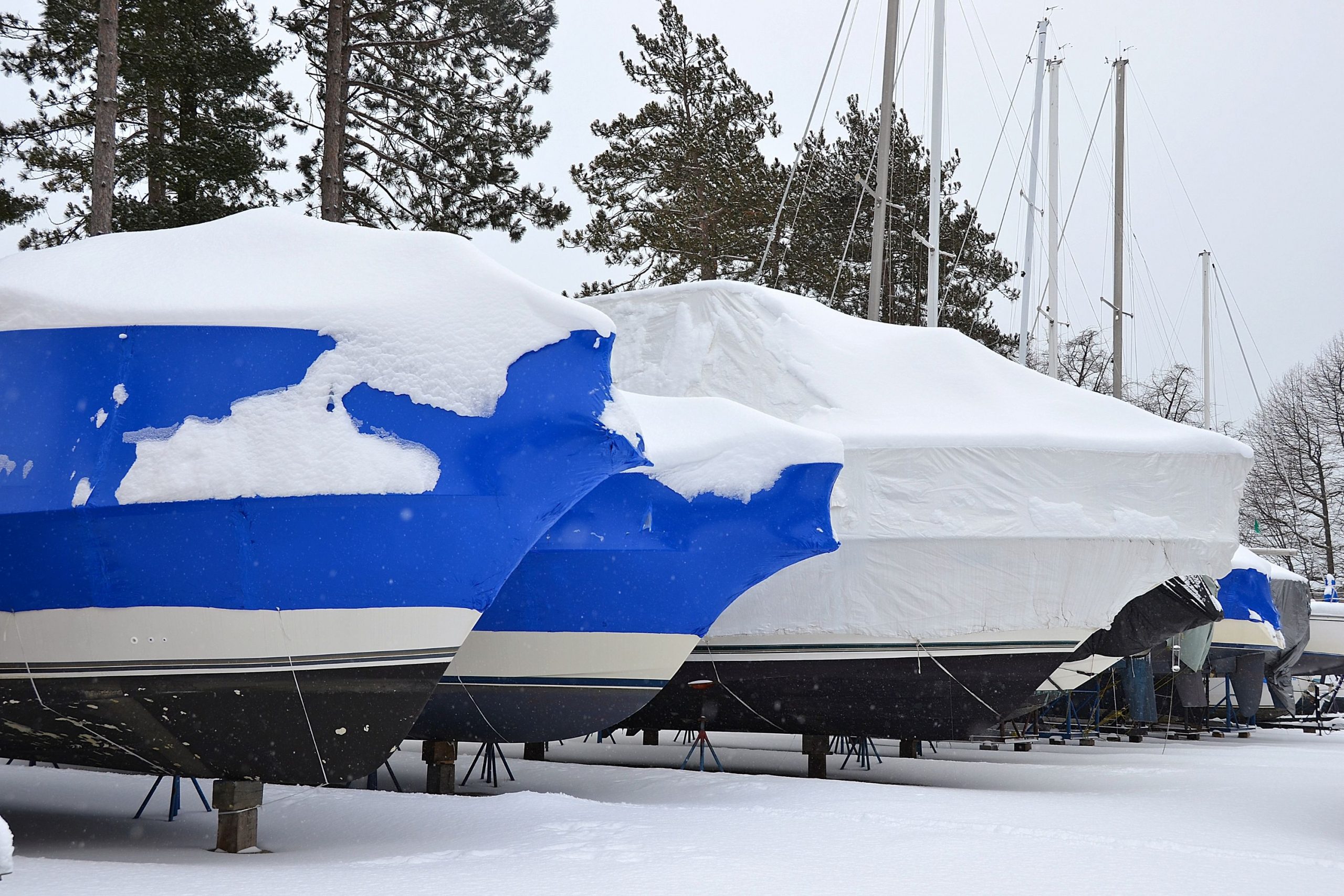 When to Winterize Your Boat?
If you decide to winterize your boat for the off-season, you may wonder when exactly you need to start the winterization process. In general, winterizing a boat must be done the last time you plan on using a vessel during the boating season.
And since it is a rigorous process to completely drain your boat from any leftover water components, we recommend you do not reuse it after the vessel has been winterized. Otherwise, the whole process will have to be repeated.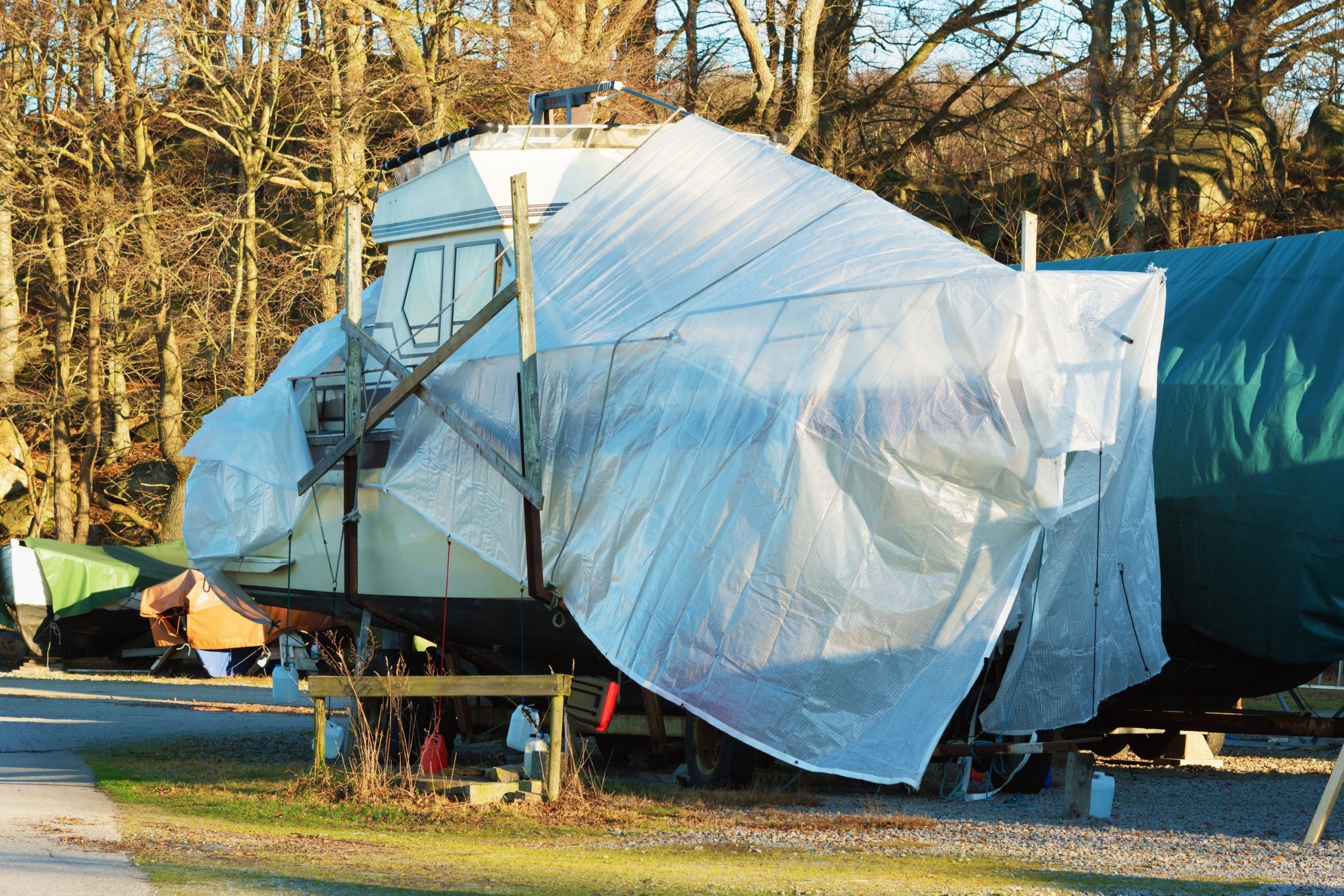 When choosing the time for winterizing your boat, take into consideration when you plan on using it last time in this season, as well as how long you will have prior to your desire to store the boat.
For example, if you want to bring your vessel back home to a colder climate after you were boating in a warm climate all summer, you will have to winterize the boat before you move.
Usually, the main timeframe to consider for winterizing your boat is before the first possible chance for the vessel to sit in weather that is below freezing. And since it can happen as soon as the early fall, it is better to take care of winterization as soon as the off-season comes.
7 Steps to Protect Your Boat During the Off-Season (Winterization)
How to Winterize Your Boat Correctly
So, you decided not to play russian roulette and go ahead instead and winterize your boat. Congrats, that was a right and a wise choice! However, now you might have another, quite important and at the same time bothersome question to answer.
What shall you do to winterize the vessel in fact?
If you are an experienced boating veteran, you definitely know what must be done and in what consequence. But what if you are a sailing newbie?
Well, no matter whether you are going to undergo the complete winterization process of the boat all by yourself or you decide to bring your vessel to a professional who will do all the job for you, we will still describe the general scheme of boat winterization to you.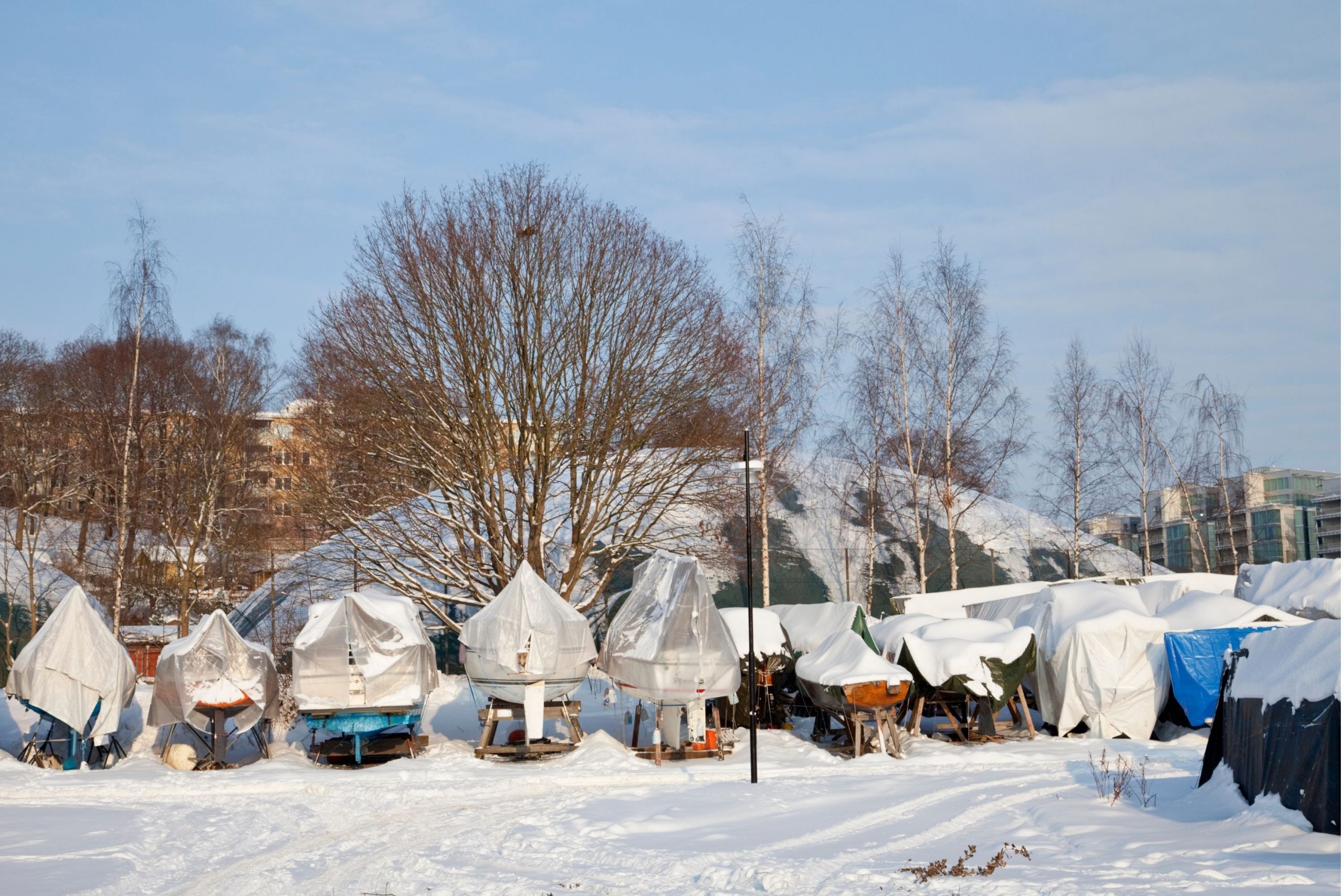 Like this, you will at least be aware of the basics of this procedure so that you could understand what should be done and in what order.
So for winterizing your boat correctly, you will have to undergo the following steps one by one in exactly the same order as described below.
Start with emptying everything that could have touched or can hold water. Drain the bilges, your boat's engine, its plumbing lines, heating and cooling systems, and any other component that water would have flowed through.
Next, flush the engines. Especially if the boat has seen saltwater. Your engine must be entirely clean and free of any particles that could cause any damage through corrosion or freezing. And since salt is the most frequent cause of the corrosion, this step is mandatory.
Check the oil and change it. Any oil that is left sitting unused for a prolonged period of time will sooner or later separate into the different components. These particles can attract water, as well as lead to engine contamination.
Add marine-grade antifreeze to anything that has been drained of water. You can not use the same antifreeze you use for your car though, so make sure you buy the product that is specially designed for your boat! Antifreeze will create a protective layer to the parts that were exposed to water and thus prevent freezing.
Remove the drain plugs, cover, and store your vessel properly. By moving the boat to a warmer place, you prevent it from reaching freezing temperatures.
When being aware of even such a brief and general scheme of actions, you will be able to winterize your boat correctly thus ensuring its safe winter storage.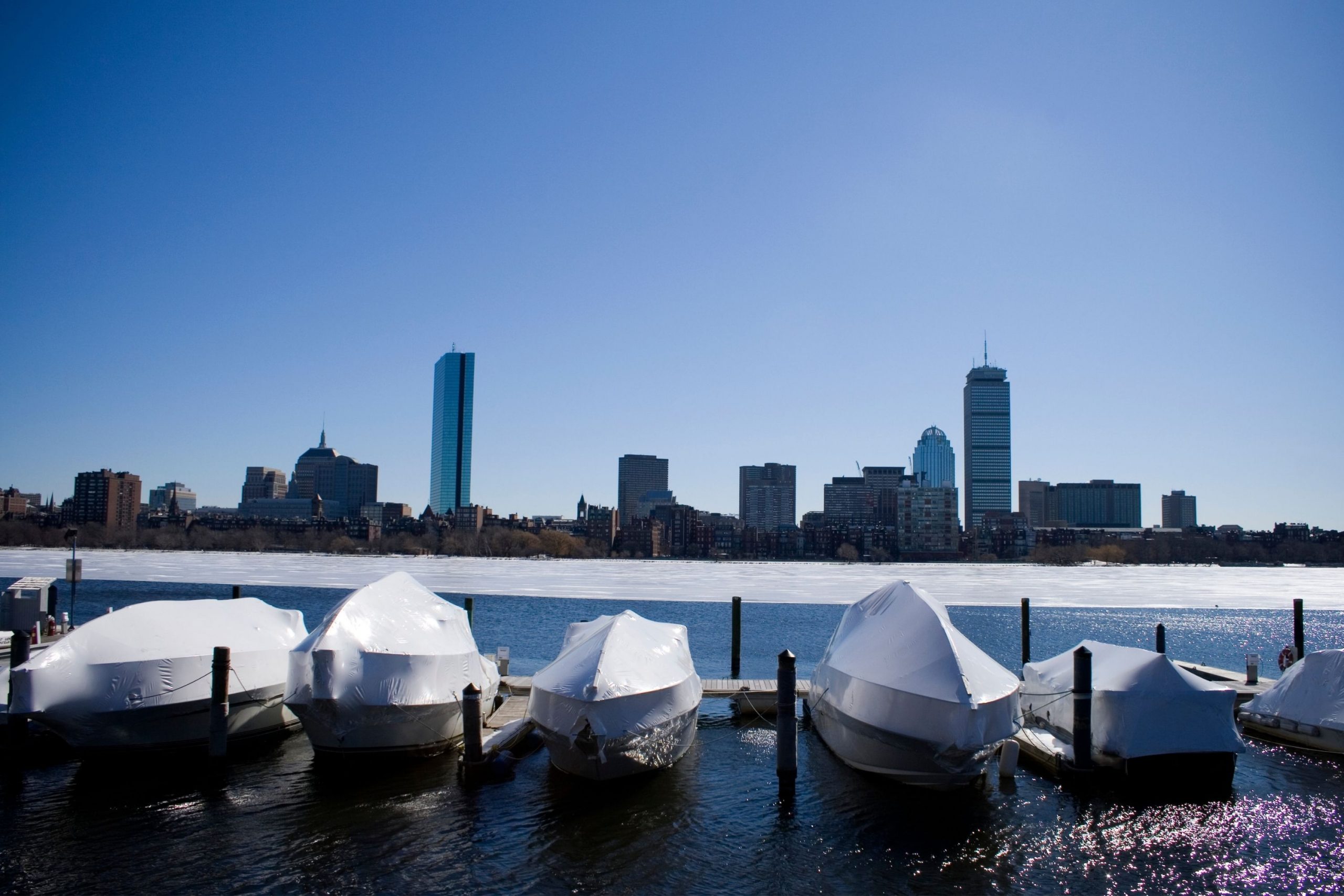 How Important Is It to Winterize a Boat?
The general importance of boat winterizing has already been explained above. However, we find it necessary to emphasize that winterizing a boat is not just a common procedure that can easily be skipped! It is one of the most important maintenance processes that is required in taking care of your vessel.
If you choose to ignore and neglect this mandatory procedure, it may result in something like completely replacing any of its components that water was found and froze in.
So instead of hoping that frozen water will cause no damage to your boat or its components, it is much wiser, cheaper, and time-saving to winterize it in time and be calm about it during the winter.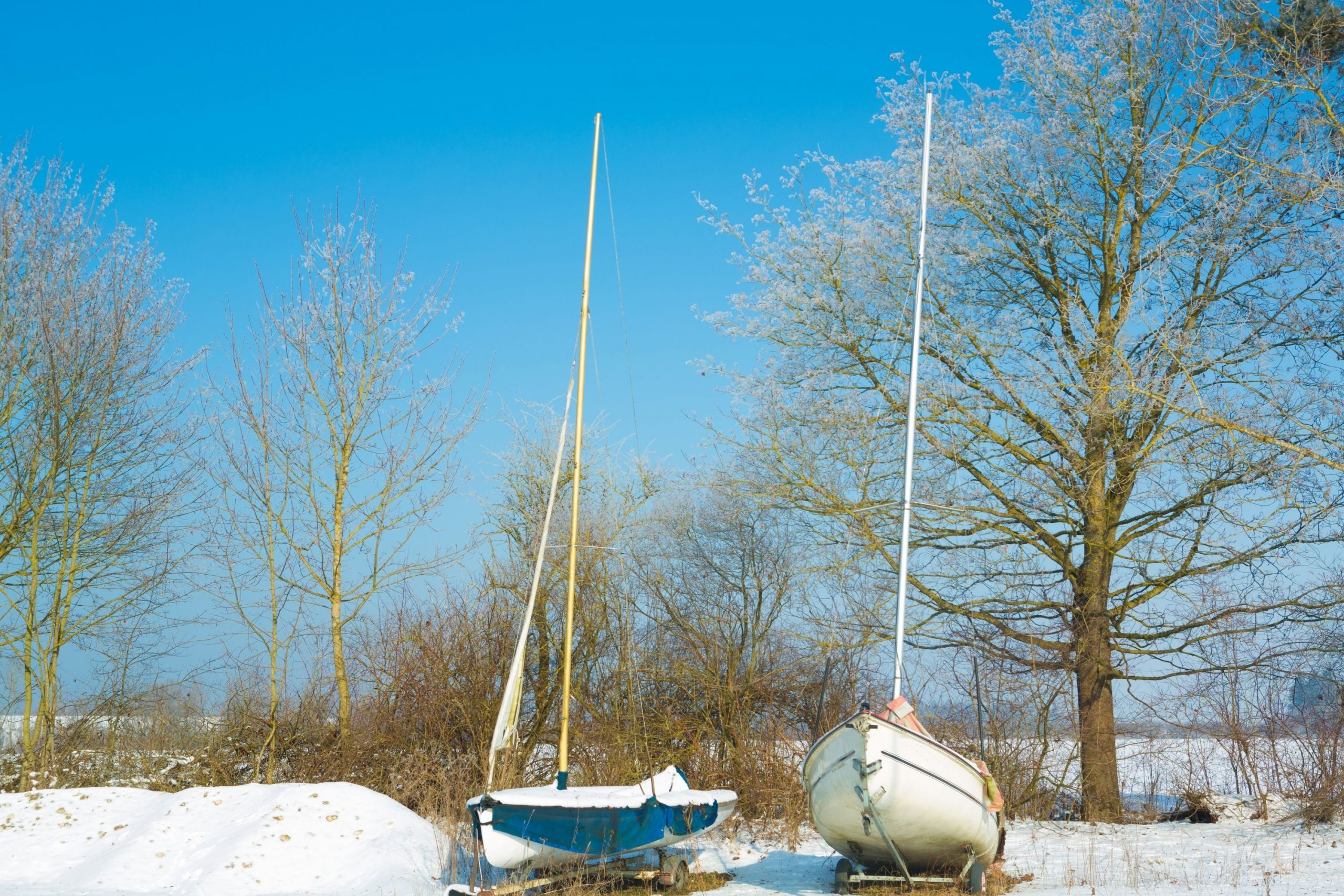 What Equipment Is Needed For a Boat Winterizing?
If you decide to winterize your boat, you need to know what equipment you might need to do this properly. Since winterizing a boat means dealing with different parts of it, you will have to collect different tools to be able to properly undergo the winterization procedure. So before you begin, make sure that you have the following items in your disposal:
a few gallons of RV antifreeze
a can of fogging oil
an oil filter
lower-unit lube
drain plug gaskets
oil suction pump
lower-unit lube injection pump
With all these tools that make a boat winterizing kit, you will be able to easily (well, relatively easily) prepare your vessel for winter and keep it properly maintained during the off-season.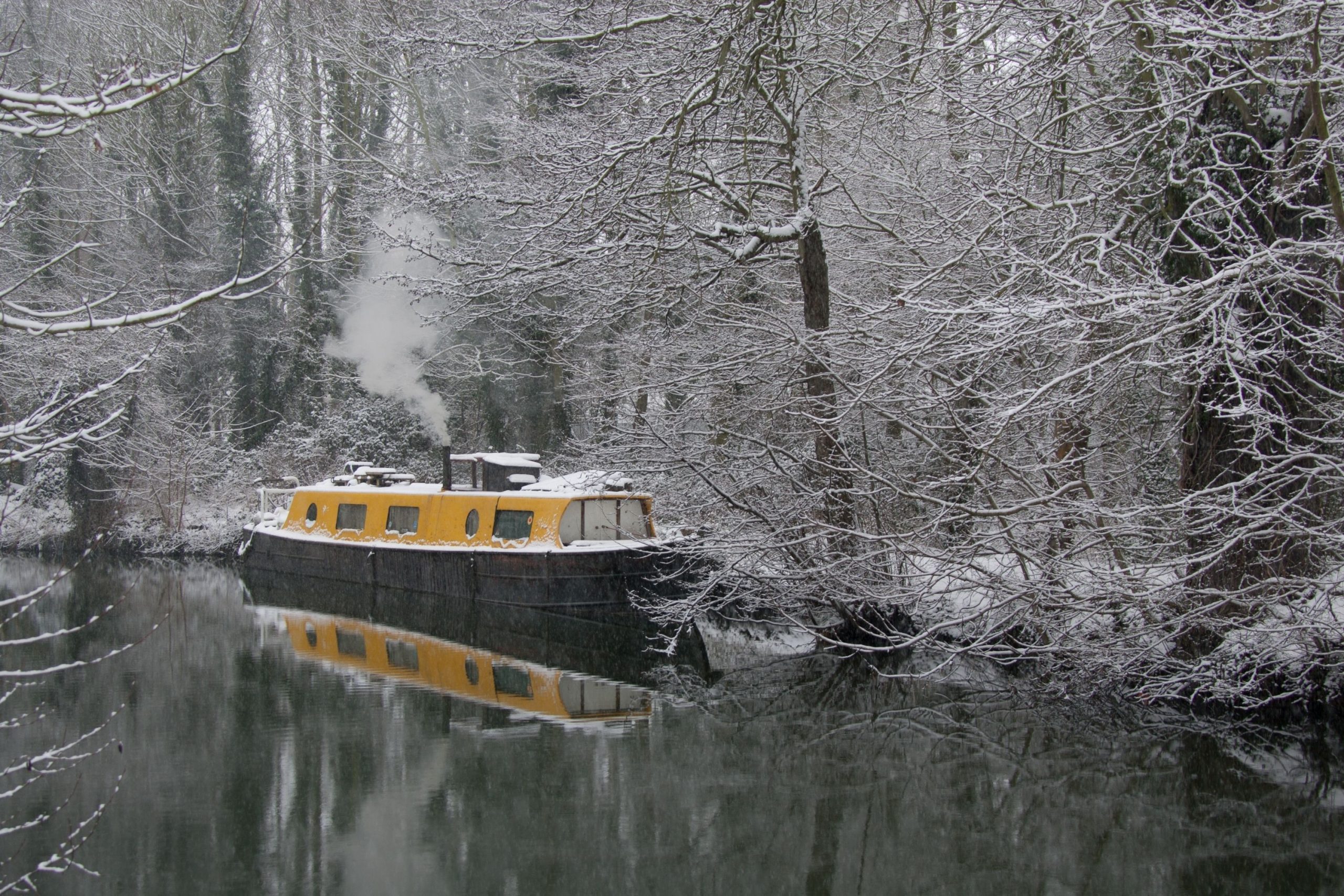 How Much Money Shall I Expect to Spend On My Boat Winterizing?
If you are an experienced boater, you will most likely decide to winterize your vessel on your own or with one of your boater friends. However, if you have recently joined the boating world, and you don't feel much confidence about preparing your boat for winter without any help, you might want to call a professional to help you out with this task.
And this is when a question appears: how expensive might it be? Well, in general, if you decide to call a specialist to winterize your vessel for you, be ready to pay approximately three hundred dollars for his work. But be aware that this sum of money does not include the cost for your boat's storage during the winter!
This figure (300$) is an estimate for the process based on an average of labor costs and general equipment that will need to be drained. Though it is not a permanent number that can not be adjusted to your boat specifically.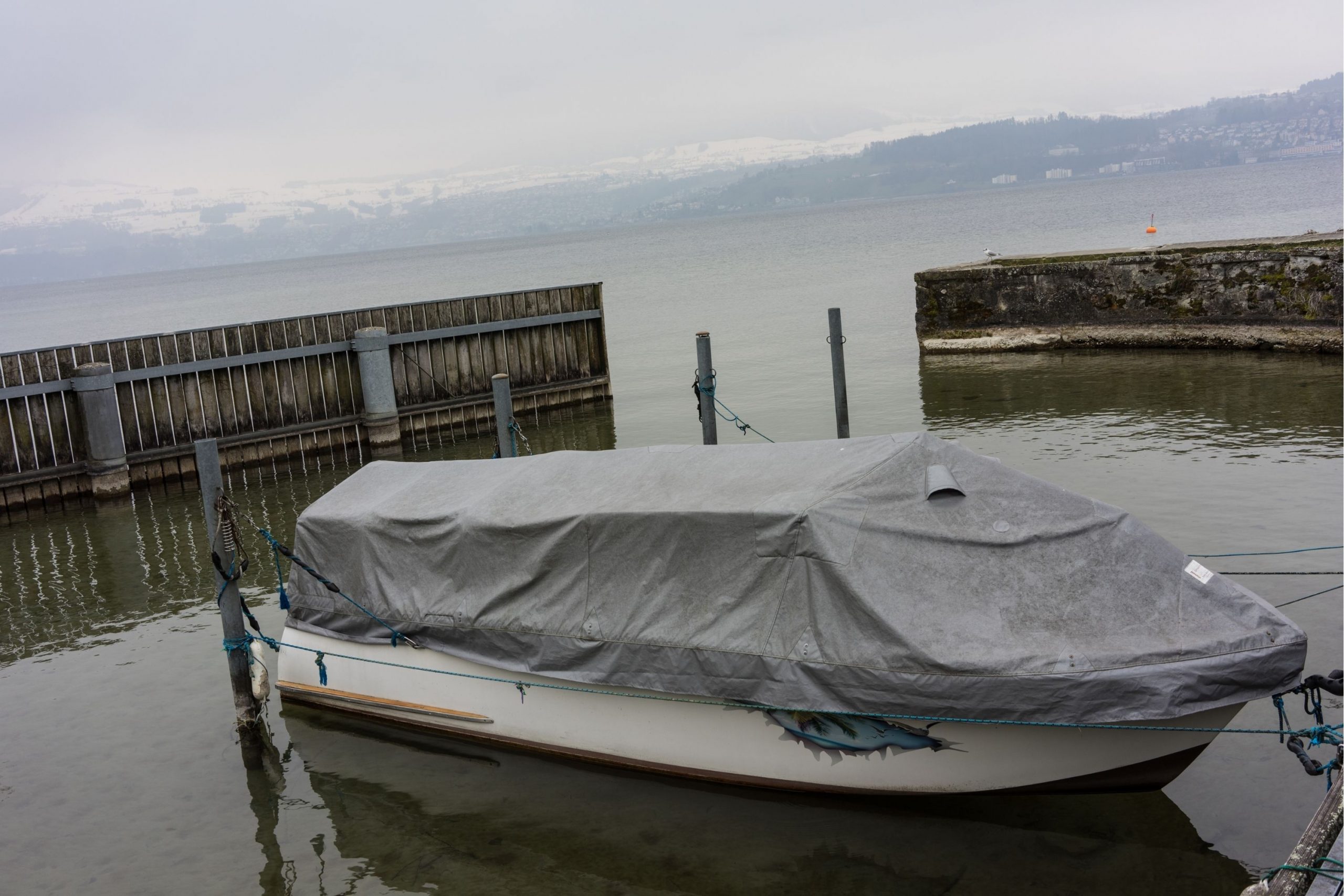 And of course, note that, if you have a large boat that has multiple drainage systems, toilets, showers, sinks, a heating and a cooling system, etc, winterizing it will cost you way more money.
Well, this was everything that we were going to share with you today regarding the issue of boat winterizing. As a boat owner, you definitely know and realize that this procedure is a must if you want your vessel to remain in a good state during winter. When being properly winterized and stored, your boat will not only be able to start a new boating season easily. Proper winterizing will also save you from extra expenses in spring since you will not have to spend a fortune on your boat's fixing and repairs.
And since you have already learned why winterizing is important, and how this procedure has to be done to be performed successfully, we are sure that the winter maintenance of your boat will be much easier for you from now on.
Frequently Asked Questions
⭐ How much does it cost to winterize a boat?
Around 300 dollars. Larger boats will cost more.
⭐ Do I need to winterize a boat if I'm going to use it during the winter?
No. In this case winterizing makes no sense.
⭐ Do I need to winterize my boat in heated storage?
No, you don't need to do this.