You have have heard from your friends that climbing furniture is great for kids, but want to dive deeper and understand all the facts? Сlimbing furniture is essential for toddlers and infants development, and we will help you to understant – why?
It was invented by Emmi Pikler, a renowned Hungarian pediatrician of the 20th century. Her method of children's early education was found very effective and spread all over the world.
Nowadays every mom knows who she is and uses her principles to help her child to develop.
The main idea of the method – that the kid has to understand the word himself, without addition and excessive parent support
What is climbing furniture and how to choose it?
Climbing furniture usually contains these categories:
A Pikler triangle
A Pikler climber
A climbing arch
Climbing Pikler cube
A ramp, which can be a ladder or a climber, complimenting arches and triangles.
You can either use each of them separately or combine complex structures with them.
Some of the items are multicolored, others are monochrome. They will easily fit the interior of any style and will keep the kids entertained for several years. You can choose between furniture of small or standard size, depending on the age of a child or how big the kid's room is.

The Benefits of Pikler Furniture
Parents already can buy the first triangle, arch or cube for their baby in half a year after it is born:
You can hang toys on the crossbars so that your son or daughter admires their shape and color.
A bit later, the baby will learn how to sit straight, holding on to the crossbars.
Then, the toddler will make its first steps, balancing itself with the help of a transformable climber.
Finally, the child will climb the furniture, jump from it and play games with it.
Pikler furniture is indispensable for the development of gross motor skills. These are the skills that involve movements of our body, head, and limbs — such as squatting, walking up the stairs or kicking the ball.
The little ones should learn to perform all these actions before they go to school.
But you should not make them do it, says Emmi Pikler, she claimed that when the time will come the child will definitely sit, roll or walk.
Emmi Pikler believed that children do not need any extra motivation to move and learn.
The desire to touch, taste, smell, climb and explore different objects is inherent in them. All the parents can do is to let them move freely and provide appropriate toys.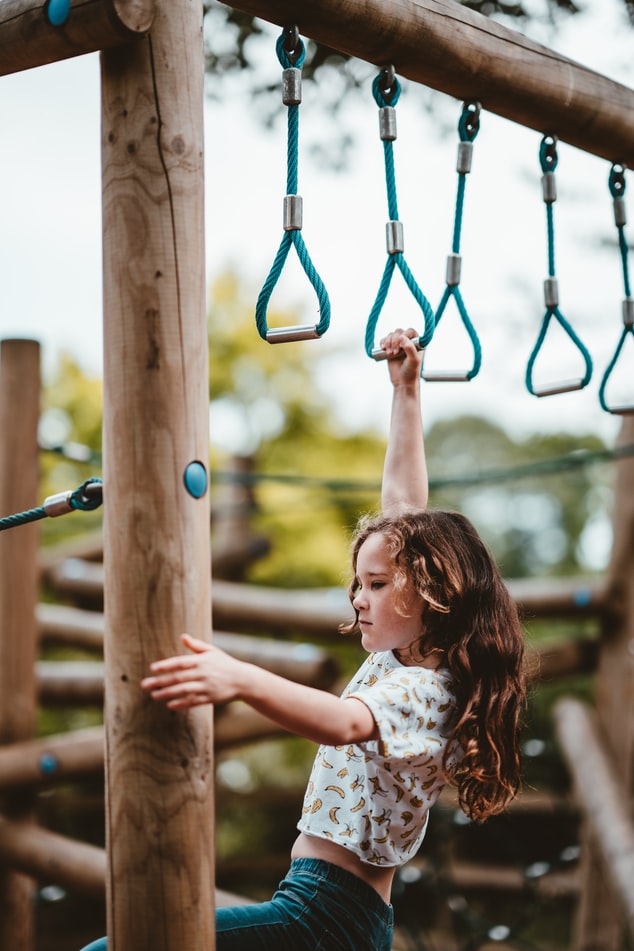 Kids who play with this kind of furniture since the earliest stage of their lives grow up being smart and proactive.
They perform well at school and eagerly accept challenges in life. They are curious, sociable, optimistic and eager to explore the surrounding world.
Climbing furniture encourages open-end play. This means, children use these items to invent games that can go on forever. There are no winners and losers, it is impossible to finish the game by scoring a certain number of points.
Such games enhance the creative and intellectual abilities of small boys and girls.
The parents, meanwhile, can devote themselves to household chores or have a rest, knowing that the younger generation of the family is happy and entertained.
How to choose a good quality shop with the furniture?
There are several shops that give us good quality furniture but in this article, we were inspired by the BumbleBee shop.
How we checked all the items in the catalog are made of high-quality birch plywood and covered with water-based, non-allergic paint and varnish. They are 100% safe for human health and the environment.
The owners of the shop have two daughters themselves, so they understand very well how to cater to the tastes of the little ones.
Also, you can find busy boards in this shop. These colorful sensory walls help kids to hone their fine motor skills, learn how to use everyday appliances, name and classify diverse objects. All the elements are firmly attached to the panels so that the children can not tear them off accidentally.
Large boards should be hung on the wall in the kid's room. Smaller ones will keep your son or daughter entertained when traveling in a car or public transport.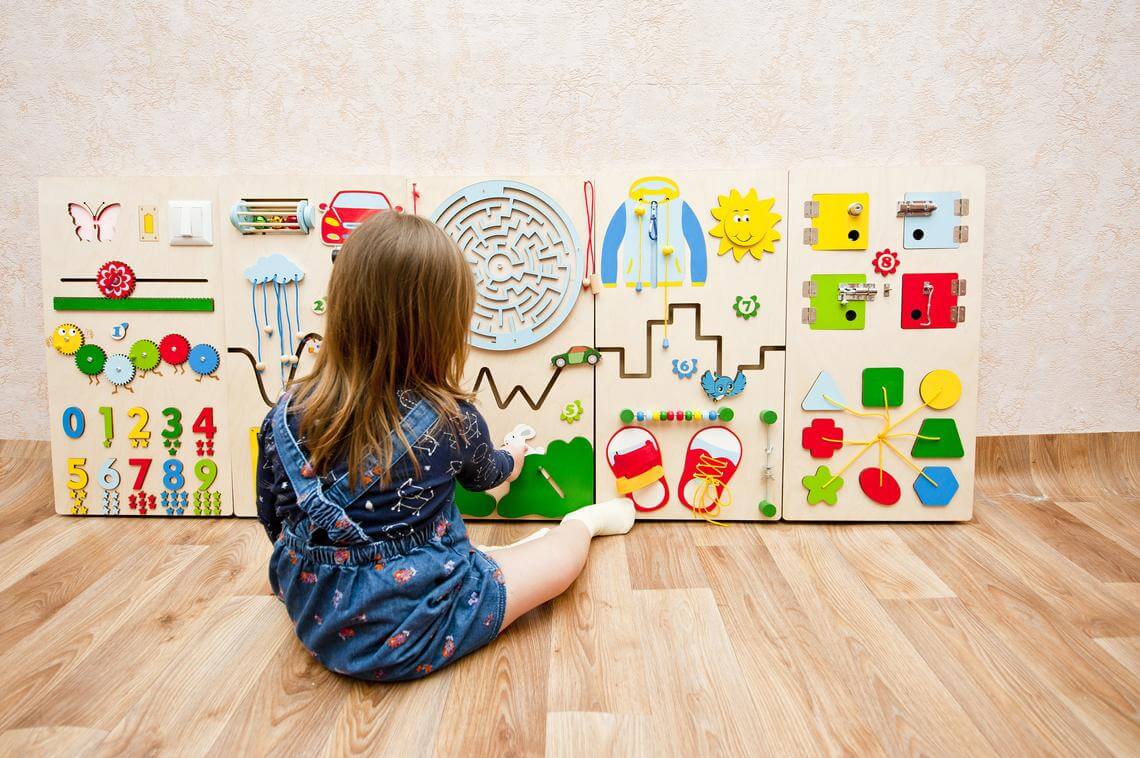 We all want the best for our children, so we must be cautious about the suppliers when choosing any games or activities for them.
Also, you should pay attention to such factors
licensing of a shop
environmental friendliness of materials
sort of tree that you choose (beware of allergies)
security certificate
Considering all these factors, we are sure that you will make the best decision and choose the best for you and your child.
And if the climbing furniture fits great to your interior, it is also a huge plus.
Choose wisely.