If you're looking to keep a home safe, there are a variety of things you need to look out for. Flooding is one of the most important things to think about for home safety, and a specific type of flooding to think about is coastal storm surge. However, while there's often a lot of talk about coastal storm surge on the East coast, not a lot of people know what that actually means. Here's what you need to know.
What Is a Coastal Storm Surge?
First and foremost, what is coastal storm surge, and why does it happen in the first place? Coastal storm surge is the name for a type of flooding that occurs due to hurricanes. When a hurricane moves in toward the coast, the pressure from the air flow pushes the water away from the eye of the hurricane.
That means the water between the hurricane and the coast, with nowhere else to go, will rush up into the coast.
That's what causes coastal storm surge, a type of flooding that can be.
Why Does Coastal Storm Surge Only Impact Certain Areas?
Hurricanes only impact the East coast. This is due to a combination of factors. Global winds tend to blow East to West, meaning that they blow hurricanes into the East coast and away from the West coast. Additionally, the West coast is typically too cold to allow hurricanes to form; only down near the Gulf of Mexico does it get warm enough for hurricanes. That means hurricanes can only cause coastal storm surge on the East coast. Depending on where homes are built, the height of beaches, and the strength of the hurricane, coastal storm surge will impact a different number of homes in every location.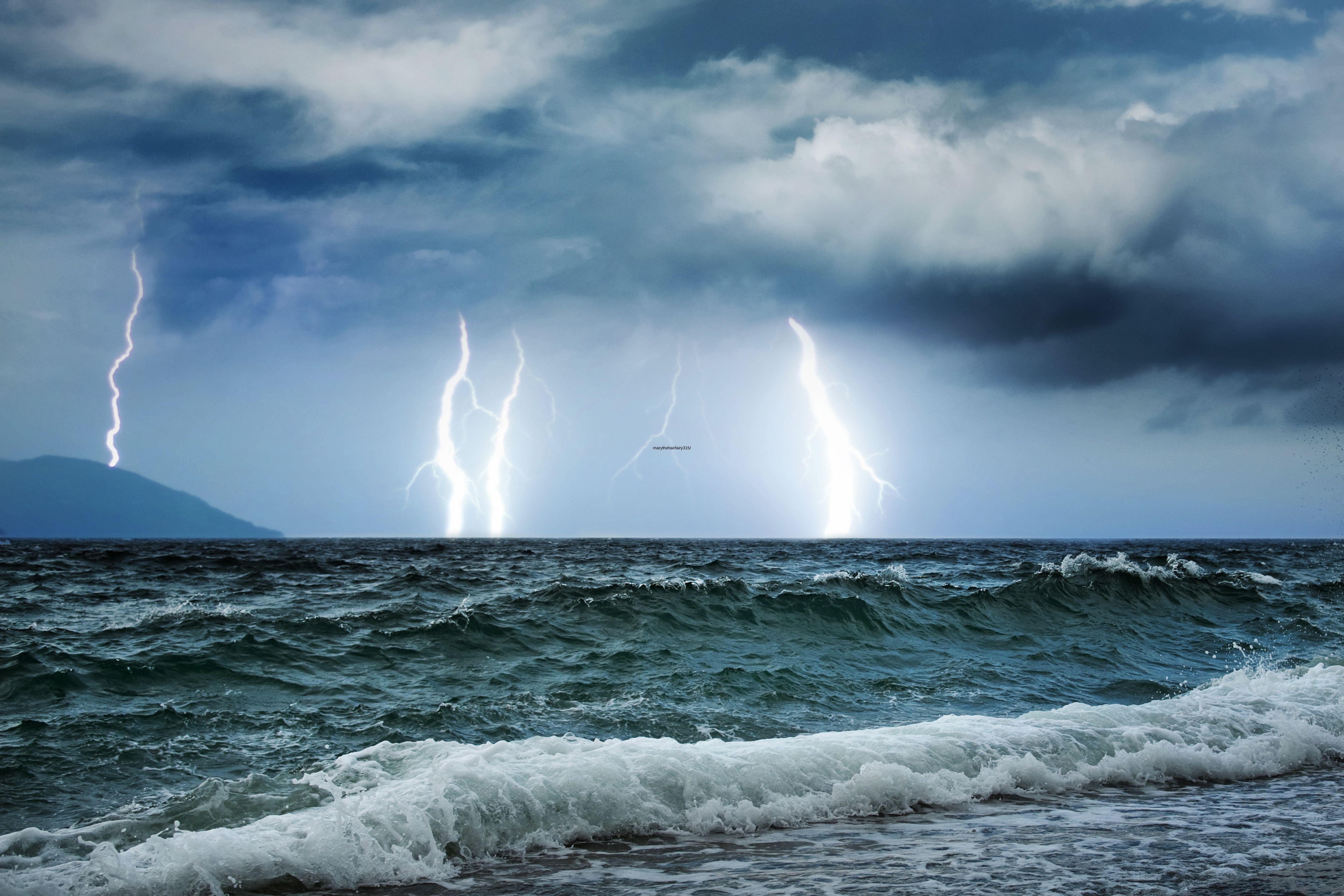 The 19 States at Risk of Coastal Storm Surge
There are 19 states on the East coast that are at a risk of coastal storm surge in some way. Depending on the category of hurricane, every state will have different homes at risk from coastal storm surge. For example, in a Category 1 hurricane, these are the number of homes that will be at risk from coastal storm surge:
353,994 – Florida
95,473 – New Jersey
76,805 – New York
72,883 – Louisiana
41,398 – Texas
37,107 – South Carolina
33,254 – North Carolina
23,232 – Virginia
16,091 – Maryland
10,855 – Delaware
9,378 – Georgia
8,102 – Massachusetts
6,708 – Connecticut
5,740– Mississippi
5,657 – Maine
5,203 – Alabama
1,396 – Rhode Island
847 – Pennsylvania
193 – New Hampshire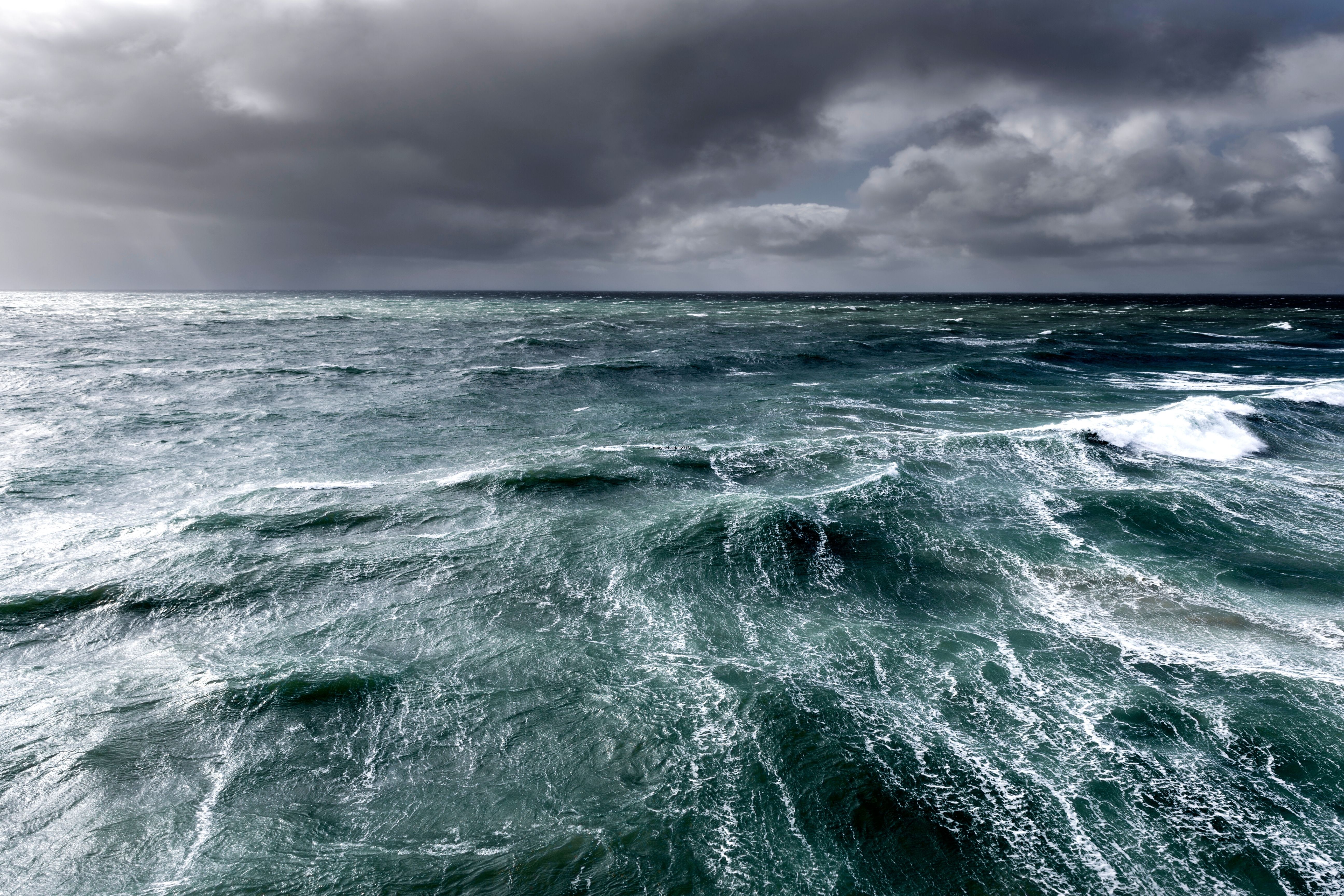 In a Category 1 hurricane, up to 804,316 single-family homes are potentially at risk of flooding.
However, of course, a Category 1 hurricane is the lowest category of hurricane out there.
There are significantly stronger hurricanes out there, and hurricane categories go all the way up to Category 5. In the case of a Category 5 hurricane, this is the number of single-family homes that would potentially be at risk of flooding:
2,851,642 – Florida
843,349 – Louisiana
563,024 – Texas
471,323 – New Jersey
467,787 – New York
410,277 – Virginia
363,875 – South Carolina
267,802 – North Carolina
164,504 – Georgia
151,979 – Massachusetts
126,589 – Maryland
102,596 – Mississippi
85,794 – Pennsylvania
67,433 – Connecticut
67,055 – Delaware
51,929 – Alabama
26,336 – Rhode Island
18,149 – Maine
9,336 – New Hampshire
Clearly, overall, Florida is the most at-risk for coastal storm surge.
This is likely due to the shape of Florida; the bottom half of the state is fairly narrow and surrounded by water on all sides, so any hurricane is likely to flood a lot of homes. It's the only state that surpasses a million single-family homes at risk of flooding, with 1,088,511 homes at risk for a Category 2 storm.
However, just because Florida is the most at-risk, that doesn't mean other states can just ignore the risk of coastal storm surge and flooding. In a Category 5 hurricane, 12 states have more than 100,000 homes at risk of flooding, which is definitely something to consider. No matter what state you live in on the East coast, if you live near the coast, it's a good idea to look into coastal storm surge.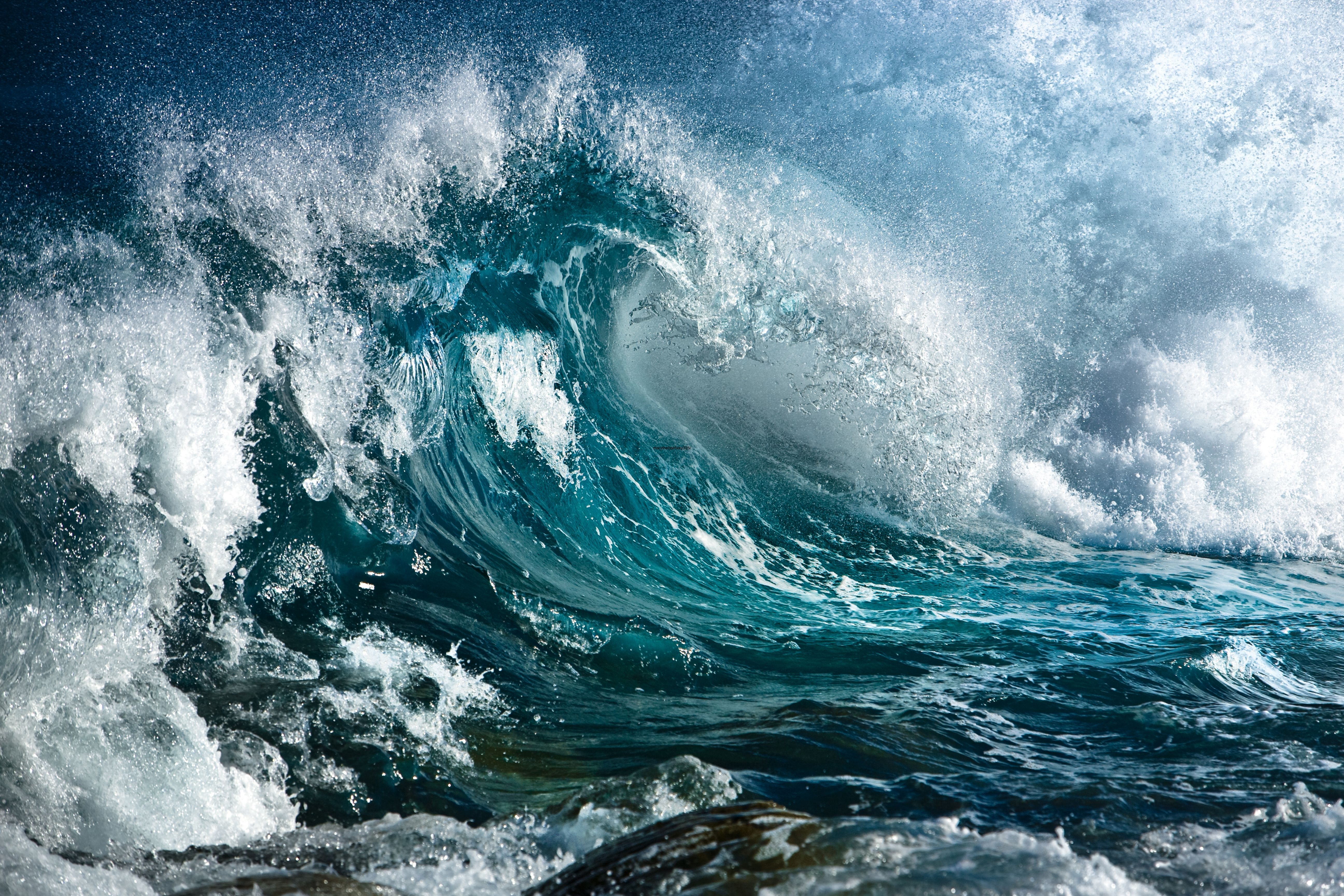 How to Prevent Damage From Coastal Storm Surge
It's basically impossible to completely prevent damage from coastal storm surge, but it is possible to reduce damage.
The process of reducing damage from coastal storm surge has to do with ensuring that your home is built to withstand flooding. Additionally, it's important that you invest in flood insurance; if you have flood insurance, you're much more likely to avoid problems when a coastal storm surge does impact your home.
Conclusion
As you can see, coastal storm surge is something to pay attention to. Whether you're in Florida, the most at-risk state, or in New Hampshire, the least at-risk state, thinking about the potential for coastal storm surge damage can really help you reduce your issues when it happens. Talk to a local expert today to make sure you deal with the least amount of damage.