It often happens that when the weather is frightful, we seek a cozy place indoors to delight ourselves. It helps not only our body but our soul and mind too.
During winter, when the chilly weather conditions do not seem to fade away, it is often wise to decorate your house to be more lively and warm. It is especially true if you live in places like Nampa, Idaho. If you check the Nampa, Idaho weather, you will find the temperatures to be in the lower range from October to March. The data also suggest that December and January get a good snowfall too.
Under such conditions, you can make your house friendlier by incorporating a few small changes. This article highlights a few ideas which can be helpful for you to undertake such a task.
A Little More Welcoming Furniture
One of the best things to keep in mind when you create a cozy space is to include soft surfaces. The more you add such surfaces, the better it is. If you check the furniture of the homeowners in the Canada or Minnesota area, you will find a hint of snugness.
A popular prevalent style that you will find in such areas is to add white cushions to gold Bertoia-style wire chairs. It can be useful as you can easily switch to a summer style. But during the winter months, you can relax in such a cozy setting with a fireplace lit up.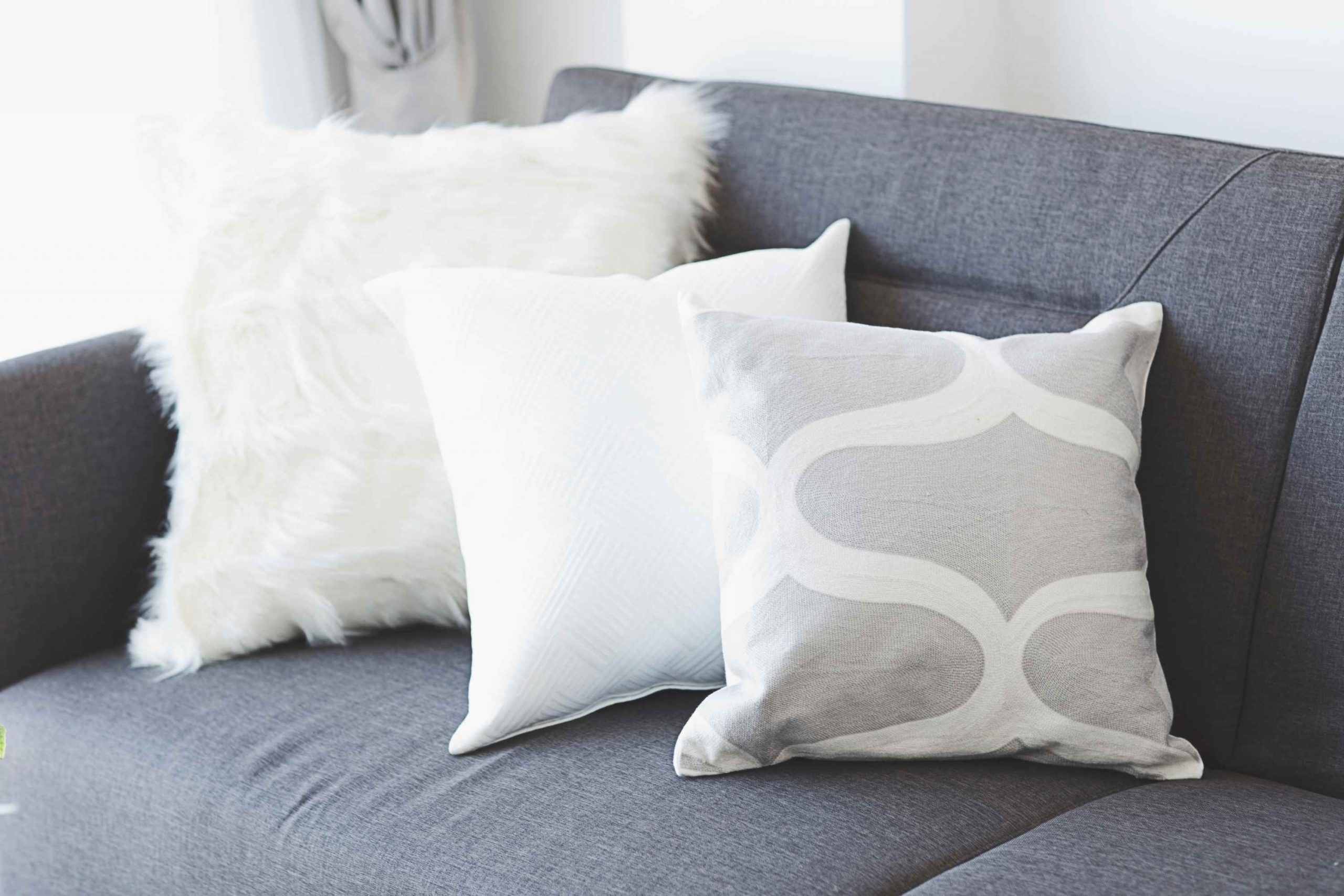 The Neutral Magic
When you hit the right balance of color palette for your house, it can feel a lot more homely. For example, if you refer to the homes of Alaska and Anchorage, they have a natural tone of colors that works throughout the year. But the crucial aspect is that such a palette can do wonders in the winter months.
You can achieve a magical effect with the use of sectional darker shades. The use of ample sunlight and dried plants can help you to make it more lively.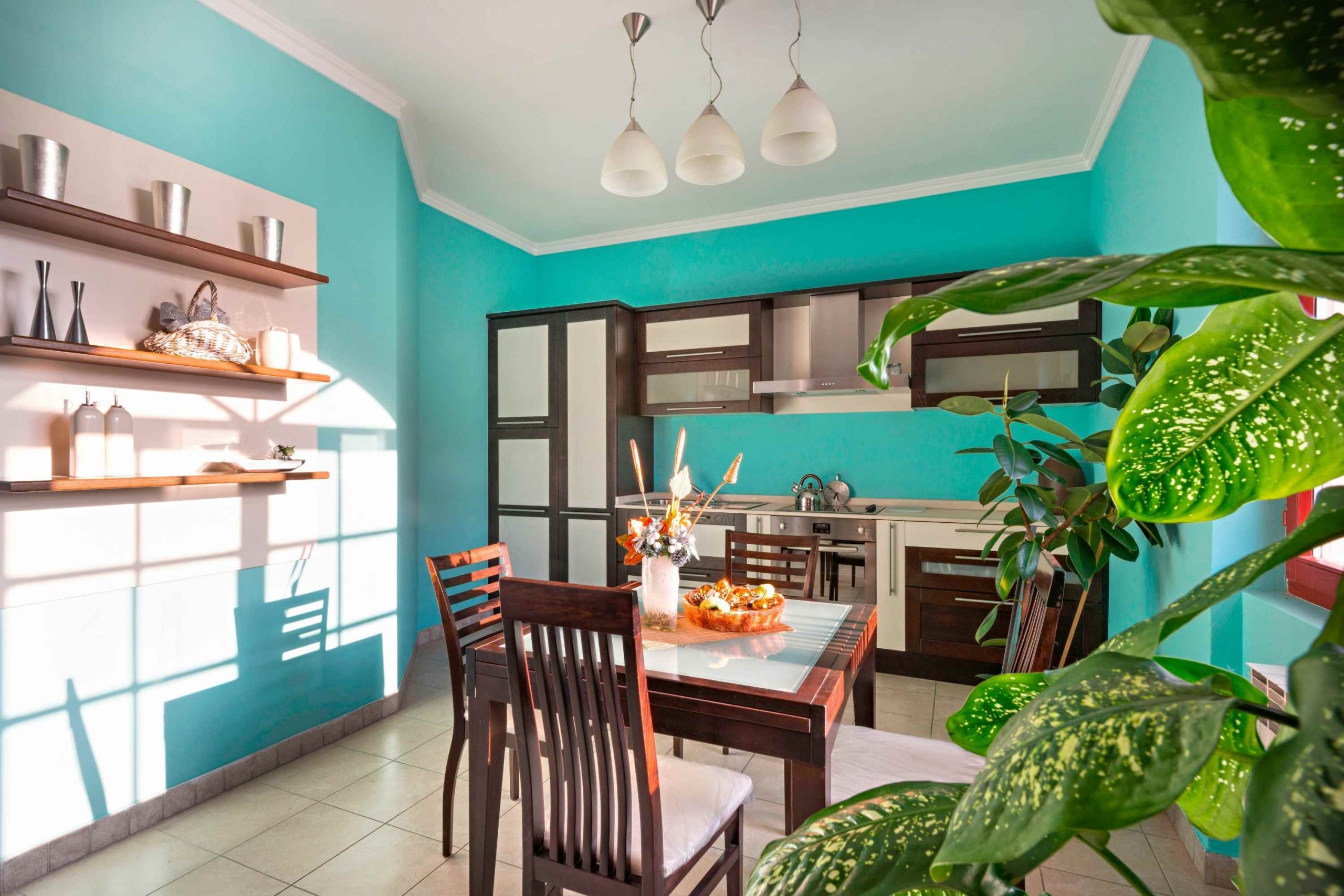 The Softer Notes
A great way to imbibe softer notes can be the alternative lighting option introduction apart from overhead lamps. A key aspect to keep in mind is you should consider lamps as your friend during your decoration assignment.
You can draw inspiration from the people of Portland who found an effective but minimal way to add lighting. The use of discount lamps without the lampshade mounds from the Marshalls led to a bare bulb scenario. Such an arrangement makes the room look cozier and cooler.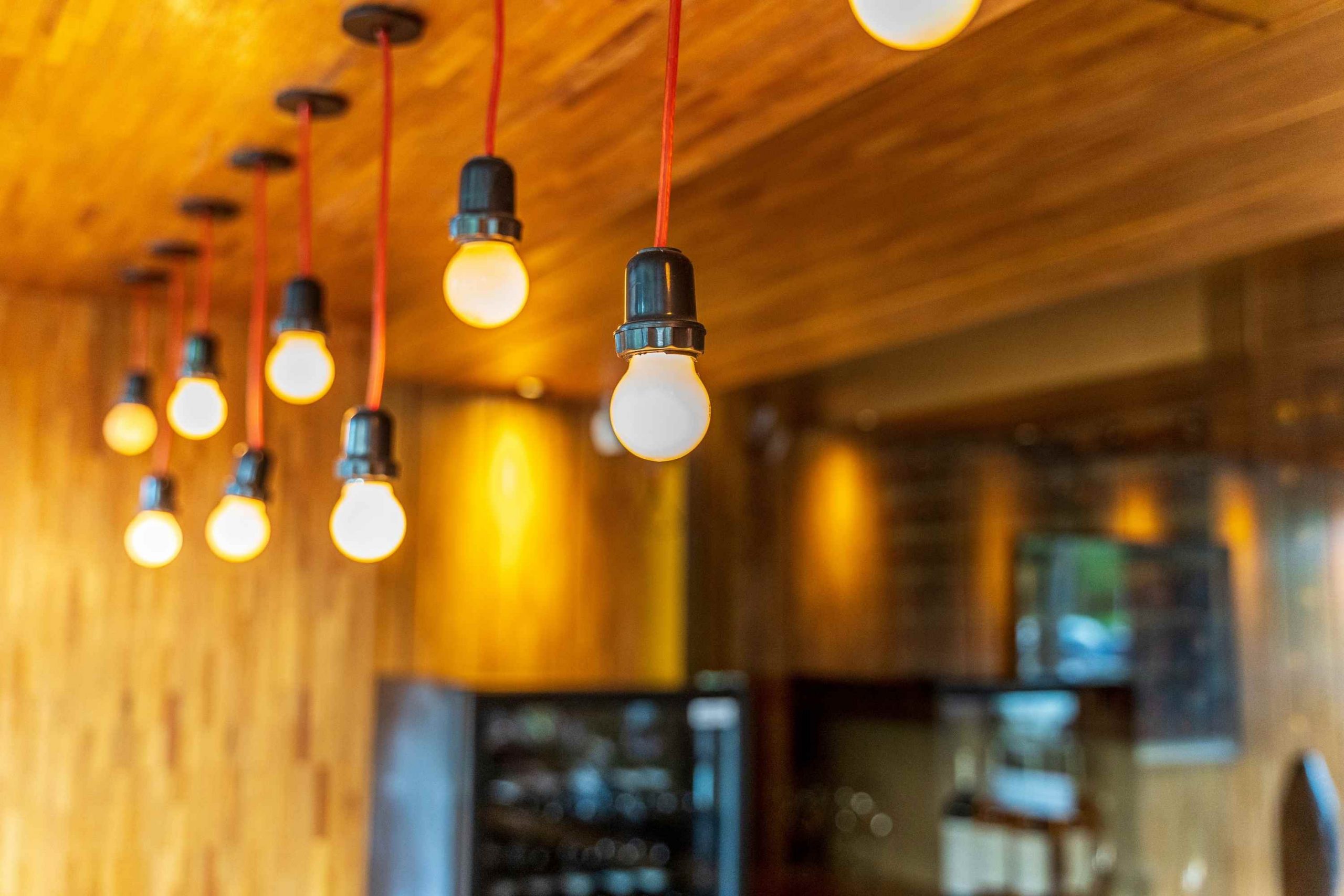 The Old Fireplace
It often happens that in our houses, we have a non-functional fireplace. Although it does not give you the warmth it once used to, you can still use it to spread the glow. Use candles to resemble fire, as you can see in many Brooklyn apartments.
To make the area more visually appealing, you can choose to use various sizes of candles too. Complement your arrangement with a massive wall-to-wall carpet along with plush chairs that give a hint of extra coziness.
https://youtu.be/vciXw_Wqp0g
The Fauna
Whatever your design idea may be, you can never ignore the use of plants for the creation of a cozy place. You can try eucalyptus to make your room look soothing and pretty. Leafy plants add a fresh and chilled vibe to the overall decor.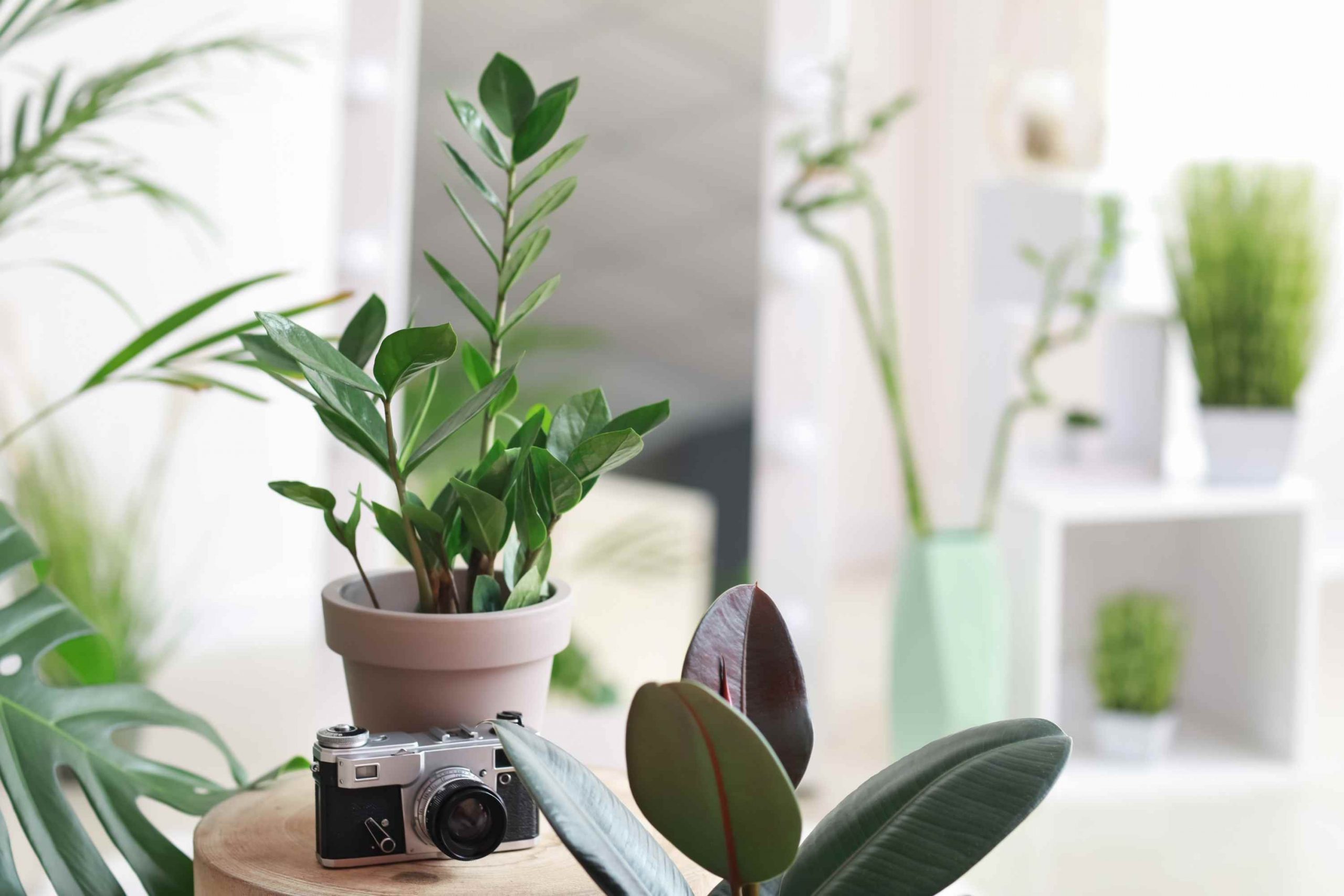 Sheepskins
An ultra-luxurious option that you can use is the sheepskin. It is soft and thick and adds that winter vibe to your bedding. It is common for homeowners in Colorado to put up a huge sheepskin across their bed. If you are wondering about the budget then you should know it has many pocket-friendly options too.
You can use the sheepskin to drape your sofa, use it as a rug under your bed, or put it under the coffee table.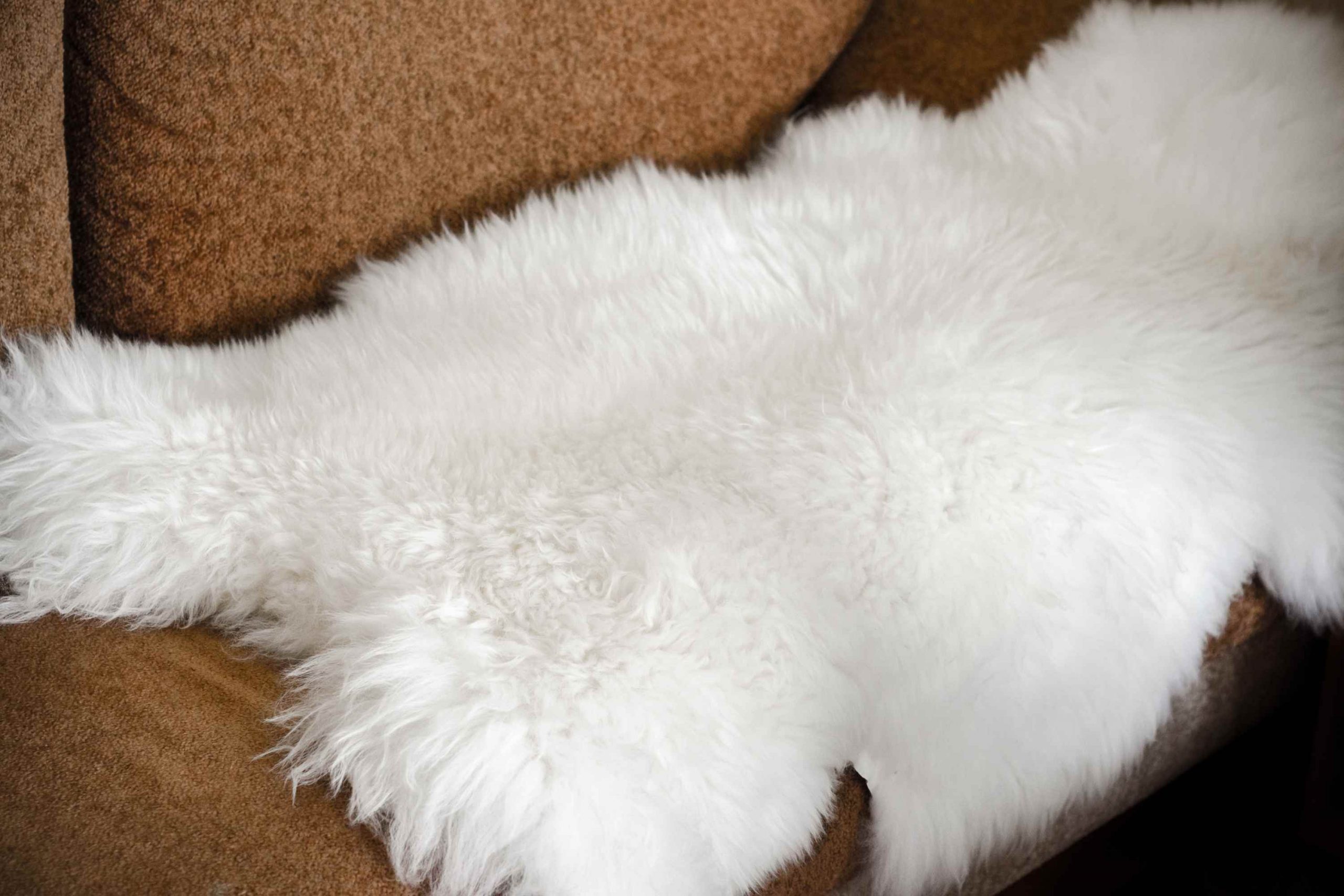 DIY Chandelier
You can draw inspiration from the people of Quebec, who use DIY cloth chandeliers, which they term as 'ghost chandeliers.' The bedrooms have a plush white bed with such chandeliers having a row of string lights. A super-snug vibe sets in with the inclusion of cloth streamers. The small lights twinkling above help add extra comfort and coziness to the entire picture.
Therefore as you can see, there are plenty of ideas that can help you to add that bling to your home decor during the winter months. However, if you are still confused, you can use plush whites and string lights. Such additions are bound to make your room look serene and feel soft. You can add a couch with comfy pillows to top it up.
Whatever design and decor element you choose to add, you should keep in mind that the texture is at the focal point for adding that winter vibe to your place.