Gas prices are at an all-time high, and with it, everything else. The reasoning behind this is pretty simple: Goods and services need to be transported to where you are. So when gas prices go up, every other sector has to adjust to the growing cost of production.
We've already seen how high gas prices affect the auto industry the last two times gas went over $4 a gallon.
Vehicle manufacturers are scaling down production, and stock prices are plummeting. Unfortunately, these changes go beyond the corporate level and into our daily lives.
Here are five ways the rise in gas prices could affect you and your family:
You Might Start Spending Less
Most people operate on a fixed budget. That means if gas prices go up, most consumers have to cut back on spending to avoid overstretching their budget.
For most consumers, this means cutting back on small things like shopping and dining out.
If this trend continues, you might also have to put off big purchases like that new appliance you've been dying to have or even a new home.
Some people might also delay or even cancel vacation altogether since they're just nice things to have but not exactly essential.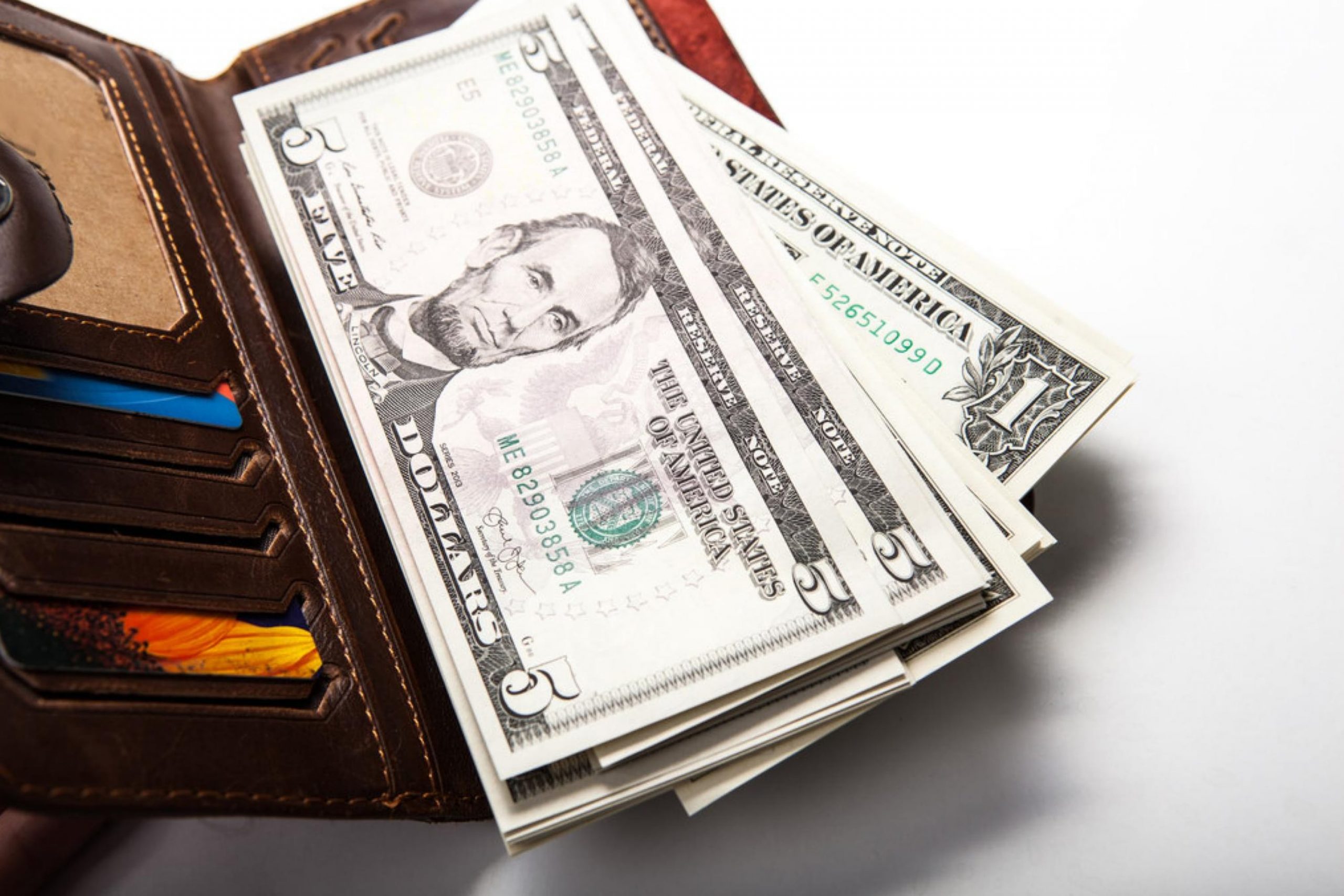 Say Goodbye to That Fuel Guzzler
Let's face it: The last quarter of 2014 was great. Gas prices were dropping, and people got a chance to switch their boring fuel-efficient passenger cars for larger pickup trucks, crossovers, and SUVs.
The trend peaked so much that by 2016, crossovers and SUVs accounted for nearly 40 percent of the U.S. market share, up from 34.7 percent in 2014.
But as gas prices continue to skyrocket, we could see most people abandon their larger cars for smaller, more fuel-efficient ones.
This wouldn't be the first time it's happened because when gas prices reached record highs of almost $4 a gallon in 2008, people made a dramatic move to more fuel-efficient cars almost immediately.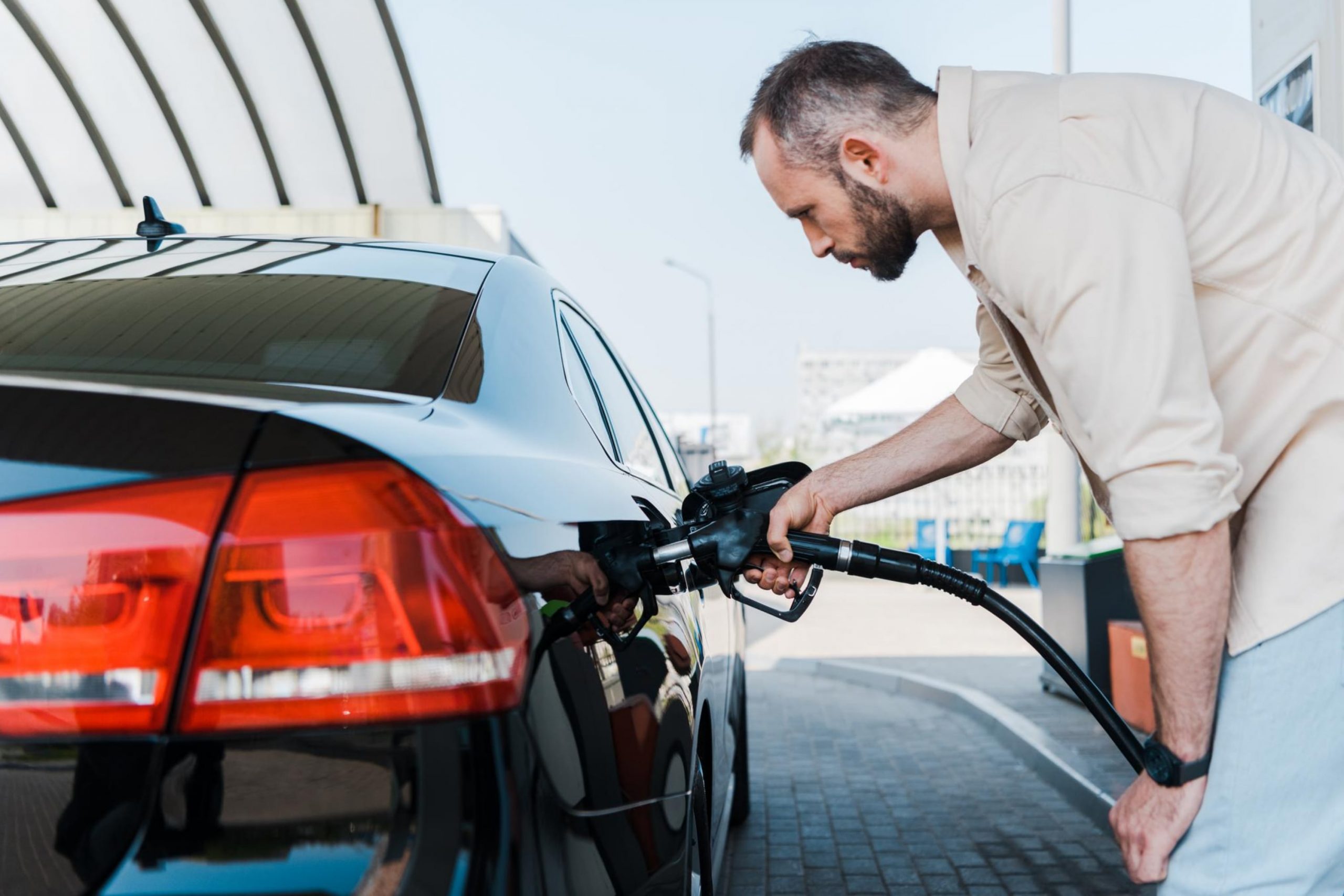 Gas Prices Could Impact the Price of Your Home
Despite all the financial heartaches caused by the surging gas prices, there might actually be some good, at least for people who live close to the metropolitan hub. Your home's value might significantly increase if you live close to the city.
Why are natural gas prices so high? | CNBC Explains
The notion behind this is pretty straightforward. People who live close to the city tend to commute shorter distances to work, school, shopping, and virtually everything else.
On the downside, people who live in the suburbs might see the price of their homes go down by as much as 10 percent because when gas prices go up, people simply don't want to live far out as every mile means more money out of your pockets.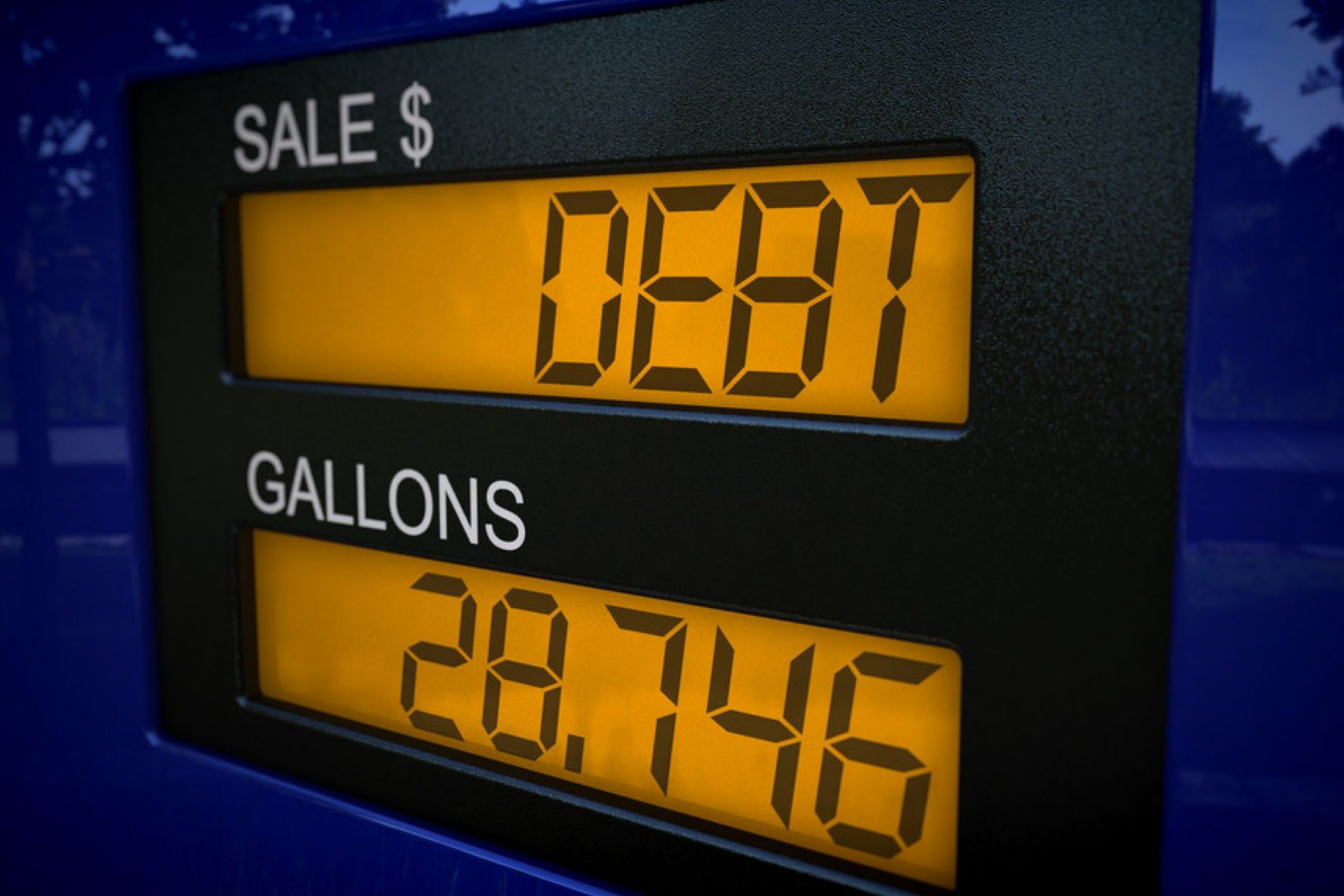 How to Beat Soaring Gas Prices?
With the raging war in Ukraine and the decline in worldwide oil production, consumers might be feeling the brunt of increased gas prices for much longer.
To survive this, you might need to make a few changes. Here are a few tricks to save money on gas.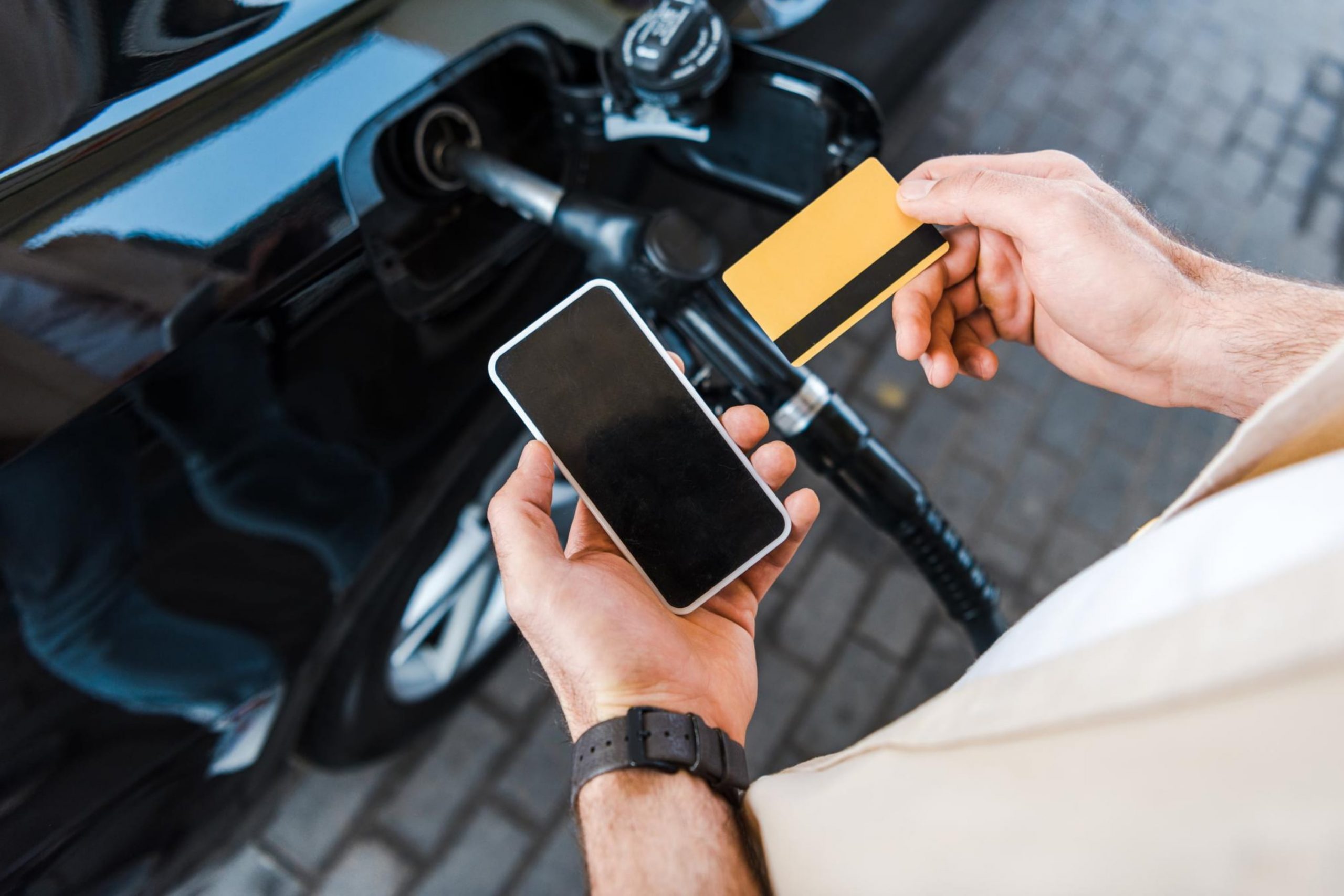 Join a Loyalty Program
If you frequent a specific gas station chain, you might want to join their loyalty program to earn rewards on your regular refills. Most major gas station chains offer discounts to customers with a membership card. You can also redeem the points for free gifts and even holidays.
Don't Drive Too Fast
It's hard to resist the allure of pushing the pedal to the floor, especially on the highway. Unfortunately, those few extra miles per hour could cost you a lot of money on gasoline. Rapid acceleration and deceleration can also reduce fuel efficiency, so you might want to cut back on that too.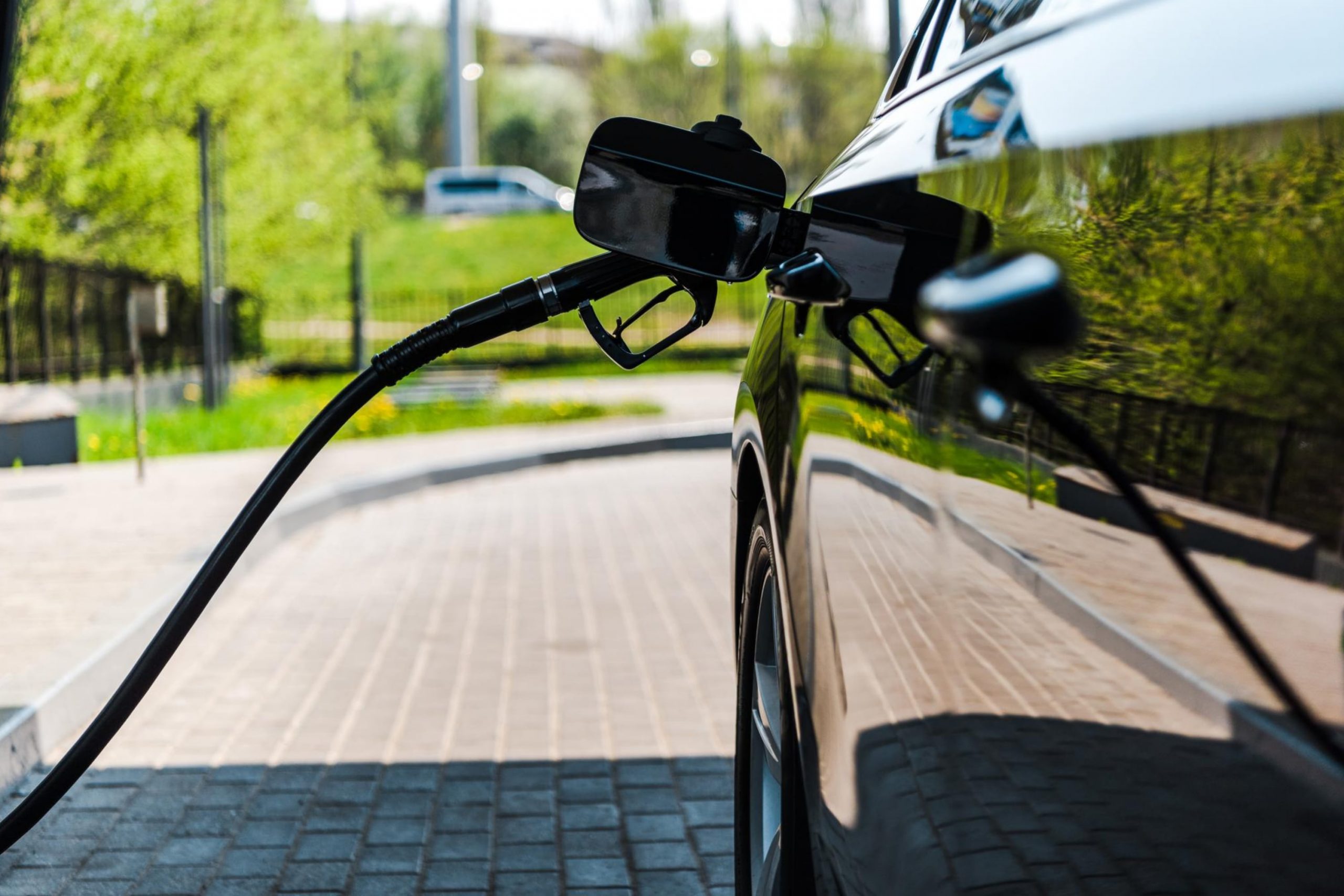 Don't Use Premium Gas
Some cars require premium gas, but most don't. If you're buying premium gas and your vehicle doesn't actually need it, you might be throwing your money down the drain.
Should You Buy Premium Gas for Your Car? Myth Busted
That said, if your car's manual specifies that your car requires premium gas and you use regular gas, your engine may perform poorly. So before heading out to the gas station, you should first confirm what type of fuel your car needs.
You might just end up saving a few extra bucks.
Use an App to Find Cheap Gas and Discounts
Several apps, both on Apple and Google Play Store, can help you find gas stations offering the lowest gas prices near you.
While you're at it, try not to travel too far because the extra miles might offset the cost-saving benefits of trying to find cheaper gas in the first place.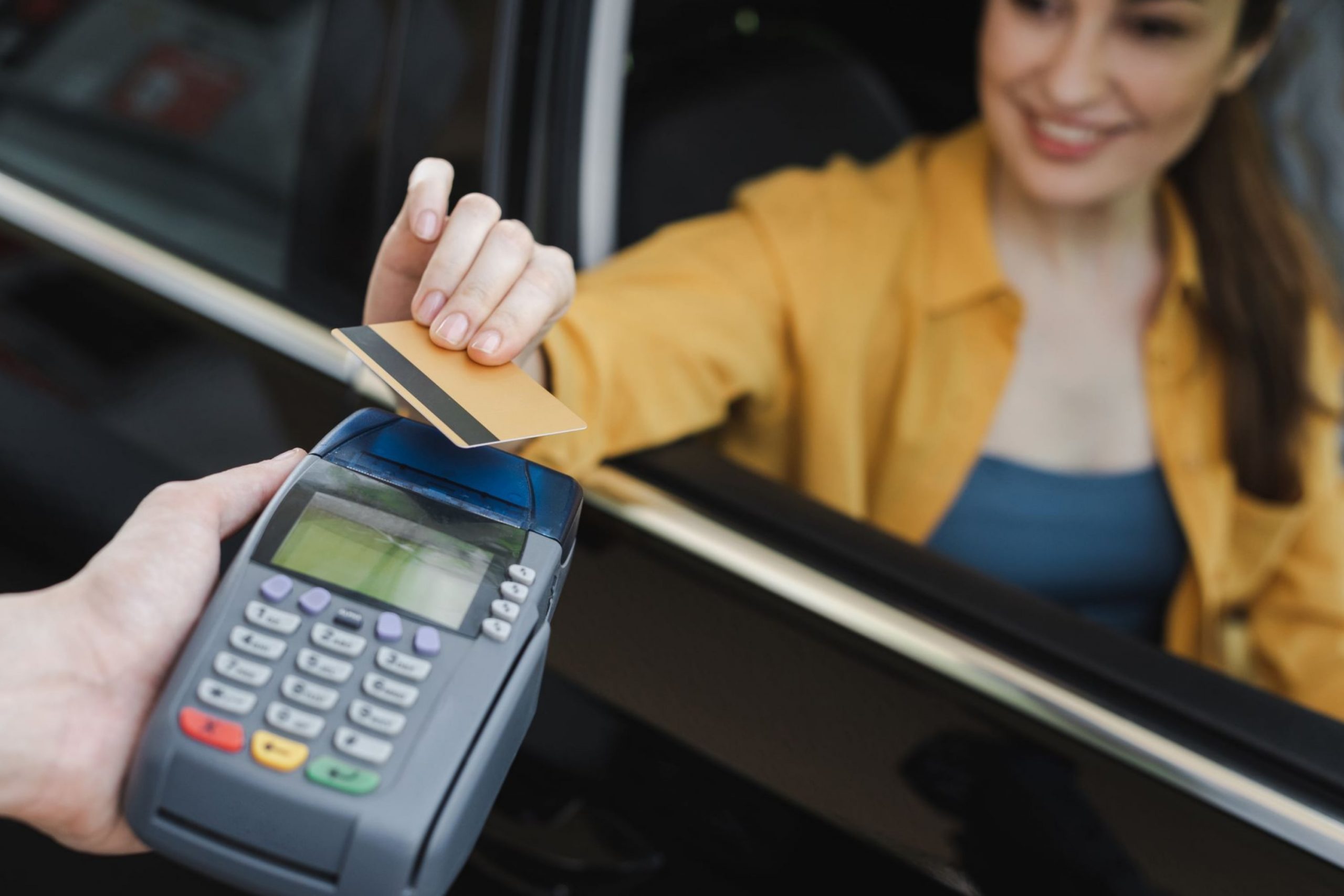 The Bottom Line
Gas prices have been going uphill for the past few months, and things don't seem like they're about to change any time soon. The soaring prices have already changed how most people live their lives, and if the trend continues, you might have to make a few lifestyle changes before things get back to normal.