Let's be honest, people normally don't paint their houses every year. But even if the last time you painted it happened many years ago, and your house still looks fine, it doesn't mean that the building needs no refreshment of the paint!
Naturally, if you decide to repaint the whole building, you will need to know precisely how long to paint a house. So today we will reveal some useful tips on how to paint your house right, as well as let you know how much time (potentially) such a procedure may take.
How Much Time Painting a House Will Take You
Painting a building is not something that can be done in a blink of an eye. Also, it is not that easy to calculate in advance how long it will take you to paint it all from the bottom to the rooftop.
You need to take too many aspects and nuances into consideration, such as the size of your house, its current state, and others. But normally, an average-size house takes approximately three to four full days to paint the whole exterior.
And if you are going to refresh the whole interior, too, add the same number of days.
In case you need to repaint a large house (let's say, a three-story or a five-plus-bedroom one), it may take you up to one week until you finish it.
And if you, for instance, want to repaint the exterior but need no refreshing painting of all the indoor walls, then you will have to calculate how long it takes to paint one wall. And then simply count how many walls you will have to paint.
To sum everything up, check out this comparative chart below:
| | Professional painters team | Amateur painters |
| --- | --- | --- |
| Average House | less than 4 days | 3-4 days |
| Large House | about 7 days | one week or more |
What Influences The Interior Painting Time
When you decide to paint your house, no matter from the outside or from the inside, you need to take different nuances into consideration. Only then will you be able to tell more or less precisely how long the whole process will take you or the house painters (if you invited the professionals).
So what can affect the time needed to paint your interior?
The number of rooms that must be painted
The size of the rooms
The number of furniture pieces you have
The state of the walls
How soon you want the walls to be done
As for the number of rooms, it is all clear. Painting one room takes much less time than finishing three or more. The size is also a nuance that is easy to understand. Larger rooms will require more time on painting them.
Now it is furniture. What's wrong with it?
Well, nothing is wrong. It is just that if you have too many pieces of furniture that need to be moved by the painters before they can start to work on your walls, it will take more time to finish the painting process. And besides, it will also slow the whole painting process down significantly.
The state of your walls also matters a lot. If they need any fixing, the wall repair will take extra time needed for sanding, filling, and caulking.
Finally, you need to decide how fast you need your interior walls to be ready. If you are not in a hurry, then you can hire the one wall painter or even try to do all the work yourself. Only in this case, don't expect the result to appear too soon!
But if you have a certain deadline, then it will be more reasonable to invite a group of professional wall painters. Three of four people will manage this kind of work way faster.
How to Paint a House | DIY Exterior Painting Tips
What Affects the Exterior Wall Painting Time
Now that we know what can affect the time needed to paint the indoor walls, let's move to the facade. Does it need the same amount of time to be repainted?
Well, painting the facade also has certain nuances:
The size of the house
The state of its walls
The season
The number of people painting it
As for the size, the larger the building the more time it will take to paint it all. And again, if the facade is in proper condition and needs no fixing, the whole procedure will be finished sooner.
The season also plays an important role. Painting your facade in summer will most likely take less time than if you decide to do it in autumn. All because of the humidity, rains, and the temperature of the air.
Finally, the number of people that will be working on your facade influences the speed of work significantly. Two or three persons will be able to paint the whole exterior part of the building way faster in comparison to the one single painter that can work on it for weeks!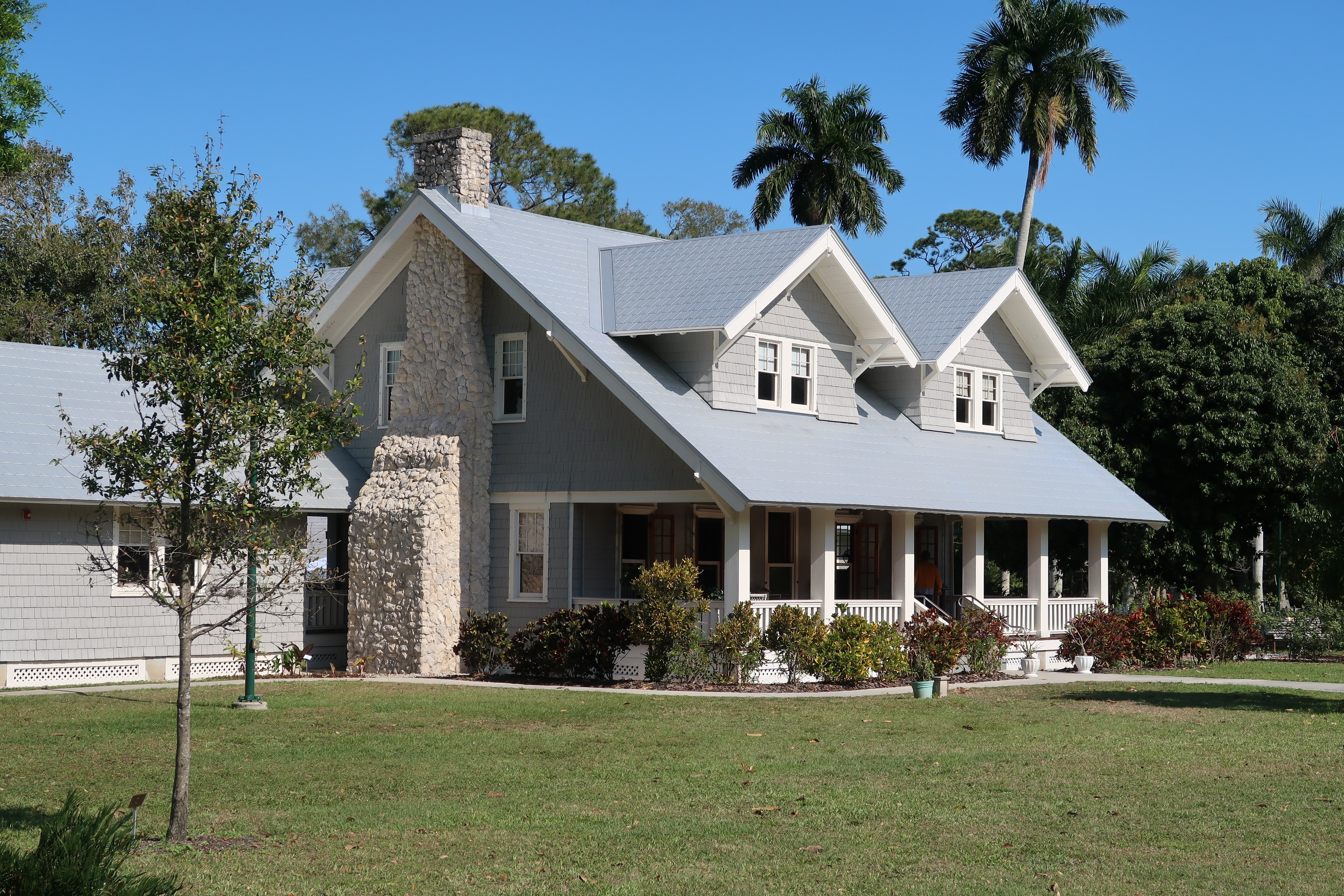 How Long Does It Take to Paint a House Exterior?
In most cases, we rarely need to paint the whole house both from the outside and from the inside. Usually it is only either the interior or the exterior part of the building that needs our attention and care.
Respectfully, every house owner would like to know at least approximately how long it may take him or her to paint the building. Like that, it will be simpler to pre-calculate the final price and include all the expenses along with the unexpected ones.
So, to paint a house exterior, you need to take its size into consideration first of all. See, if your building is of average size (let's define average as a house with one or two stories and four or fewer bedrooms), then painting it may require around three or four days from you to finish the facade completely.
But if your home is really large, or you need to work on a large building (for instance, a five-story one or the one with many rooms), be ready that the painting stuff will take you a week if not longer!
How Much It Costs to Paint An Exterior #painting #roofing
How Long Does It Take to Paint a House Interior?
When it comes to calculating the time needed to paint interior walls, things become somewhat more complicated. You see, if we take an average-size room and an average painter, then refreshing the color of the walls and the ceiling in this room with the initial coat may take from forty-five minutes to an hour.
Respectfully, applying the second coat will most likely take half that time. In addition, we will have to calculate the number of rooms that must be repainted to be able to define the total amount of time we will need to spend on the painting procedure.
The proficiency level of the painter is also an important aspect to take into consideration. If we are talking about a professional, then painting the room may take even less time than we have just calculated. But if it is going to be done by an amateur, then maybe some extra time will be even needed.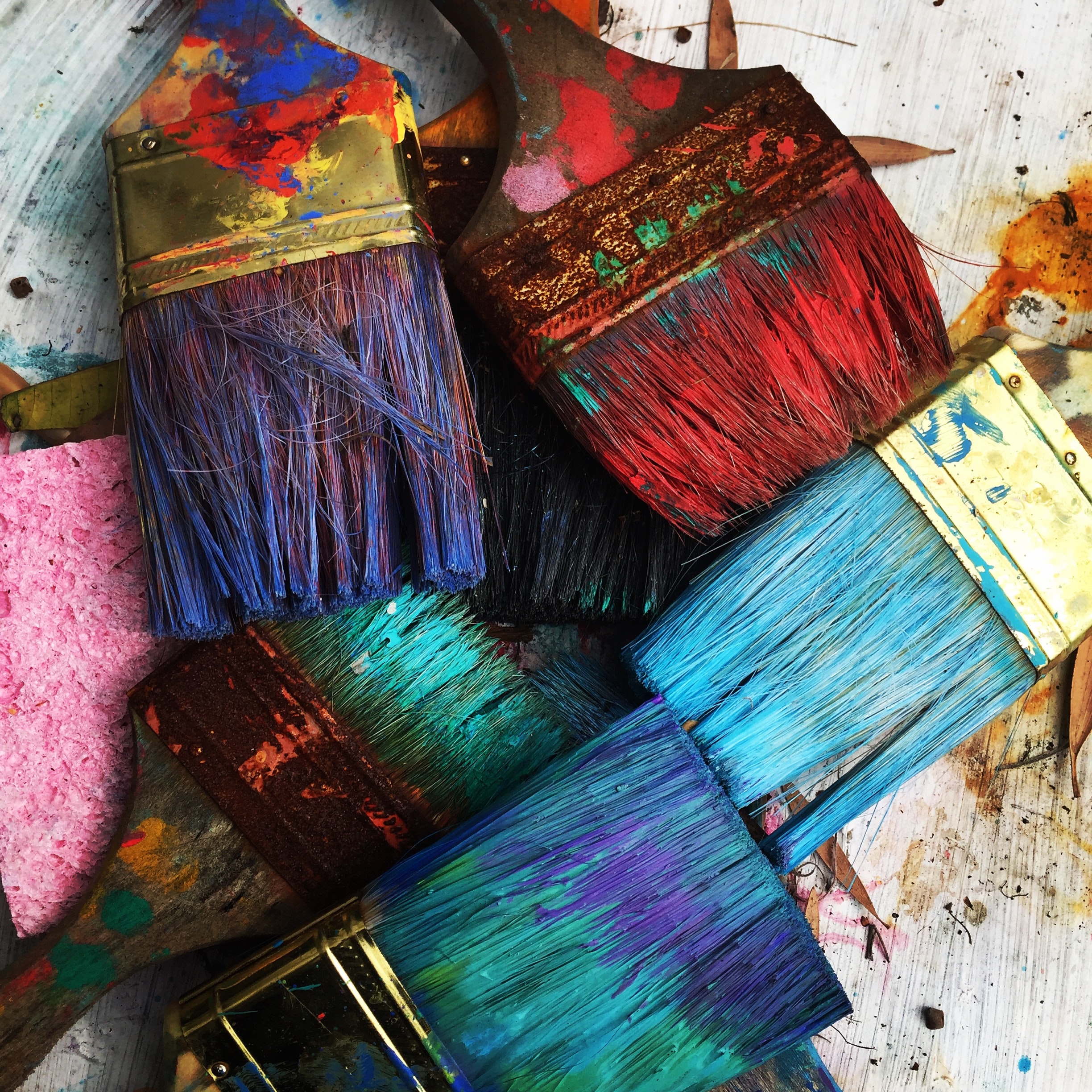 Other Nuances That You Might Need to Consider
As usual, it is better to be prepared for any unexpected things to happen. When it comes to repainting the house, we suggest you think of the following aspects that might influence the time (and money) needed for refreshing your facade or interior. Or both.
Weather
The size of your painting crew
Washing of the siding
Woodwork
The weather matters since you need to be absolutely sure that it will not start raining like crazy in the middle of your wall-painting process. So better check the weather forecast at the reliable website to ensure that you will have warm and sunny days until you are finished.
Also, consider how many people will be helping you (if you are painting the home yourself), or how many professional painters will be working on your walls and facade. The more helpful hands you have the faster the house will be painted.
If your house has siding, then the prep work will include washing it. Otherwise, the paint will not sit properly and you will have to redo the whole thing again from the very beginning!
And if you spot any rotten siding wood, you will have to either replace it or use a wood filler to fix the problem. Washing and then painting the wood that is ruining will not make any sense.
Like that, now you know how much time it may take you to repaint your house exterior and interior walls. Also, you have learned the most crucial nuances that can influence the speed of painting and the quality of work. With this information, we hope it will be simpler for you now to get ready for your home renovation and do it right!
Frequently Asked Questions
⭐How long does it take to paint a 2 story house interior?
Such a house may take about a week to paint the rooms.
⭐How long does it take to paint a house exterior by yourself?
Depending on its size, from three days to a week.
⭐How long does it take to paint the outside of a house with a sprayer?
From two days to a week depending on the state of walls and the size of the house.
⭐How long does it take for a house to not smell like paint?
The smell of paint evaporates in 2 or 3 days.