What your summer smells like?
Sea, freshly cut grass, tropical fruits, oriental spices, and exotic flowers. All these notes are in the new summer perfumes from our collection.
Eau de Givenchy Rosee, Givenchy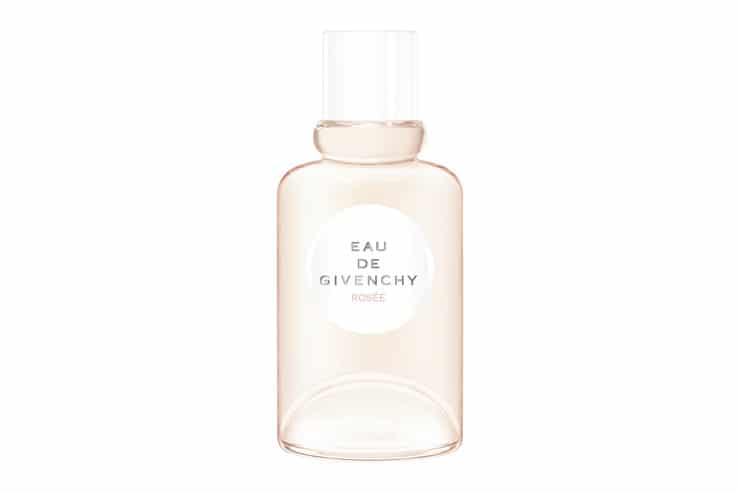 New floral summer fragrance created by perfumer Francois Demachy. The aroma opens with a tart note of mandarin and a fresh chord of osmanthus and green tea.
In his heart, tender rose and jasmine sambac are mixed with the green coolness of hyacinth. Soft patchouli and white musk add elegance and airiness in this perfume.
Vanilla Vibes, Juliette has a gun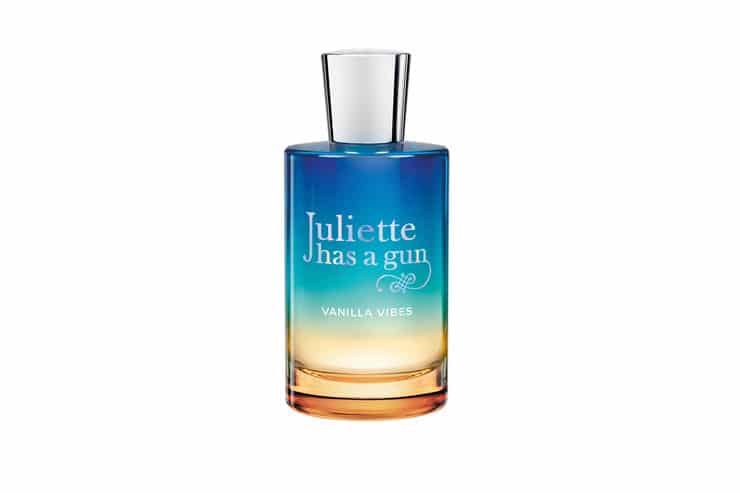 Fresh amber summer perfume composition is built around an unusual duet of vanilla and sea salt.
The flower of salt muffles the sweetness of absolut vanilla and vanilla orchid, making this fragrance more elegant.
A train of sandalwood, tonka bean, and brown musk adds some passion. Graduated shades of pink and blue on the bottle symbolize the Indian sunset.
Aqua Allegoria, Guerlain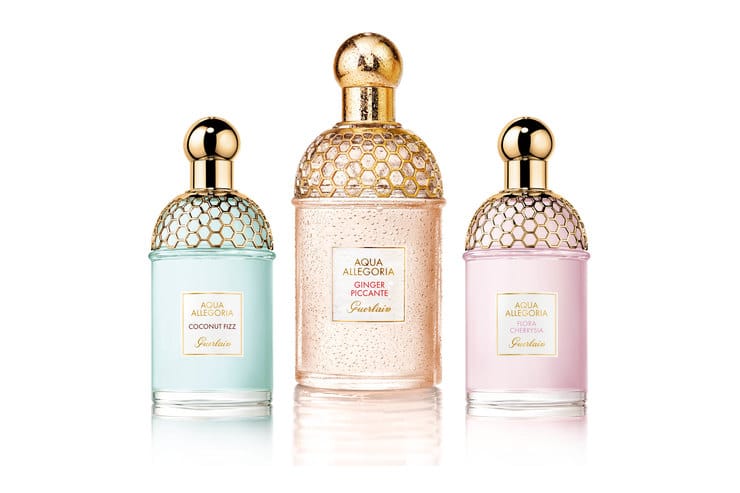 Annual replenishment in the olfactory fragrance collection of the brand.
Each perfume composition is like a postcard by Thierry Vasseur, a traveling perfumer, from the most beautiful places on the planet. The invigorating Ginger Piccante with ginger, lemon, and rose takes us to Asia.
Flora Cherrysia with cherry flowers, Japanese pear, and watermelon remind of Japan in the period of cherry blossoms.
And coconut water with the salty coolness of freesia flowers and citrus fruits — Coconut Fizz — is refreshing, like a light cocktail on a beach somewhere in the Indian Ocean.
Bergamot — the sign component of Guerlain — is present in all flavors, revealing different facets.
Light di Gioia, Giorgio Armani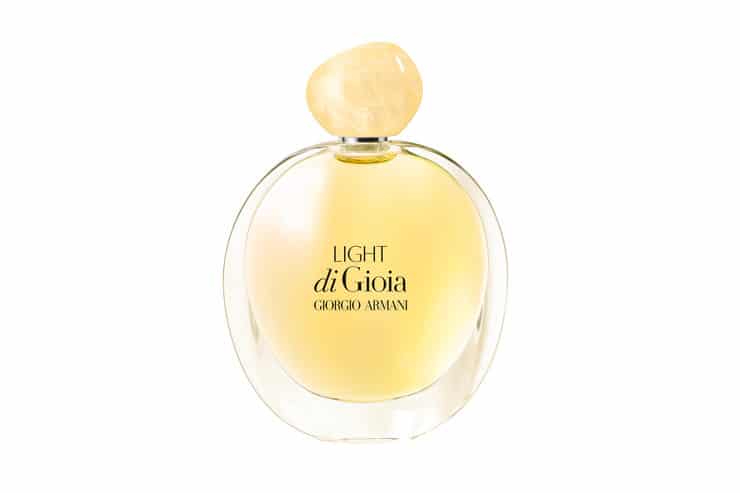 A floral woody fragrance with green notes is dedicated to the "golden hour" — the late afternoon when the sunlight becomes soft.
Italian citruses bring freshness and energy, jasmine — tenderness, white gardenia sensuality in this perfume.
In the plume sound notes of a noble tree. A pearl yellow bottle with rounded shapes supports the idea of a soft sunset sun.
Sundazed, Byredo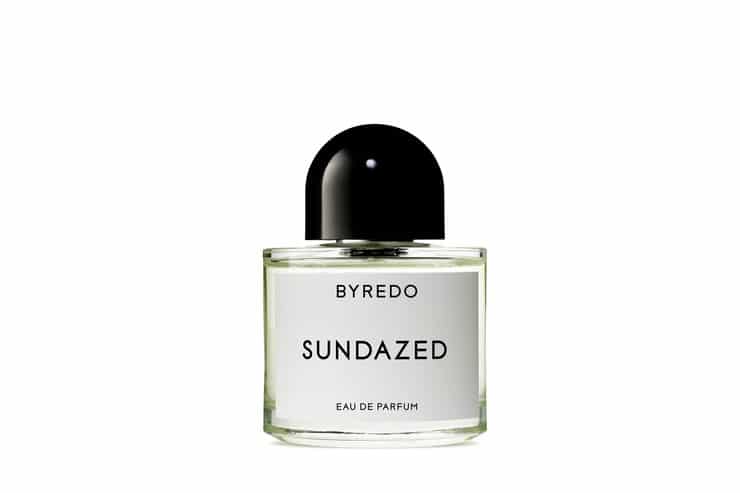 Fragrances Byredo, as conceived by the founders, should express emotions and impressions.
So, Sundazed summer perfume is a feeling of endless summer, as perfumers see it.
Gourmet citrus with concentrated purity: mandarin and lemon in the top notes, neroli and jasmine sambac in the heart, cotton, caramel, and musk — in the base.
The Other Side of Oud, Atkinsons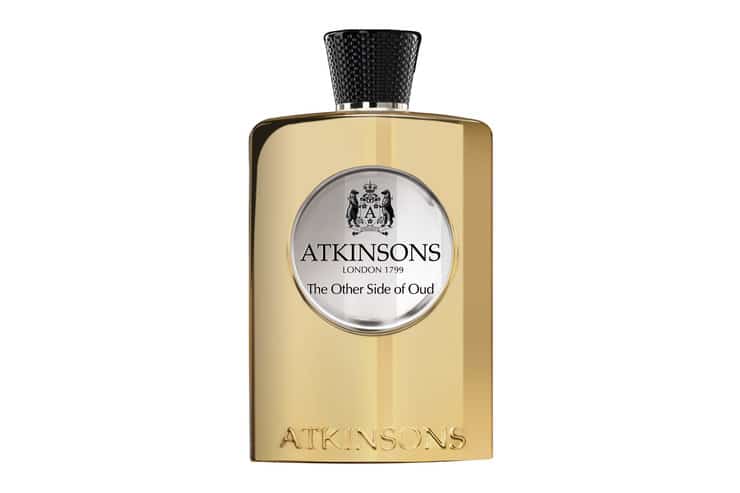 The fifth fragrance of the Oud  House perfume collection.
Like the previous 4, he has a hero — Prince Hussein Ben Ali, the sheriff and emir of Mecca, who lived in the nineteenth and first half of the twentieth century and dreamed of a single Arab state.
If you believe the stories, while he was in London, he made an order for a new flavor — rich, disturbing, with a pronounced motive of oud.
In the modern version, this summer oud perfume is surrounded by spices: warm cinnamom, fresh cardamon, and juicy ginger, and geranium flowers and coffee.
Black Opium, Yves Saint Laurent Beauté
Reprint of classic perfume in Exotic Illusion collection bottle.
The clear glass of this summer perfume is decorated with a silver palm-pattern, which creates a special game of light and shadow.
The aroma embodies the rhythm of the summer night. It opens with rich notes of coffee, turning into a warm aroma of vanilla. Charming with the smell of white jasmine flowers of sambac and orange tree. The cedar and patchouli fix a thrilling impression with a woody chord.
Oriental Musk, Dolce & Gabbana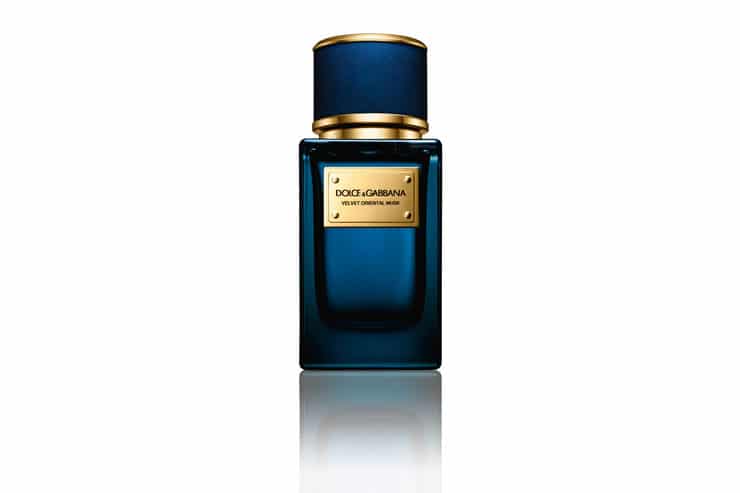 New summer perfume from the Velvet collection is dedicated to Sicily.
The fragrance composition is built on an oriental musky note that sounds restrained and simple.
Her noble lineage is emphasized by the spices — cardamom, cumin, saffron, and damask rose.
Wood base chords emphasize the sensuality of musk.