Timberlands are the most recognizable and best-sold boots these days. People wear them with jeans and shorts when going for trips, working outdoors, or simply in town for daily use.
However, when we think of trying this footwear in more severe conditions (for instance, when hiking in the woods or mountains), tons of questions start to appear.
So can you hike in Timberlands? Hiking in Timberlands is not the best option since they are too heavy for climbing in the mountains and were designed to cope with wet and snowy weather in the cities. Timberland's yellow boots do not have enough comfort support and traction compared to hiking boots. Timberlands have a special line of boots designed for hikes. 
Are timberlands good for hiking? This is what we are going to figure out today!
Hiking In Timberlands. Yes Or No?
To clarify it at once and for all, not all Timberlands are designed for hiking.
The Classic 6 inches yellow leather boots that we all know so well are not the best option if you are going to climb the mountains even despite the fact that they were designed for coping with the wet, hard, and snowy winters of New Hampshire.
The major reason is simple: these Timberlands are too heavy. One boot weighs one pound and thirteen ounces whereas standard hiking shoes' weight is usually about two pounds per pair!
And besides, their construction does not allow them to be comfortably used for the long walking tours that include climbing and other types of load on your feet.
And since one must keep the feet in a good state during the hiking tour, choosing proper boots is a must. It means that having too heavy footwear on your feet during a long hike may end up in calluses or chafing that will cause a lot of pain and harm to the skin on your feet.
However, it's not the reason to be upset!
Timberland boots brand has other boots that are designed exactly for hiking.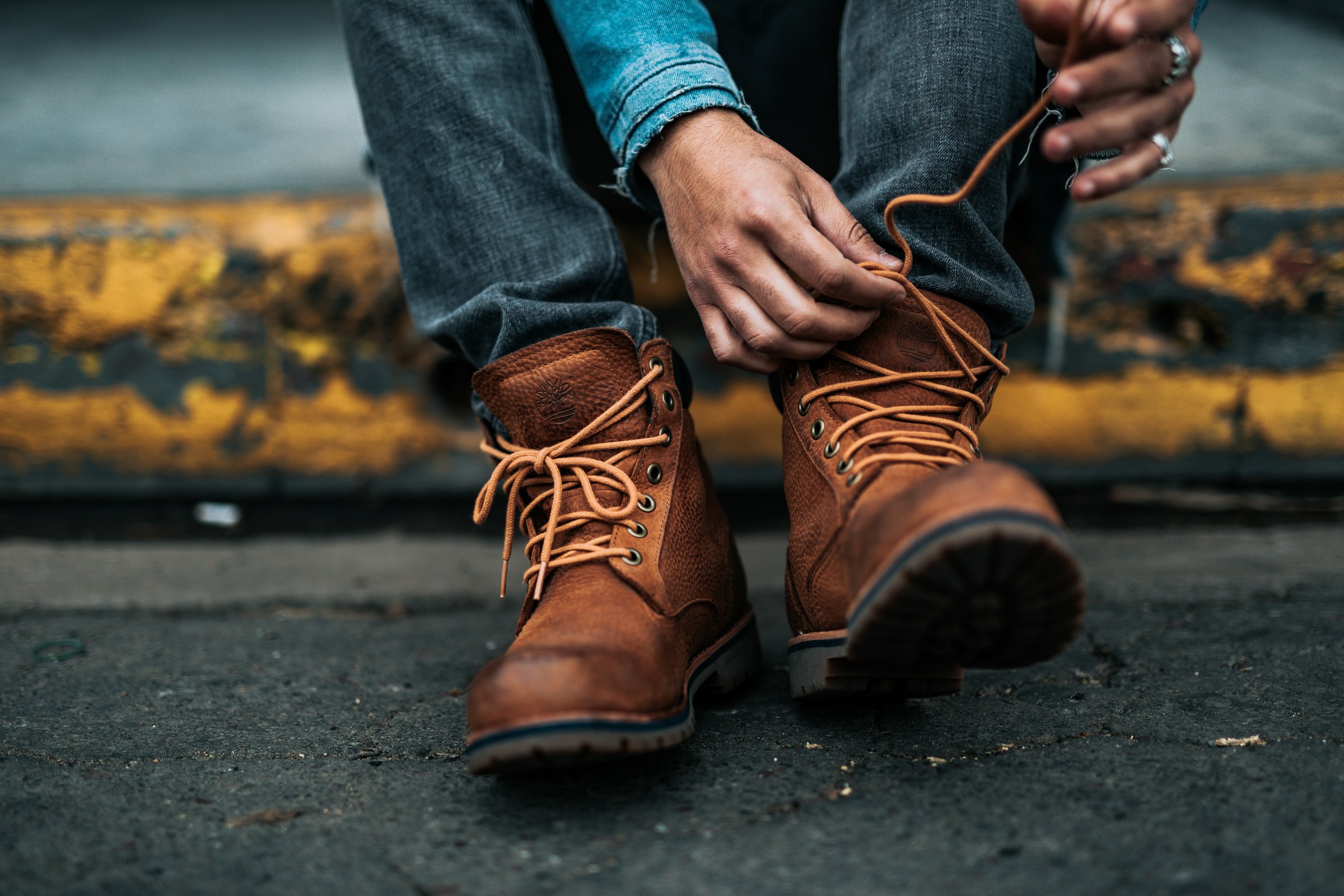 Timberlands For Hiking. What Boots to Choose
If you do want to buy Timberland boots for hiking, the brand can offer several options that people truly enjoy according to their feedback. These boots are specifically designed for long hikes and climbs which means you will not be overloaded with several more pounds on your feet in addition to the heavy backpack!
So what are Timberlands hiking boots to choose from?
Here are the most popular models:
Timberland White Ledge. Made from premium full-grain leather, these boots are waterproof. However, do keep in mind that they do not breathe very well since these are rugged boots made of full leather.
Timberland Mt. Maddsen. These boots have more useful options, such as a waterproof membrane that keeps your feet dry, and the internal TPU shank that provides more strength and support.
Timberland Chocorua. For those who are looking for a Gore-Tex option, a pair of such boots will be the best choice. These hiking boots have rubber bottoms and leather uppers, and moreover, they include an anti-fatigue removable footbed! Extra comfort for your feet that they will appreciate during a long hike.
So as you can see, Classical Timberlands are not the best choice for serious hiking purposes. However, the brand does have several other options that experienced hikers appreciate and love using.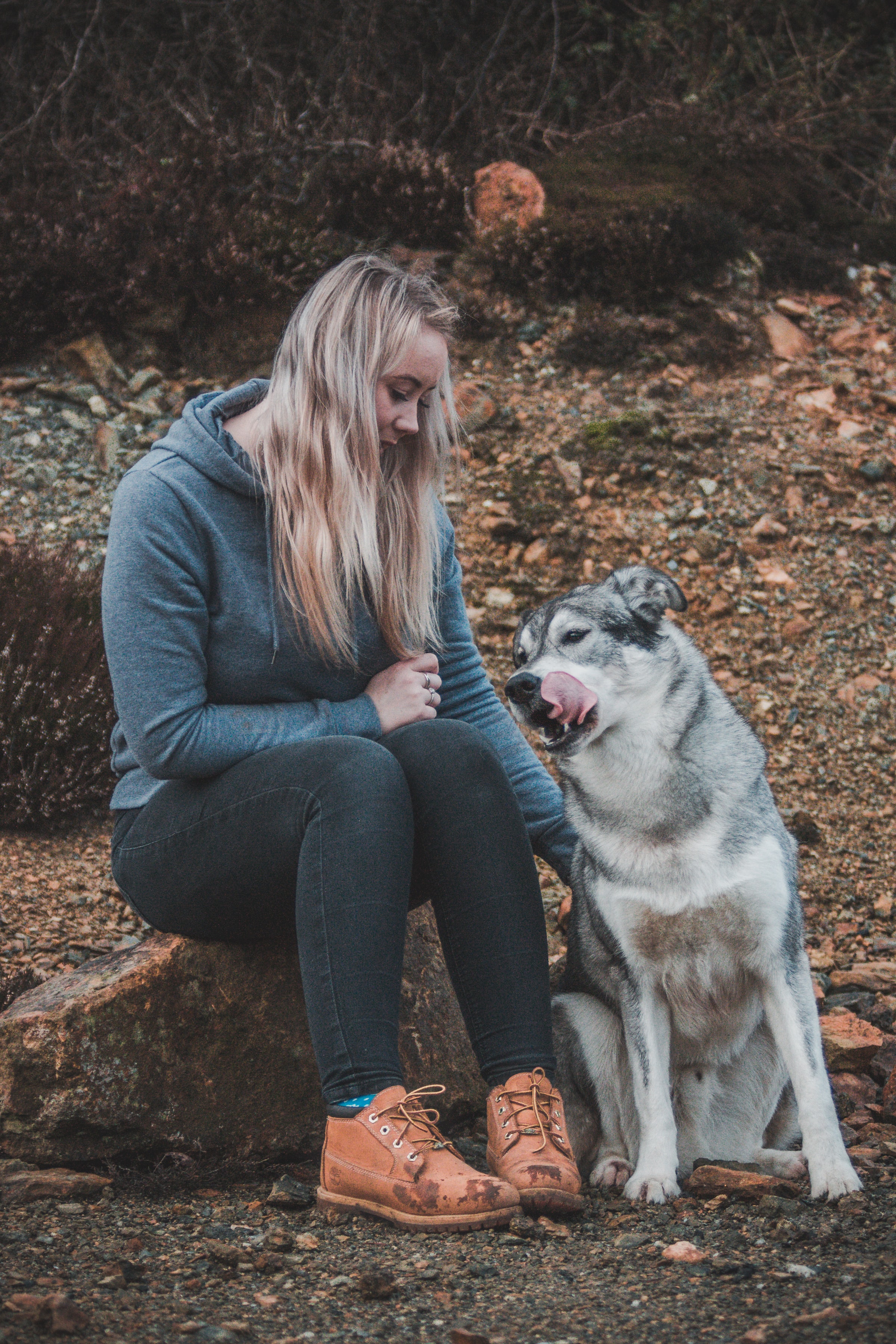 The Benefits Of Timberland Hiking Boots
The Timberland brand is known for making really qualitative products, and hiking boots are not an exception. Nevertheless, since there are lots of other brands on the market that provide us with hiking footwear, let's see what exactly makes Timberlands number one choice for most of hikers and backpackers:
Their boots are made of high-quality materials that are very durable. For hiking boots, this is a really important feature.
Timberlands are highly praised for their true-to-size fit.
All Timberland hiking boots have those incredibly supportive and comfy EVA midsoles. They absorb shocks and provide great cushioning making the hike harmless for your feet.
Thanks to these advantages, hiking Tims can become the best option if you are looking for a new pair of boots, only do consider that they will still be somewhat heavier than most similar footwear.
So, if you need a pair of new hiking boots that will last longer and be comfortable on your feet during the hike, we would definitely recommend Timberlands!
Made of the best materials and using multiple supporting technologies, this footwear will make it much easier for you to climb the mountains and keep your feet undamaged at the same time.
Frequently Asked Questions
⭐Are Timberlands good for hiking?
Traditional Tims are not the best choice for long hiking tours. They are too heavy, besides, their design is not suitable for such a load.
⭐Does Timberland brand have boots specifically designed for hiking?
Yes, they do have several options that are made for long hiking tours and can support your feet properly during the hike.