Preparing a couple of tortillas is a tasty and fast-to-make snack that is, in addition, a very nutritious and healthy food.
No wonder that many people ask: can I freeze tortillas? Preserving them at home would make it easier to take a bite on the go quickly or make a quick snack for the unexpected guests.
Do these flapjacks chill well at all? 
This and other questions will be answered in this article.
Related: Can You Freeze Coleslaw Salad?
How to Freeze Tortillas
A tortilla is one of the varieties of the flapjack that comes from Spain. It is traditionally made either of cornflour or of wheat flour and looks like a thin round-shaped piece of dough.
How often do you eat tortillas?
In Spanish cuisine, tortillas are widely used for making preparing foods, all easy and quick to prepare. They can be consumed as wraps with meat and veggie filler, cooked with fried eggs and chorizo, added to the soup as a topping or even cooked together with the fried rice.
Now you understand why so many people are interested in how to freeze tortillas!
Being able to always have this foodstuff by hand will allow you to forget about the constant worrying about what to make for lunch.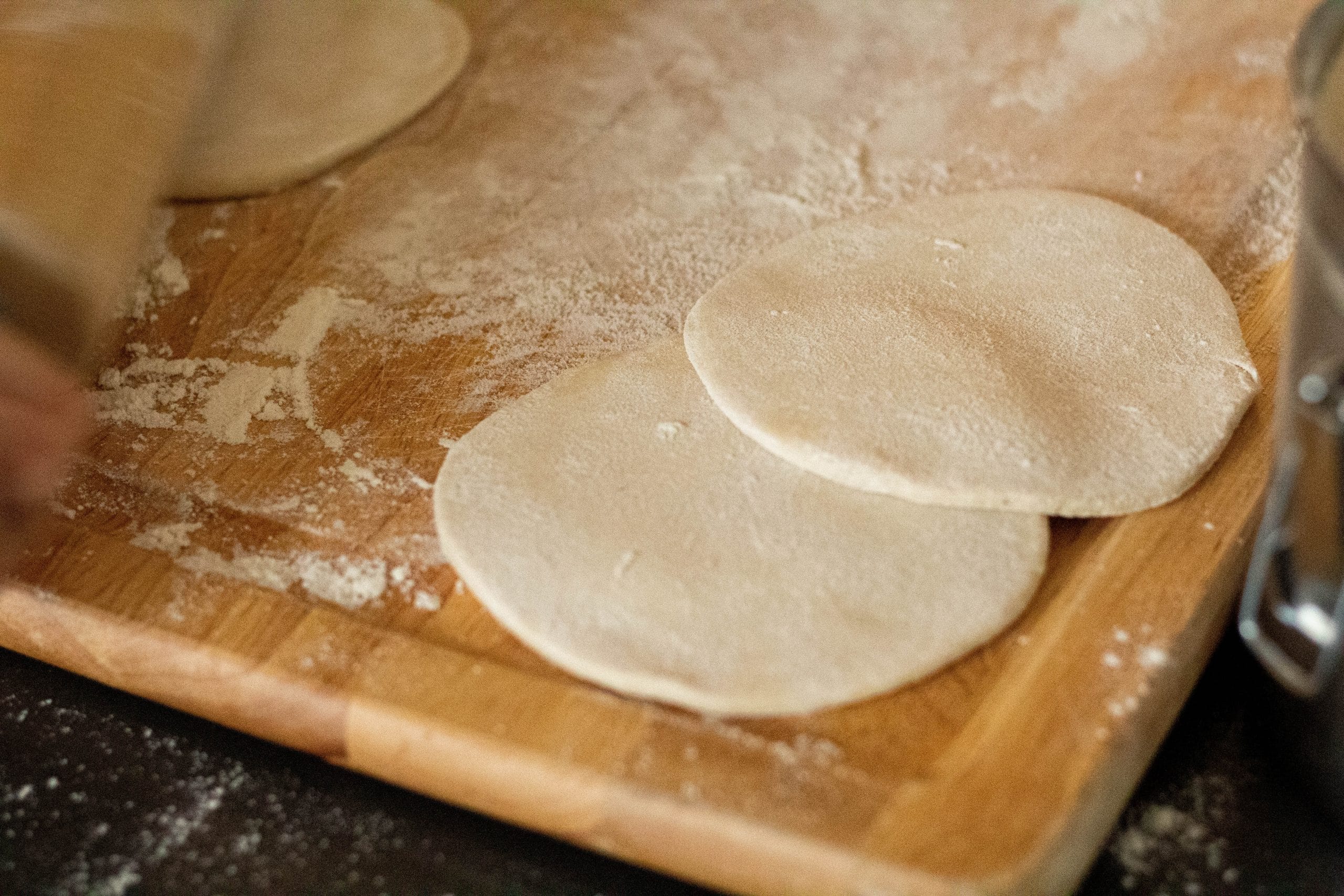 As for freezing tortillas, you might have heard an opinion that it is very complicated or even impossible to do supposedly due to the fact that tortillas become too fragile when being exposed to the influence of cold. 
Let us assure you that it is not true at all! Frozen tortillas are possible to make at home and it's not a difficult thing to do.
First of all, remember that the quality of tortillas depends on how long they spent being frozen. The longer it was the more the chance that the flapjack will get a freezer burn or lose pretty much of its softness.
Regardless of how long you are going to preserve them, ensure that you have covered the tortillas thoroughly and tight-fitting. It will protect the gentle and freezer-sensitive foodstuff from damages.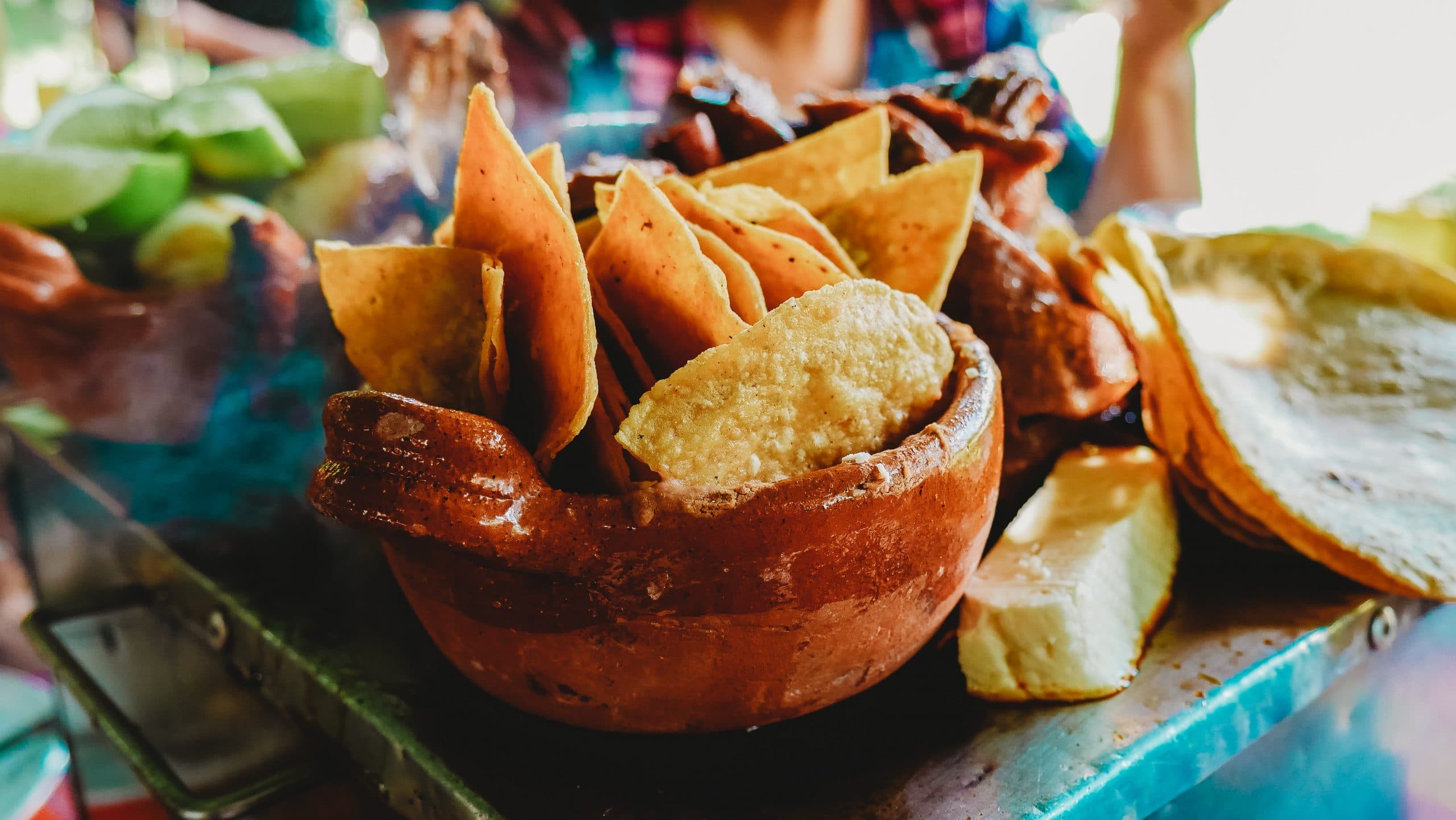 The most optimal variant would be to wrap the tortillas with the foil and only then to put them into the freezing package.
For the purpose of packaging, take thick and durable frost-resistant bags.
Give the tortillas some time in the fridge before you toss them into the freezing camera. As you know, freezing gets the moisture out of food so if we put warm foodstuff there, it will get dehydrated and freezer-burnt. 
On the other hand, when being prepared like this in advance, tortillas will hardly be burned by the frost.
To protect tortillas from sticking to each other in the freezer and becoming a solid inseparable mass, place the sheets of waxed paper or parchment between each piece of flapcake. Aluminum foil will work well, too.
These simple suggestions will help to keep tortillas edible and preserve their taste and softness longer.
Related: Can You Freeze Mac and Cheese? 
Can You Freeze Corn Tortillas?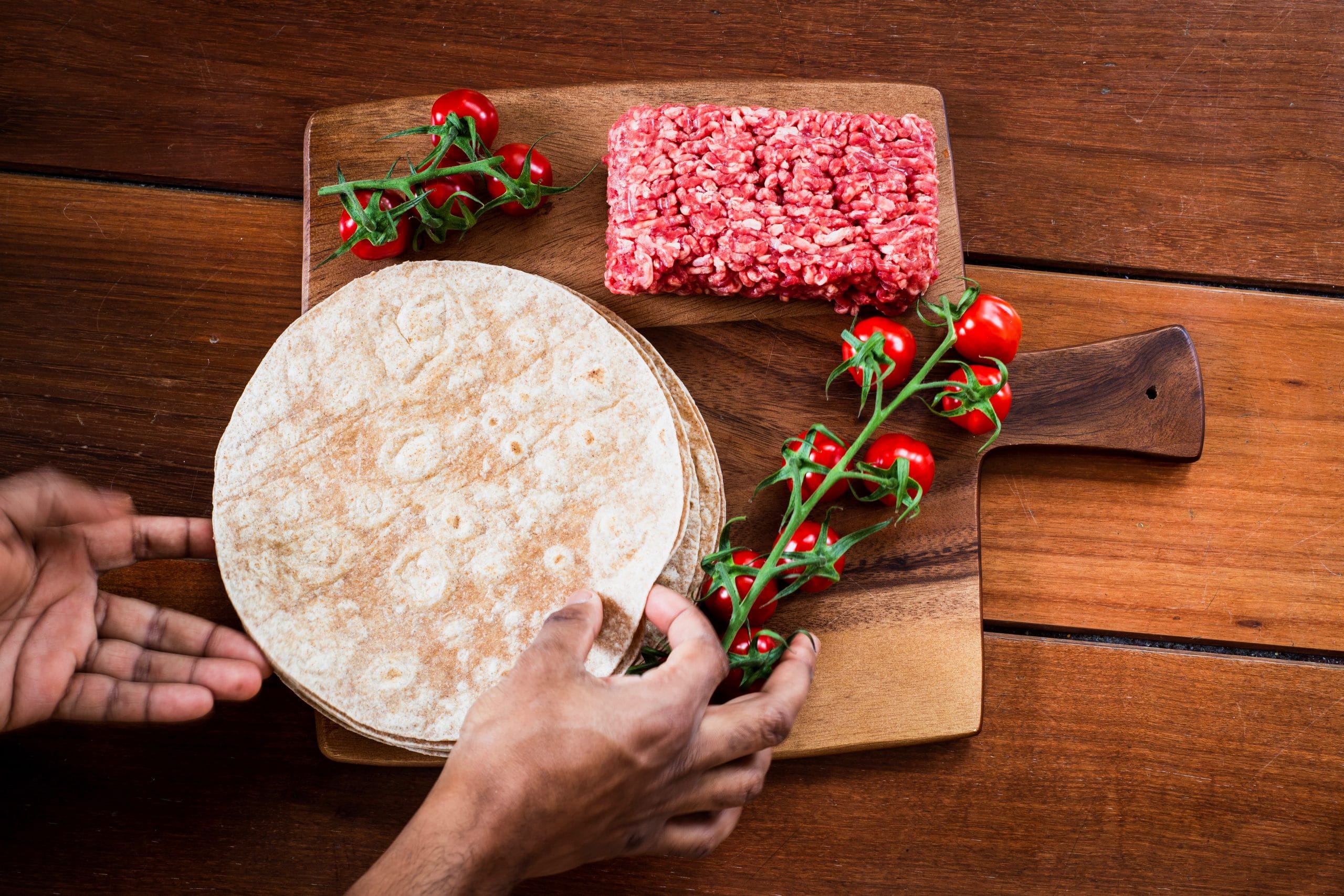 Corn tortillas are the traditional ones that were used before the wheat flapjacks appeared.
What dishes do you usually cook with tortilla?
Freezing corn tortillas is possible and it is the same easy as freezing wheat ones. 
To freeze corn tortillas, wrap them with a sheet of foil placing the parchment between the flapjack pieces to prevent them from sticking. 
Place the foodstuff into the durable frost-resistant package and freeze.
Related: Does Oatmeal Go Bad? 
Can You Freeze Flour Tortillas?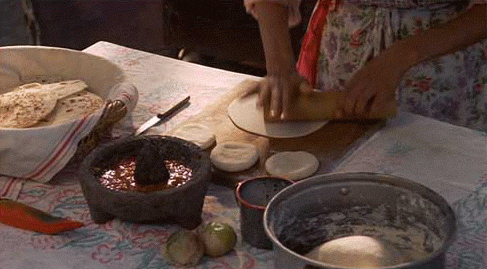 Flour (usually wheat) tortillas are more modern than their corn counterparts. However, they can be easily frozen, too.
To freeze flour tortillas, they must be covered with foil tightly to prevent air from getting inside the pack and placed in a freezing zip bag. Remember to pave the tortillas with the parchment sheets to keep them separate after thawing.
How to Defrost Tortillas Correctly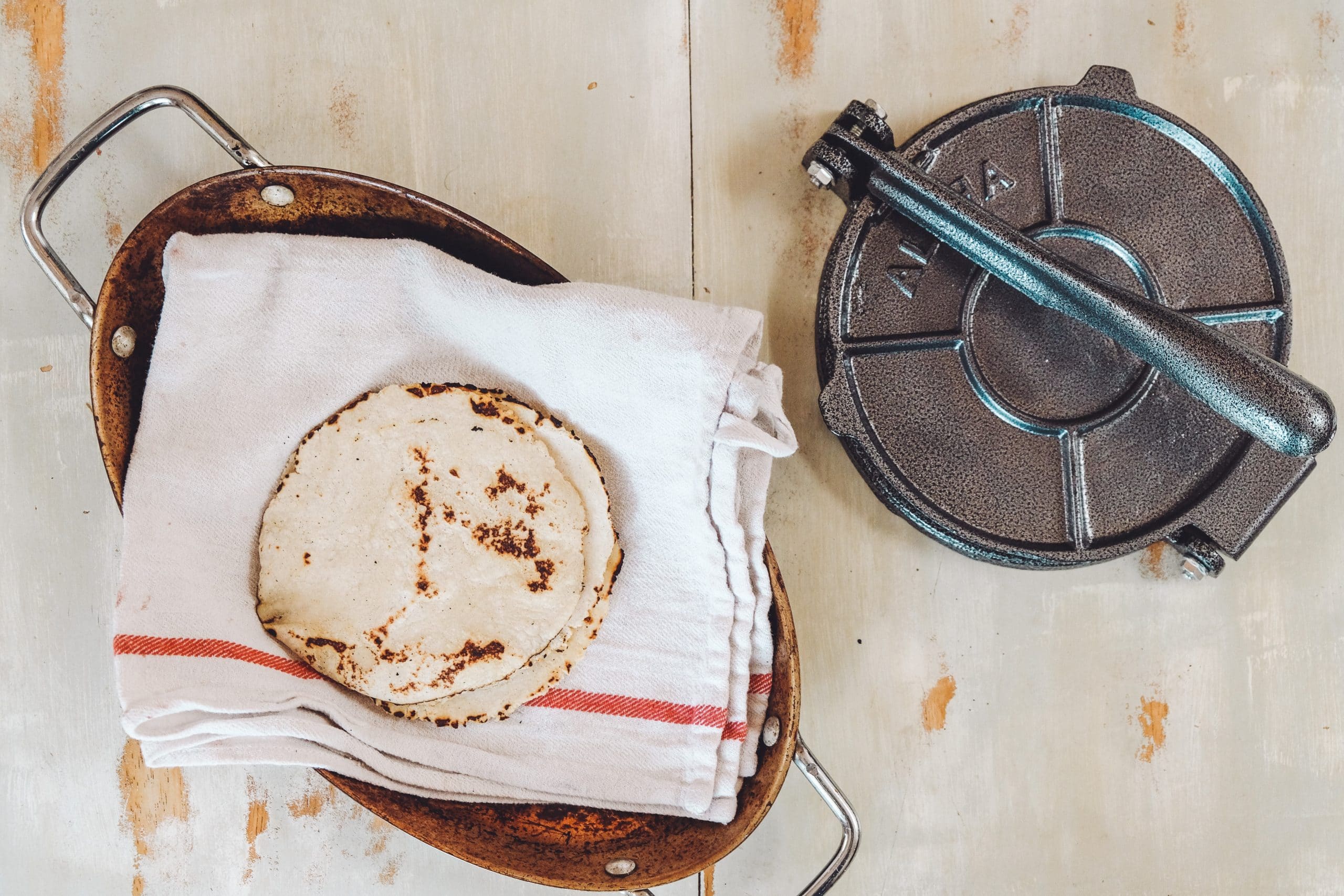 How to thaw frozen tortillas?
Well, that's a good and relevant question! When being unfrosted improperly, tortillas may become easy to shred which will make them useless for tacos or wraps.
To do everything right, unfreeze tortillas on the kitchen counter. Two or three minutes will be enough to return them their soft texture and flexibility.
However, to use tortillas in a dish, they must be heated and microwave is the best choice for this purpose. Anyway, keep an eye on them as this sort of flapjacks is very easy to make brittle.
Tortillas Frequently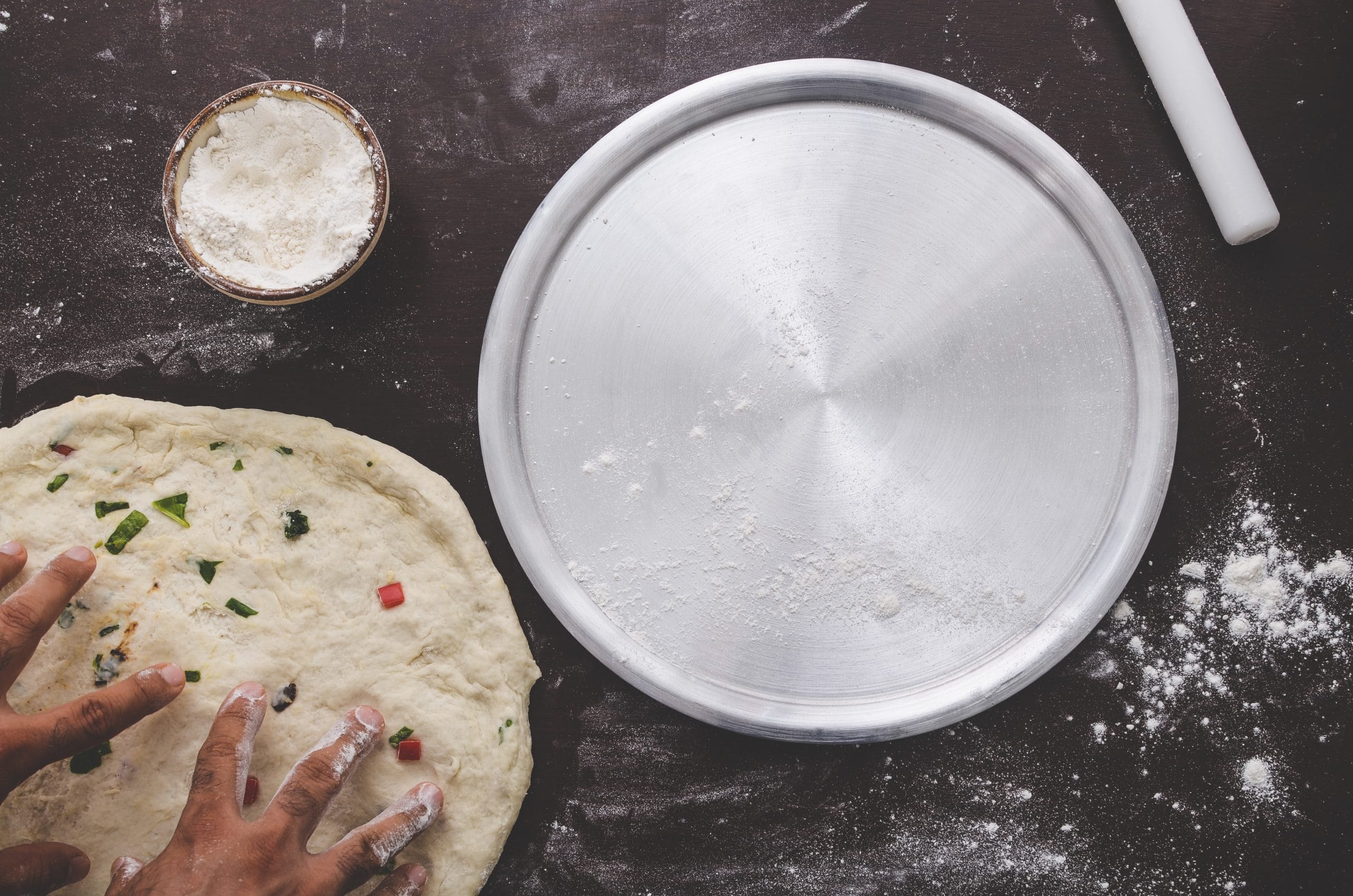 It may seem that we have discussed anything possible regarding this Spanish flapjacks, however, there can still be questions that you might want to know the answers to. 
Can you freeze store-bought tortillas?
Absolutely. You can even leave them in their original package. Only take into account that in this case they will most likely stick to each other and will be hard to separate afterward. 
So you'd better re-pack them properly.
Can you freeze tortilla shells? 
Flapjack shells are OK to freeze only make sure that you previously wrap each shell with wax paper so that they won't stick to each other.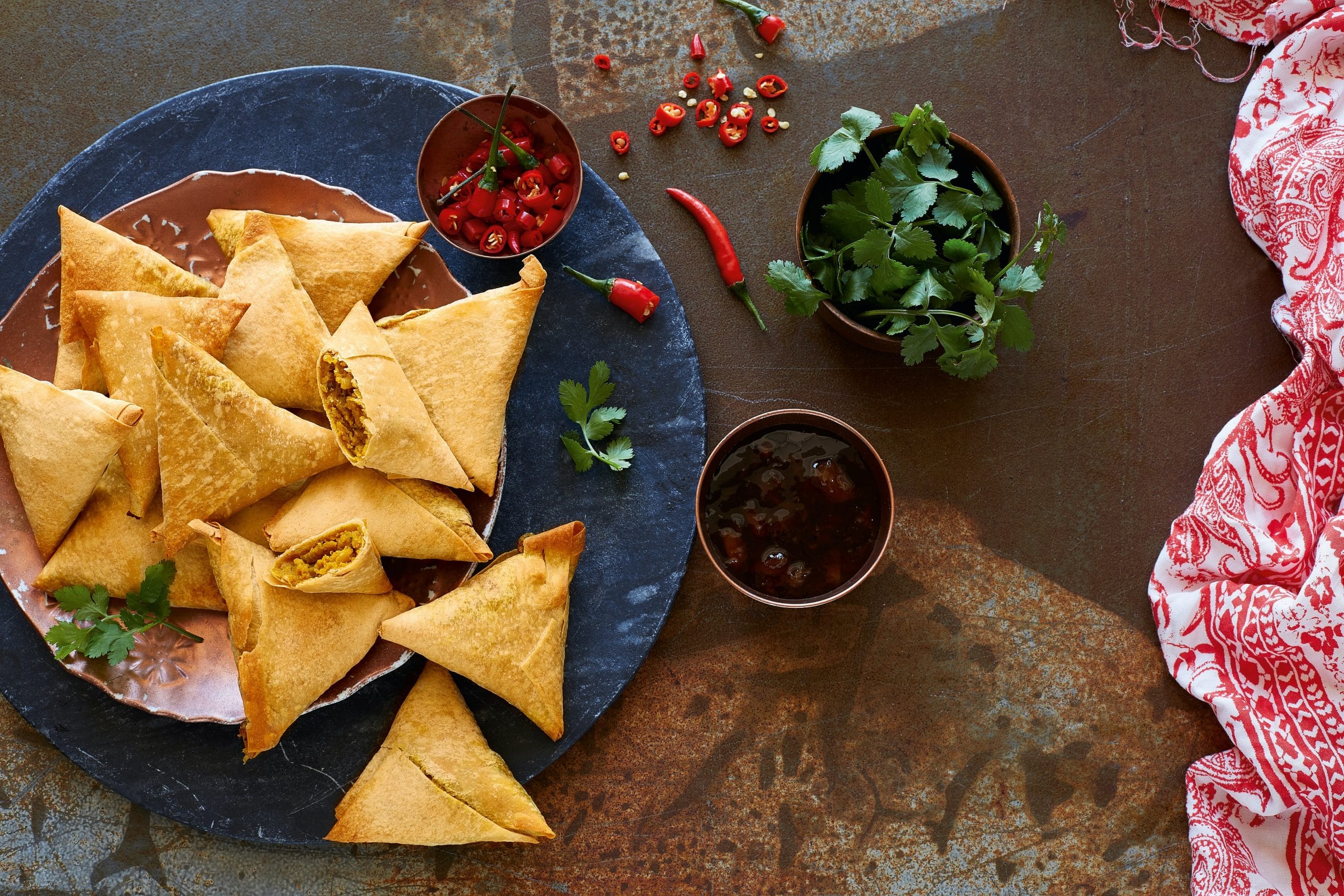 Can you freeze tortilla wraps?
The wraps can be frozen, too, however, they must be wrapped properly. And anyway, be ready that they may break after you thaw them as flapjack bread is quite fragile.
Do corn tortillas freeze well?
Any tortillas, including corn ones, freeze pretty well if you prepare them for this properly which means wrapping them with foil with the sheets of parchment between the pieces with further packing in a thick plastic package.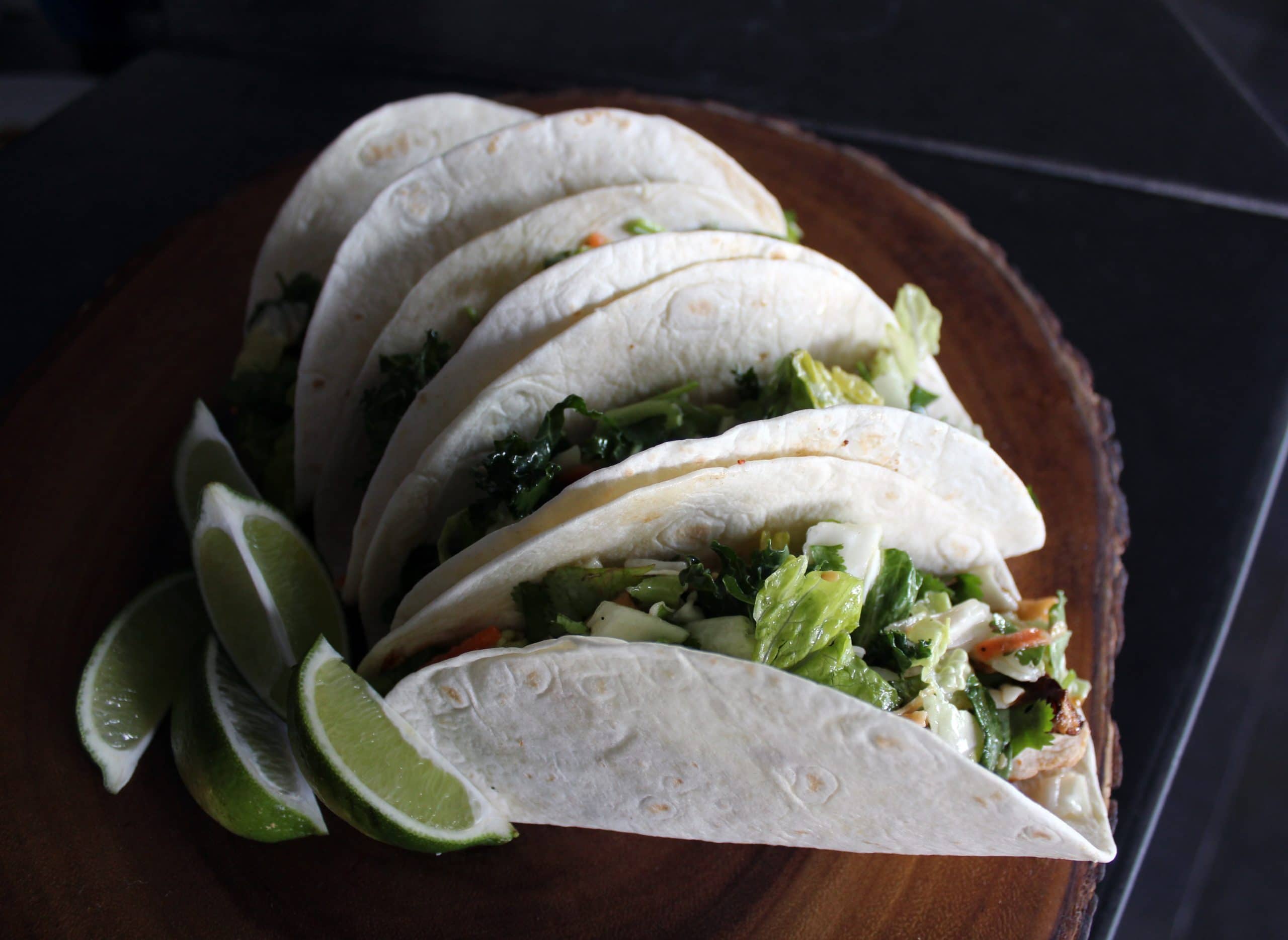 Can you freeze tortilla chips?
It may surprise you but flapjack chips can be perfectly frozen! Just put them into an airtight bag and toss to freeze, they will come out the same crispy and fresh even after the few days of storage.
Can you freeze tortilla dough?
For making homemade flapjack anytime, store tortilla dough being frozen. Just make small balls of it, put them on a baking pan and send them to freezer until they are completely frozen. Cover the dough balls properly afterward and store them in a sealed airtight package.
As you can see, dealing with tortillas is not a big deal. Store them correctly and take several preventive measures to keep the flatbread fresh, flexible, and soft and you will be able to enjoy it anytime.
Frequently Asked Questions
Super Quick And Delicious Ways to Turn Tortillas Into Meals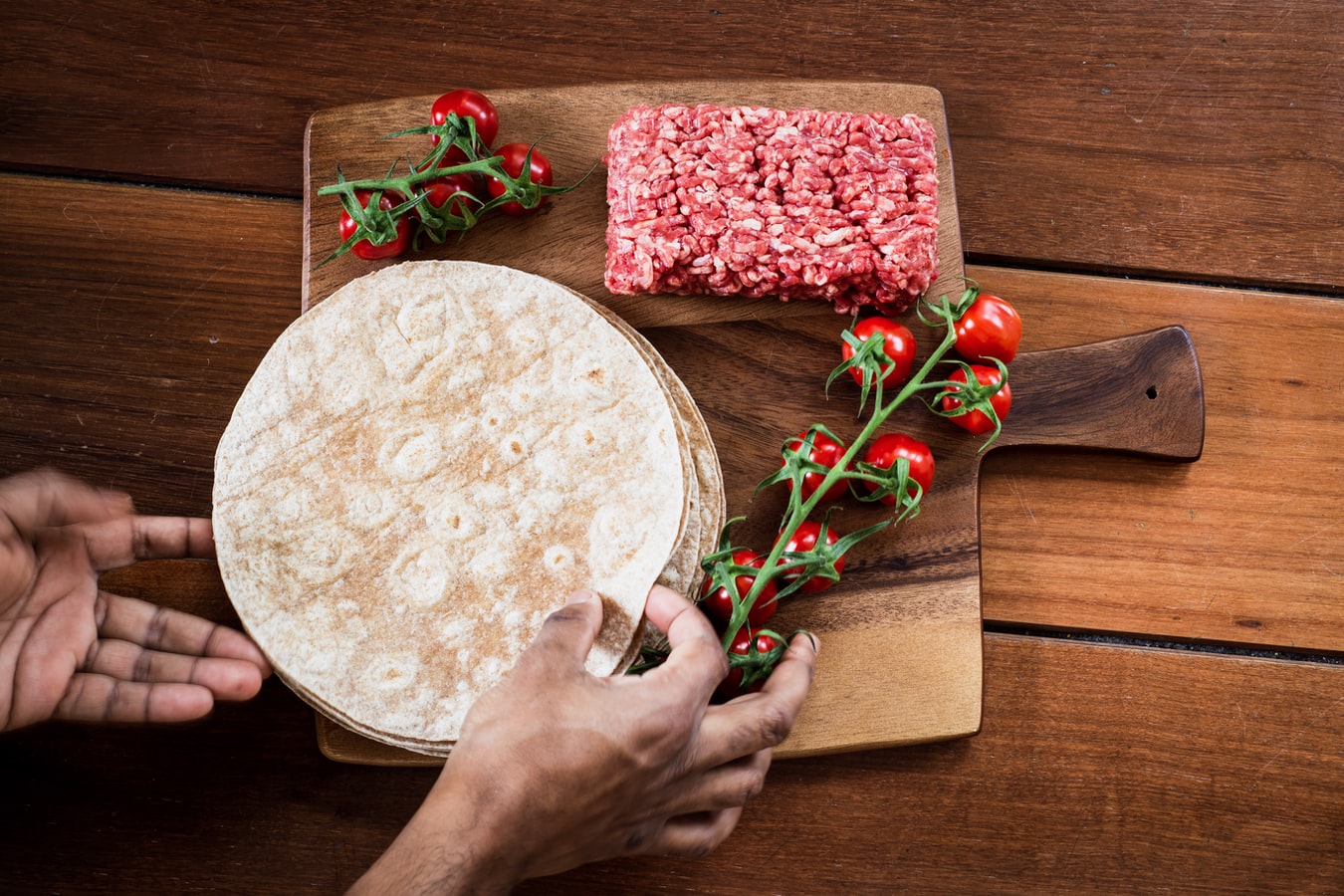 Let's agree that we sometimes have no time or desire to stand by the hot stove cooking meal, especially if it is the end of the week! However, eating fast food is also not a good idea. So what shall we do?! 
Relax! If you grab a packaging of tortillas on the way home from work, making a meal won't be a problem. 
We know several tortilla-based recipes that will save you time and fill your gut!
1. Quick tortilla mini-pizzas recipe
There is nothing simpler than quickly make small pizzas using tortillas and any toppings you like! This recipe will only require flapjacks, pizza sauce, and something to put on top (cheese, ham, anchovies, veggies – you decide). 
Broil them until the topping is melted, and set the table!
2. Hand-made nachos
The best way to make nachos of your dream is to make them yourself! For this recipe, you'll only need the corn flapjacks and any topping of your choice. Bake or fry tortillas folded in wedges to make them crispy, and add the topping. For the meal to be completely ready, don't forget about the salsa and sour cream! Serve your nachos hot to enjoy the taste.
3. Super easy wraps recipe
Whenever it's no time for cooking, take flour tortillas and anything to stuff it with. It can be veggies, meat, cheese, beans – anything you like! Warm up the flapjacks to make them pliable (like this, they won't tear when rolling them), and stuff the rolls with the filling. This meal is best to eat when the content is warm, but cold rolls are also fine.
4. Fast enchiladas recipe
Lots of cheese, some meat, and sauce – sounds delicious, doesn't? Such pan-baked enchiladas will be a good option for lunch at work. By the way, you can always put them in freezing tanks and preserve the content for further use.
5. Crispy tostadas
This is one of the simplest recipes people could create! Simply fry tortillas until they turn crisp, then top them with cheese, beans, taco filling, and salse, and then serve them to the table. We bet the whole family will love this recipe!
6. Tortilla pinwheels
A good option for a quick snack. Smear any spreads and/or sandwich fillings over tortillas, add veggies or cheese if you like, roll them up and slice. That's all! Probably, the best way to eat fast and tasty.
7. Lazy casserole
Tired of the recipes that require hours of preparing and cooking? Then this on-the-chill food is good for you. Bathe tortillas properly in salsa and cheese, add some beef and greens, and toss it to the oven. Voila! A yummy dinner is ready!
Of course, these were not the only recipes to cook using tortillas. These flapjacks are surprisingly versatile and can be used for almost anything from rolls to fully cooked hot dishes. Don't be afraid and feel free to experiment to find the meal that will become your favorite.
Frequently Asked Questions
1. How long will cooked tortillas stay good at room temperature?
These flapjacks tend to dry pretty fast if left at room temperature, but what about the cooked ones that have filling inside (e.g. nachos)? Any cooked food, even though it's only rolls, must not remain unchilled for more than four hours, otherwise, contamination will start to develop.
Protect tortillas both fresh and cooked from the contact with air by placing them in a sealed tank or packet, and chill.
2. Why do tortillas have spots on them?
It hangs upon the color of the spots. If they are brown, it simply means that the foodstuff is homemade. But if those dots are blue-grey, they are the signs of mold and spoilage because of the contact with air and/or bacteria. Feel free to throw such flapjacks.
3. How much time can homemade tortillas last frozen?
If they are properly packed, then expect to preserve them for six to eight months easily. 
4. Can I keep tortillas in a pantry? If yes, for how long?
Yes, this foodstuff stands pantry well. For instance, flour or spinach tortillas will remain of a good quality for a week past their printed date.
Read next: How Long Does Steak Last In The Fridge?