Recently boiled pasta generously sprinkled with the cheese or being taken out of the oven with the melted crispy curd – what can be more delicious? 
Naturally, whenever we cook this dish, we want to preserve it longer to be able to enjoy it because – let's confess that it's true – one can hardly master the whole pot of such a yummy at a heat! Also, when we make ahead some mac and cheese, it's convenient to freeze it.
To figure out whether it is possible or not and to puzzle out the nuances of the process, let's talk about how to freeze mac and cheese.
Stay tuned, it's gonna be interesting!
Related: Can You Refreeze Chicken?
Freezing Mac and Cheese. Process Specifics
Those who don't cook macaroni or pasta often enough may wonder whether a freezer is a good place for mac and cheese. 
Of course, the first thing that comes to mind is that cheesy topping will turn too hard and dry under the impact of frost and that the content will get freezer-burnt or fall apart due to the same reason.
But that's only if we don't know the specifics that the process has!
Does mac and cheese freeze well?
The answer is yes. This dish just like lasagna or any other cheese-containing casserole can easily be exposed to the impact of frost in the freezing camera.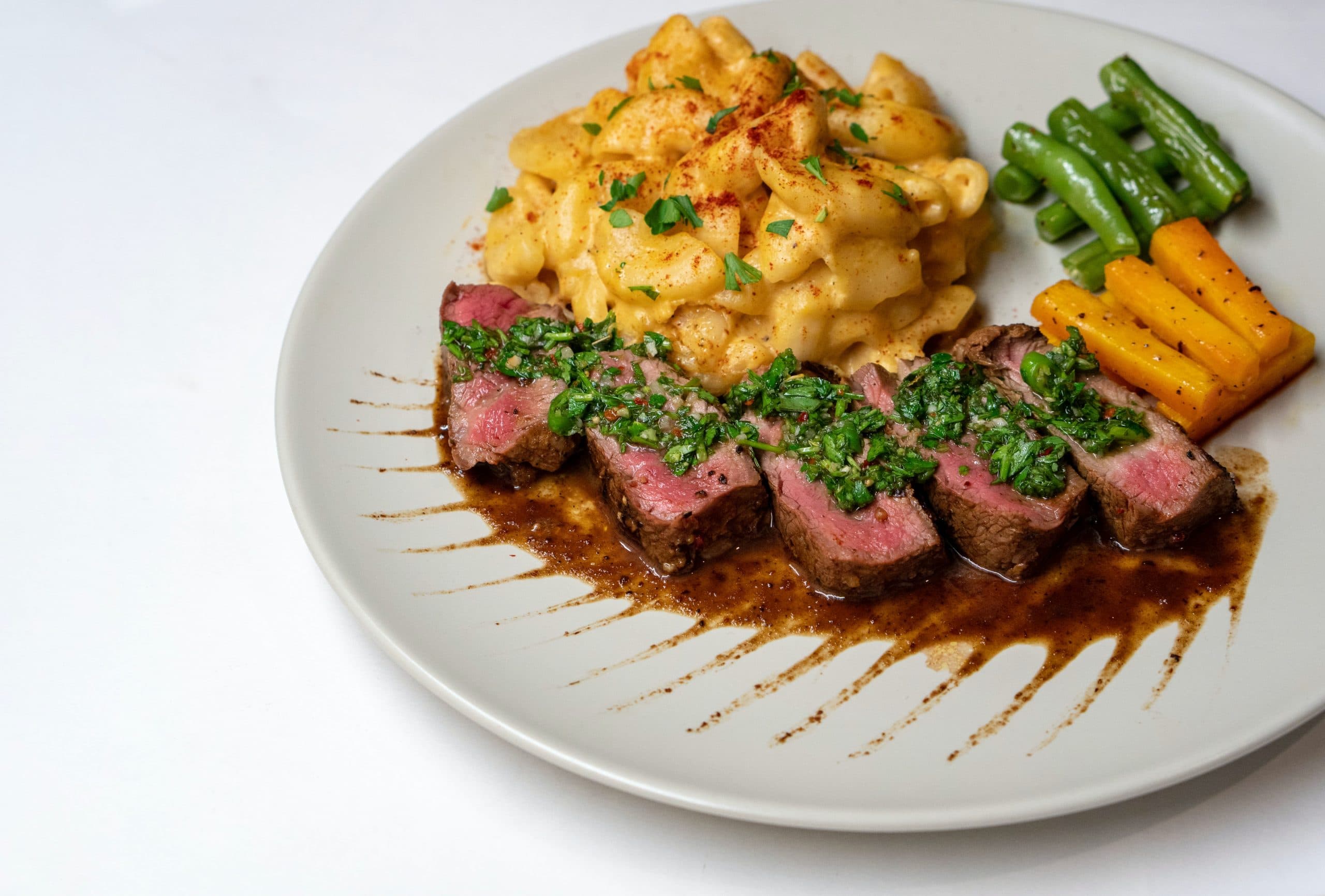 And don't stress, it will never turn into an icy mess. 
Frozen mac and cheese, in fact, get frozen pretty fast and don't require any specific measures or conditions for keeping it edible. The casserole will keep its taste, as well as the texture without any changes.
Besides, the best-by date of the frozen mac and cheese will come only after three months past the day the dish was put to the freezing camera.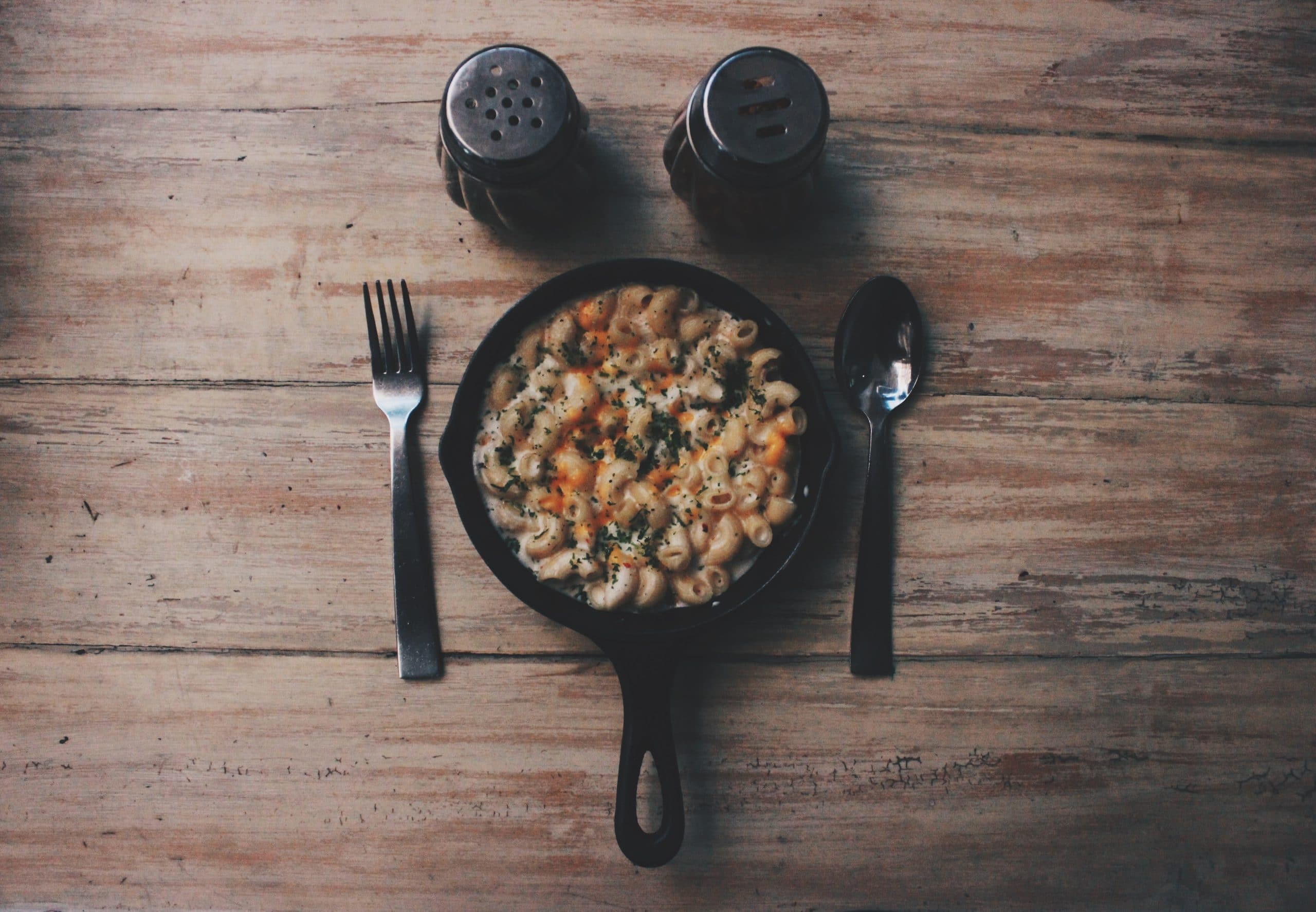 Naturally, you may ask: can you freeze homemade mac and cheese? Why not? No matter whether it is a homemade dish or the one bought in a store, it can be frozen the same simple and fast.
As you can see, this dish is a true find for those who don't feel like wasting hours by the stove since it requires very little effort and time to prepare it and, in addition, the same little time and effort to preserve it at home.
Related: How Long Does Spaghetti Last In The Fridge? Storage Advice
How to Freeze Mac and Cheese
Now that we figured out that freezing mac and cheese is possible and that it is not a big deal, let's find out how to actually do it correctly.
Here it is important to mention that those who were looking for a freezable macaroni and cheese recipe shall try out the one that will give creamy cheesy curd and turn the whole dish significantly even. It will require boiled pasta and a cheese sauce made of cornstarch, butter,
chicken broth, heavy whipped cream, and a mix of cheddar and Colby shredded cheeses.
Just mix up the macaroni with other previously blended ingredients stirring thoroughly until the sauce soaks the content and then put it to the oven for something like thirty minutes. Done! When cooled, it can be frozen just perfectly!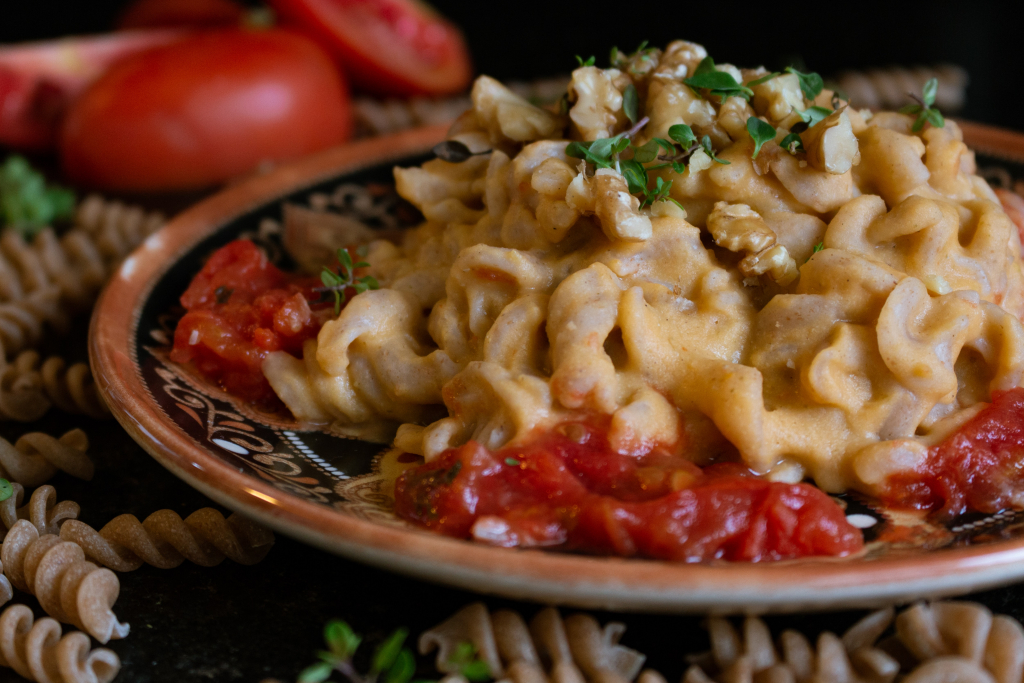 As for freezing, there are two ways of how to get frozen mac and cheese.
The first variant is exposing the casserole to frost after it is cooked. 
At that rate, it will have to be re-heated each time somebody wants to eat it. We don't think that such delicious food will last in the freezing camera for too long but, anyway, keep in mind that frequently repeated heating will soon ruin and dry the casserole.
Another option is preparing both pasta and cheese and expose them to frost before cooking. 
Such an approach is preferable since it allows to preserve the components without destroying their qualities. No repeated heating is required, just take out as much as needed and cook whenever somebody wants to enjoy the dish!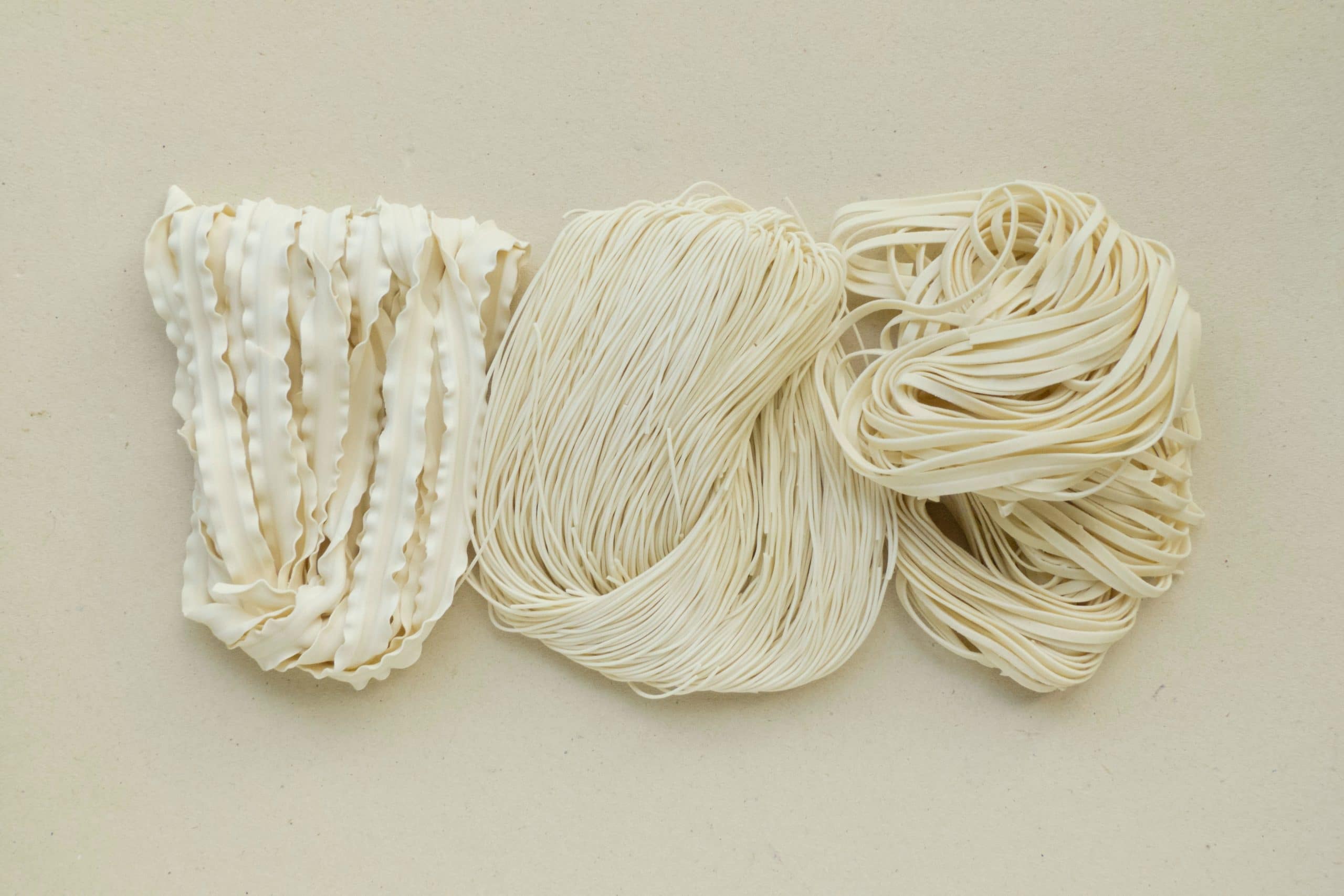 An additional bonus that this option has is that when being cooked this way, mac&cheese comes out more creamy and rich with a significantly less grainy texture. 
Let's consider this, it's something that anyone would appreciate!
Finally, toss the casserole into the freezing camera in a glass freezer-friendly dish with a plastic cover being tightly wrapped over it.
Remember that the dish must be cooled down before being exposed to frost, otherwise, it will get spoiled too fast.
Also, if you plan to re-heat the casserole, the pasta must be slightly al dente.
Related: How Long Is Cooked Salmon Good For? Stocking Suggestions
How to Cook Frozen Mac and Cheese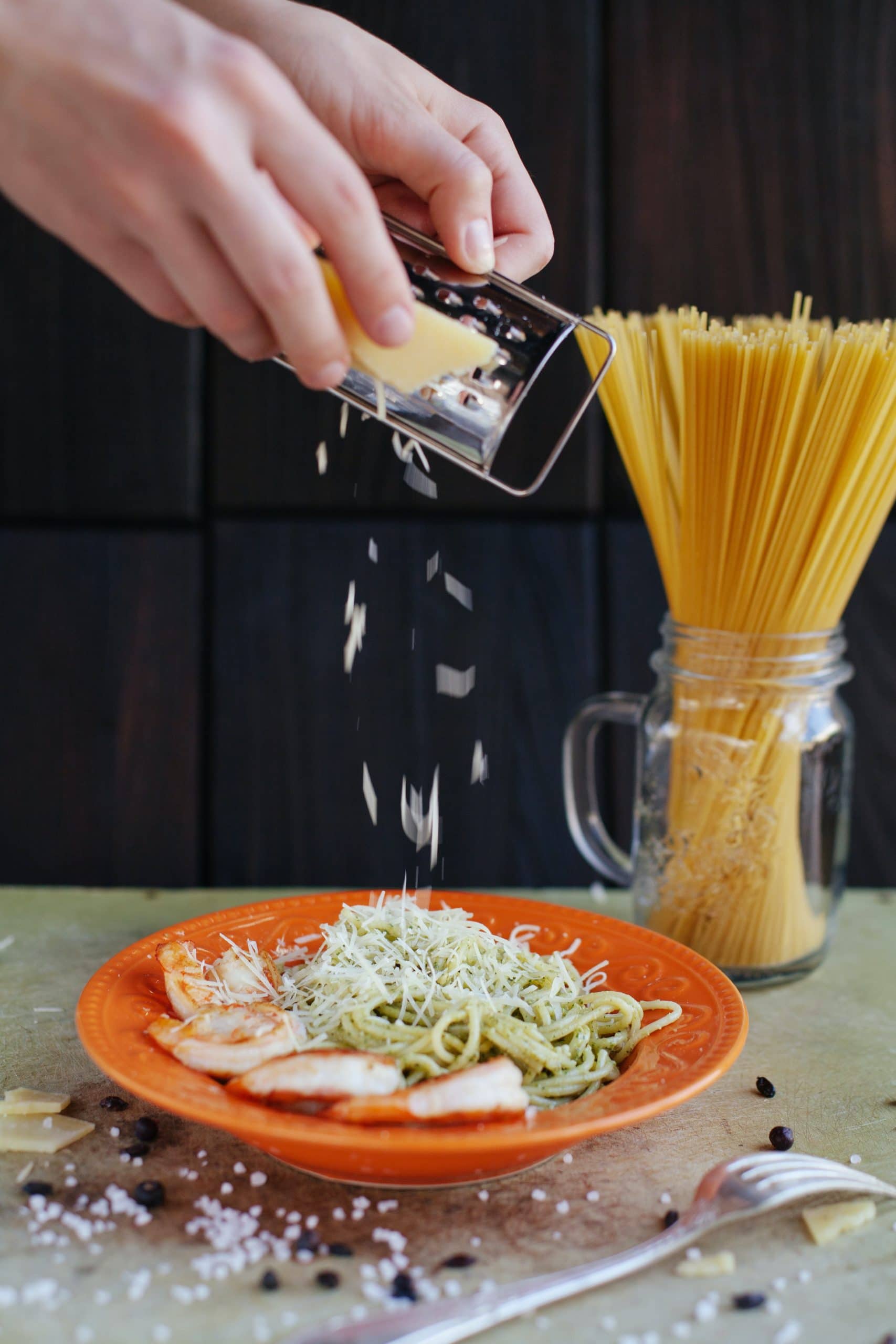 After the freezing stage is over, it's time to think about how to defrost and cook the casserole without causing any damage to the dish. Improper repeated heating, as we all know, may have quite unexpected and unpleasant results.
So, for baking frozen mac and cheese, remember the following.
Don't let it defrost in the fridge or come to room temperature. This dish doesn't need it.
Whenever you need to consume it, preheat the oven to 375 degrees, take the plastic cover off the dish with the casserole, cover it with an aluminum foil instead (it will protect the dish from drying) and put the food to heat.
Depending on how big the dish is, the heating time will vary but normally an average 20×30 cm dish needs something like an hour to get it ready. Smaller ones will get heated in forty minutes.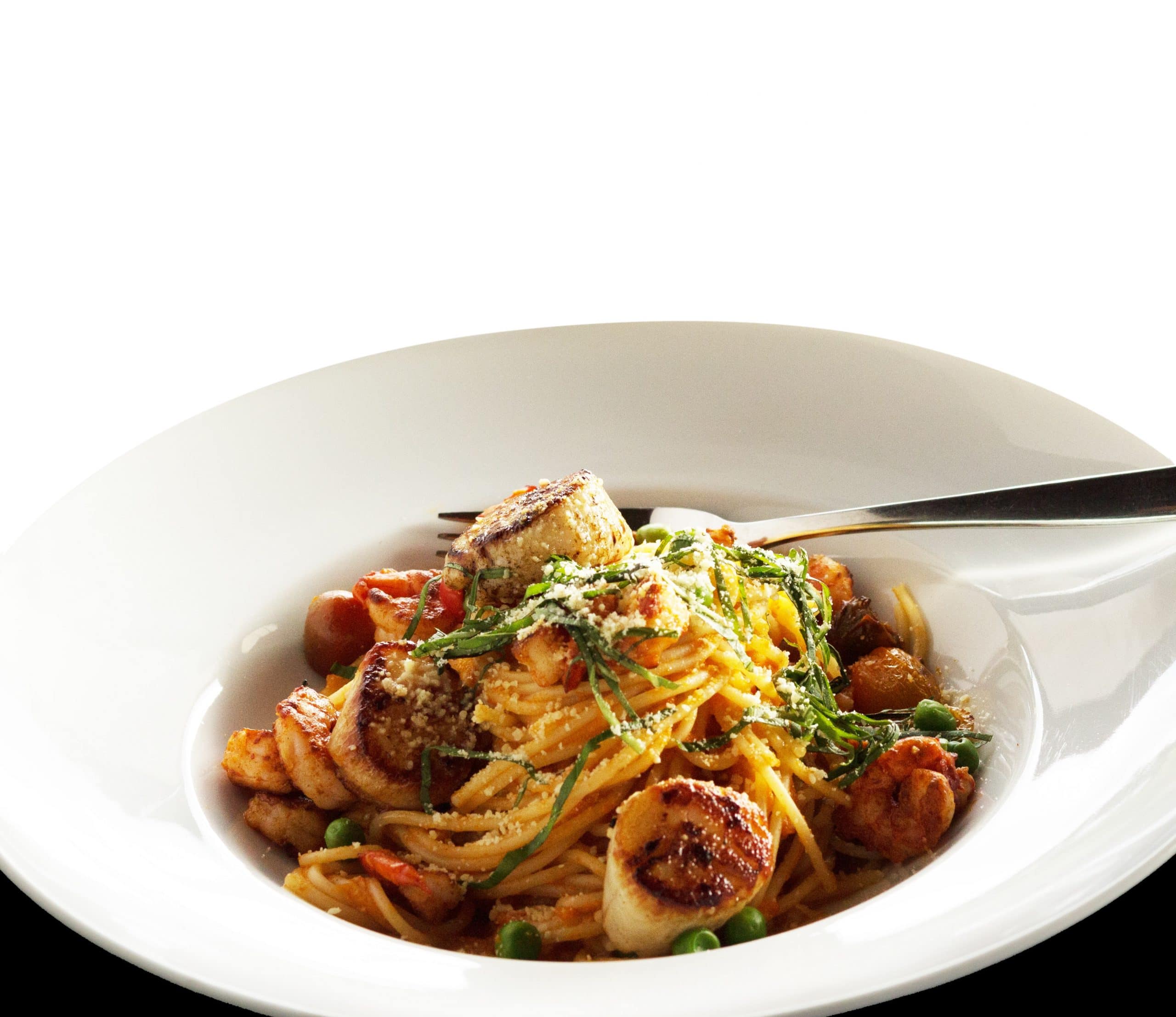 There is plenty of recipes on how to prepare this easy and tasty food at home. The good thing about it is that one can choose any sort of pasta or cheese relying on personal taste. 
Some prefer whole-grain macaroni, others give preference to the traditional durum sorts. As for cheese, feel free to use either one sort of it or combine several hard kinds of cheese to get a more rich taste.
Anyway, pasta and cheese casserole is a great choice when you need to make delicious, fast, and simple food for the whole family. 
Enjoy!
Read next: How Long Does Steak Last In The Fridge?